Just over 10 months, 10 rooms and countless chanting to keep us sane, we've finally completed the internal makeover of our much loved 1911 Edwardian Home in Melbourne. You guys were nothing short of amazing, following us in our DIY Home Renovation journey from the first room makeover to the last and being part of the whole process. We thought it was about time to take you on a casual walkthrough the entire completed home so that you can see how things have changed, how it flows and what rooms are our favourites.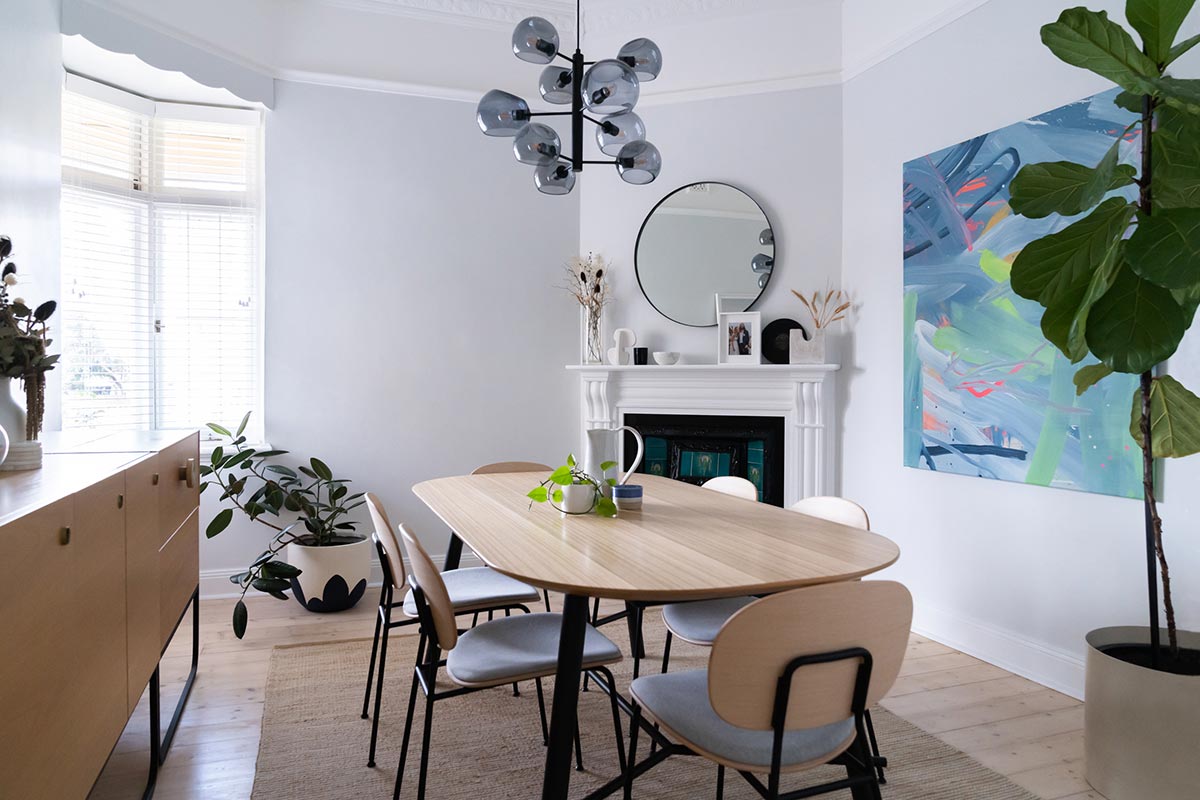 Walking through the front door, you're first greeted with our Dining Room. We wanted it to create a sophisticated and inviting atmosphere. What we had thought would be a simple cosmetic facelift turned out to be a bit more demanding thanks to a troublesome fireplace restoration.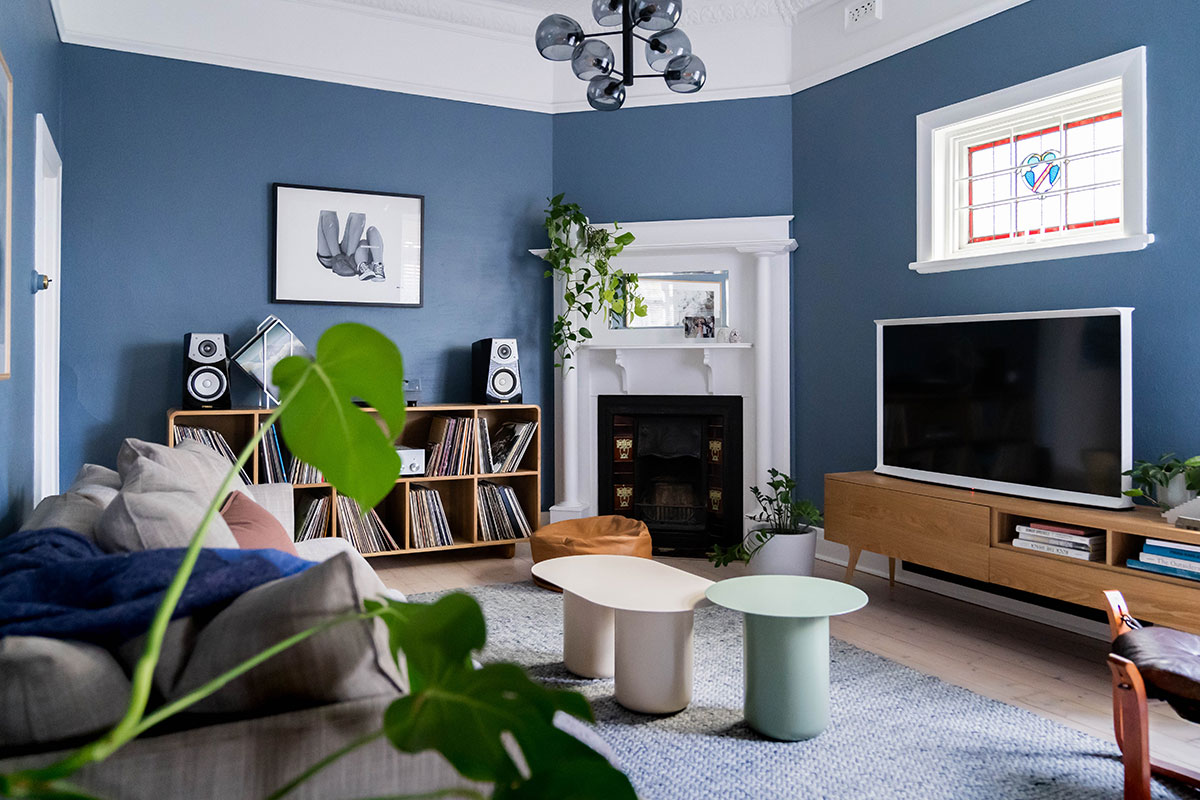 Also leading off the front door and opposite the Dining Room is our Living Room the first room that we renovated. It's definitely the central hub of the home and one of my favourite rooms mainly due to my record station. We chose a confident colour and bold decor elements to bring energy to this room.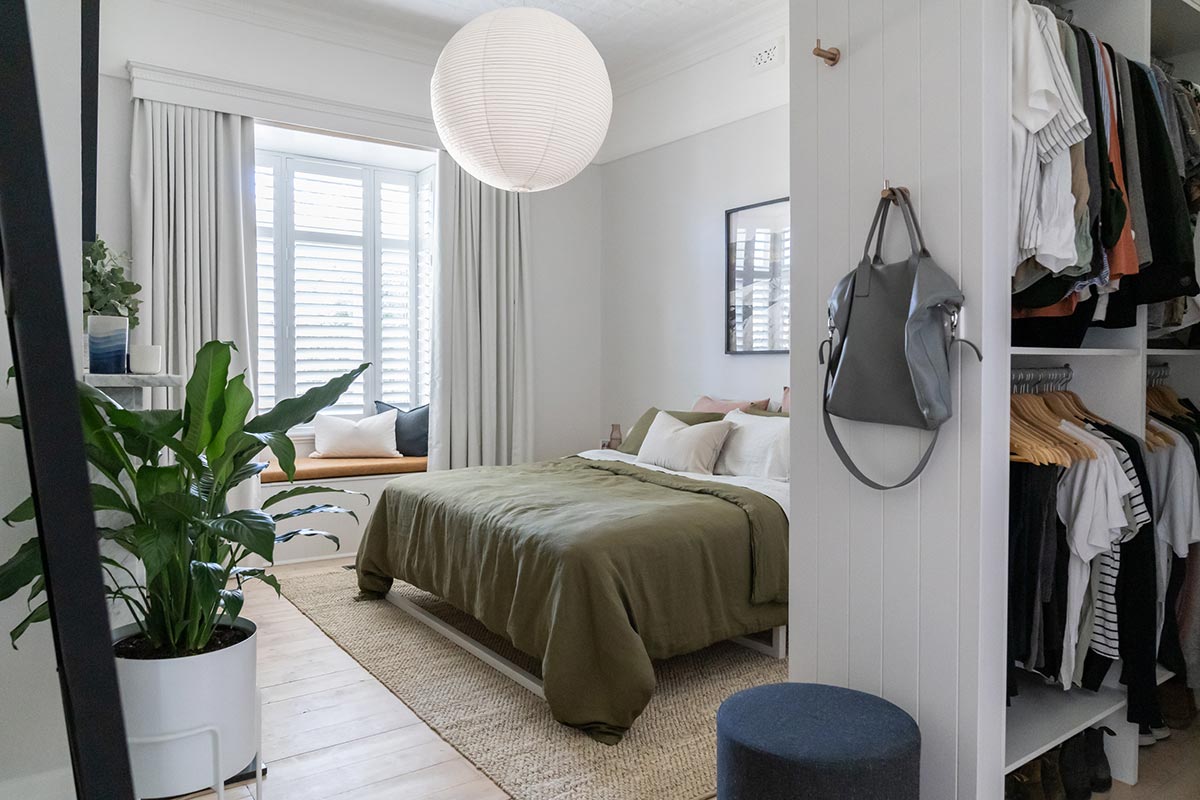 Onto our Master Bedroom, where the challenge was storage. After much debate we decided to reduce the overall floorplan of the bedroom to introduce a walk-in robe that would then allow for a generous ensuite.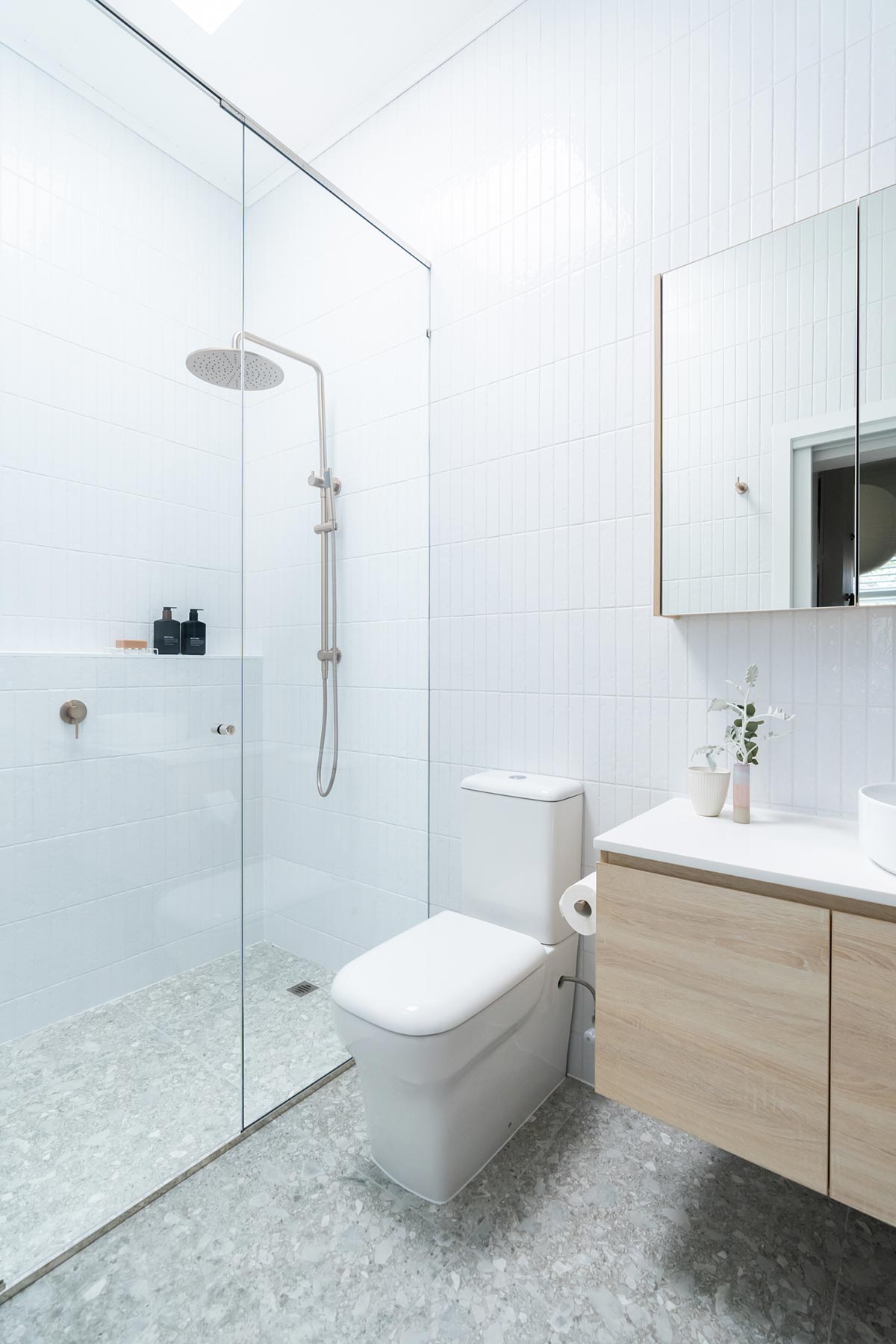 Which leads us to our new and very improved Ensuite! We had a disaster hole in the cupboard that was a joint ensuite and walk in robe, so we grabbed the tools and knocked it all down to start again. This space was all about function and to create a peaceful and private retreat to complement our Master Bedroom.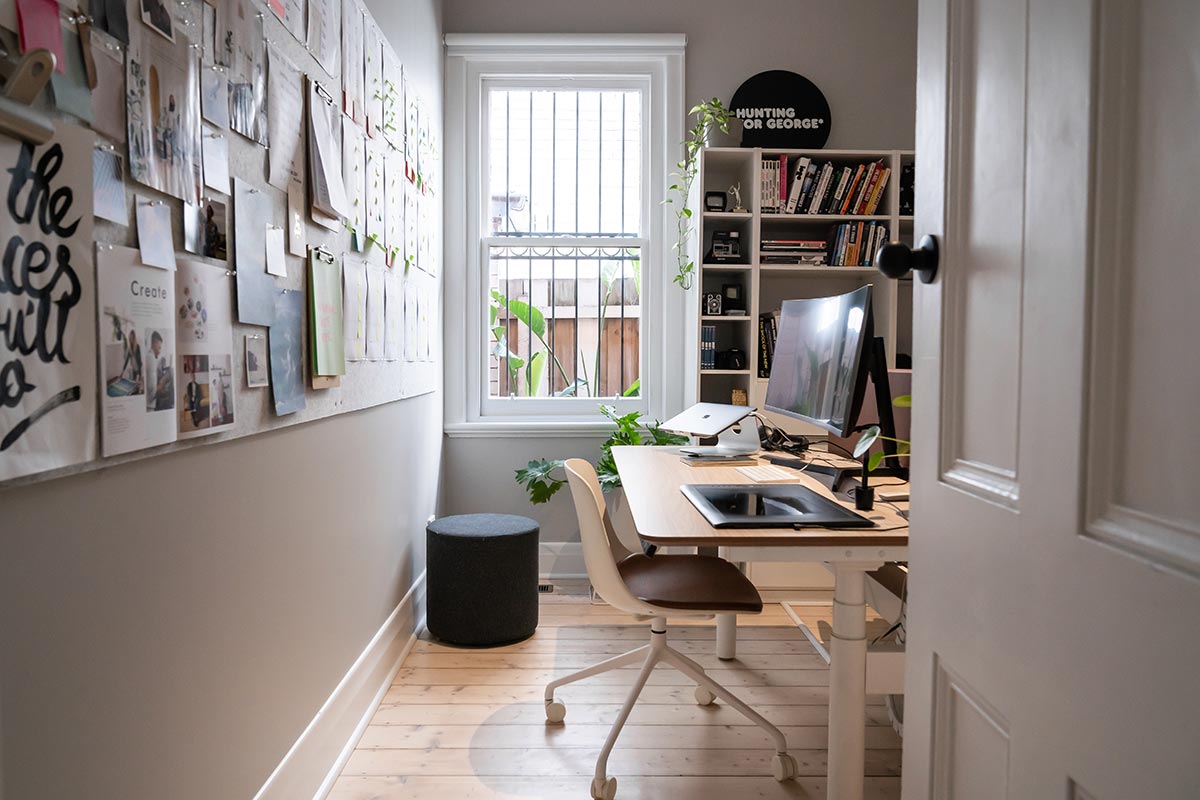 Moving down the hallway and into our Home Office. The goal for this room was to create a more functional and inspiring work environment to allow us to be more productive and happier when working from home. We gave it a royal treatment and got a new storage, new comfortable desk and chair, put up our own motivation station, and basically added all the things that make us smile so we can still have fun even when we're working.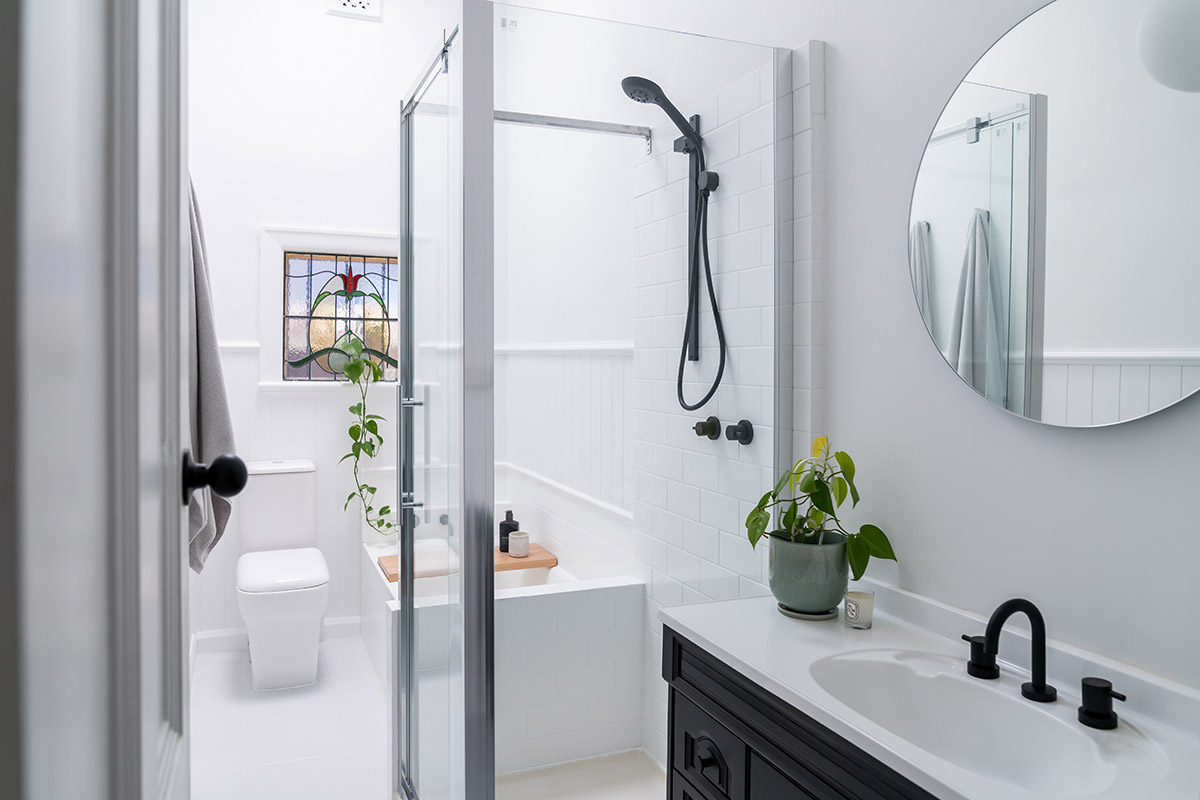 Next up is our Main Bathroom. Compared to our Ensuite, this bathroom had been treated in a very different way. We decided not to make any structural changes, we kept the layout, and pretty much everything we've done was purely cosmetic fixes. Transforming this space from a dated and uninviting into a contemporary retreat, this can be considered a 'simple' renovation but with a very impressive transformation.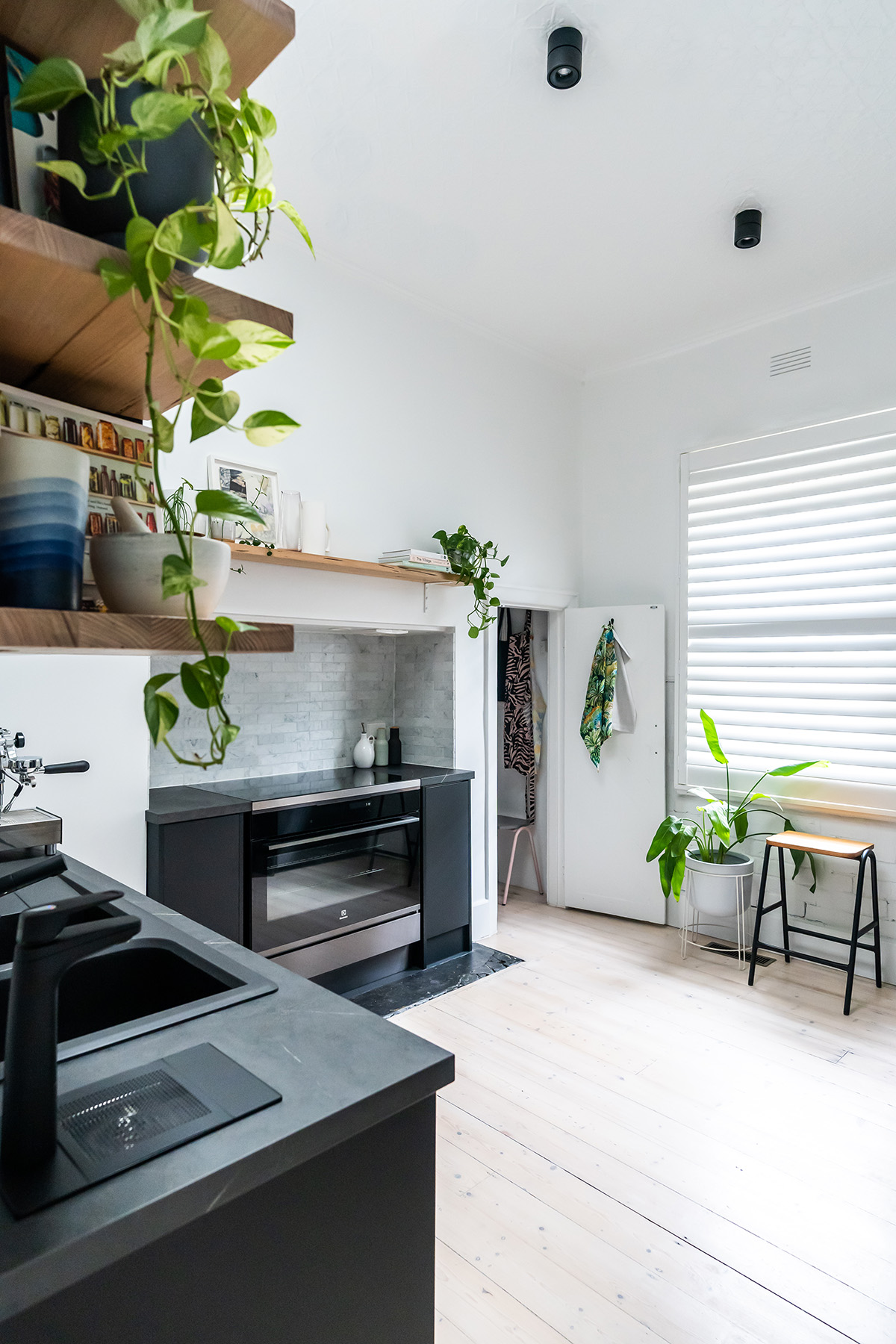 Onto our Kitchen! The old arrangement of this space is a bit weird so we've dealt with a very odd layout to start with. What we basically did in this space was we got new appliances, cabinetry, and gave it a complete cosmetic and functional overhaul. The pantry situation is just old and plain scary so we decided to turn it into a fully stocked shop to complement the kitchen's new monochromatic style.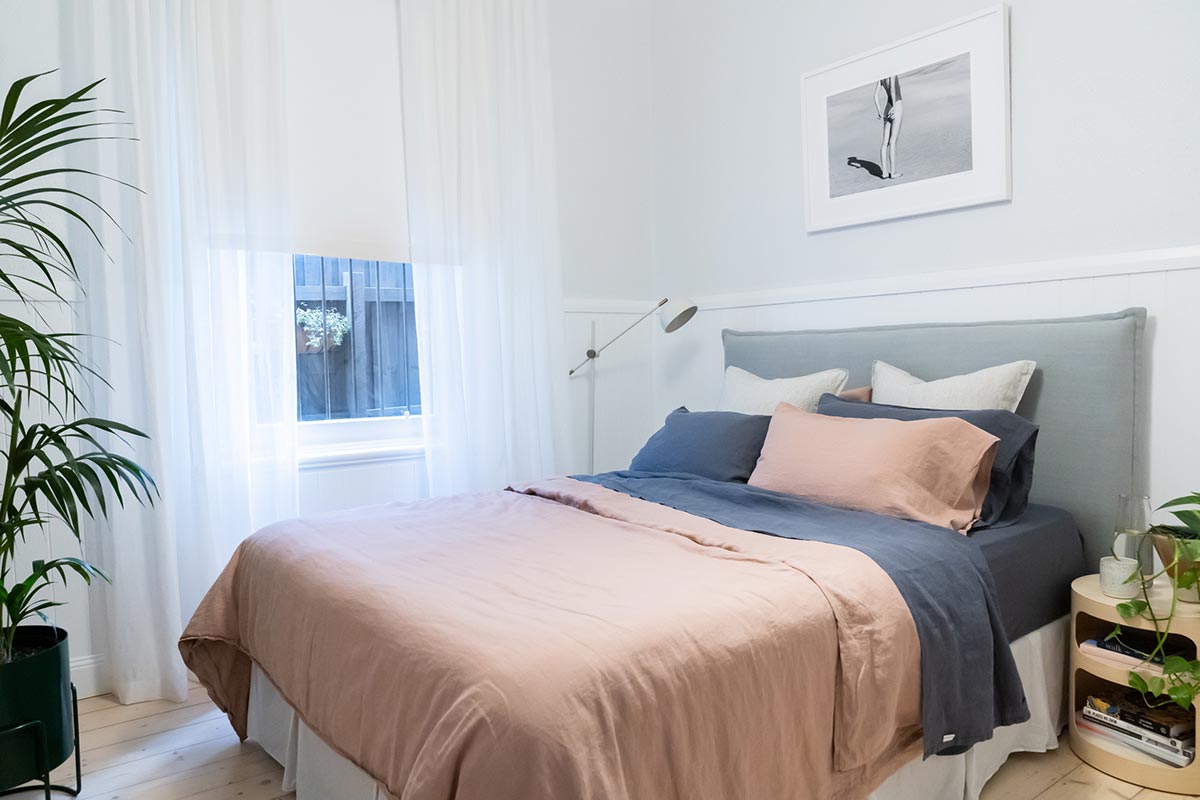 Opposite the Kitchen is another recent room makeover that we did, the Guest Bedroom. This room had previously turned itself into the 'junk room' until we decided it was time to open the door and sort it out. This simple room got a simple but clever DIY cosmetic makeover to take it from nightmare chaos to a relaxing retreat.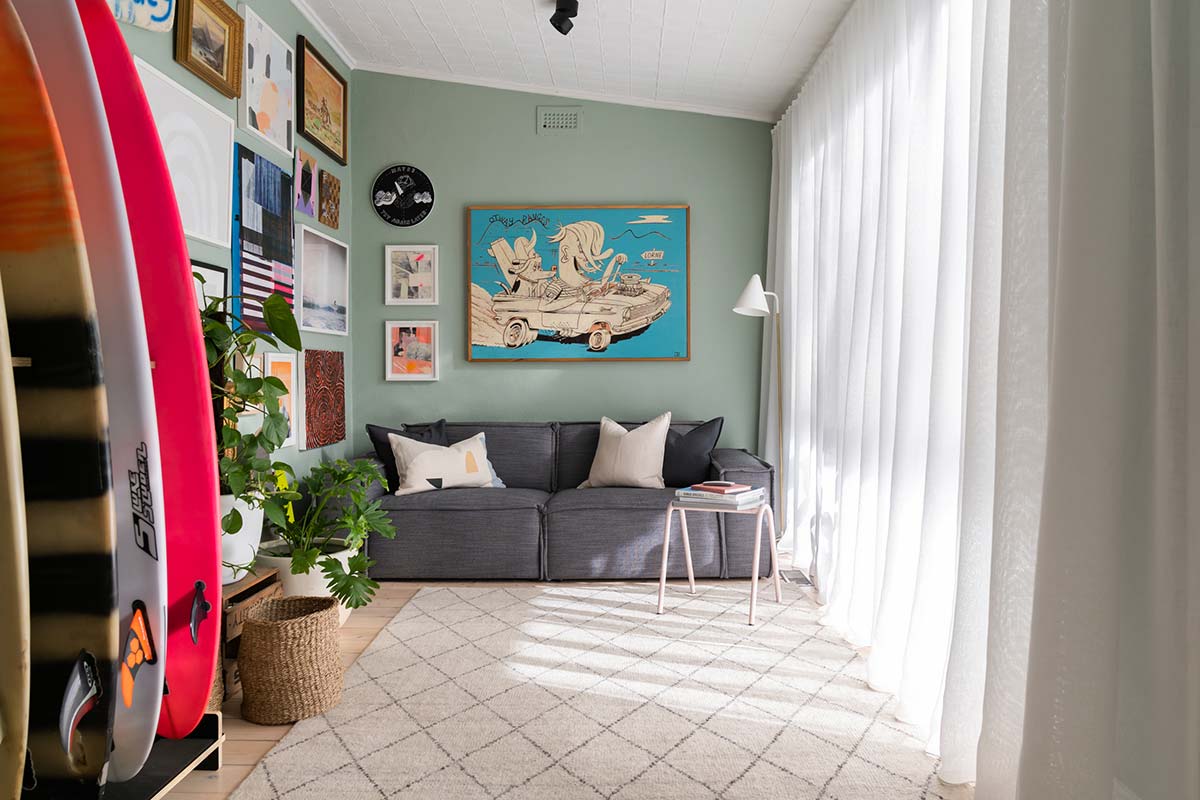 Moving to the Green Room Retreat. This space has got a lovely aspect to the outside. We also consider this room to be a true reflection of our personalities, it is so energetic and it got so much of who we are and that's also probably the main reason why I love spending a lot of time in this space. It currently serves as both a space for exercise, but also a secondary living area that provided us with a tranquil retreat.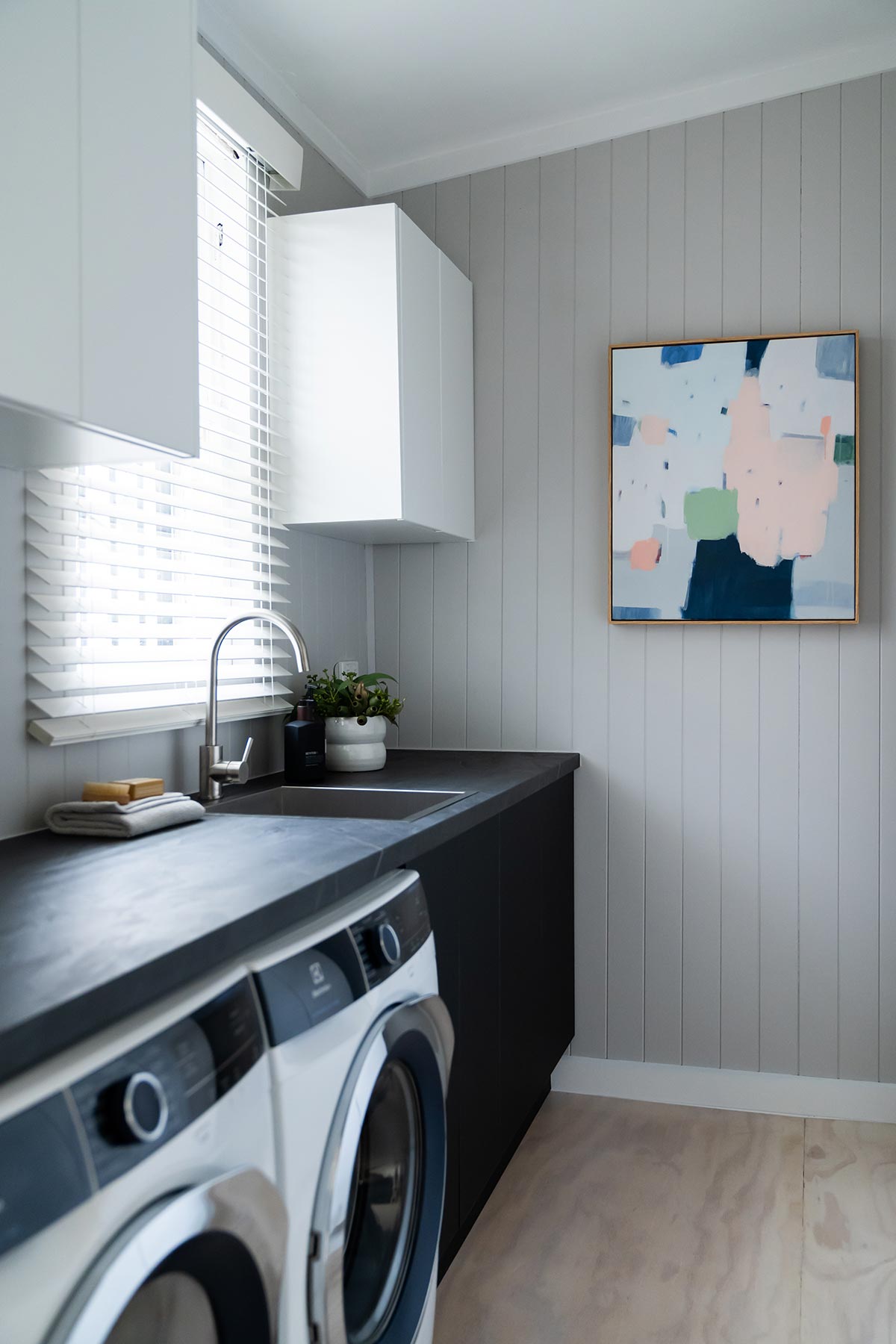 Situated just beside the space is our Laundry. It has long been the 'problem' room in our home ever since we moved here, it was a bag of all-sorts… and not the good kind. Tackling this room had also been a huge job for us but we conquered in the end and transformed our stress inducing problem child into a calm and luxurious laundry.
Hope you guys enjoyed this home tour. If you want more information about any of the rooms that we transformed, make sure you check out our Home Renovation series. If you haven't done yet, please consider subscribing to our YouTube channel as we have plenty more coming your way. Thanks for watching!