Happy Friday, everyone! For today's beats we're featuring the 'Flow Ride' playlist brought to us by Nelli Hegi of Hegi Design House. Some new, some old, but all are great. Her playlist has something for everyone so be sure to check it out. You can also read more about her work in their Meet the Maker feature here.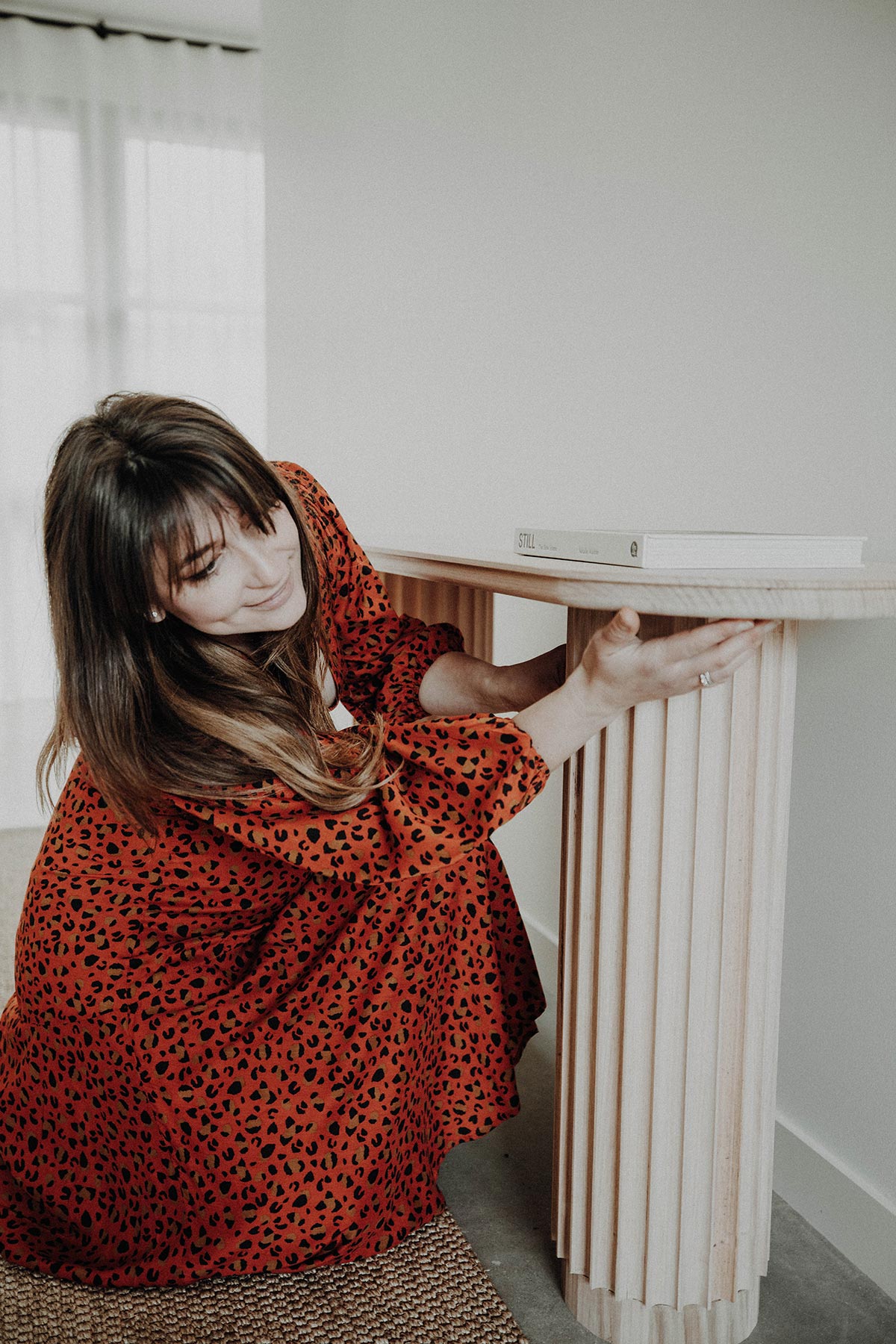 'Flow Ride' Playlist
"This playlist transfers me to a place in the middle of nowhere – surrounded by a rainforest. I created this playlist when my father took his life 9 months ago out of nowhere. This playlist helps me to relax and stay focused. Focus on the positive achievements and the small things in life. I have never taken suicide very serious and I have seen people taking their life's reported on TV but as soon as this happened to our family I realized how important it is to work on your own mindset and mental health." – Nelli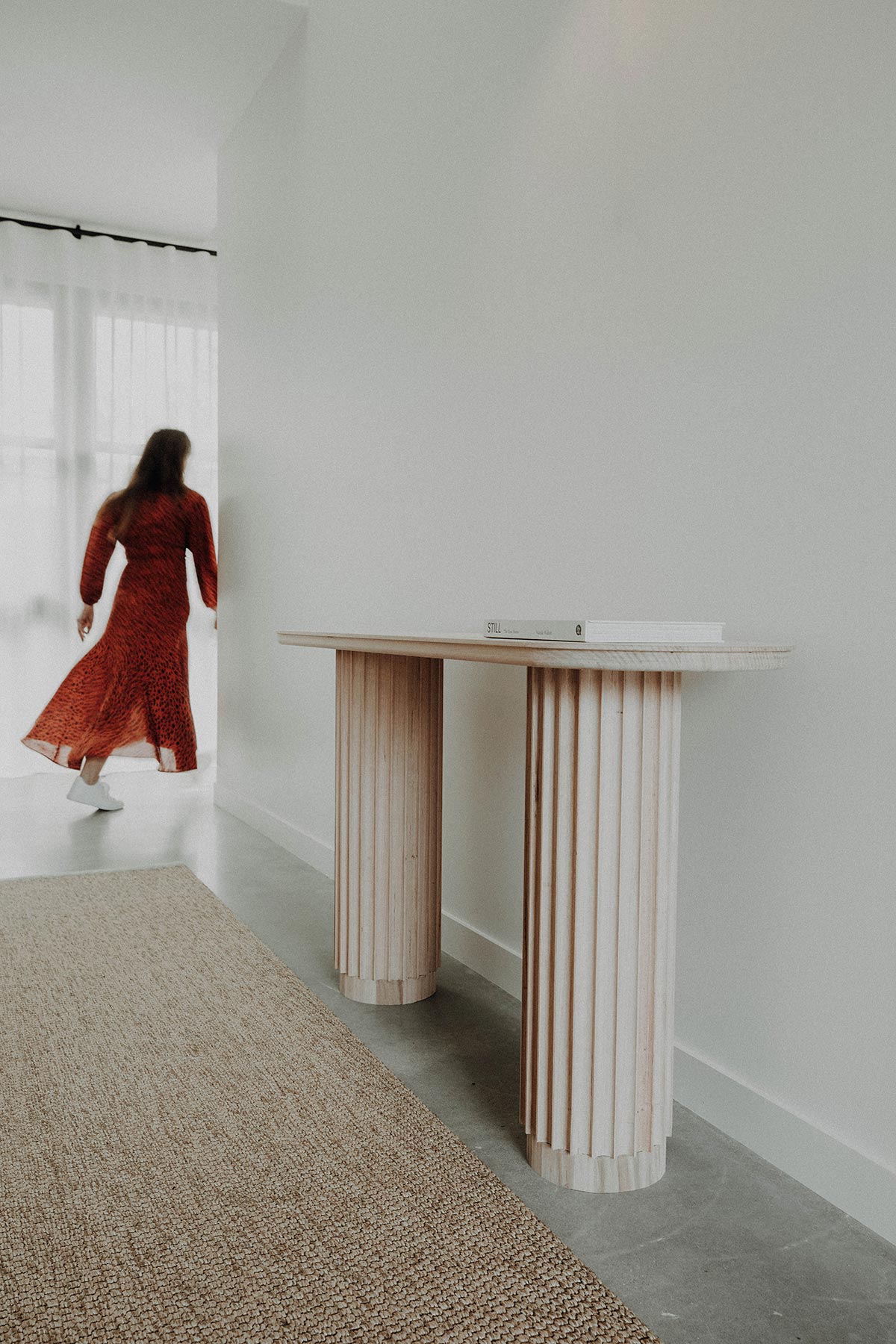 Liked that and want some more? Head to our Hunting for George Spotify channel for all our featured playlists for every day of the week! Nothing but good vibes, guaranteed.