Established in 2019 by German natives, Juri and Nelli Hegi, Hegi Design House is an Australian-based studio producing beautifully handcrafted furniture. Dedicated to using sustainably sourced materials and with 15 years experience in quality craftsmanship, the couple infuse simple elegance into every piece they create to ensure they can be handed down to future generations. We sat down with Nelli as she talked about her favourite project, how she keeps the creative juices flowing, and what she's busy cooking up next.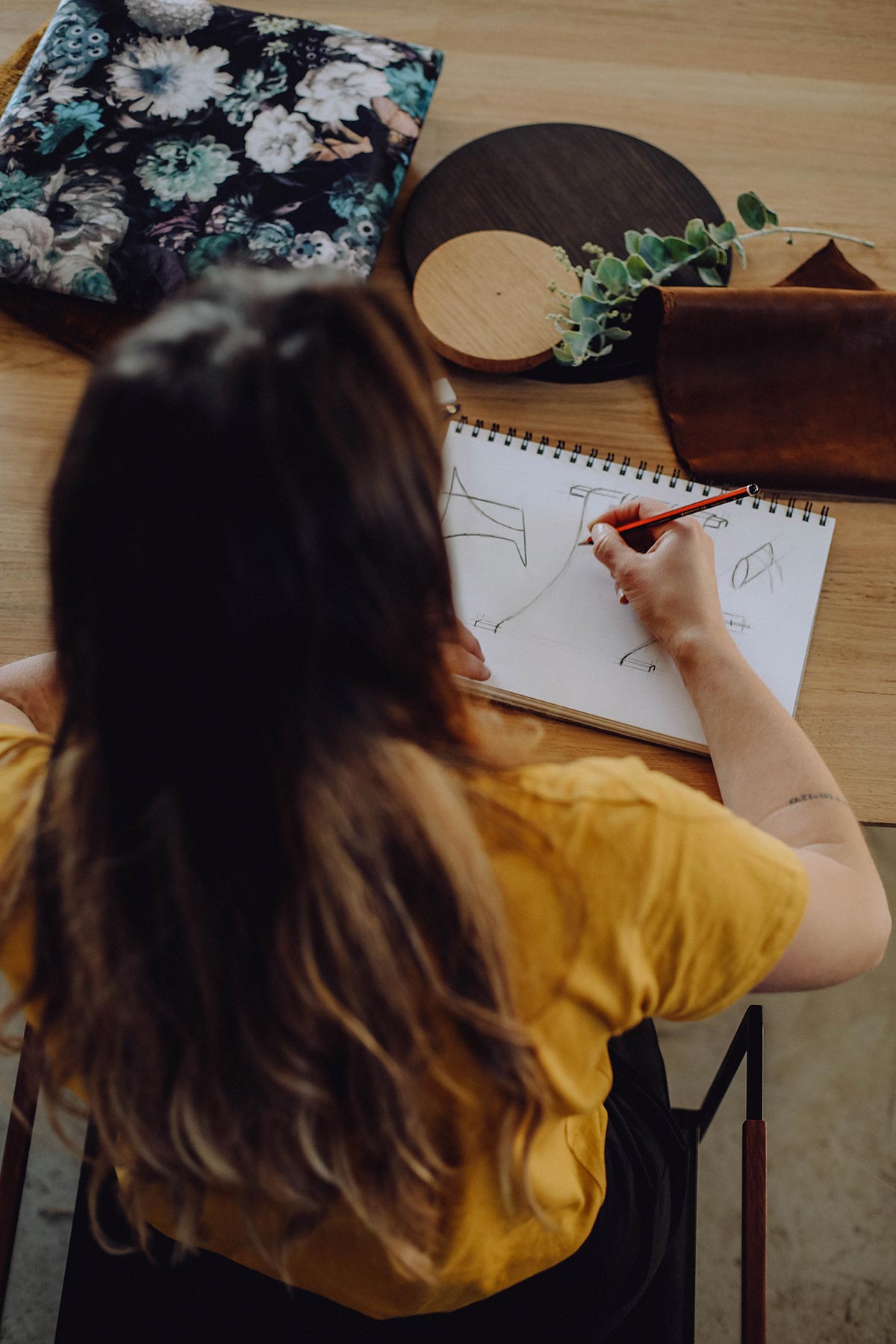 George Takes Twelve
1. Pleasantries first… Tell us about who you are and what you do?
My name is Nelli and I am the founder and designer of Hegi. Juri is the maker and creates out of impossible designs possible. So, in short we are the husband and wife duo. My responsibilities are designing, connecting and creating new art pieces and Juri's are bringing my vision to life.
2. When I was growing up I wanted to be….
This is a very interesting question, I think I always wanted to be an actor – lol- that did not work, but I learned one lesson never say ever.
HEGI was born out of the inspiration garnered on international travels. Juri and Nelli have always fostered a love for furniture design and handmade pieces and as a team have combined their soulfulness and craftsmanship in all aspects of the business. Juri's background is in cabinetmaking and welding; his scrupulous attention to detail is demonstrated in his workmanship. For almost a decade, Nelli has worked as marketing manager and designer for international global players.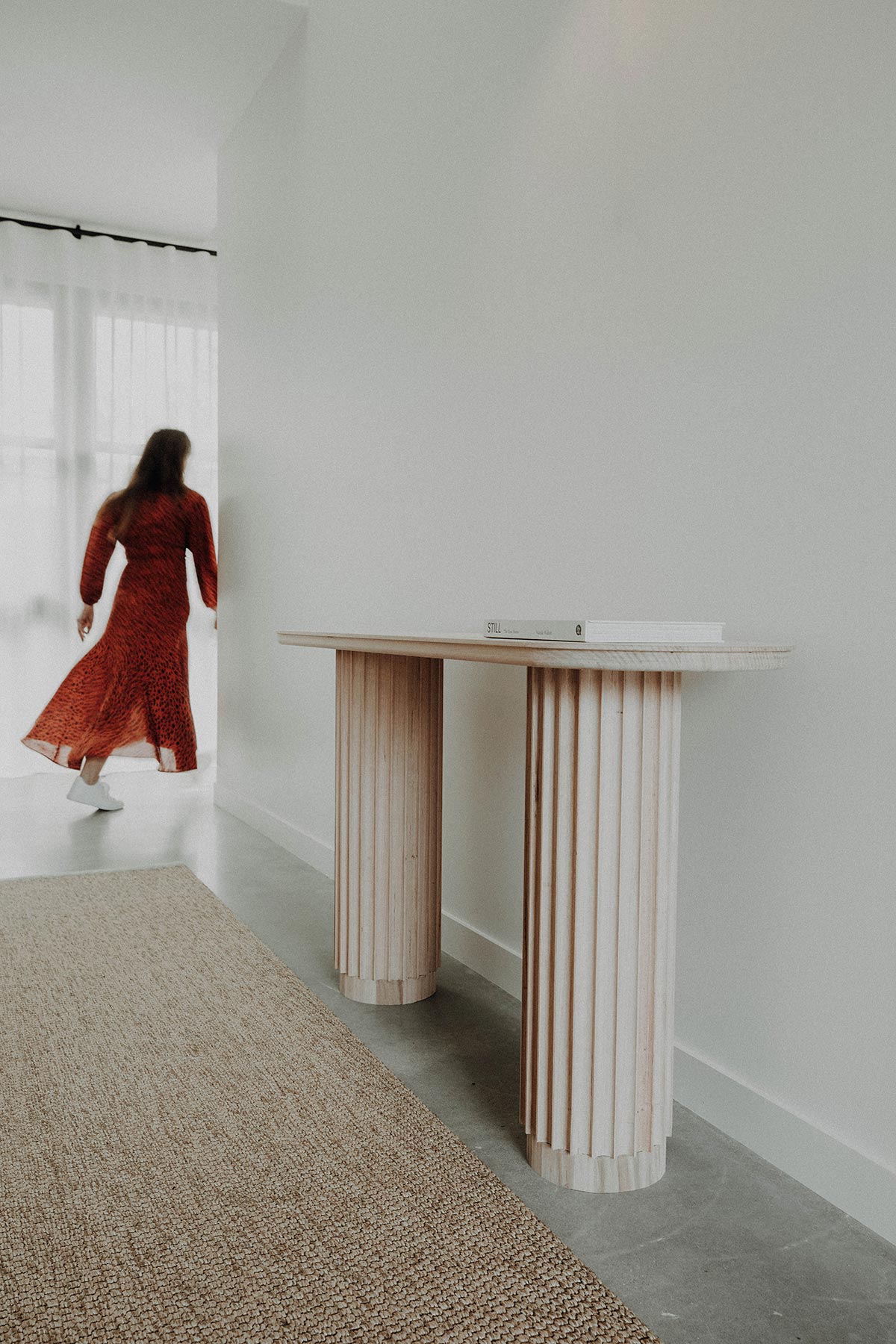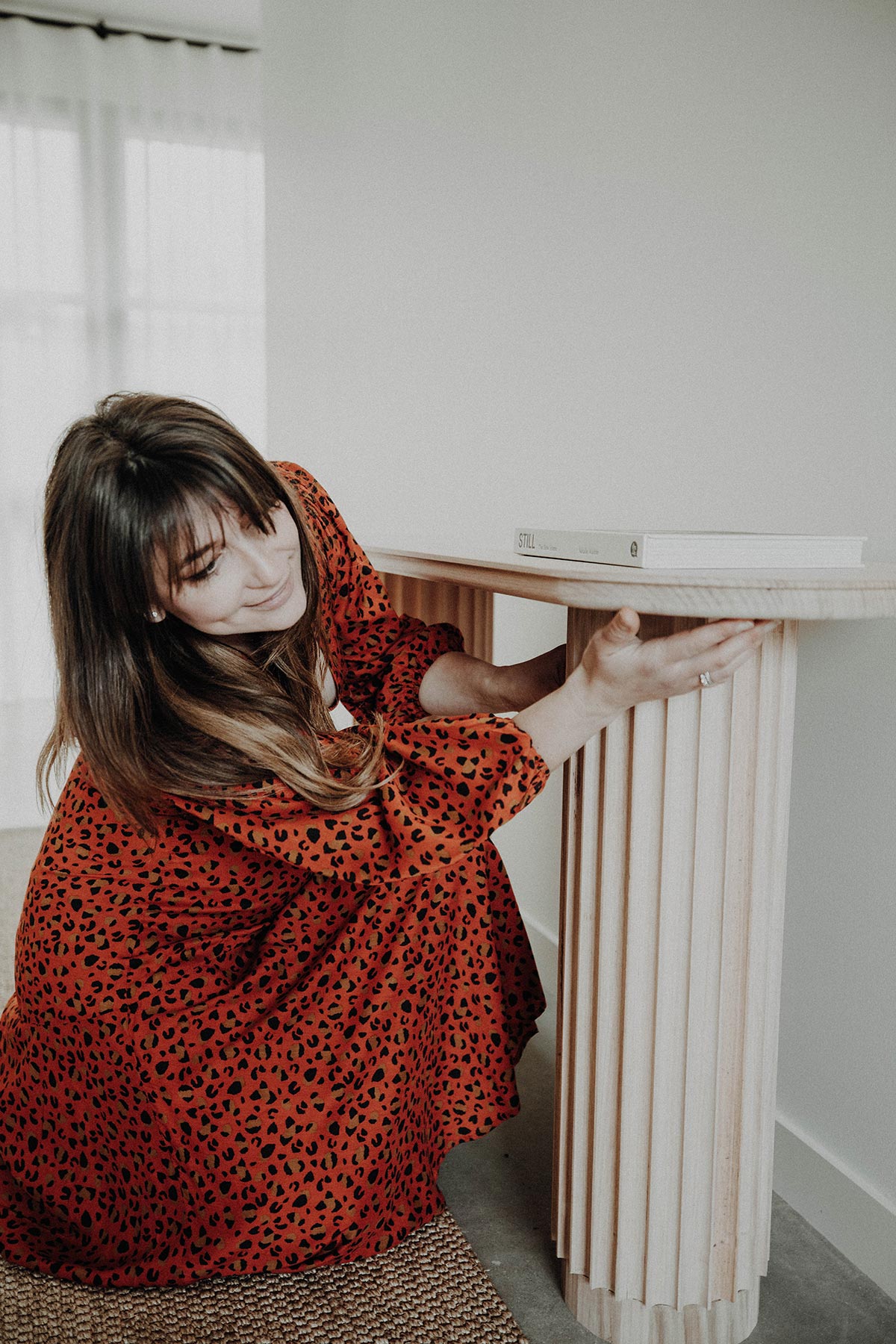 3. What is the best piece of advice you've ever received?
Everything is possible, you just have to believe in yourself.
4. What is your favourite way to get the creative juices flowing?
We love travelling and this is the best way to boost my creativity and get inspired by beautiful architectural designs and interesting structures. Europe is a great place to be inspired by especially Italy.
5. What does your average work day look like?
My average work day: if I don't have any meeting in Sydney, you will find me running in the morning, quick drop off to daycare, starting my day with going through my to do list, which I have prepared the day before.
Most likely going through emails first, second I allocate time for few sketches of new designs (most of the time while I am running they pop up in my head), sometimes I am sketching new design ideas for customers, after that I will leave home office and visit Juri in the workshop checking on his progress, adding new ideas, and/or checking stock of materials. As the last part of my working day, I need to sort out boring paperwork and accounts.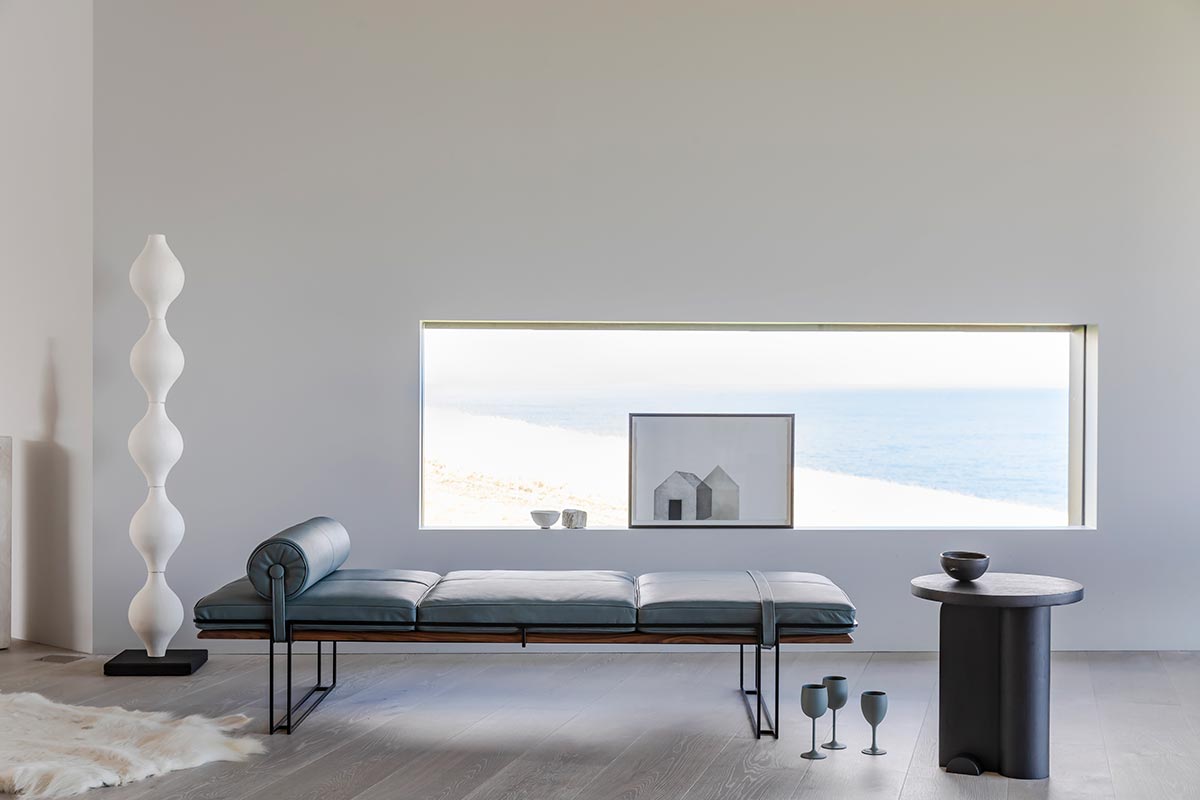 Recently, Hegi Design House also received a prestigious Good Design Award Winner Accolade in the Product Design Furniture and Lighting category for their Monolith Table and Coulee Daybed pieces.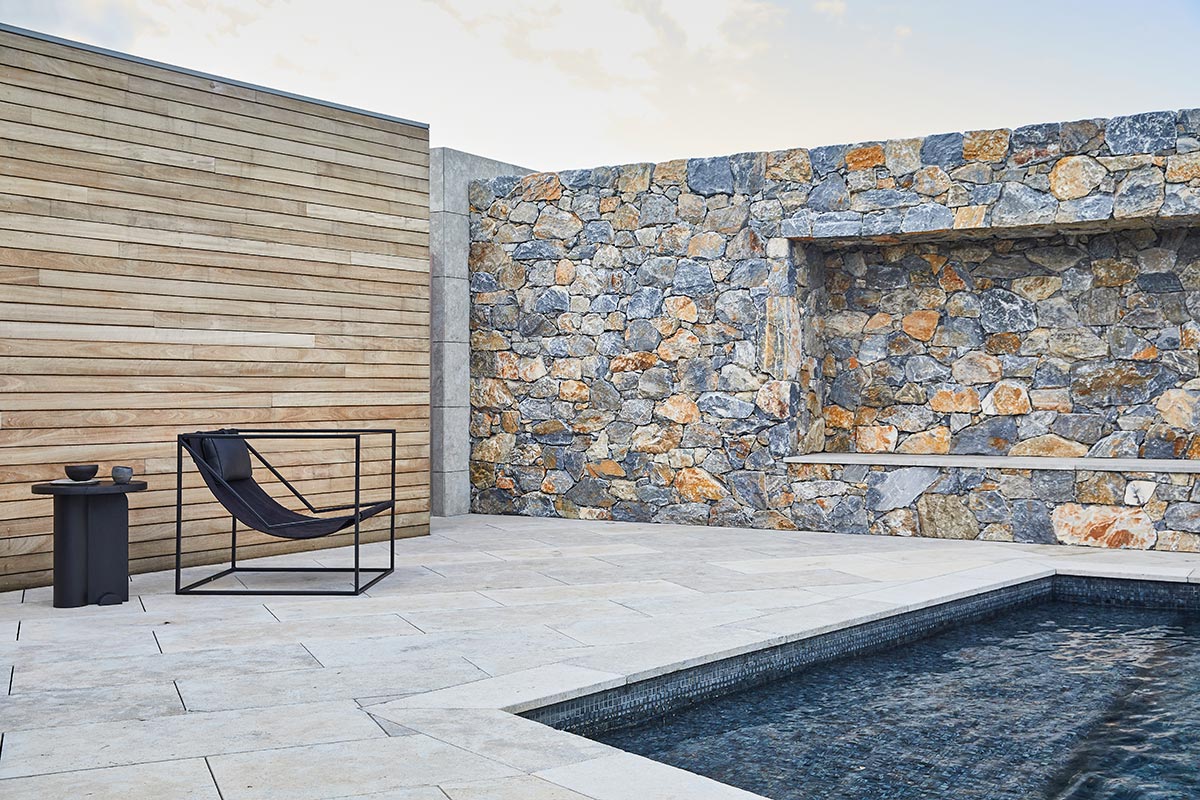 6. If you could invite any five celebrities to dinner, who's dining?
Aw that's a great question: Giorgio Armani, Donatella Versace, Gianni Versace (I know he is dead – but I find him very inspiring) Will Smith and GaryVee
7. What was the last rule you broke?
I used the bus lane (lol) and got a fine for that.
8. What's one thing people may not know about you?
I am very insecure – even though I am very open – we go through lots of self doubt and question everything we do.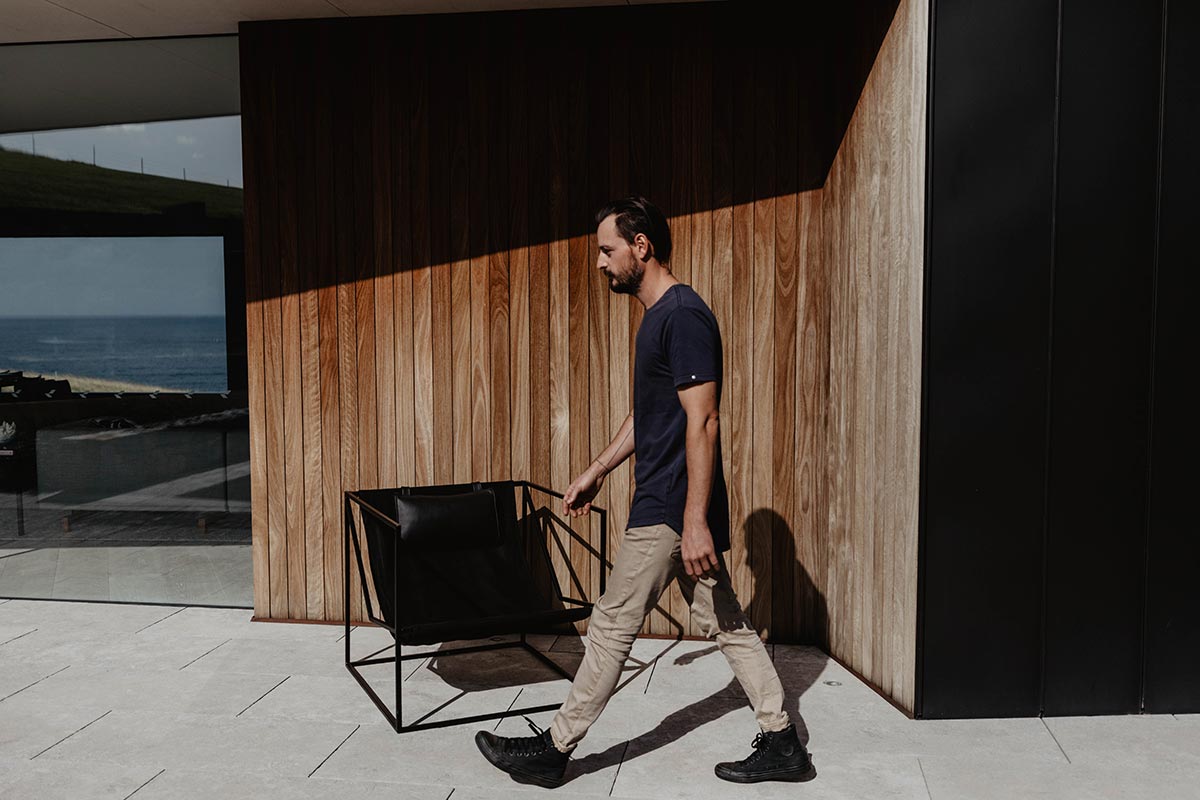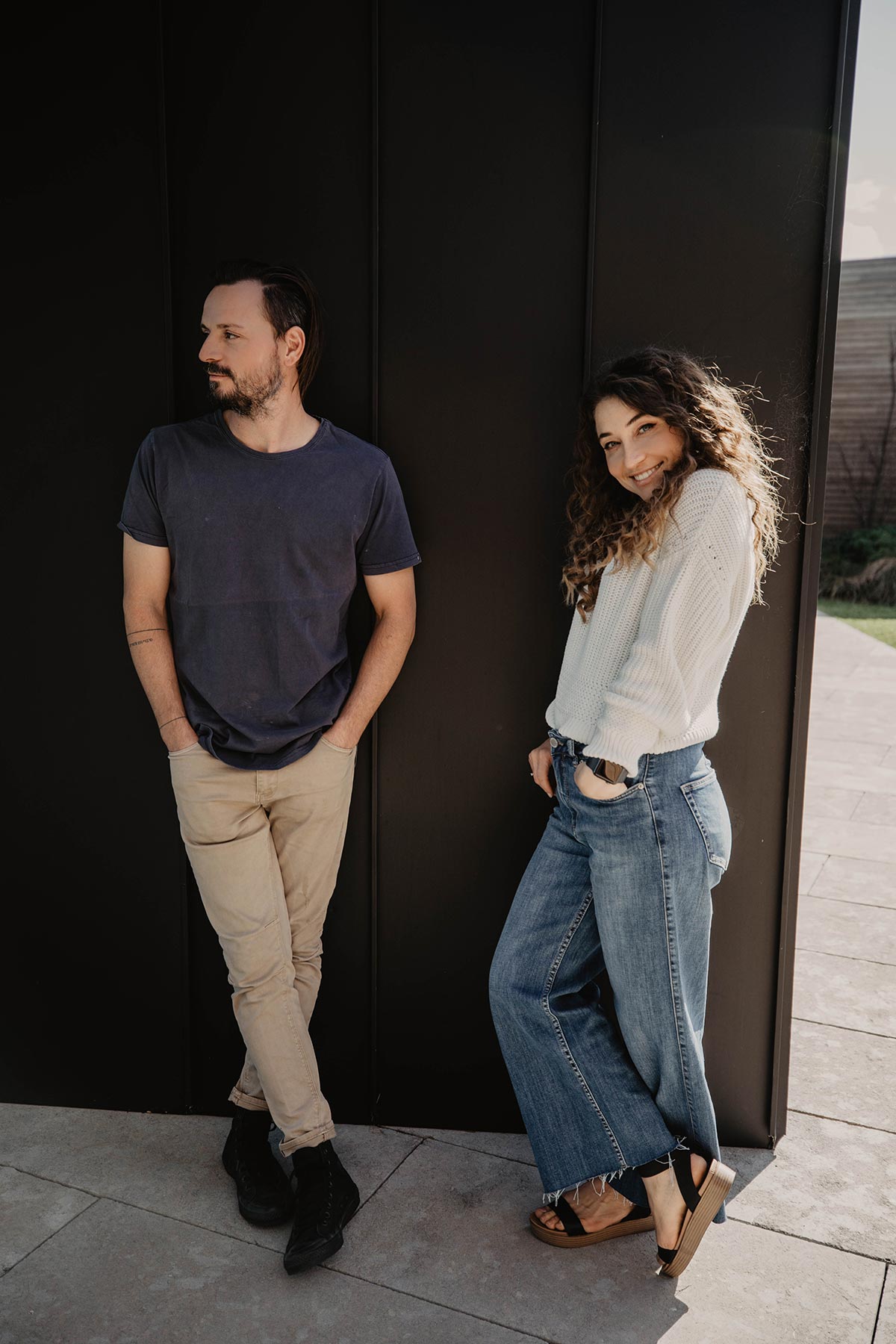 9. What was the last movie you saw and was it any good?
Winnie the pooh – we don't watch much TV but if we do its movie night (on every Friday) with our little daughter Mia (3 years old) – my childhood favorite movie.
10. You've got a week off… where are you headed?
I had to read this question 10 times, I cannot remember having one week off. I would probably go on a lonely island – reconnecting with nature. Diving and exploring the simple things.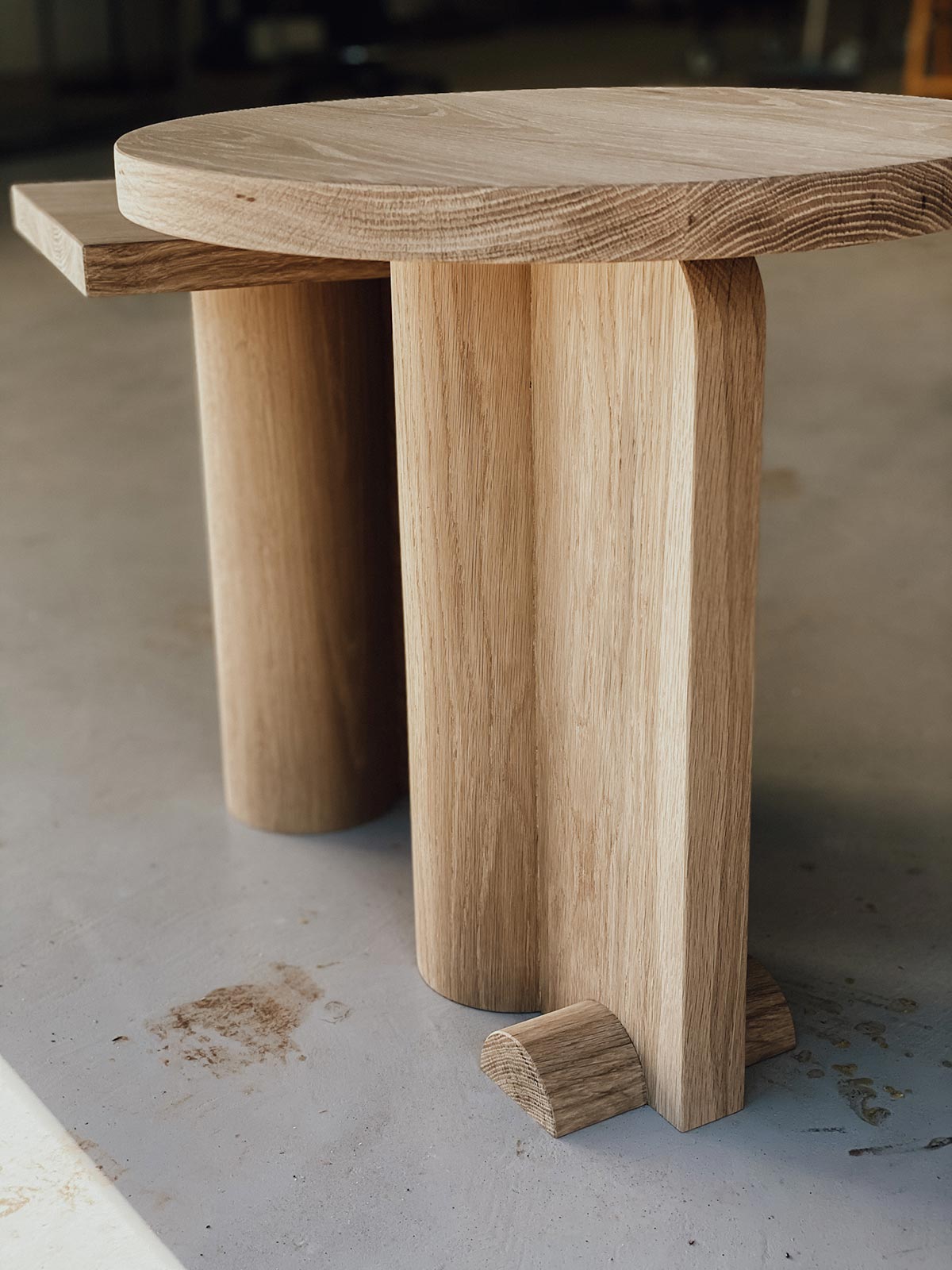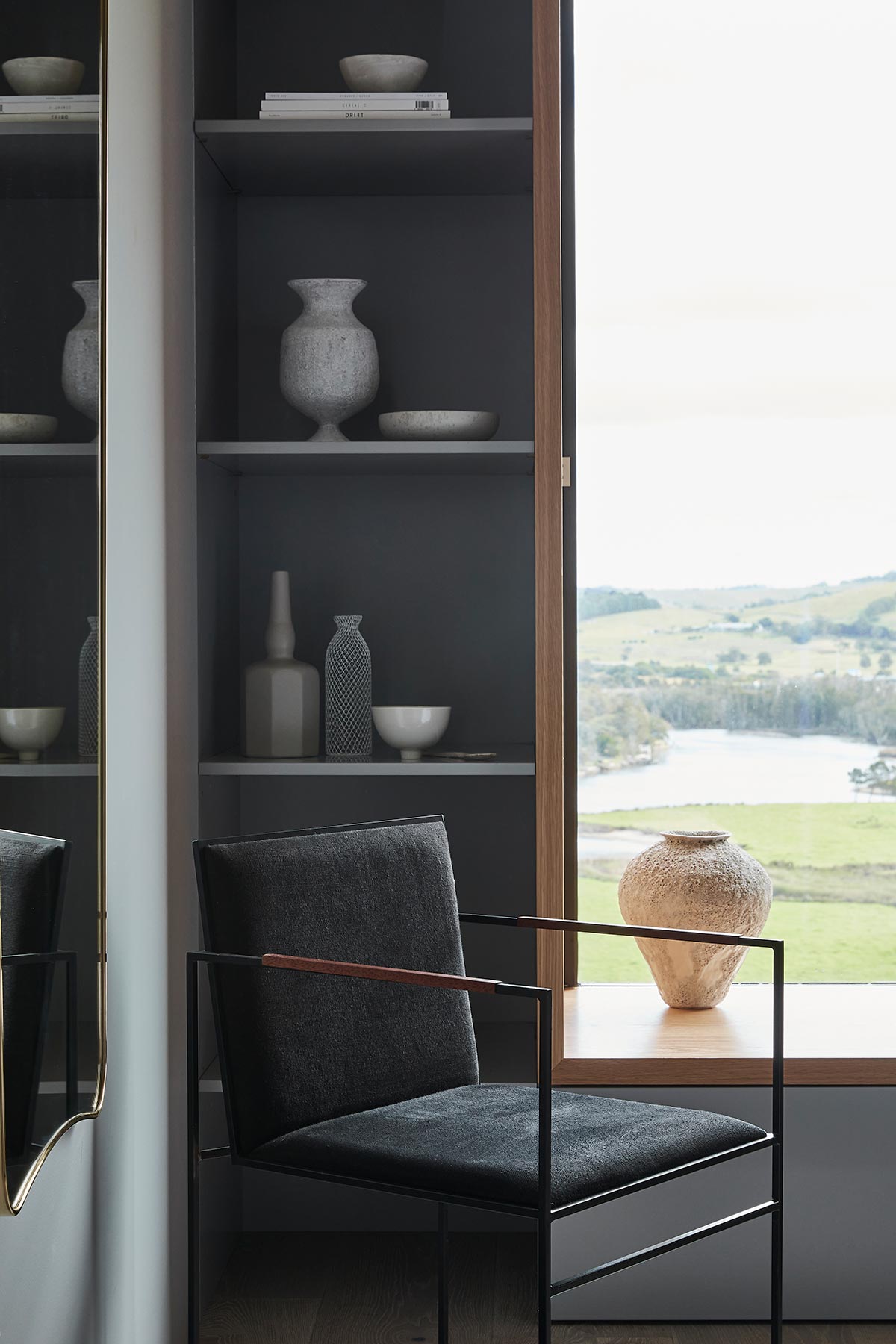 11. What's your favourite project/design so far and why?
That is a hard question. I would say the Underline range, it was a massive challenge to create the detailed timber features. Also, the collaboration piece with Patryk Koca the Coulee range. This project challenged Juri to infuse and bend materials in a way we have never done before.
12. What's next for you? Any exciting new projects in the pipeline…
We are focusing on adding a few more pieces to the Underline and Coulee range. And they're gonna be stunning. Our designs are statement pieces which fill homes with unique art designs to remember, not just to be noted.
Another exciting project is working on our own homeware range, something minimalistic, something elegant and unique. Stay tuned!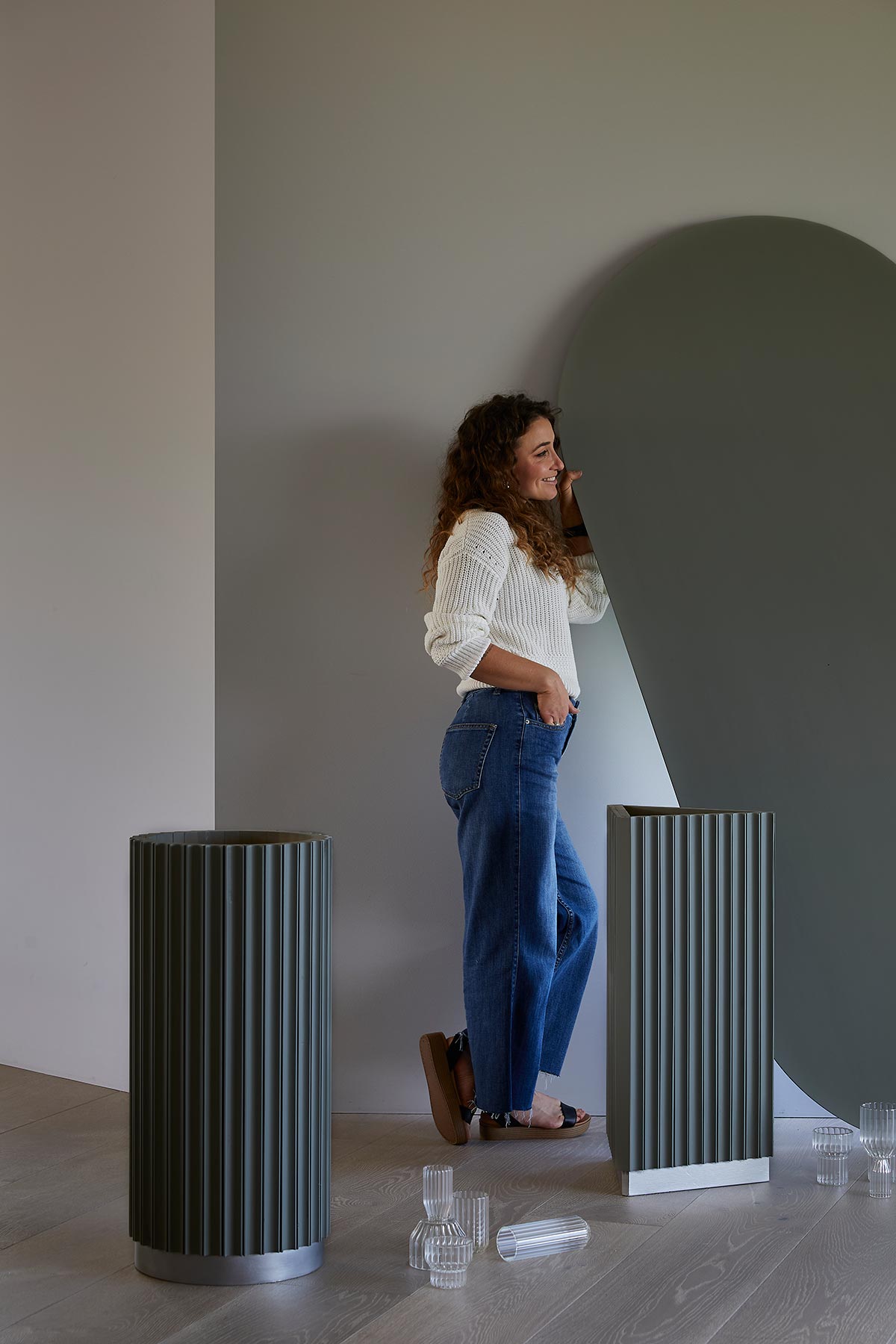 Meet the Maker Radio
'Flow Ride'
"This playlist transfers me to a place in the middle of nowhere – surrounded by a rainforest.
I created this playlist when my father took his life 9 months ago out of nowhere. This playlist helps me to relax and stay focused. Focus on the positive achievements and the small things in life. I have never taken suicide very serious and I have seen people taking their life's reported on TV but as soon as this happened to our family I realized how important it is to work on your own mindset and mental health." – Nelli
Where to find her
Name: Nelli Hegi
Business Name: Hegi Design House
Job Title: Designer / Founder
Website: hegidesignhouse.com
Instagram: @hegi_designhouse
Photography by Pablo Veiga and Hayley Haynes