Much like a fresh coat of paint, updating the window furnishings in your home will instantly transform your interiors. Having just completed an interior makeover in our own home, I know just how big a difference a new curtain or two can make! I utilised DIY Blinds throughout my home interiors using a range of different solutions including plantation shutters and venetians, however thanks to DIY Blinds' partnering with Somfy I was able to integrate motorised curtains and blinds. I used this solution in our Green Room, Bedroom and Home Office transformations and now I'm able to take that motorisation one step further. Today I take you behind the scenes of a new project we've been working on and chat all things Smart Home Automation, including an exclusive DIY Blinds x Somfy offer up for grabs.
DIY Blinds motorised curtains and blinds come in 2 options: wire free and wired. The wire free Somfy motors are very easy to install and totally DIY friendly. They run off a battery which you will need to charge about every 12 months, depending on how often you use them. The other option is a wired motor solution, which plugs directly into your home's electricity supply so you don't have to worry about recharging. These ones are actually a bit stronger when it comes to lifting larger blinds.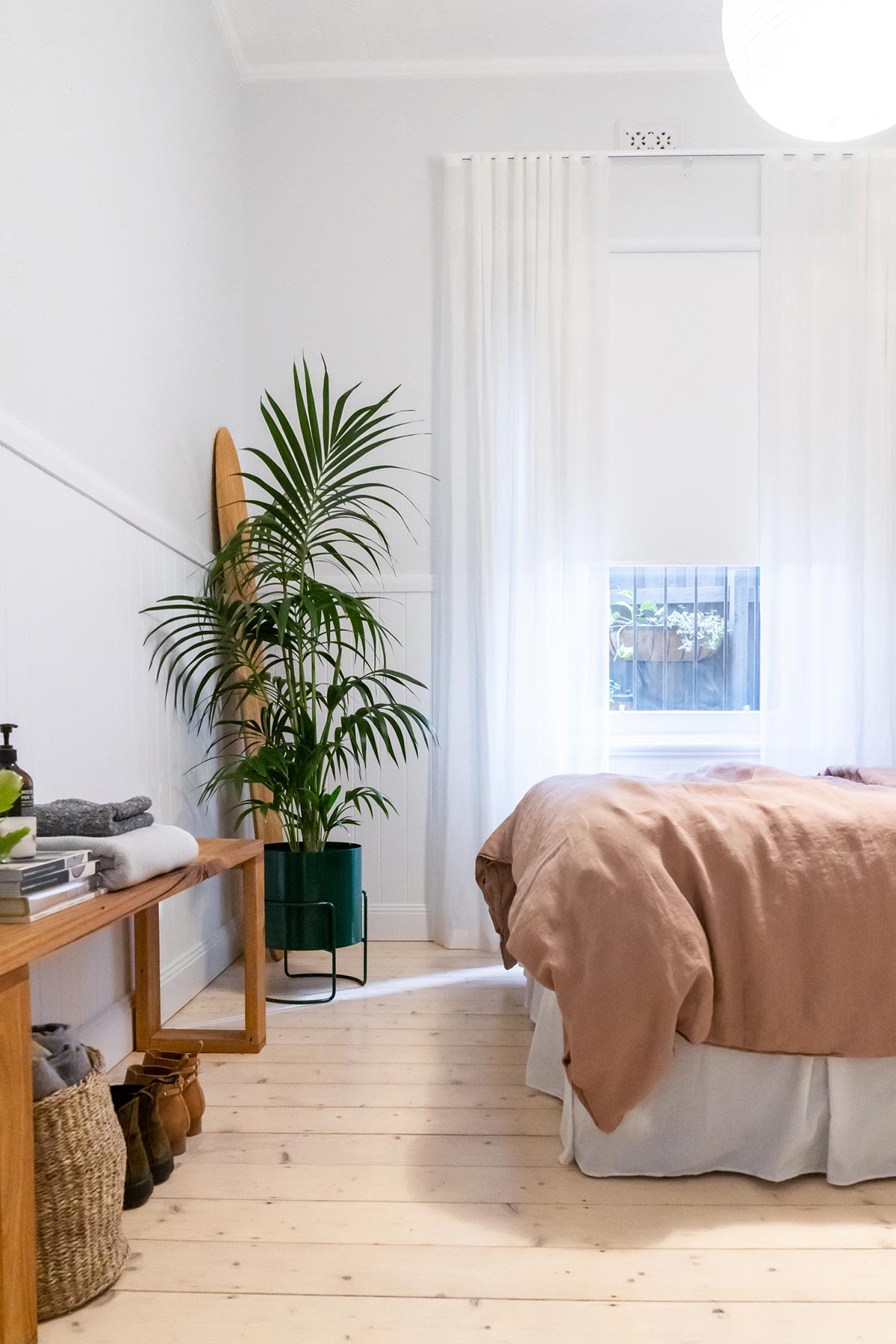 I was thinking that having motorised curtains and blinds was smart enough but when you have the Somfy Connexoon hub that allows you to make your motorised blinds smarter! The device allows you to connect to smart apps like IFTTT, as well as your Google Home or Alexa. You can take advantage of features like scheduling times of the day you want your blinds and curtains to open/close. If you get up at 5.45am… then so can your blinds. You can set up weather triggers, for example if the temperature hits 30 degrees you can set your curtains and blinds to close, regardless of if you're home or not. Also there are proximity triggers, as well as voice commands with your smart home hubs.
Currently, DIY Blinds have a special offer that allows any customer who purchases 4 x Somfy motors (for either roller blinds, curtains or a combination of the two) to receive a free Somfy Connexoon hub valued at $299. Click here to take advantage of the offer. 
The promotion allows you to turn your home into a smart home through purchasing Somfy motors with DIY Blinds, but you don't have to buy all new curtains and blinds. DIY Blinds allow their customers to purchase their Somfy motors inorder to retrofit your existing ones, giving you all the info you need to know along the way. That is a completely unique offering and no other company offers that service.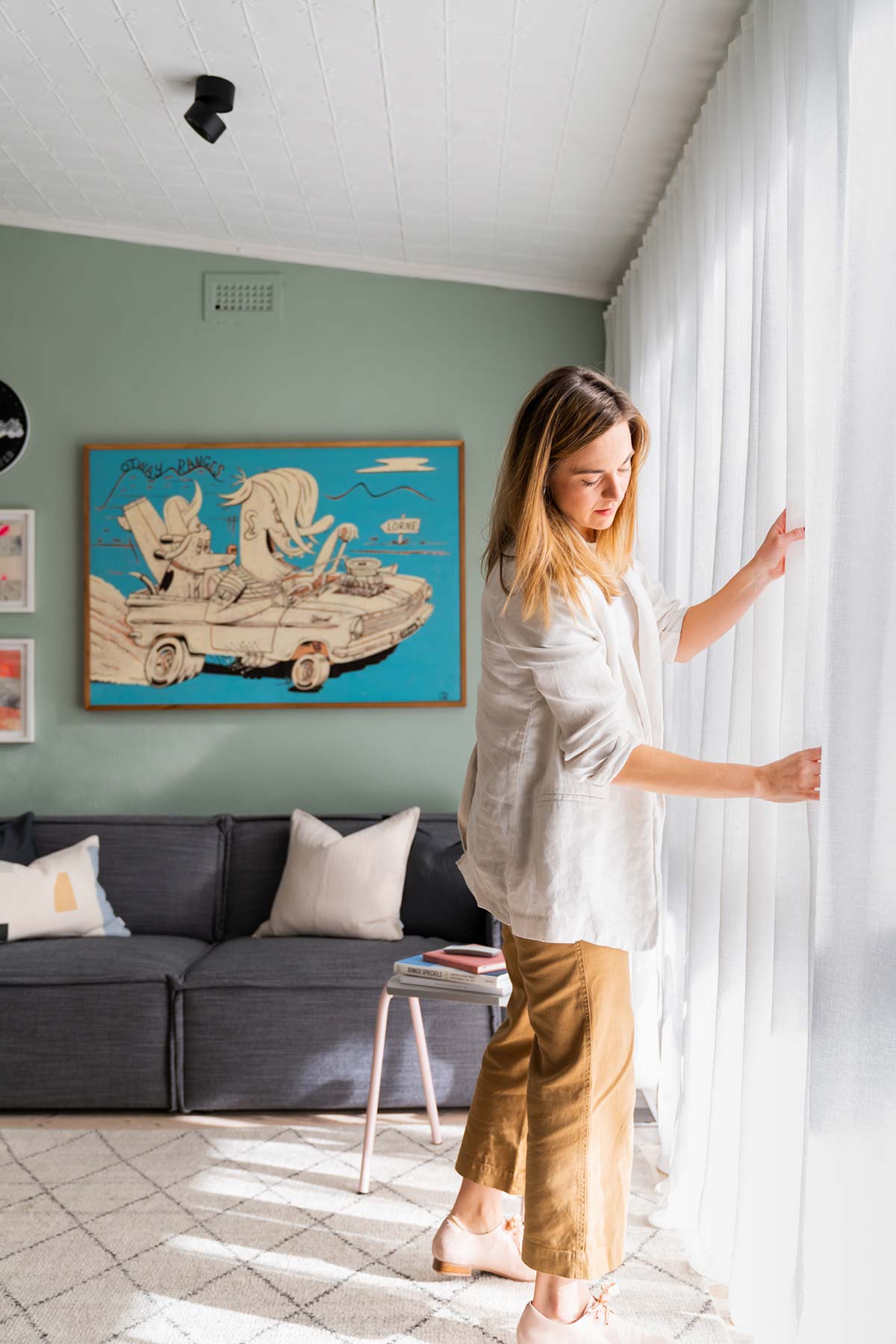 If you're in the building stage of a project that is the best time to start planning for your Smart Home. DIY Blinds have a home automation team that can work directly with your electrician and/or builder for a seamless solution. However the DIY Blinds team are also there to help with any of your questions, regardless of the size or stage of your project.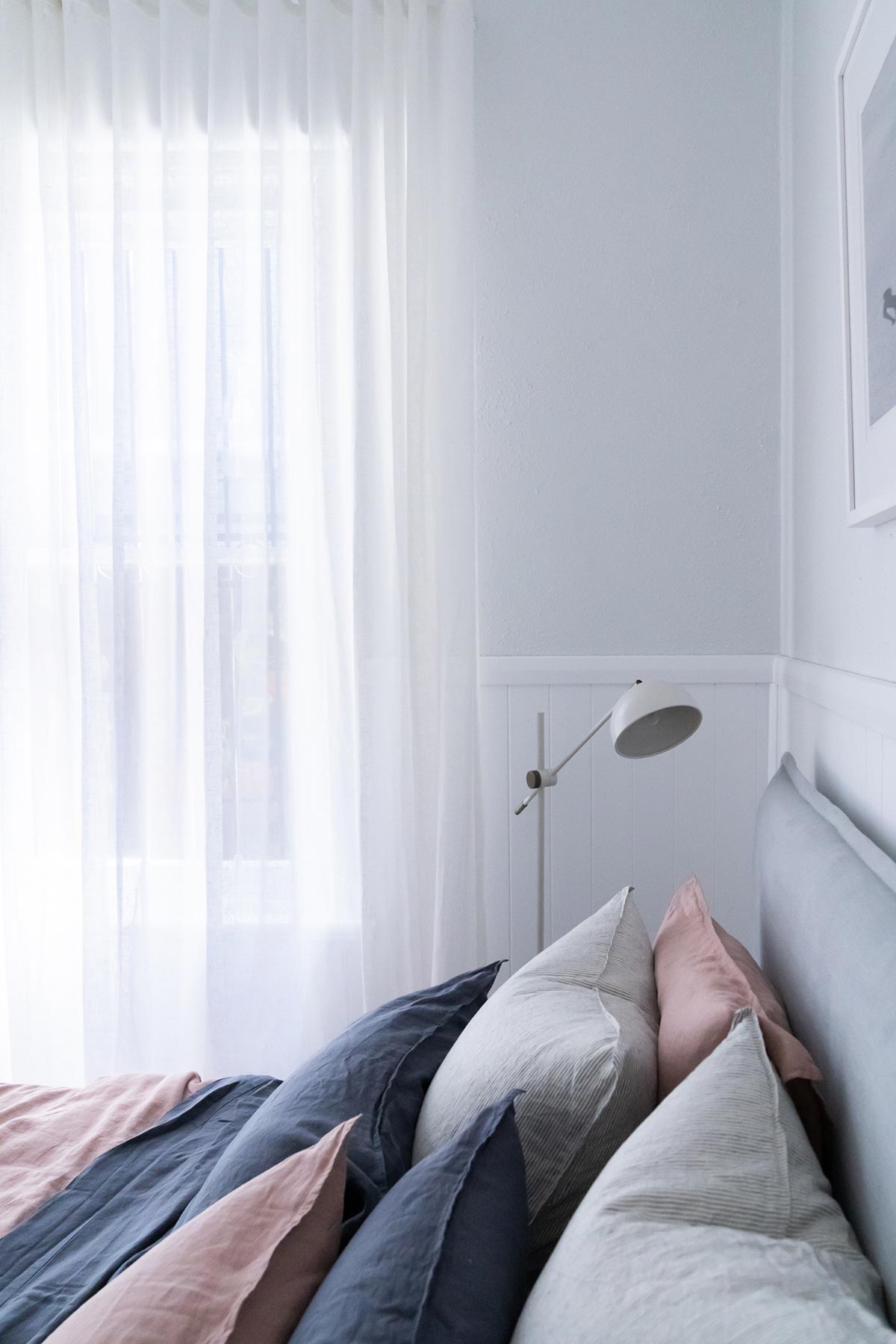 Whether you're buying new or want to improve your existing curtains and blinds, DIY Blinds and Somfy are making it super easy for you to automate your home and make it a smart home. For more information about this offer, head over to the DIY Blinds website.
Photography by Jonno Rodd
Styling by Lucy Glade-Wright