This week we're featuring the 'Feel Good' Playlist by Queensland based contemporary artist, Jayde Chandler. Her style varies from contemporary landscape to abstract expressionism. Drawing inspiration from her deep love and connection to the land, she aims to spark joy with each multilayered piece and tells stories of the places she has lived or has visited and loved. Read more about Jayde in her Meet the Maker feature here.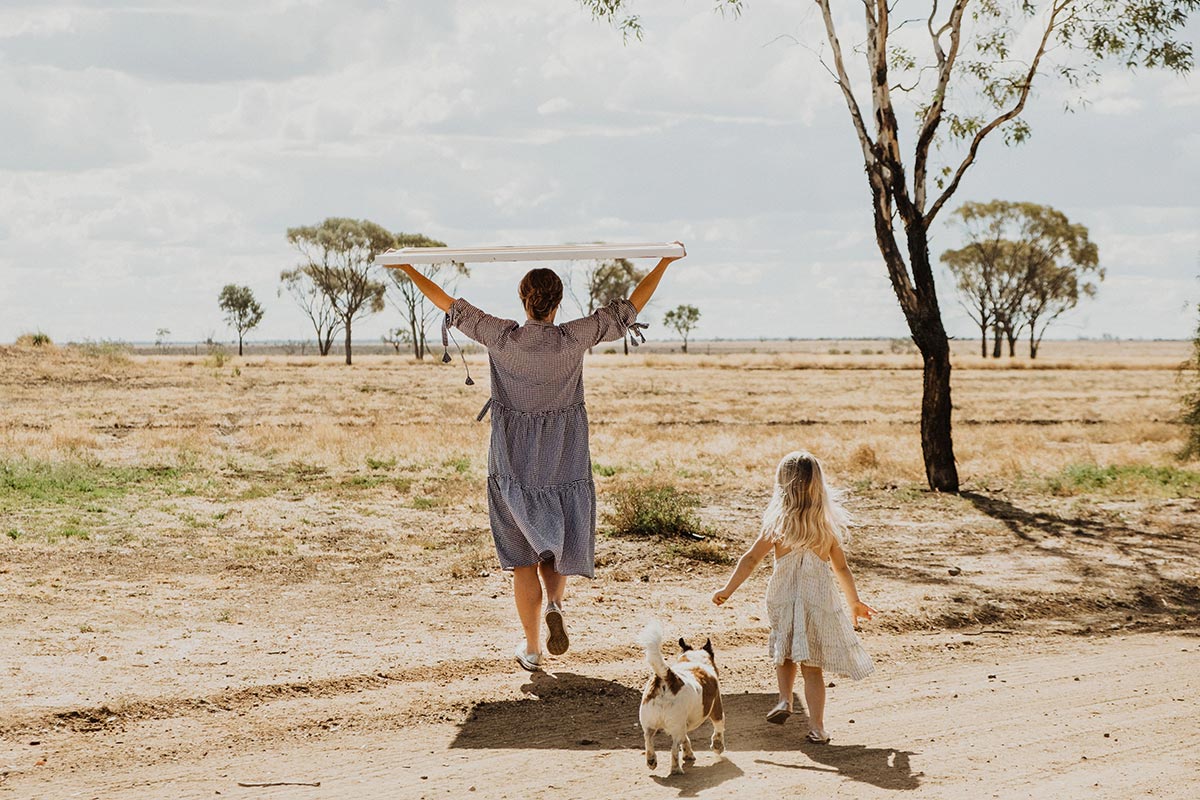 'Feel Good' Playlist
"Uplifting and sentimental beats to get your artistic juices flowing. These songs are what I play when I hit the studio to get me into the mood for creating." – Jayde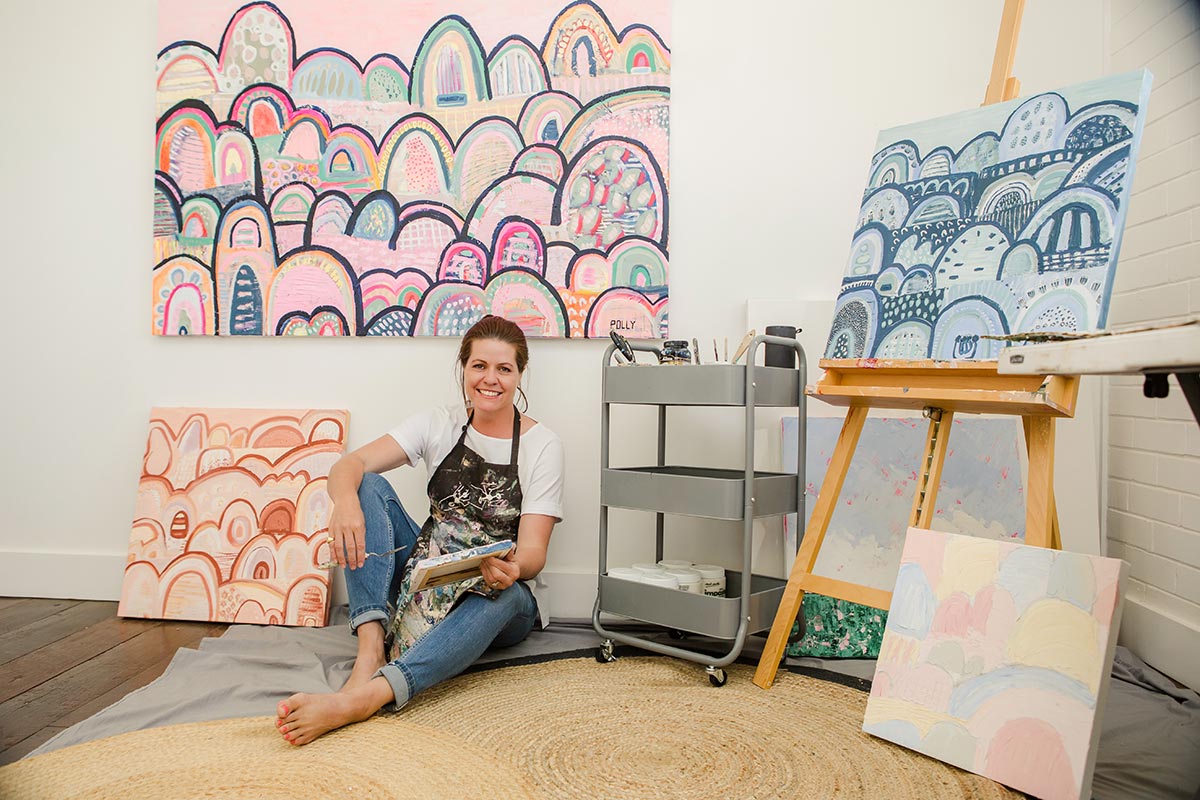 Liked that and want some more? Head to our Hunting for George Spotify channel for all our featured playlists for every day of the week! Nothing but good vibes, guaranteed.