It's officially the best day of the week! For today's Friday Beats we'll be getting some help from the main man of KENNON+, Pete Kennon. From creating architecture and interior design for the human experience, the practice has evolved into a contemporary commercial company with a key focus on conceptual design, commercial planning, collaboration, and delivery. Read more about Pete in his Meet the Architect feature here. Happy friday!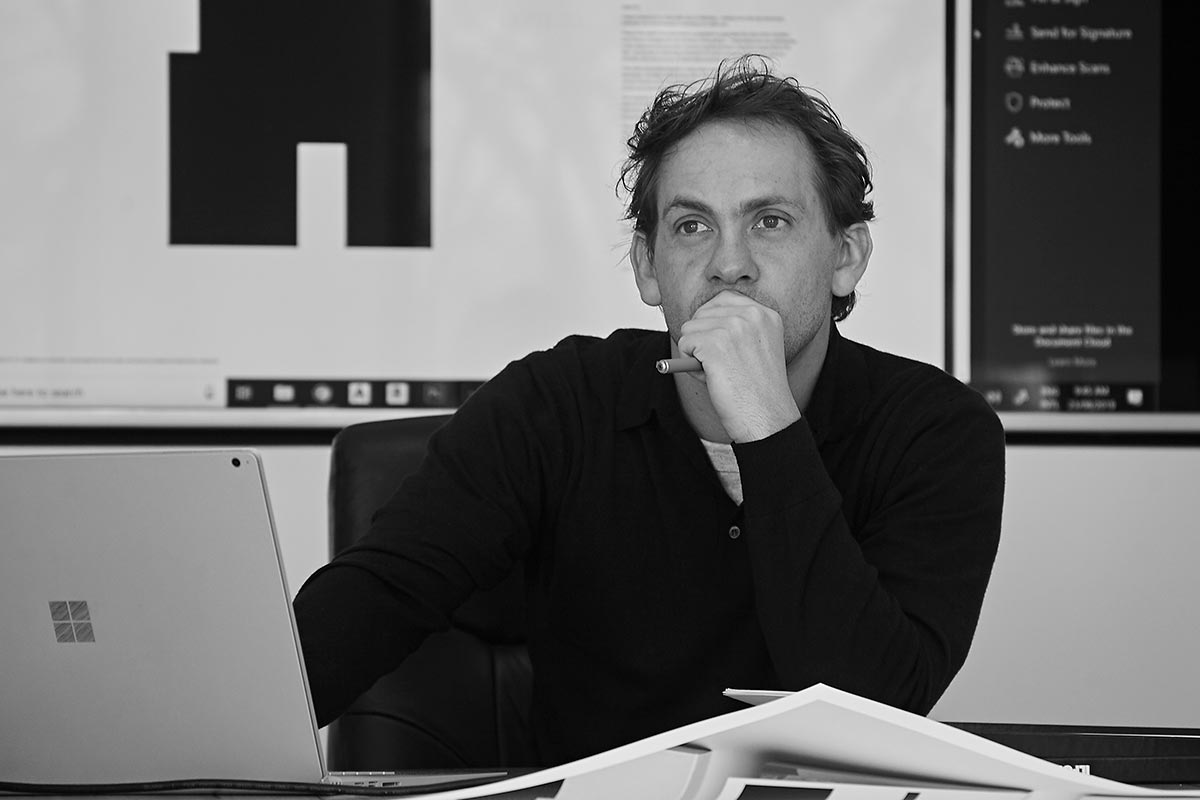 'Recently Played Tracks' Playlist
"I'll find a new song I like and play it over and over until I kill it. These are some of the songs I'm currently killing and a couple that has remained too good to be killed. I listen to so many types of music that this playlist is very random, tomorrow's mood and playlist could be very different!" – Pete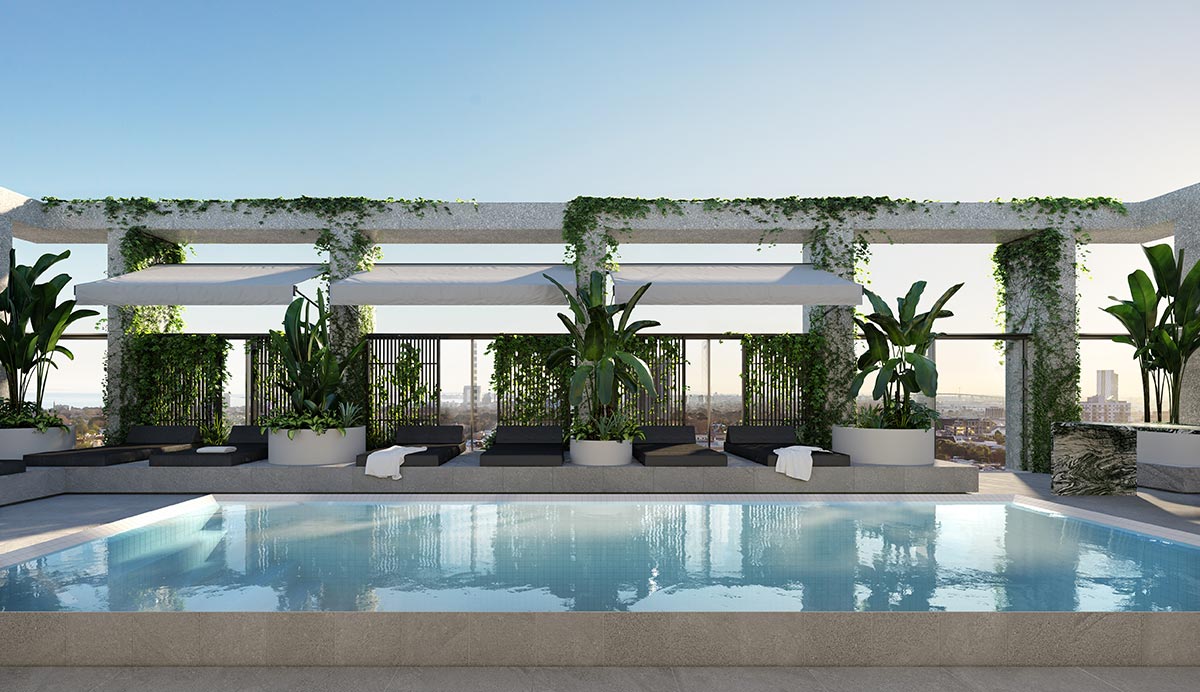 Liked that and want some more? Head to our Hunting for George Spotify channel for all our featured playlists for every day of the week! Nothing but good vibes, guaranteed.