The East Coast of Tasmania is home to some of the most stunning landscape not just in Tasmania but arguably Australia. With aqua blue waters so clear, you would be forgiven for thinking you were in tropical Queensland, however the fresh air will quickly bring you back to earth. Driving along the coastline is a delight in itself, there are many places to stop and enjoy the view and with some of the greatest camping spots along the coast. Coles Bay has been a locals favourite summer holiday destination and faces across to the Hazards and stunning Freycinet National Park. This is where we were headed.
Freycinet is home to Wineglass Bay, which if you haven't heard of you would have definitely seen. Plastered over ads for Tassie, this wine shaped bay has its name firmly high on the tourist checklist, however there is much more to see and experience around the national park. For us however we had architecture on our mind and it was the new Coastal Pavilions at Freycinet Lodge that were calling our name…
Where to Eat, Drink, Sleep, Visit and Experience in Freycinet, Tasmania
---
EAT: Freycinet Marine Farm bringing you some of the freshest oysters and mussels, as well as scallops, abalone, rock lobster and salmon all sourced from local fisherman. Eat lowkey or organise tours of the marine farm.
---
DRINK: Hazards Bar and Lounge at Freycinet Lodge. The central hub of Freycinet Lodge is Hazards bar and is open to the public. Boasting incredible views of the Hazards and across to Coles Bay. With an almost ski lodge vibe, this cosy stone and timber interior has plenty of places to hang out with many or romance with one.
---
SLEEP: Coastal Pavilions at Freycinet Lodge, an absolute treat for your senses. Enjoy luxury designer accommodation whilst feeling wrapped up in nature. With a curvature design that mimics the surrounding environment, these cosy pavilions are a truly unique way to experience this breathtaking location.
---
VISIT: You can't visit Freycinet without heading to Wineglass Bay. Take the long walk to the top to get to the lookout. This is a very popular tourist trail so head there early to avoid large crowds. If you're up for the walk, continue down towards the beach itself and enjoy the white sands and far less tourists.
---
EXPERIENCE: There are other equally spectacular locations at Freycinet National Park that don't have the fame of its wine shaped neighbour. Destinations such as Honeymoon Bay, Cape Tourville Lighthouse, Mount Amos, Cooks Beach and Coles Bay are well worth your attention!
---
HOW TO GET THERE:
2.5 hour drive from Hobart
2 hour drive from Launceston
2.5-3 hour drive from Devonport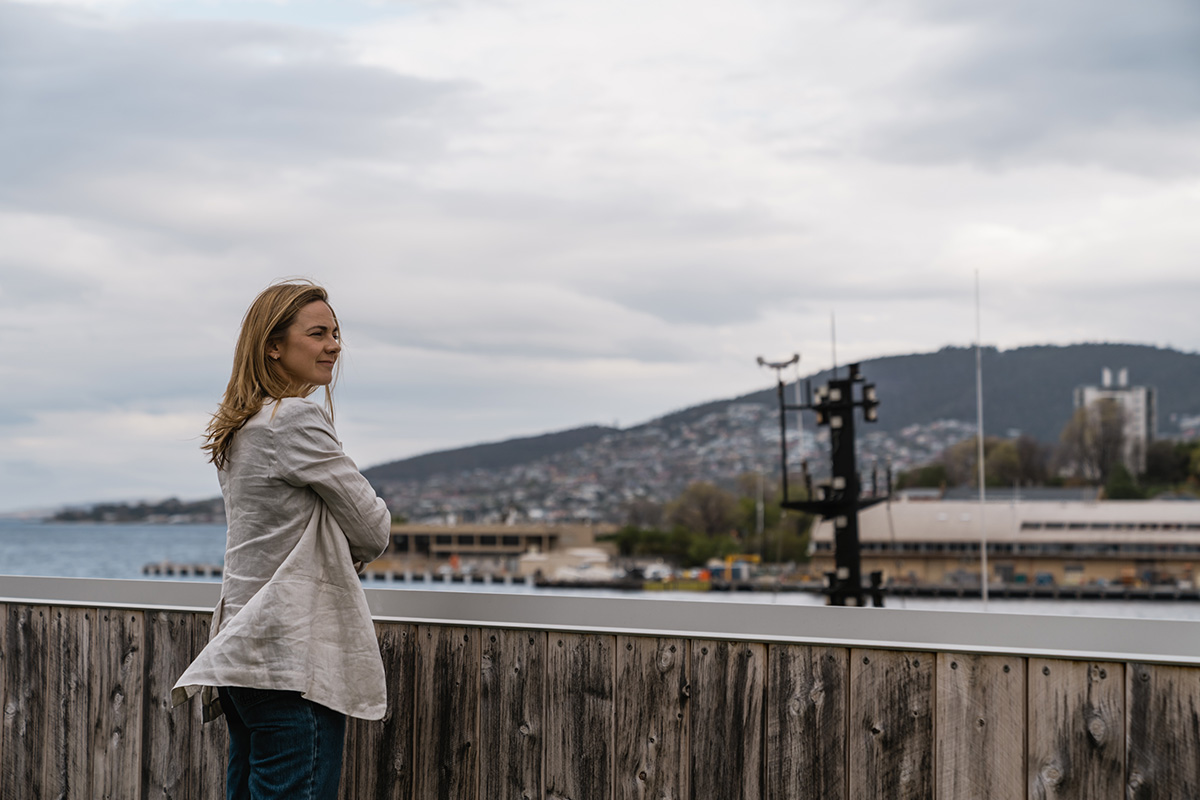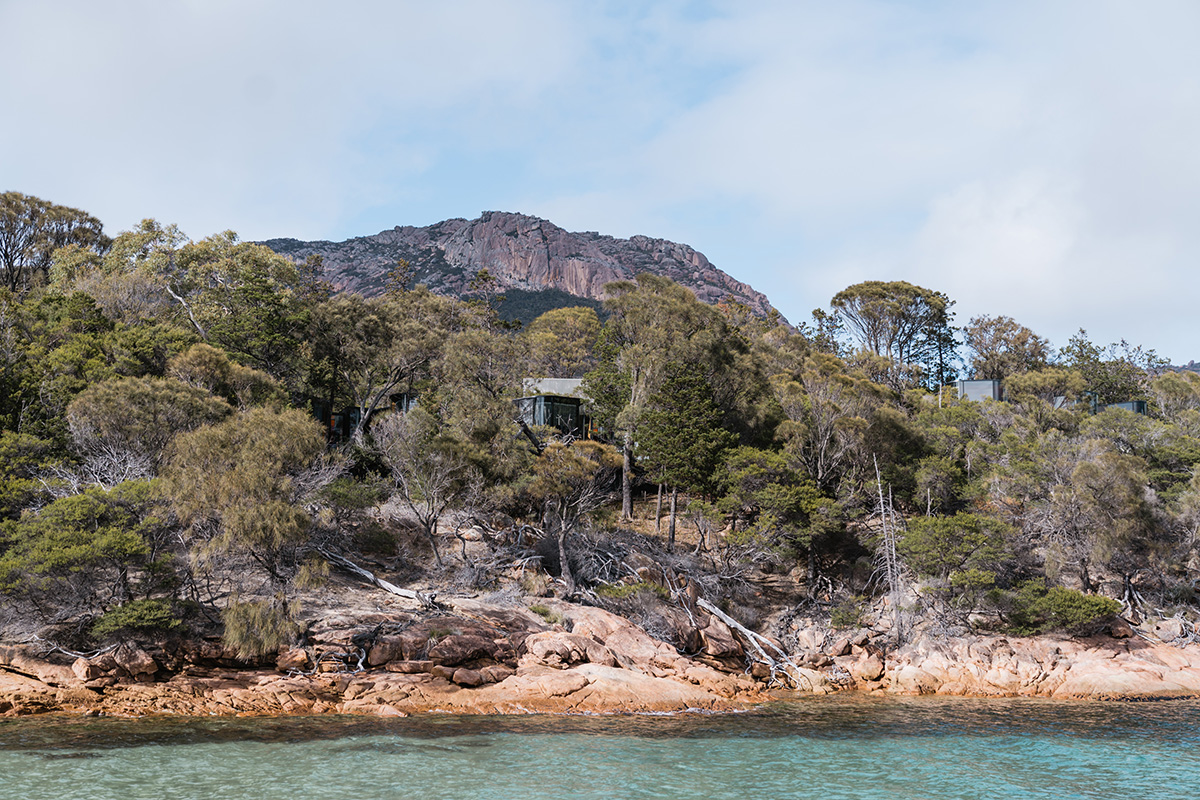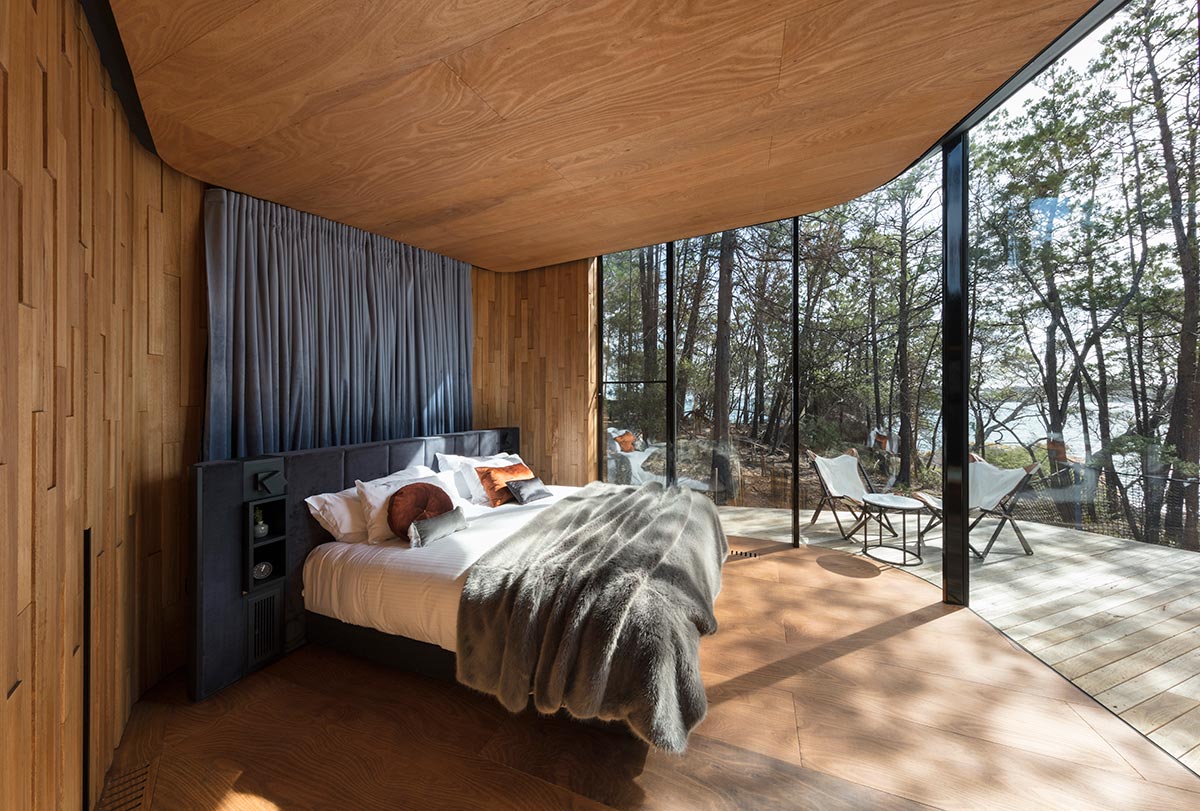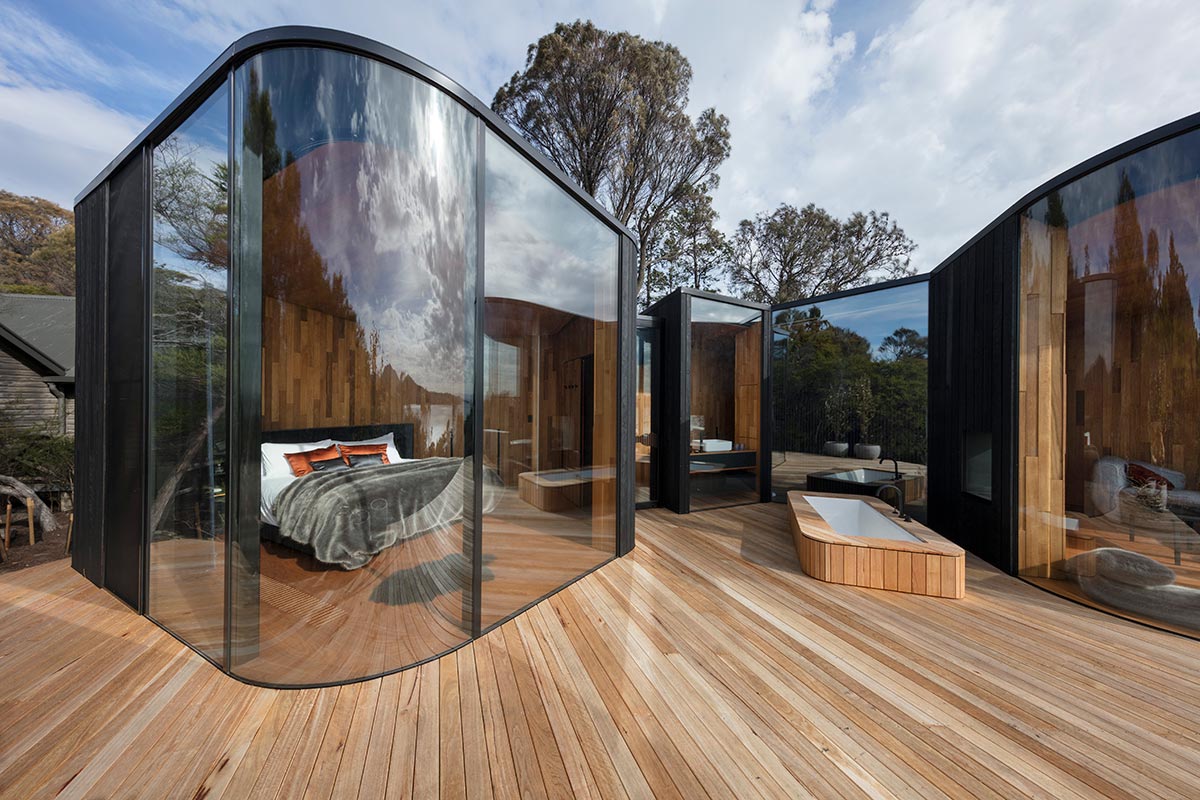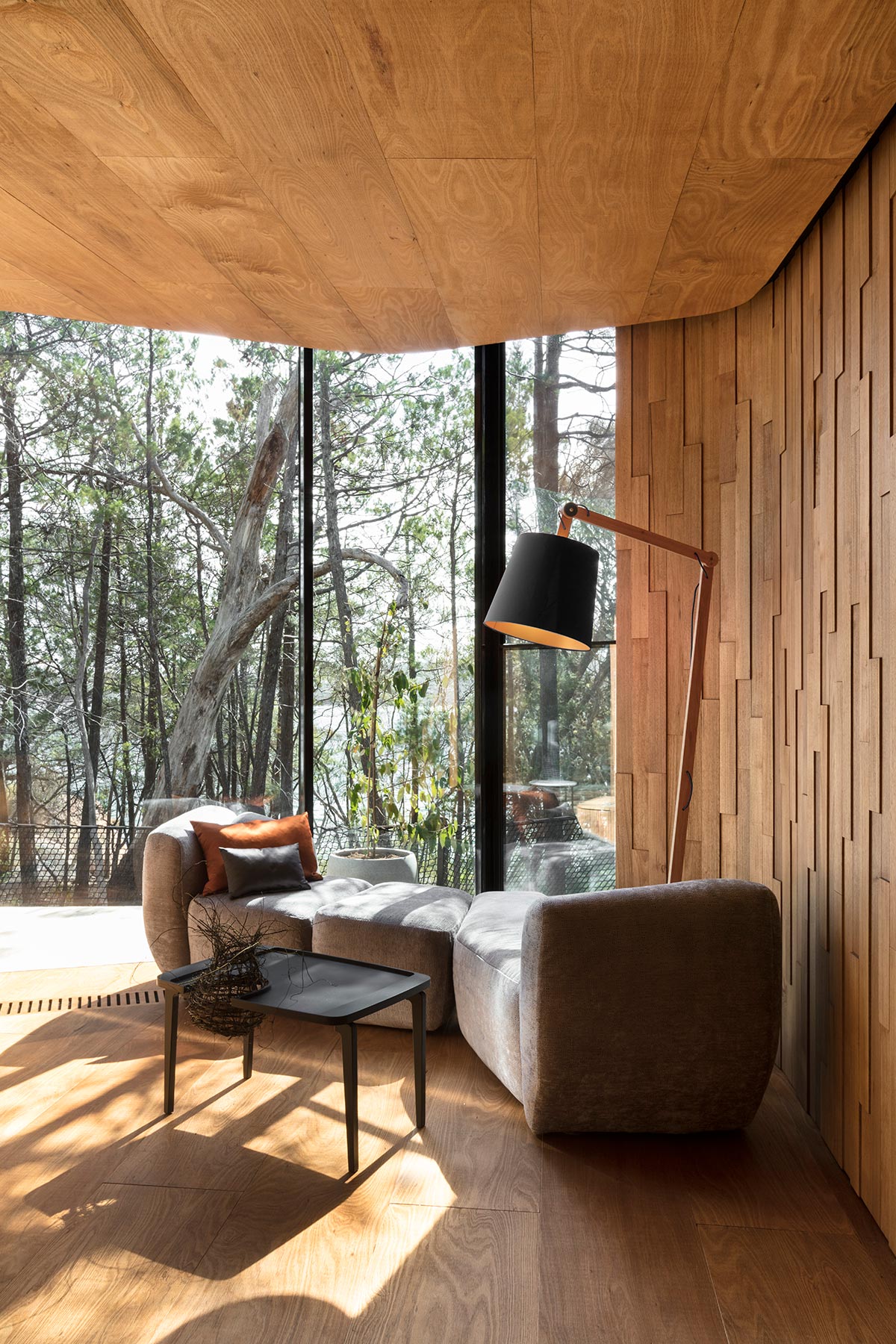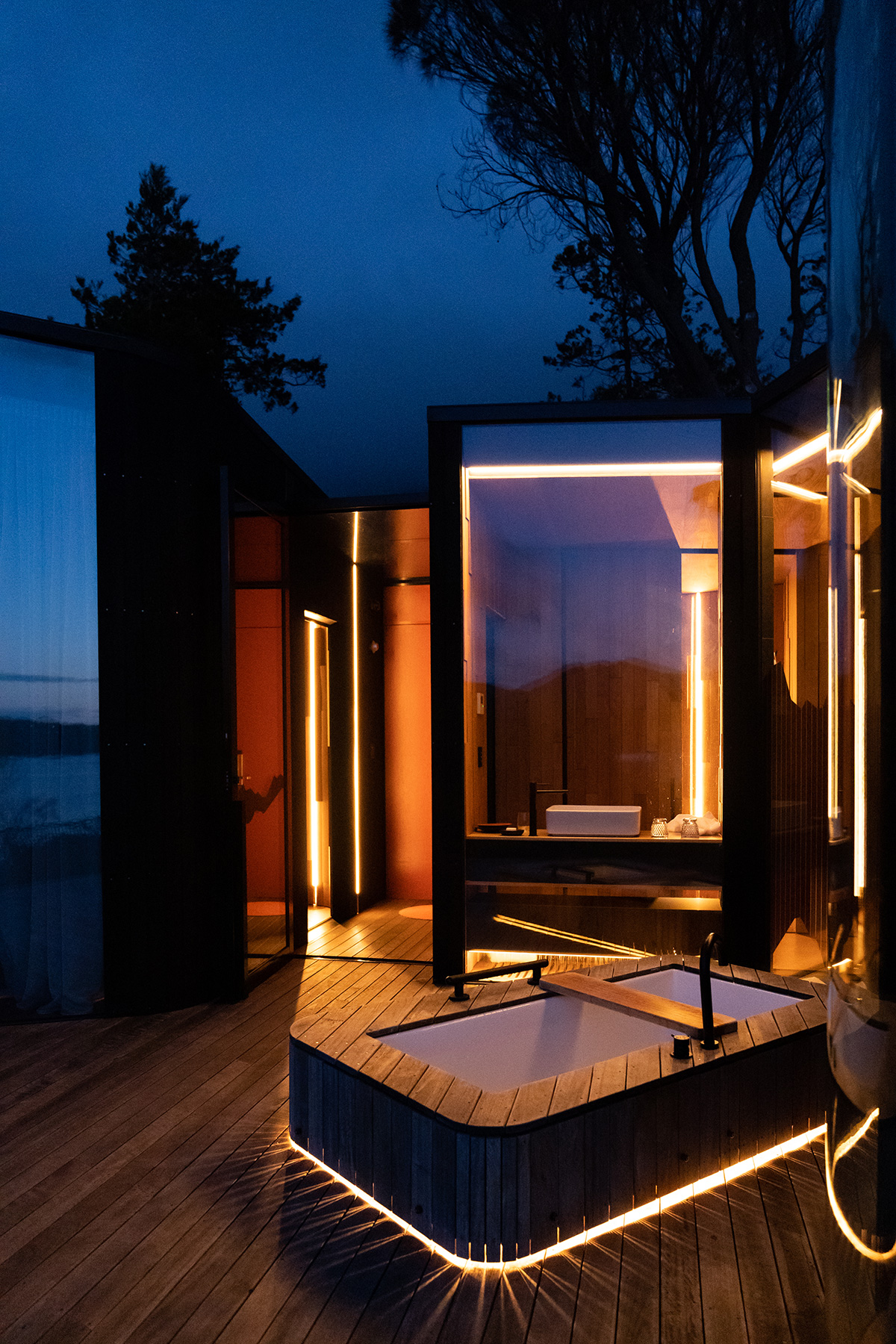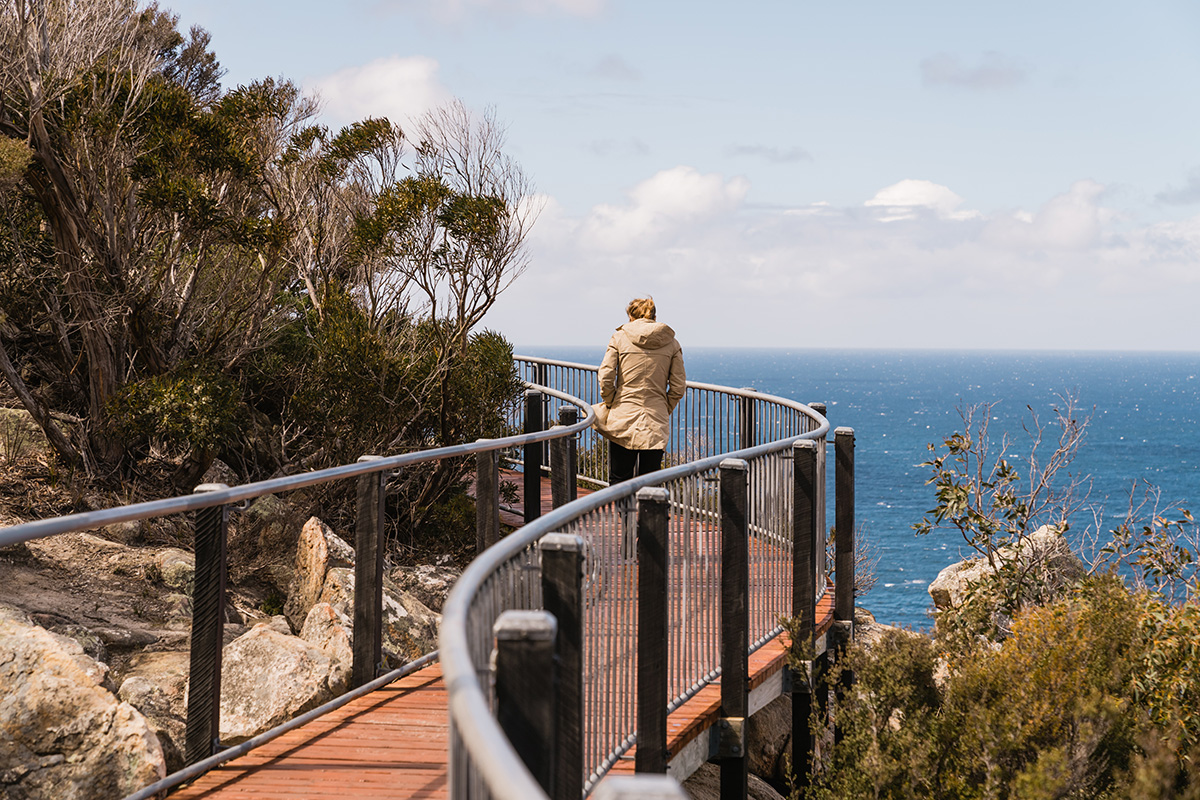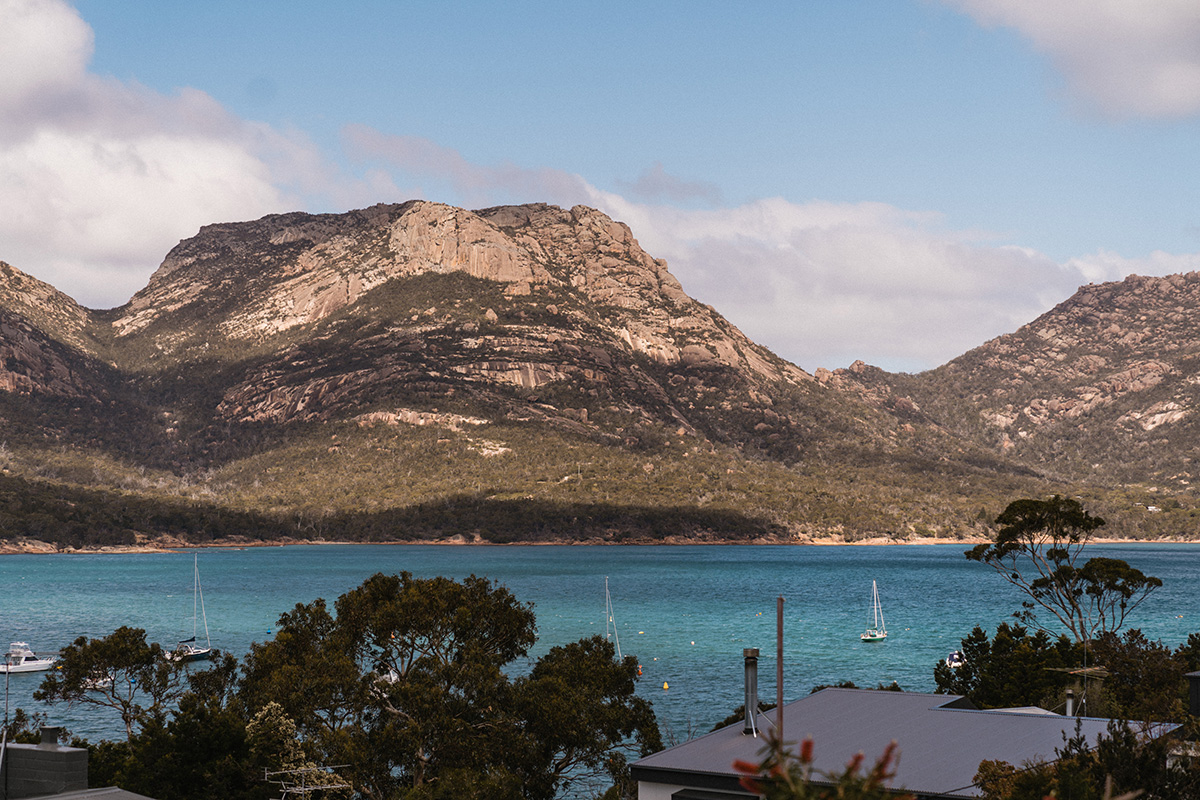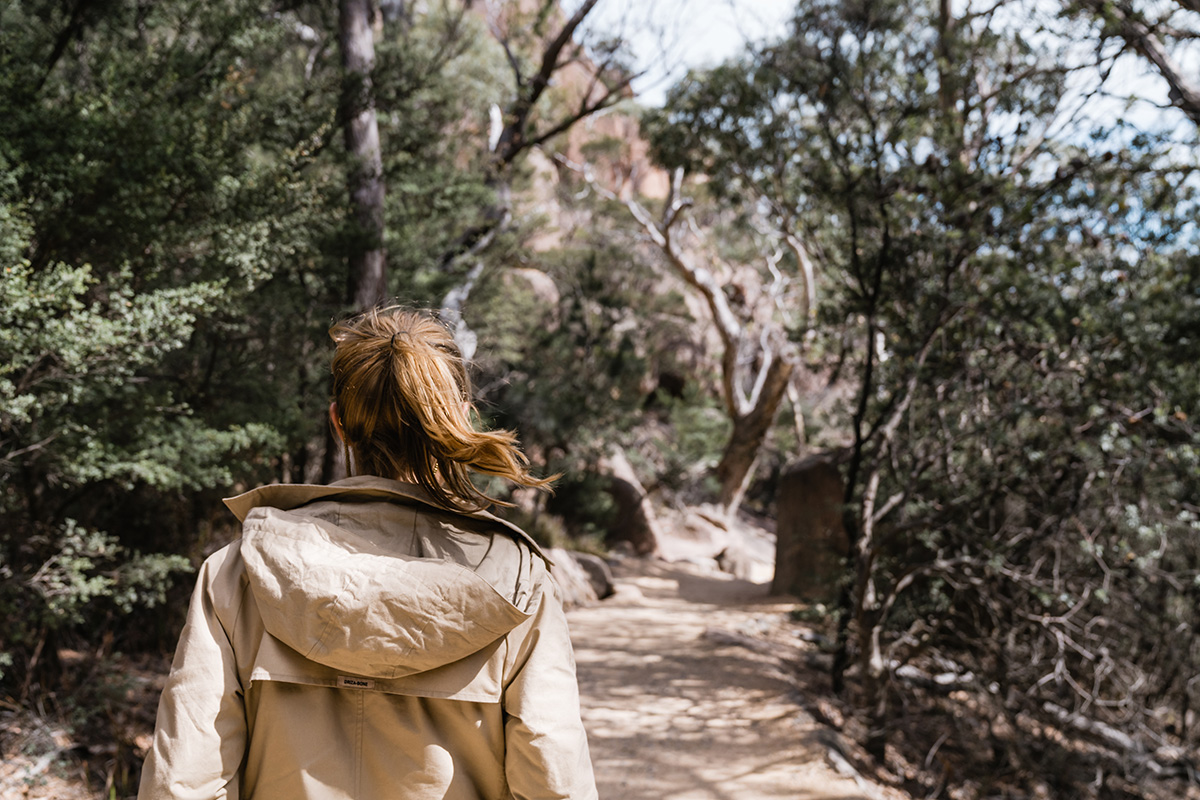 Photography: Dianna Snape, Jonno Rodd
Video: Hunting for George