Merging the old with the new can be quite a challenge, but this cottage in Auckland, New Zealand made it look effortless. The Railway House designed by Matter Architects is an alteration and addition to the existing structure that aims to engage and improve the lighting and spatial features of the house. The solution was to sew in the additions to each end of the structure, extruding the internal spaces into the landscape and beyond.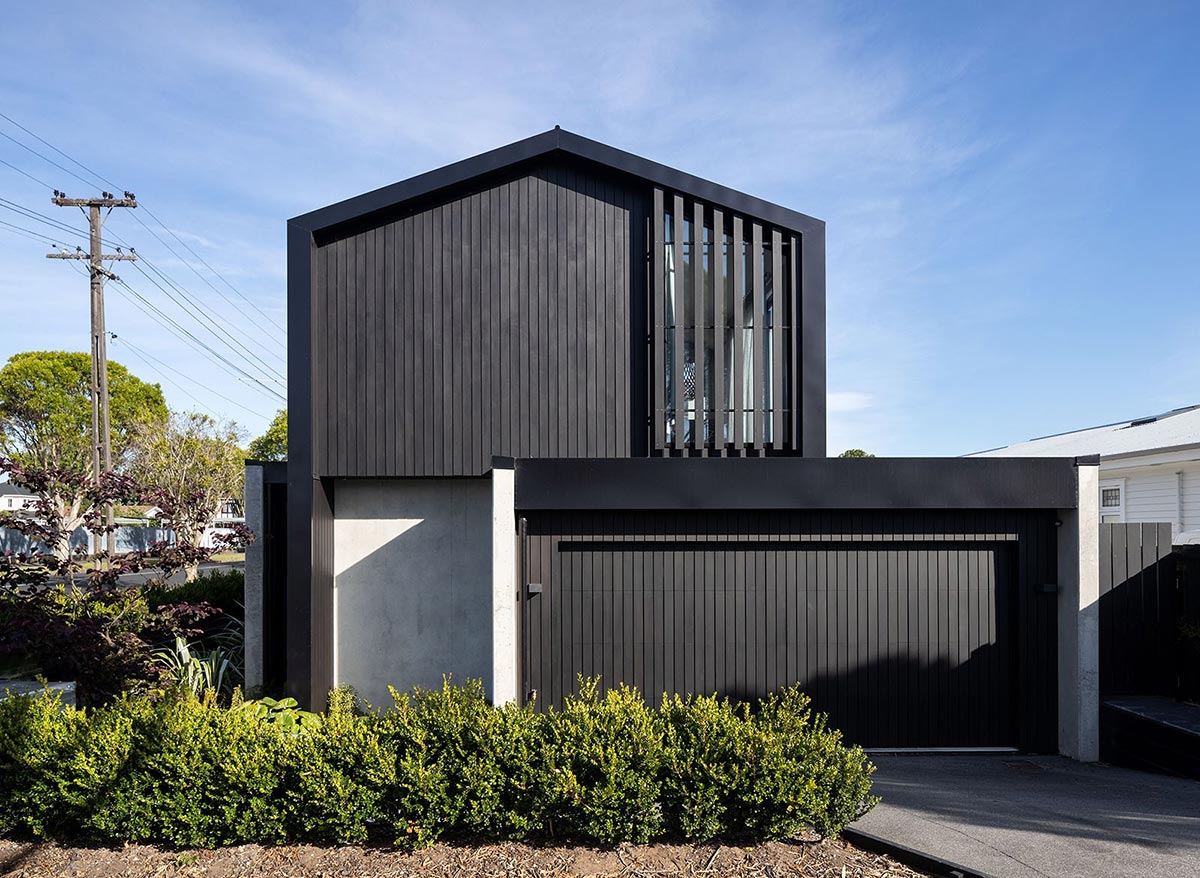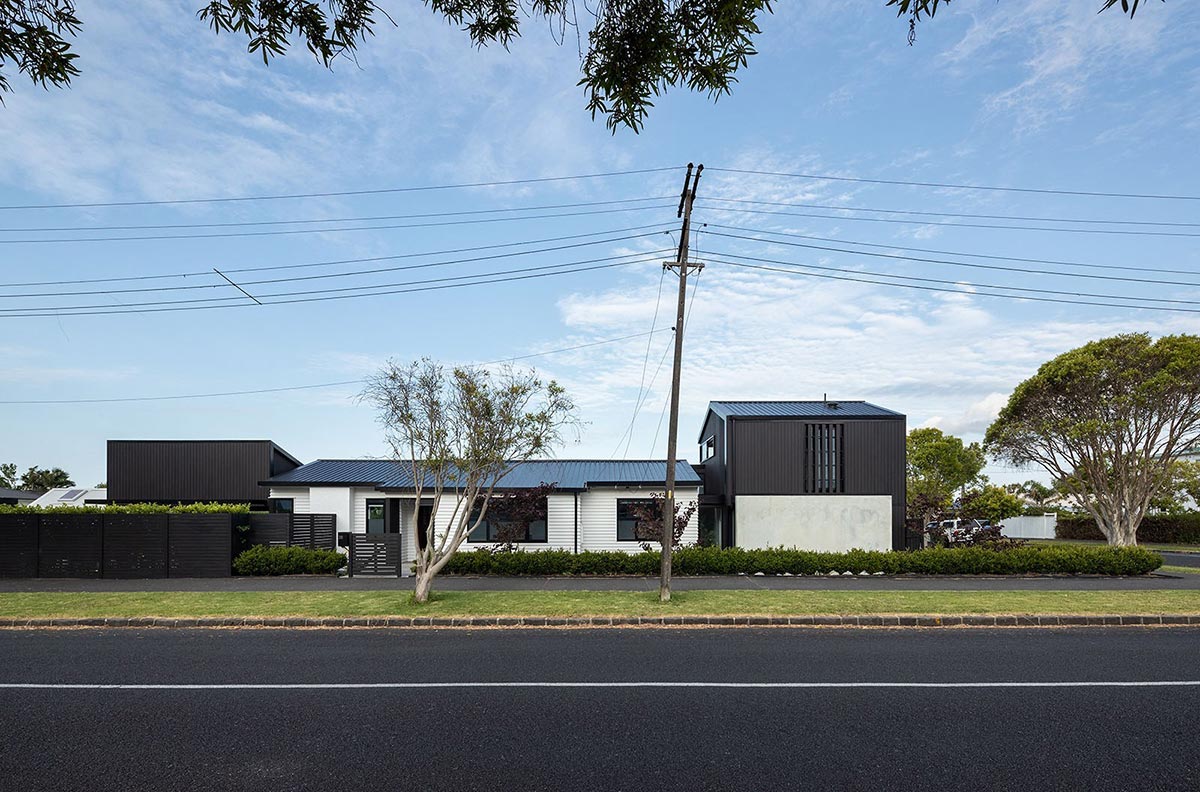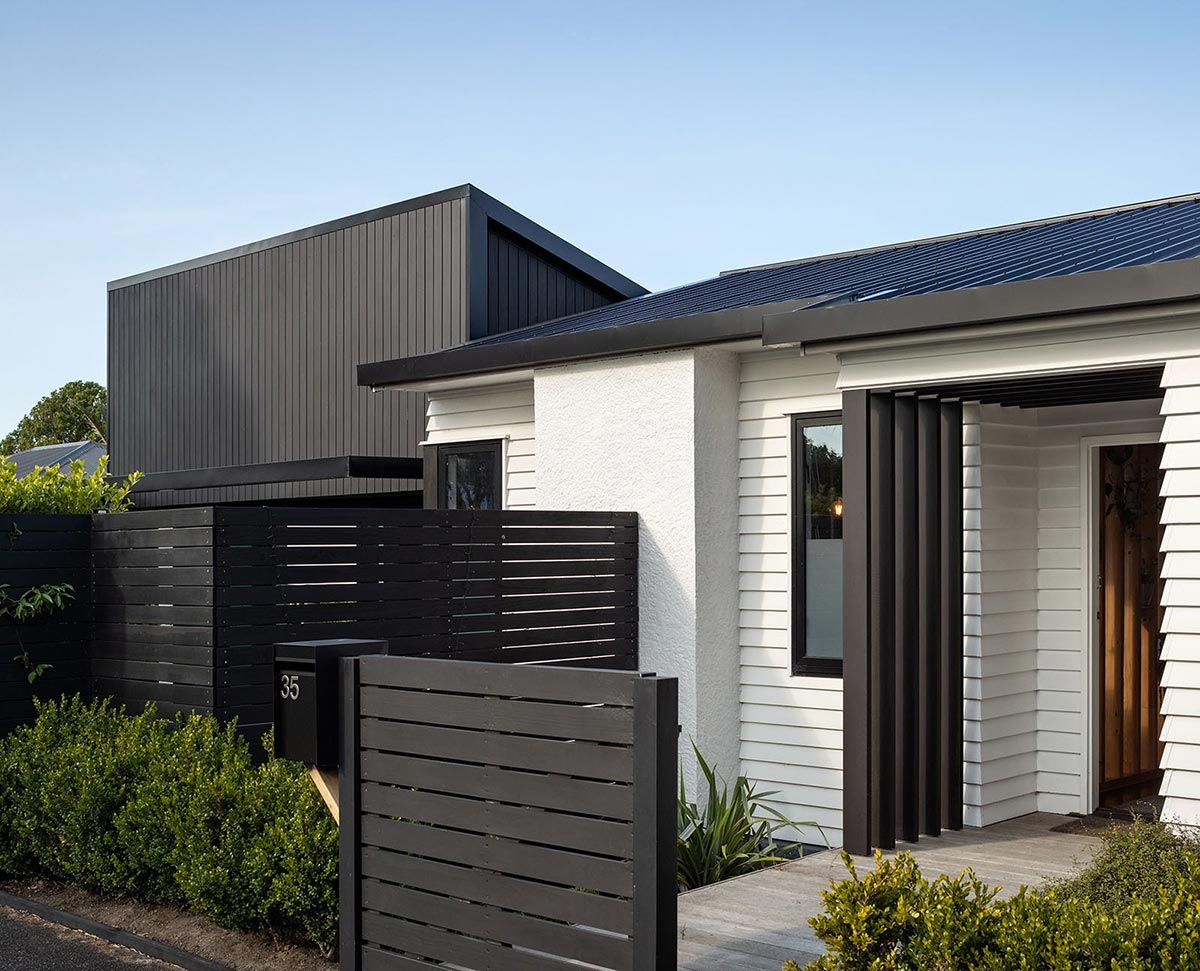 The site was full of old structures and the cottage was floating in the middle of the site with little connection to the land or the streetscape, so pertinent to the brief was to make the new home sit comfortably in the surrounding streetscape engaging and inviting interaction where appropriate and creating privacy where needed.
"We celebrated the existing character of the cottage by contrasting the form, scale, and materiality of the proposed additions. To ensure a sympathetic contrast we kept some familiar elements in a reinterpreted form including the angles of the roof forms and timber weatherboards. Using the reconditioned timbers from the original cottage throughout the internal spaces further marries the spaces together." – Matter Architects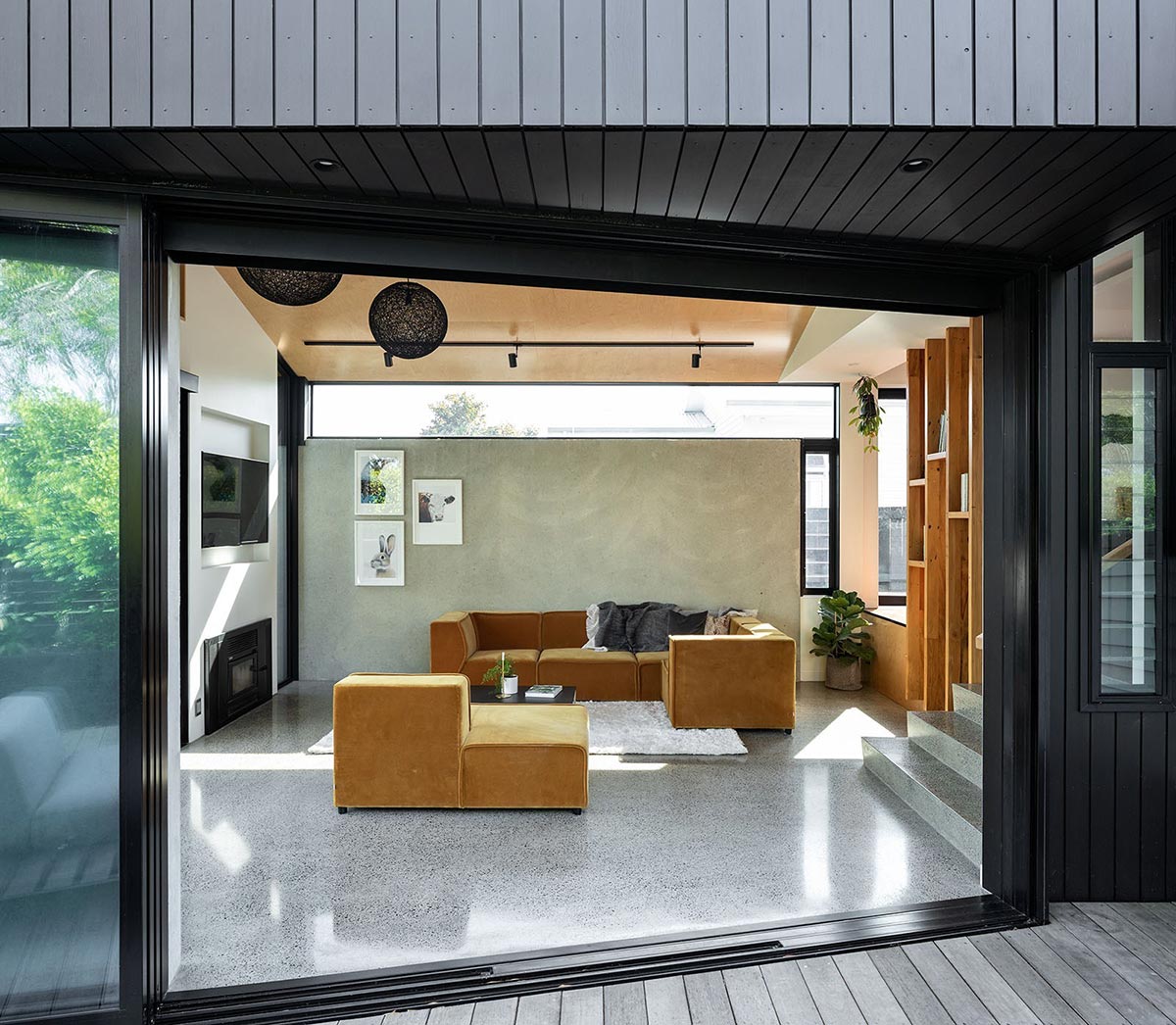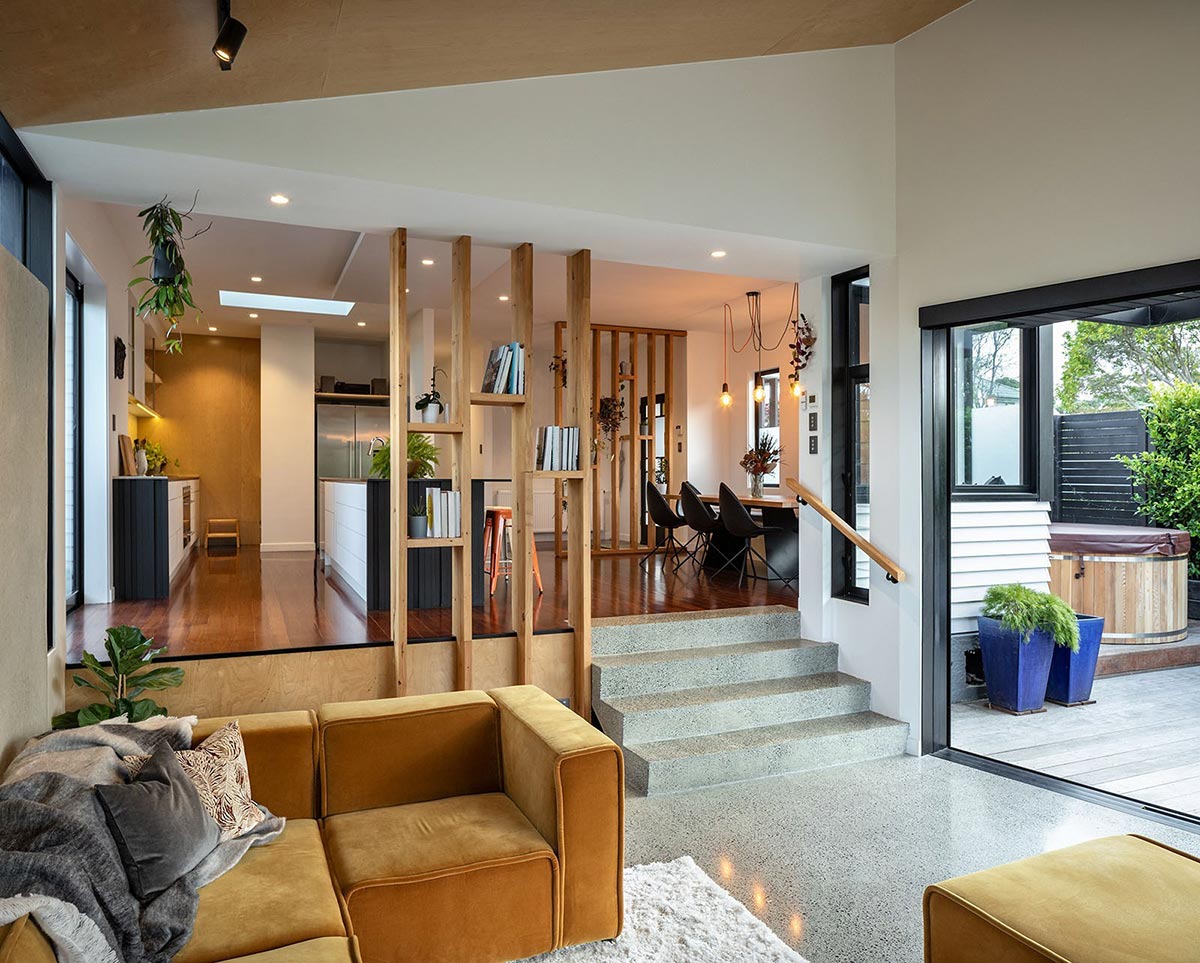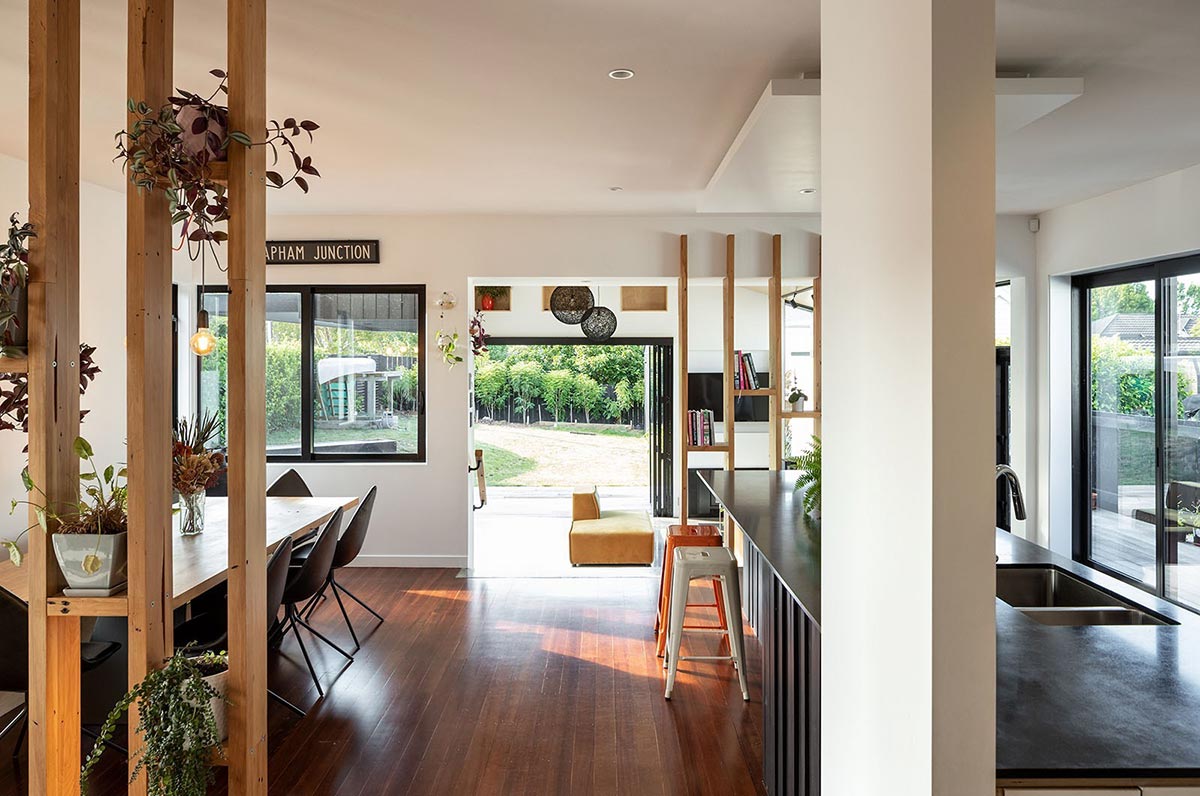 The white ceiling, primarily white interior walls, and folding glass doors also contribute to the diffusion of passive light and allow a smooth surge of ventilation into the spaces of the home. The aim of maximising natural lighting was admirably carried out, giving a grand sense of scale and volume throughout the interior of the home. Shifting the floor plain down, level with the site, the new spaces further connected the new home to the land while introducing a playful nature between new interior spaces across split levels between old and new.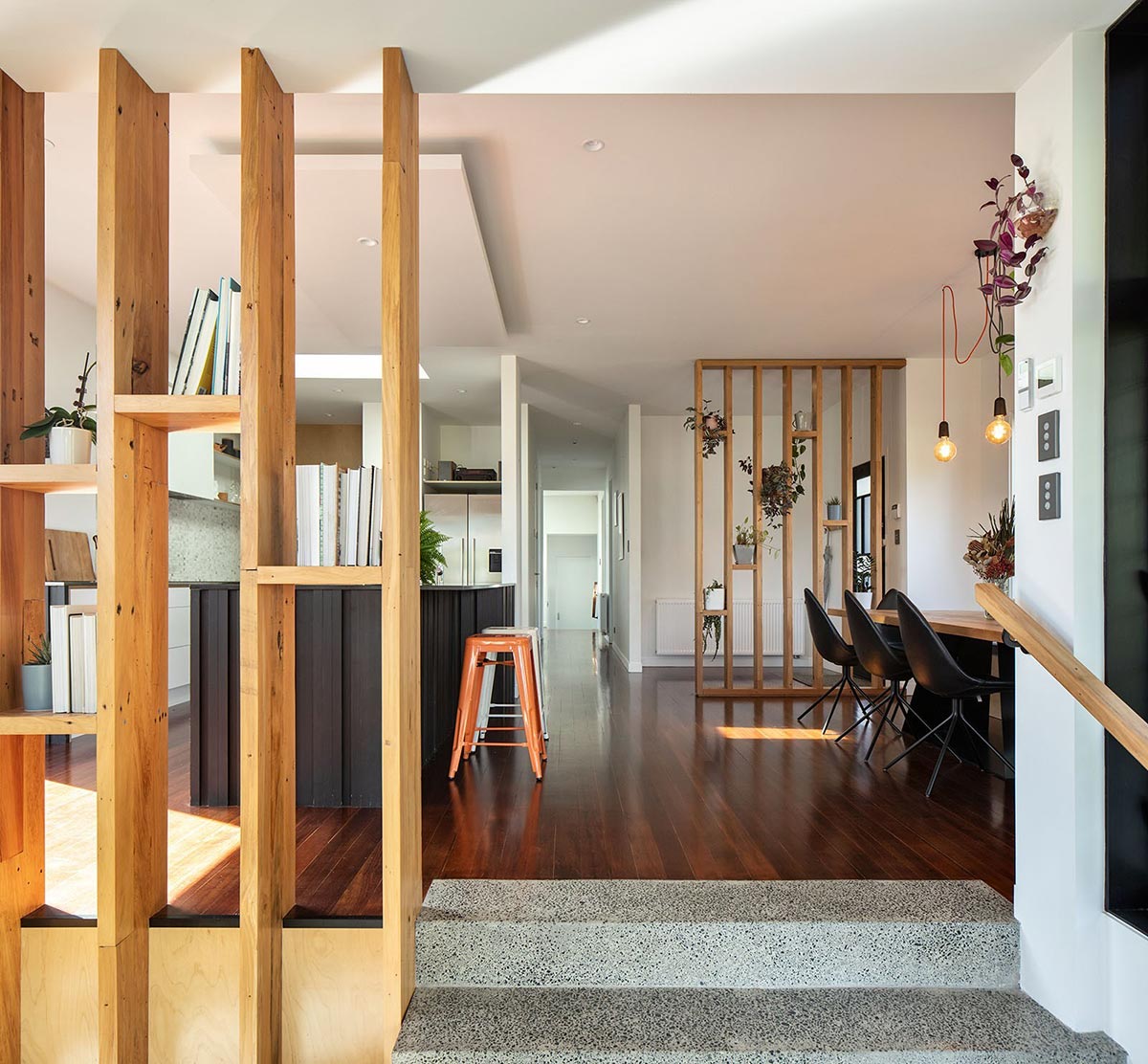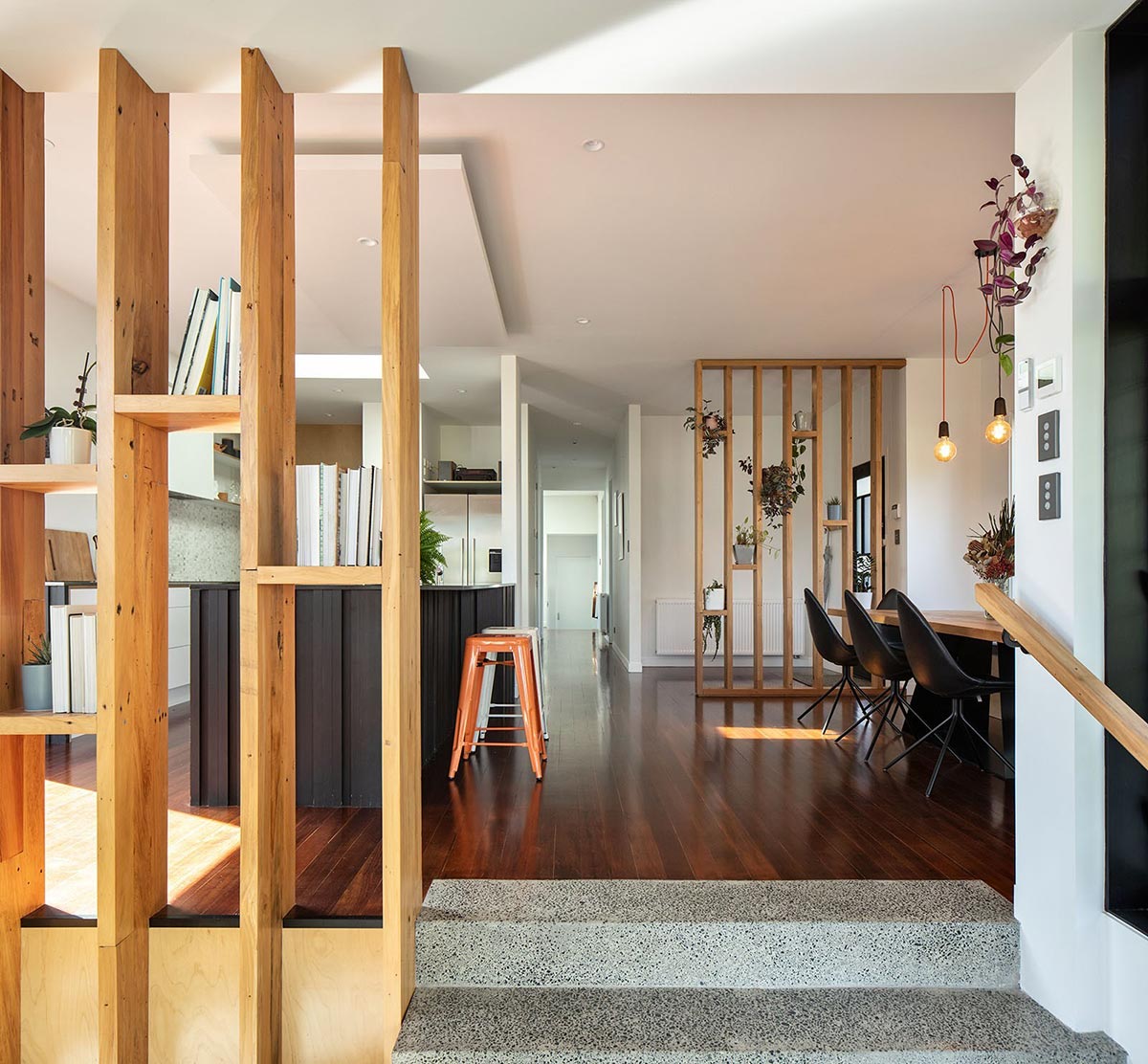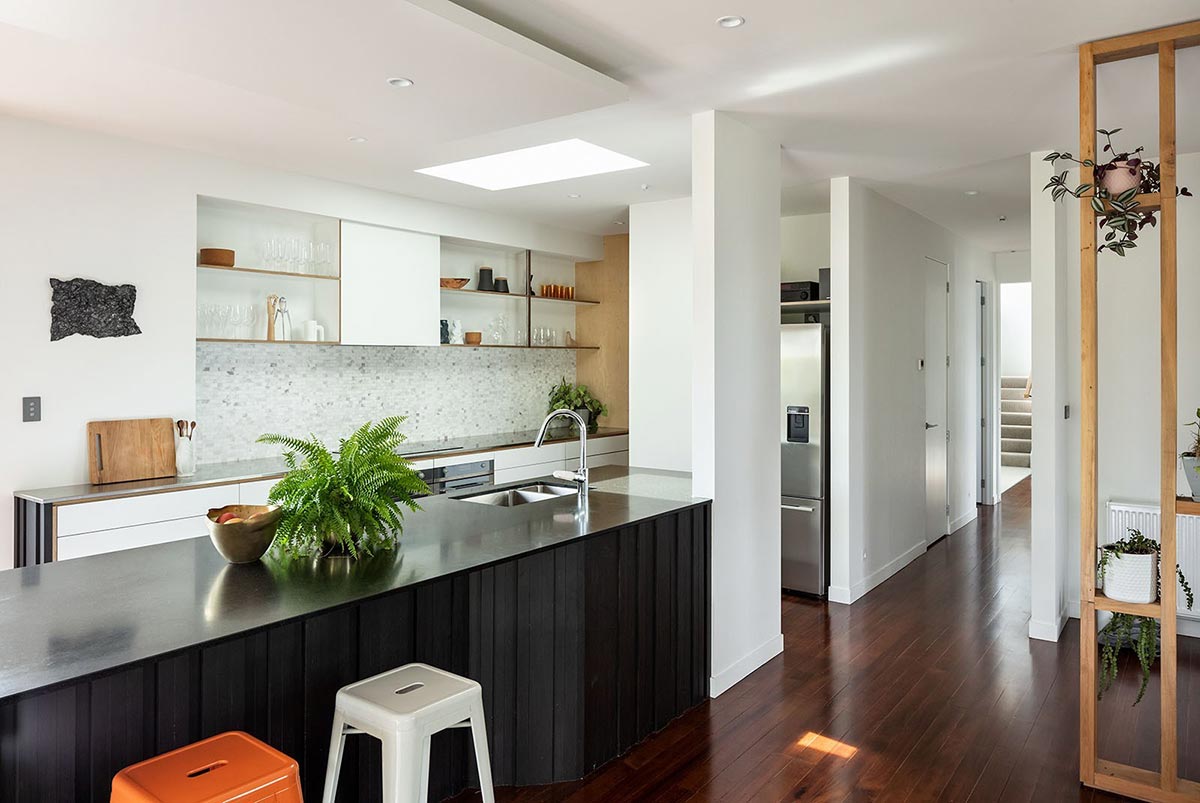 "The internal areas of the cottage were massaged and opened up, creating a full-length connection hallway between the two new additions. Timber wall framing was removed, reconditioned, and reused as benchtops, exposed timber slats, and battening. Existing external joinery was removed and replaced with new, matching the original cottage's front door patterning." – Matter Architects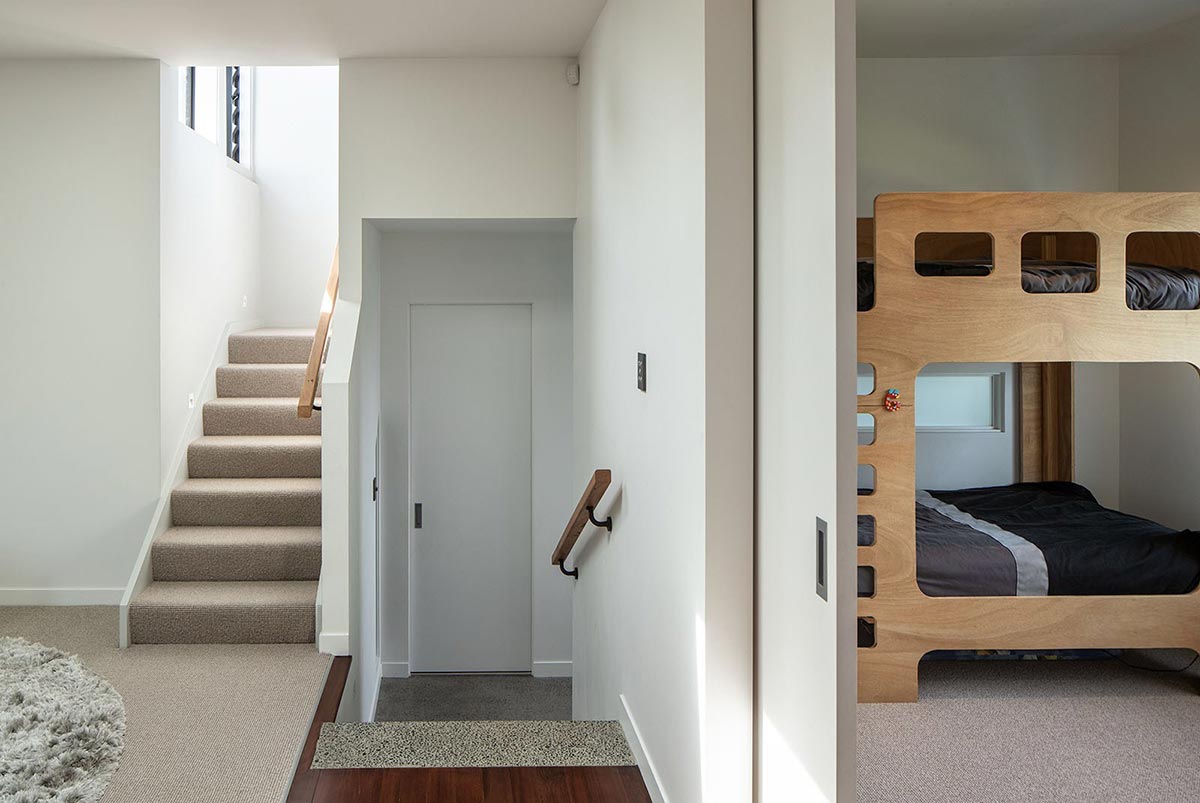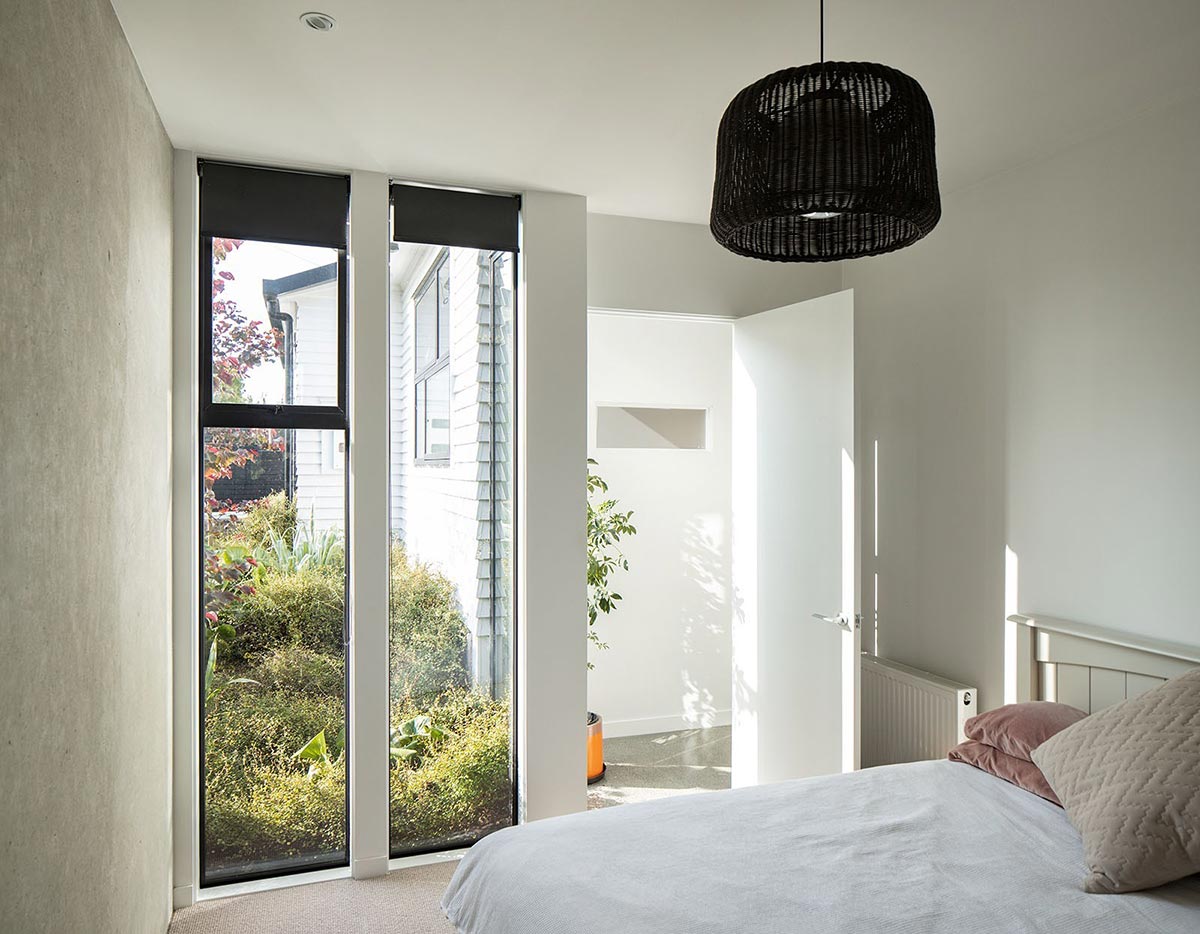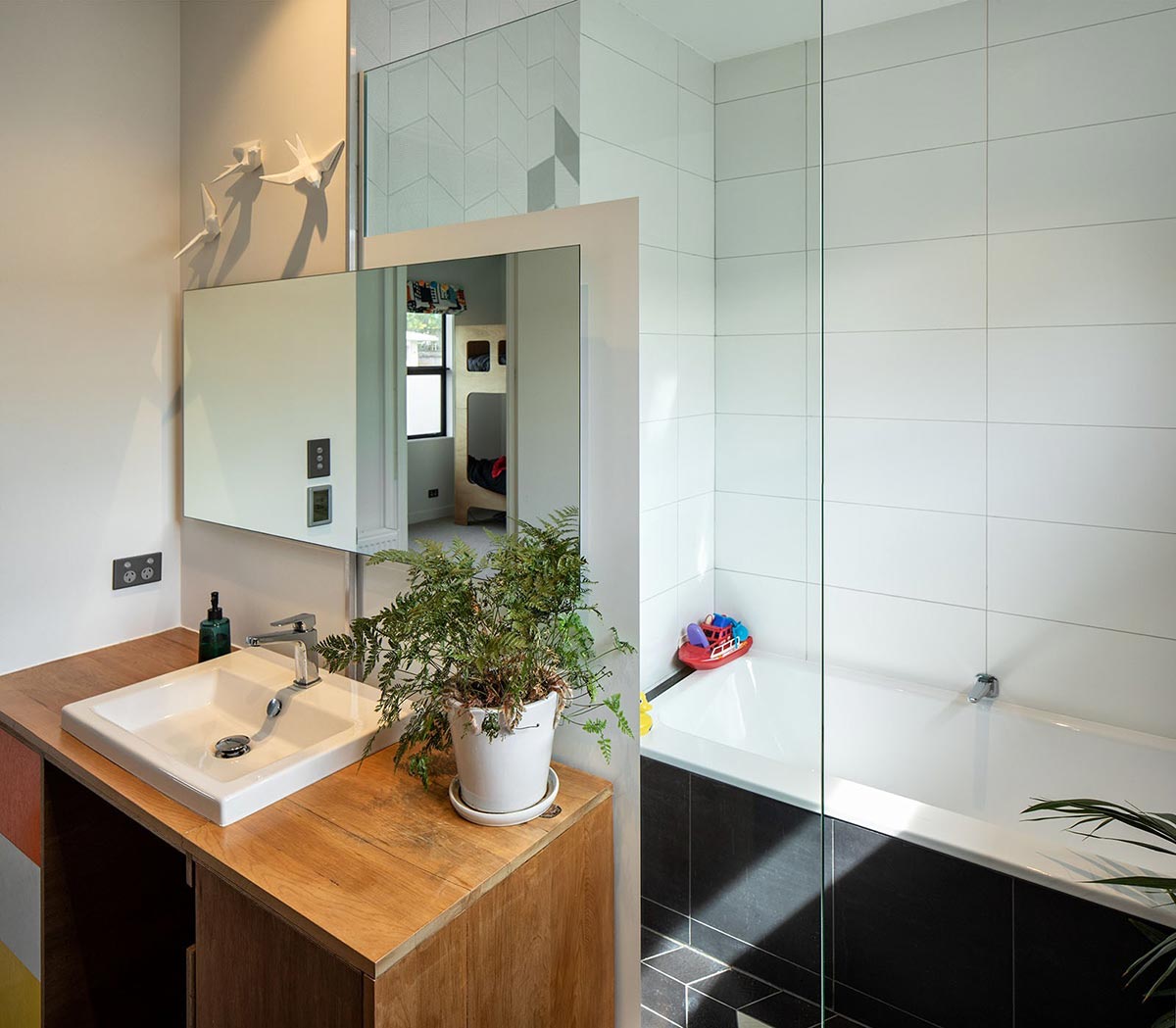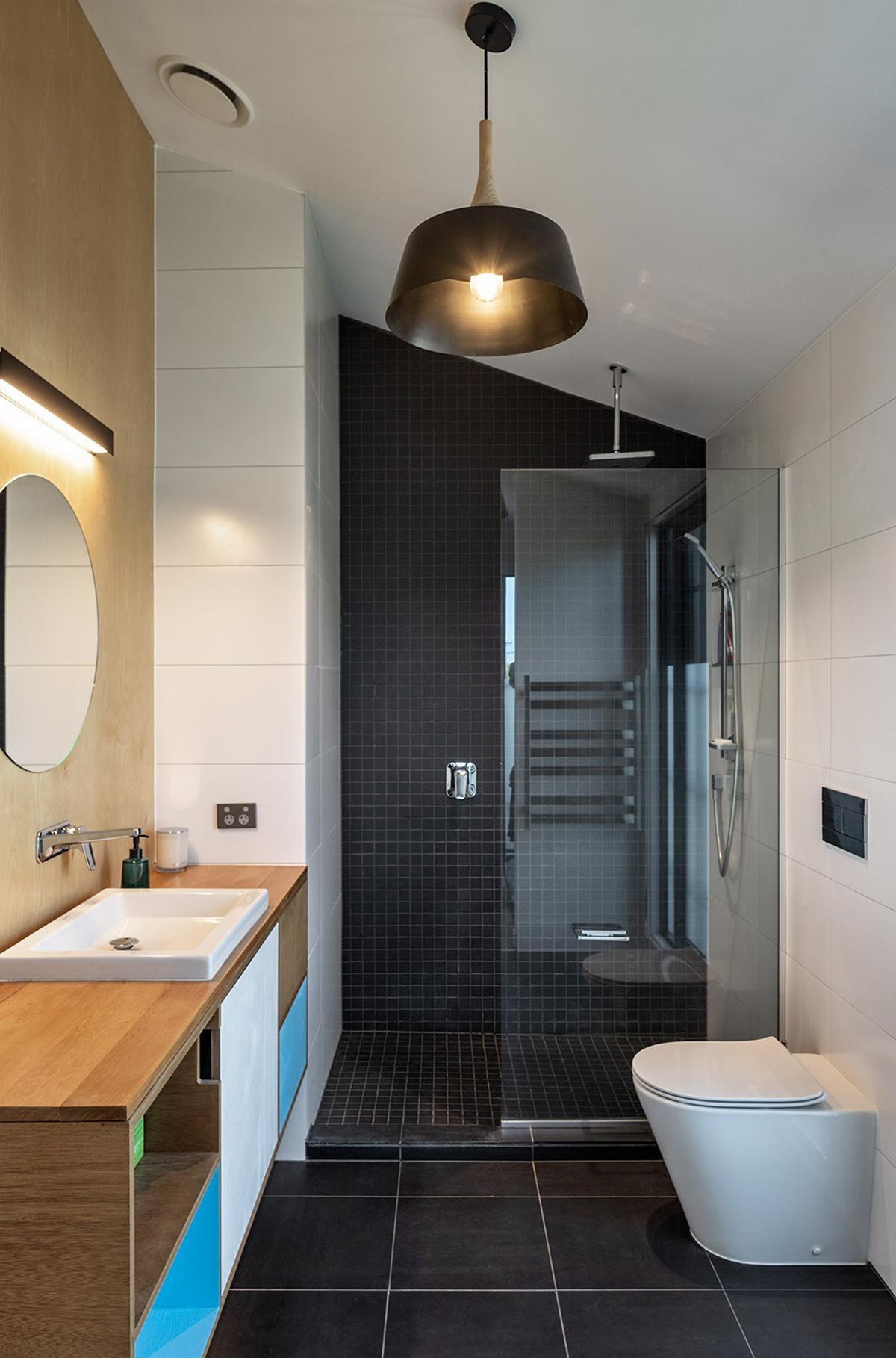 A mixture of modern and classic details create a unique aesthetic for the entire home impacting all attributes on the newly renovated space. The contemporary design enforced in the Railway House is a perfect example of form and function combined.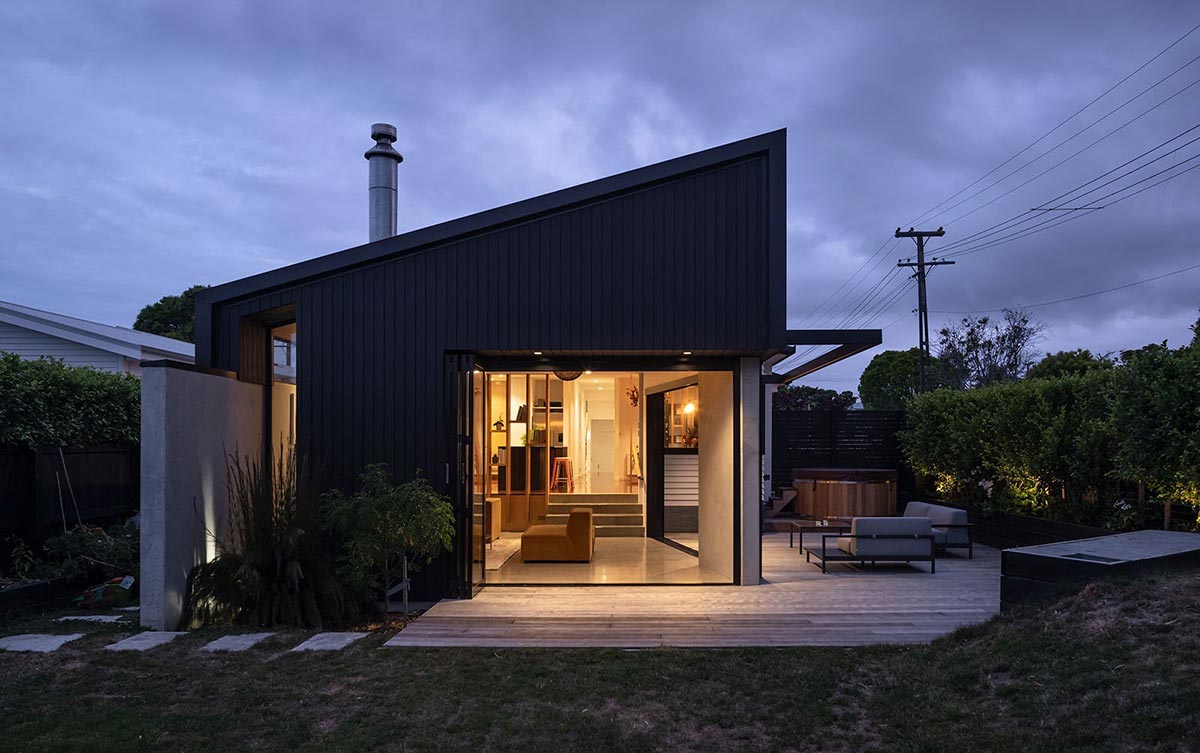 House Project: Railway House
Architect: Matter Architects
Location: Auckland, New Zealand
Type: Renovation
Photographer: Simon Devitt