Today we're turning the spotlight on Lynda Gardener's playlist, 'LG's Go-to Background Music'. Lynda is a Melbourne-based interior stylist who specialises in delivering a full and considered design response for homes around Australia with Inside Story. She also runs and owns 5 boutique accommodations in Melbourne and country Victoria. Read more about her in her Meet the Maker profile here. Happy Friday!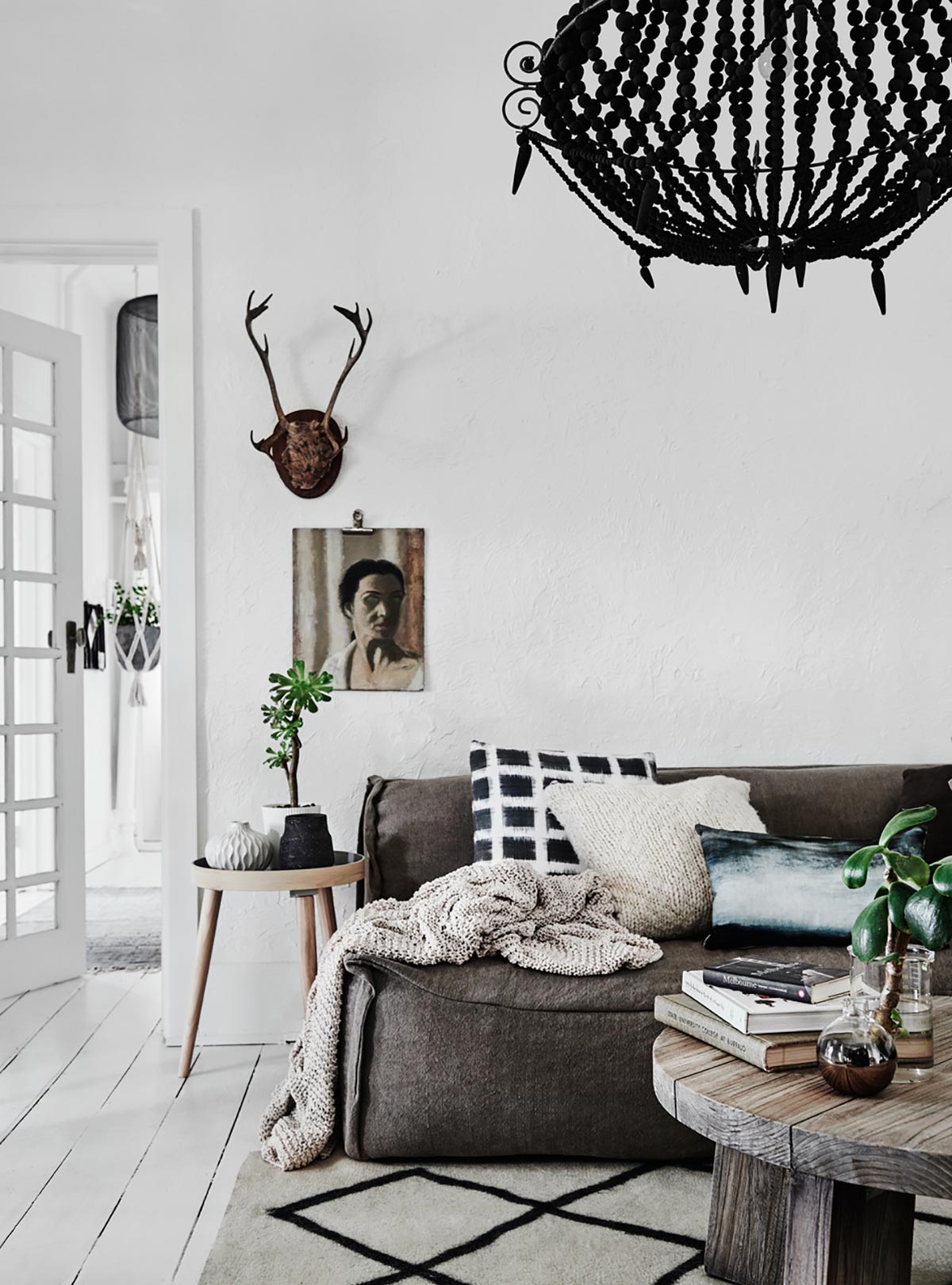 'LG's Go-to Background Music' Playlist
"It's a mix of old favourites that I never get sick of, I could listen over and over again." – Lynda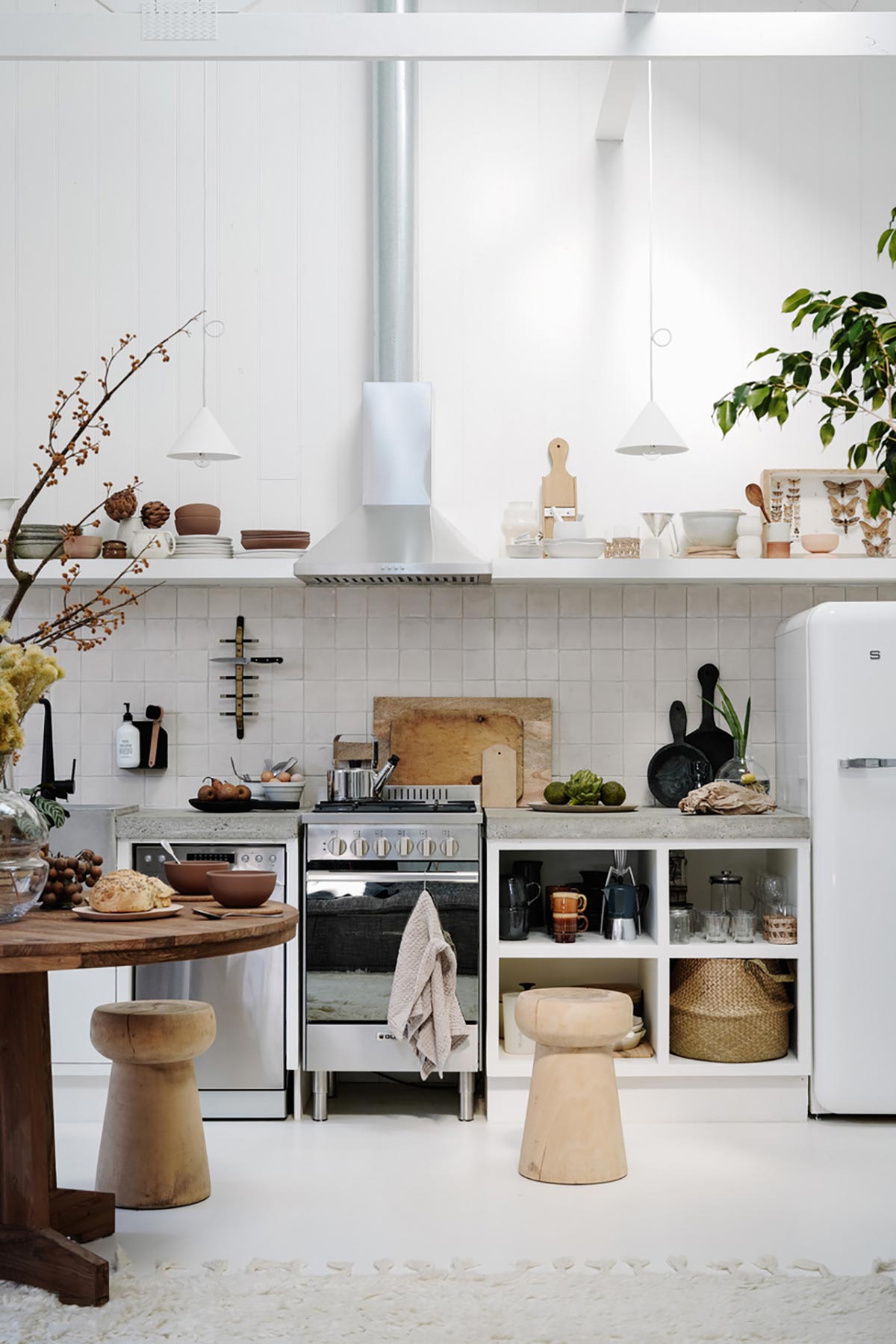 Liked that and want some more? Head to our Hunting for George Spotify channel for all our featured playlists for every day of the week! Nothing but good vibes, guaranteed.