For today's Meet the Maker we're got Melbourne-based interior stylist, Lynda Gardener. With her natural eye for detail, Lynda specialises in delivering a full and considered design response for homes around Australia with Inside Story. She has decades of experience in the styling, retail, and design industry and she also runs and owns 5 boutique accommodations in Melbourne and country Victoria including The Apartment St Kilda, The White Room Melbourne, The Estate Trentham, The White House Daylesford, and Room and Board. Shall we meet her?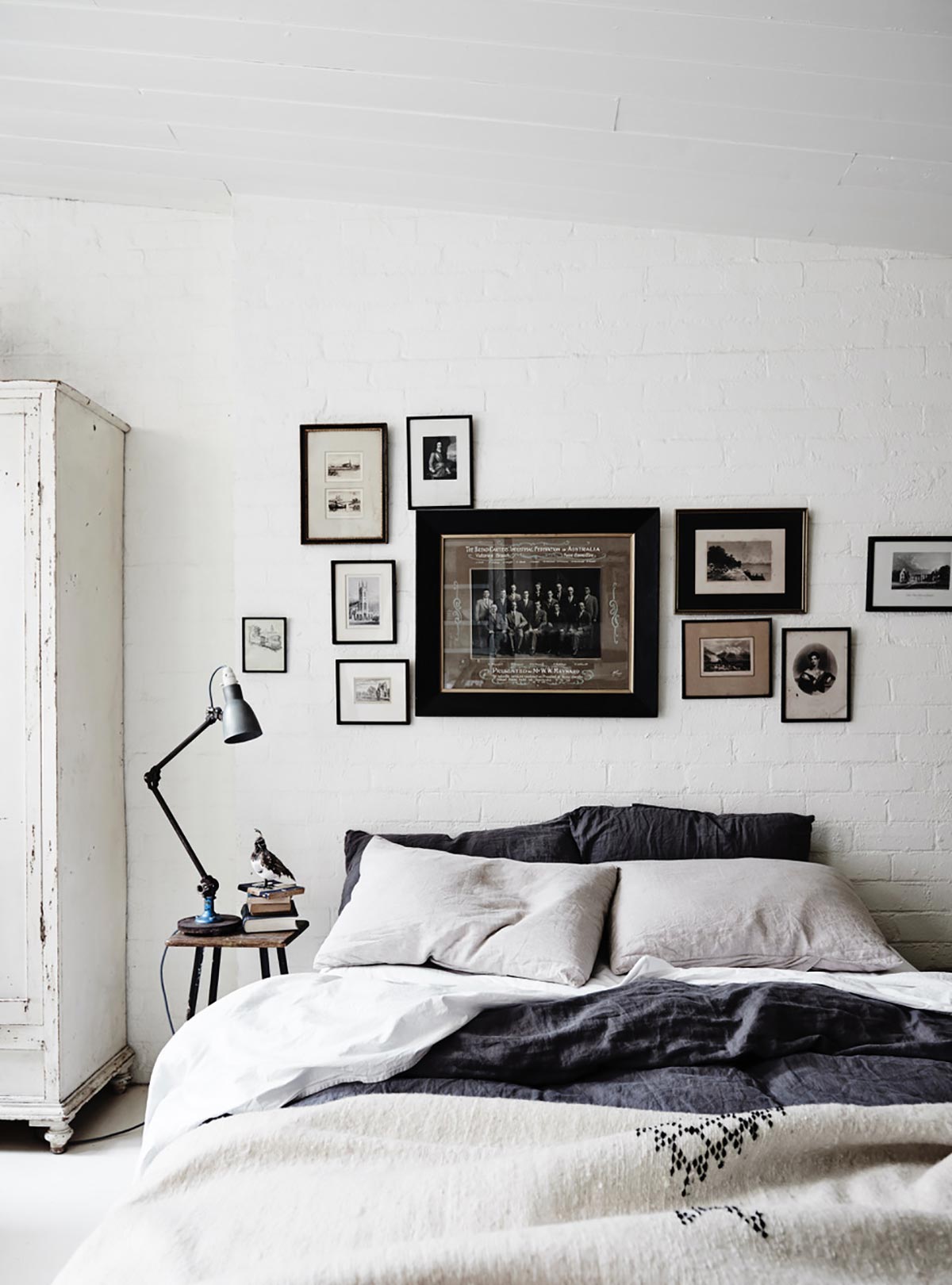 George Takes Twelve
1. Pleasantries first… Tell us about who you are and what you do?
I style everything from private residences, hotels, cafes, bars, for pages in magazines with my interior partner Belle at Inside Story. I also own and run 5 bespoke accommodation properties.
2. When I was growing up I wanted to be….
I really didn't know… I had no idea you could earn a living styling or decorating, so actually started in fashion, working as a secretary!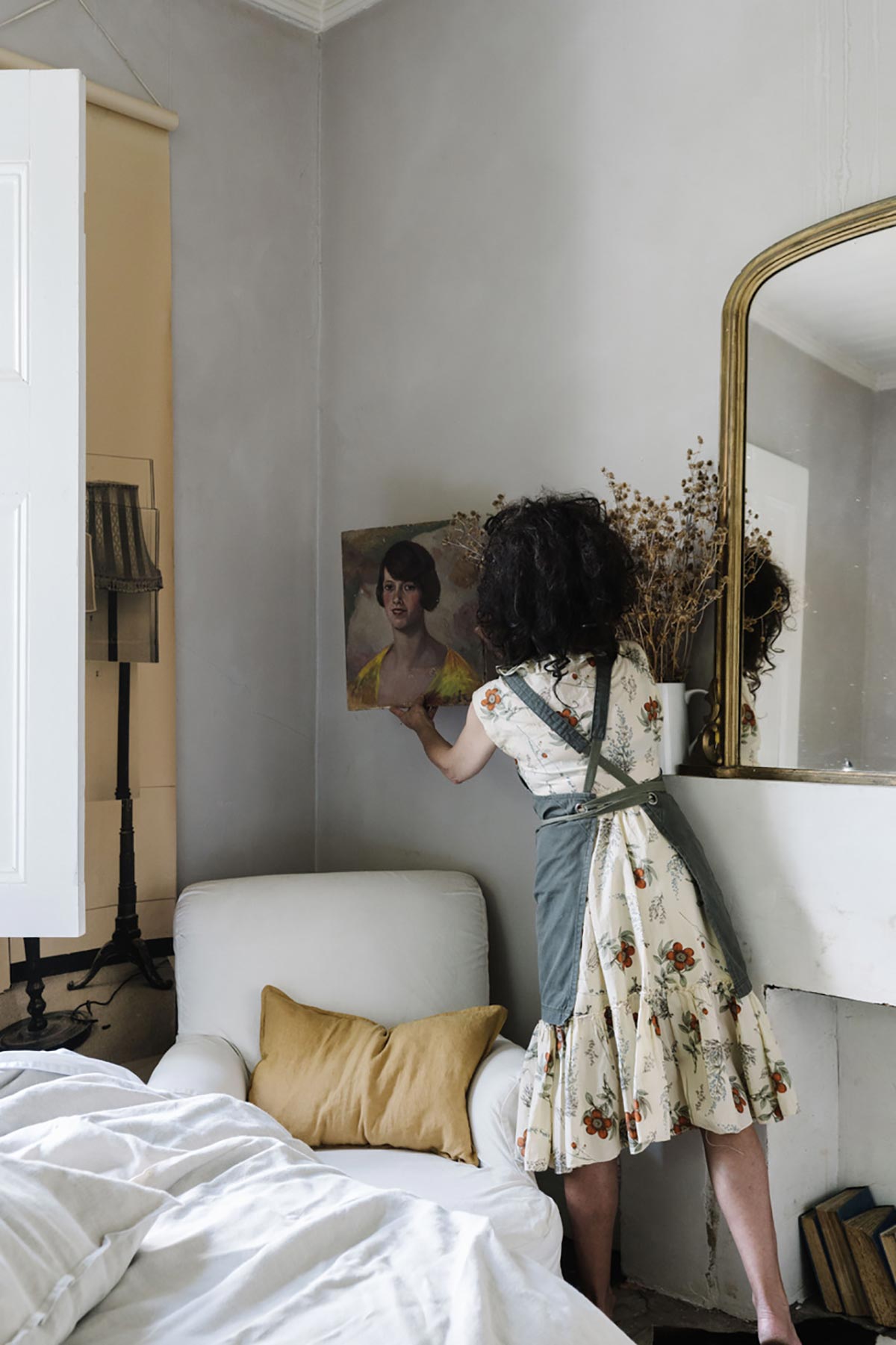 3. What is the best piece of advice you've ever received?
Go with your gut instinct, it always knows best.
4. Who or what are some of your influences? Are there any peers or creatives that you admire or draw inspiration from?
I admire all my long standing stylists and friends in the industry, they always inspire me.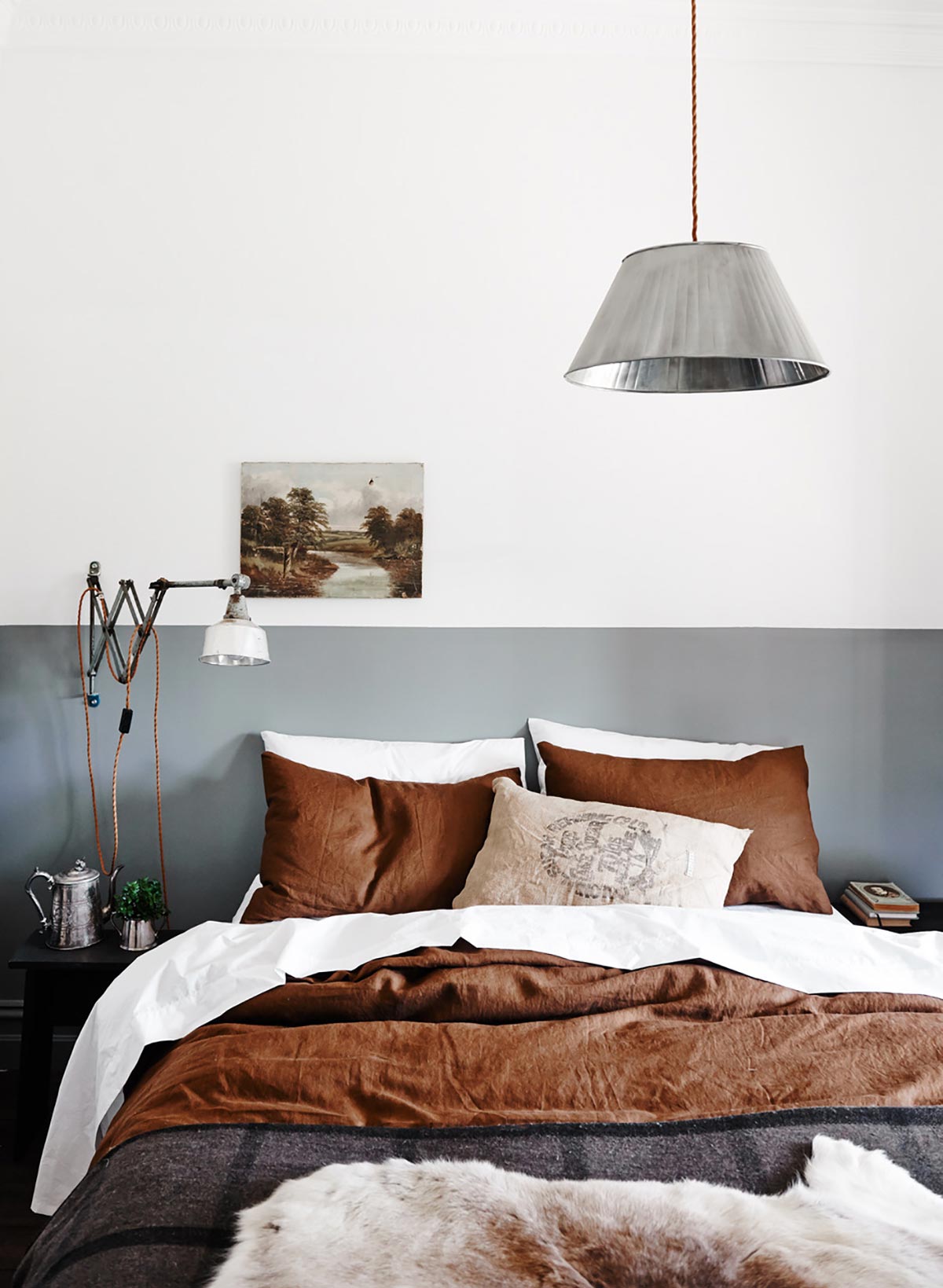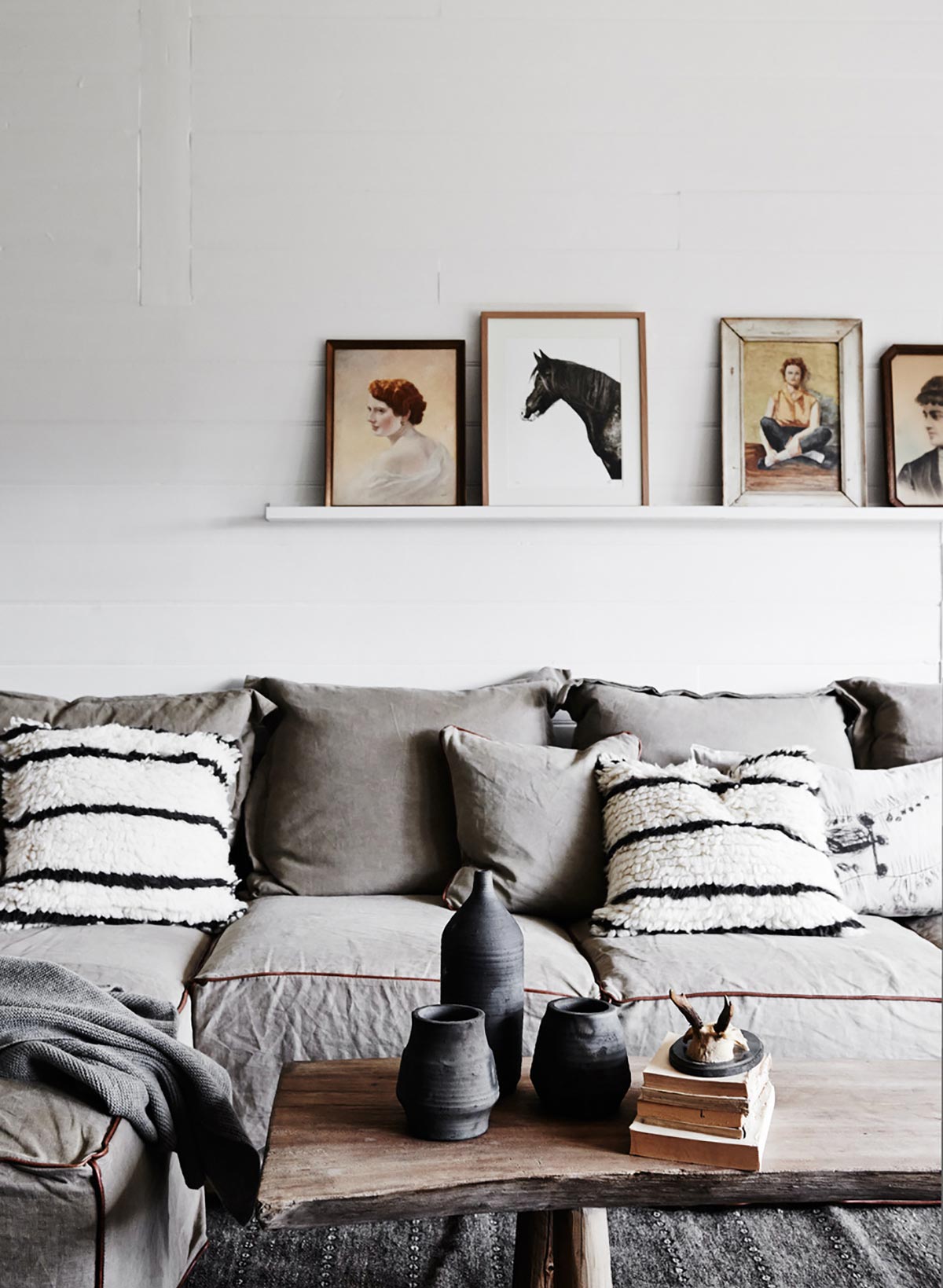 5. What advice would you give to people wanting to become an interior designer?
Do what you love, work on projects you feel is the right fit for you! I actually never studied so everything I do is instinctively and organically… if it feels right, it is – for me.
6. What's the most treasured belonging/item in your own home?
I have many so not sure how to answer this one… I collect old art and old deco cocktail rings, some handed down from my great grandmothers, they are all most treasured… it's hard to pick one thing when you love collecting! sometimes it's a different item time you might ask.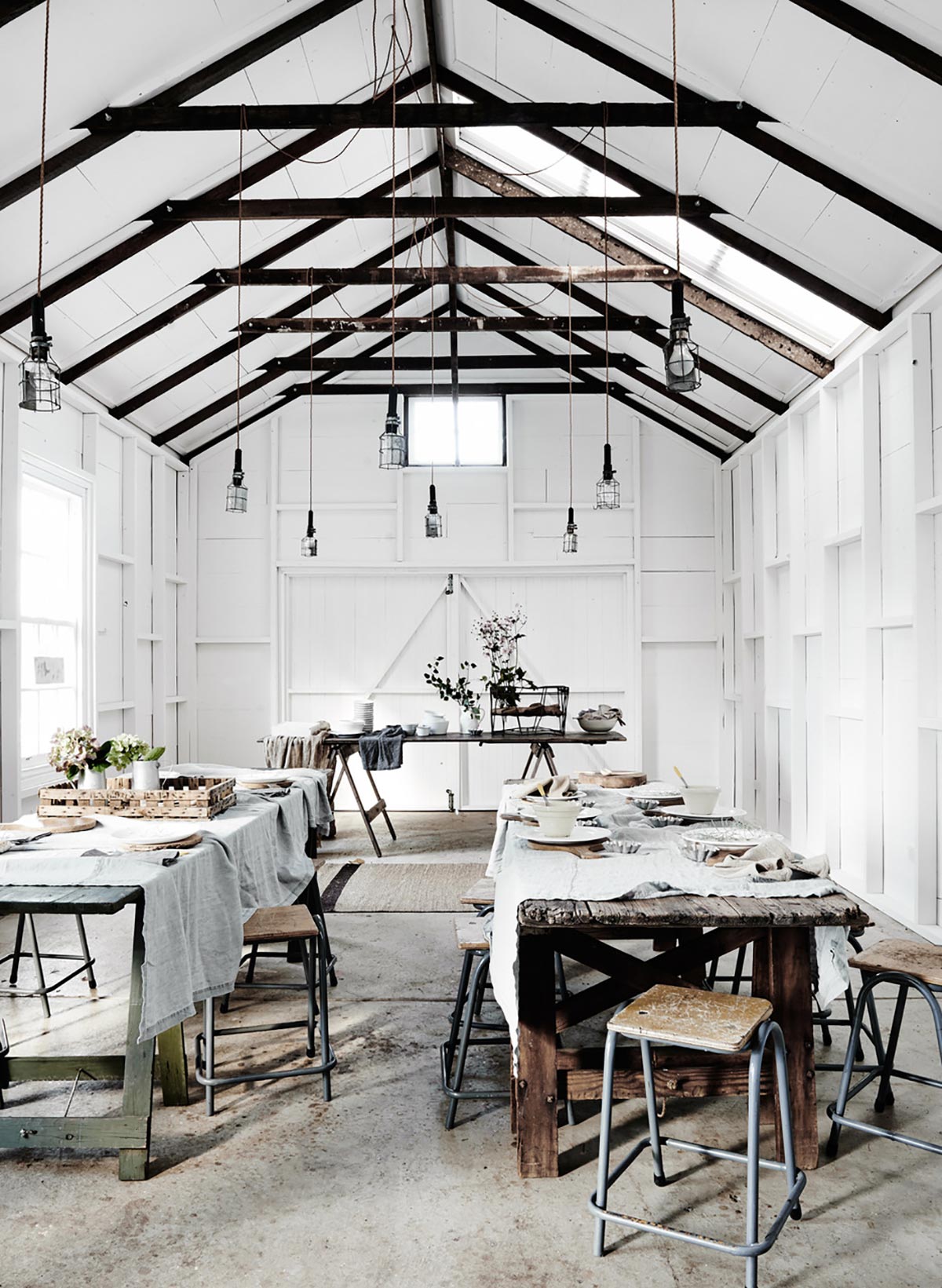 7. What's one thing other people may not know about you?
I don't drink coffee or tea!
8. What's been your favourite project so far?
My last project which initially was very stressful, however, turned out better than I ever imagined… my 5th accommodation Room and Board. I had a minimal budget so was forced to think outside of the box.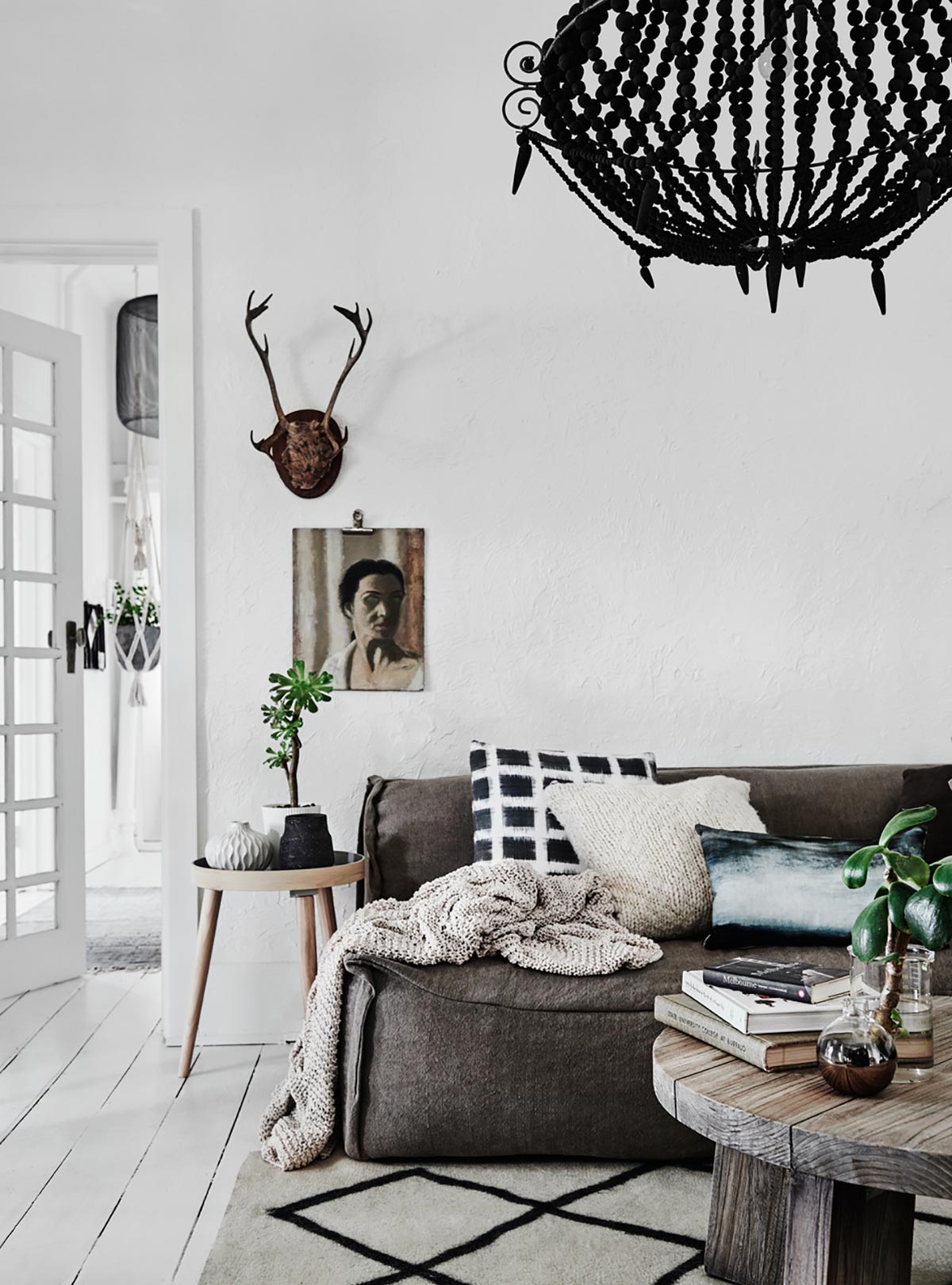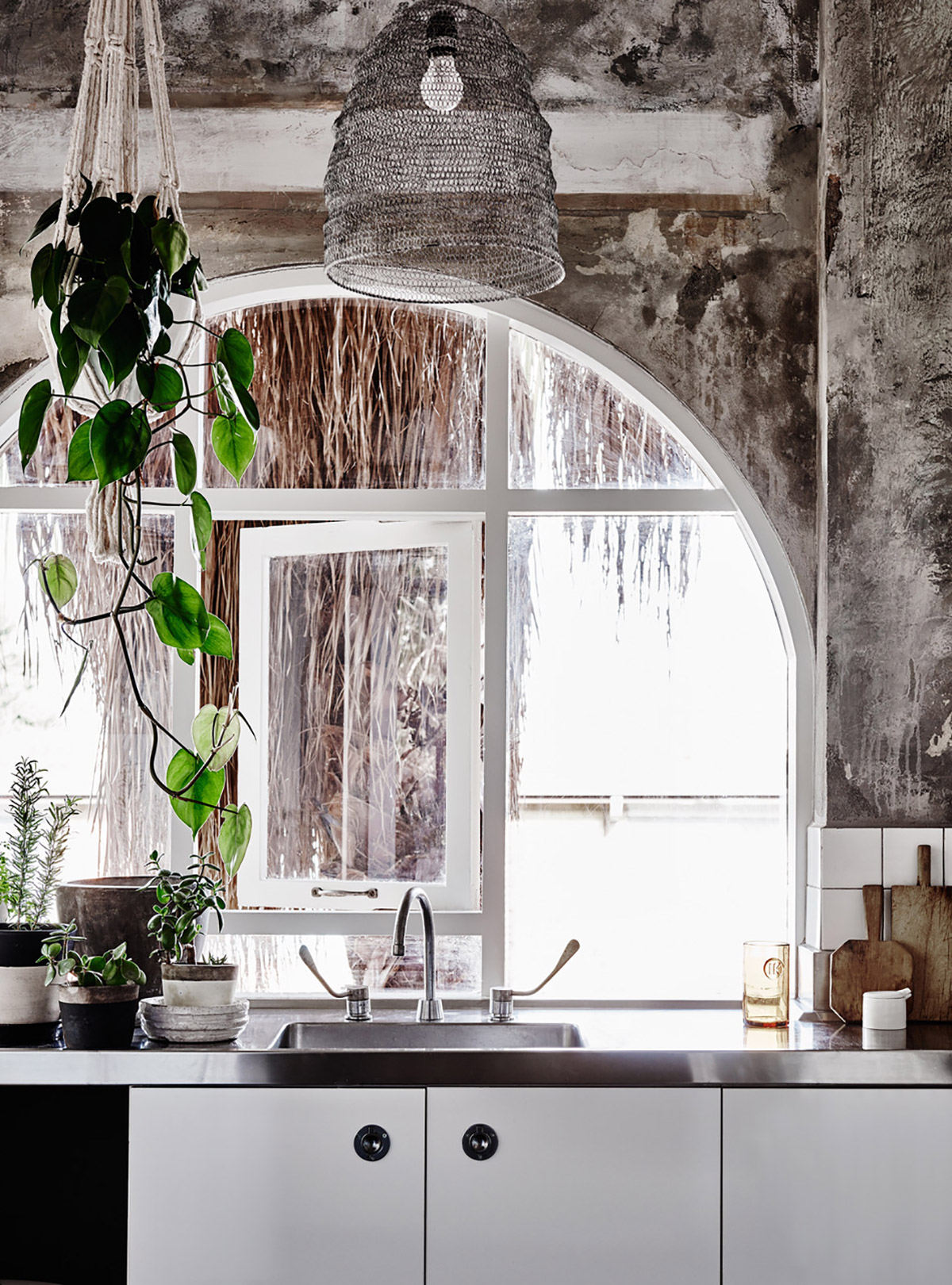 9. Are there any upcoming design trends that you're excited about?
I am not one for trends as I like to always mix old and new… keeping my homes not particularly current but certainly timeless. I do love wallpapers and if that is a design trend or not, I am going with that this year.
10. Fast forward 10 years… What are you up to?
Hopefully always travelling around the world and picking and choosing just a few projects a year… taking time out for me and taking things slowly and enjoying my life with my friends and sisters.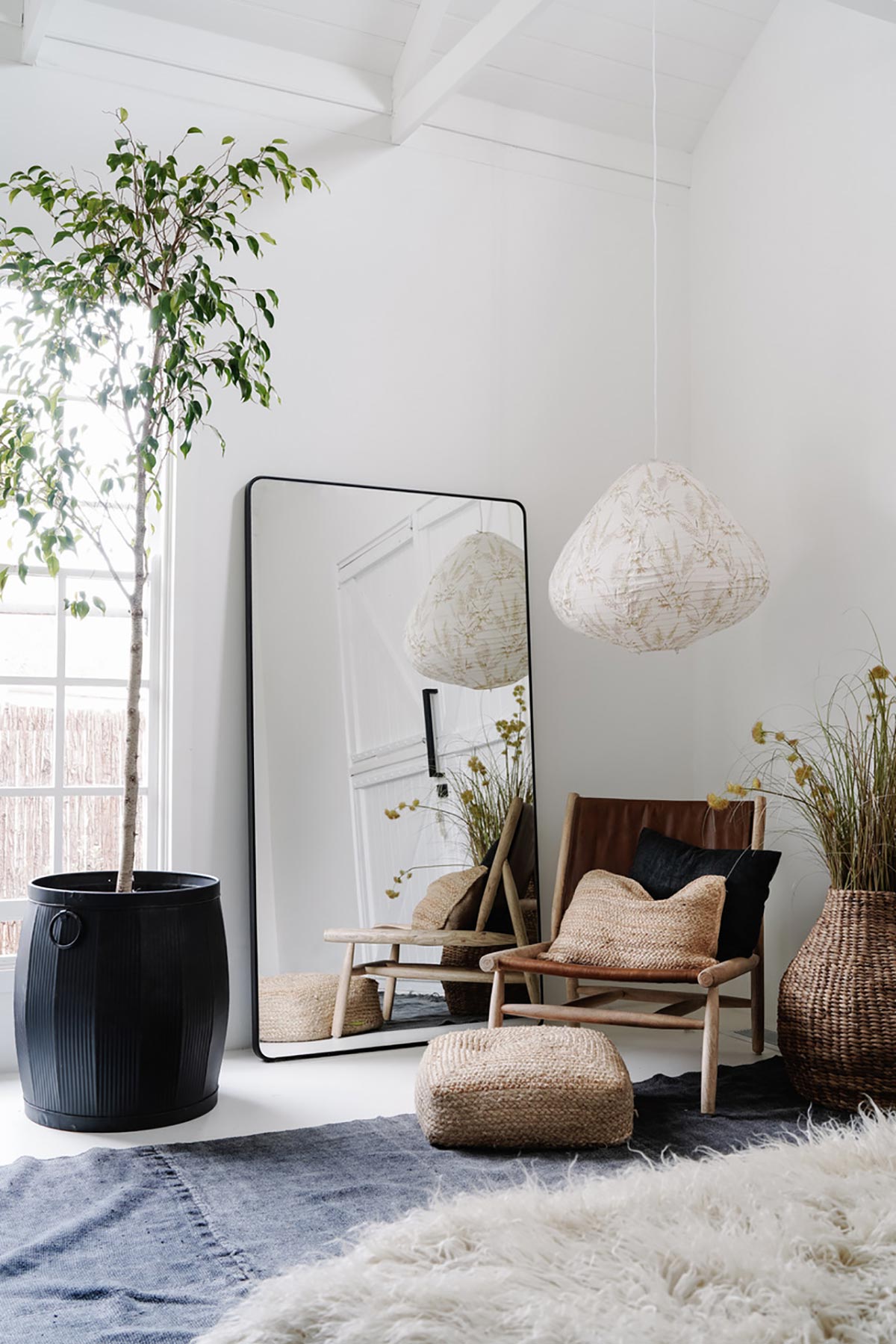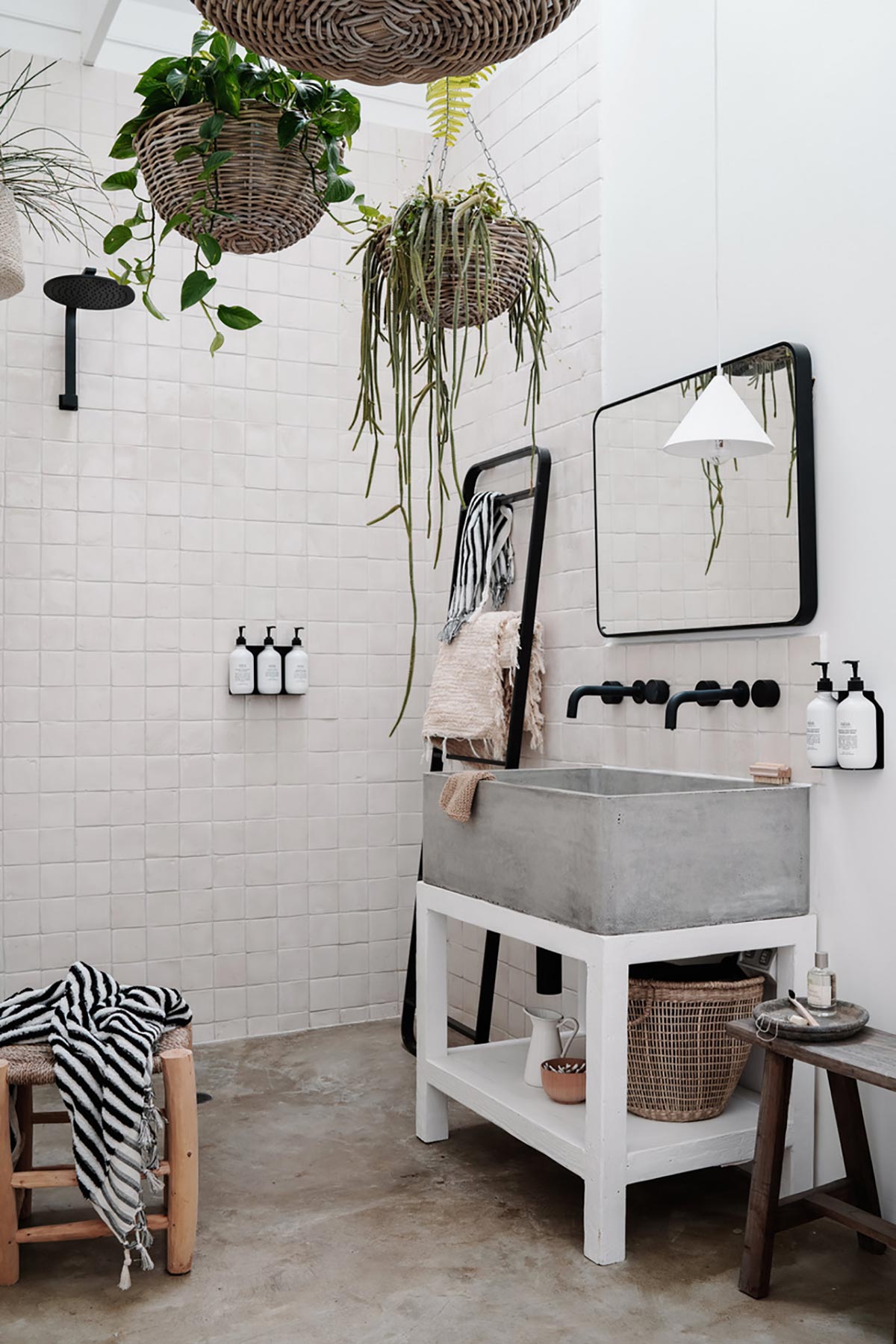 11. Morning routine – lay it on us…
Cuddling my new puppy, how has made it an art form to every morning snuggle into my neck and snooze whilst I know I need to be getting up and about! When I finally pull him off, I am up and about, fairly quickly… out for a walk with Finn (my dog) going to my favourite cafe for breakfast conveniently at the end of the park where I live. Then depending on the day, outsourcing or visiting a client or catching up on emails that come in fast and furiously all morning!
12. Finish this sentence: I know a project is finished when….
I am smiling and feel completely calm and happy! Usually when the last tiny detail has been put in place!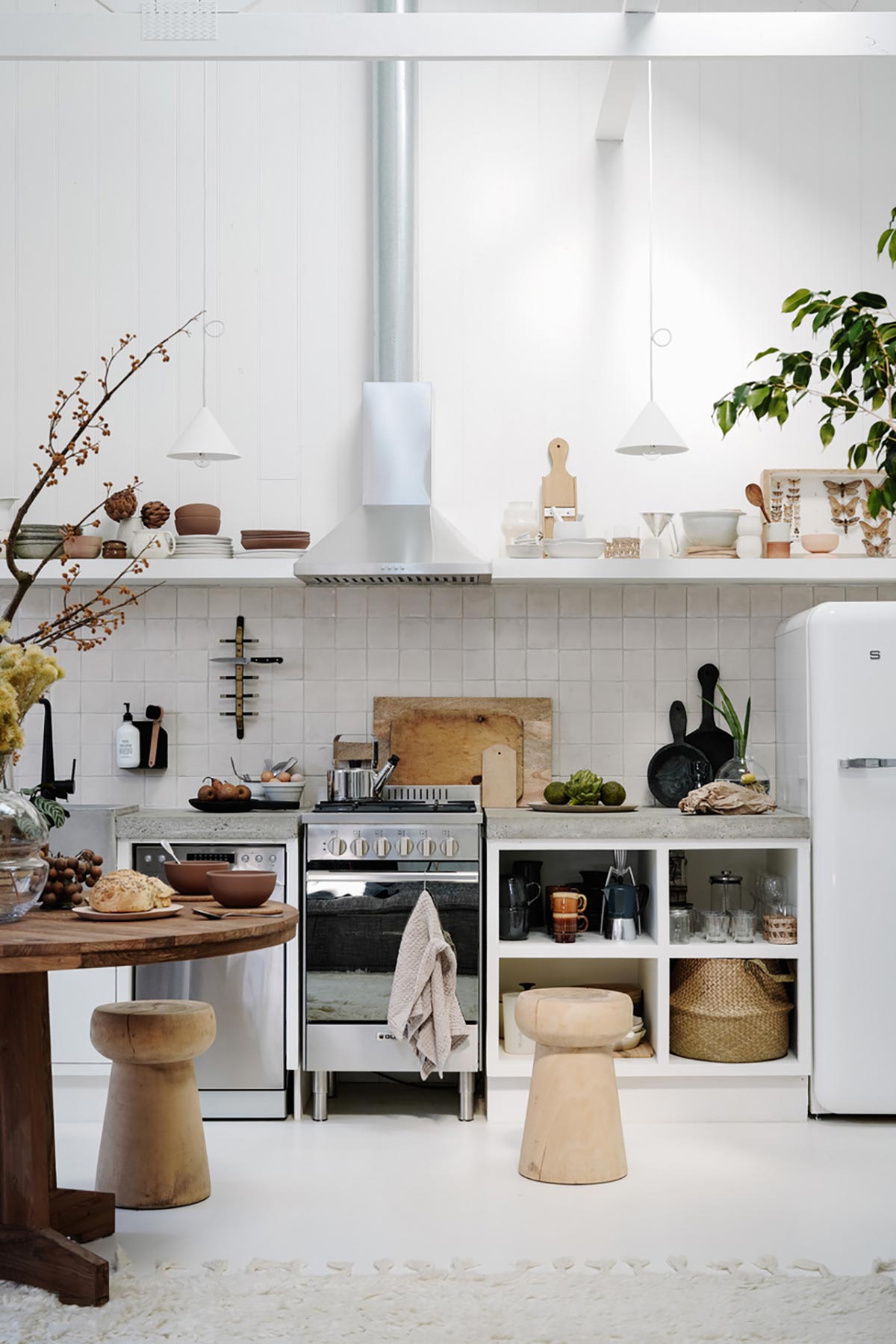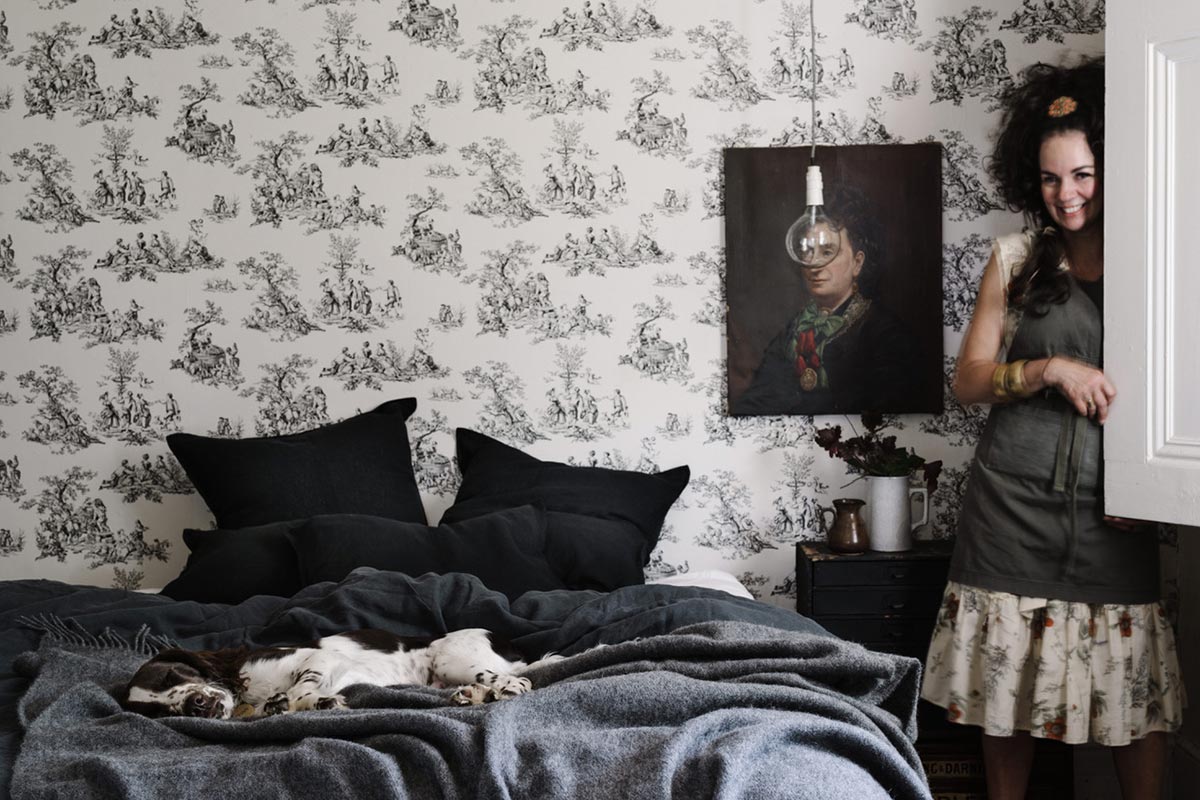 Meet the Maker Radio
'LG's Go-to Background Music'
"It's a mix of old favourites that I never get sick of, I could listen over and over again." – Lynda
Where to find her
Name: Lynda Gardener
Business Name: Lynda Gardener
Job Title: Interior Stylist / Boutique Accommodations
Instagram: @lynda.gardener
Photography by Marnie Hawson + Lisa Cohen