It's no secret how much we love homes, especially those clothed in exposed bricks, soaked in industrial feel, and rich in history. Regarded as a classic design, homes that are clad in exposed bricks will always be on-trend. There's just really something about the captivating character of these bricks that makes us fall down in a swoon! Today we take a look at 10 of our favourite Australian Brick Houses, which is pretty much guaranteed to bewitch you as well!
1. Cascade House by Atelier Red + Black
First on our list is the Cascade House, a modern alteration & extension to a semi-detached, solid-brick home in Northcote designed by Fitzroy-based architecture practice Atelier Red + Black. This home was originally built in the 1940s and featured austere-style which reflected the lack of availability of building materials and labour in the years following World War II. The white brick wall sustained along the western wall retained the distinctive feature of the existing house and allowed this beautiful home to live beyond its generation.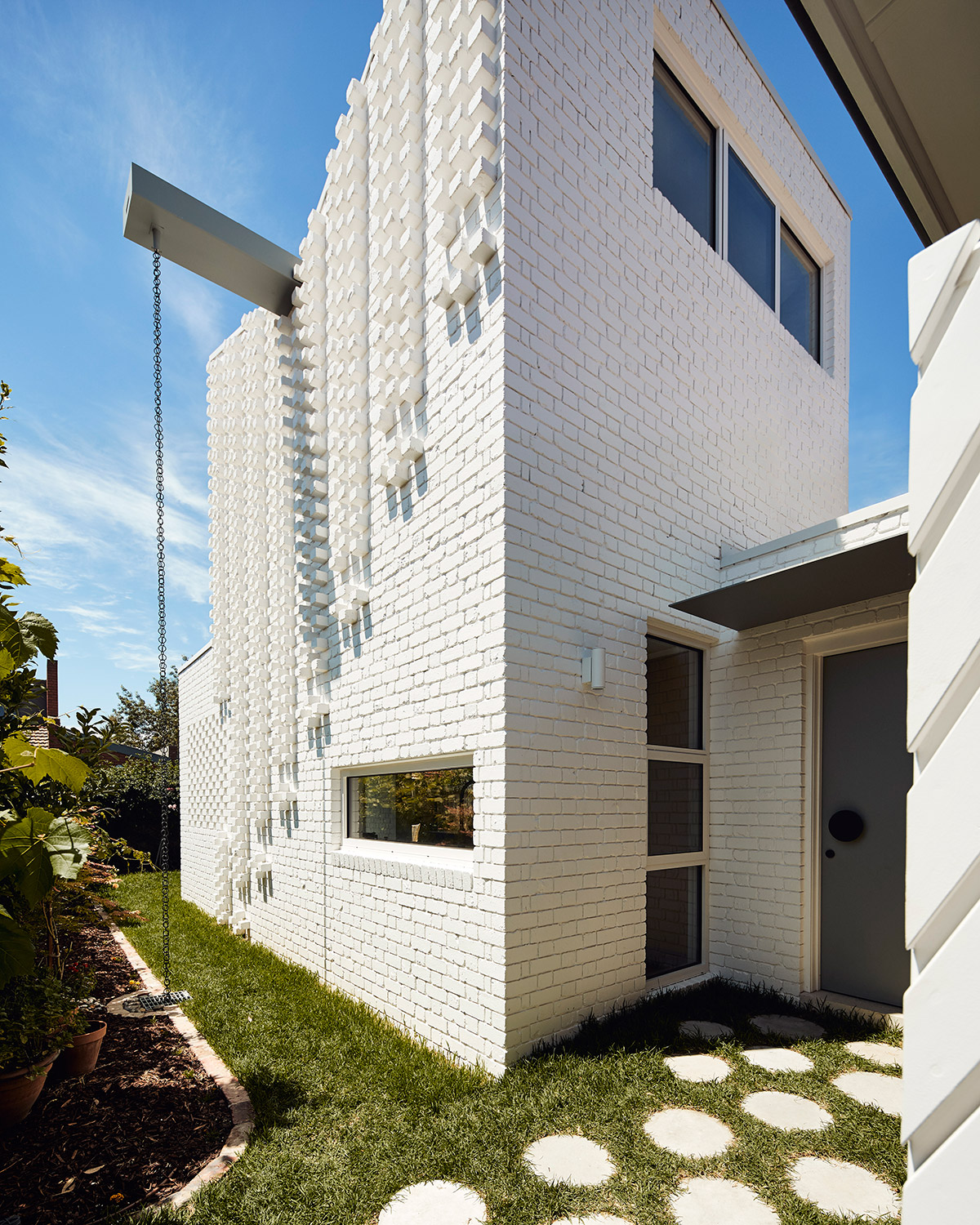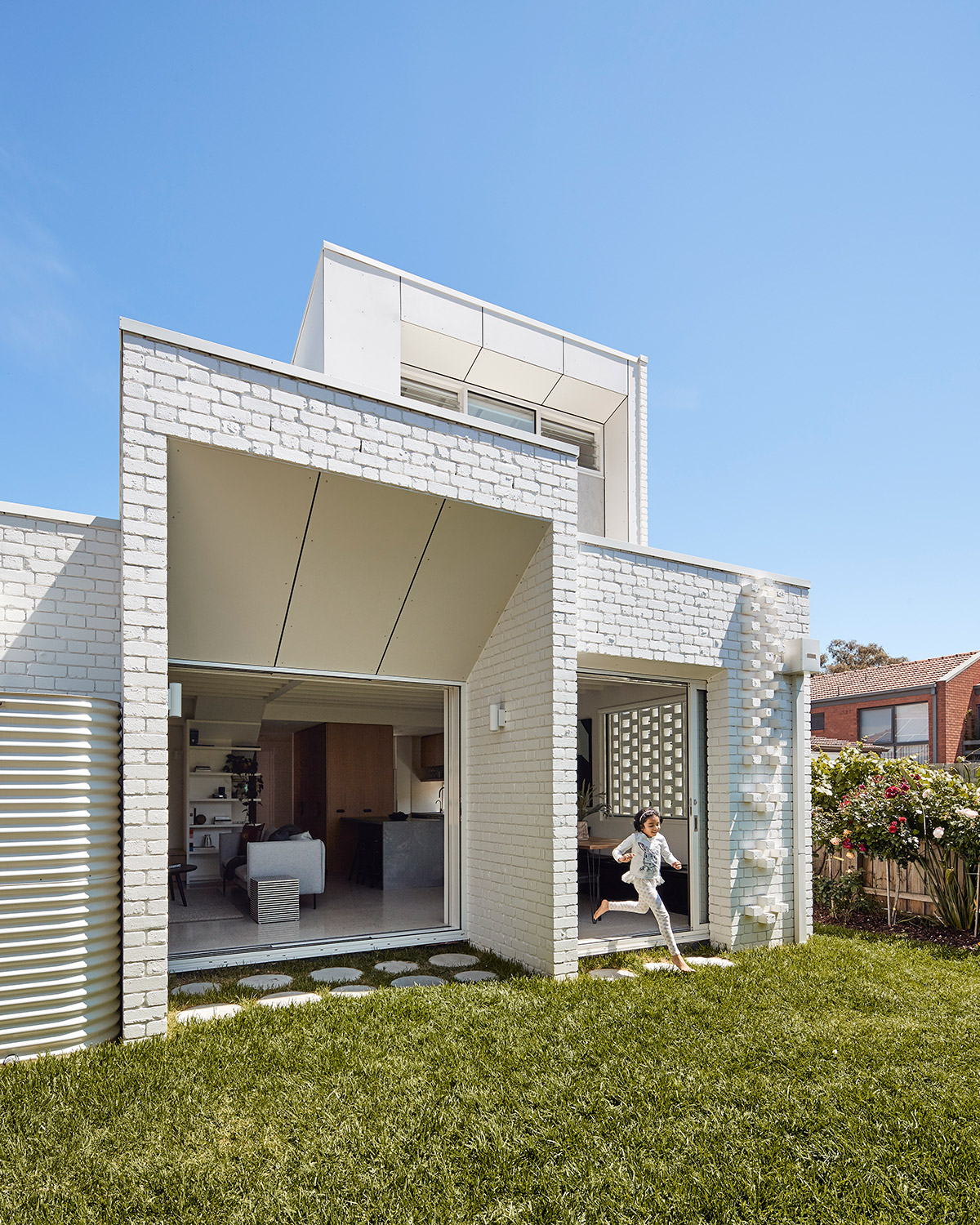 2. Preston I by Irons McDuff Architecture
A contemporary and progressive renovation was introduced to this original, double brick single-storey home in Melbourne. The exposed internal existing brickwork does not only retain the distinctive feature of the existing house, but it also provides access to thermal mass thereby maintaining a relatively stable internal temperature range in both summer and winter! The result is a highly dynamic and enchanting abode that reflects the many influences it's seen throughout its lifetime.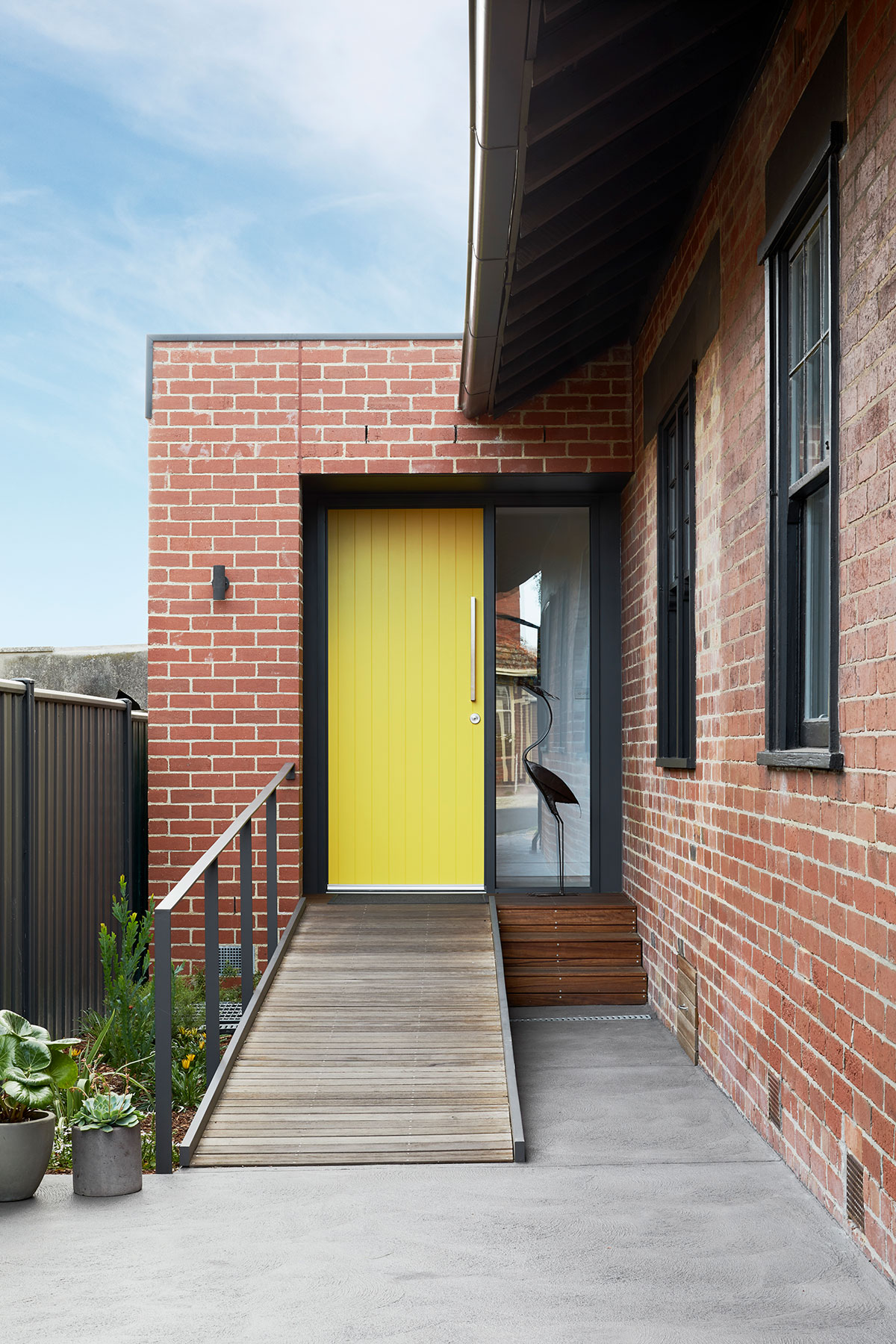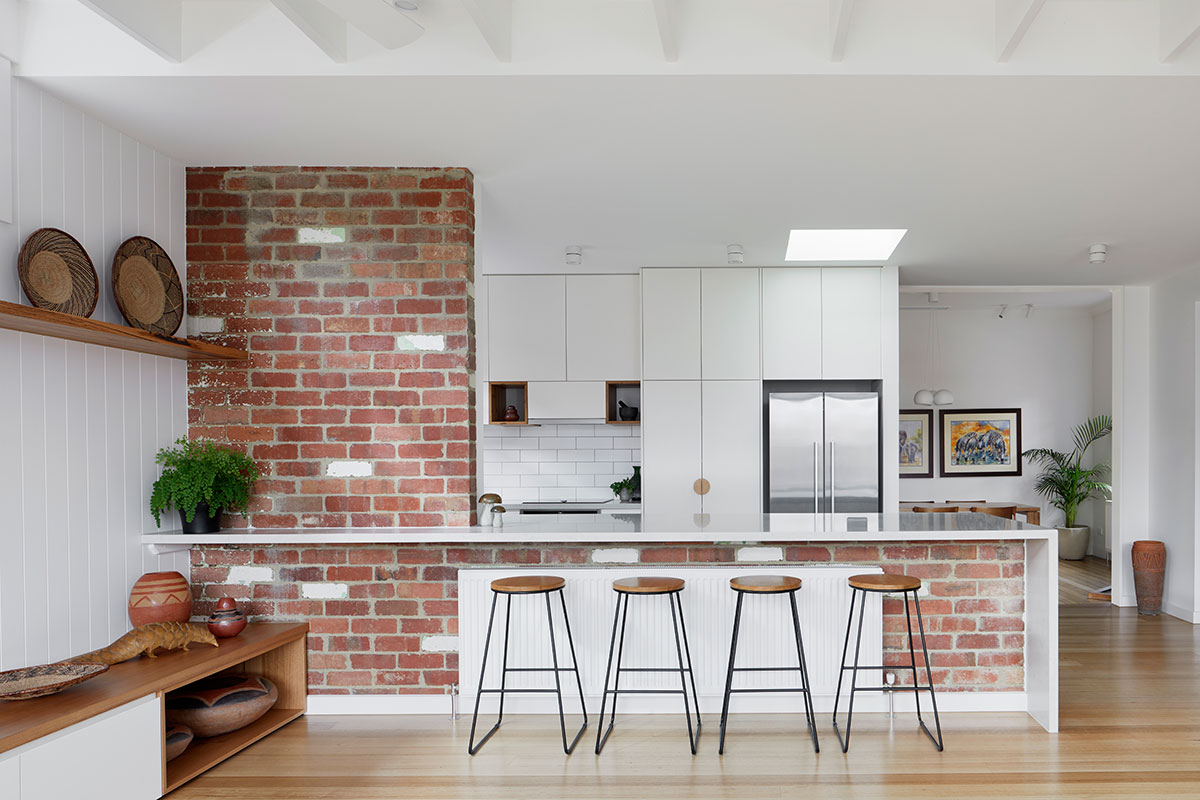 3. House Burch by Those Architects
Next up is a new two-storey addition located in Australia's Byron Bay. The House Burch by Those Architects is basically 1980s, reinvented. The whitewashed brick walls in a subtropical setting perfectly match the local beachside architectural vernacular, and the overall design of this beachside abode is perfect for anyone who's been looking for some quiet time to simply unwind and destress peacefully.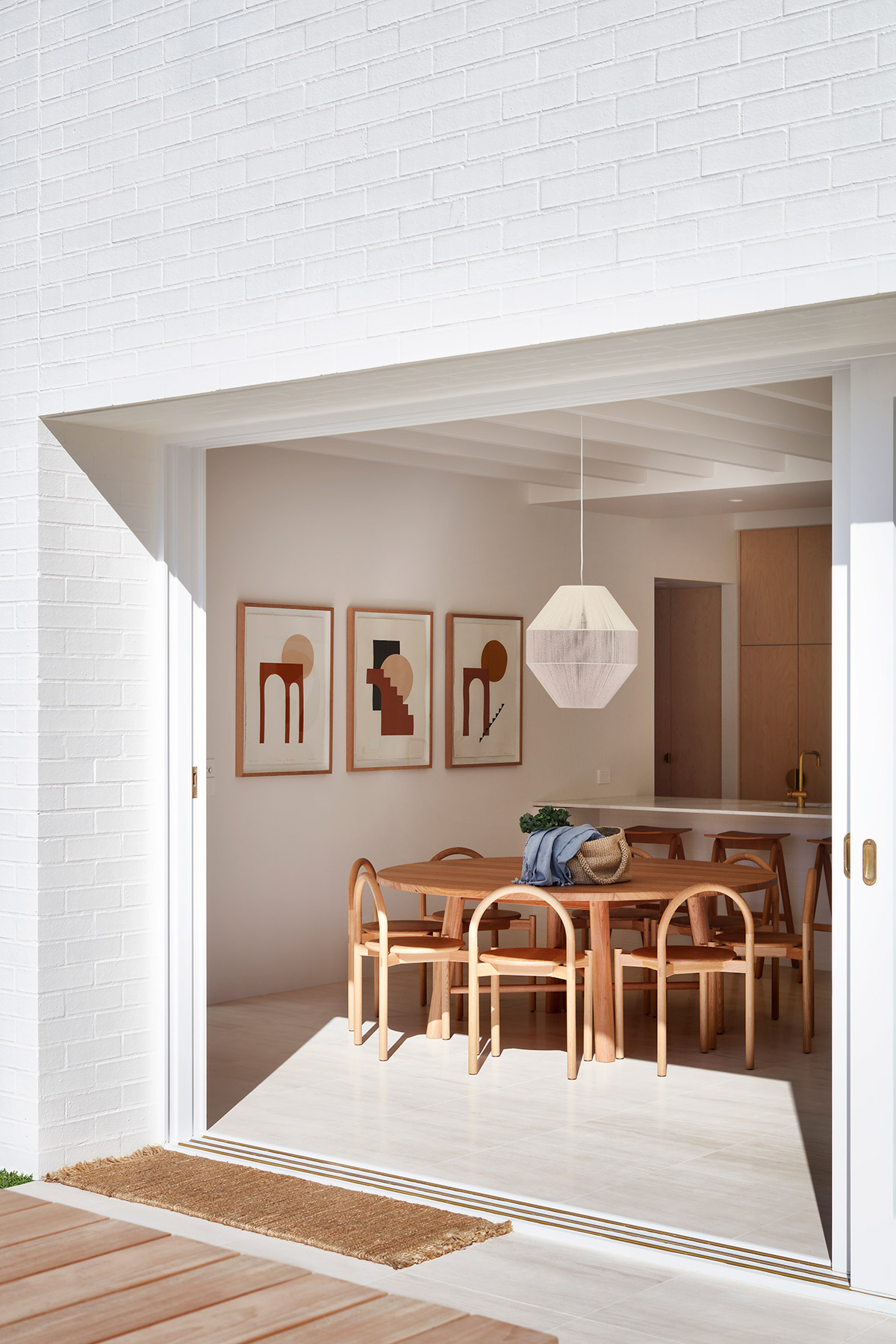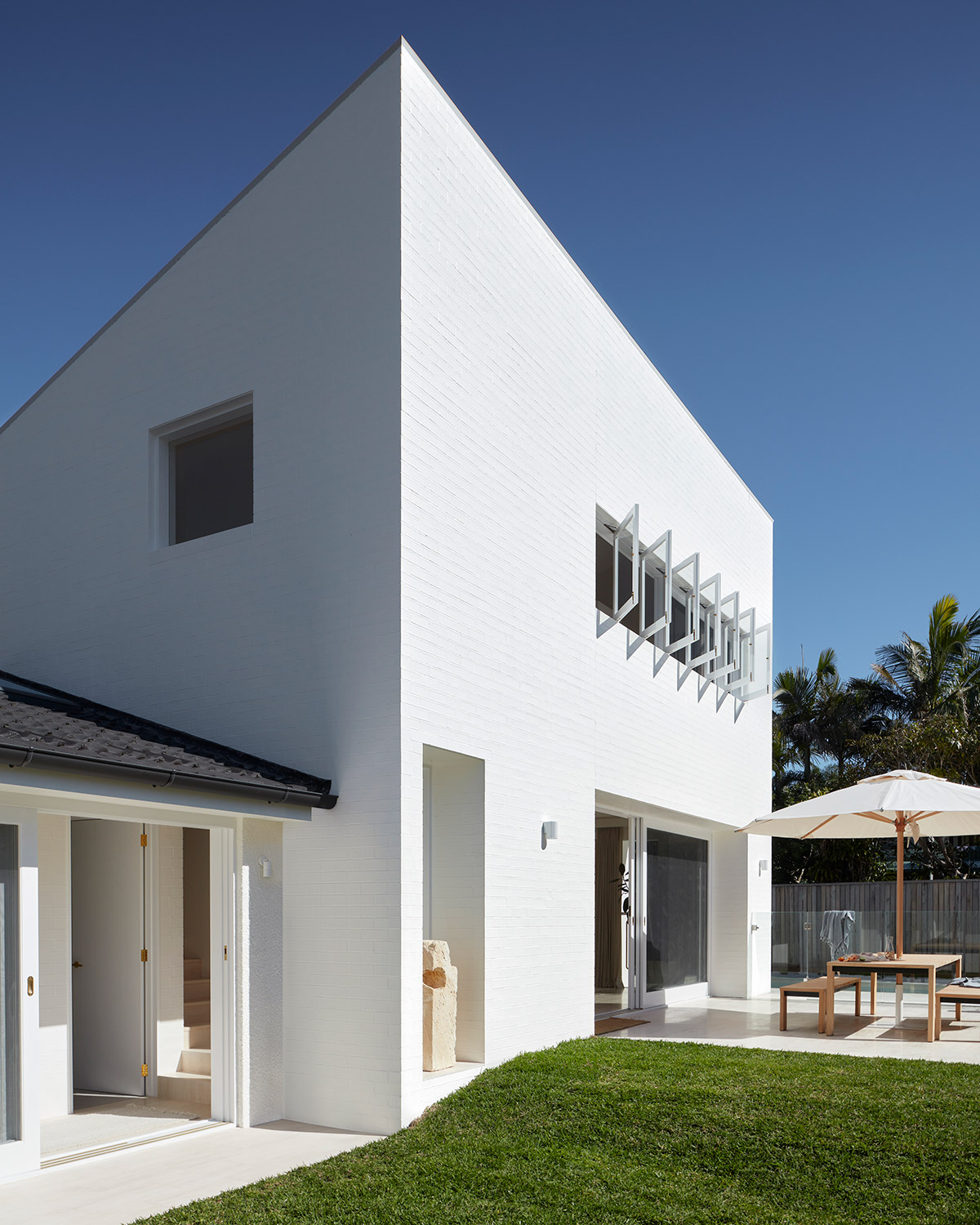 4. Corner Store by Maison Co & Amanda Lynn Interior Design
This beautiful home situated at the end of a dog-leg corner in a typical Brunswick street is a former milk depot that is embedded with history. The Corner Store by Maison Co & Amanda Lynn Interior Design sits in a neighbourhood comprised mostly of a series of worker's cottages and small factories, so the owners were determined to retain the history and the original façade of the building which had been built with local bricks. I guess we could say they made the right choice.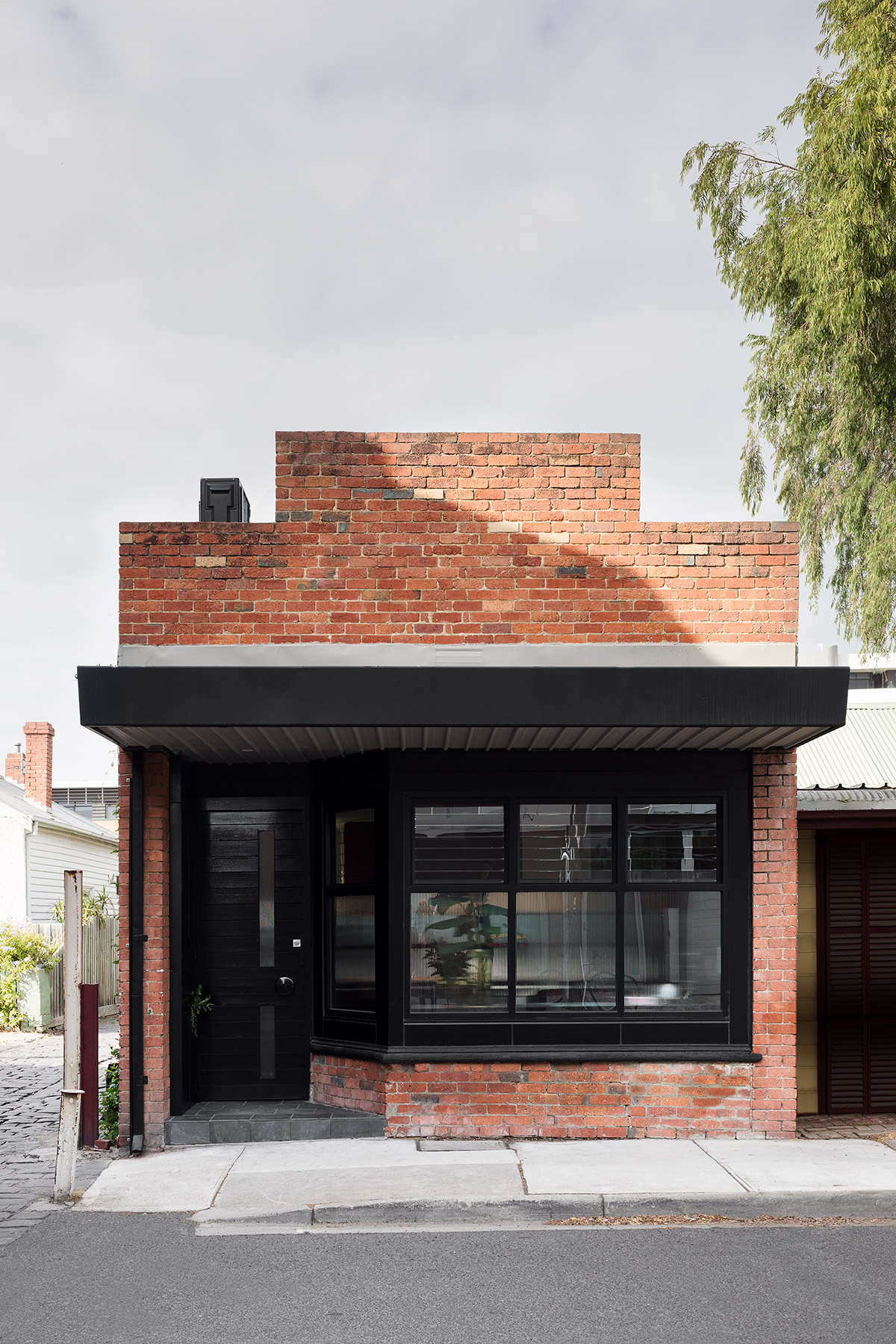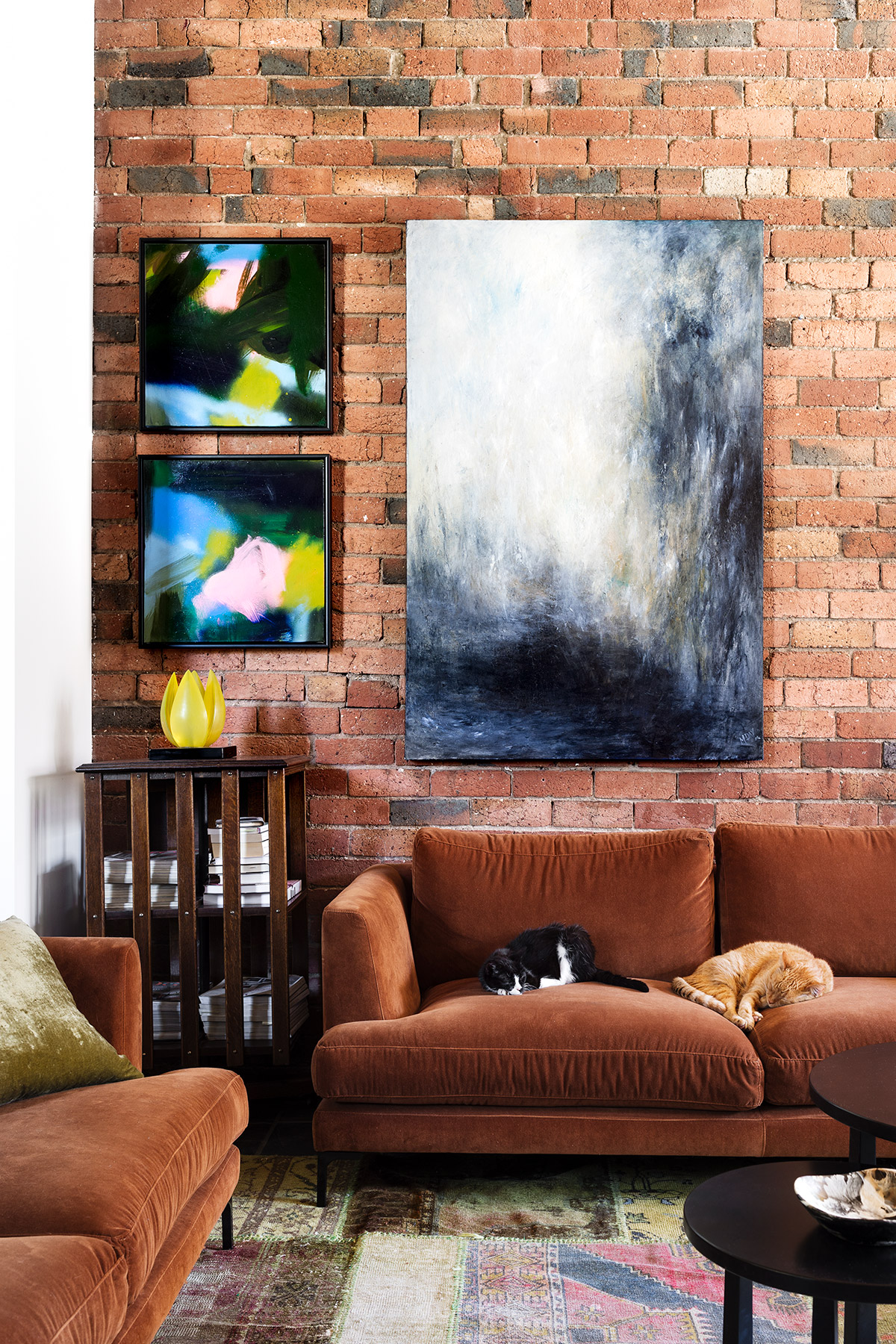 5. Little Lane Studio by Pleysier Perkins
Next on our list is a pretty unique studio office for a high-performing and a busy professional couple in Melbourne, the Little Lane Studio designed by Pleysier Perkins. The new structure was built in the same lot just a few steps away from their home, and it involved close collaboration between the client, architect, and landscape designer that allowed for a multi-functional studio to be realised. A curved brick wall and custom steel window provide ample softness to the building while at the same time gives the new studio a panoramic view of the deck and the existing house from the inside. Now, this is how you work from home!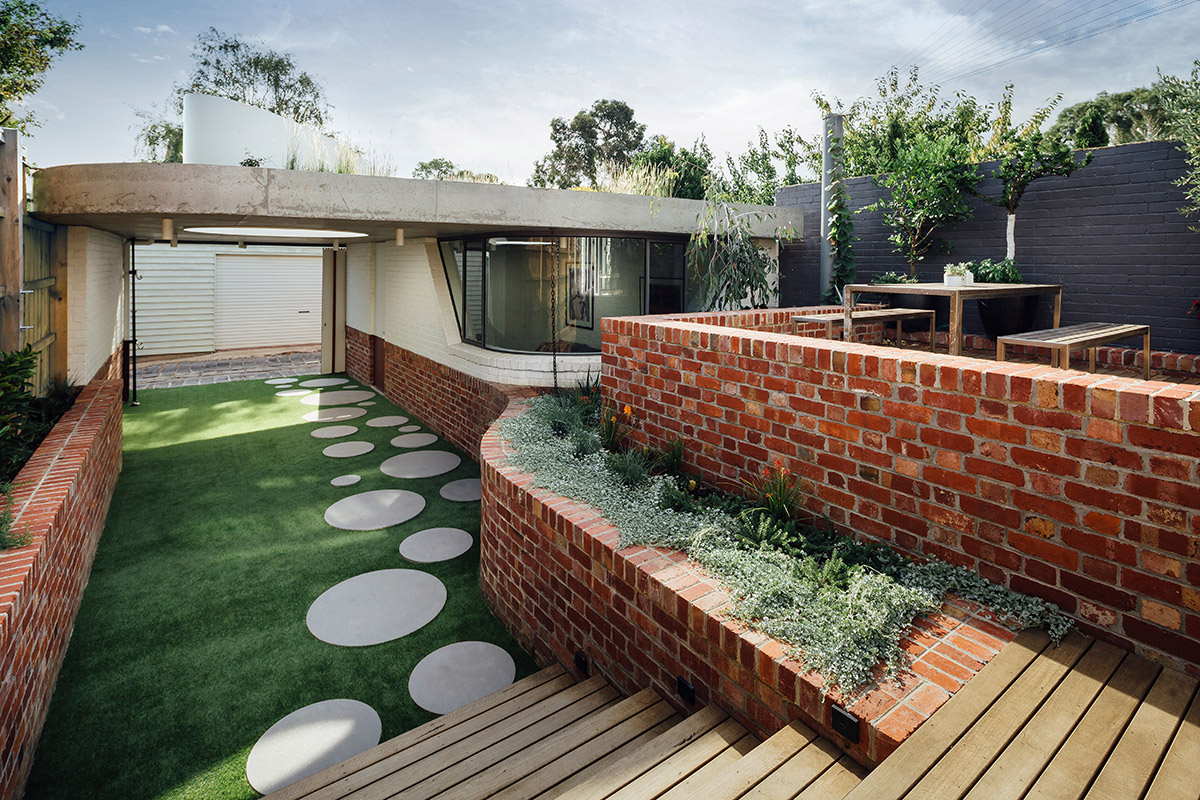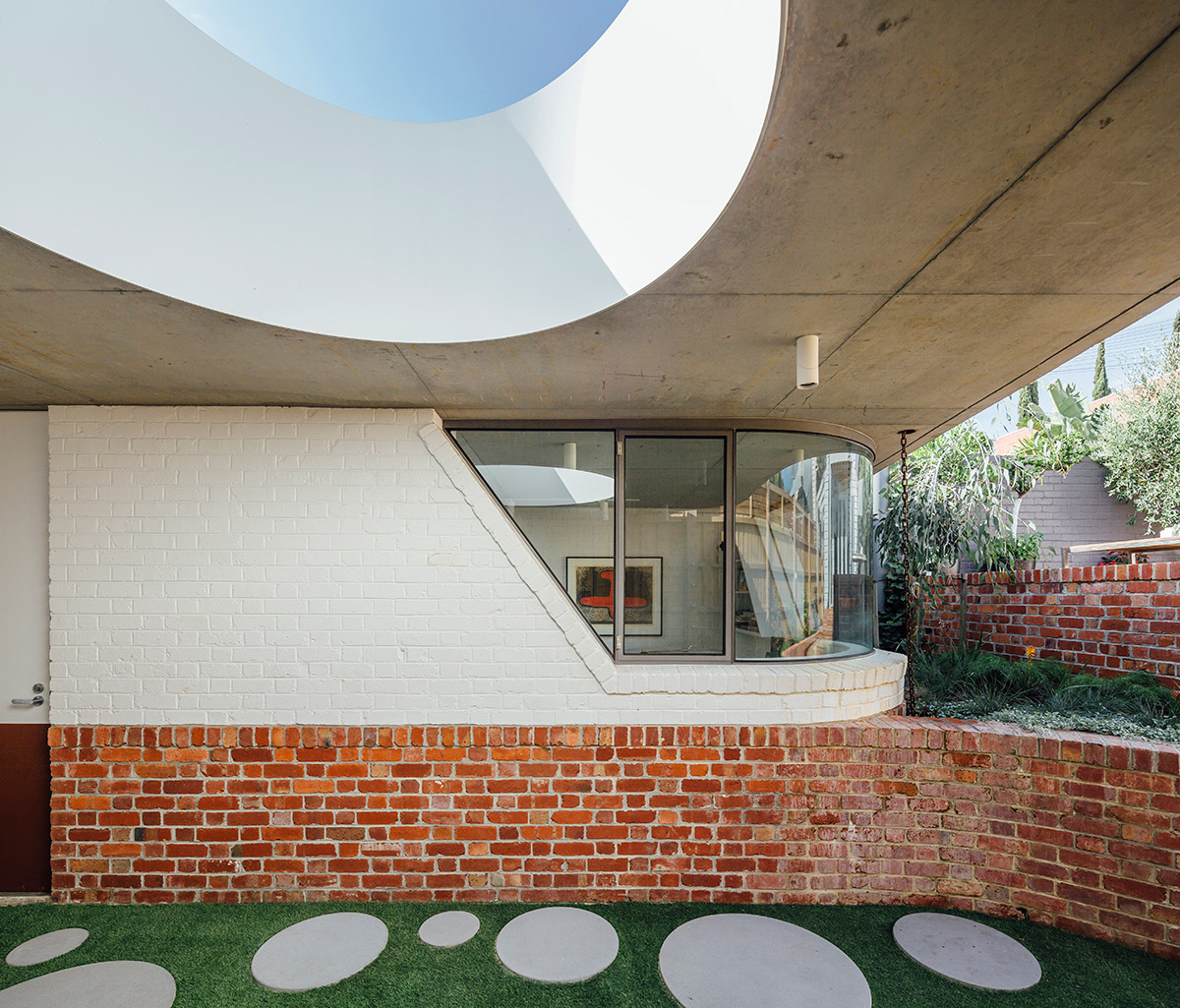 6. Ruby by Foomann Architects
Sitting at number six on our list is a renovation of what was originally a mid-century war service home built-in 1957. Situated in Melbourne, The Ruby by Foomann Architects was treated with a second-storey addition that perfectly complemented the existing timber details and allowed for a transition from the brick structure in a tonal manner. The extension is meant to carry the bold and jubilant vibe of the original home and it is certainly doing it in style!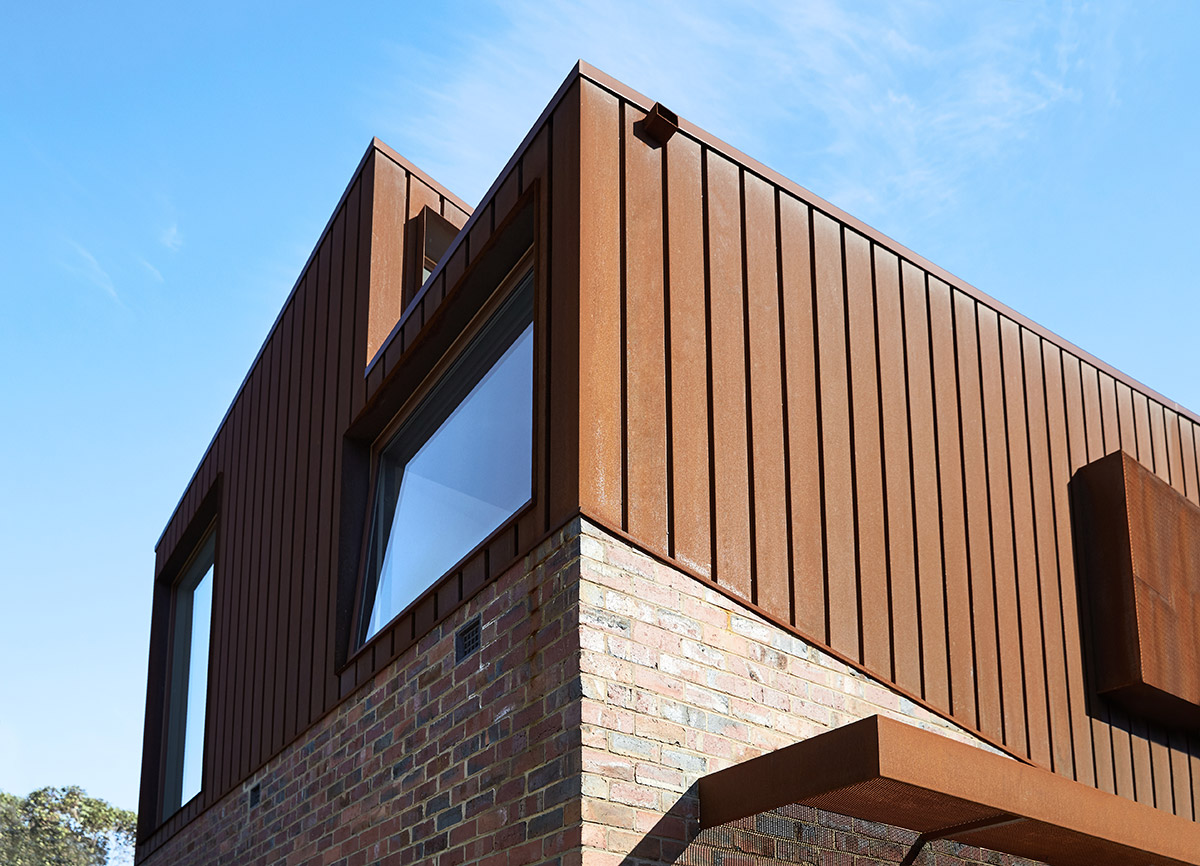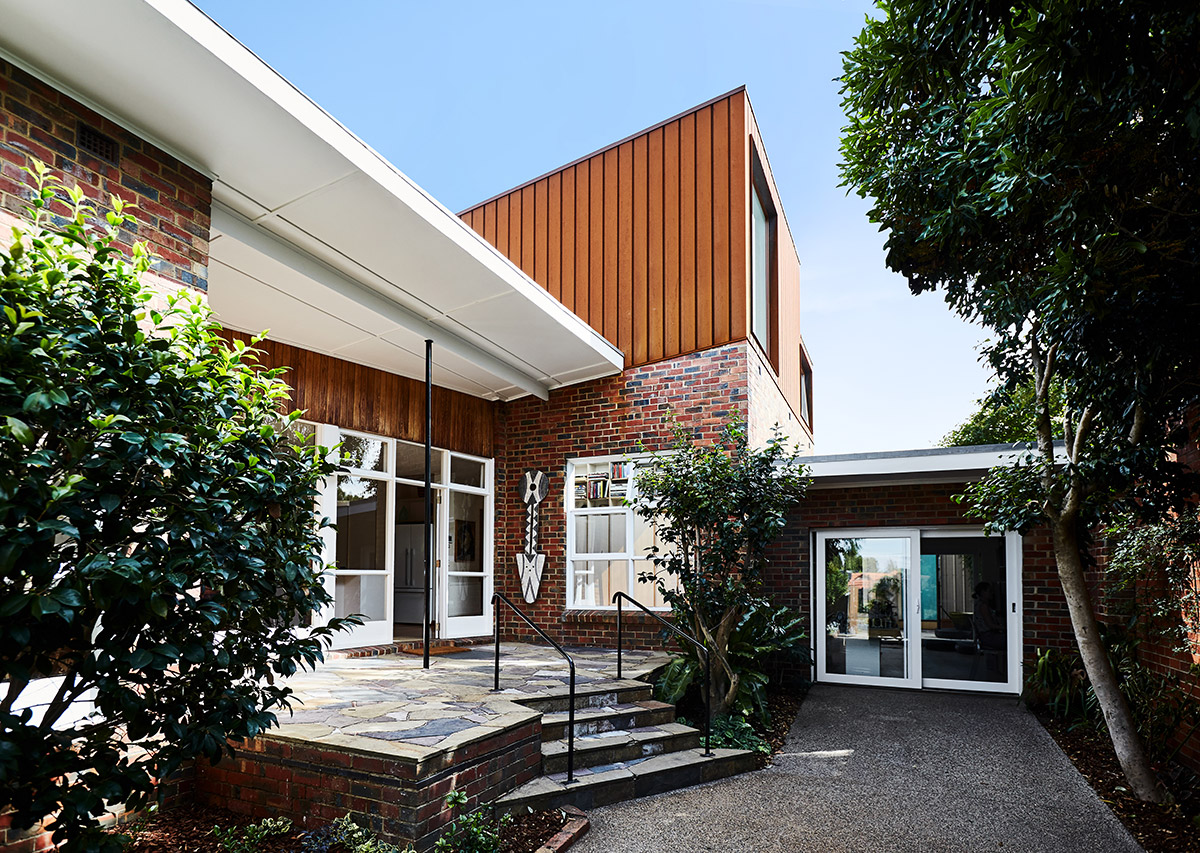 7. Tudor Revival by Warc Studio
Located in Balwyn, in Melbourne's Inner East, this home has been given new life whilst still retaining its Tudor design elements. The Tudor Revival by Warc Studio is clad with classic, exposed brick on the outside, and adorned with contemporary features inside. We would totally love to live here!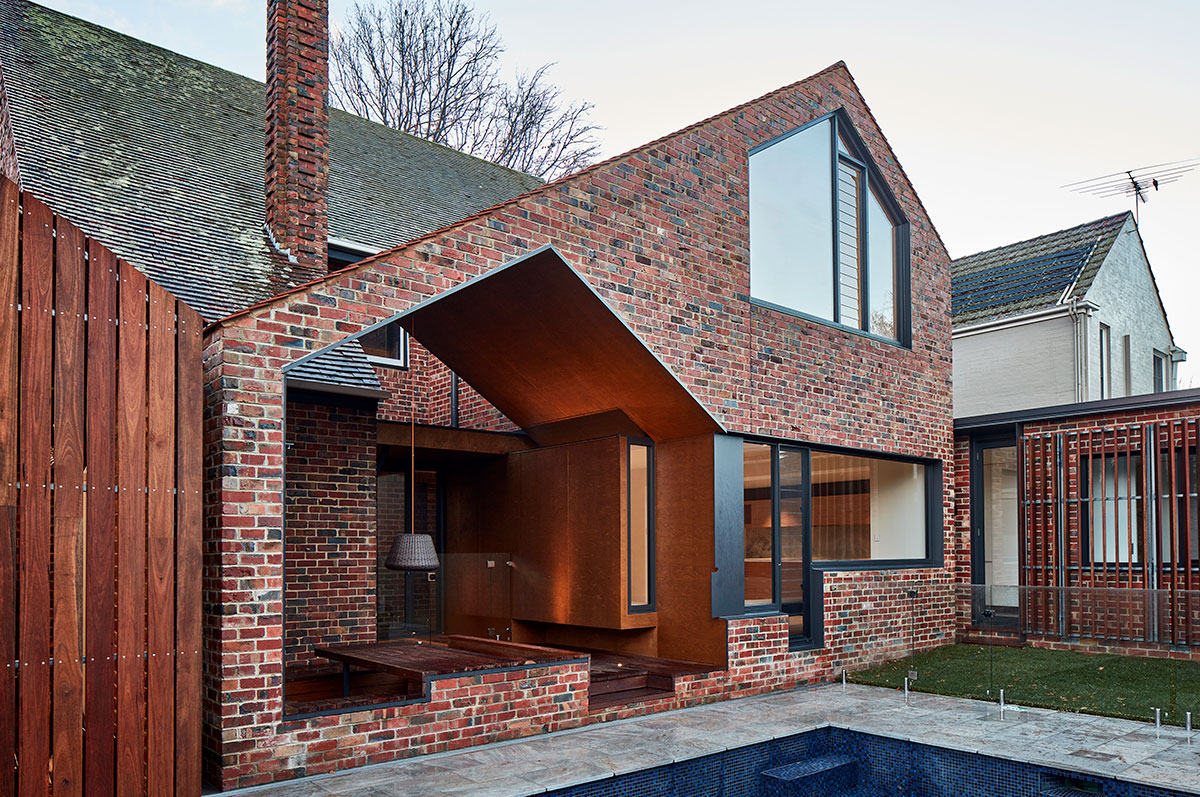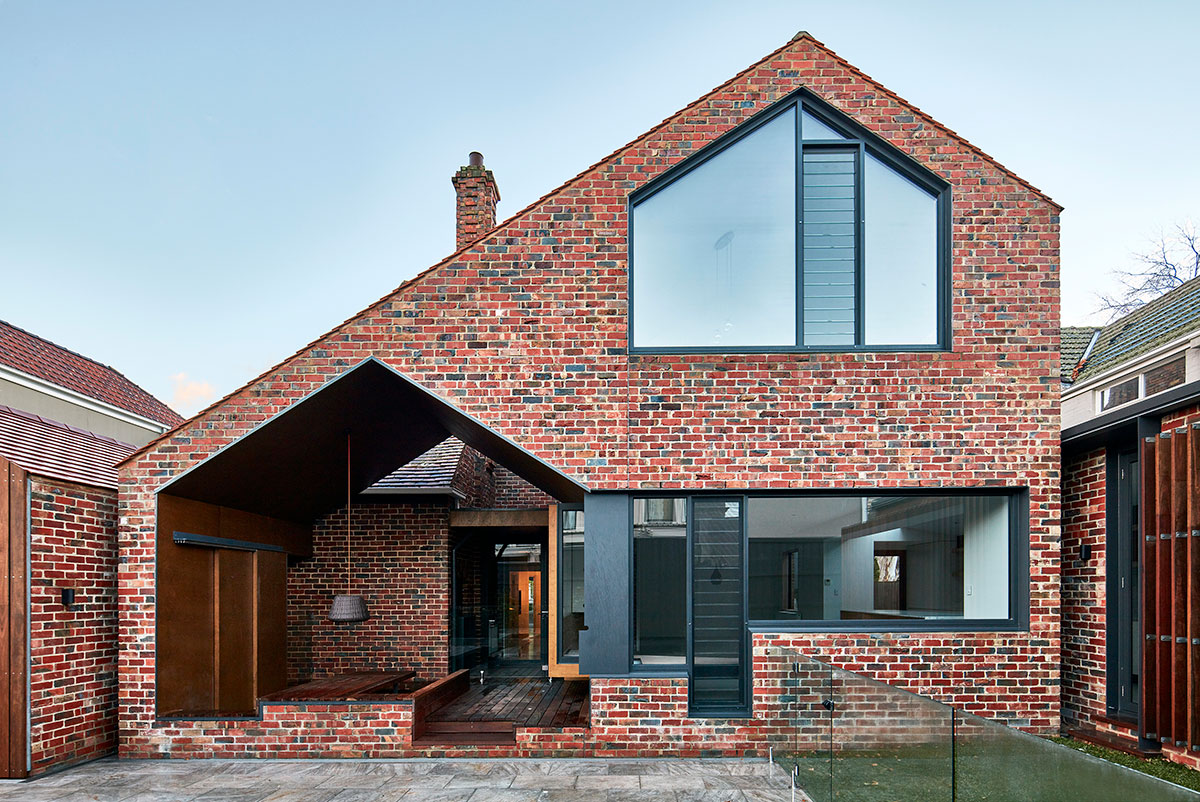 8. Randwick Pavilion by MASQ Architecture
If that upper brick wall didn't get your attention, we don't know what will! Located in Randwick, New South Wales, the addition and alterations done to Randwick Pavilion by MASQ Architecture features a design that wraps the home around the existing environment, connecting it with the garden. At night, the upper brick wall and concrete block radiate and transforms into a light installation, bringing exceptional energy to the space. Can you just imagine throwing a party here and being able to supply your very own light show?!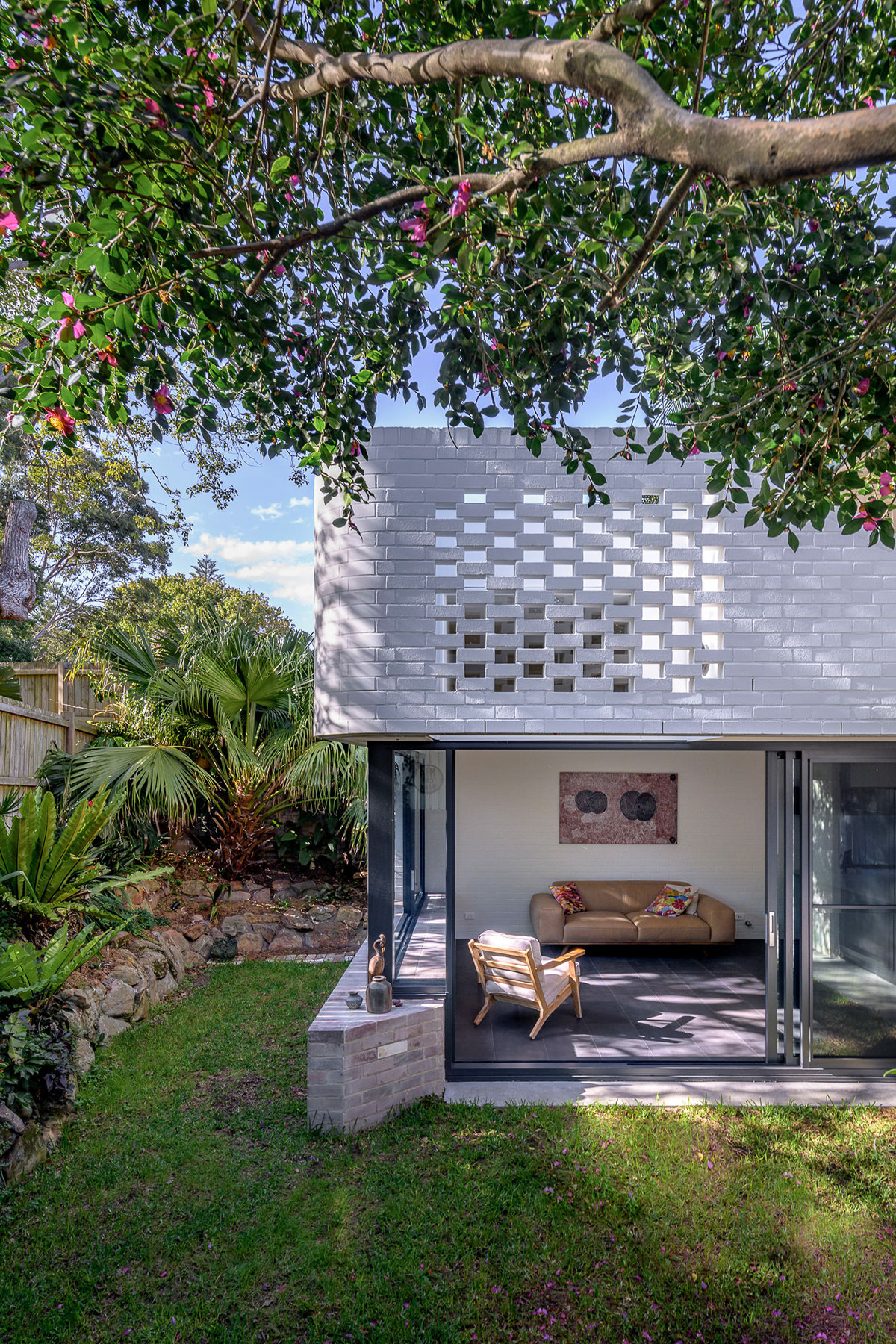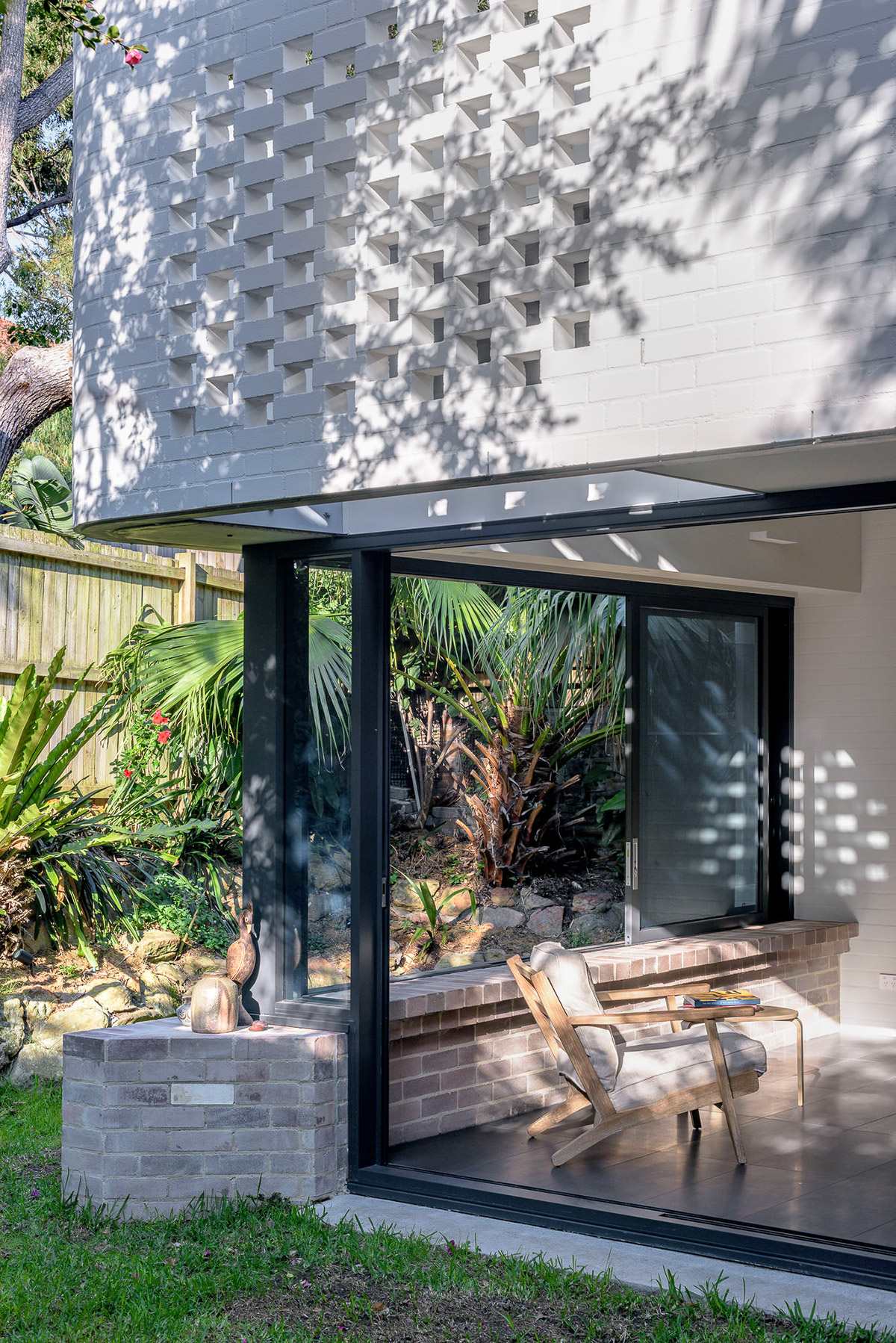 9. Italianate House by Renato D'Ettorre Architects
Our exposed brick loving heart is having palpitations… Situated in lush Surry Hills, Sydney Australia sits this exceptional residential structure, the Italianate Terrace House by Renato D'Ettorre Architects. The historic sandstone stables gave way to a new large addition and alterations project which has been infused with new elements but made sure that it doesn't compete with the original structure. This house seriously feels like a modern-day castle!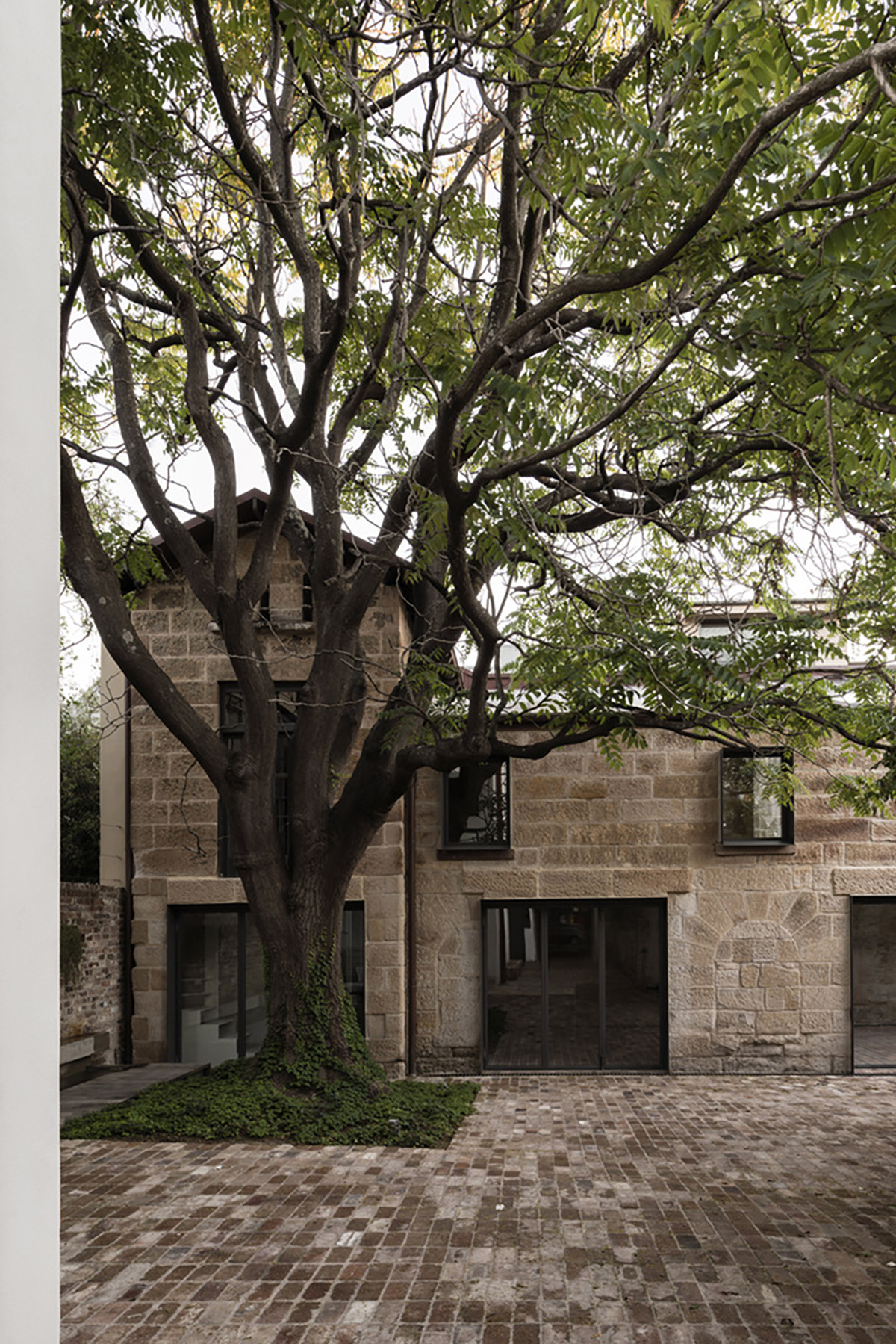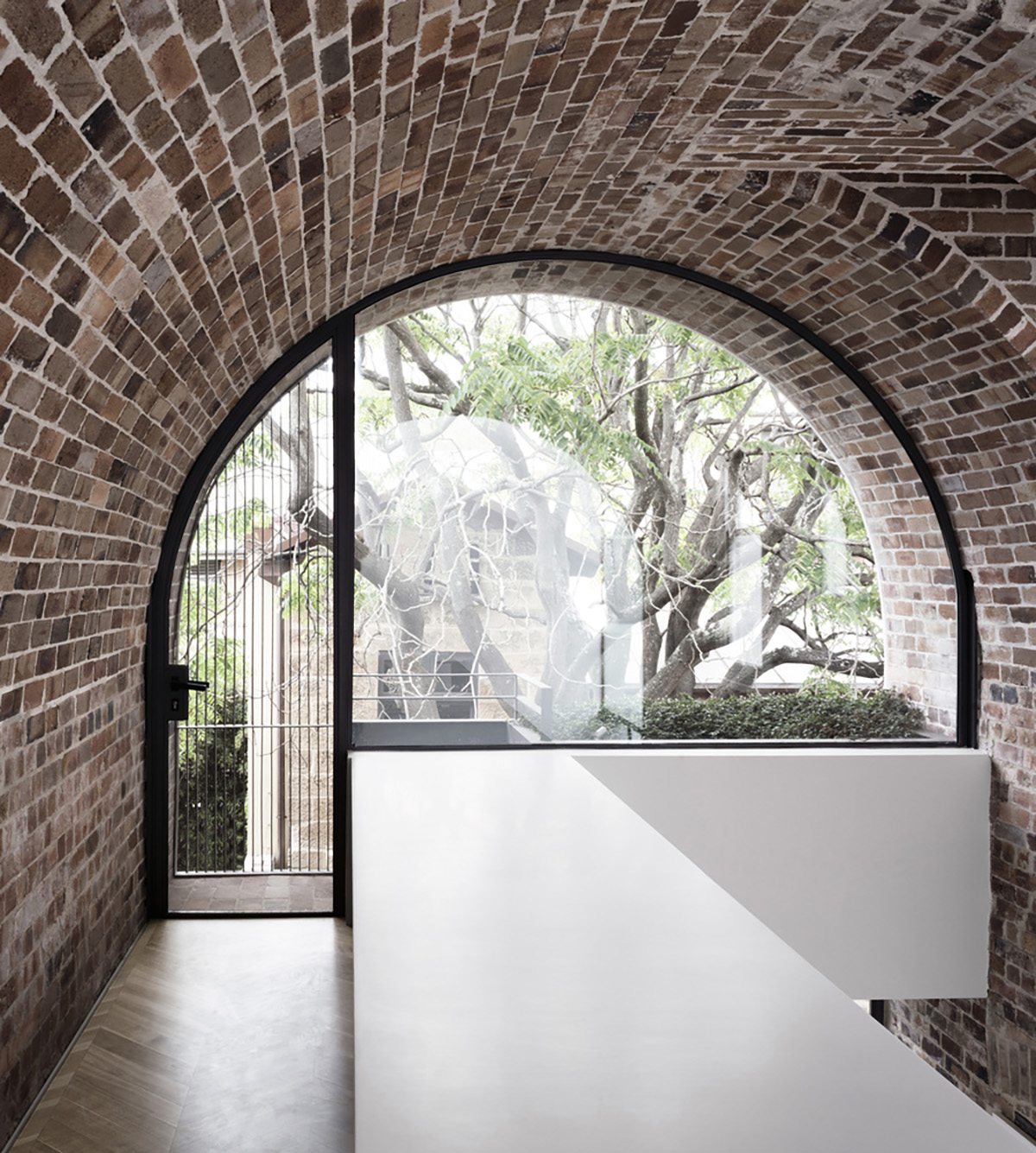 10. Glasshouse Residence by Maytree Studios
This home in Queensland screams contemporary farmhouse in all its corners! The Glasshouse Residence is a project that has extended over a number of years and three major phases of work. The external brick walls remind us of traditional cottages and subtly references the home's heritage origins, while internal brick walls are painted white in continuity with the monochrome colour palette. Not a bad compromise at all!