How do you create an efficient and functional home in a harsh subtropical setting? Located in Australia's Byron Bay, the House Burch by Those Architects is a new family house which was specially designed for the realities of severe climate including summer heat, winter chills, fierce winds, and occasional tropical storms. See how the team turned these climate drawbacks into an advantage in this beautiful beachside abode.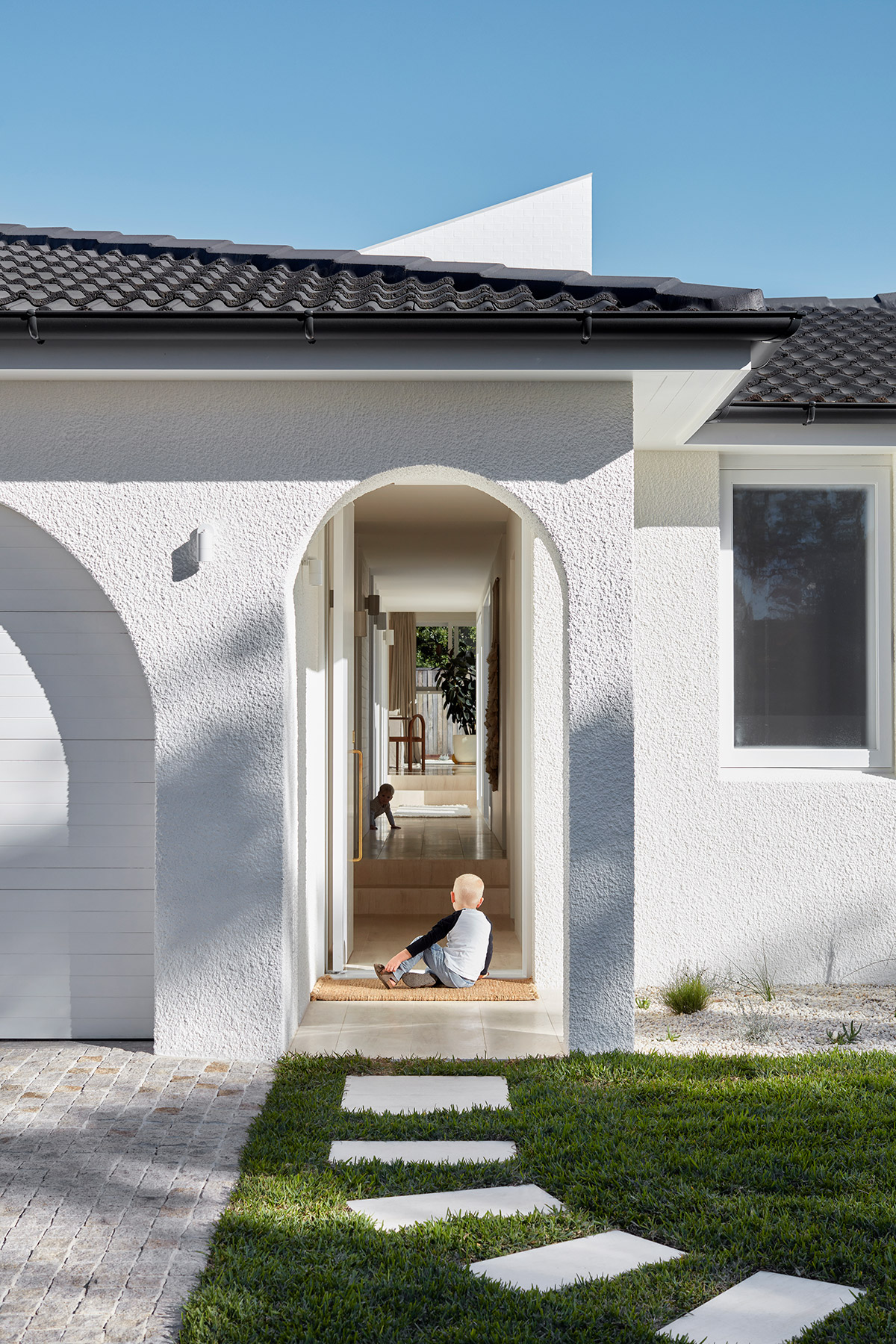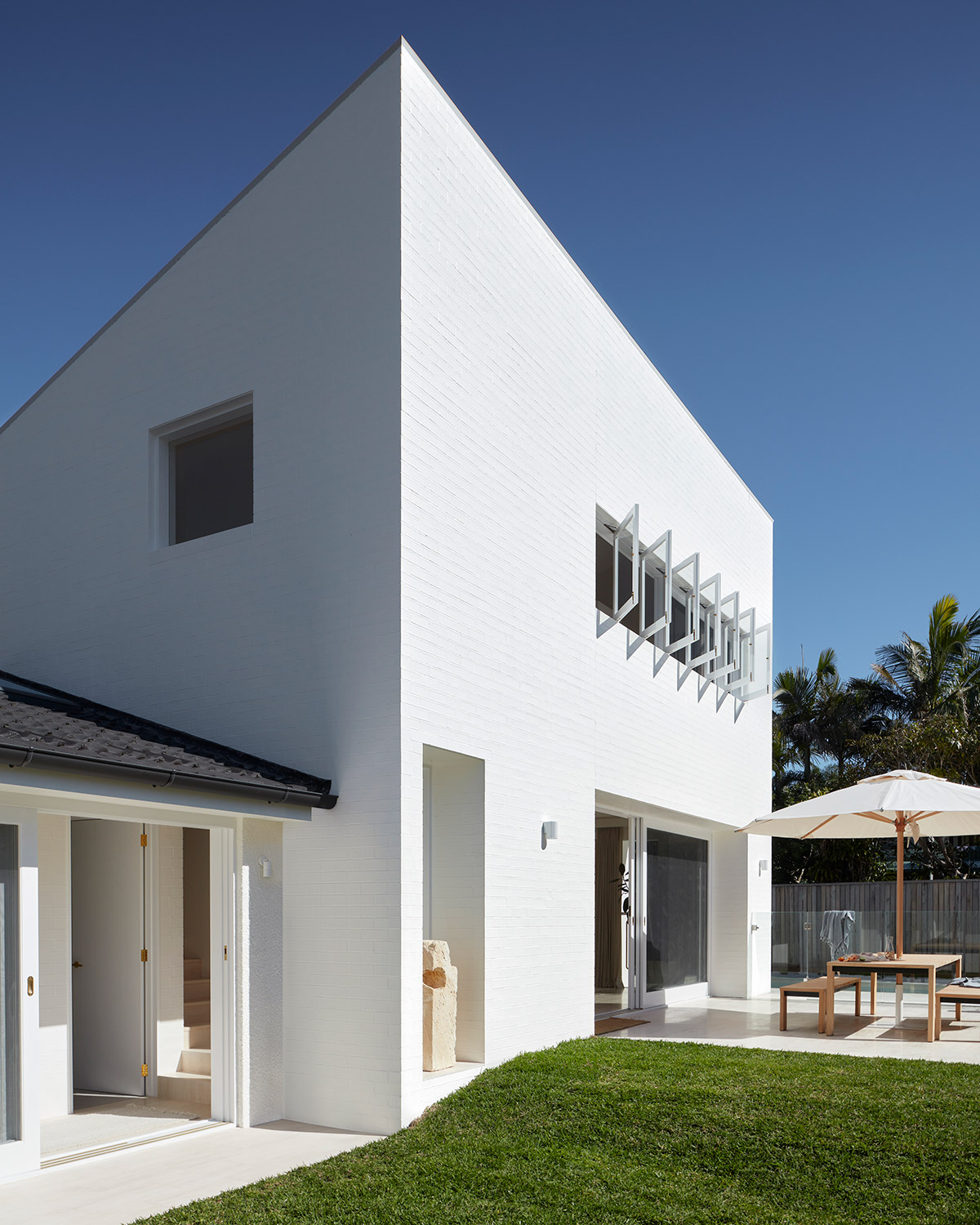 "1980s REINVENTED. In a subtropical setting, a 1980s suburban bungalow is morphed with a Modernist sensibility. Whitewashed brick walls, an earthy palette and a clever breezeway link a generous new volume, and every room, to the garden. " – Those Architects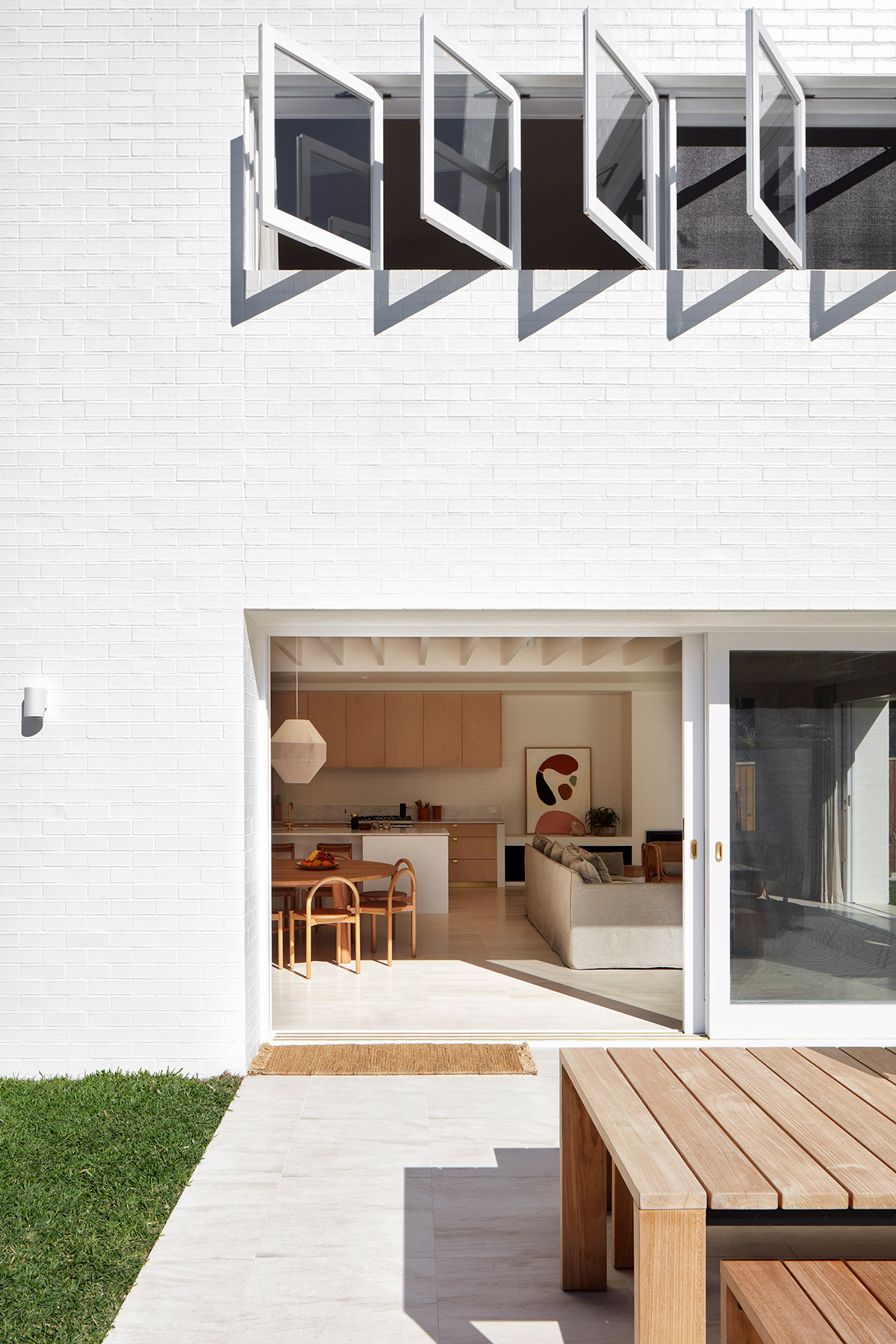 This new home which was built for a young family exhibits how to effectively utilize inevitable climate challenges in creating a generous home flooded with natural light that stays cool in the summer and warm in the winter, encourages sea breezes to flow through, and connects every room to the outside, either visually or functionally, or both.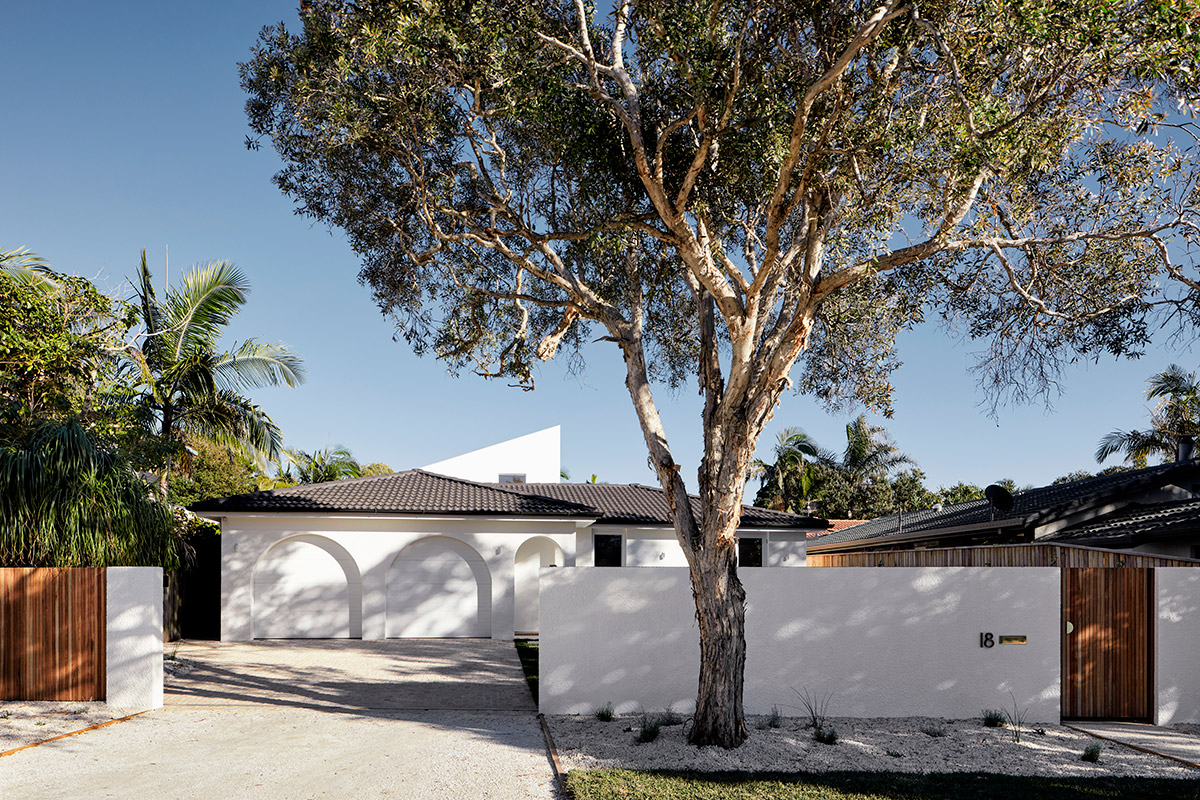 The original home which was incompetently designed but solidly built was retained, for use as children's rooms and service areas. The two-storey new addition was built to the rear of the long and narrow site, predominantly hidden from the streetscape as it was noticeably different in form and structure from the local beachside architectural vernacular.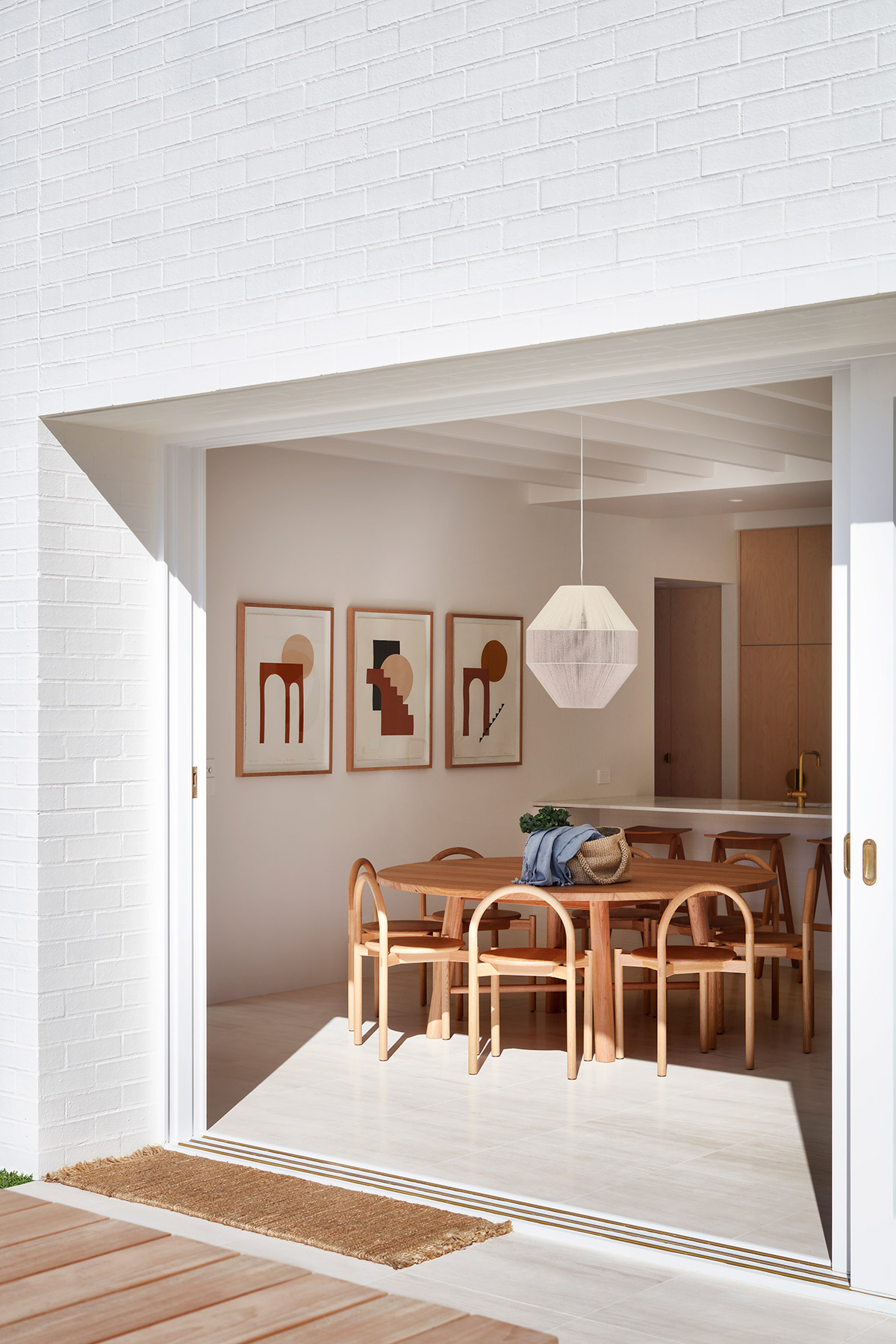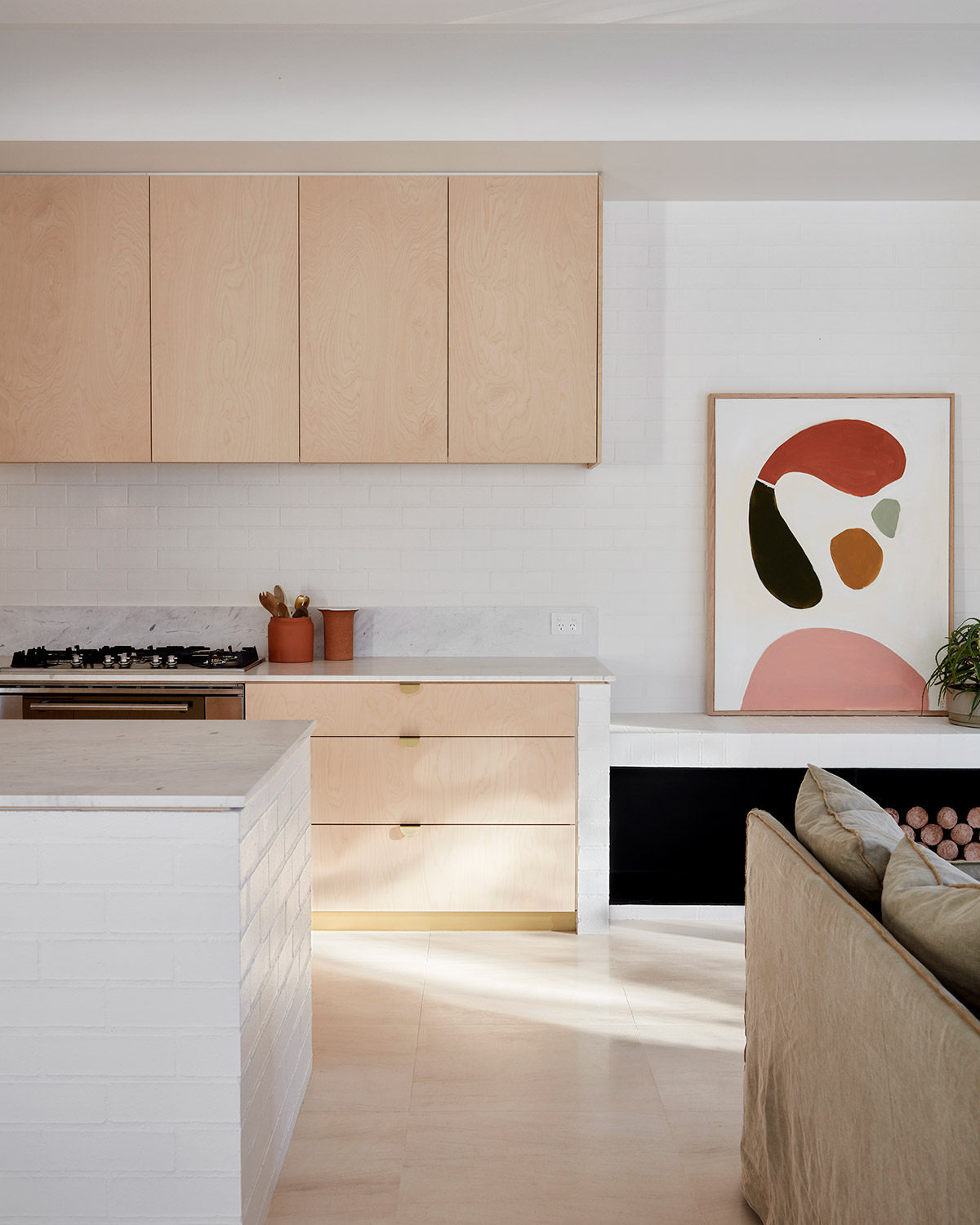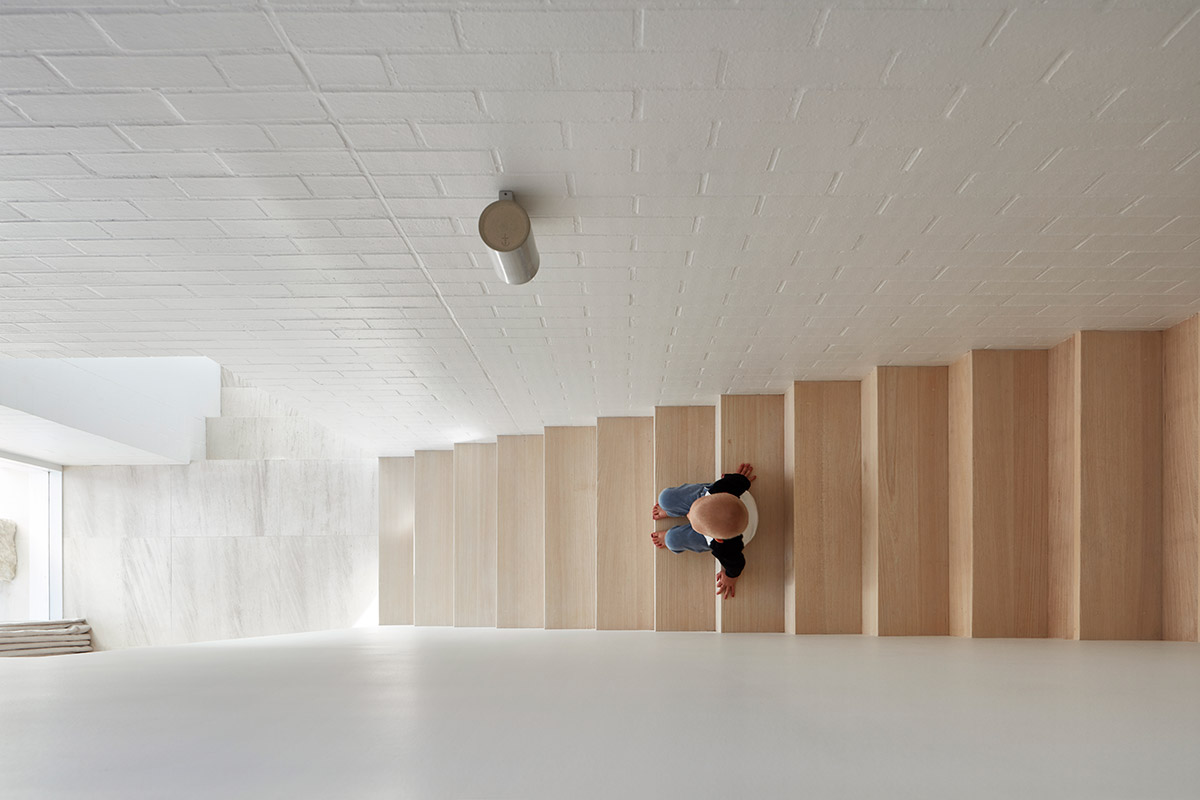 Walls and ceiling works throughout the home are kept bright and clean, in contrast to the subtle timber fixtures and lush indoor plants that set a good domestic mood around the understated elegance of this newly renovated beach home. The new and old parts of the house are all connected via a large courtyard and the structure also links all internal spaces to the outside.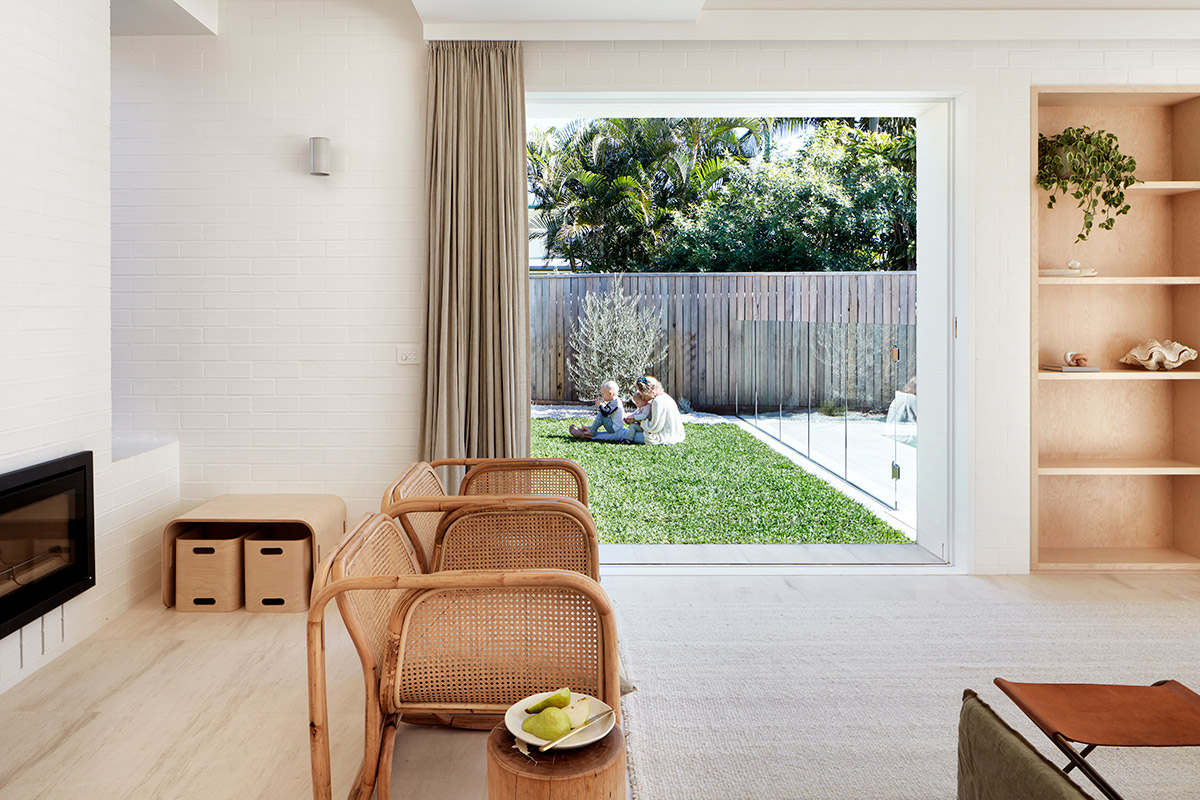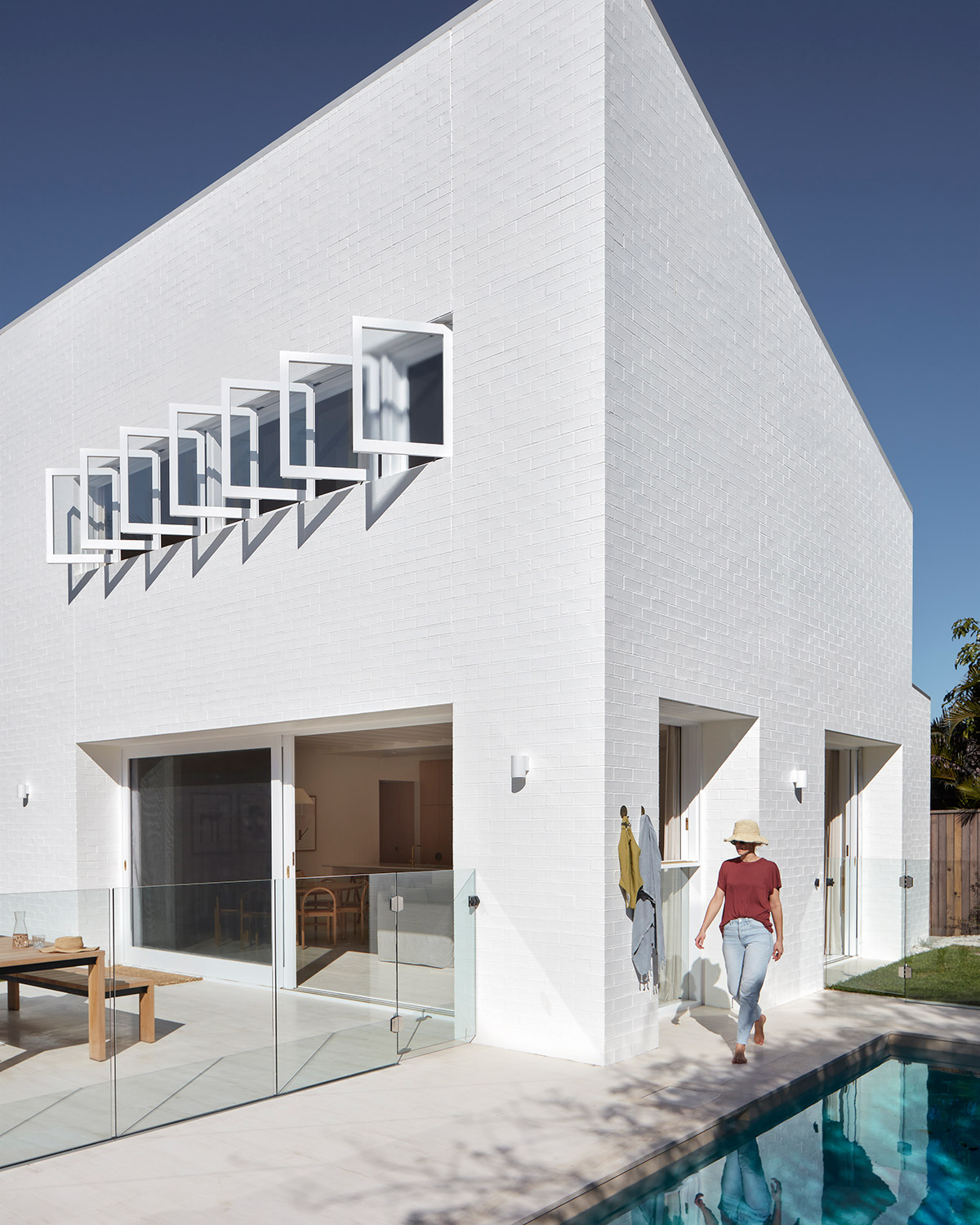 Being this close to the beach means it benefits from the cooling north-east sea breezes in summer. The spaces are kept modest yet boastful of a beachside suburban character that instantly wins over anyone who's been looking for some quiet time to simply unwind and destress peacefully. Overall, the house is modest in size and contains only what is needed, with no excess.
House Project: House Burch
Architect: Those Architects
Location: Byron Bay, Australia
Type: Renovation
Styling: Alex Bennett
Photography: Luc Remond