Looking for an easy, delicious, and light dessert? Treat yourself with the Creamy Peach Melba from the Green Kitchen Smoothies book by David Frenkiel & Luise Vindahl. Enjoy the fresh flavours of peach and raspberry combine in this beautiful goodie that you can prepare in no time! Let's get down to business..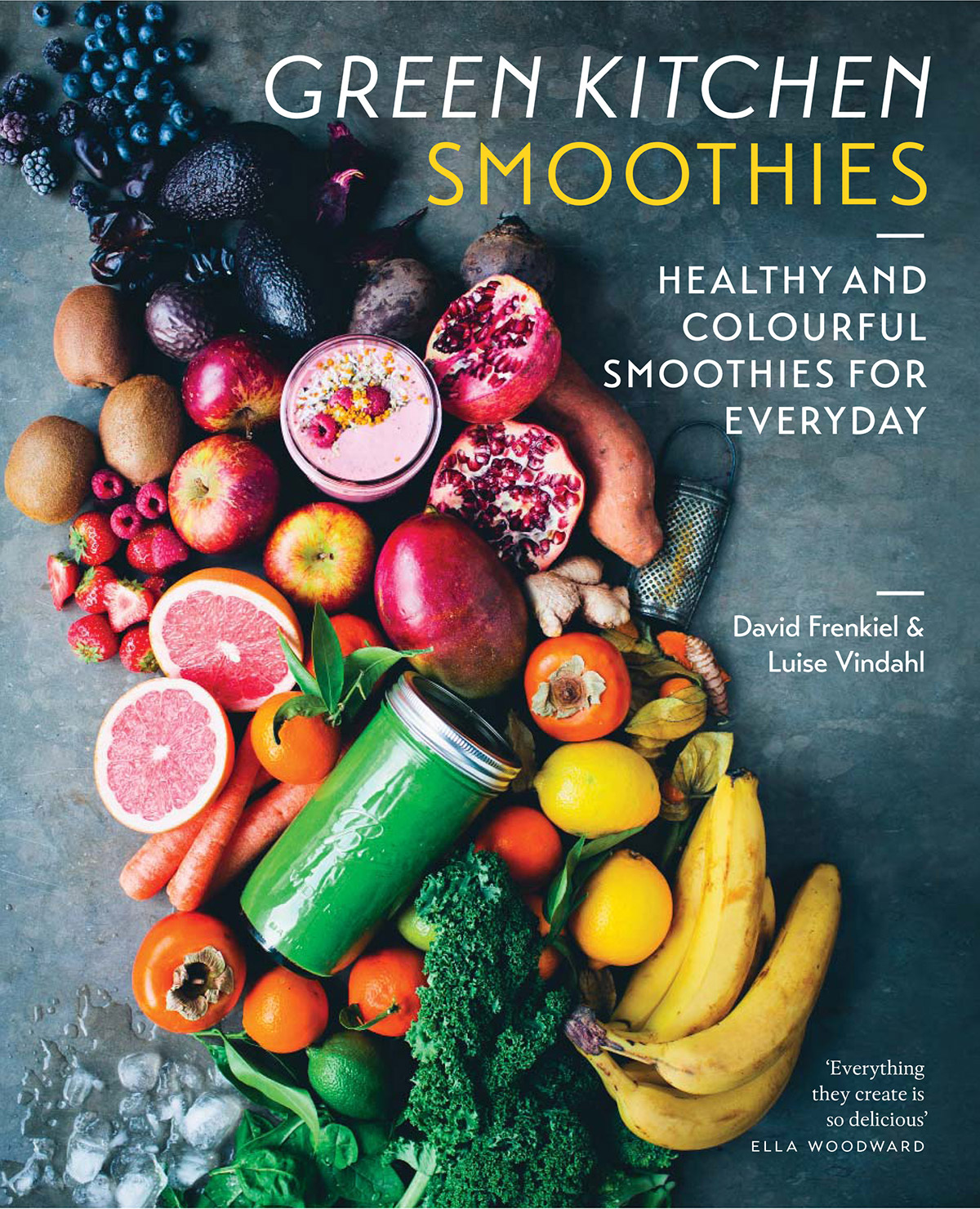 Ingredients:
For the Peach Layer:
3 medium sized ripe peaches, (approx 300 g), stones removed (or 1 x 400g tin sliced peaches in clear fruit juice, drained)
1/2 frozen banana
2 tablespoons hulled tahini
125ml (1/2 cup) oat or almond milk
1 tablespoon lemon juice
1/2 tablespoon ground vanilla or vanilla extract
2 ice cubes
For the Raspberry Layer:
120g (1 cup) frozen raspberries
For the Topping:
thin slices of a firm ripe peach
desiccated coconut
hemp seeds, chia seeds or bee pollen
Method:
Roughly chop the peaches and add them to a blender along with the rest of the peach layer ingredients. Blend on a high speed until completely smooth.
Divide half of the peach layer smoothie between two medium-sized glass jars (as featured), leaving the other half in the blender. Add the raspberries to the blender and blend until they are fully incorporated and the mixture turns pink.
Slowly pour the raspberry layer on top of the peach layer, working you way from the outside to the inside of the glass jar (as the raspberry layer is heavier). To create a marbled effect, simply run the back of a teaspoon up and down along the inside of the glass jar. Be careful not to mix too much or the layers will blend into one.
Finish with a few peach slices, as well as a sprinkling of coconut and seeds.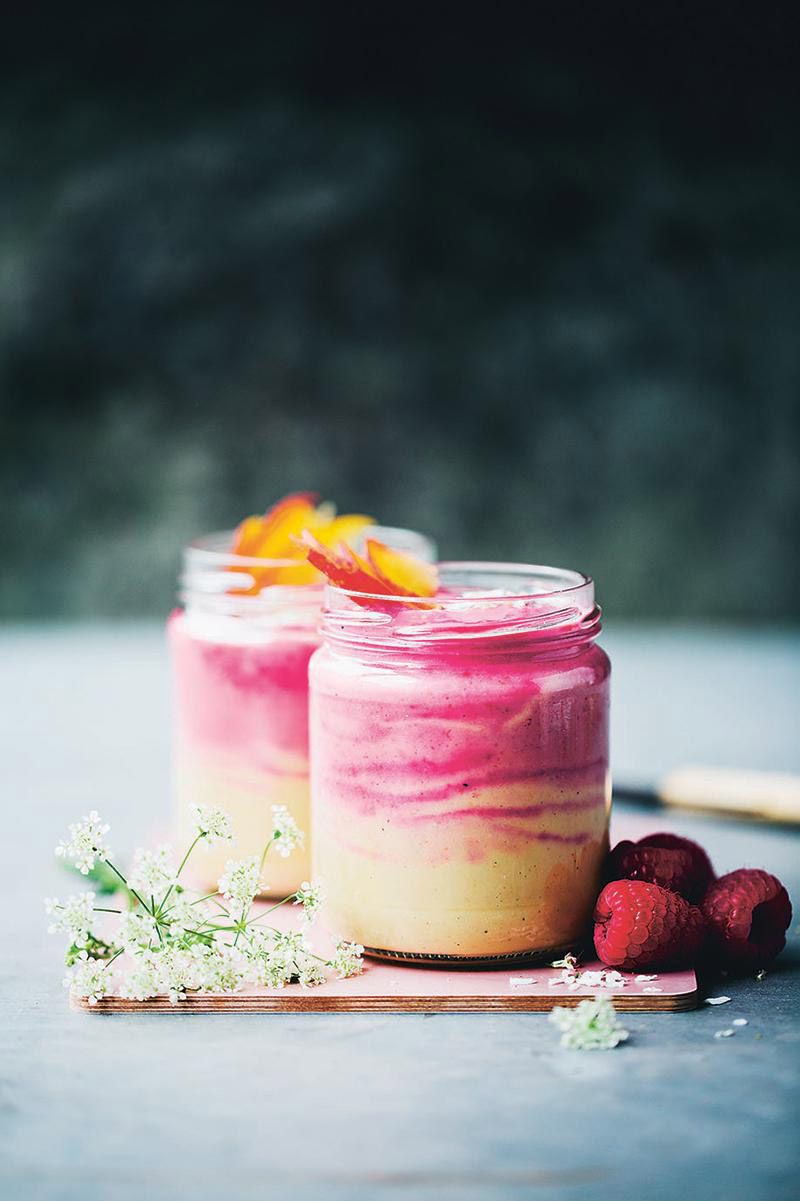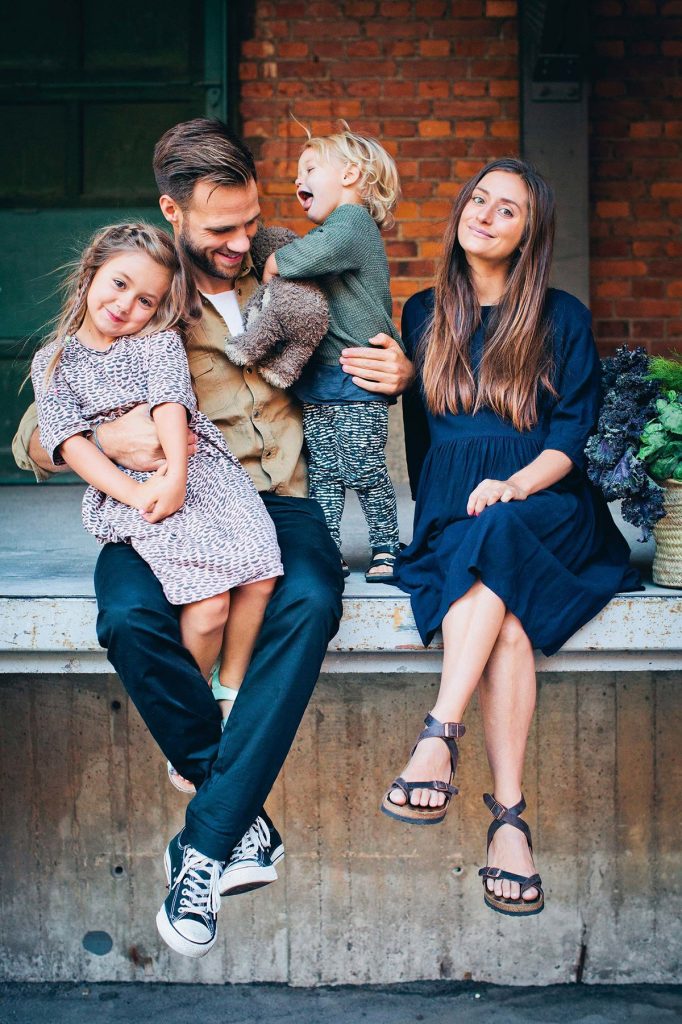 Bestselling authors David and Luise now share their top smoothie recipes, as well as some new and exciting ideas. Green Kitchen Smoothies is divided into simple smoothies, post-workout favourites, breakfast ideas, energisers, desserts, and more. They also reveal their recipes for nut milks and butters, granola, muesli, as well as their favourite juices.
We've also shared a few other mouth-watering and nutritious recipes like the Superberry & Fennel Smoothie and Kiwi, Kale & Chia Parfait. Head over to our recipes section for more!