Need a quick yet healthy way to fuel up your mornings? The Superberry & Fennel Smoothie recipe from Green Kitchen Smoothies cookbook by David Frenkiel & Luise Vindahl is a delicious and refreshing drink that would help you kick start a busy day ahead. Incredibly easy to whip up and no artificial powders or added sweetener for this healthy fella. Definitely a must try especially for those who are always on the go! Now onto the recipe..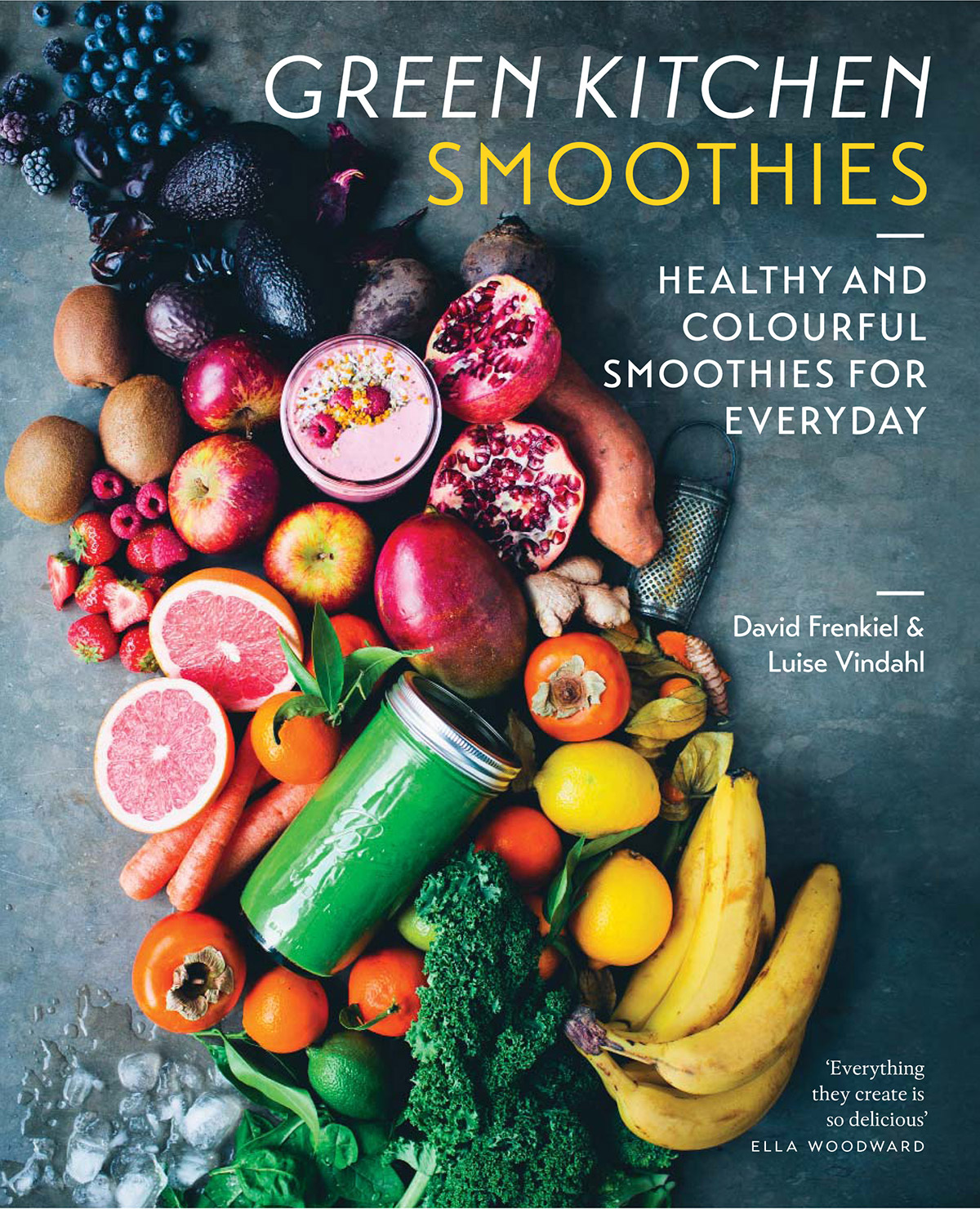 Ingredients:
1 orange (blood orange if possible), peeled
1/2 small fennel bulb, trimmed (approx 50-70g)
1/2 ripe avocado, stone removed
150g (1 cup) frozen mixed berries
1/2 – 1 teaspoons fresh ginger, grated (or 1/4-1/2 teaspoon ground ginger)
250ml (1 cup) almond milk (or unsweetened milk of choice)
Method:
Roughly chop the orange and fennel and add them to a blender along with the flesh of the avocado and the rest of the ingredients.
Blend on a high speed until completely smooth. Taste and adjust the spiciness to your liking by adding more ginger if necessary.
Pour into two medium-sized glass jars or a large one (as featured) and serve with straws.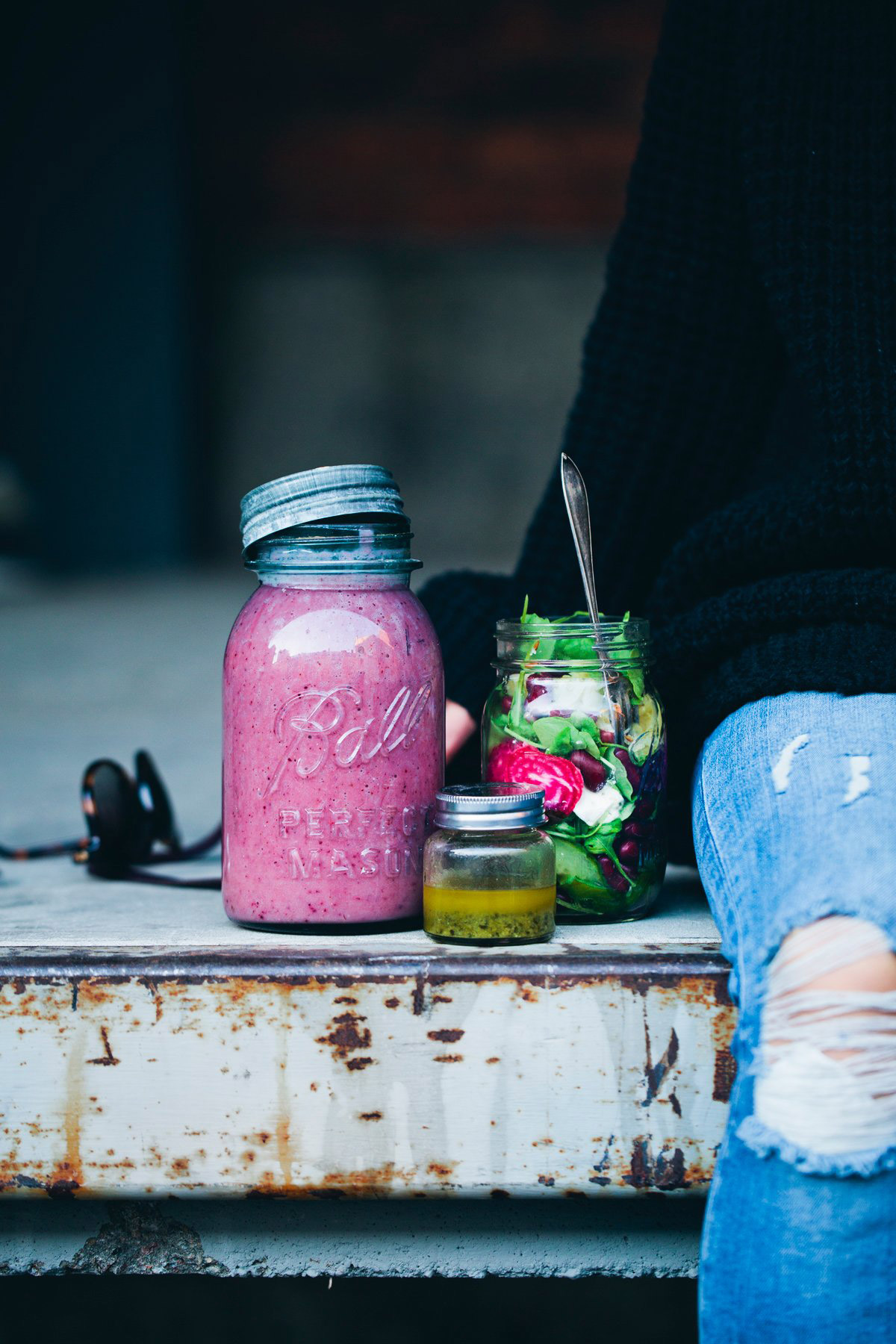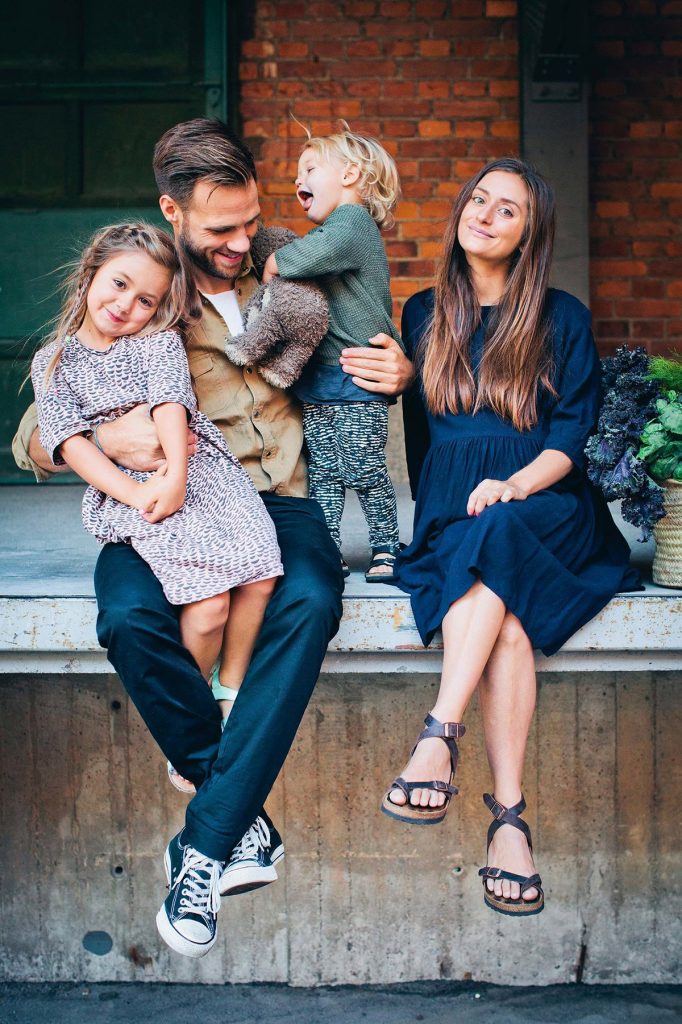 Bestselling authors David and Luise now share their top smoothie recipes, as well as some new and exciting ideas. Green Kitchen Smoothies is divided into simple smoothies, post-workout favourites, breakfast ideas, energisers, desserts, and more. They also reveal their recipes for nut milks and butters, granola, muesli, as well as their favourite juices.
We've also shared a few other mouth-watering and nutritious recipes like the Mocha Morning Buzz Smoothie and Kiwi, Kale & Chia Parfait. Head over to our recipes section for more!