For today's beats we're featuring the 'On Repeat' playlist brought to you by Manuela Milan of Meanwhile in Melbourne. If you had a busy work week and want to relax for a bit, this one's for you! The Melbourne-based stylist and interior designer runs a curated platform that contains all the information you need to keep up to date and be involved with the local design community. Read more about Manuela in her Meet the Maker feature here. Happy Friday!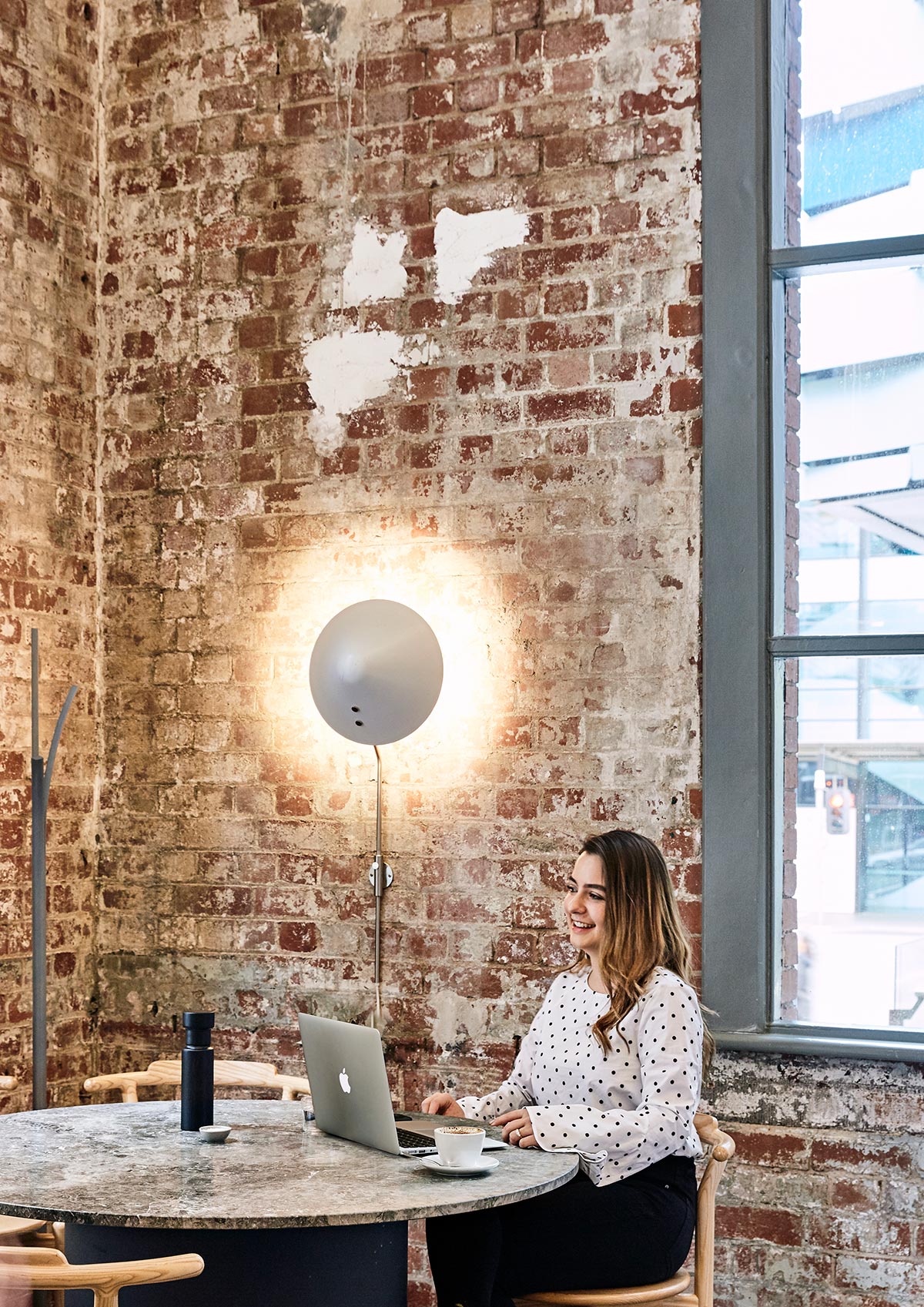 'On Repeat' Playlist
"This playlist is a selection of my most played songs, I like a lot of different types of music. Most of my favourite songs remind me of a specific memory from the past, some others are just to prepare me for the day and give me energy. I have a soft spot for Latin songs, I love dancing and the minute I hear the beat I can't stop moving." – Manuela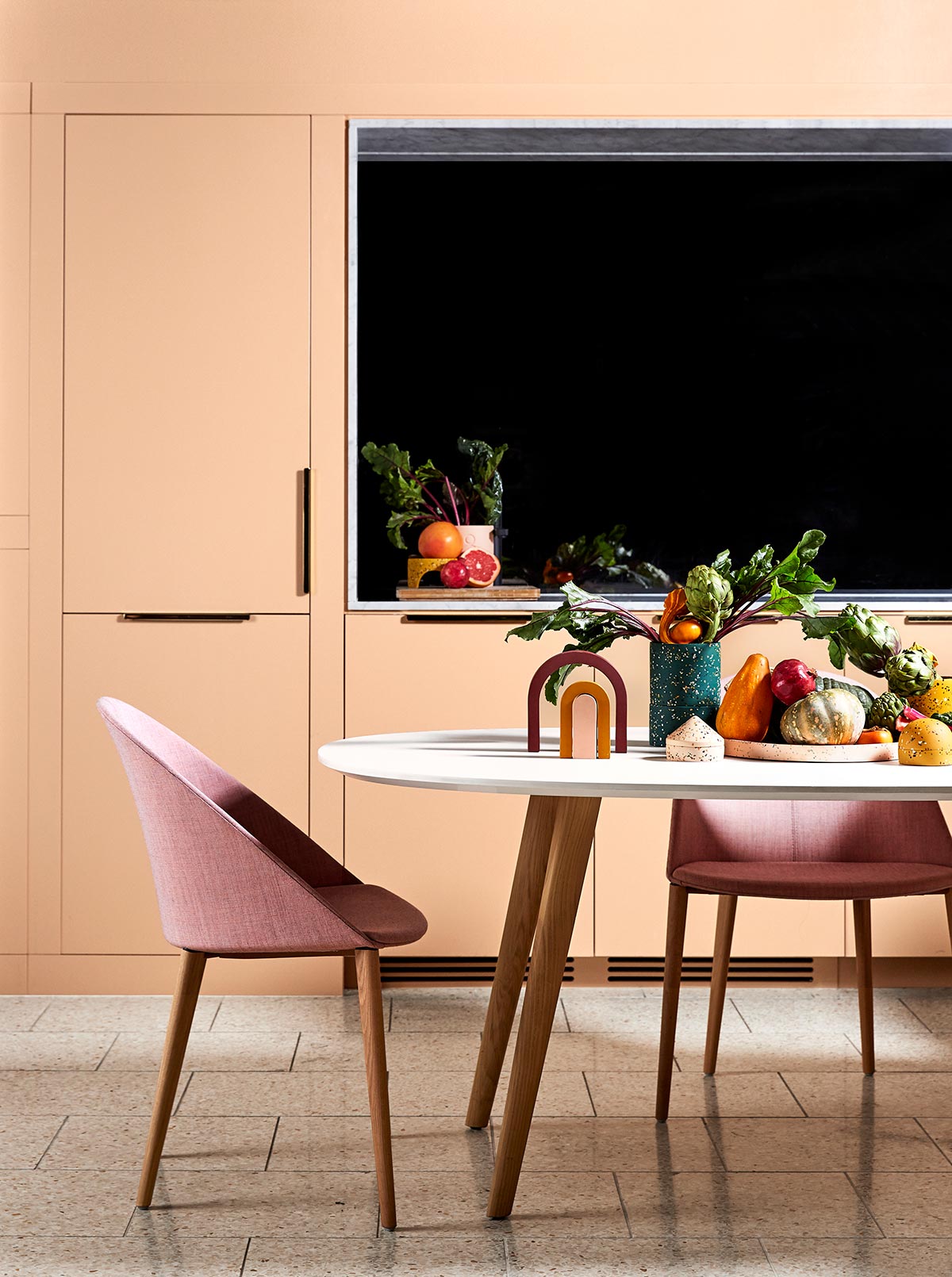 Liked that and want some more? Head to our Hunting for George Spotify channel for all our featured playlists for every day of the week! Nothing but good vibes, guaranteed.