Meanwhile in Melbourne is a curated platform run by Manuela Millan that helps people discover fresh and exciting Melbourne design. The design blog features one-on-one interviews, an evolving directory of local creatives and a calendar of design events. It has brought together all the information you need to keep up to date and be involved with the local design community. Today we chat with Manuela on how it all came about.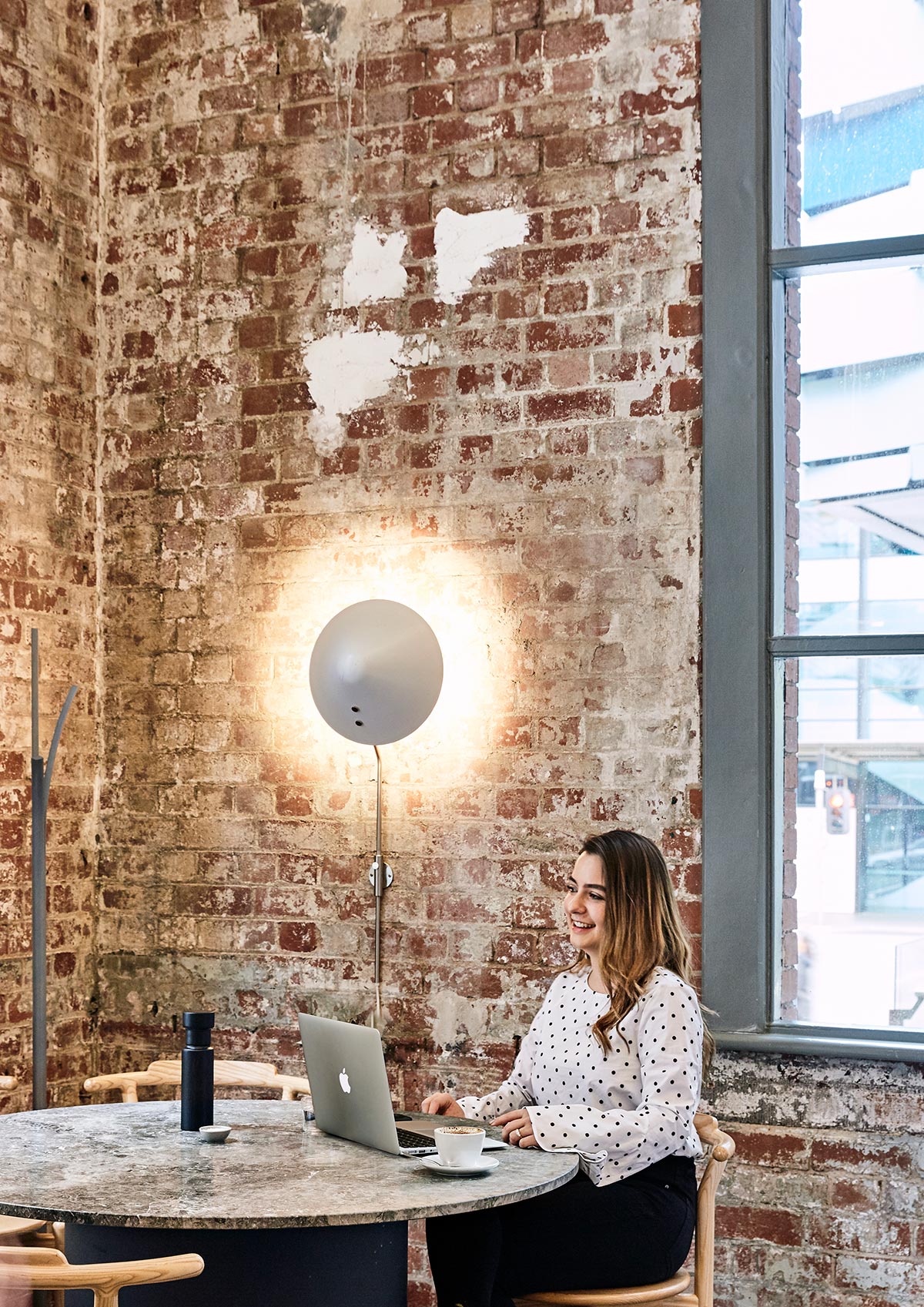 George Takes Twelve
1. What did you want to be when you grew up?
When I was little I always wanted to be a marine biologist. I always wanted to do something creative, like graphic design or fashion. It was only in my late teens early 20s that I really discovered architecture and interior design and I fell in love with it from there.
2. Can you tell us a little bit about yourself and what you do for a living?
I am an interior designer working at Elenberg Fraser Architects, and I run the design blog Meanwhile in Melbourne which features great design and architecture coming out of Melbourne. I also do styling and photoshoots for interiors, brands and products. I'm lucky in that I get to do a pretty wide range of things that I enjoy.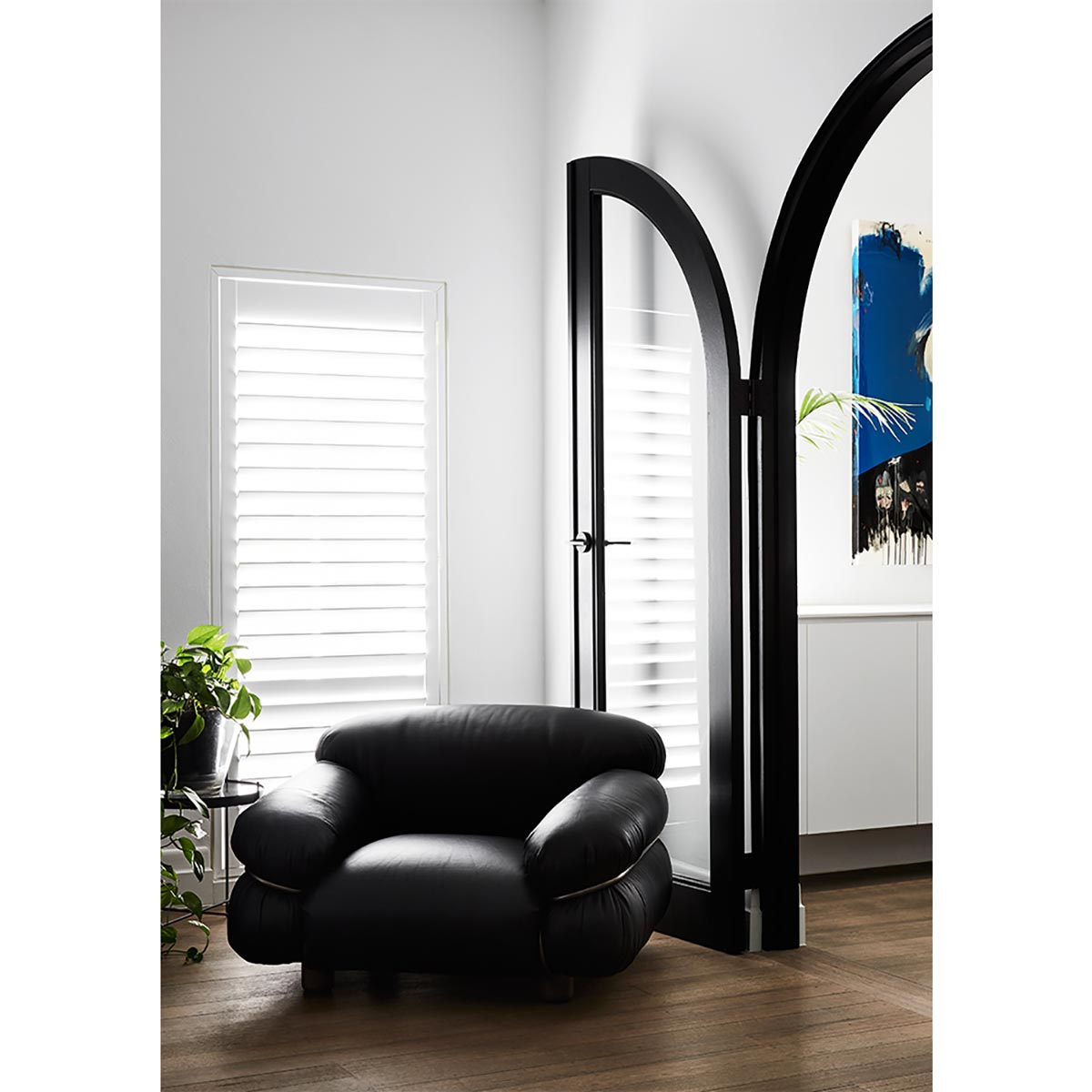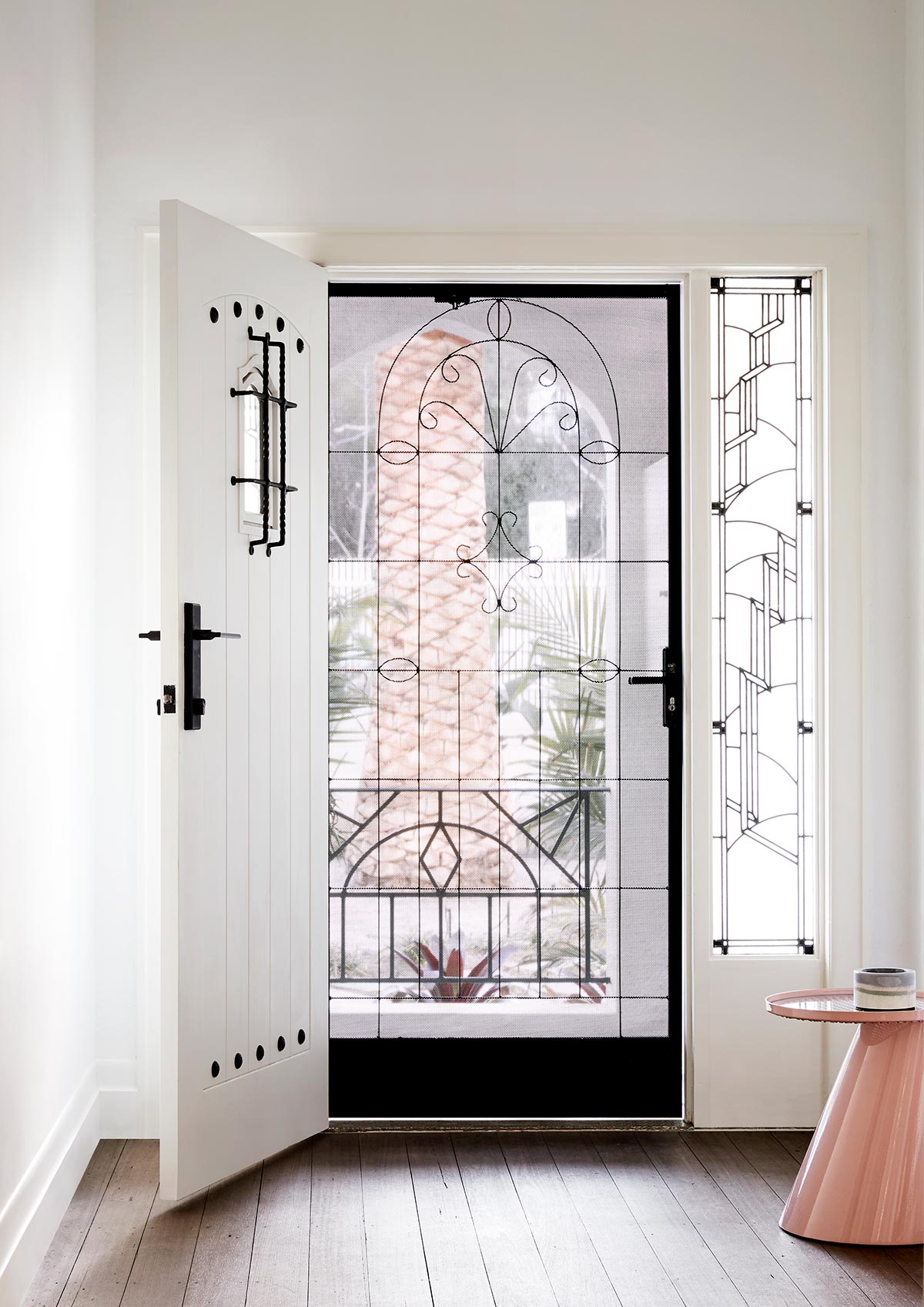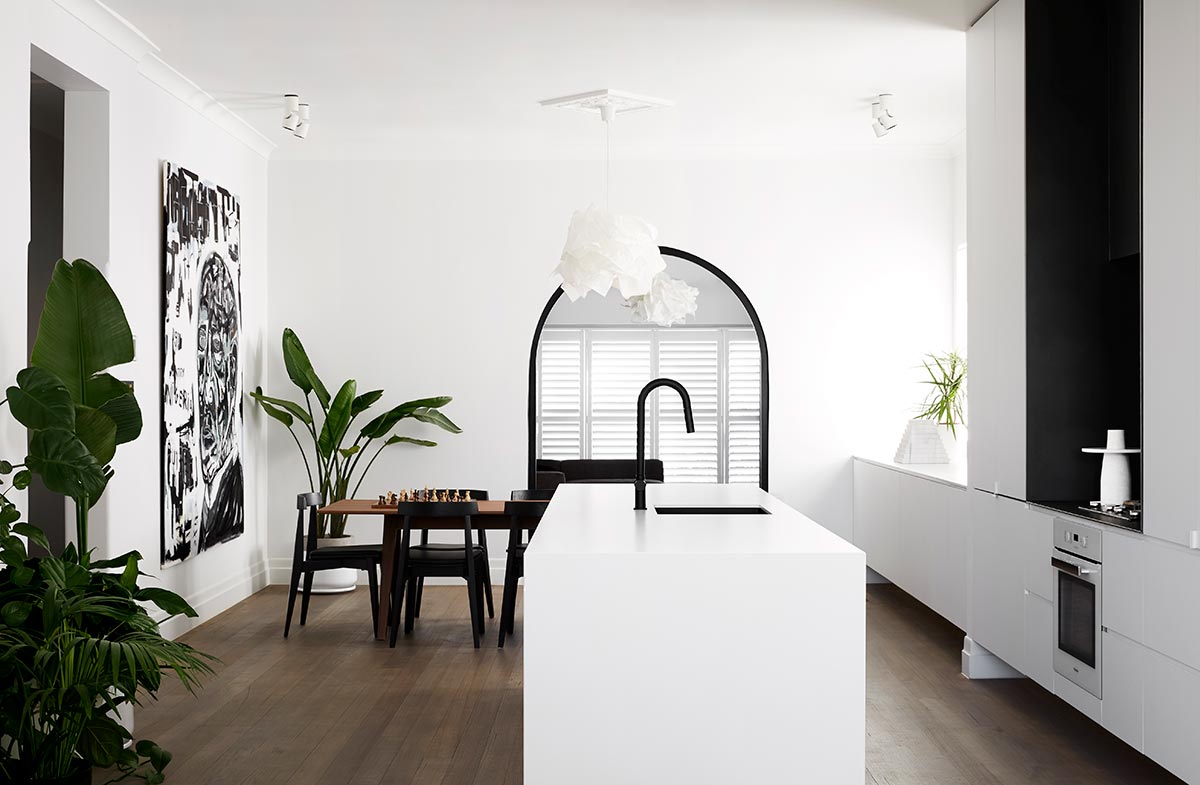 3. What do you enjoy most about your job?
I love collaborating with other creative people, whether it is designing a space from scratch to meet a client's brief or coming together with a design concept for a photoshoot for a new project or product. I love the way ideas bounce off each other and get developed in ways that work, but that no-one would have come up with individually, and of course I love seeing the results when it all comes together!
4. What's your number 1 style-or-die advice?
Have a clear concept, so you know what you're trying to do and why. Then you can have as much fun as you can while driving towards that clear goal.
5. What are your main sources of inspiration? Are there any outlets you reference regularly? (books, websites, blogs, magazines, people)
I try to get inspiration from everything. I always have a rotation of design magazines, coffee table books on the go. I used to love travelling to see all the ways people do things differently, but that will have to be put on hold for now! Thankfully the design industry is so interconnected now, you can still be involved in while staying in iso.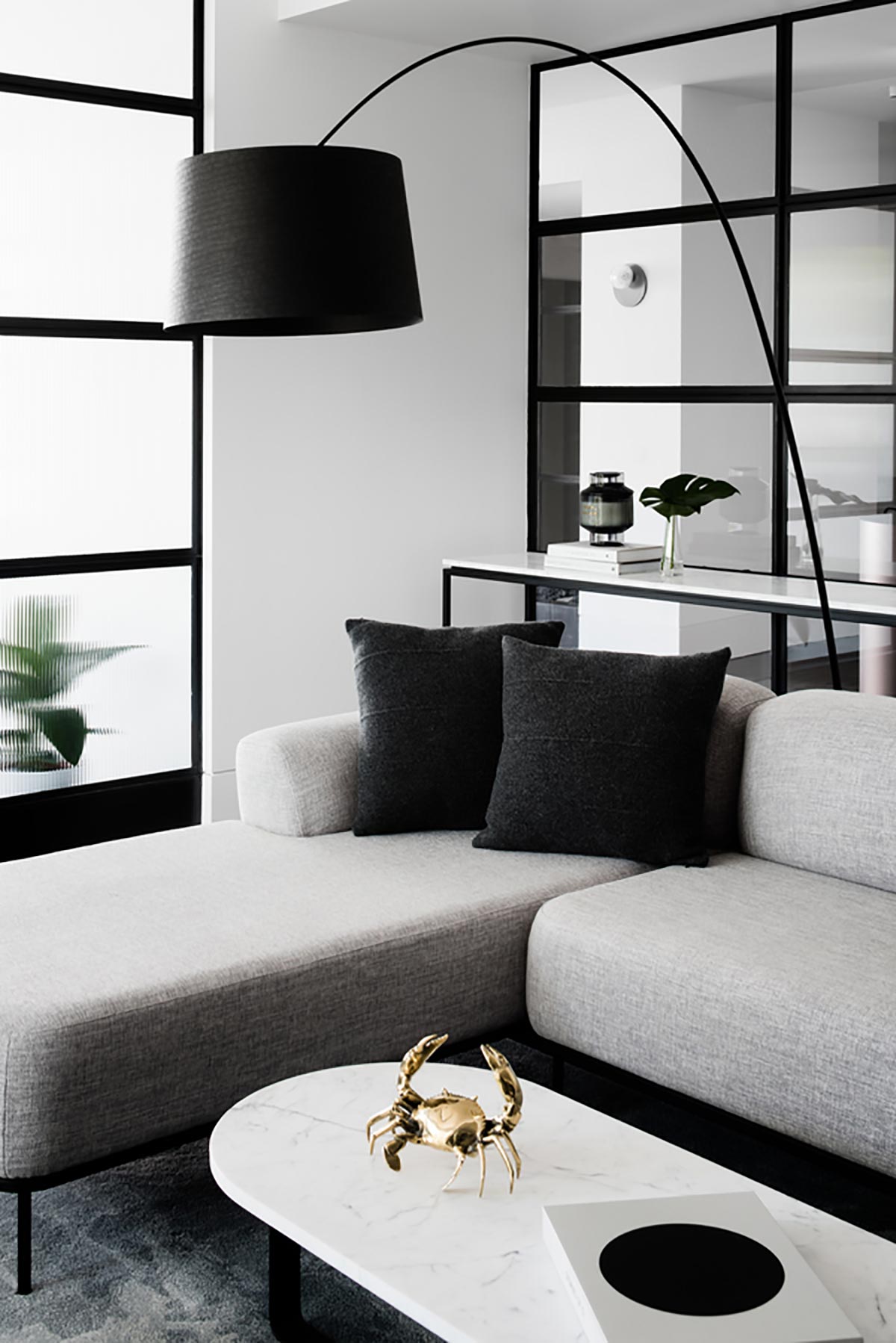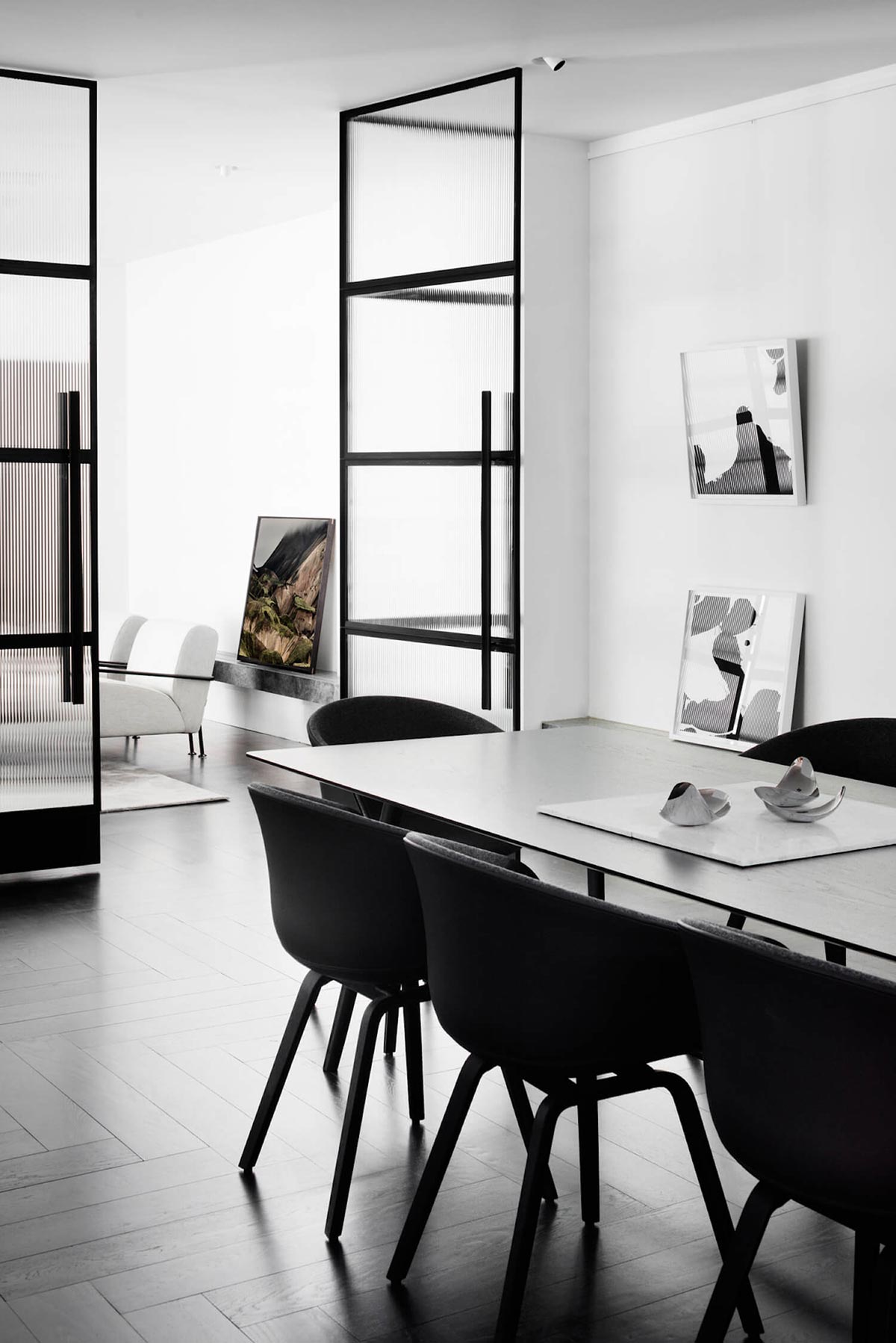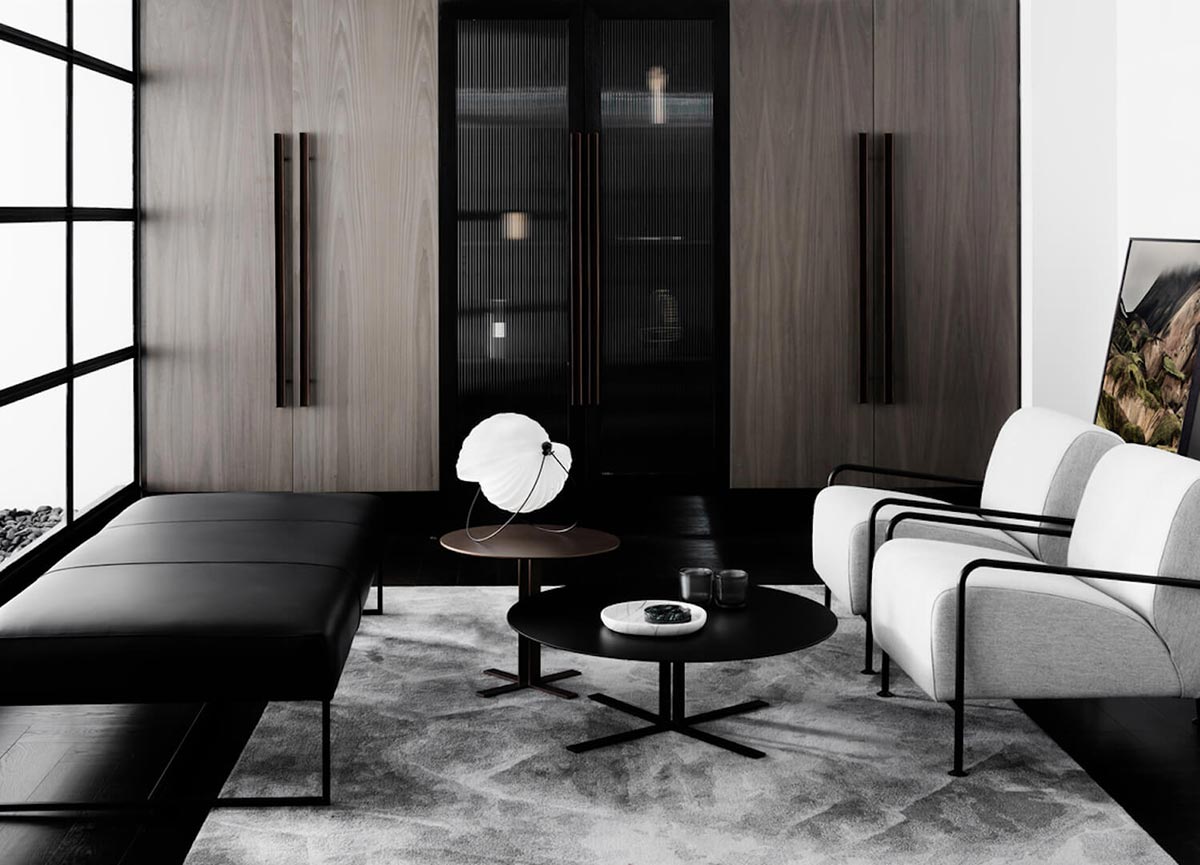 6. Are there any upcoming styling trends that you can let us in on? Don't worry, we won't tell a soul…
I've been seeing more and more, especially in furniture, the use of soft round edges with white or neutral colours, and with a focus on texture. It will also be really interesting to see how coronavirus and social distancing influence new designs. We might see a blurring of the boundary between home and office environments, or a move to more modular and flexible designs, like the new Soufflé by Foolscap Studio, that can be used in a variety of different ways and spaces.
7. What words of wisdom do you have for a go getter looking at breaking into the styling industry?
Get involved, however you can. For me what worked really well was going to as many events as I could and introducing myself directly to people. It was mortifying at first because I did not know anyone at all, but quickly you get to know everyone and develop the relationships which make this industry such a great one to be a part of. It's harder now of course, as we're social distancing, but it is still super important to stay connected and be aware of what's happening in Melbourne and Australia in the design scene.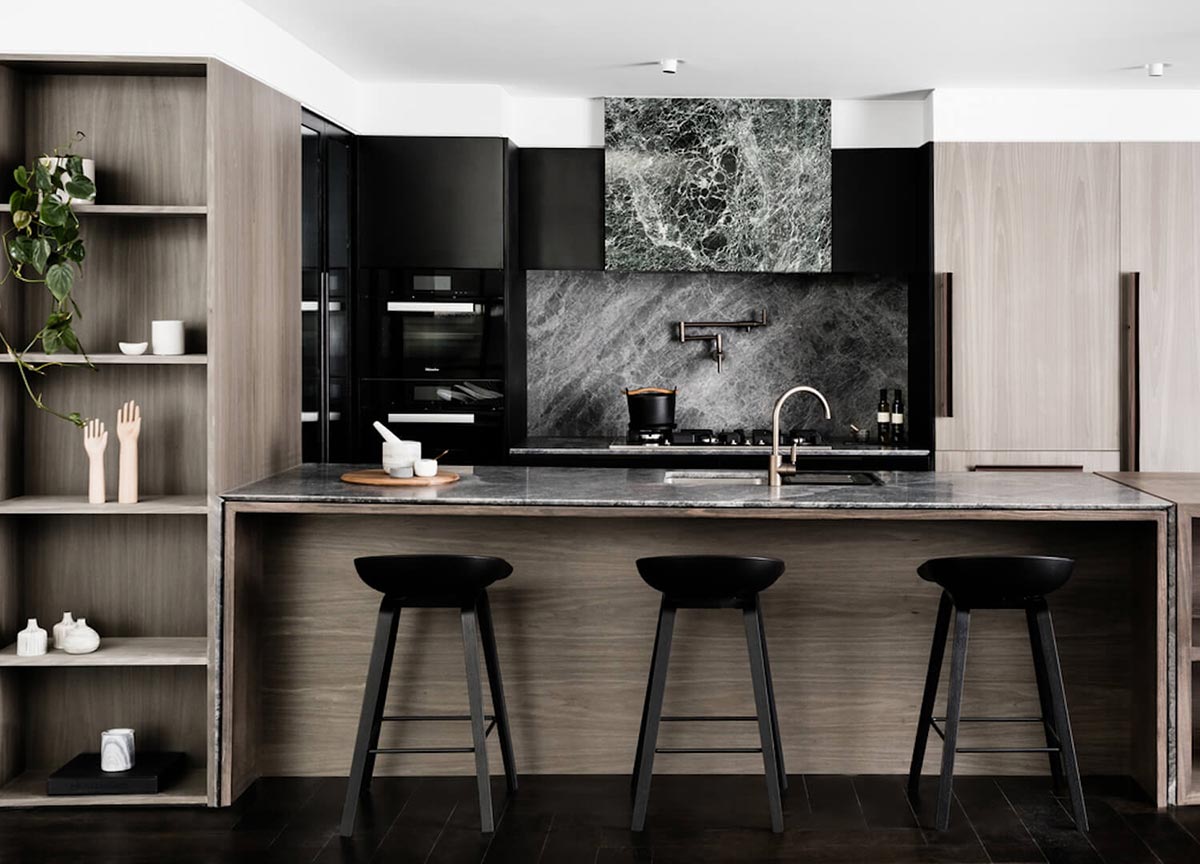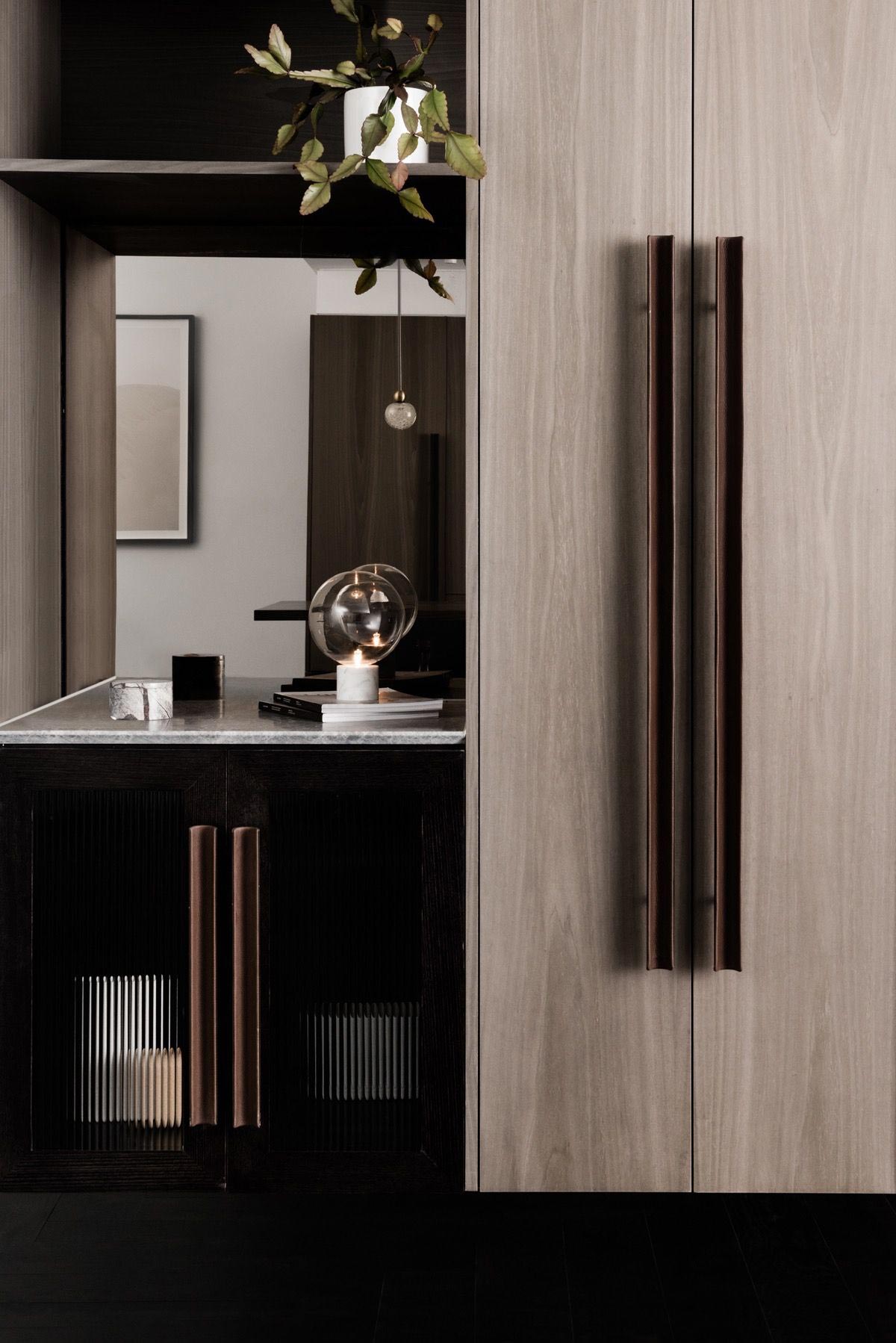 8. Your job is to pour over beautiful objects day and night. What's your most treasured belonging/item at the moment?
My LC-7 chair. It was the first real design furniture that I bought, way back when I used to work at Cult Design. I worked really hard for it and saved up for a long time and it makes me happy every time I look at it. (My husband is still afraid to sit on it).
9. What's one thing other people may not know about you?
I speak Spanish as my first language. I came to Melbourne when I was 17 and had to learn fast!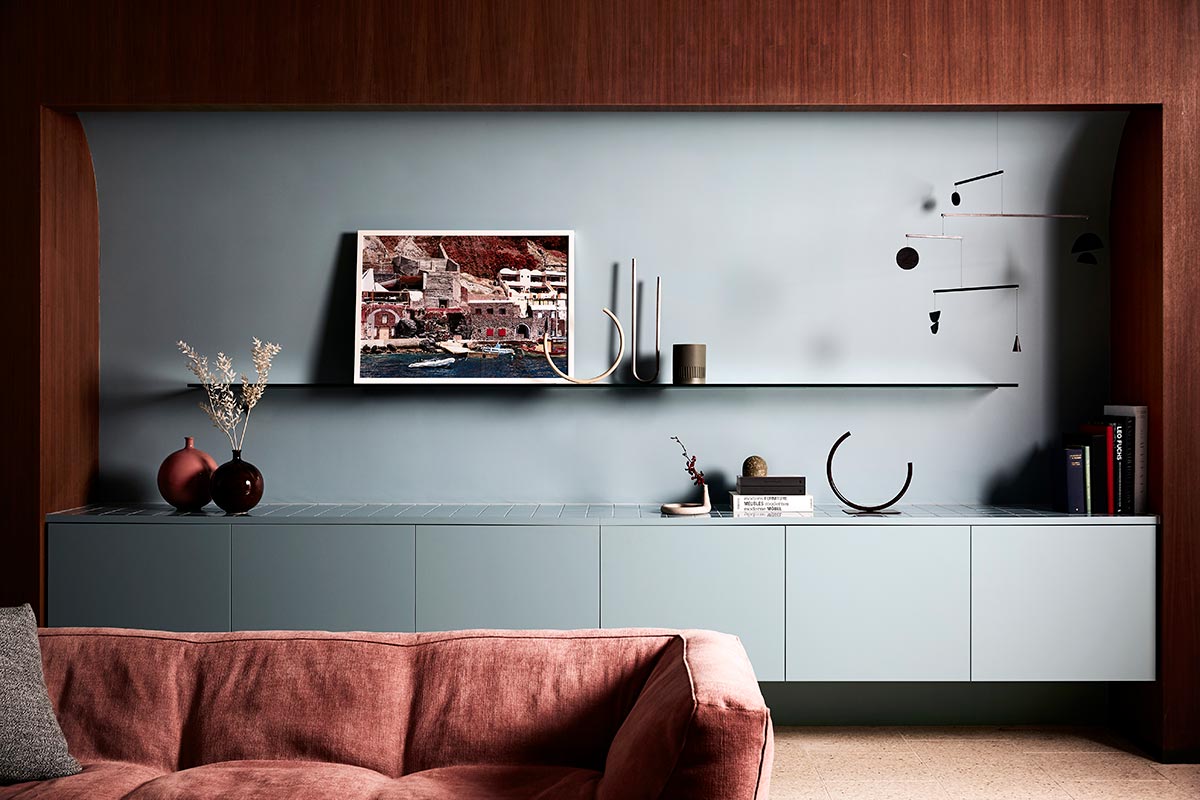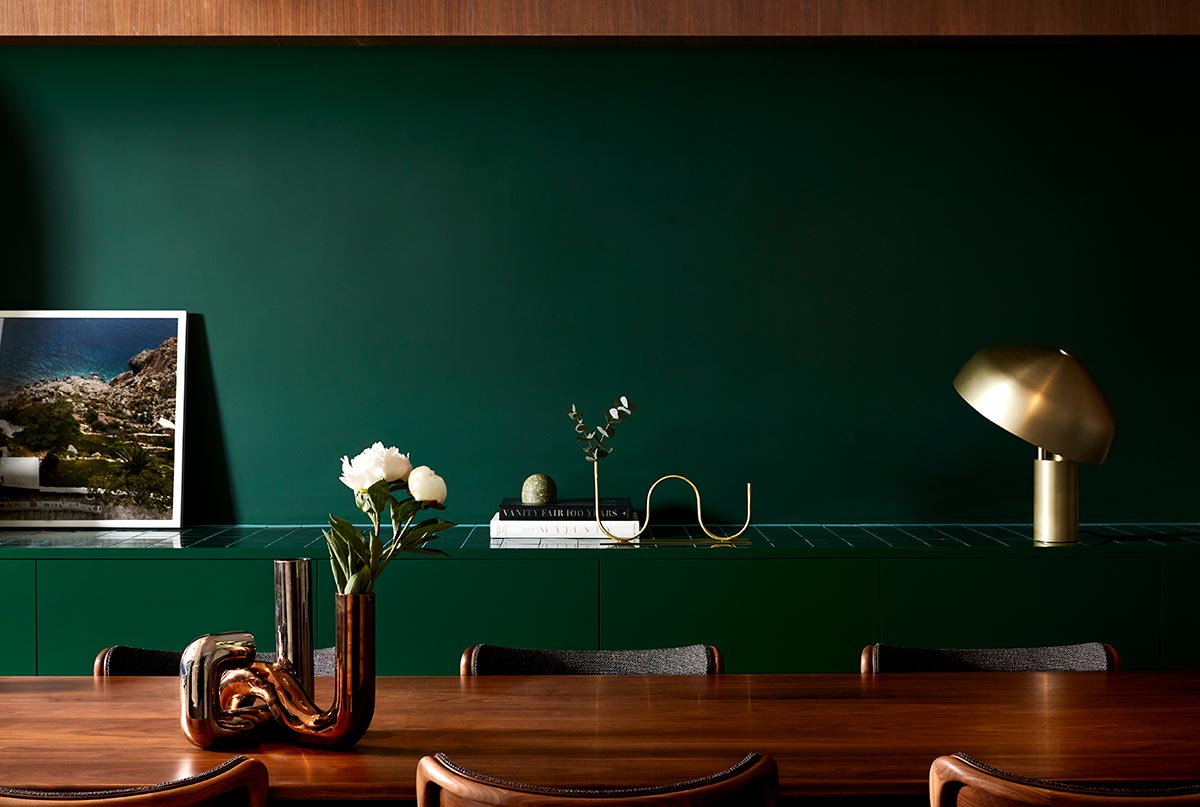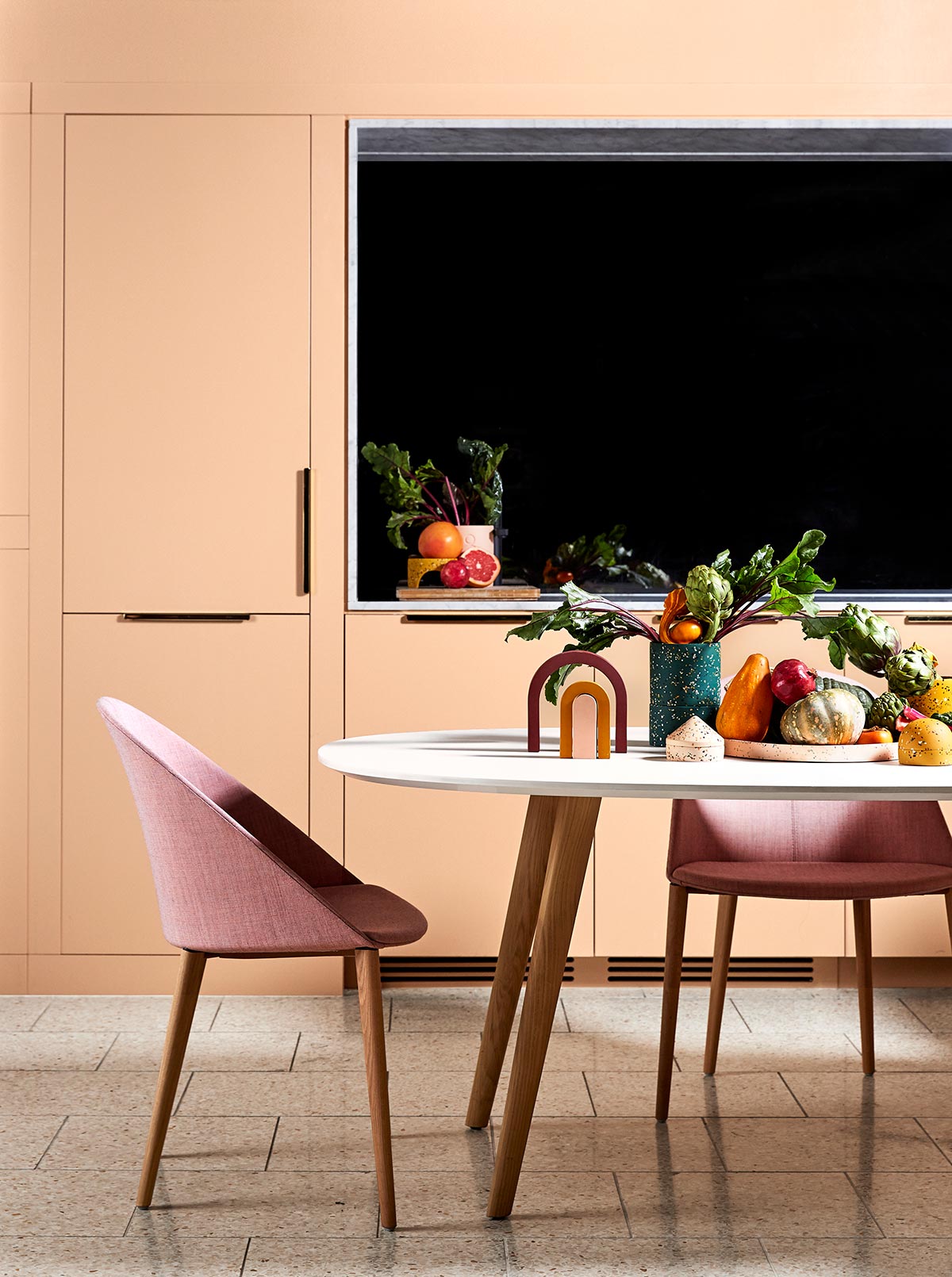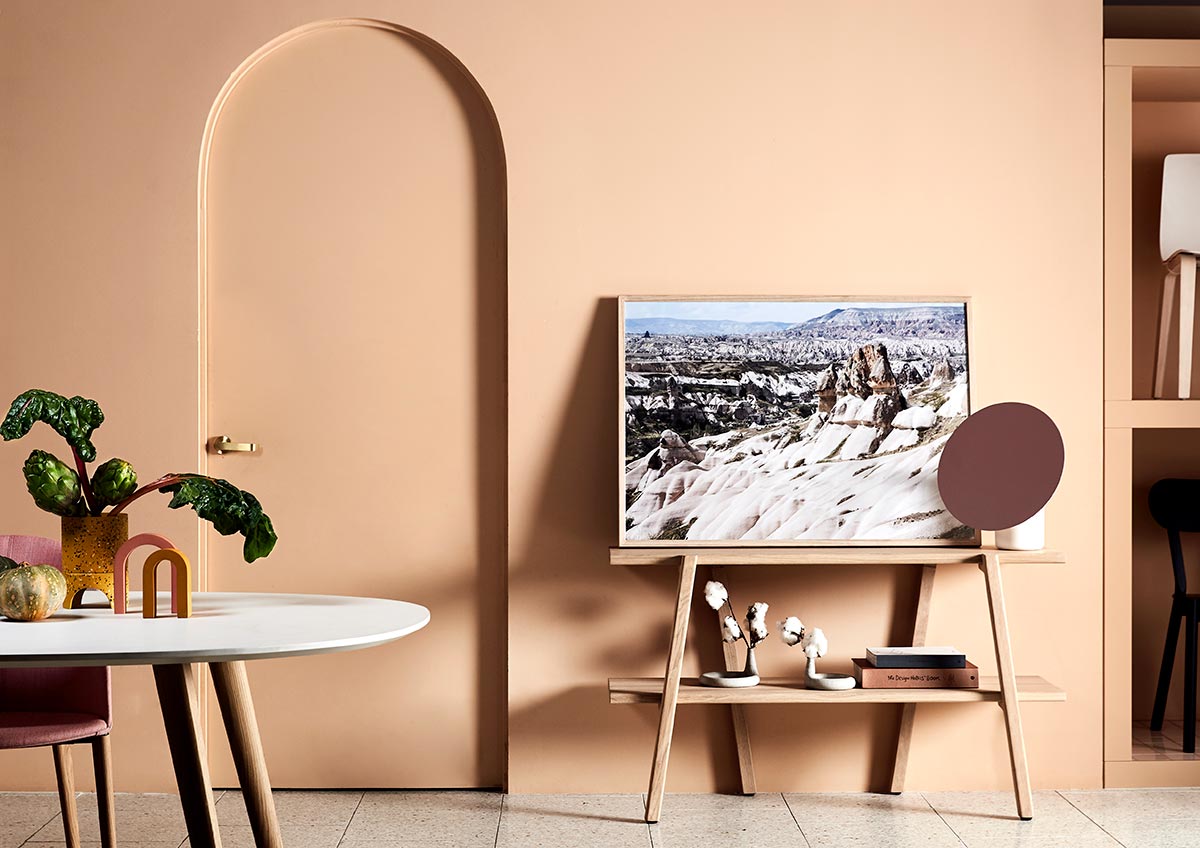 10. Do you have a dream creative project you'd like to conquer?
I would love to collaborate with a major design company to create a line of furniture and homewares.
11. What's next?
I love what I do now, so more of that! I'm always on the lookout for ways to get more design experience and extend myself professionally and personally.
12. Ok, you've got a limitless budget and an ideal client. Who are you styling for and what are you creating?
Elon Musk's moon house – playing with the low gravity environment and working within the engineering constraints would be a lot of fun, and you'd definitely make the most of that unlimited budget.
Meet the Maker Radio
'On Repeat '
"This playlist is a selection of my most played songs, I like a lot of different types of music. Most of my favourite songs remind me of a specific memory from the past, some others are just to prepare me for the day and give me energy. I have a soft spot for Latin songs, I love dancing and the minute I hear the beat I can't stop moving." – Manuela
Where to find her
Name: Manuela Millan
Business Name: Meanwhile in Melbourne
Job Title: Stylist, Interior Designer
Website: www.meanwhileinmelbourne.com
Instagram: @meanwhile_in_melbourne