The Brunswick East House located in the Melbourne inner-city suburb of Brunswick East is a transformation of a small Victorian miner's cottage. Designed by Field Office Architecture in collaboration with Winter Architecture, the much-needed additions and alterations are a response to the client's brief which was to revamp the existing home to incorporate modern expectations of light-filled dwelling whilst celebrating its humble heritage. Let's take a look at how this simple home gets a contemporary refresh it rightfully deserves.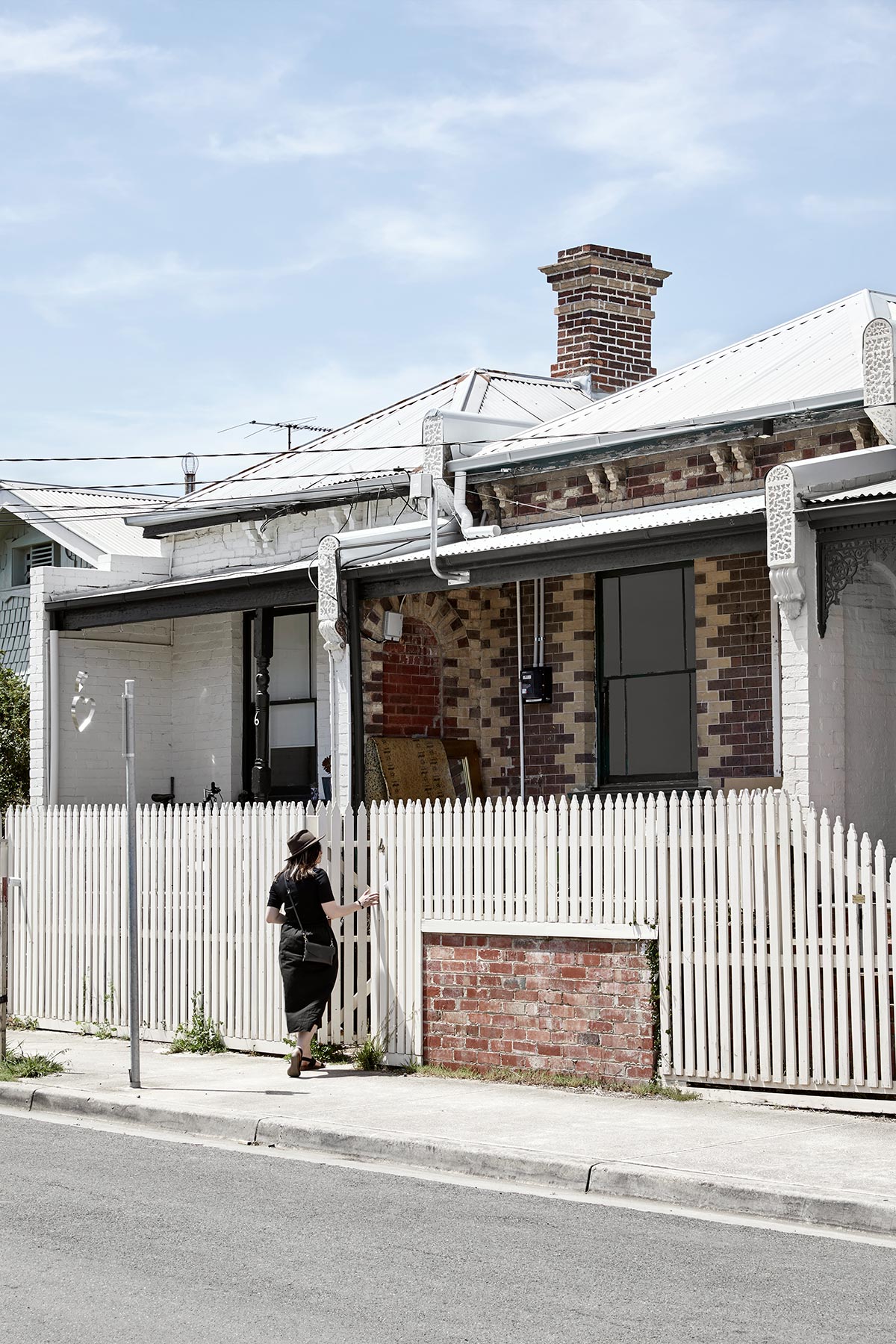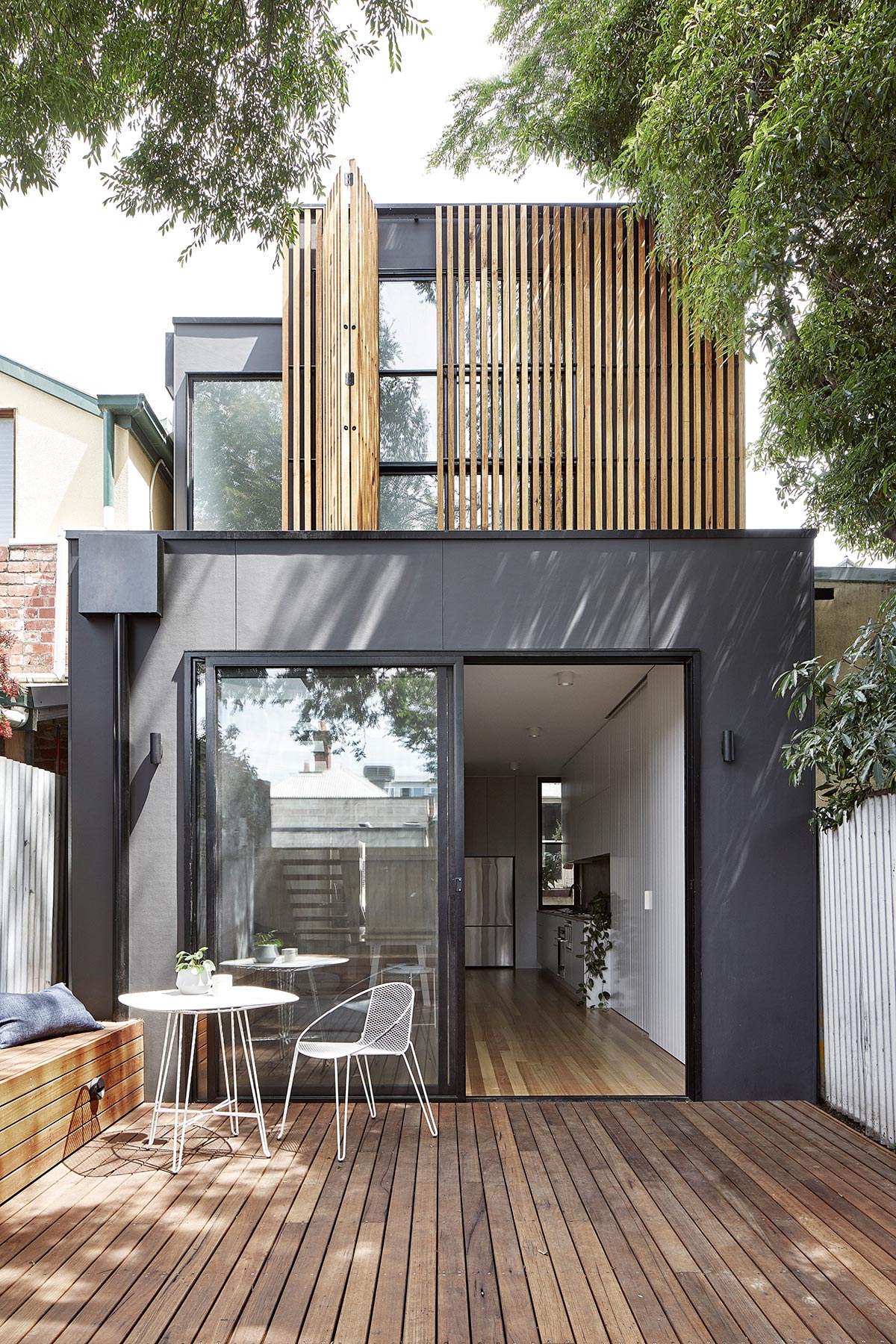 "The client came to us having lived in the dwelling for a few years, in which time they had decided that they needed an upgrade. The existing house had no heating or cooling, no dedicated living space and an outhouse serving as the only bathroom. With a young daughter and another baby on the way, the family were keen to continue laying down their roots in the inner city Brunswick East suburb, but were looking for a significant upgrade of their home, which would include new kitchen and living spaces, bathroom, and master bedroom with an ensuite."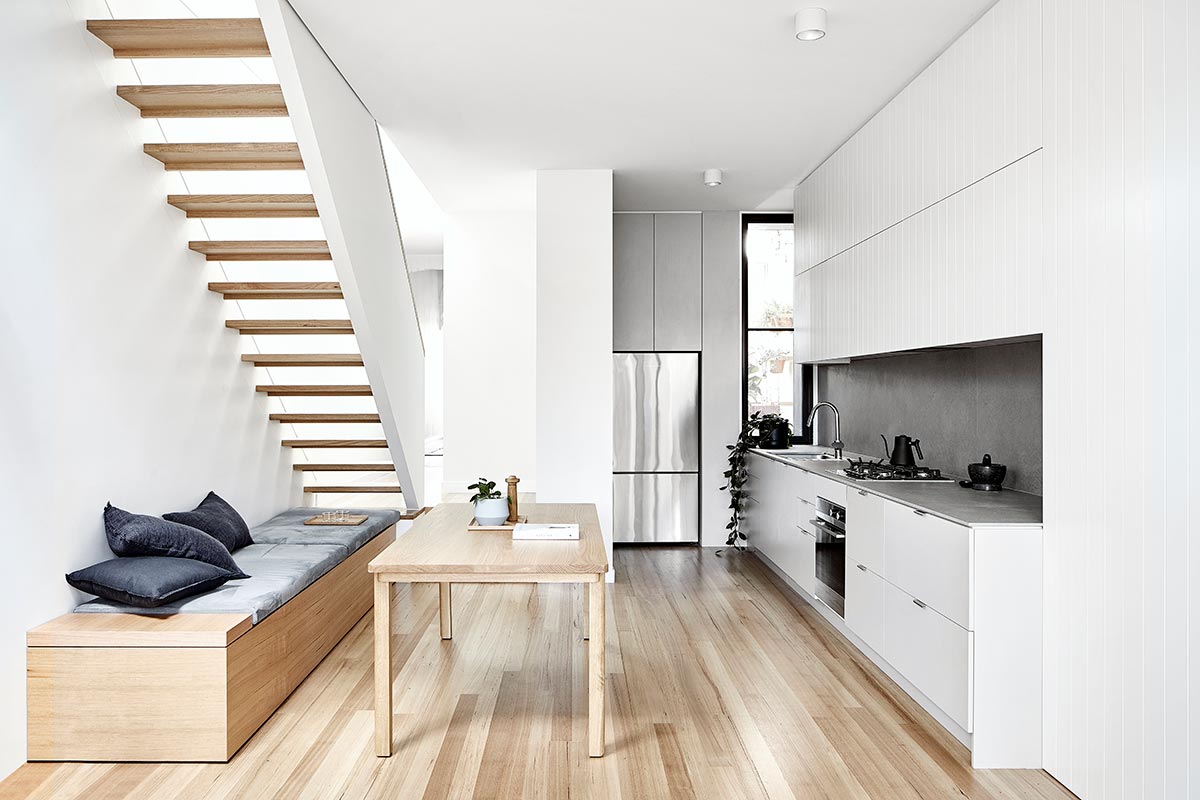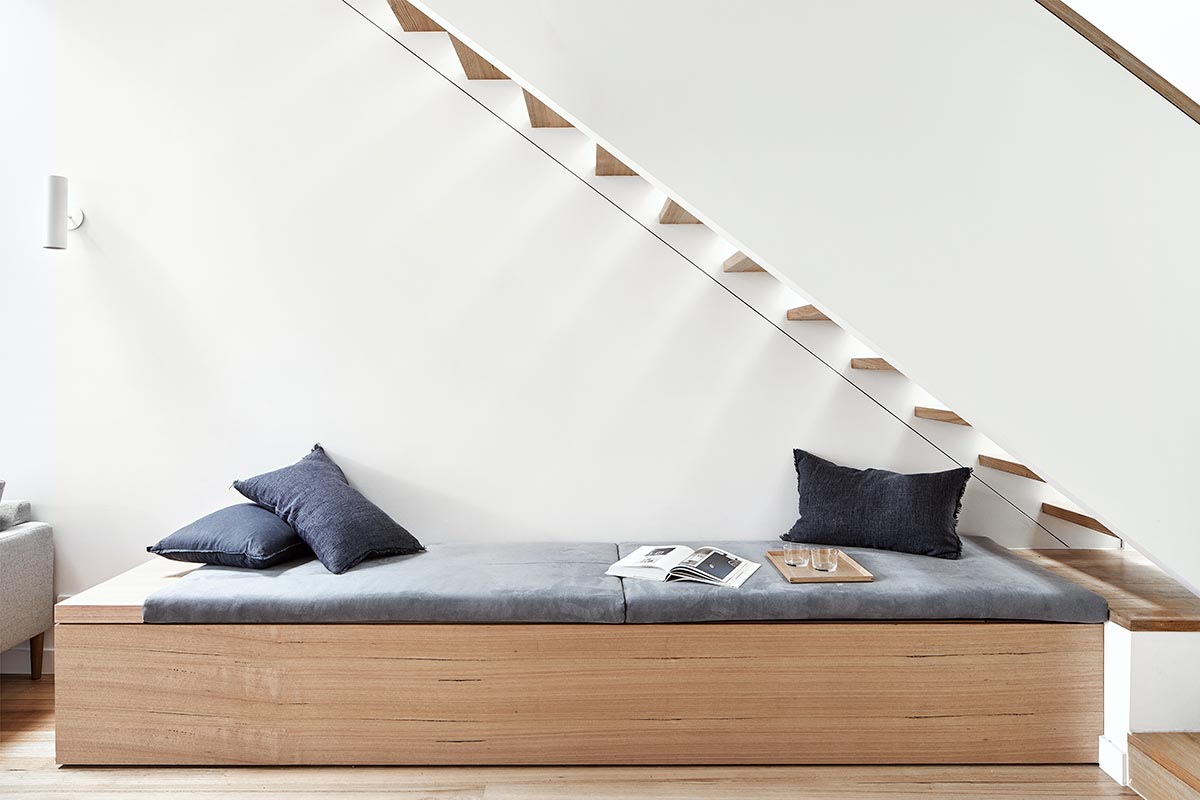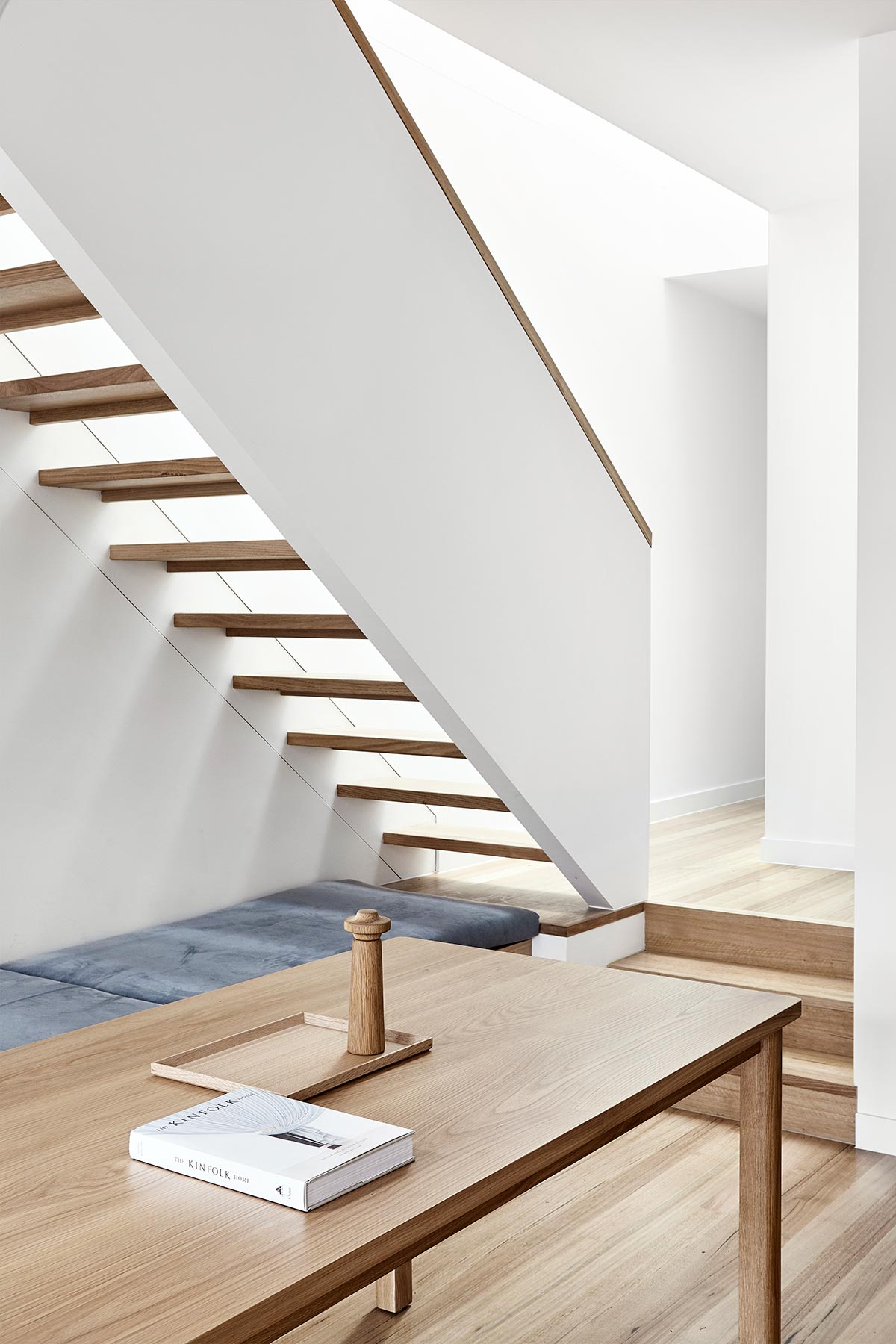 The client is a growing family who was looking for a serene and subtle extension that would allow them to comfortably grow in the inner suburbs, without the treacherous nightly visits to the outdoor bathroom and outhouse toilet. Finding a century-old cottage of this condition is extremely rare, it has no significant changes throughout the years and so the renovation needed to be sensitively carried out.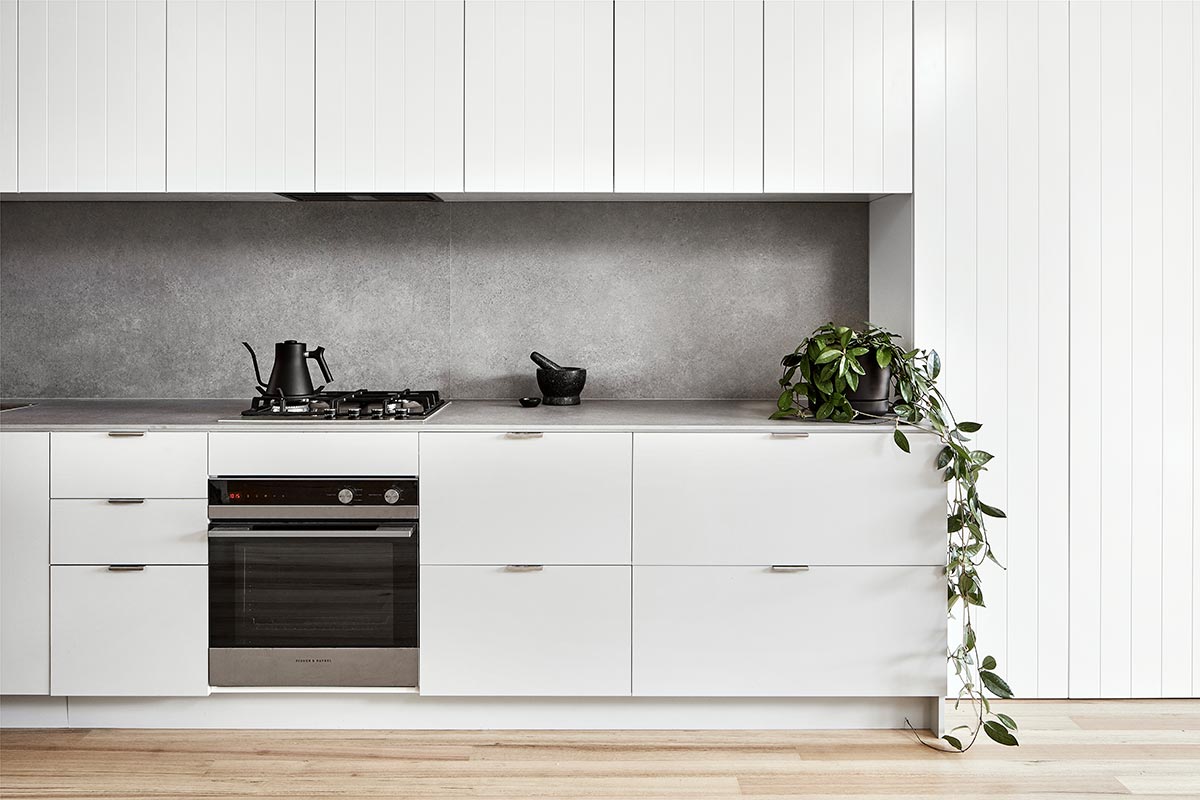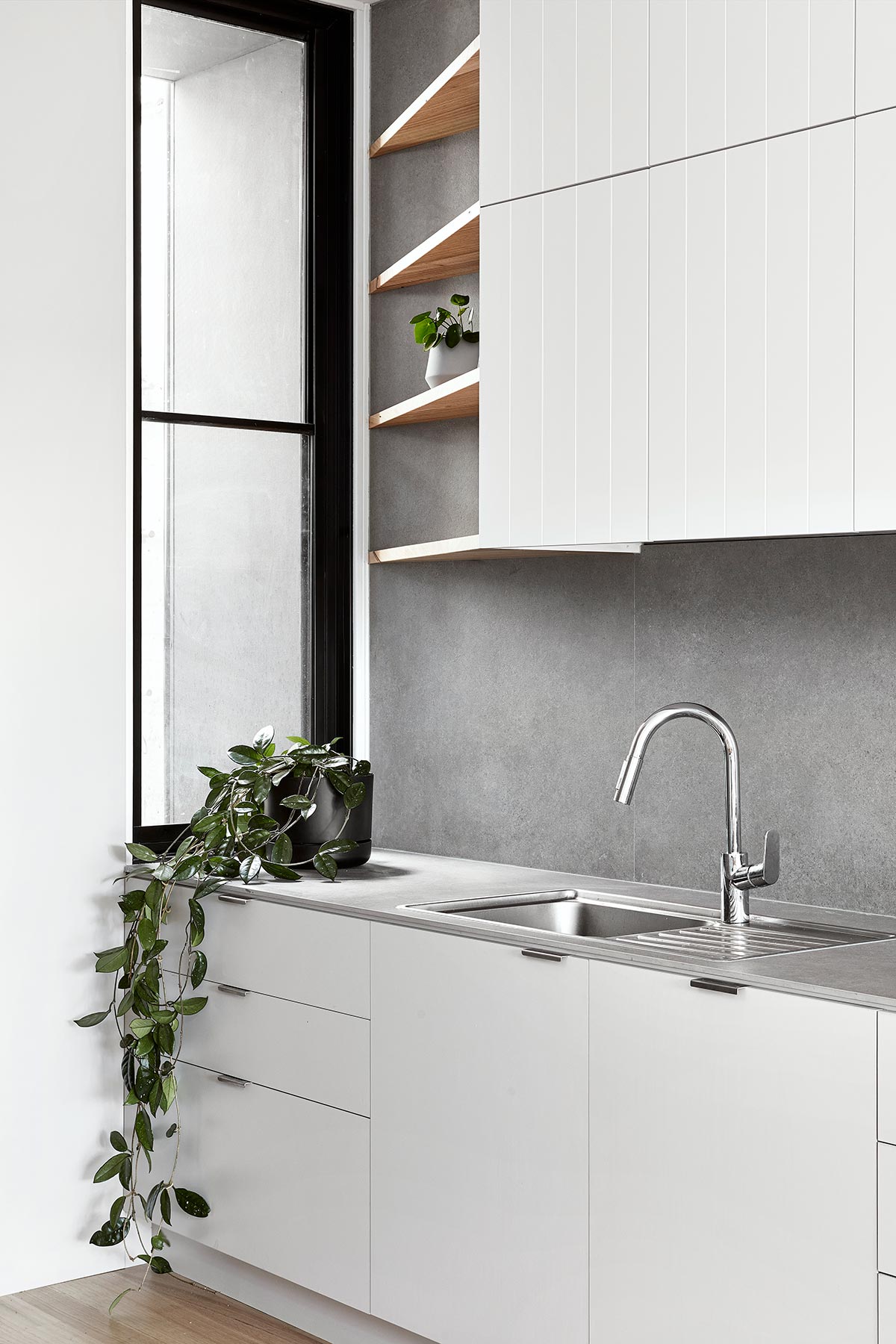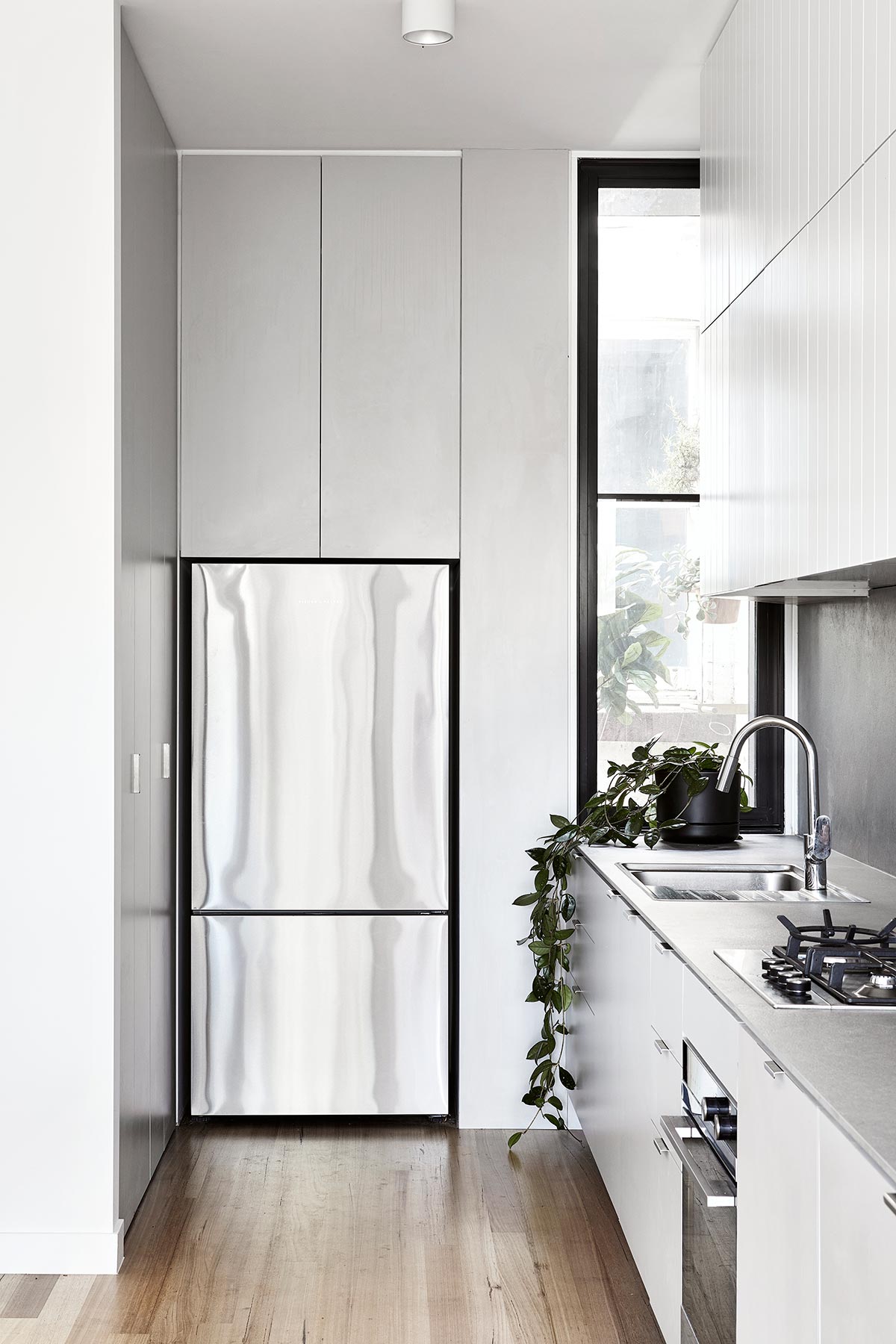 A small courtyard along the north boundary was built to bring in as much natural light as possible to the living spaces. It also brought daylight to the existing bedroom, a new bathroom, and kitchen, and provided great ventilation and thermal comfort for sustainable urban living. A small void to the stairs also provides additional light that baths the seated living area from the level 1 glazing at certain times of the day.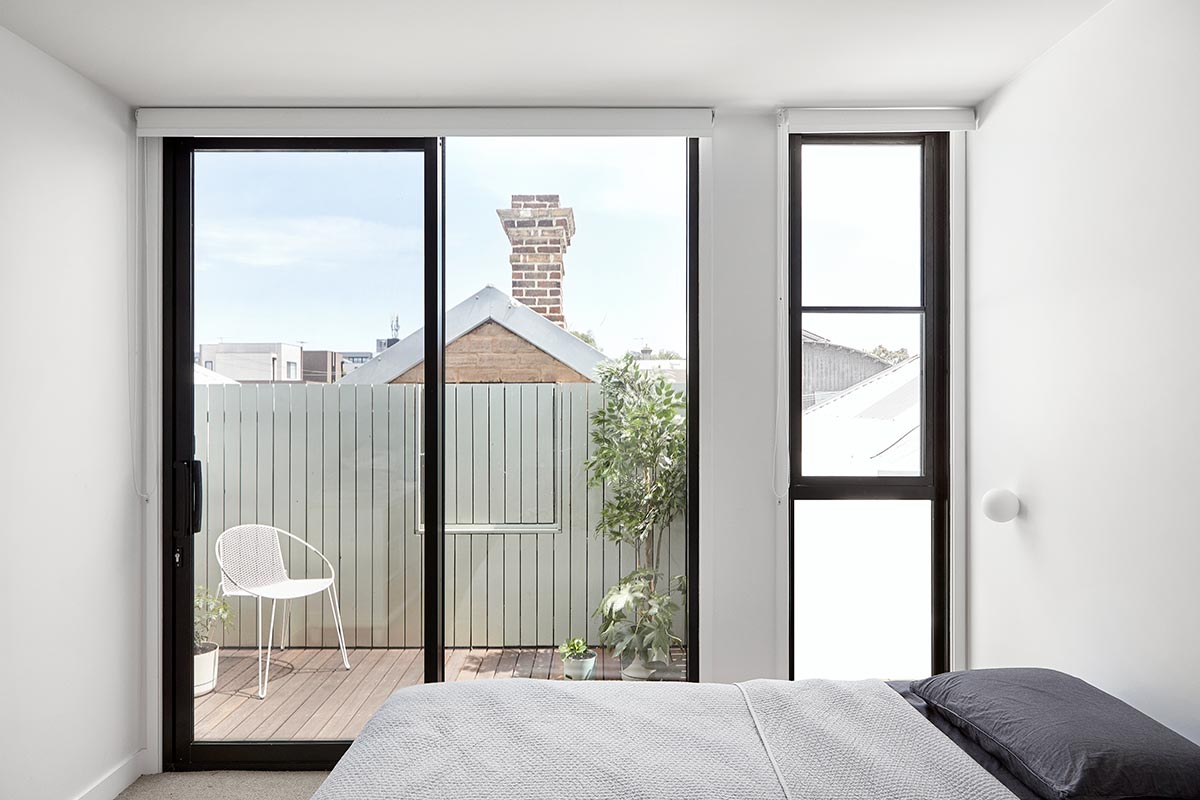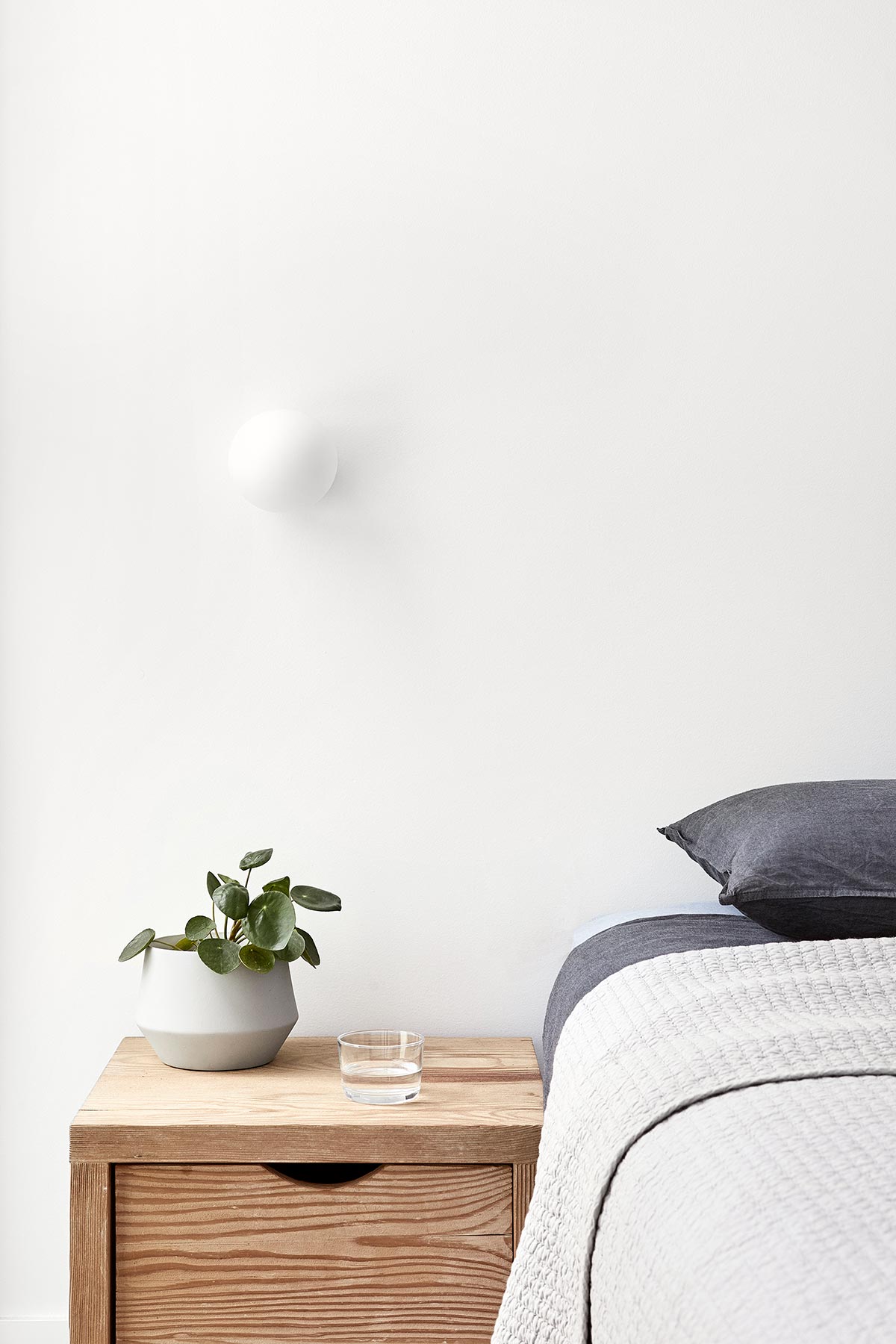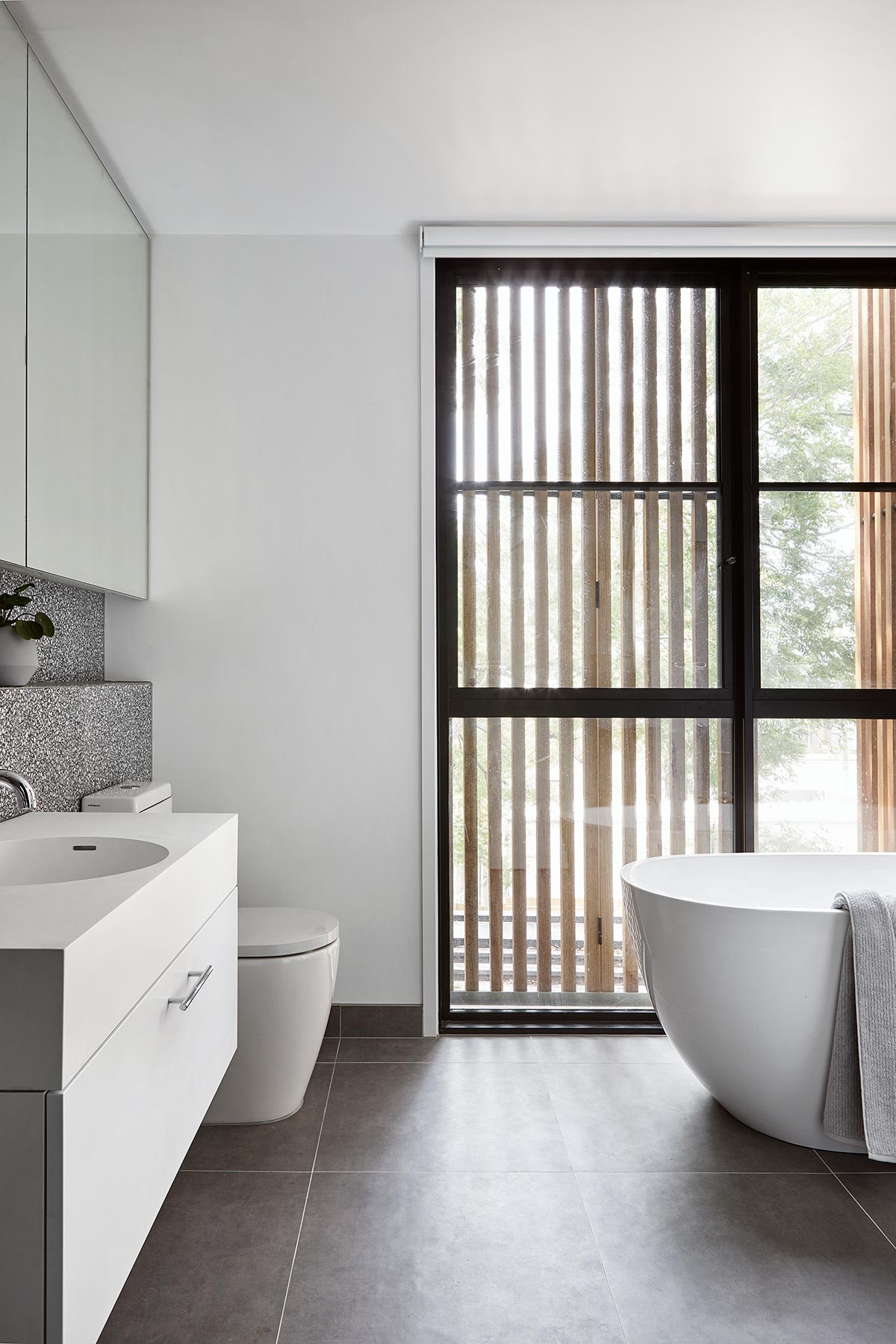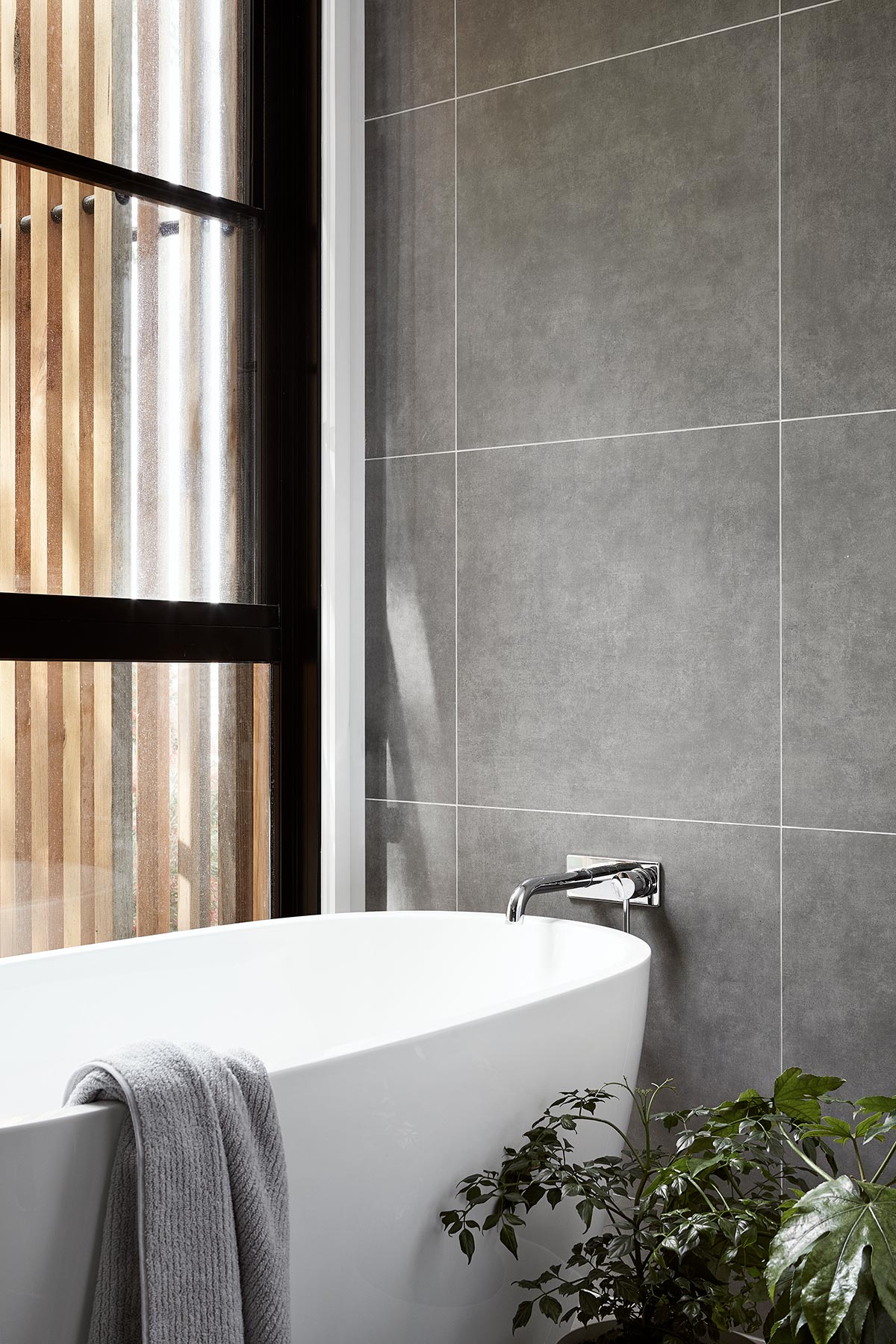 "In terms of the heritage and town planning restrictions, a number of moves were made to the preliminary proposed form which was larger in its initial footprint. The setbacks and setdowns as required by planning were achieved through carefully considered moves that did not compromise on the overall brief and in fact provided new opportunities that could be taken advantage of."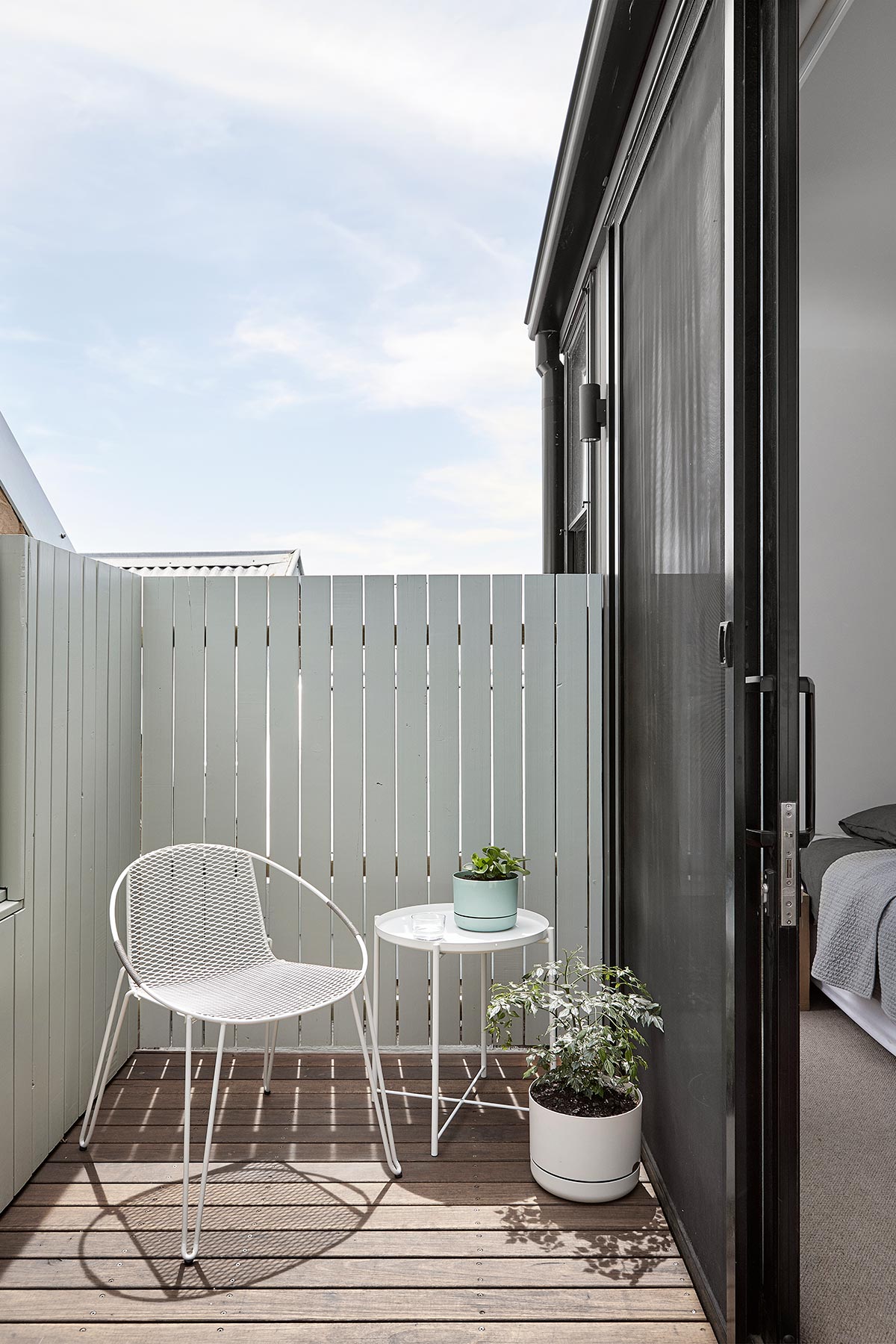 The Brunswick East House strives to bring a serene environment amidst the hustle and bustle of the cityscape, allowing the growing family to enjoy this reimagined home for more years to come.
House Project: Brunswick East House
Architect: Field Office Architecture in collaboration with Winter Architecture
Location: Melbourne, Australia
Type: Renovation
Builder: FrankBuilt
Engineer: Structural Bureau
Photographer: Dave Kulesza