Located in Melbourne, the Palm House designed by Kirsten Johnstone Architecture is a renovation of an original single-storey Victorian period terrace house that highlights lush internal courtyards and interconnected living spaces. Located in a heritage overlay, the goal was to capture natural daylight and allow it to flood into the home from many angles debunking the myth of dark and gloomy Victorian period homes. Let's have a look at how it turned out…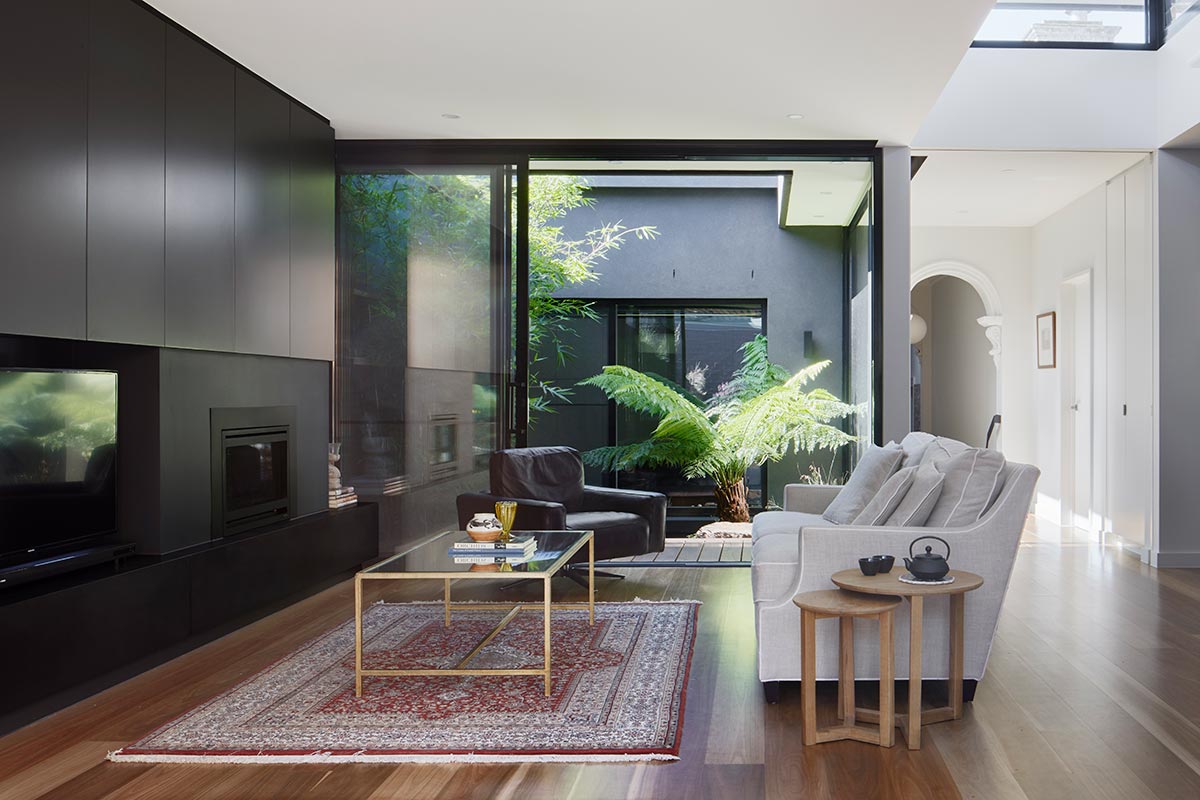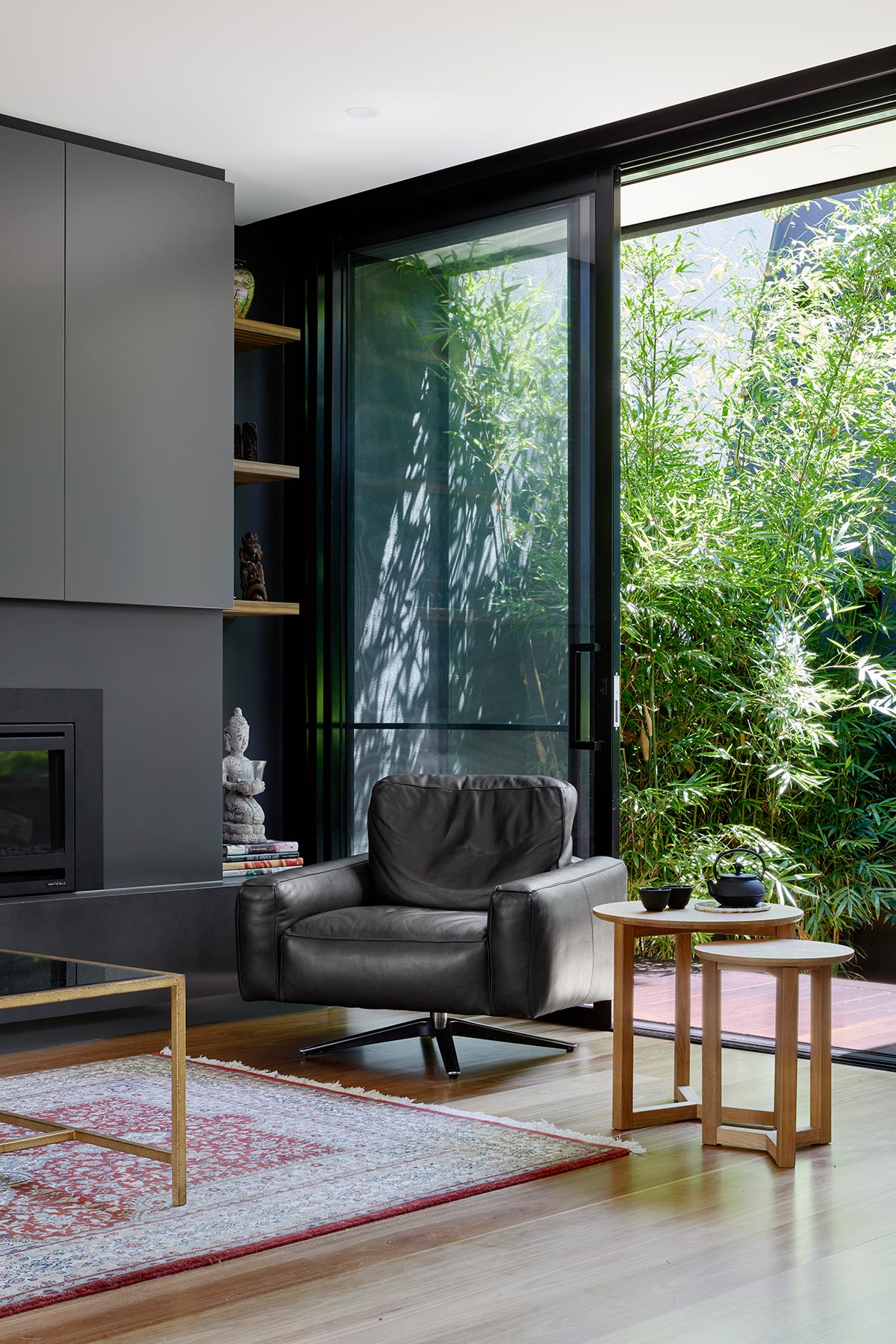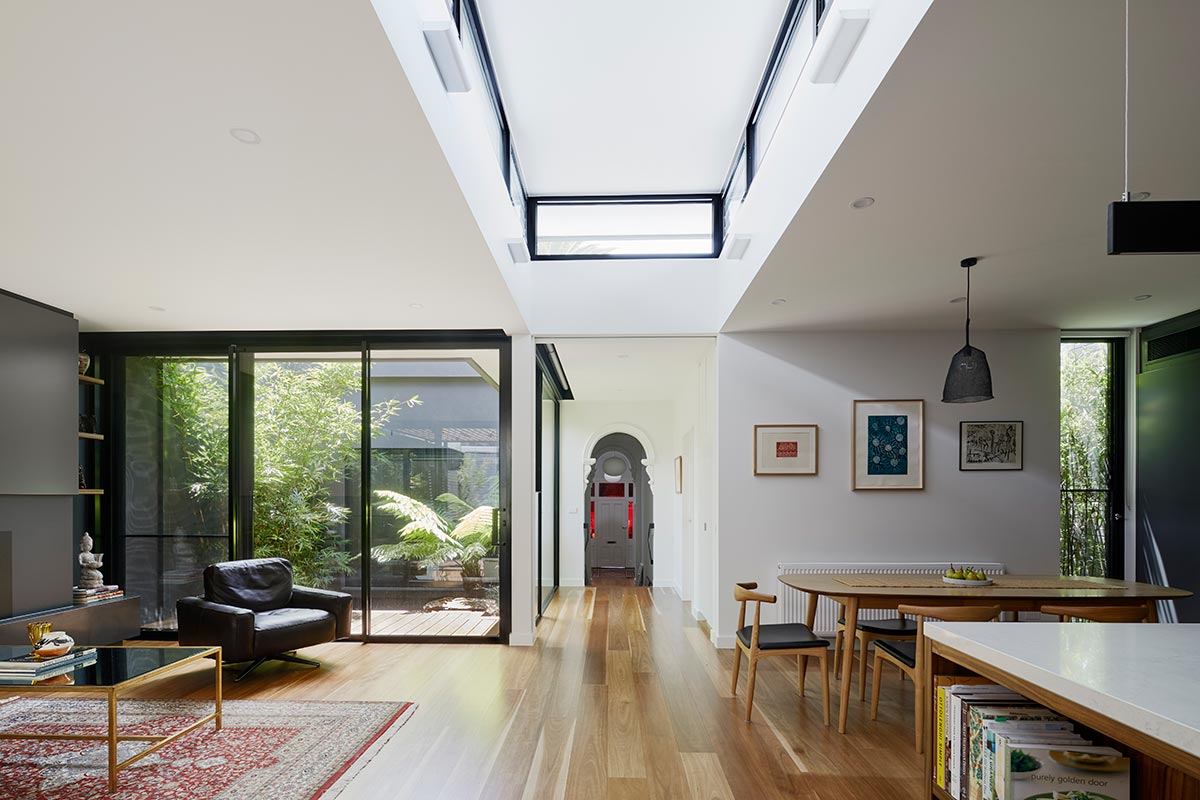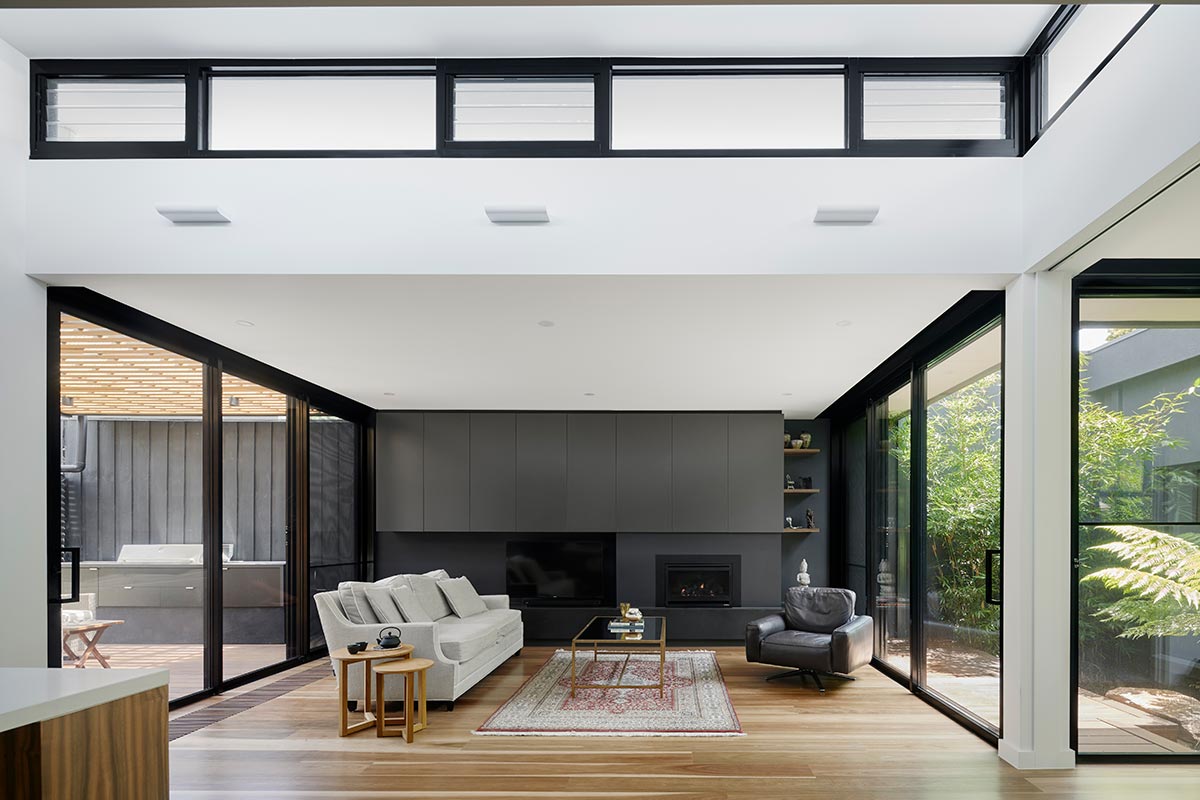 It is well understood that Victorian-era homes often have poor natural daylighting and this house was no different. The design response focused on creating three separate and very distinct courtyards which provide light and natural ventilation to all living spaces and other parts of the home. These new courtyards also house a series of new rooms and an open plan living area.
"The clients wanted to create a new open plan living area with a new Kitchen (with good bench space!) and sliding glass doors to the backyard/entertaining area from the internal living spaces and meals area. A second living area should be separated acoustically to allow space for the teenage resident. The original part of the home should provide 4 bedrooms with BIRs and a total of 3 bathrooms, if possible." – Kirsten Johnstone Architecture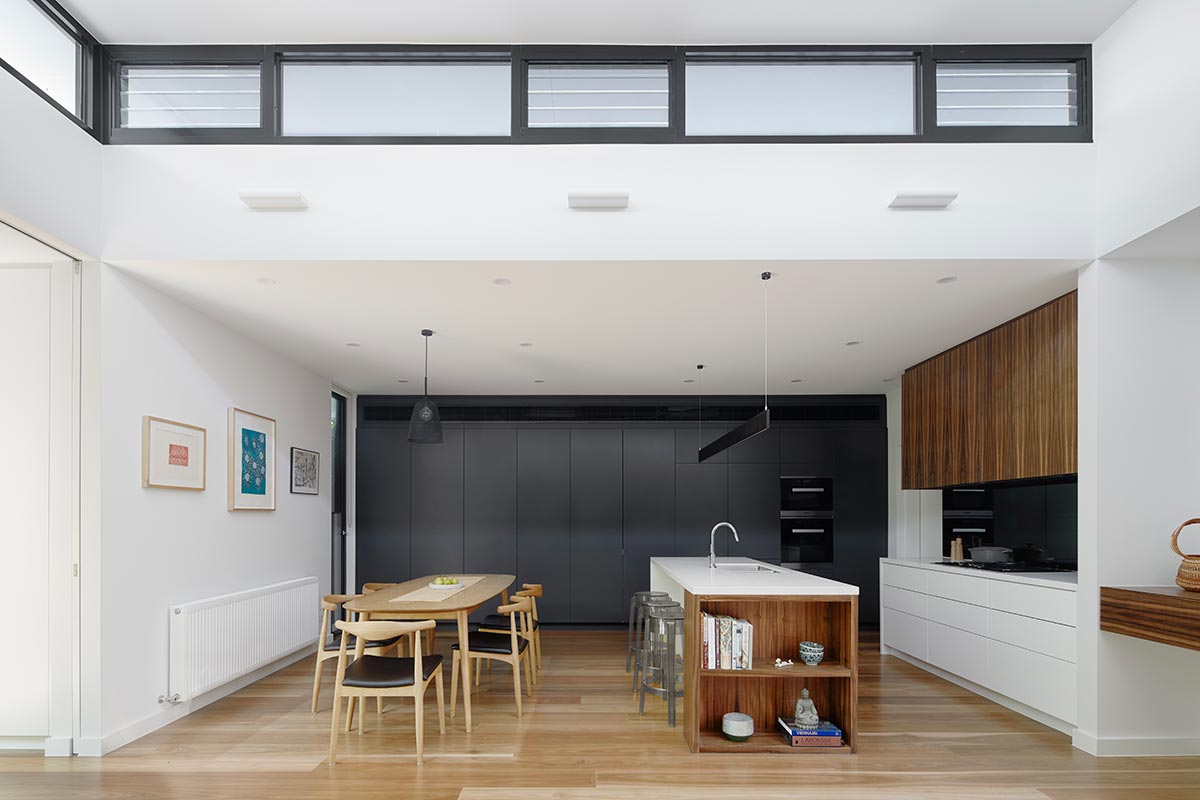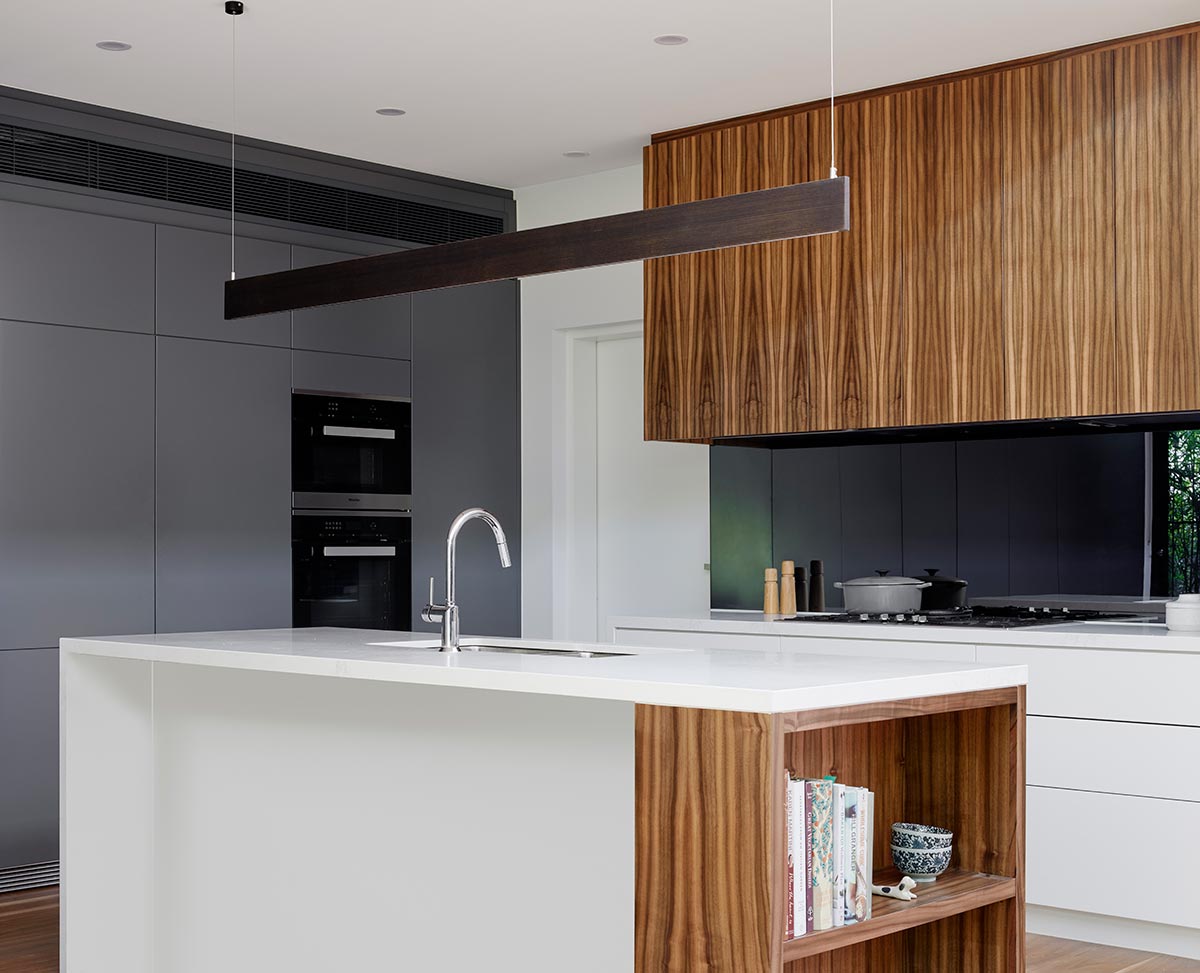 One of the main design challenges was navigating the site slope resulting in internal steps. The solution was for the change in level to signify the transition between the existing building fabric and the new addition with the use of new timber steps and a hallway 'breathing space' at the new central courtyard between the old and new.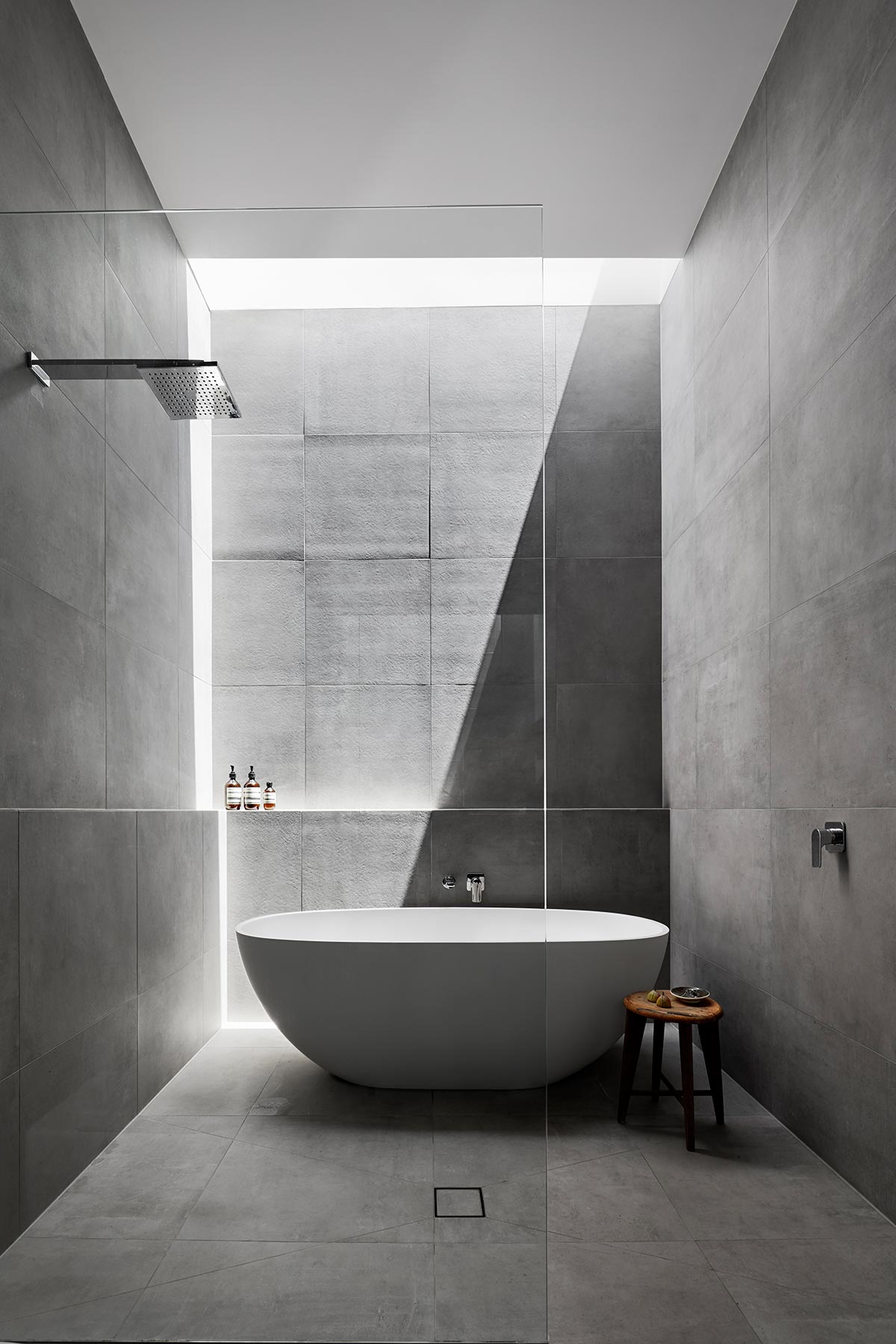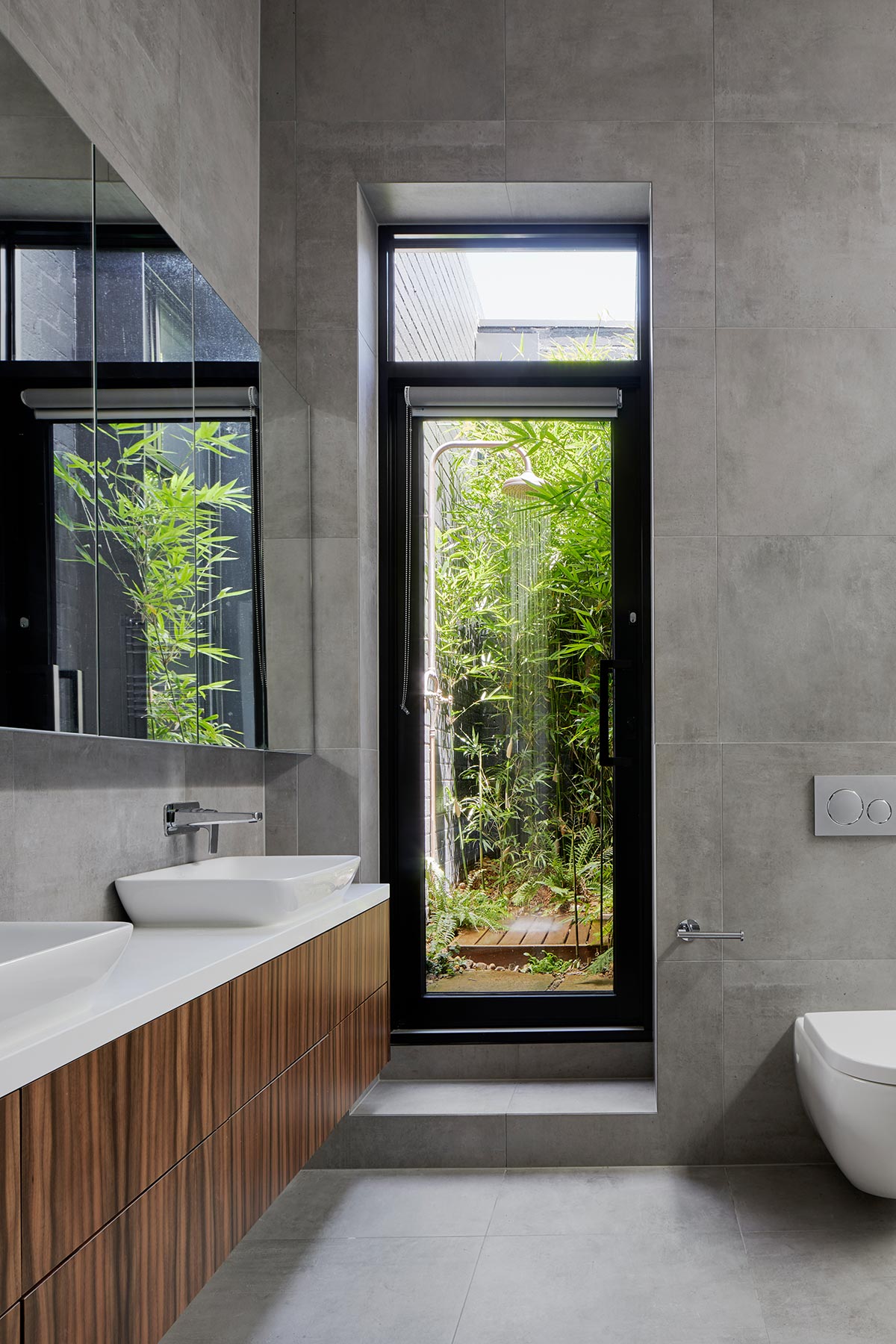 "A restrained colour palette was employed with full interior design undertaken by the practice with an emphasis on local materials. Australian Queensland walnut timber veneer is applied to feature cabinetry in the living area, kitchen, bathroom and ensuite. Bluestone slabs form the living area hearth to ground the space whilst charcoal paint finishes were applied to the boundary joinery and walls to elongate the space and balance the natural daylighting enjoyed within the home." – Kirsten Johnstone Architecture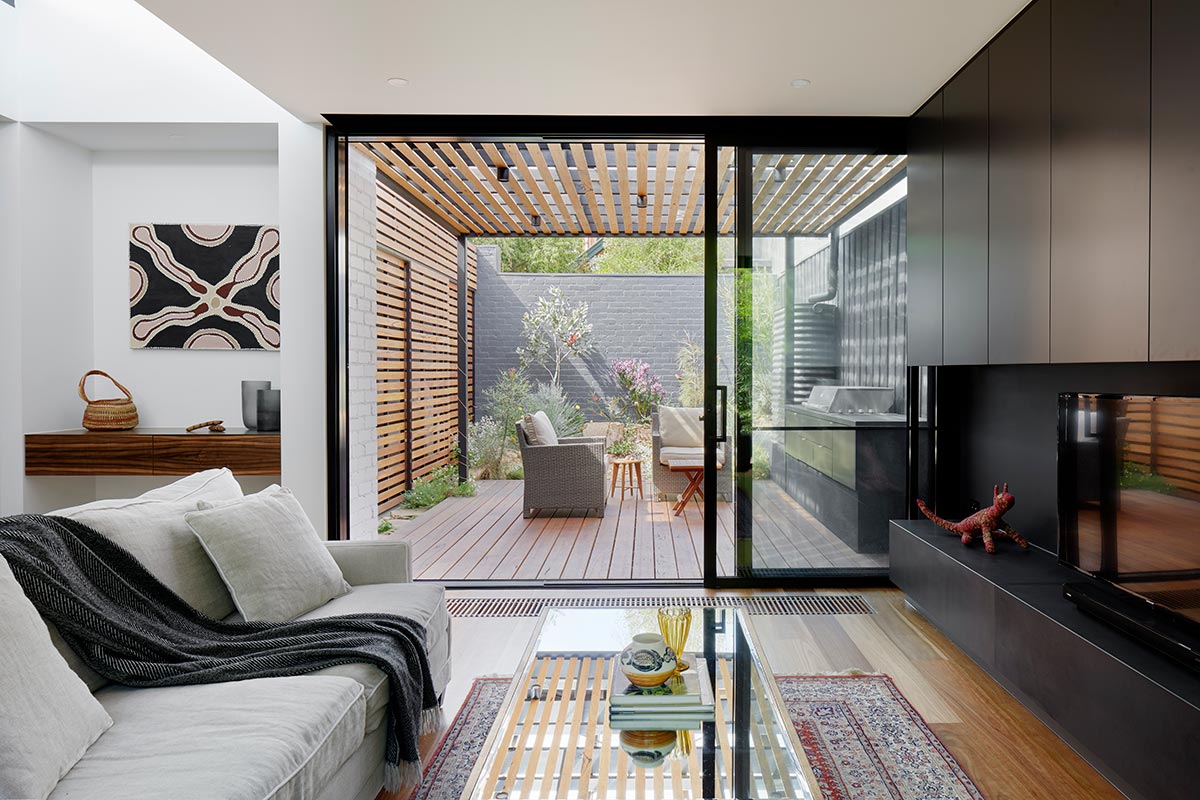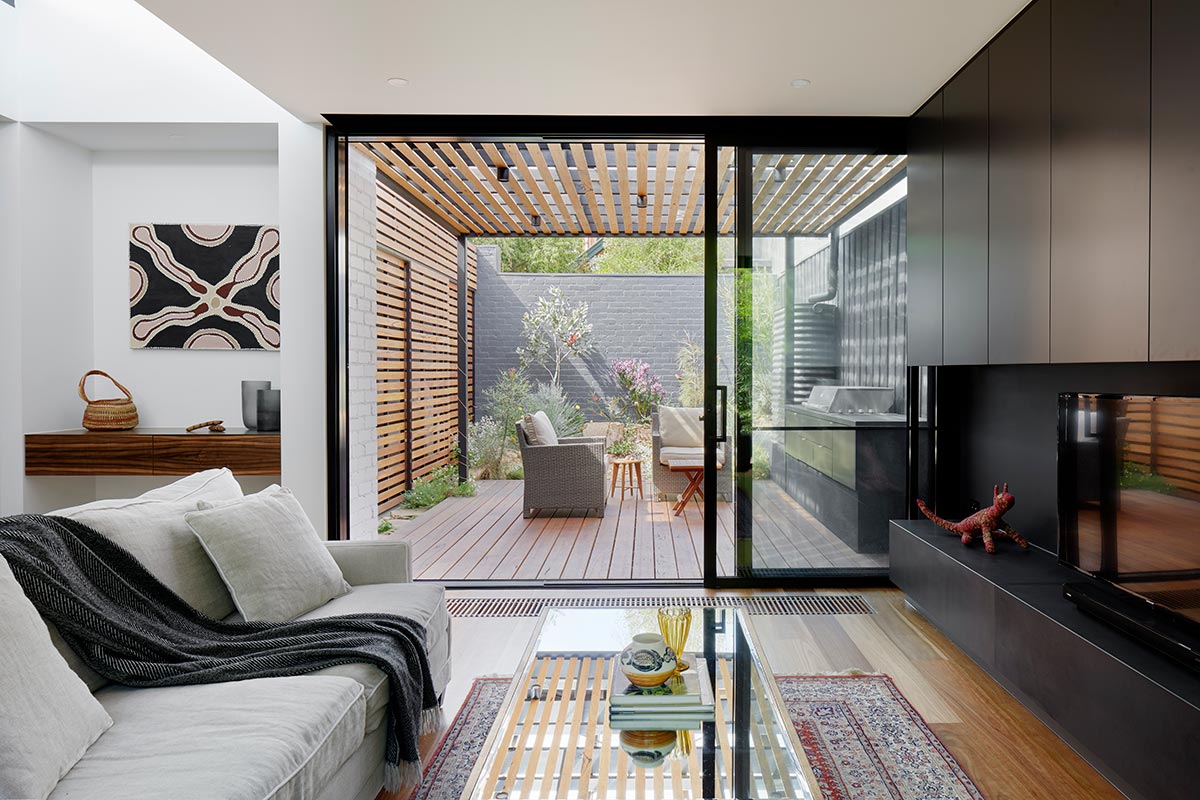 The interplay of all elements remains consistent with the overall scheme of the house. The talented team at Kirsten Johnstone Architecture were in charge of the Palm House project and aimed to execute their client's request to the smallest detail, with a nod to the original charm of this home.
House Project: Palm House
Architect: Kirsten Johnstone Architecture
Location: Melbourne, Australia
Type: Renovation
Structural + Civil Engineer: Maurice Farrugia + Associates
Landscape Design: Phillip Johnson Landscapes
Builder:
Builders of Architecture
Photographer: Tatjana Plitt