So we're all at the end of the month, what just happened? We had an insanely busy August at Hunting for George. We took you inside four very different homes for our Let Us In Series. A beach home, a new Gold Coast build, a luxury penthouse and an Edwardian family home. We also welcomed Ivy Muse to the fold as our new resident plant gurus, spoke all things Kitchen Makeover, and launched one of our biggest ever giveaways. I recapped on the month at home and share some of my favourite comments from you guys! Watch the video to see what's happening next month. I am really excited about the home tours we have coming your way PLUS I have a very special announcement… we're going on a ROAD TRIP! Yup, we're hitting the road. Watch the video to find out where we're heading.
Need to play catch up? We got you…
Let Us In Home Tours
We kicked off the month with some amazing Let Us In house tours! First off, we took you down to Blairgowrie for that epic beach pad with all the bells and whistles, then we flew your right up to the Gold Coast where it was nice and sunny and warm. We took you to the Helensvale Haus which was a brand new build, all about privacy. I really liked that one, there are lots of games and lots of toys in there. Plus, I got my luxury on and I took you to a Sub Penthouse in Prahran just to see how the other side live, and just quietly, I really liked it! And just to round it all out we took you to a lovely old gal in Kew, a 1903 Edwardian Home. Beautiful and generous family home..
Father's Day Gift Guide + Giveaway!
It's Father's Day around the corner so we launched our epic Father's Day Gift Guide. We put together the most amazing Dad Swags and we're giving away three of them! Special thanks to Balter, July, Driza-bone, Modest Mounts, Triumph and Disaster, Bared Footwear, The 5th, Bellroy, and Idle Hands!
Kitchen Tips
We also spoke a lot about kitchens because I have got a kitchen that is looking a little bit shabby and I want to make it a little bit better. We spoke all about kitchen inspiration design, and I asked a couple of experts: Fiona from FMD Architects in Kitchen Advice 101: What to consider BEFORE starting your Kitchen renovation, and Adam from Hobbs Jamieson Architecture in Designing a Kitchen? What you need to know and what to avoid! I also took you through the 20 Most Popular & Timeless Kitchen Colour Schemes to help you find the right colour combination for you! Check those out!
Welcome Ivy Muse!
Also this month we said hello to our new resident plant gurus Ivy Muse. We were very excited to welcome Jacqui and Alana to the fold! They're gonna be contributing some awesome plant care advice every month. So if you want to go from plant murder to green thumb, then you should probably read some of those articles, like the recent Top 5 Reasons Your Indoor Plants Die During Winter. Keep an eye out for more!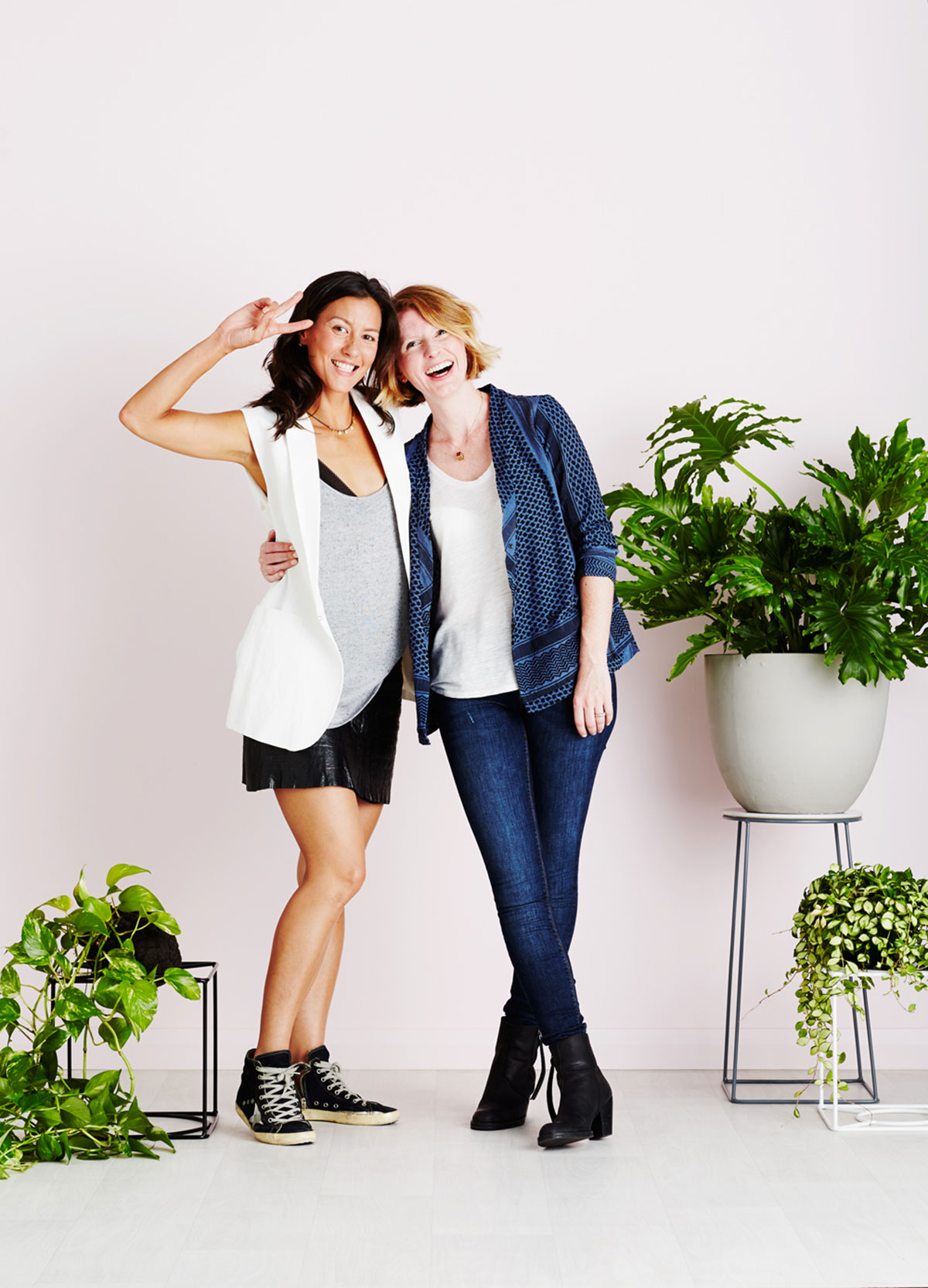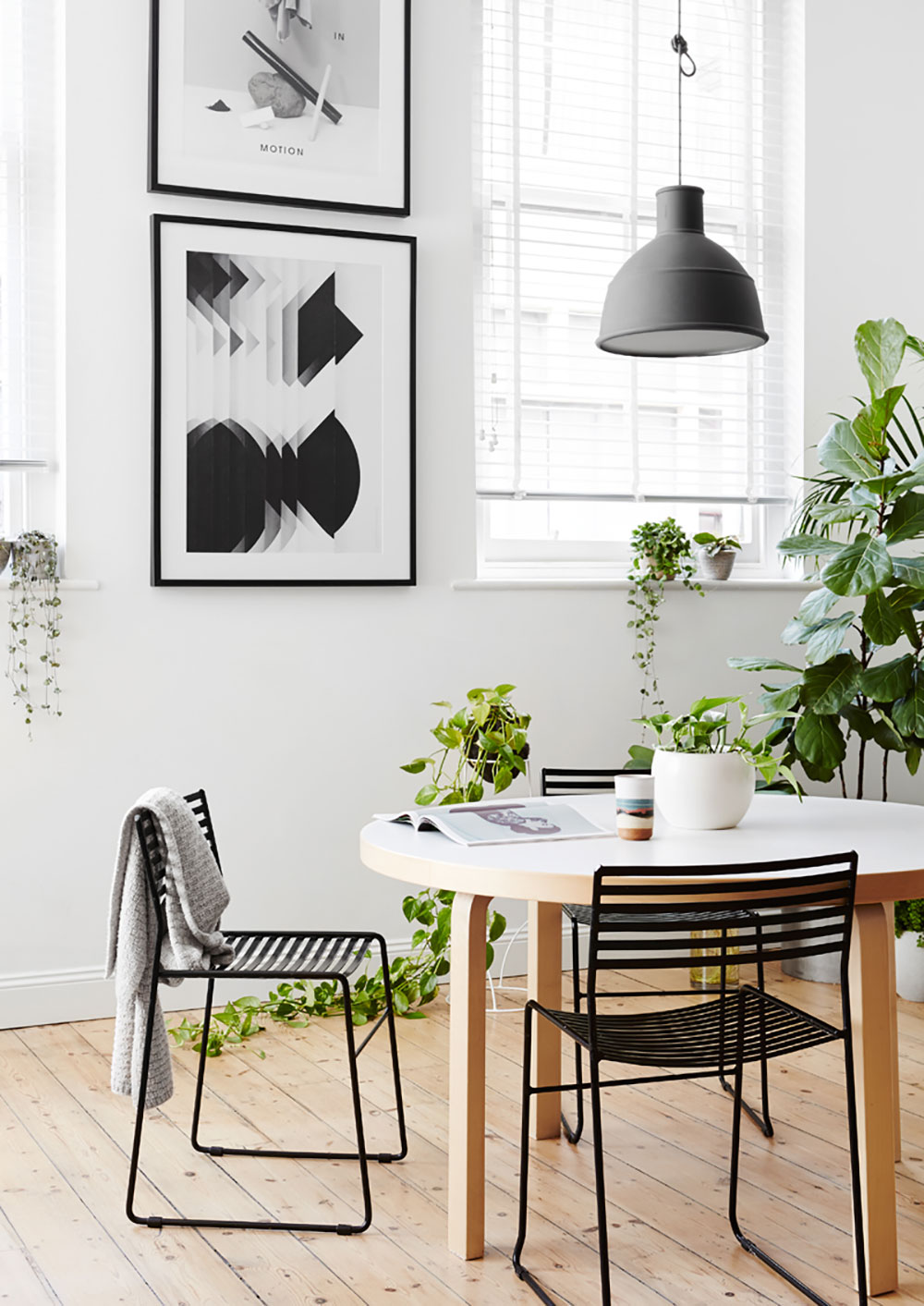 What's on for next month?
We have got some of the best Let Us In Home Tours coming your way and I'm not even joking! I'm so excited to show you these home tours, they are just some of the best ones we've ever shot and they're just so fascinating and amazing! First, we're going to take you down Victoria's coastline to Aireys Inlet. I love Aireys Inlet for two reasons; not only it's an awesome surf spot but it's also where they made Round The Twist, greatest TV show ever created! We also then take you on a bit of a change of pace, from the coast we go up into the hills where it's filled with trees into the beautiful Belgrave, an amazing suburb of Melbourne. This home is awesome, it's filled with plants, it's amazing gardens; there are chickens, there's wood chopping.
Plus, we've got some really awesome new ones as well coming out but I can't say anything because they're kind of top-secret but you're gonna be finding out next month and.. BIG NEWS! We're going on a road trip, we're going to TASSIE! We're going back down to visit my roots. I'm really excited to go back down to Tassie, have a look around, and see the best that Tassie has to offer. We're talking design, food, and homes! Of course, incredible, incredible homes. We've got a couple of things up our sleeves but if you are a Tasmanian or if you know a lot about Tasmania and you want us to come and visit you or you think you've just got the best thing that you wanted us to come and see please let us know as we would really love to know!
So that's what's coming up for next month. I hope you've enjoyed everything we've put together for August, I really enjoyed putting it together for you. Thank you very much for following, thank you for watching. Make sure you like, comment, and subscribe to our YouTube channel so you do not miss a beat. Until next time, catch you in September.