This week we're on the Gold Coast and it did not fail to live up to its name. With warm and sunny skies above we headed to Helensvale to check out a brand new build on a new block of land in a residential development. Given its close proximity to its neighbours, this home sought to create as much privacy as possible, which is what we're all after! So let's go inside and suss out how they did it…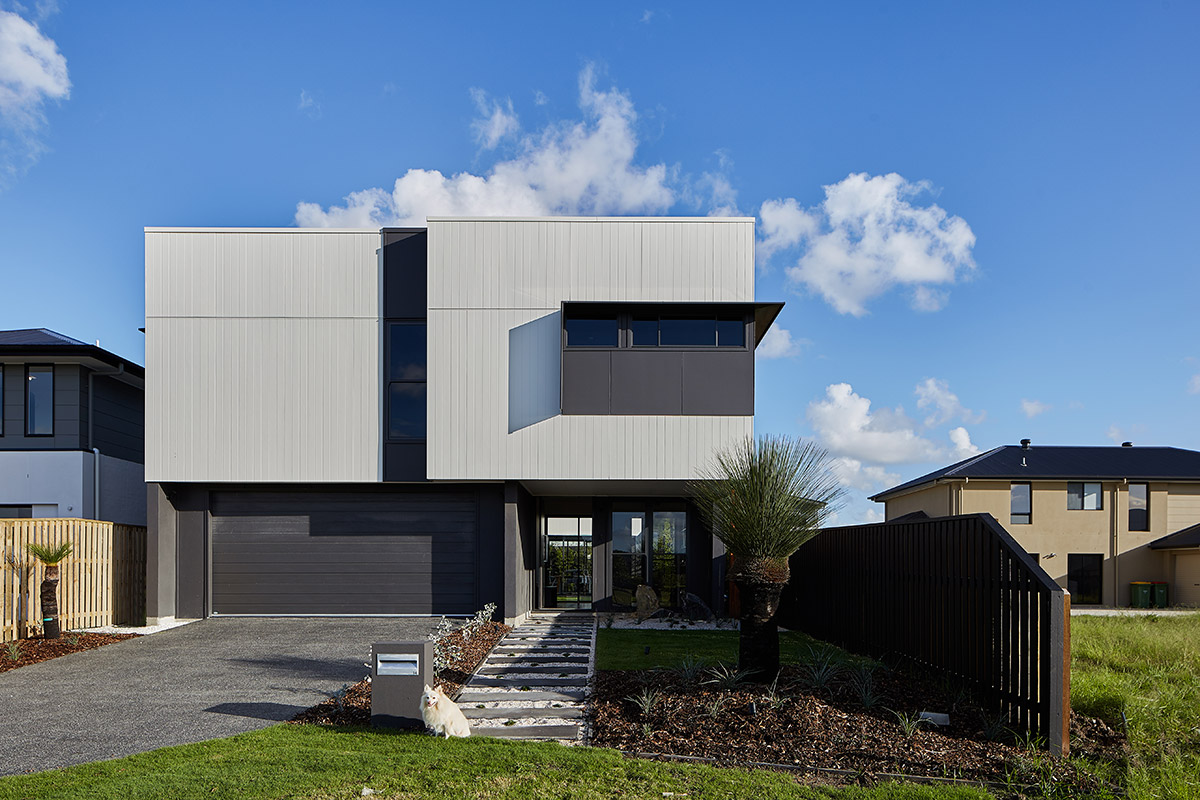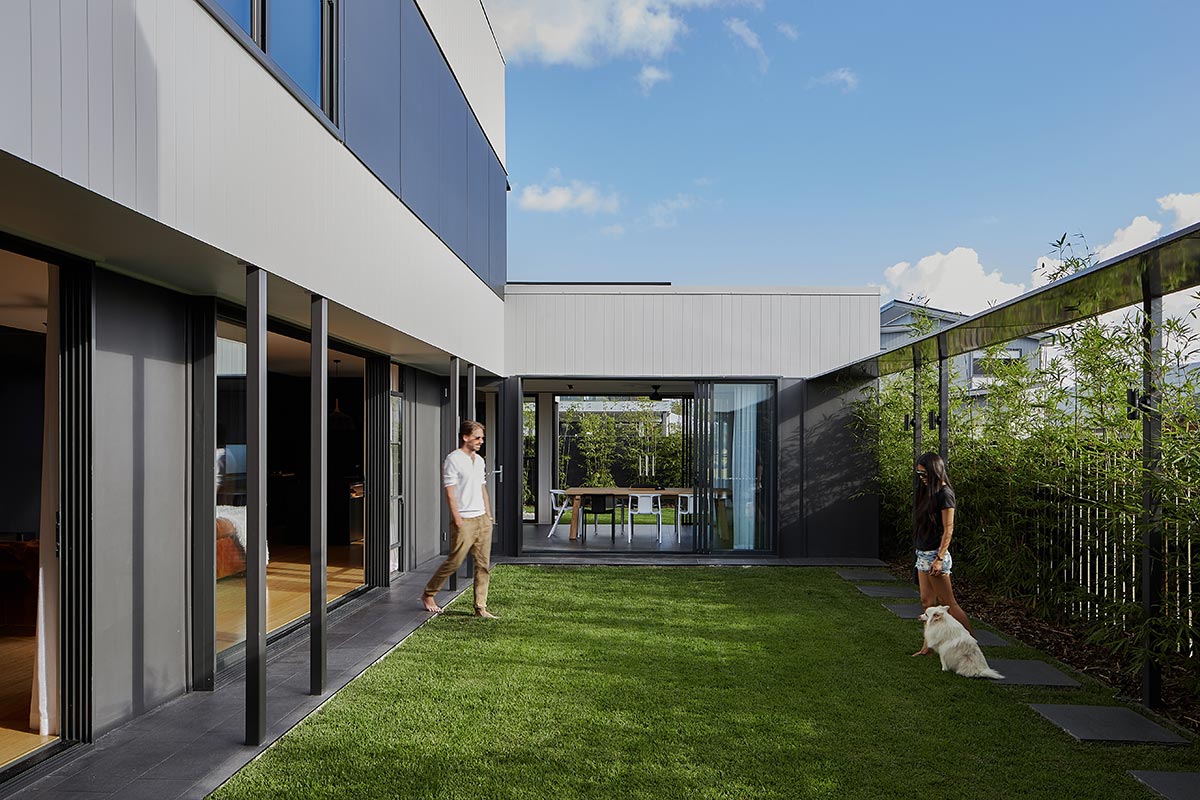 The Helensvale Haus is a new build that centres around privacy. The architect wanted to position the building at the front of the block to create more room for the home to be centralised around the garden, helping to create a sense of privacy when outdoors. Also helping with privacy is the perimeter of bamboo that surrounds the block, sheltering from its neighbours. This clever positioning of the building also helps to create a larger feeling of space as the outdoor areas flow into the interior and as the courtyard is hidden from neighbours you don't feel closed in.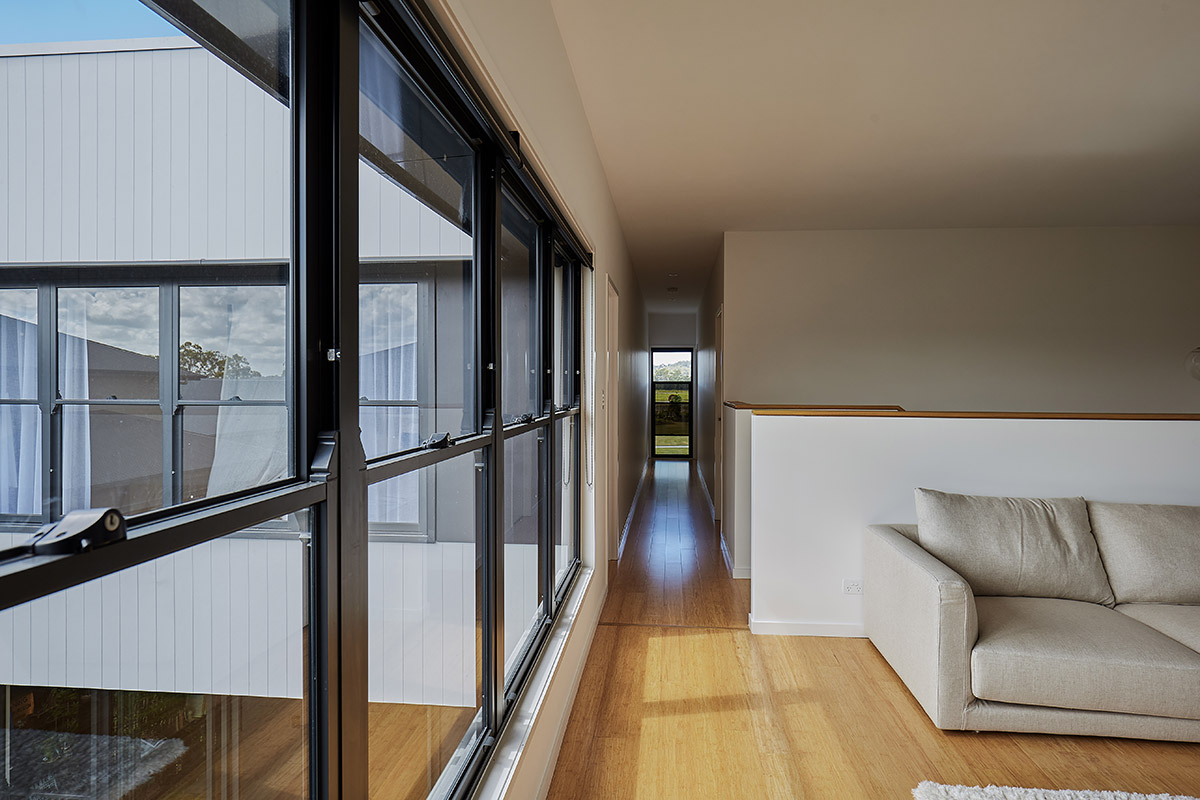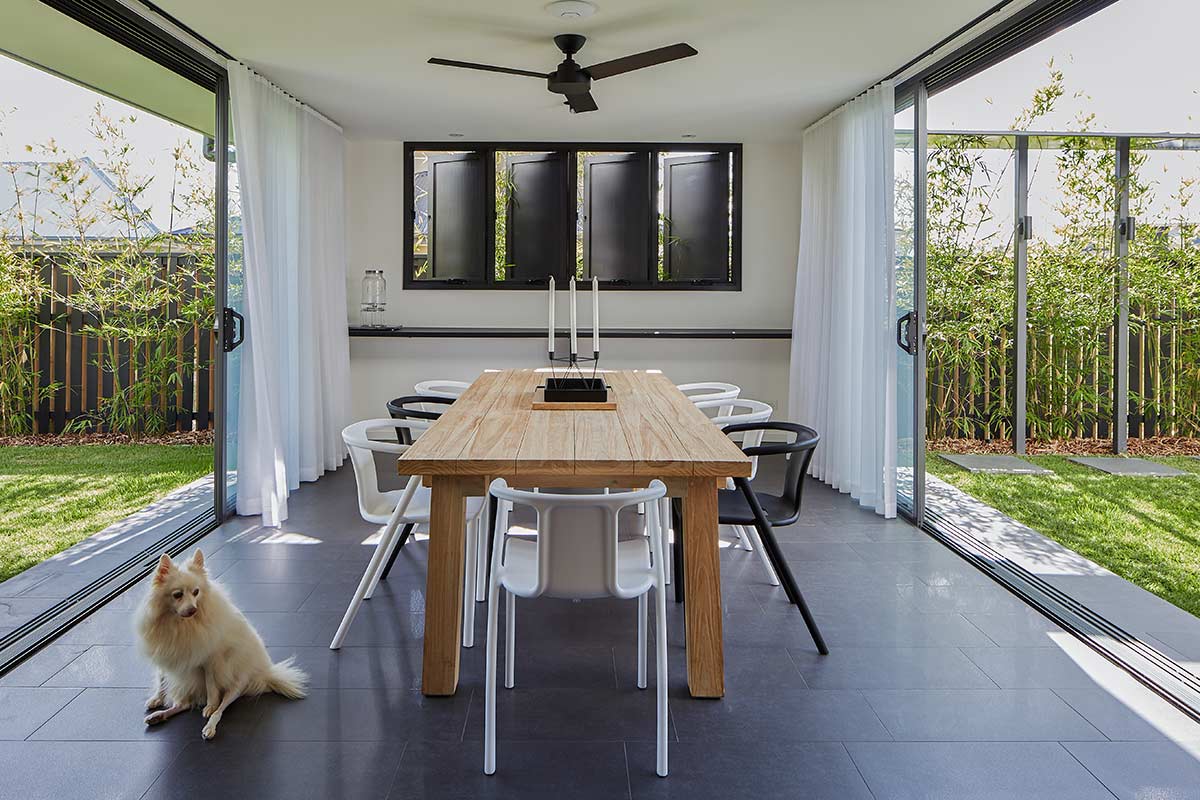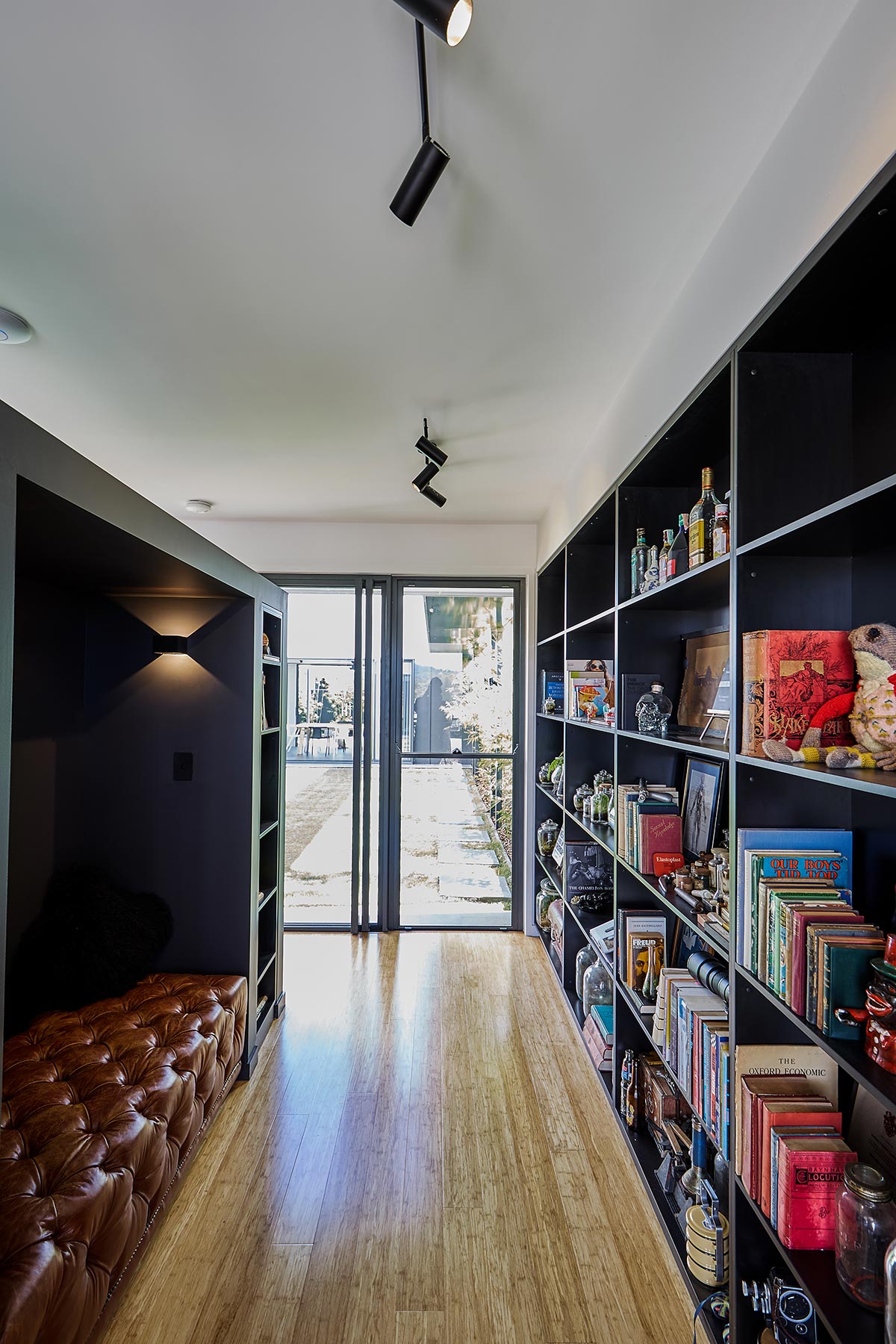 There's a really good flow in both layout and air flow. This home doesn't have air conditioning so the air flow is very important to make sure it doesn't give in to the warm Queensland climate. The interiors are really bold, there is a lot of sharp contrast. Heavy black sits right next to clean white, timber also plays its part to add a natural element. Speaking of nature, the greenery within the home really helps to soften the sharp contrast of the interiors, it is very much a happy plant home and links the garden inside and out.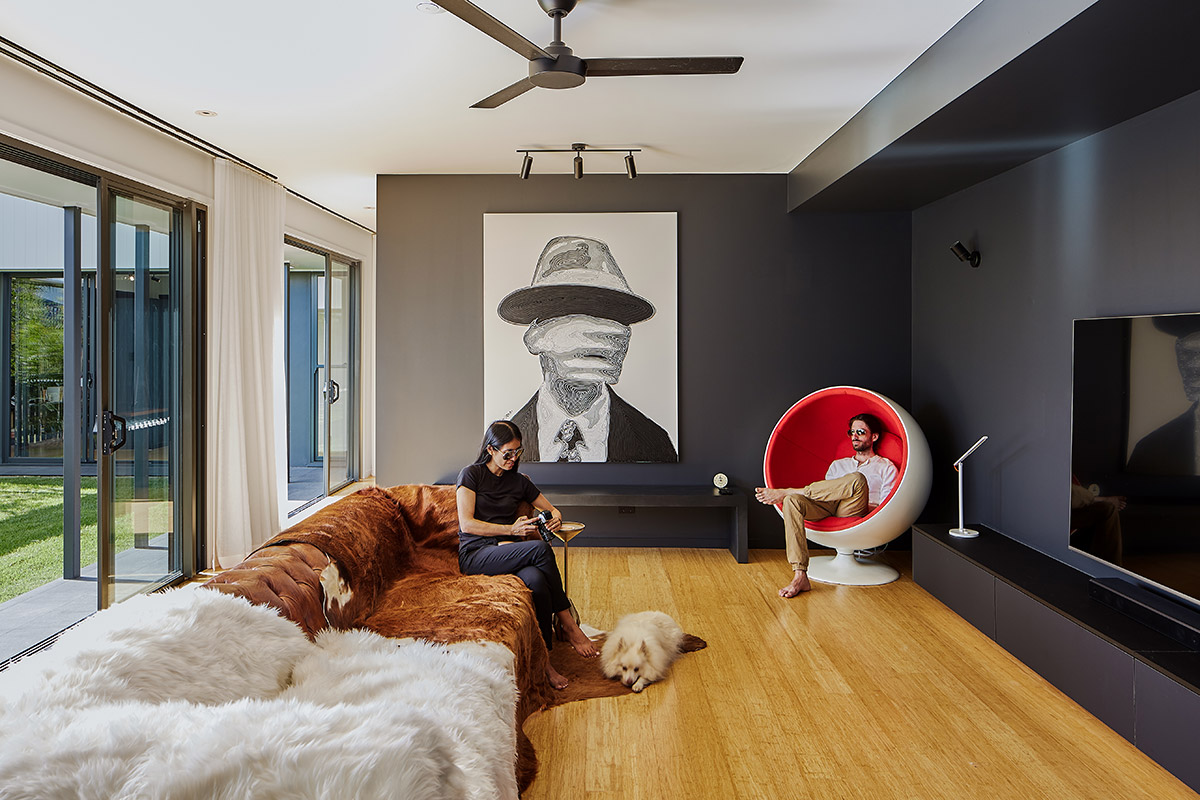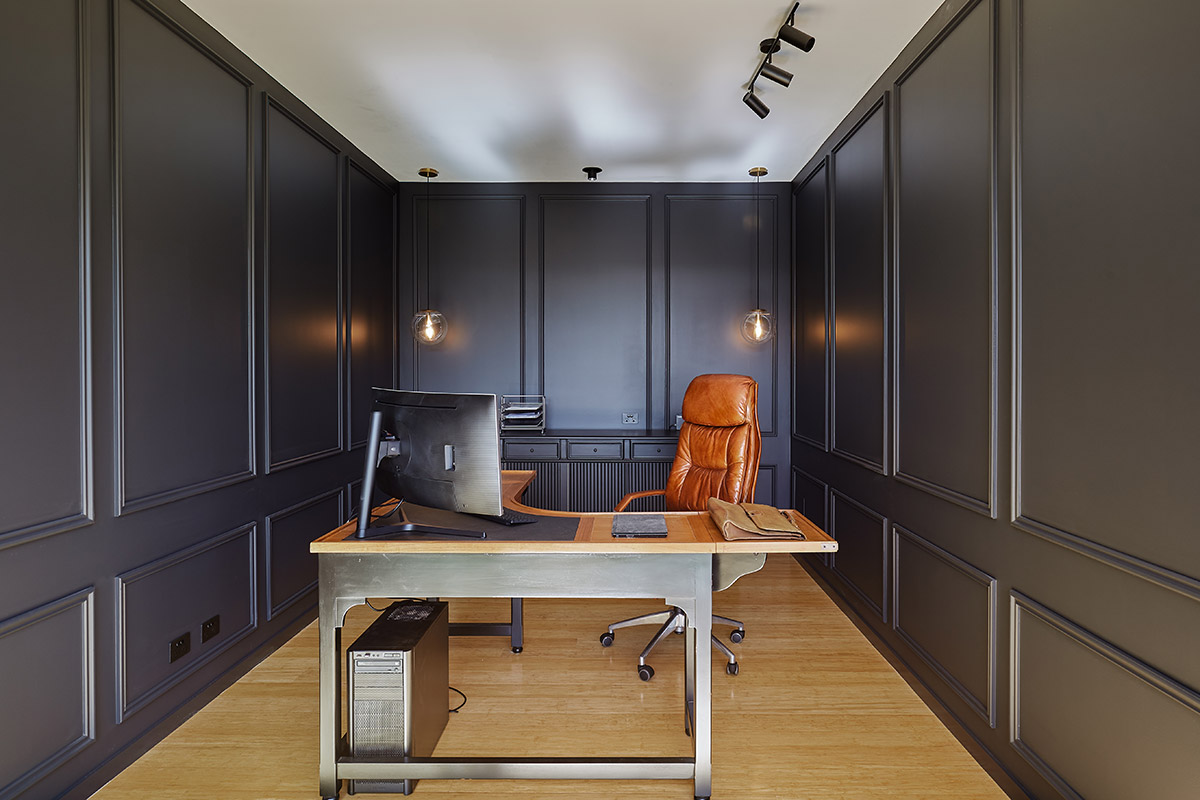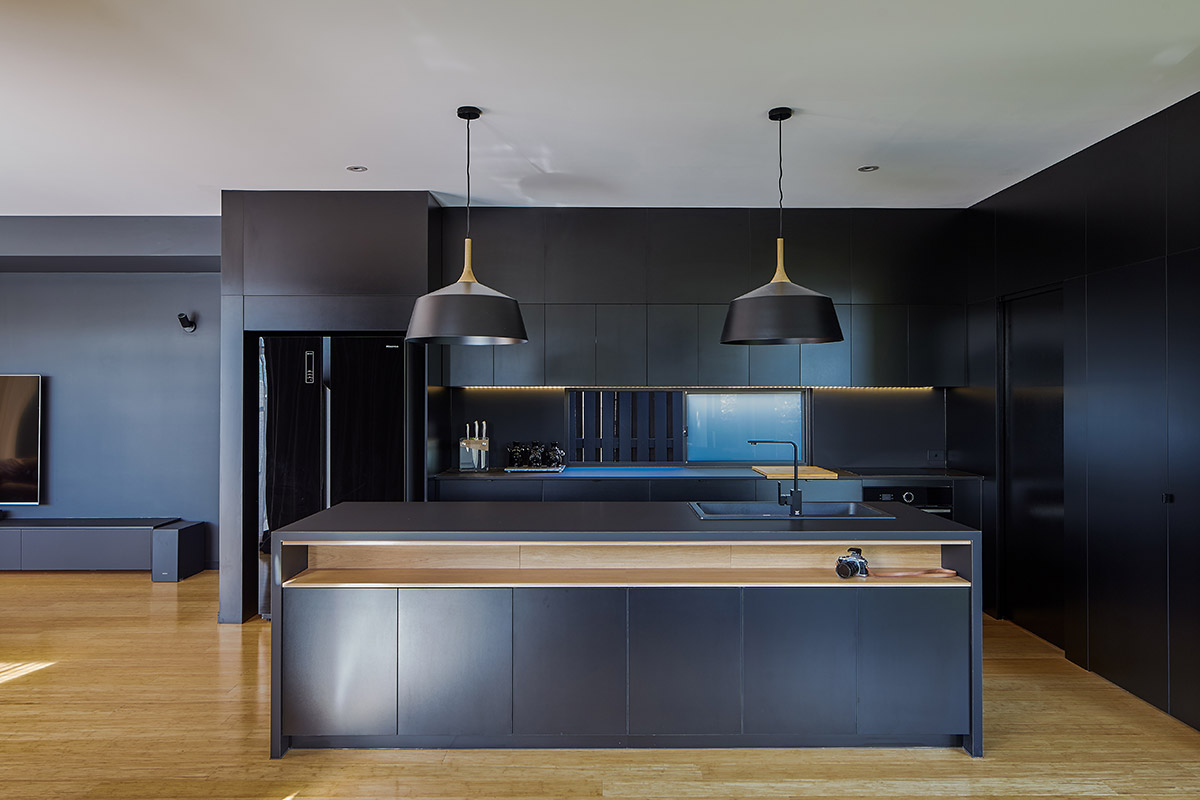 The decor is really interesting!! You can tell the owners have a lot of personality and get plenty of enjoyment from their home. There are plenty of glitzy, modern elements that reflect the shiny, fun nature of the Gold Coast but then they are combined with textural sculptures and historical references to Asia. Ultimately this combination is a reflection of the owners themselves, one being from Malaysia and one being Gold Coast born and bred. The duo have brought their two stories together to create their own unique interior style. I've dubbed it a 'cultural nightclub', fun and glitzy with an interesting story to tell.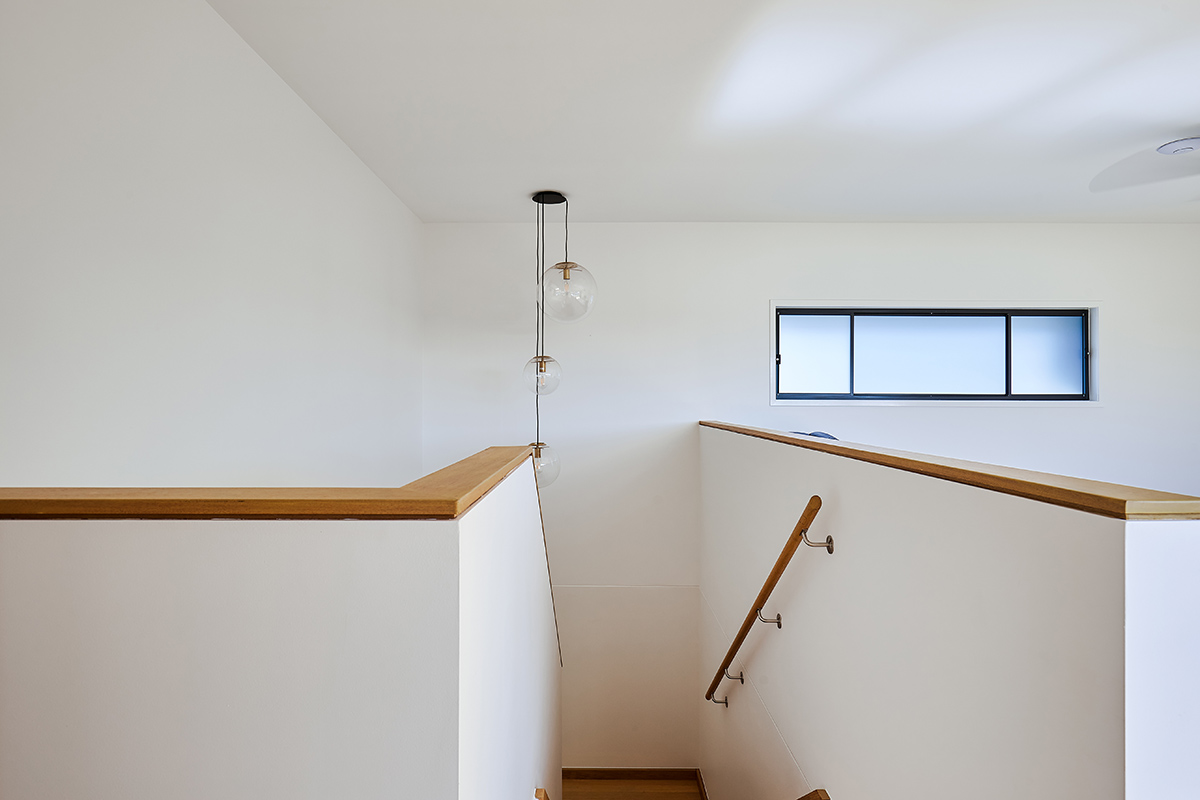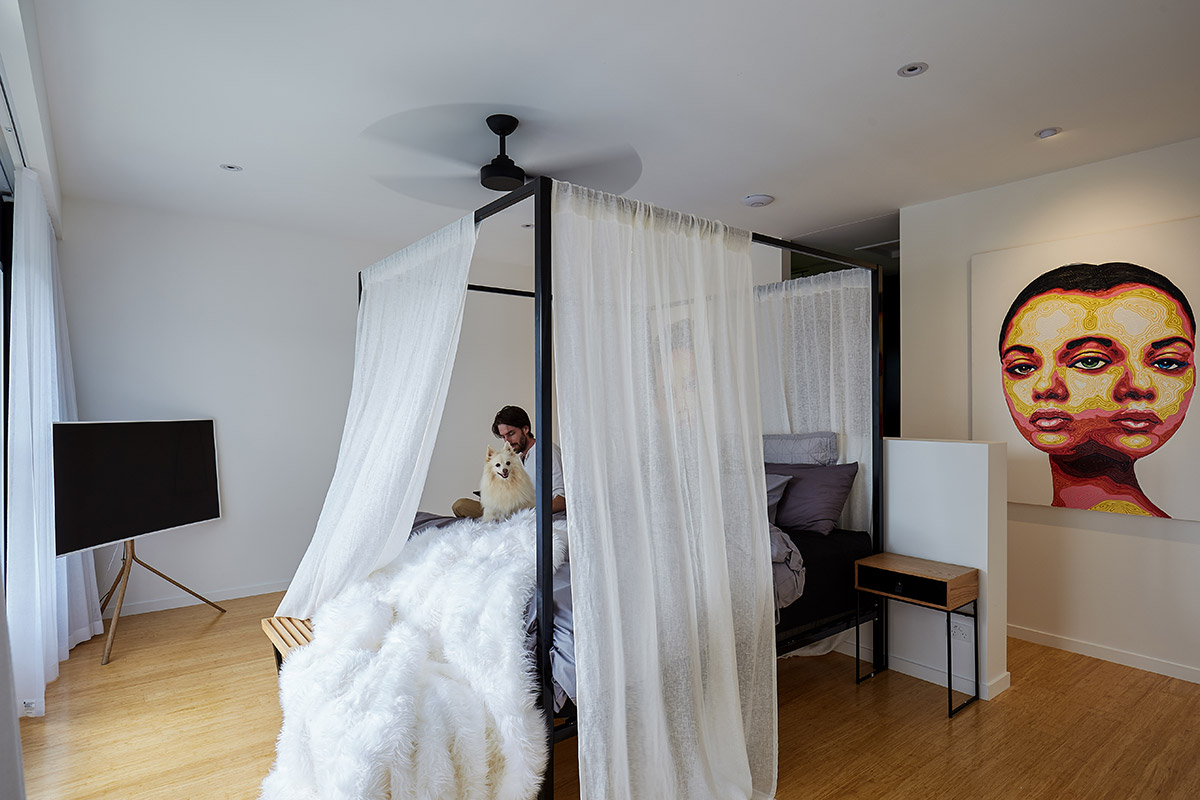 I loved the energy of this home and after meeting its owners it really is a reflection of their personality. They are very proud of their first home and they should be! Practical, unique and functional. This home stands proud amongst its neighbours as easily the best on the block! Not that it's a competition…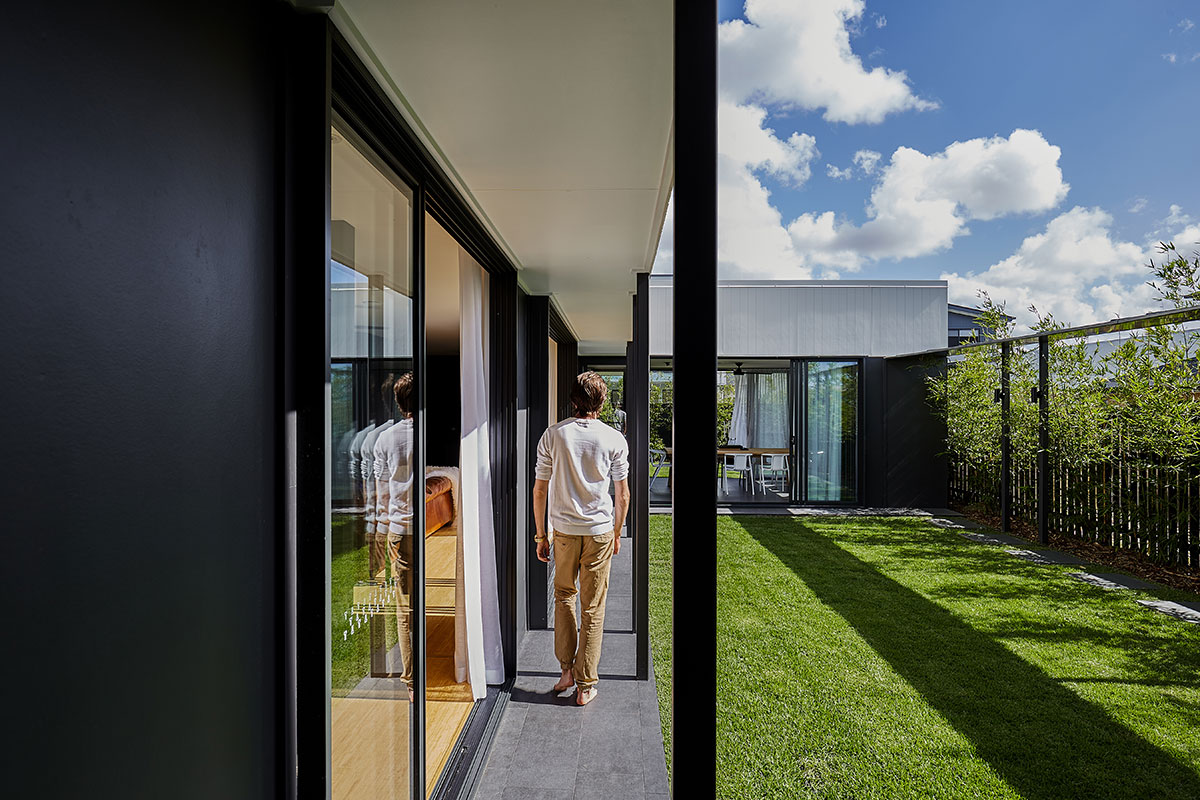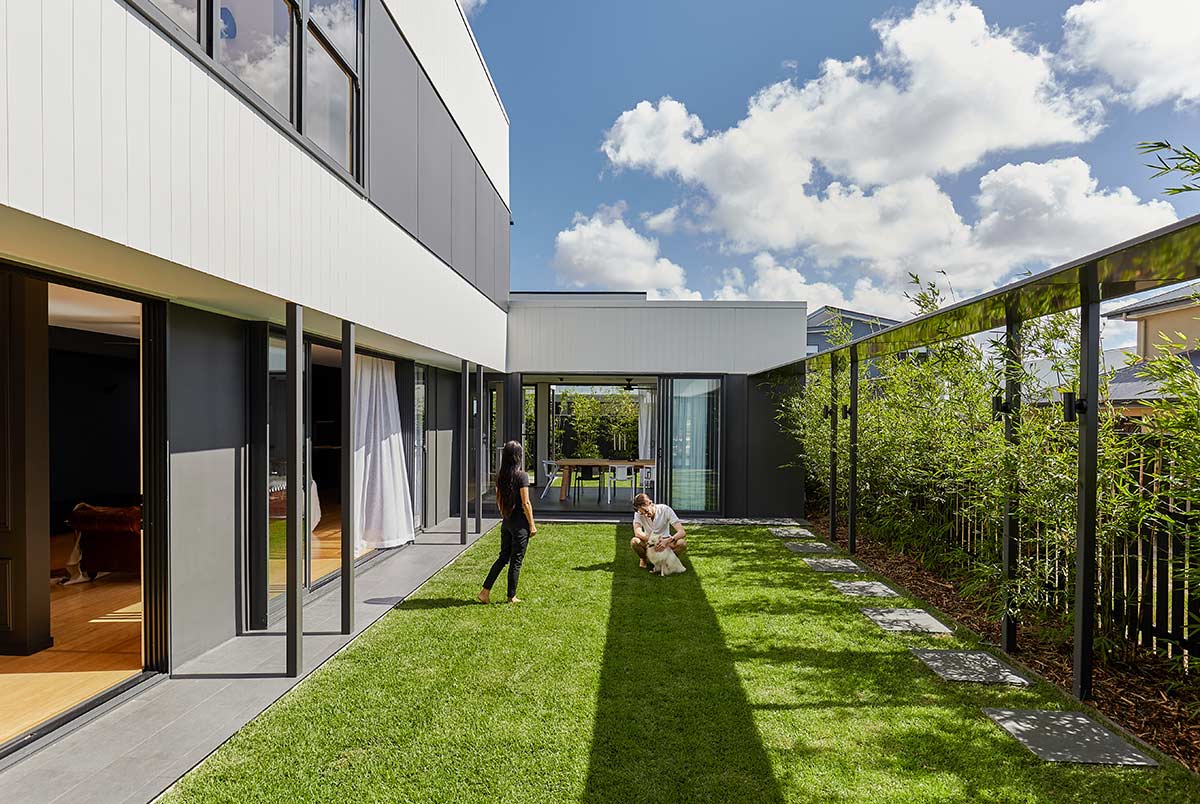 House Project: Helensvale Haus
Architect: Happy Haus
Location: Gold Coast, Australia
Video: Hunting for George
Photography: Andy Macpherson