When it comes to clean and fresh living spaces that ooze youthful energy, Jeanette Del Zio has it dialled. This rising interior designer and stylist based in Avoca Beach on New South Wales Central Coast brings plenty of enthusiasm to her craft. Simplicity is at the core of Jeanette's design philosophy together with creating functional spaces for her clients.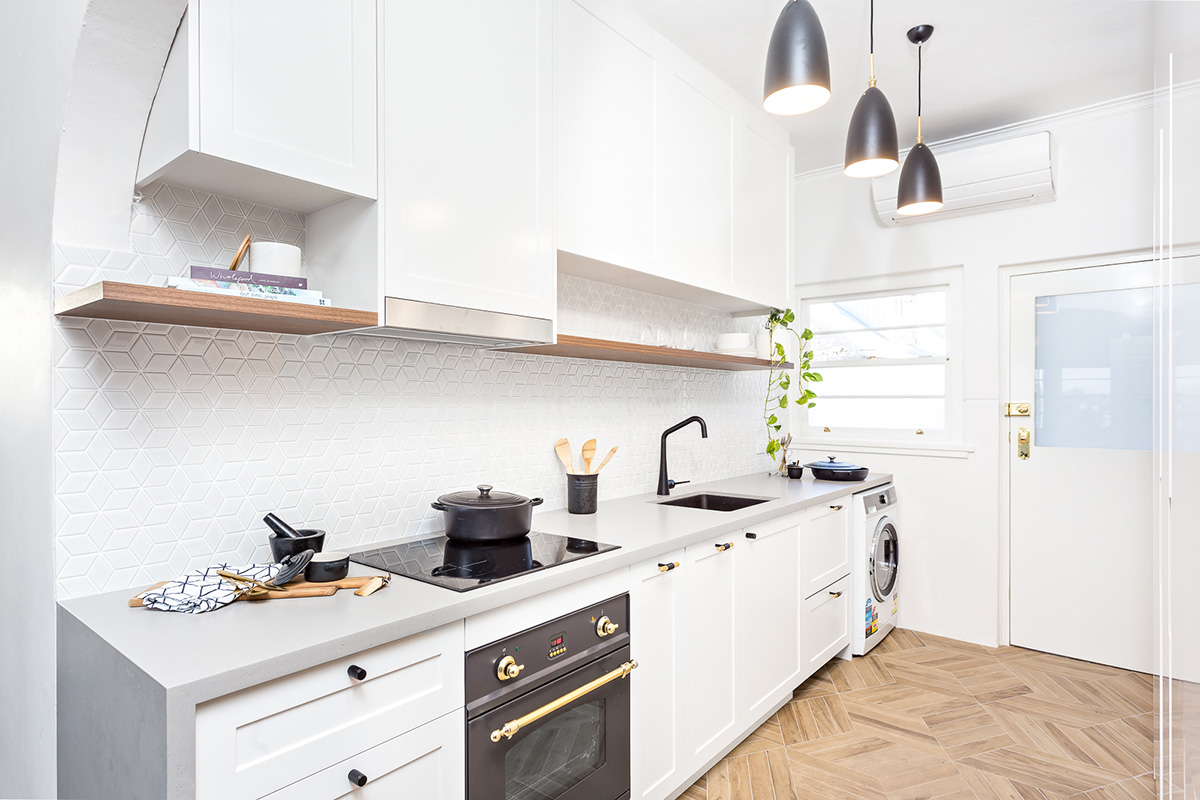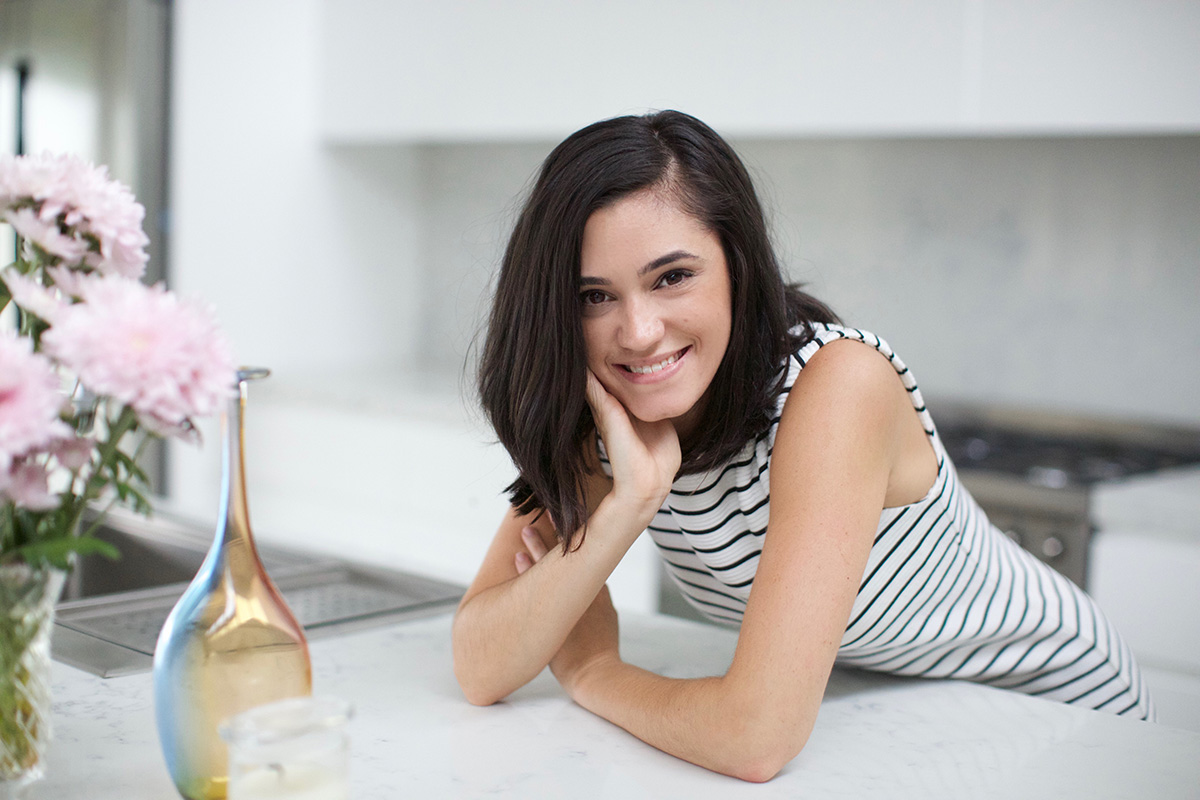 George Takes Twelve
1. What did you want to be when you grew up?
I actually wanted to become an Actress and studied theatre and drama until I was 13. Then I thought I better get serious with my studies! There is a part of me that still wishes I pursued this, although life had other grand plans.
2. Can you tell us a little bit about yourself and what you do for a living?
I am an enthusiastic no bull kind of person, who loves to smile and really loves to do yoga in her spare time. My other loves are design, art, architecture and travelling. After all my drama studies I developed a real love for art and channelled my creativity in that direction. I love designing homes and have a serious passion for business, which is why I have my own business that focuses on Interior Design and Interior Design services. We mainly focus on Residential Design because I love to really connect with my clients as well as understand what their dream homes and spaces would be like for them. It gives me immense satisfaction to be able to assist them with developing and crafting a lifestyle they want and are after. It is a privilege and our intention is to always collaborate and assist to give them what they are after by delivering the best work and suggestions that suit their needs. Interior Design for me and my studio is about crafting realities from dreams or things that are imagined.
3. What do you enjoy most about your job?
Seeing the dream become a reality and forming great bonds with my client. It is honestly extremely rewarding to see it all come to life.
4. What's your number 1 style-or-die advice?
Just keep it simple!!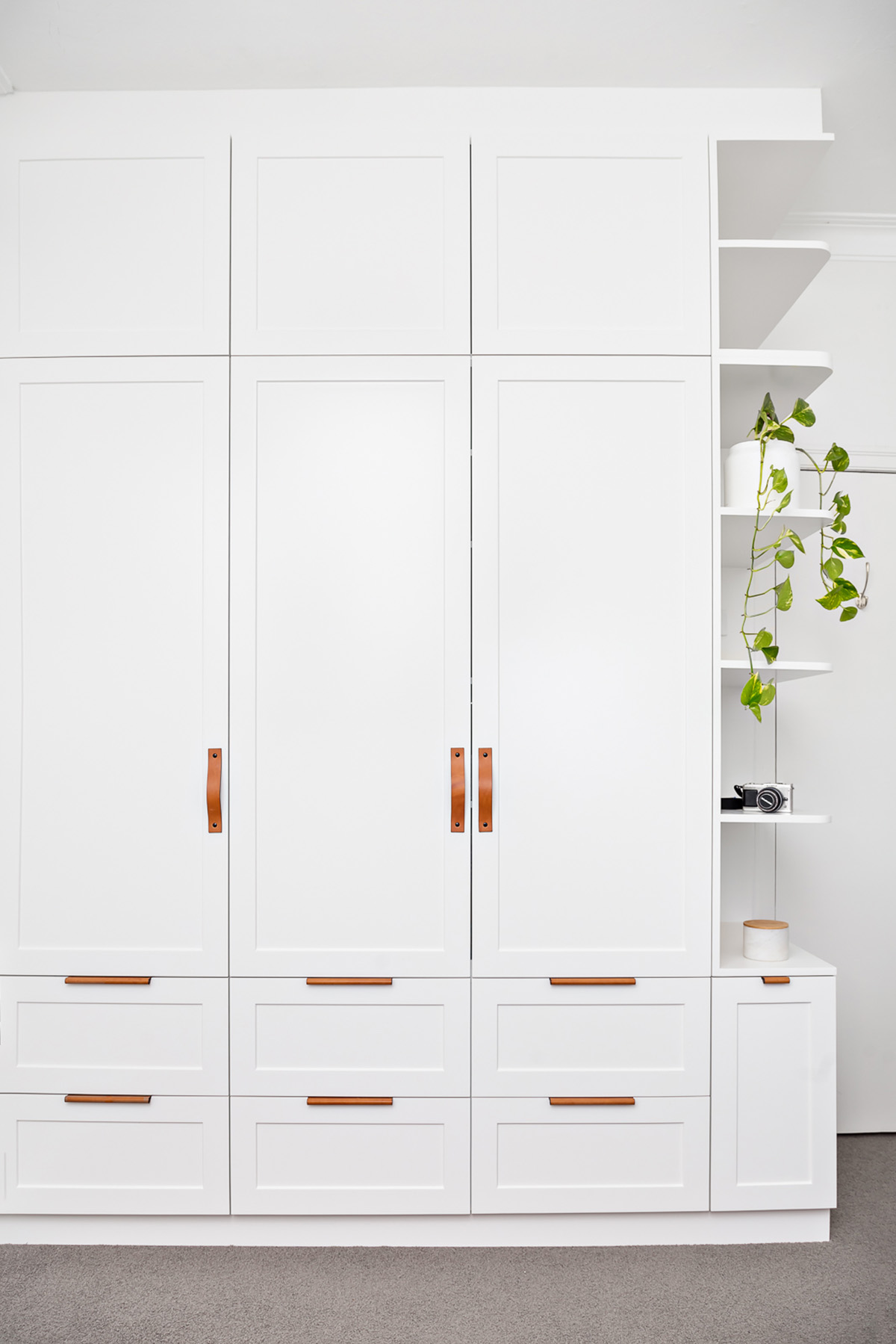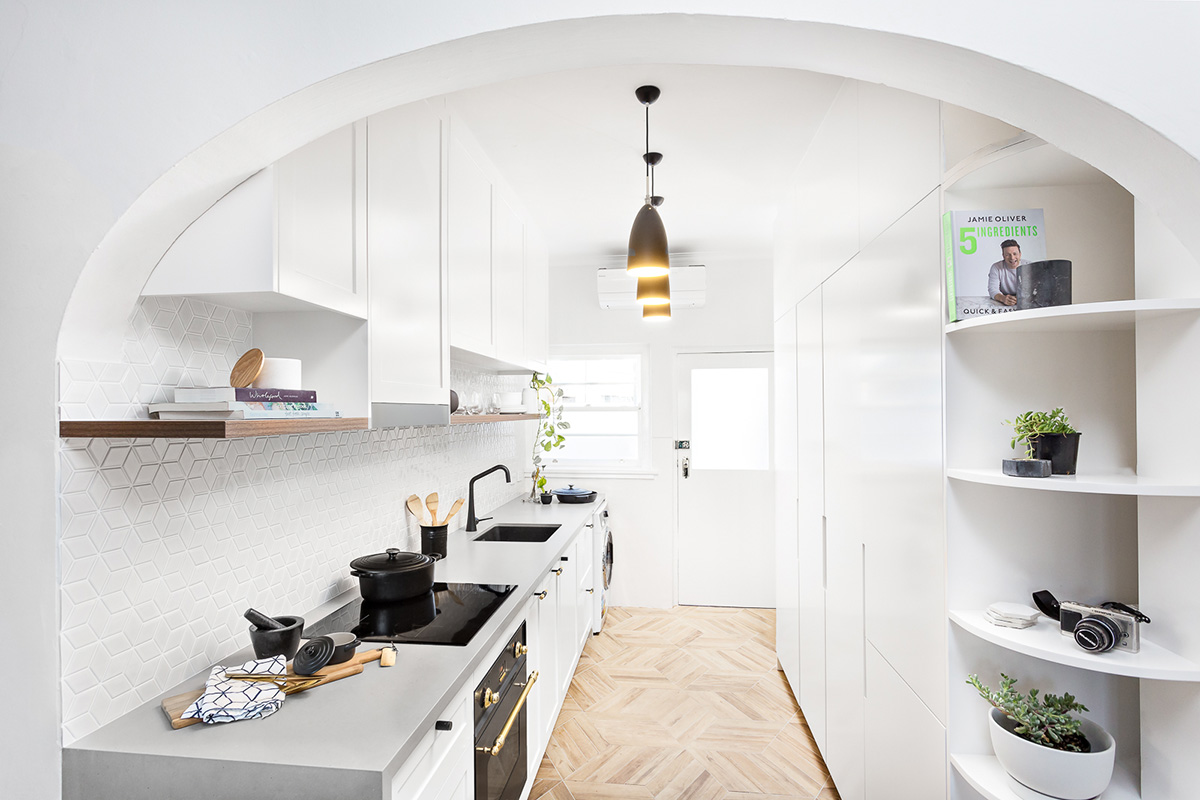 5. What are your main sources of inspiration? Are there any outlets you reference regularly? 
Pinterest is really great and so is Houzz but I do love a good flick through Vogue and Belle magazine as well. You'll find me spending countless hours on Pinterest and Instagram though.
6. Are there any upcoming styling trends that you can let us in on? Don't worry, we won't tell a soul…
Yes! We are seeing materials like marble and terrazzo really shining through but also being used in non-traditional applications too like on cabinet doors and draws! This is seriously exciting and I saw a lot of it happening at the Milan Design Furniture Fair 2018.
7. What words of wisdom do you have for a go-getter looking at breaking into the styling industry?
Be yourself and don't compare to others! Be friendly and put yourself out there. It is an extremely hard industry but creates your own opportunities by being proud of what you do or want to do and use social media to your advantage!
8. Your job is to pour over beautiful objects day and night. What's your most treasured belonging/item at the moment?
Tough one! Currently, it would have to be a really cool tribal mirror that is white my mother in law gave us. We move a lot so I am really hoping this never gets ruined.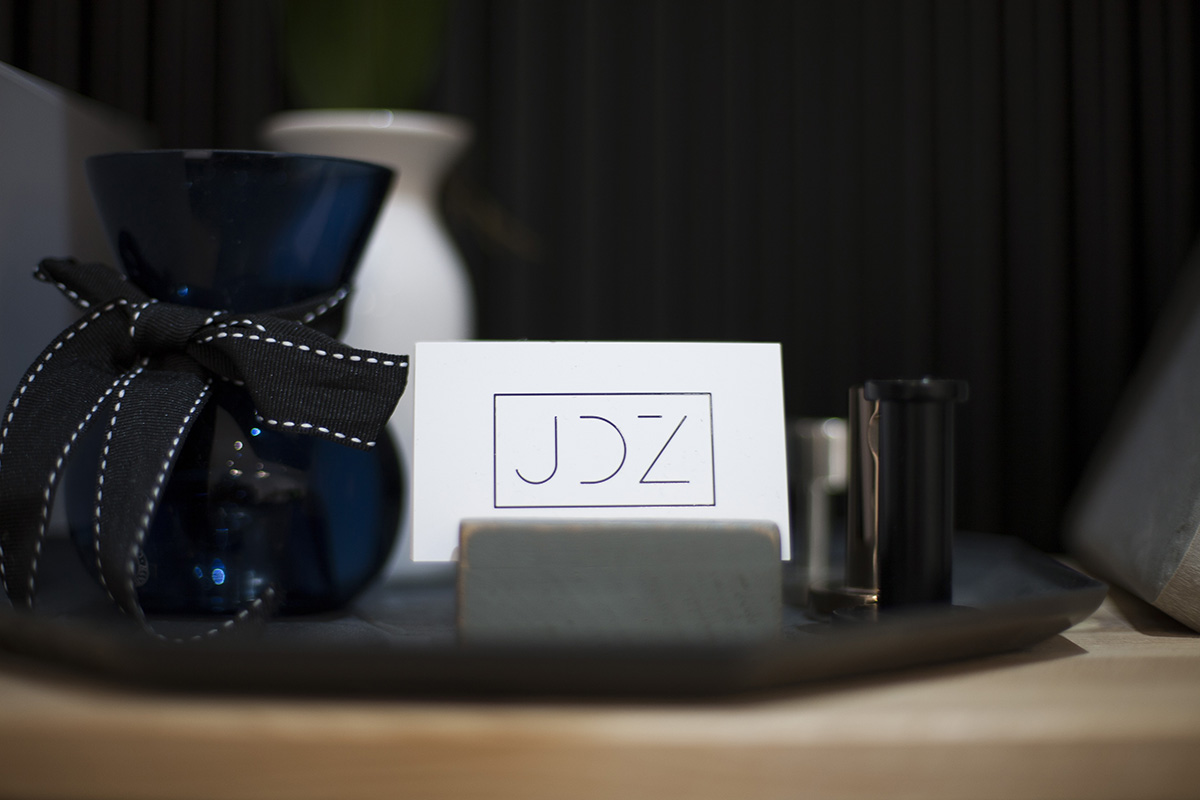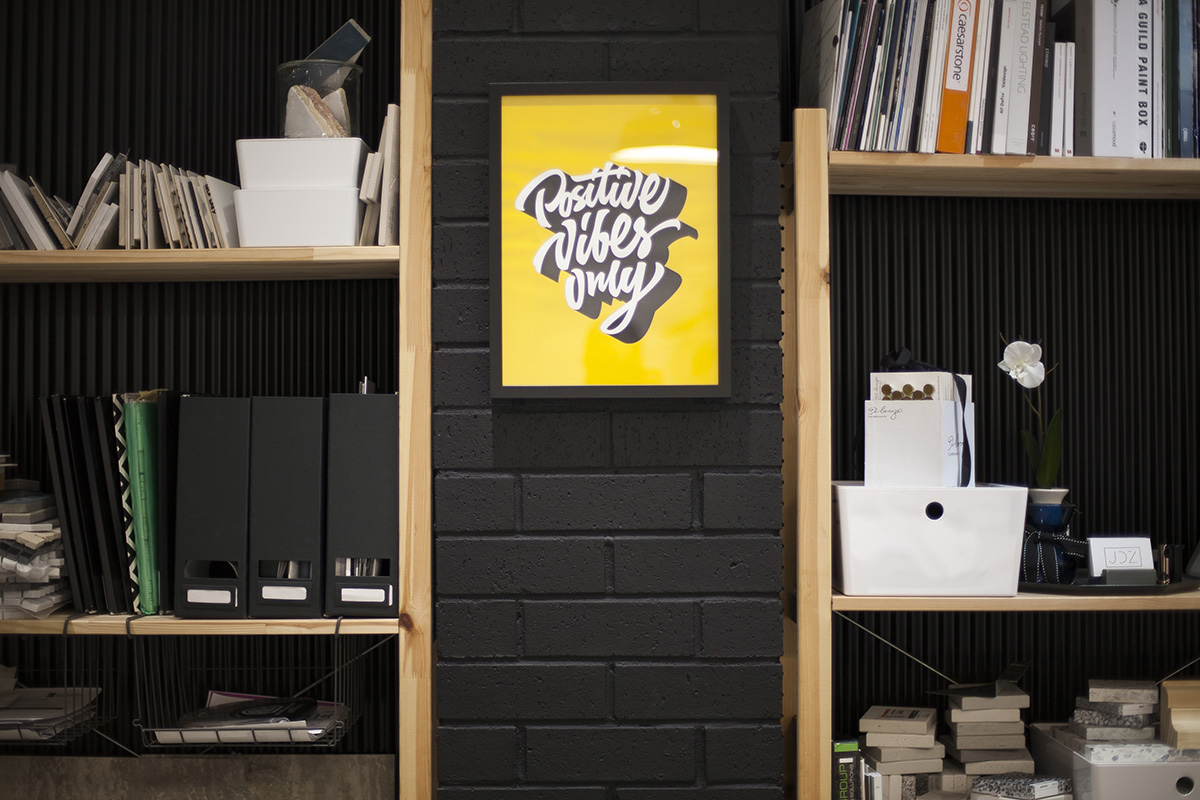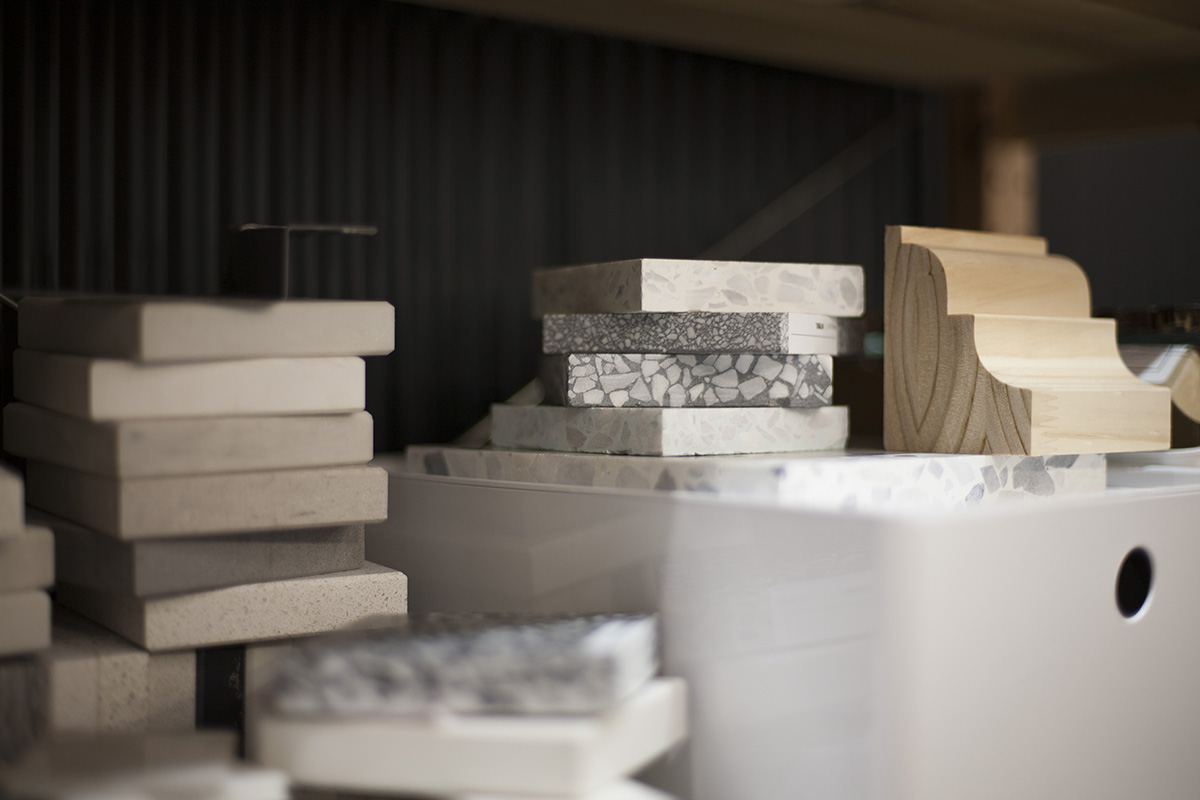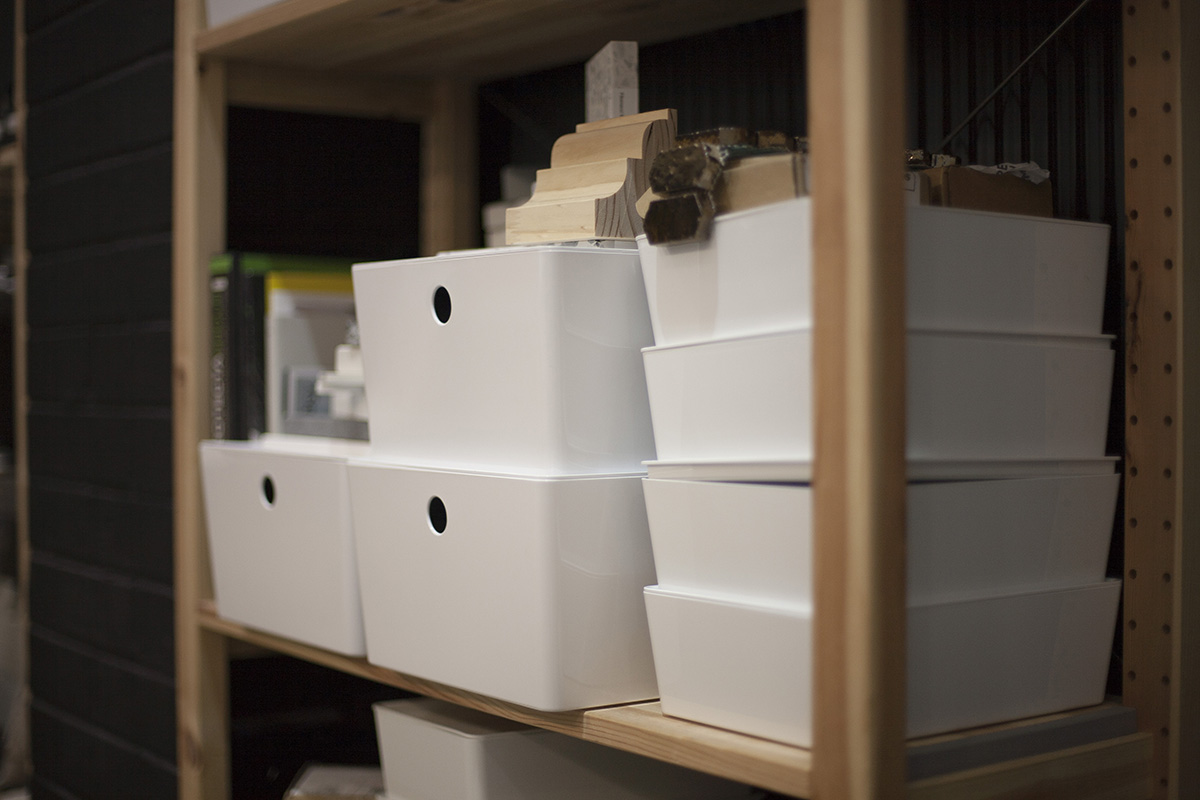 9. What's one thing other people may not know about you?
I like to dance at my desk and swear a lot.
10. Do you have a dream creative project you'd like to conquer?
YES! A high-end beach house from start to finish! Know anyone looking for a designer and with this brief? Send them my way!
11. What's next?
Sooo much! My husband and I are about to find out where in NSW he will be moved to next for his job. This will add a new adventure but will help me expand and grow the business. I'd really love to finally get that online program I've been working on up and running.
12. Ok, you've got a limitless budget and an ideal client. Who are you styling for and what are you creating?
Samantha Wills and we are creating her own amazing Australian beach house. I really love her and admire her as a businesswoman. She has a great style and energy about her. I'd really love to meet her one day!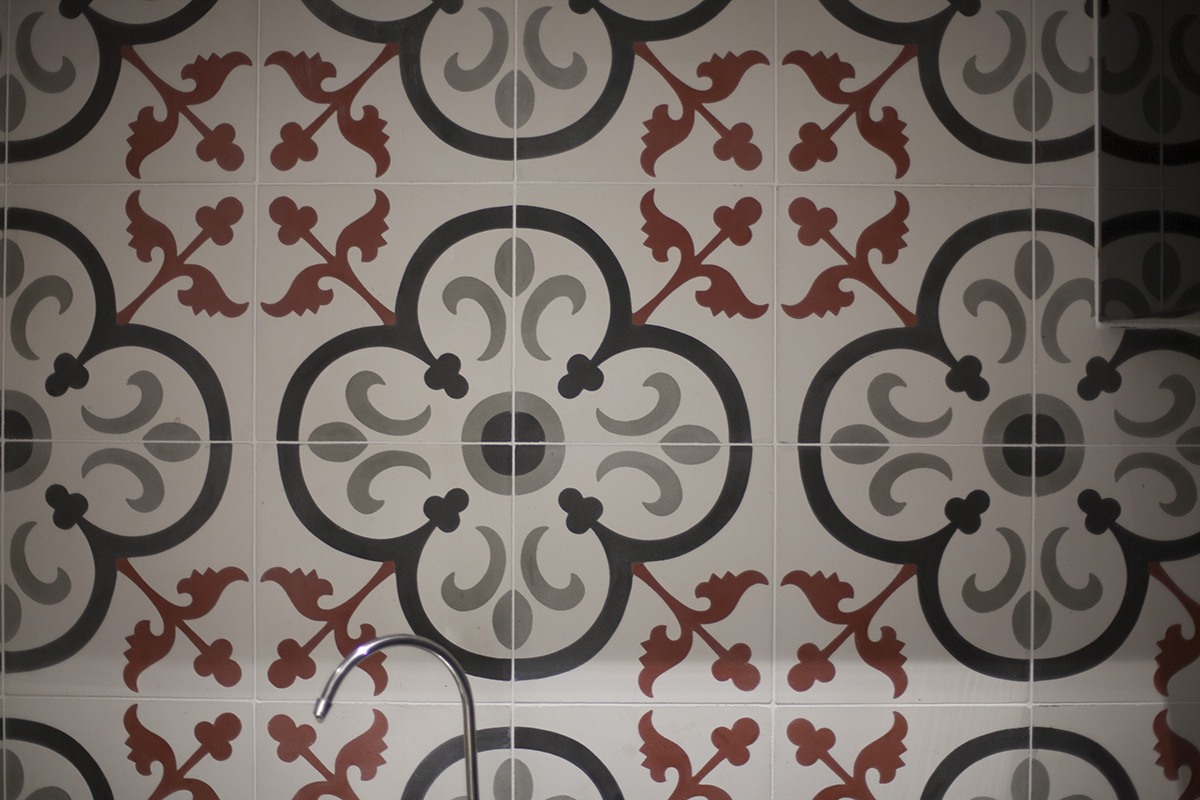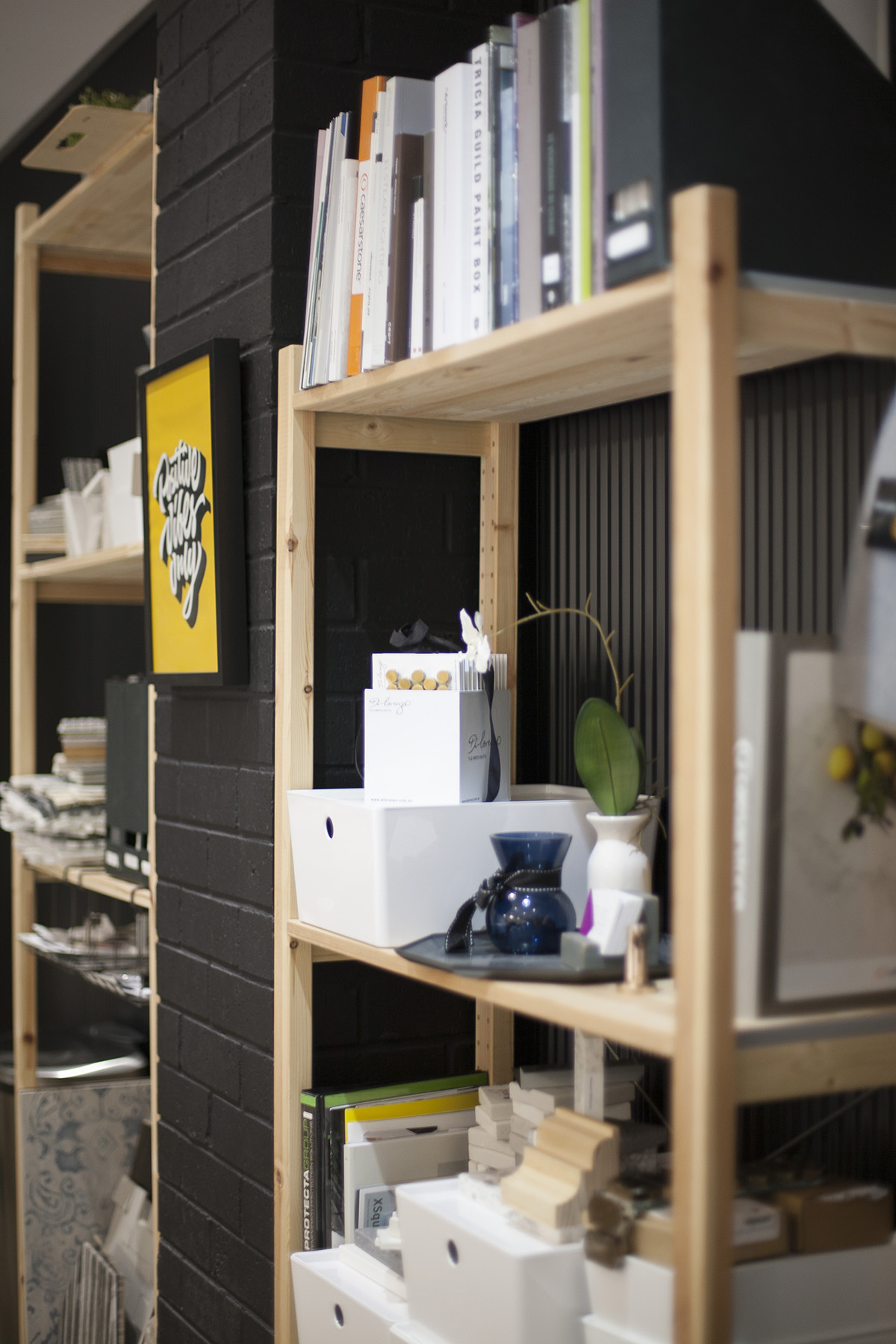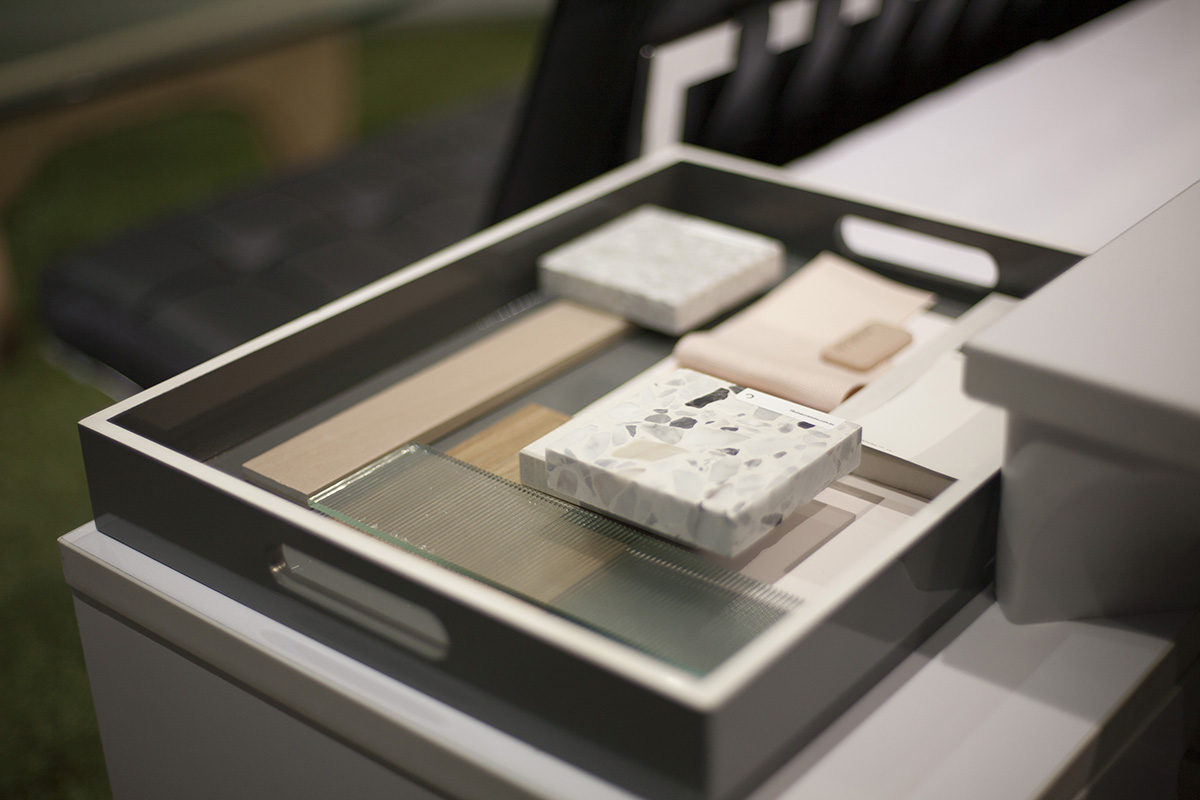 Meet the Stylist Radio
"These tunes get the office pumping on a Friday afternoon or create interesting talking points and conversation. It helps to keep the vibe happy, positive and upbeat, as well as celebrate either the weekend coming or just creating a chilled gangster atmosphere. Or these tunes will make you bust some embarrassing moves, sing out loud and others will think you're hilarious or just lame, either way it's a winning combination."
Jeanette's Top Picks
We asked Jeanette to tell us what she was vibing at the moment. Here are her top Hunting For George picks:
Where to find her
Who: Jeanette Del Zio
Business Name: Interior Designer and Stylist
Website www.jdzdesigns.com.au 
Instagram: @jdzdesigns_