For this week's Friday Beats we're featuring the 'Connection' playlist brought to us by Tanya Van Der Water, CEO of Buckaroo Leatherworks. From super humble beginnings, Buckaroo began as a one-man operation from the family's backyard shed in Sydney's South West back in the 70's. Buckaroo is now a much bigger business but they pride themselves on small business values with a strong focus on creativity, the notion of family and the championing of collaborative ideas. Get to know Tanya better by checking out her Meet the Maker profile while listening to her playlist..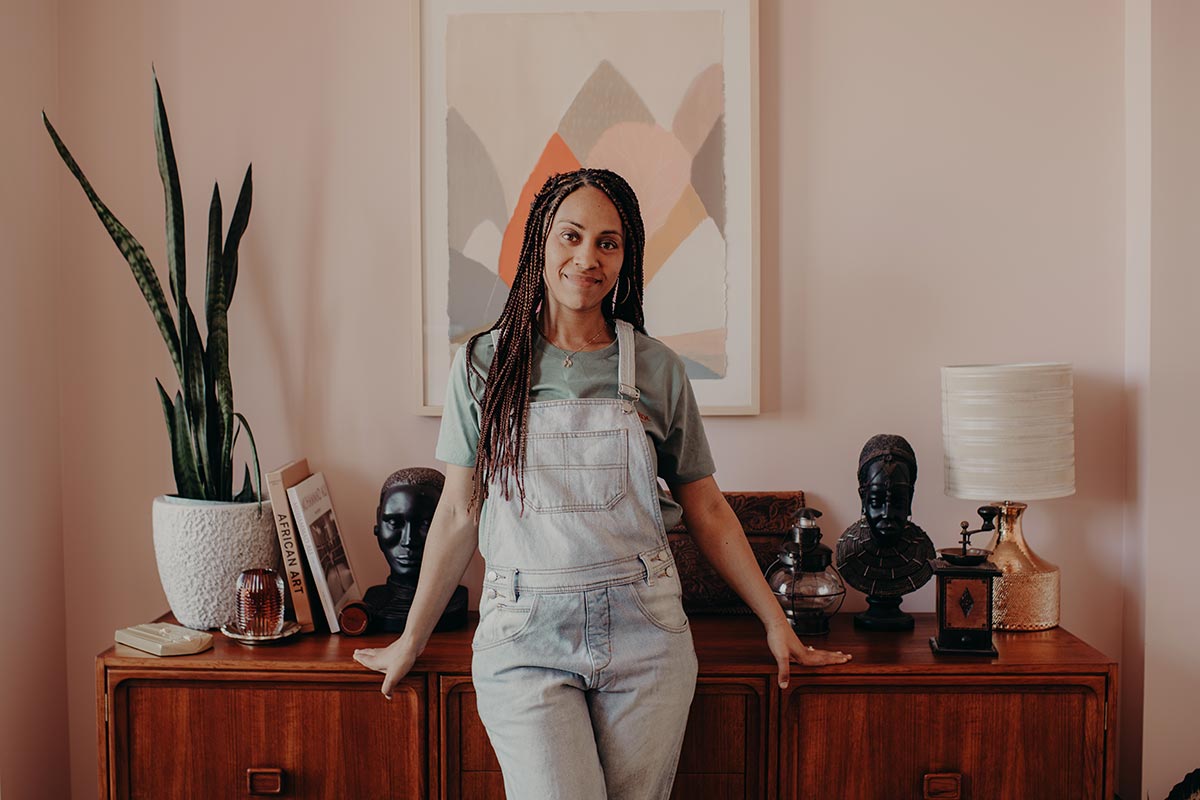 'Connection' Playlist
"I was sitting in a bit of nostalgia, while also being open to a bit of dance, movement and head-bopping. A lot of my playlist is paying homage to my teenage years." – Tanya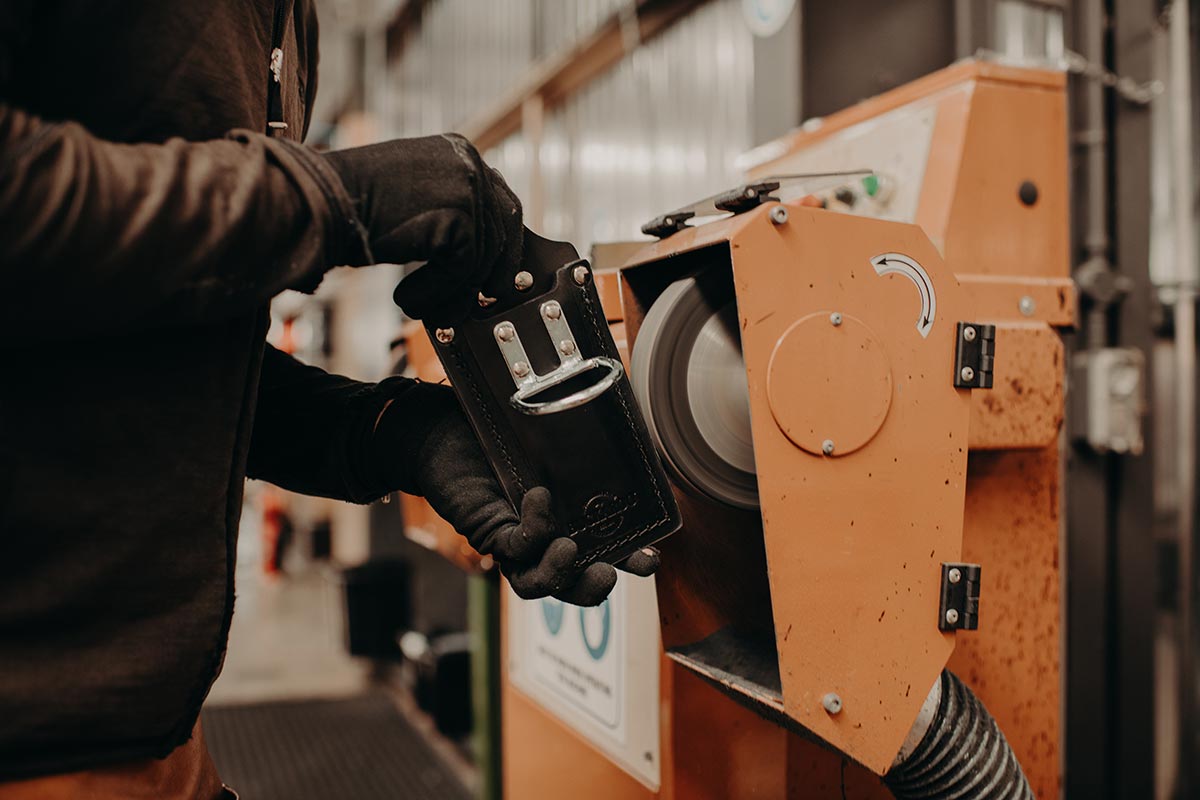 Liked that and want some more? Head to our Hunting for George Spotify channel for all our featured playlists for every day of the week! Nothing but good vibes, guaranteed.