From super humble beginnings, Buckaroo began as a one-man operation from the family's backyard shed in Sydney's South West back in the 70's. After emigrating from South Africa, Tanya's Dad, Ken Van Der Water set up his small workshop dedicated to the handcrafting of leather small goods. Tanya took the helm when her father passed away in 2012 and catapulted the brand to global success. Buckaroo is now a much bigger business but they pride themselves on small business values with a strong focus on creativity, the notion of family and the championing of collaborative ideas. We took some time out with Tanya Van Der Water to know more about her and the brand…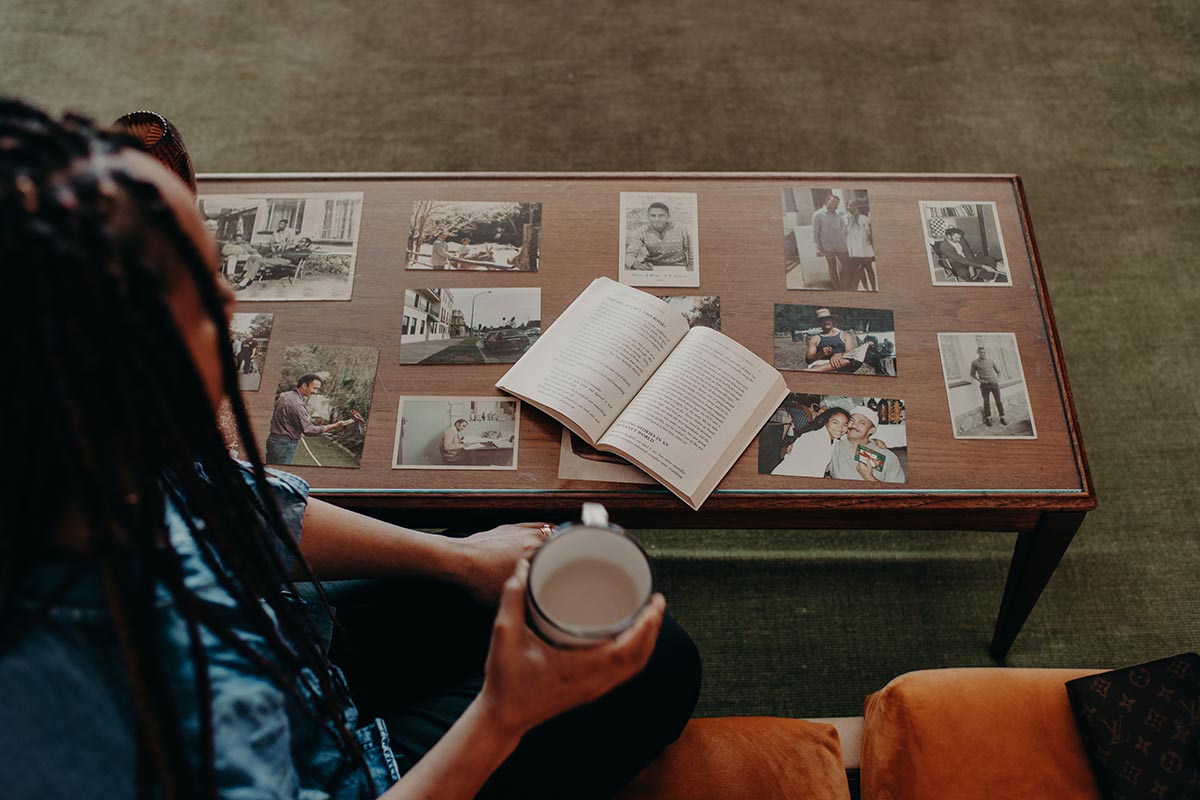 George Takes Twelve
1. Pleasantries first… Tell us about who you are and what you do?
I'm the CEO of Buckaroo Leatherworks, where we design and manufacture tool belts for professional tradies & dominate the world! I guess I'm the visionary of the brand; I'm the one who keeps the cogs moving on a daily basis.
2. When I was growing up I wanted to be….
I really wanted to be a blonde-haired, blue-eyed surfer or a skater chick when I was little.
3. What is the best piece of advice you've ever received?
My dad used to say to me, "Don't walk around like you know everything", and at the time, I used to take it as him telling me off. Now that I look back on it, I take it in the sense of me not having to know how to do everything by myself, and that it's okay to get others with those skills to help me where it's needed. Another important one for me is, "Have the courage to be honest, but still kind".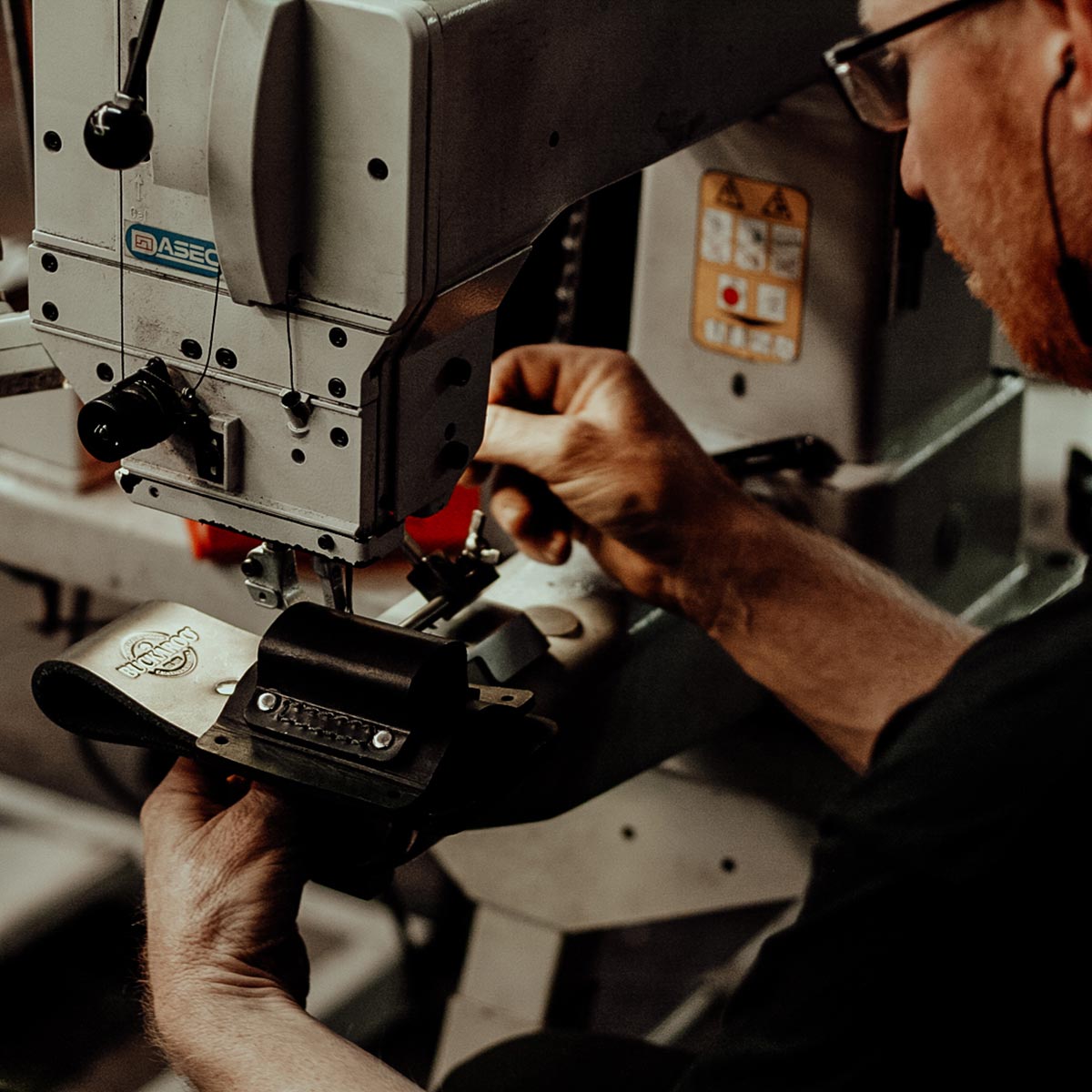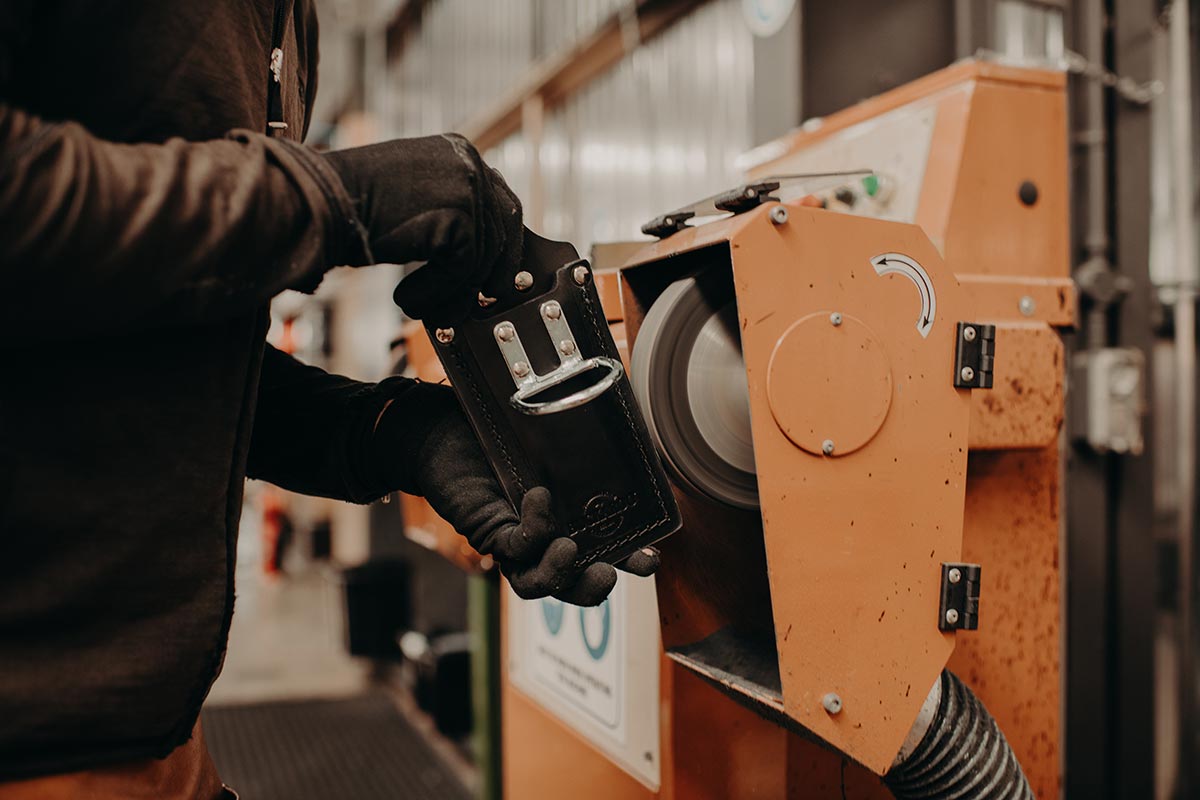 4. What is your favourite way to get the creative juices flowing?
If I need to jumpstart a bit of a creative headspace, I listen to my playlist, wander through the factory and smell the leather.
5. What does your average work day look like?
My average work day entails lots of chitchat, putting out spot-fires, and dreaming big (whilst still packing boxes and answering countless phone calls in between).
6. If you could invite any five celebrities to dinner, who's dining?
My five dinner guests would be: Russell Brand, Marky Mark (Mark Wahlberg), Oprah, Naomi Campbell, Nelson Mandela.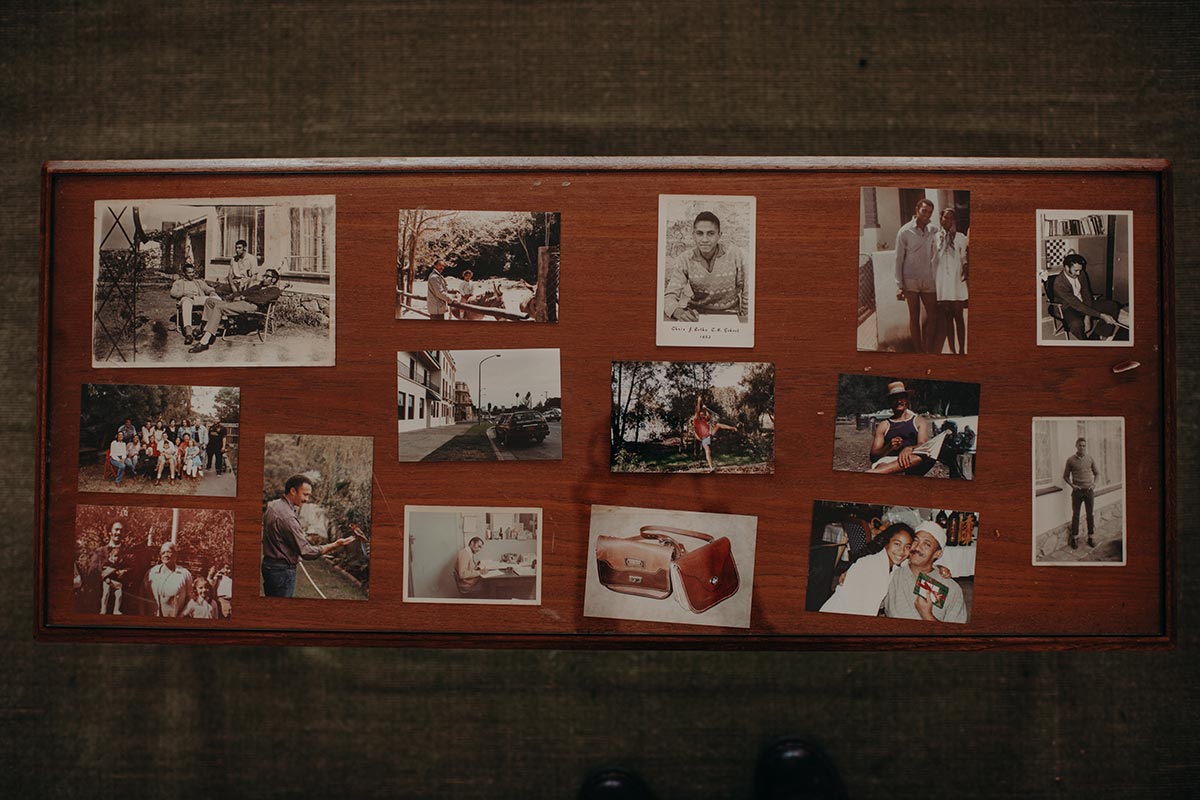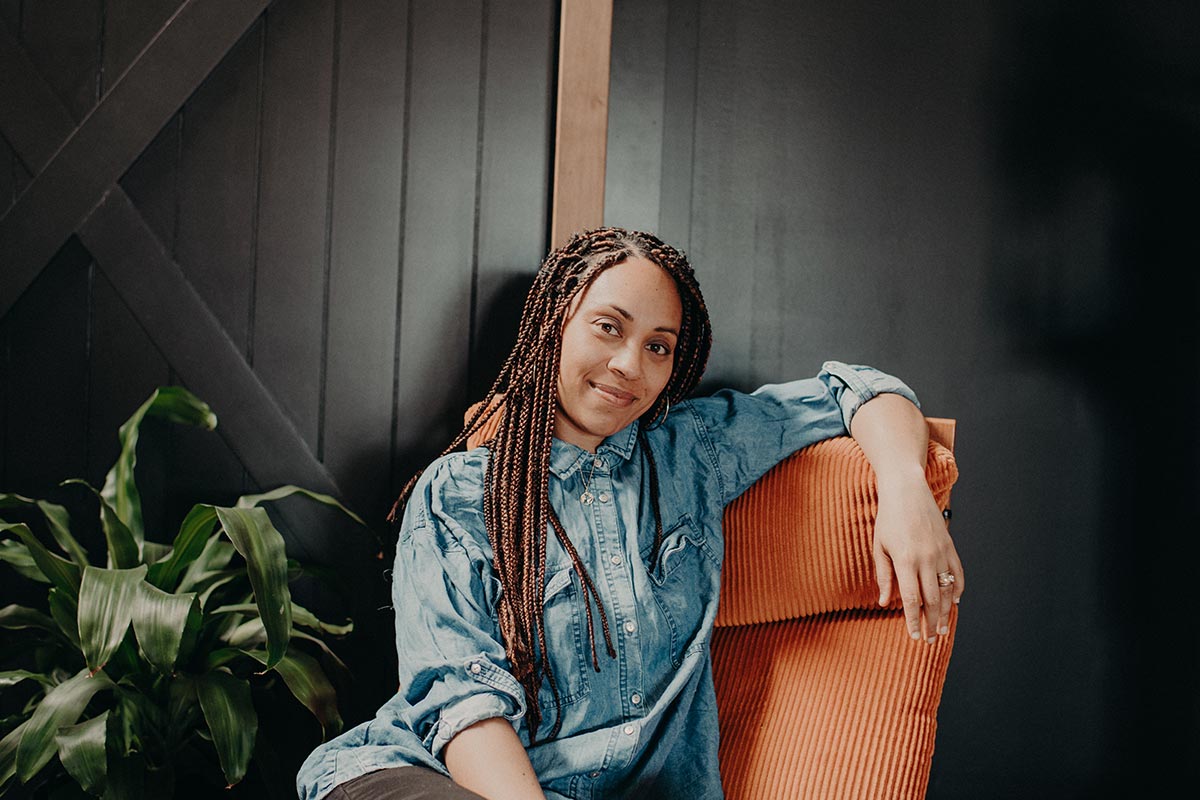 7. What was the last rule you broke?
The last rule I broke was a self-imposed one, which is talking about work in front of my kids.
8. What's one thing people may not know about you?
I'm really good at whistling – any song, I can whistle it!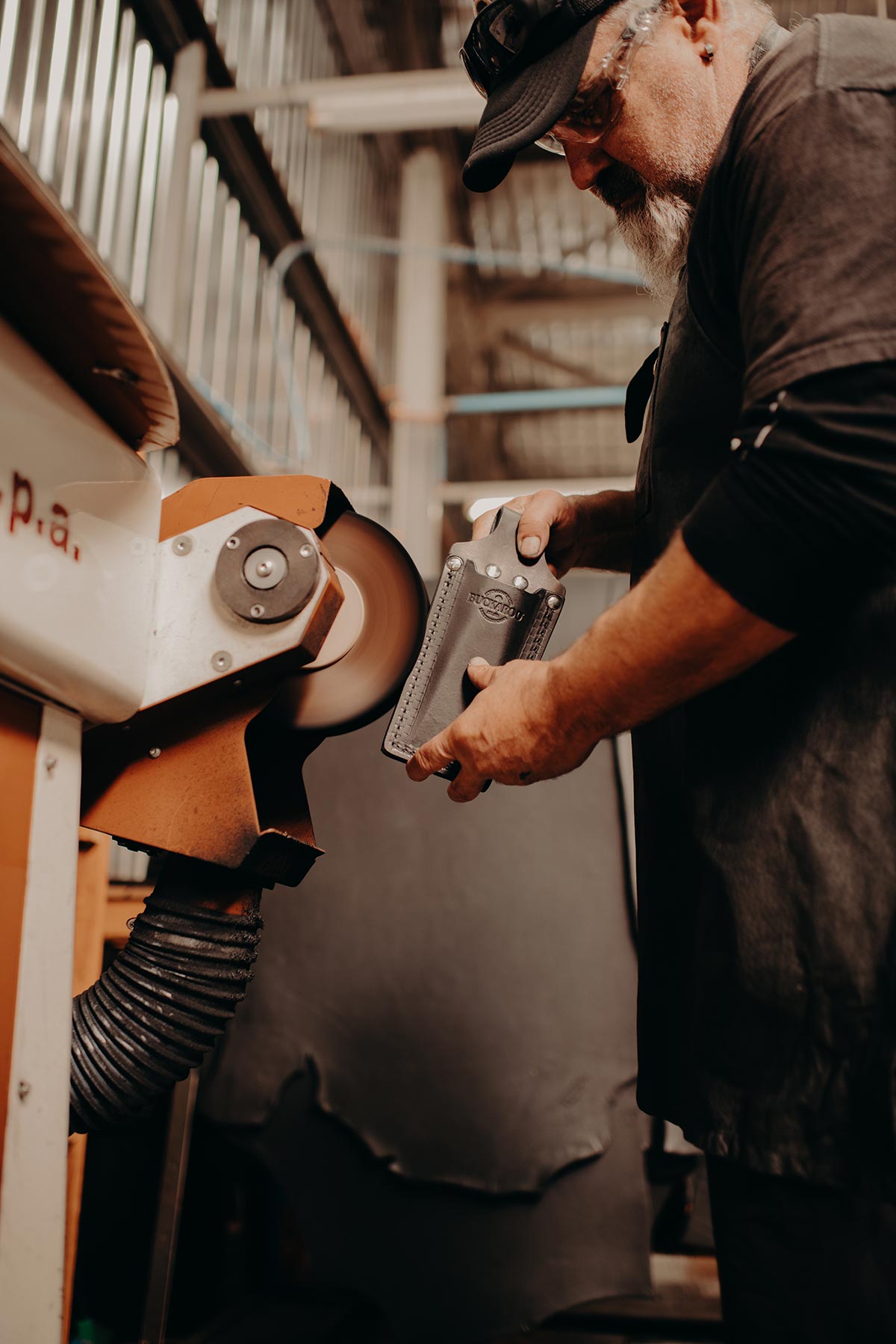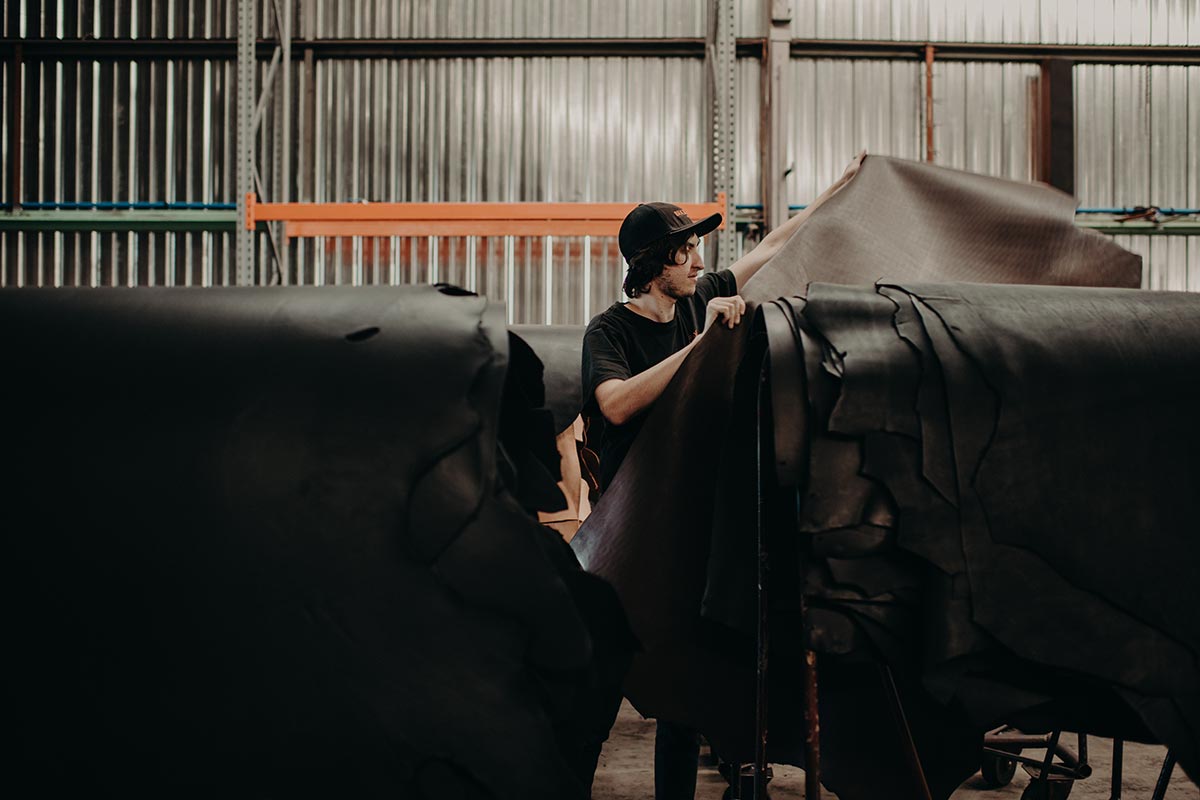 9. What was the last movie you saw and was it any good?
I can't actually remember the last movie I saw, but I did just finish watching Schitt's Creek! Moira is the EXACT same as my mum, and the fashion in every episode is an absolute spectacle, I love it.
10. You've got a week off… where are you headed?
If I managed to get a whole week off, I'd go straight to Peru with my husband.
11. What's your favourite project/design so far and why?
My favourite project that I've undertaken in my time as CEO is what we're doing right now: global domination and expanding worldwide. It's been really fun, with lots of risk, making it even more exciting of a project to take on. We're learning as we go which has been full on, but we're looking forward to witnessing the outcome!
12. What's next for you? Any exciting new projects in the pipeline…
What's next for us is scaling up production once again, and bringing new technology to Australia within the manufacturing industry.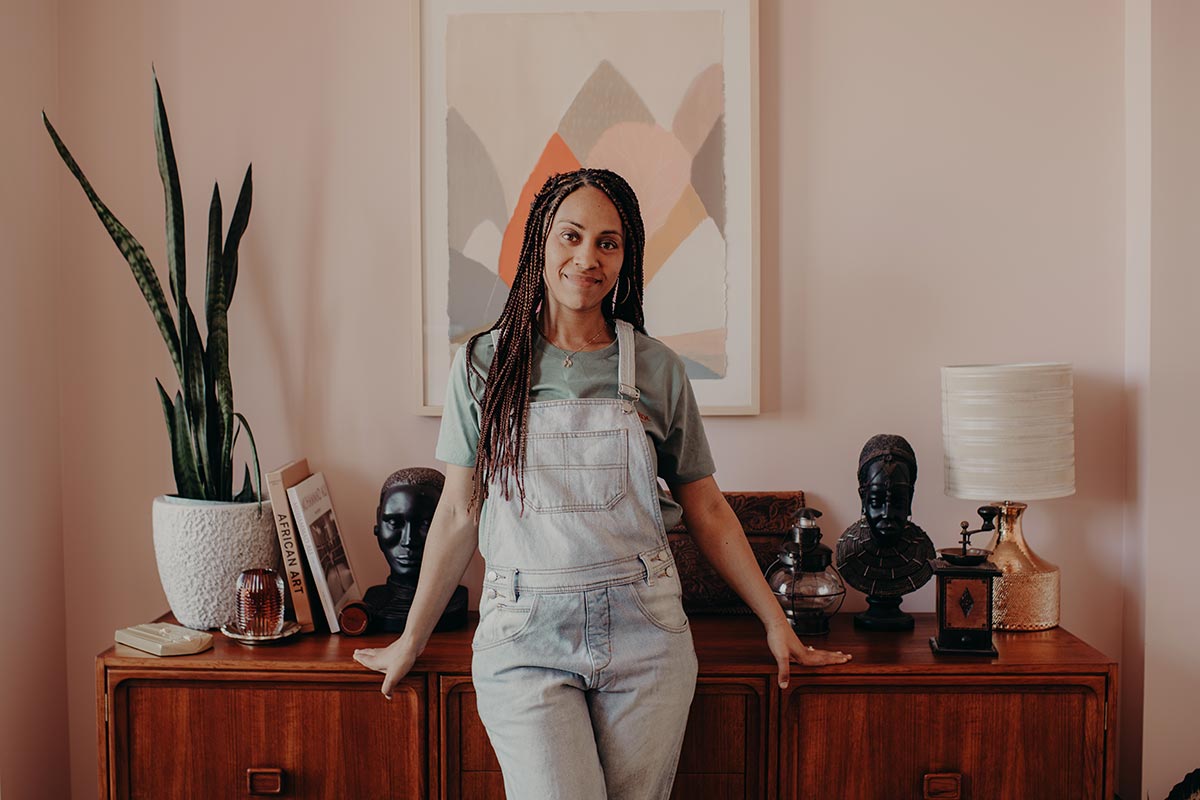 Meet the Maker Radio
'Connection' Beats
"I was sitting in a bit of nostalgia, while also being open to a bit of dance, movement and head-bopping. A lot of my playlist is paying homage to my teenage years.'" – Tanya
Where to find her
Name: Tanya Van der Water
Business Name: Buckaroo Leatherworks
Job Title: CEO
Website: buckaroobelts.com
Instagram: @buckarooleatherworks
Facebook: @buckaroobelts
Photography by Alex Zugnoni