From a tight 5m wide heritage facade to a generous, light-filled, and warm home. Concrete Blonde designed by Carter Williamson Architects is a makeover of an existing Annandale cottage that features generous spatial layout and celebrates earth tones and natural materials to form a beautiful and one of a kind architectural jewellery box. Shall we take a look?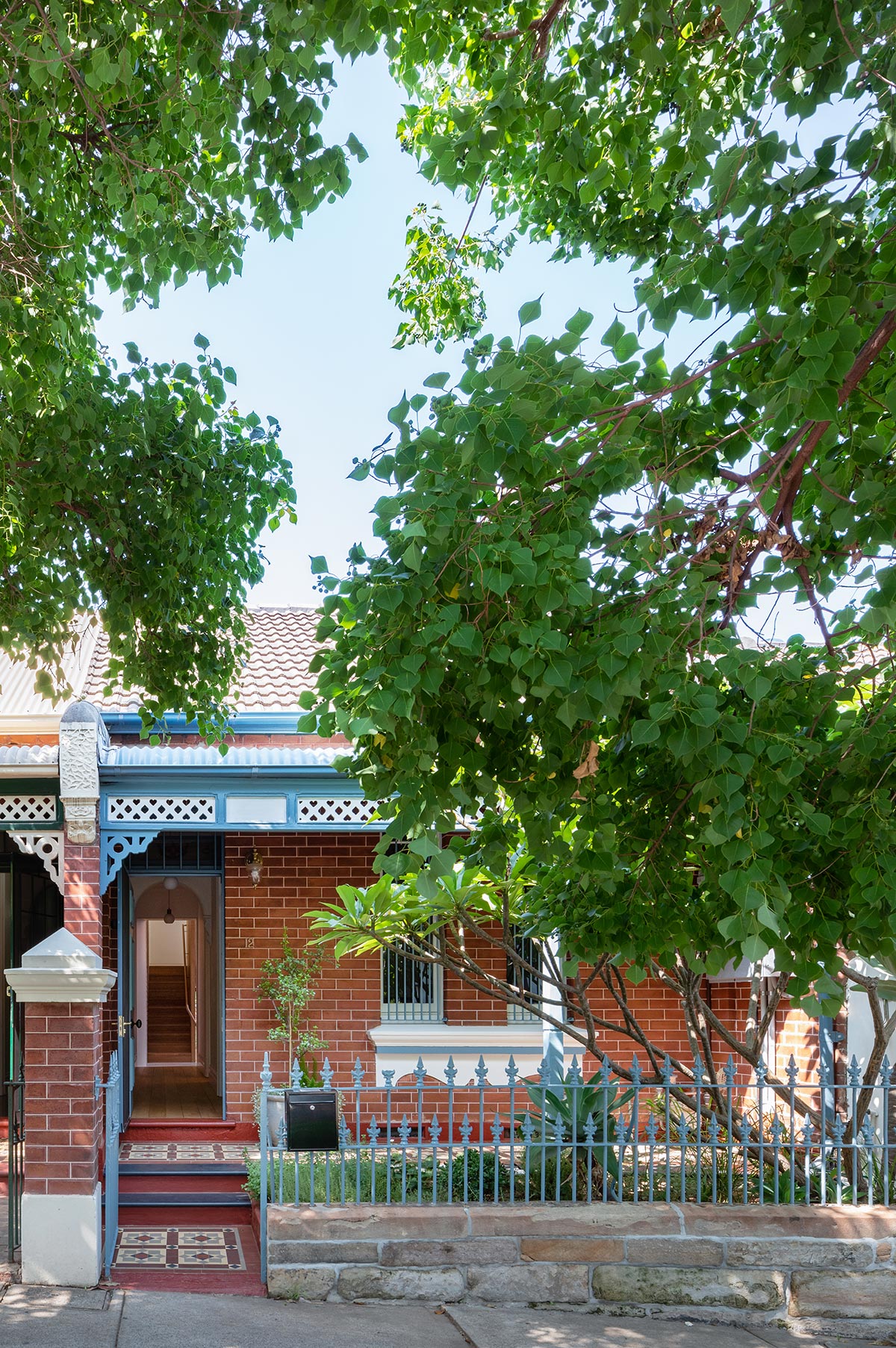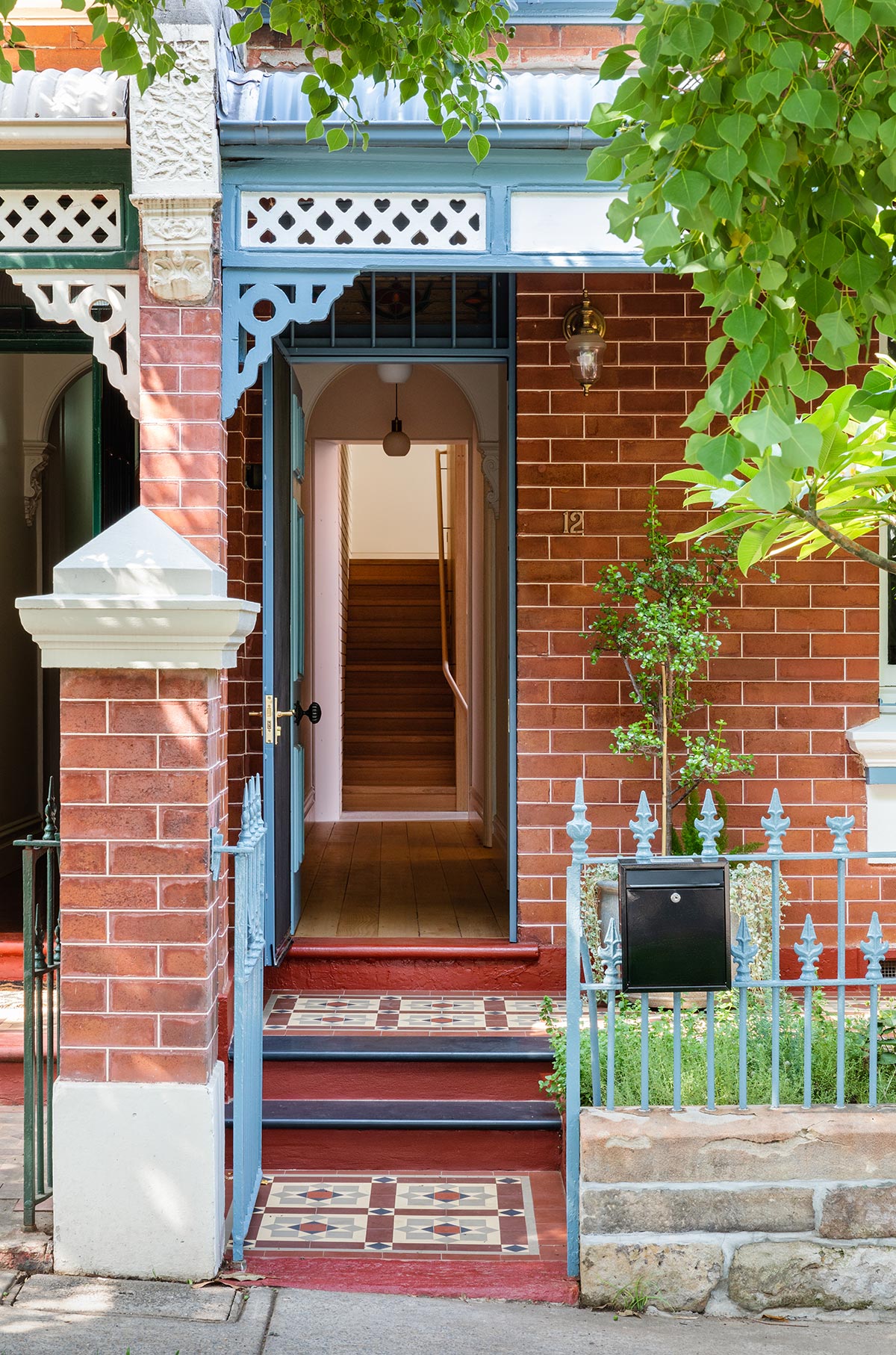 "Our main challenge was to create a generous, light filled home on a tight 5m wide block with a south facing yard, while still maintaining the heritage exterior and its place, aesthetically, within a row of eight homes from the same era. This is why Concrete Blonde is a carefully crafted home that uses every inch of space to its advantage, a modest addition unfolding from its original facade and sitting at the same height as its neighbours." – Carter Williamson Architects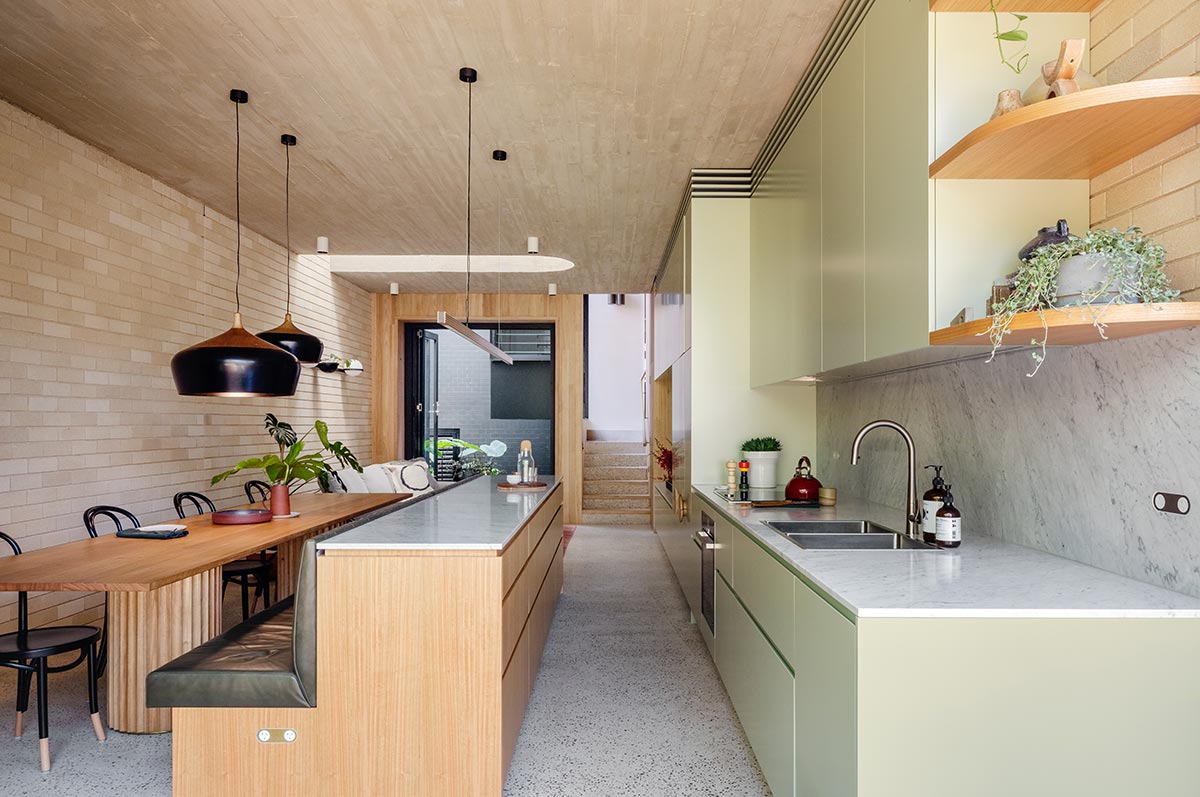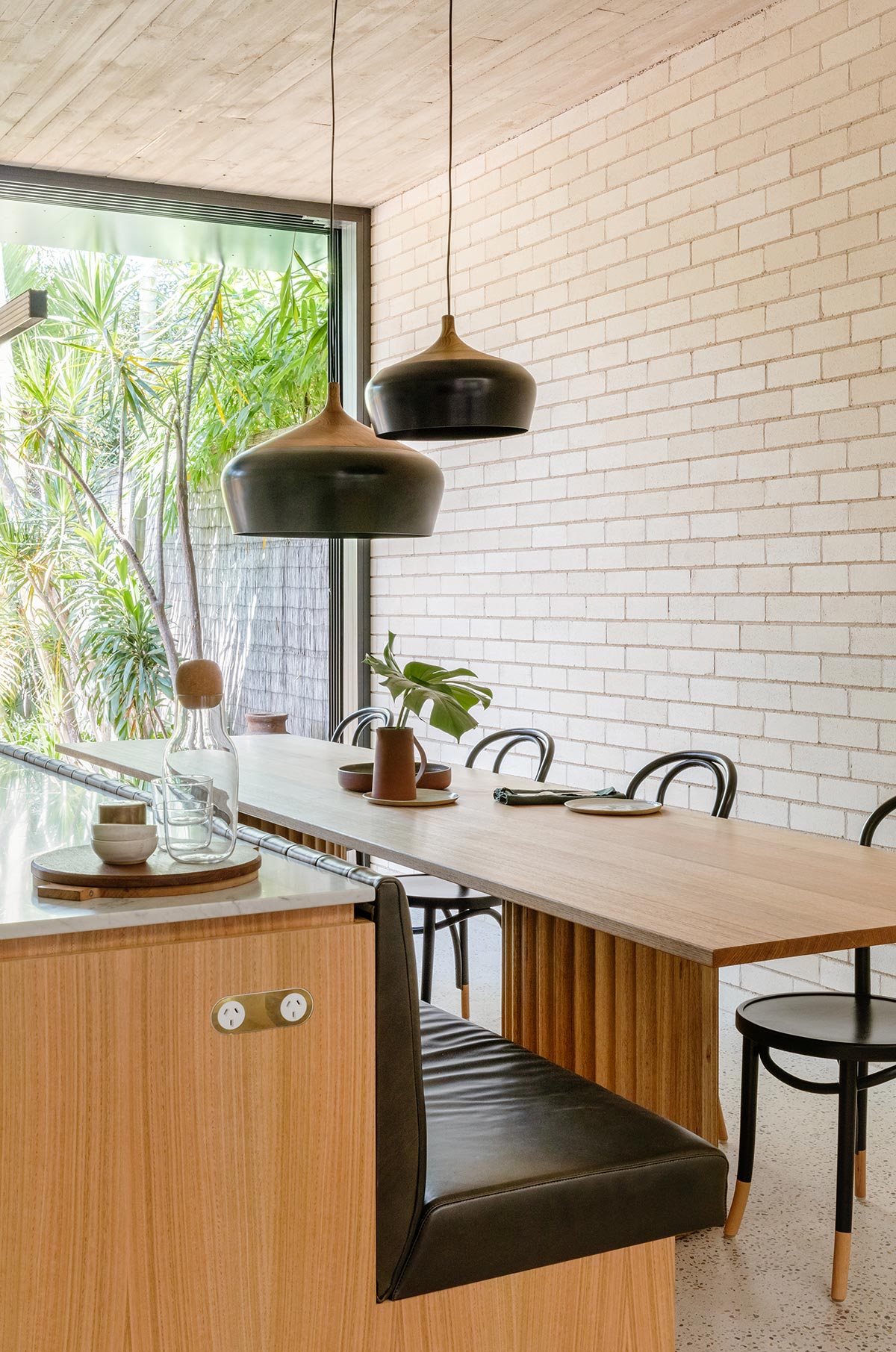 From a modest heritage facade, this home honours its original character by maintaining as much of the existing building as possible. The clients emphasised the need for waste reduction and we're reluctant to renovate at first, but this was quickly dispelled when the team introduced a notion of quality materials that would last as long as those removed from the century old house, embodying the notion of "build it once, build it right".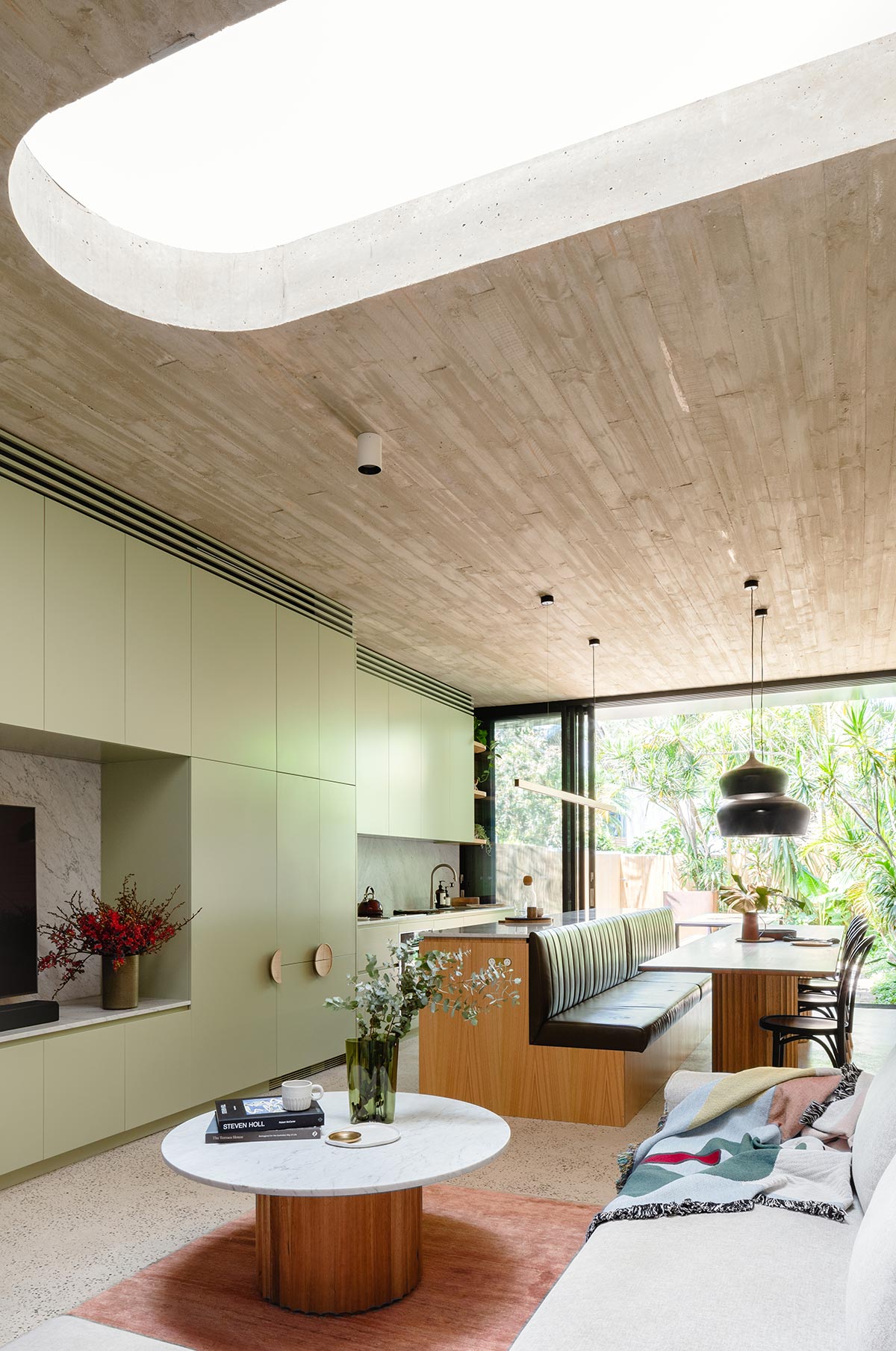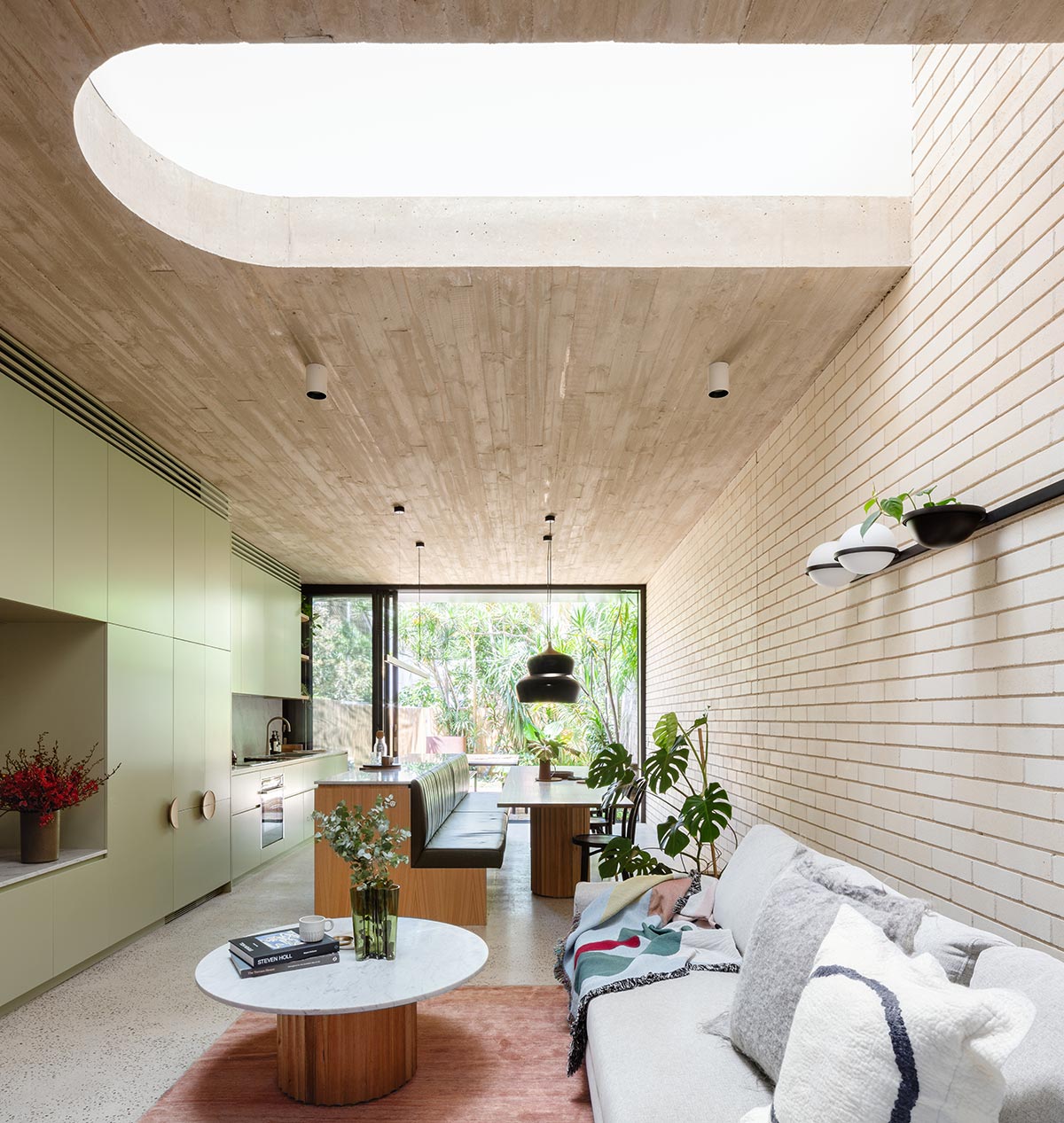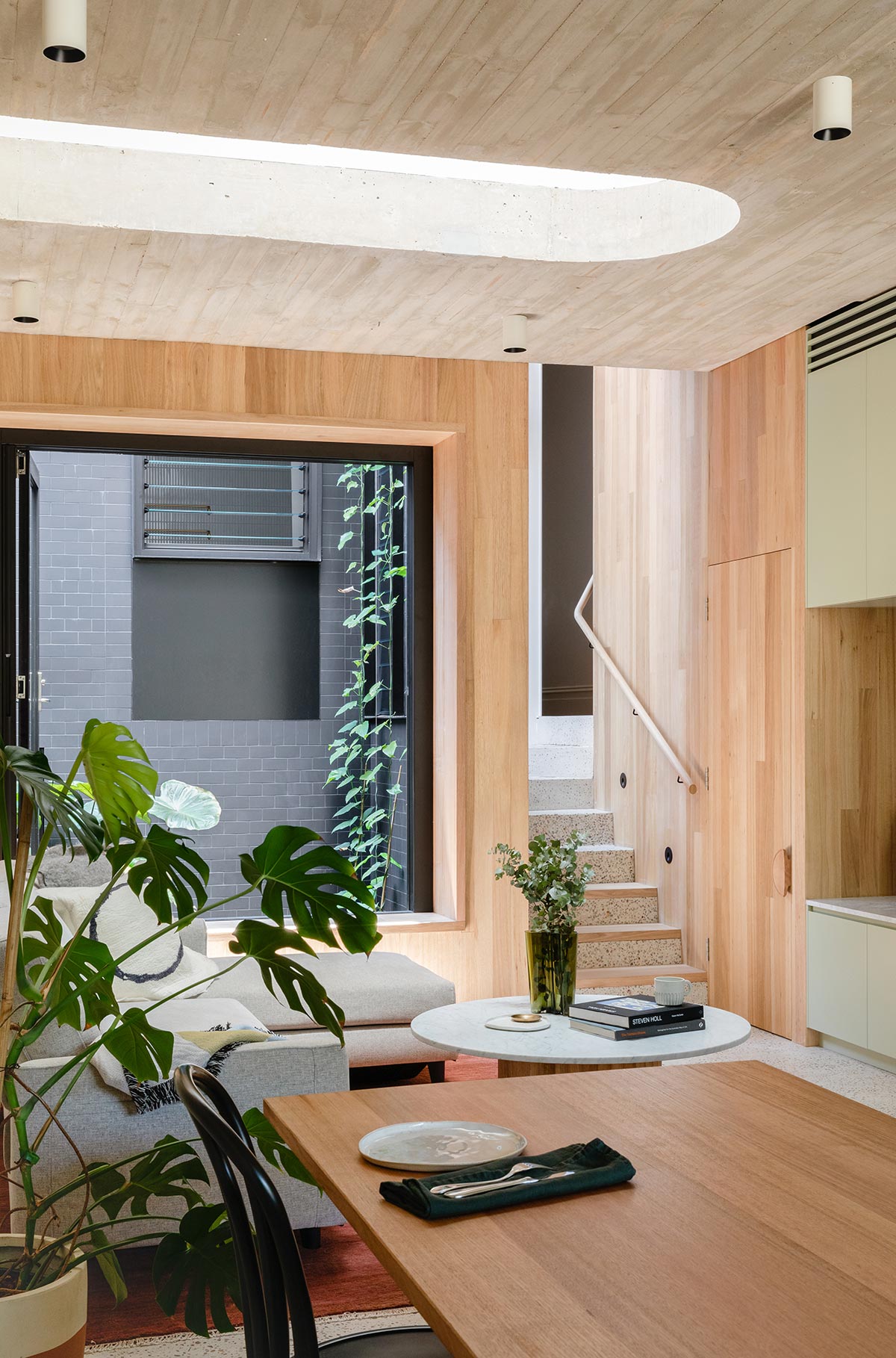 One of the main features of this home was the curved linear void sits above the living space that allows northern light to flood the space from a high window deep into the plan. This feature along with the choice of materials allows the home to keep warm air during winter months, trap cool air during summer, and allow cross breezes all year round. Clever year-round regulation of temperature!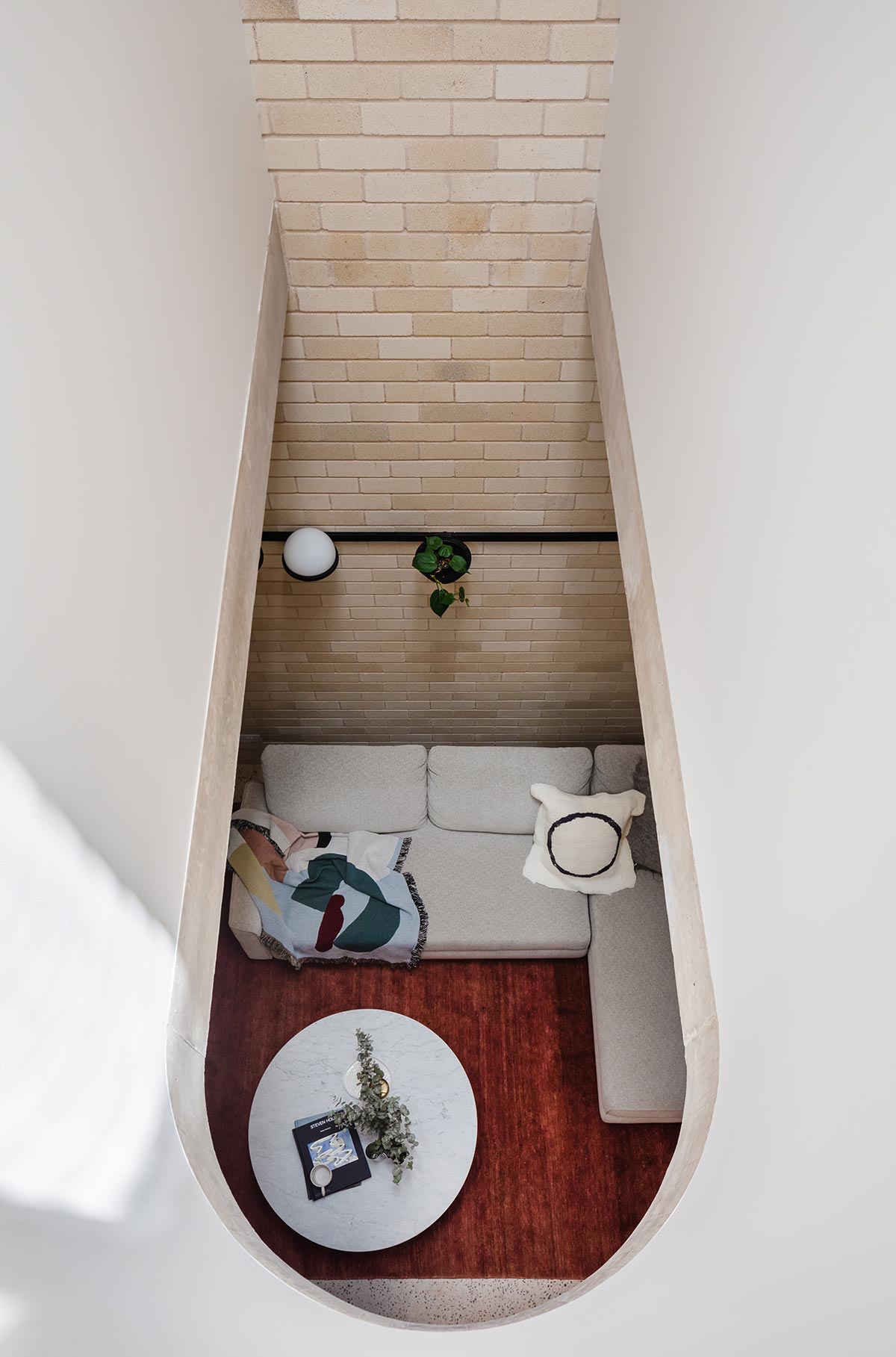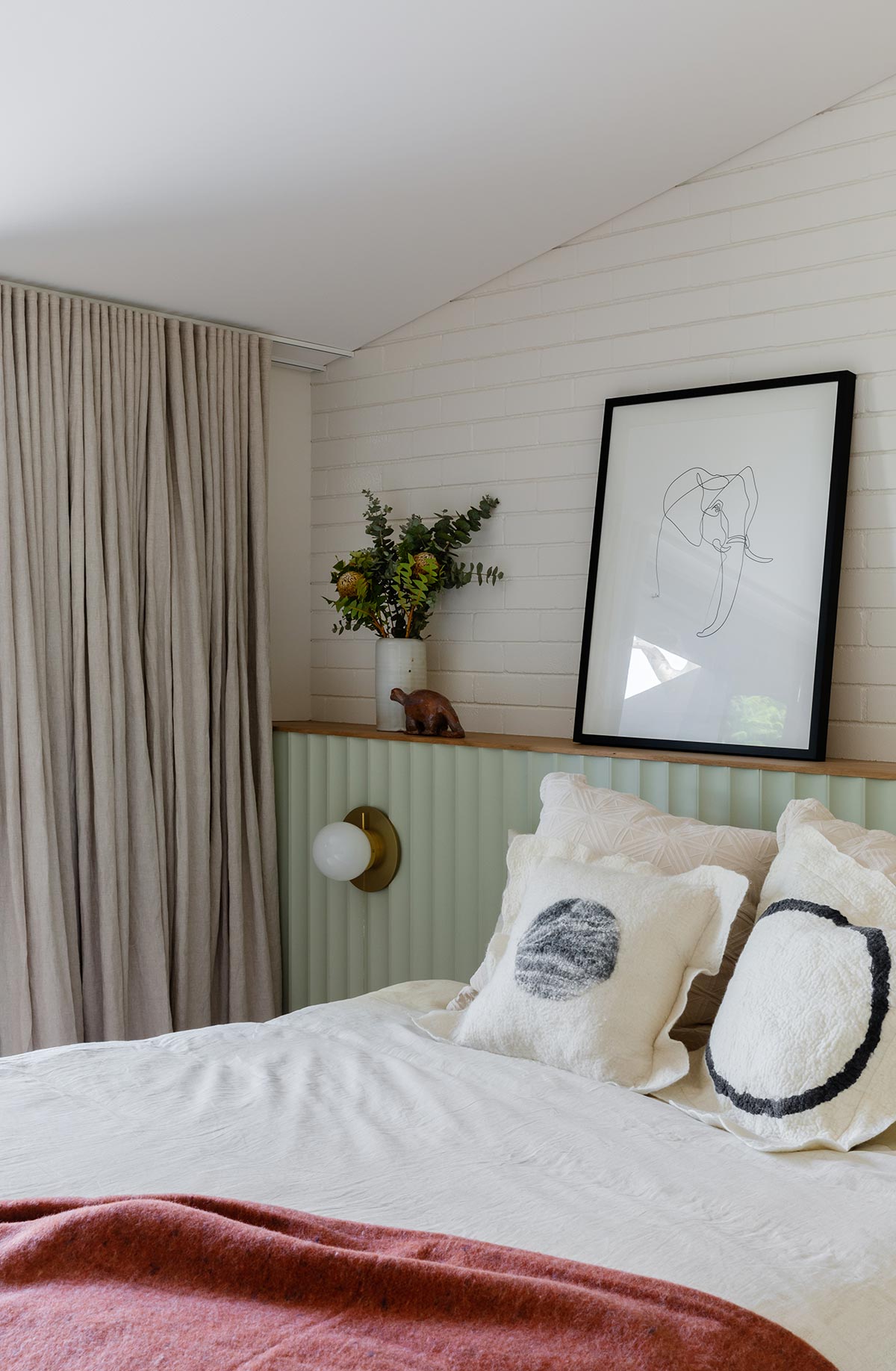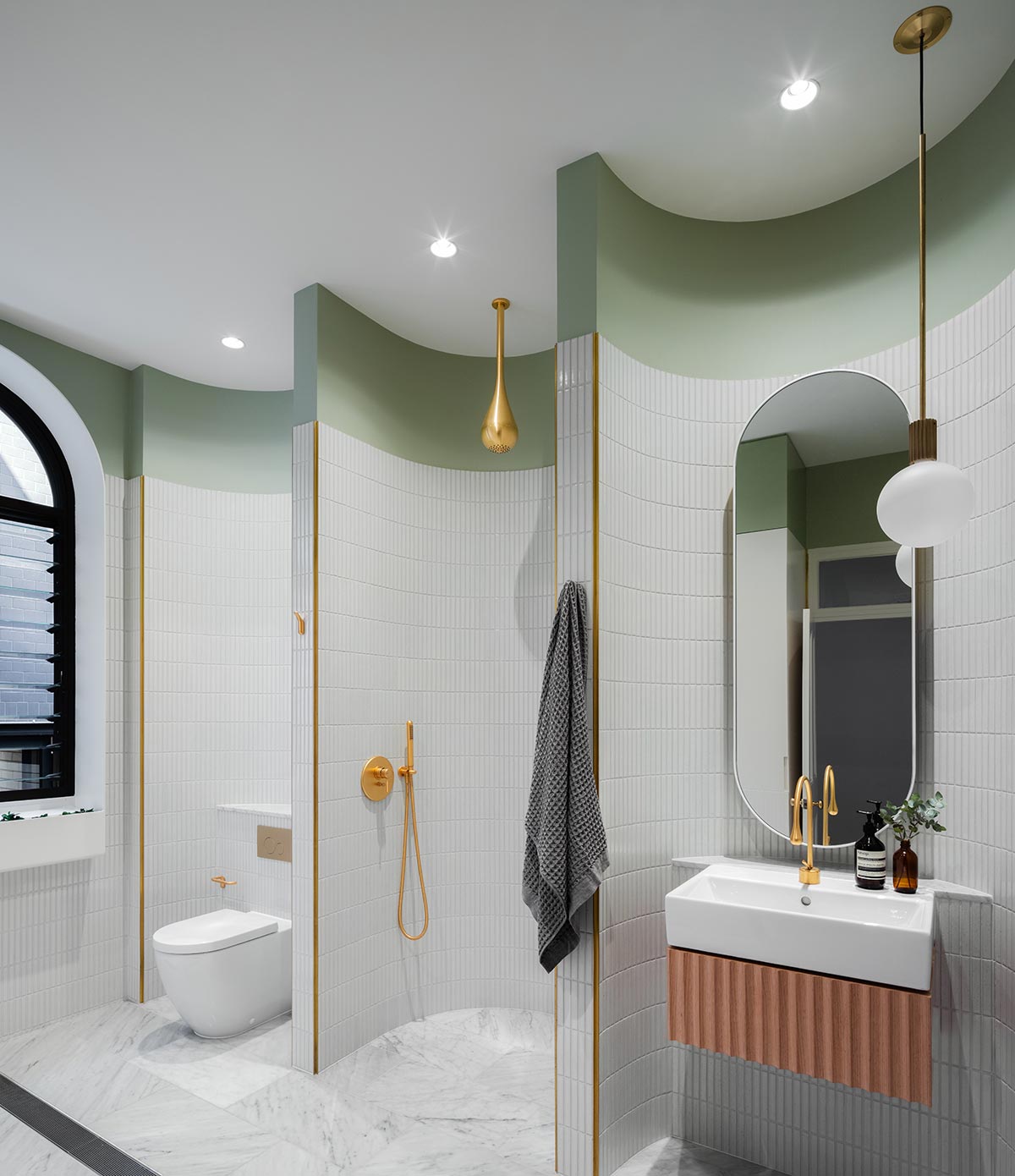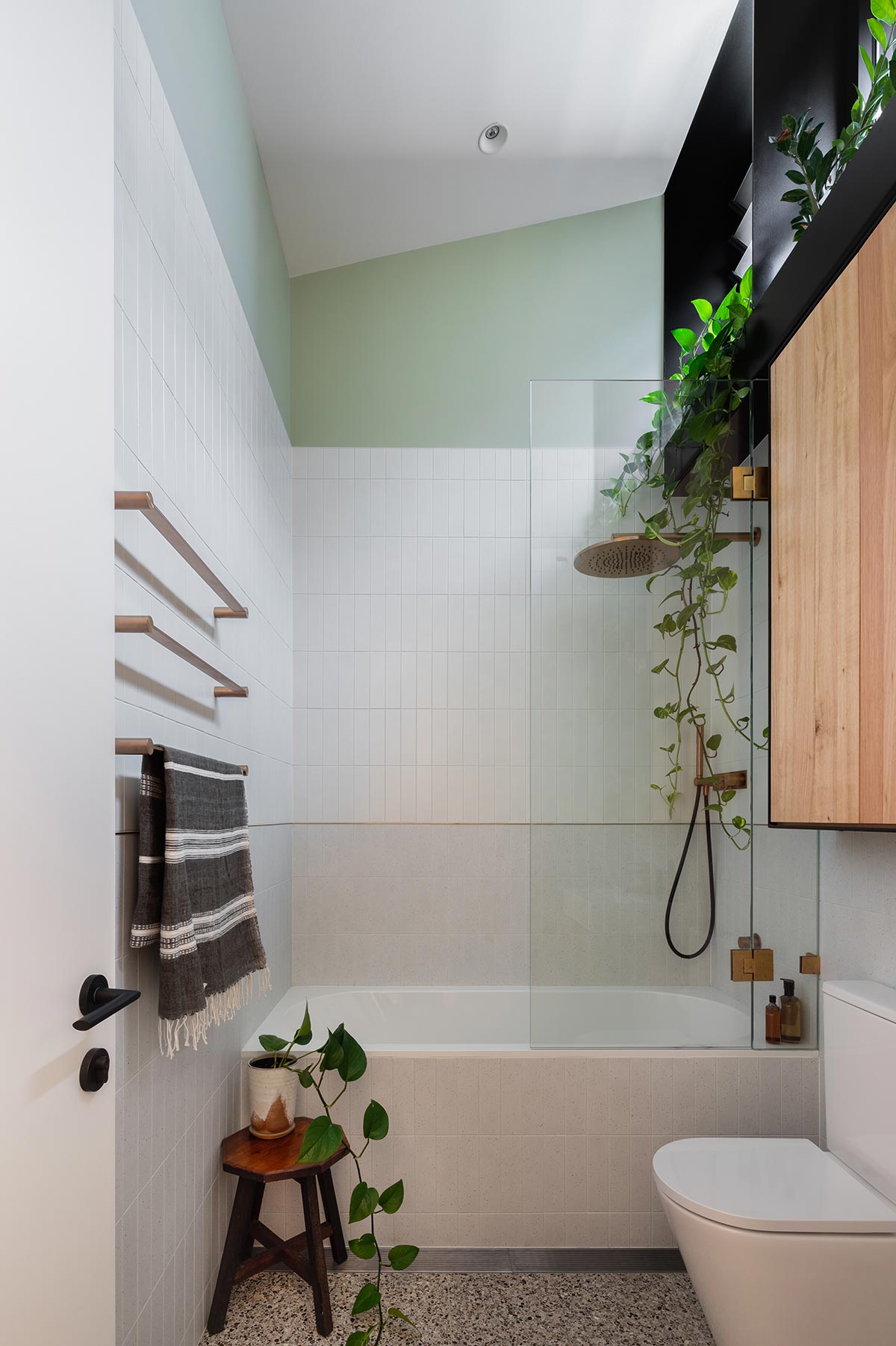 "Good architecture comes from a collaboration between architect, builder and client, and honouring everyone's ideas. This project is special for the variation of moments and stories that our client brought to home. For example, a bag of glass marbles supplied by the client were placed onto the concrete floor during construction, and later polished down to reveal their colours next to the river pebble aggregate." – Carter Williamson Architects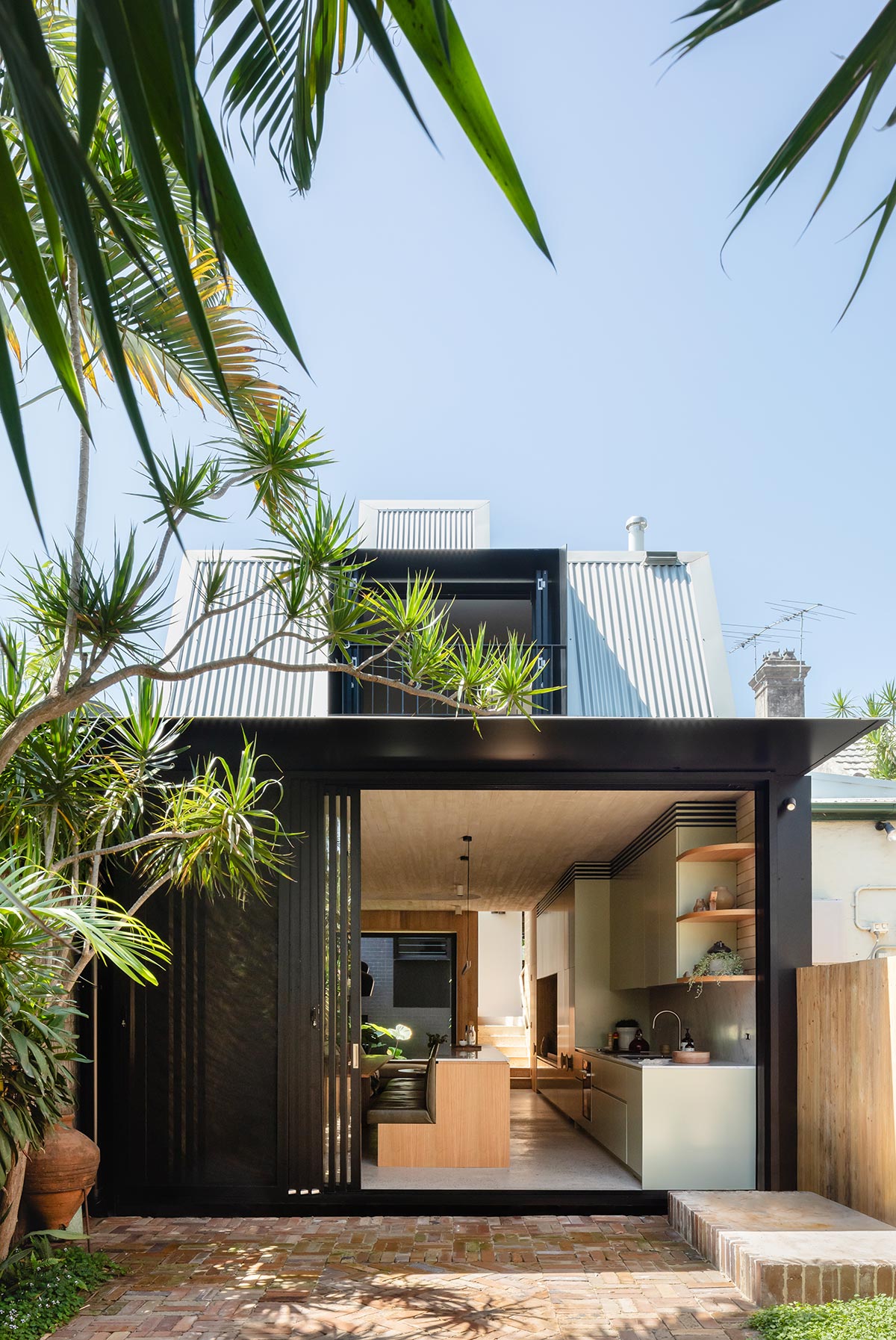 A palette of concrete, light brick, along with custom timber, the materials complement that of the original ones used in the existing home, keeping true to its heritage. The interiors boast both simplicity together with a healthy dash of history, creating a secluded haven that is definitely not your average home.
House Project: Concrete Blonde
Architect: Carter Williamson Architects
Location: Sydney, Australia
Type: Renovation
Photographer: Katherine Lu