We hope you're ready because what we're about to show you is definitely not your average family home. A House for All Seasons is designed by Poly Studio and the brief was to create a house that would last but also remain flexible for the family whose needs and preferences change as everyone grows older, all within the context of a heritage streetscape in inner-city Melbourne. What unfolded was a homey family home that will make you smile. Let's go take a look.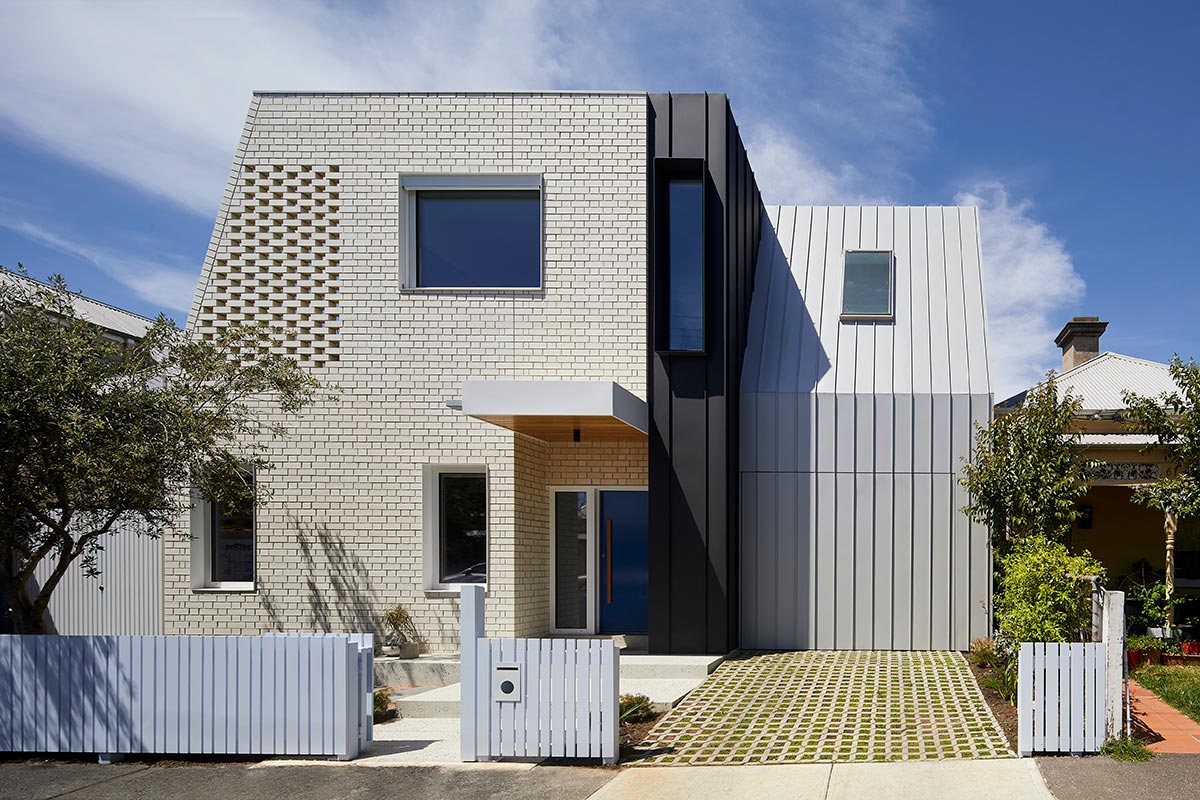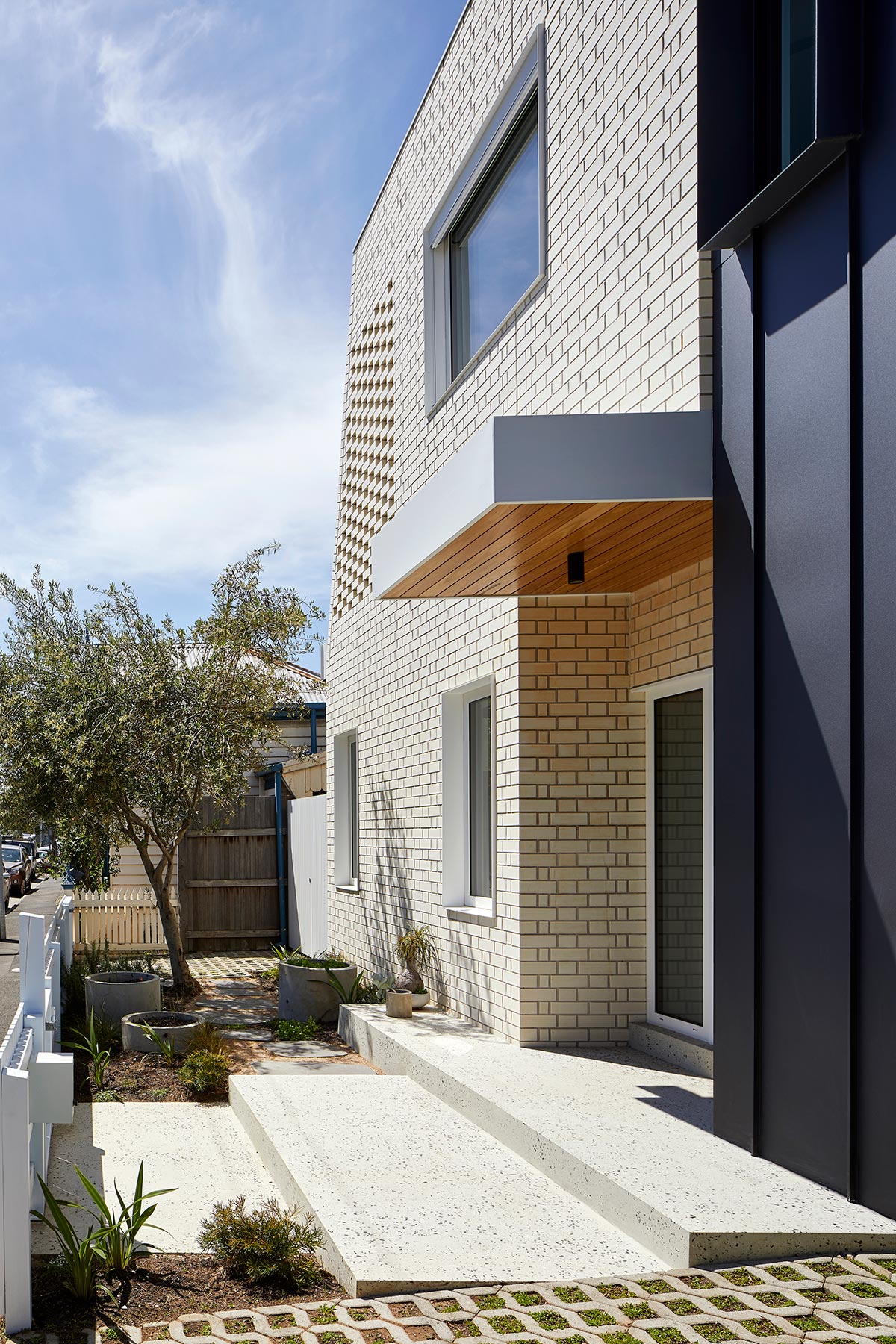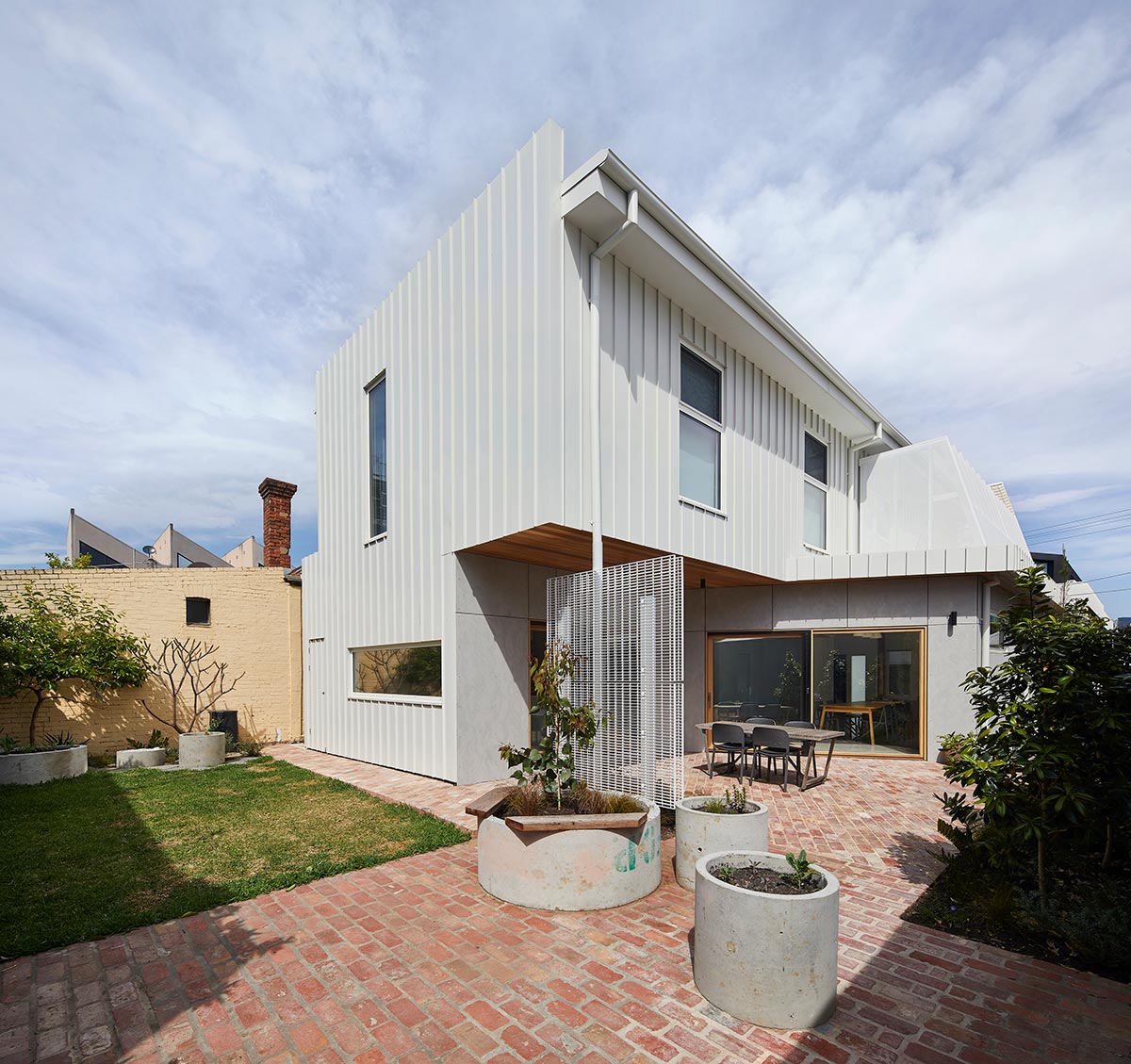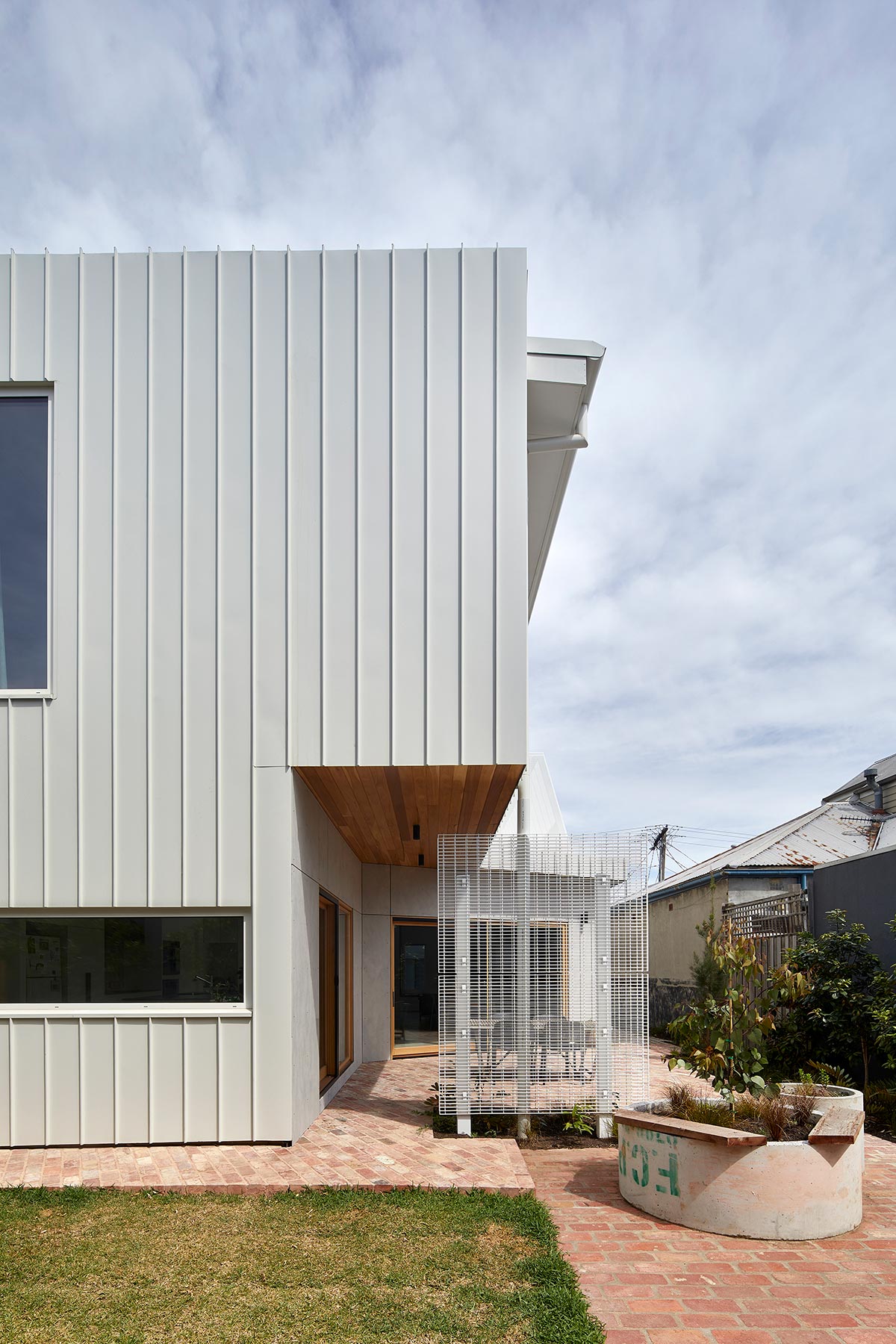 From the outside, the house looks like your typical Melbourne home. At first glance, it looks like a family home whose inhabitants will stay and age with it, which is exactly the goal – to accommodate contemporary living patterns both now and into the future. The house was to be relaxed and fun, but flexible for many different uses and stages of family life.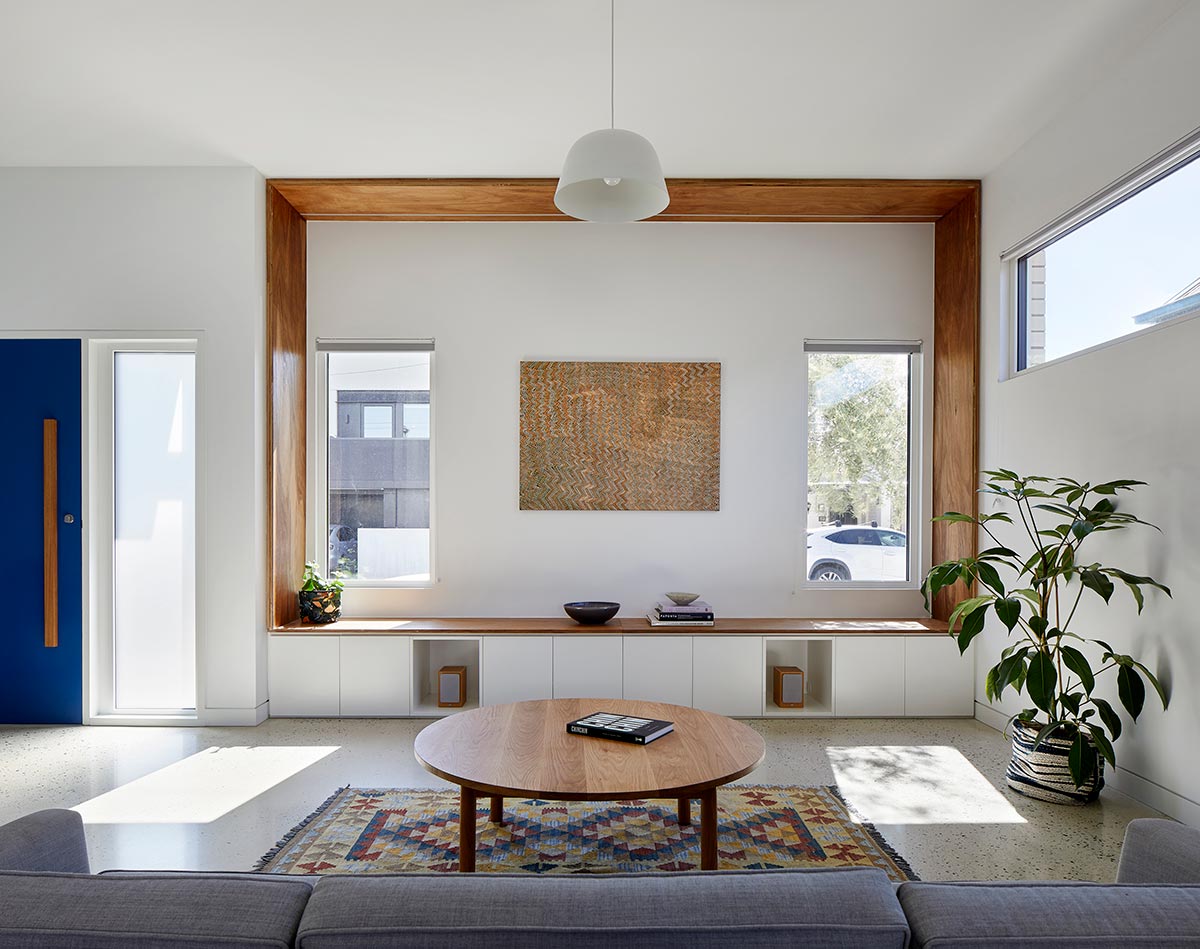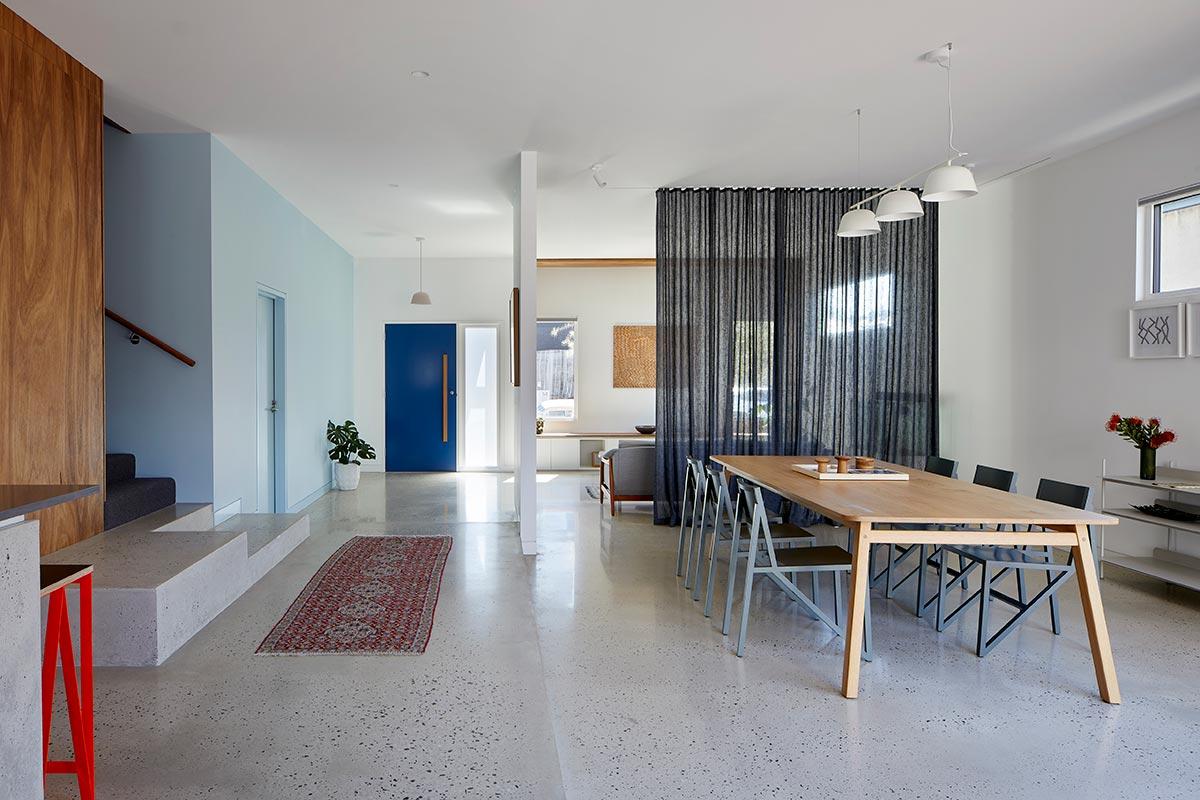 "The design and planning of the house continue our exploration of spatial organisation that is legible but flexible and layered, incorporating devices such as partition curtains and permeable screening to create spaces that are intimate but also bleed into adjoining spaces. The use of polished concrete, blackbutt plywood and a mix of feature colours contributes to a warm and engaging interior." – Poly Studio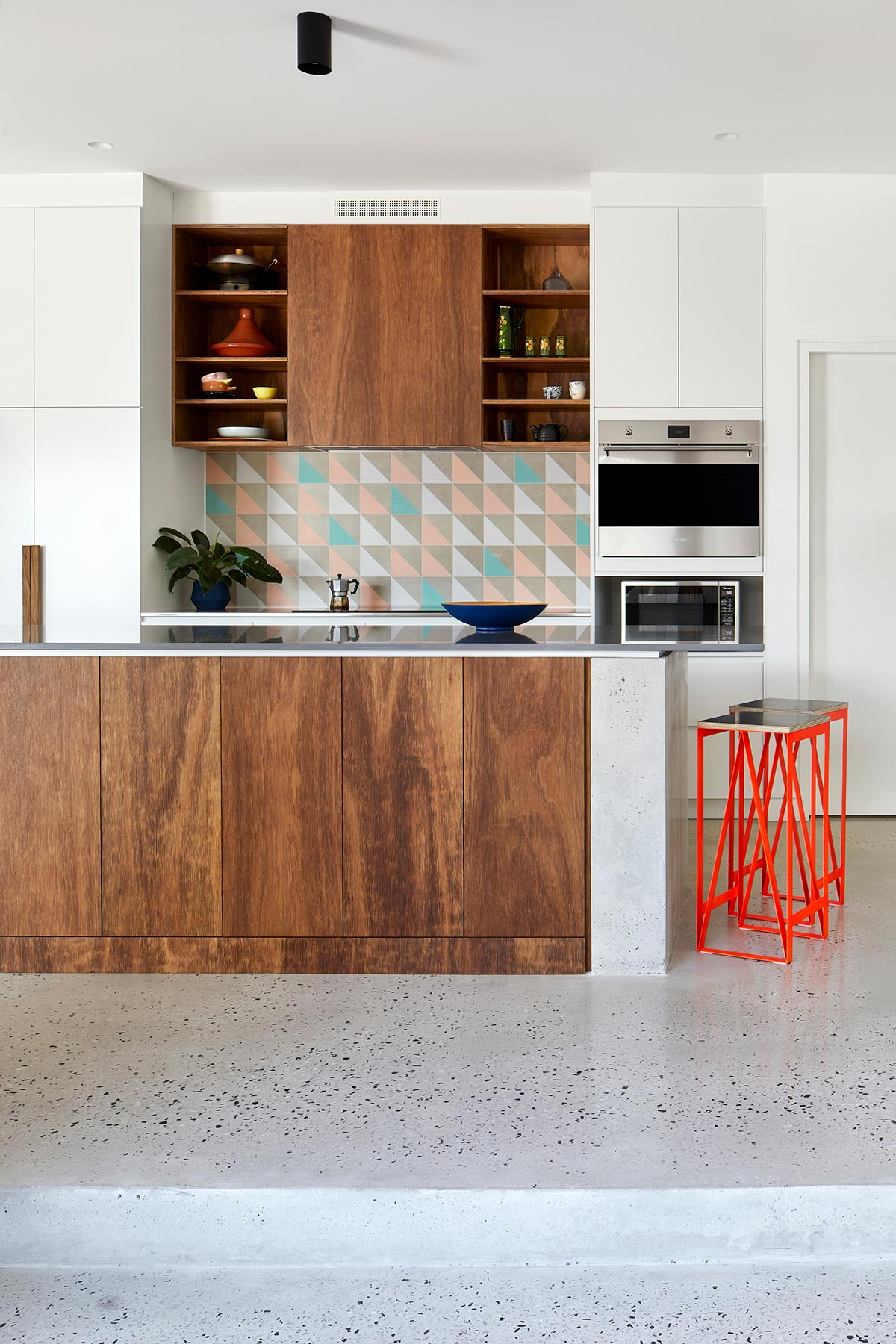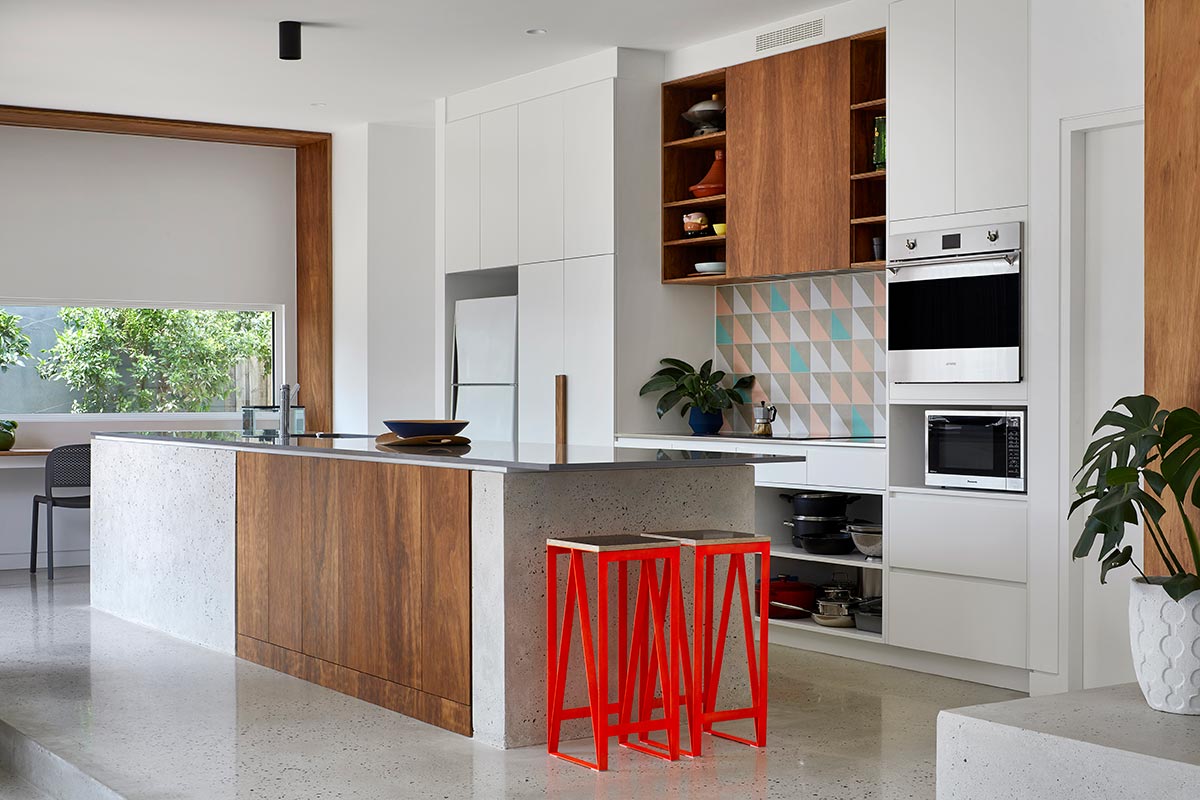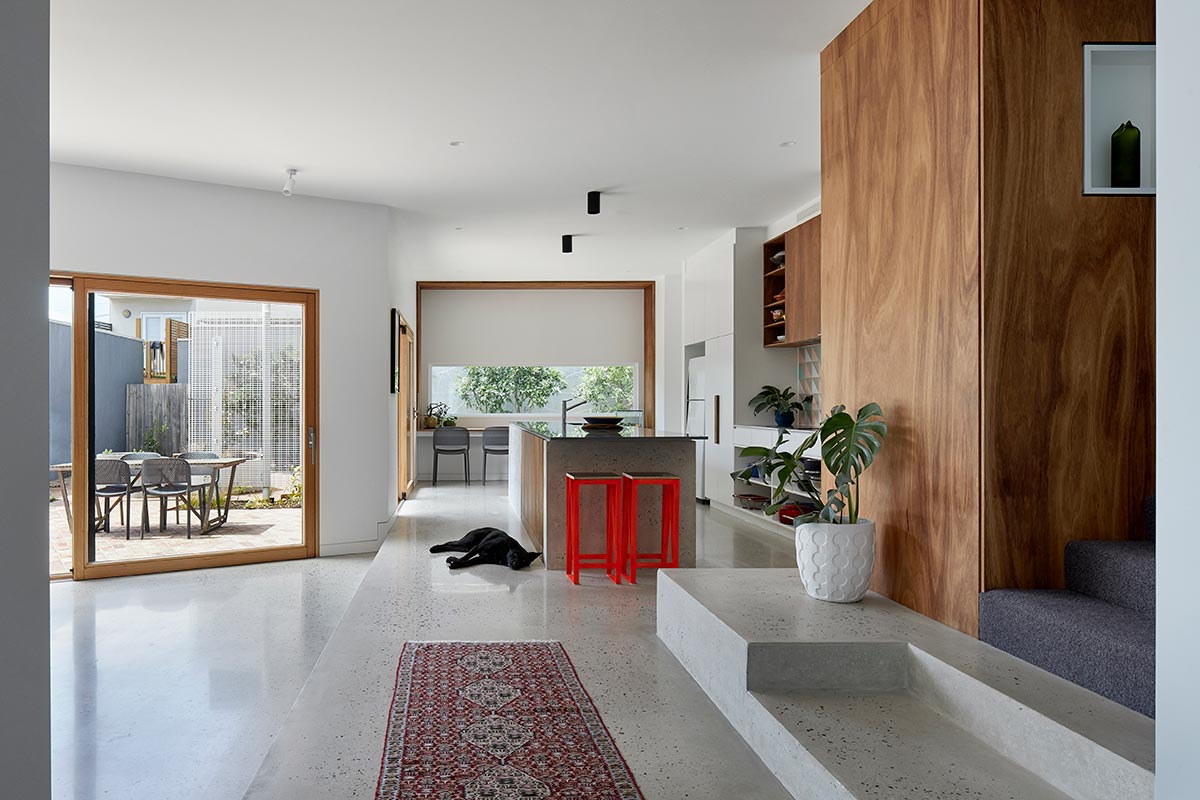 The interior of the house uses mainly natural and soft palettes for a more cosy and relaxed ambience. A bit of colour contrasts are also played throughout the home, creating a harmonious interaction of contrasting visuals for a modern, eclectic finish. Every corner of this home has been considered, and Poly Studio's design flawlessly integrated all essential spaces in a compact footprint which provided the owners a home that overall looks clean, fun, stylish and family-friendly. Ultimately, it provides the opportunity to adapt to the changing needs of a family into the future.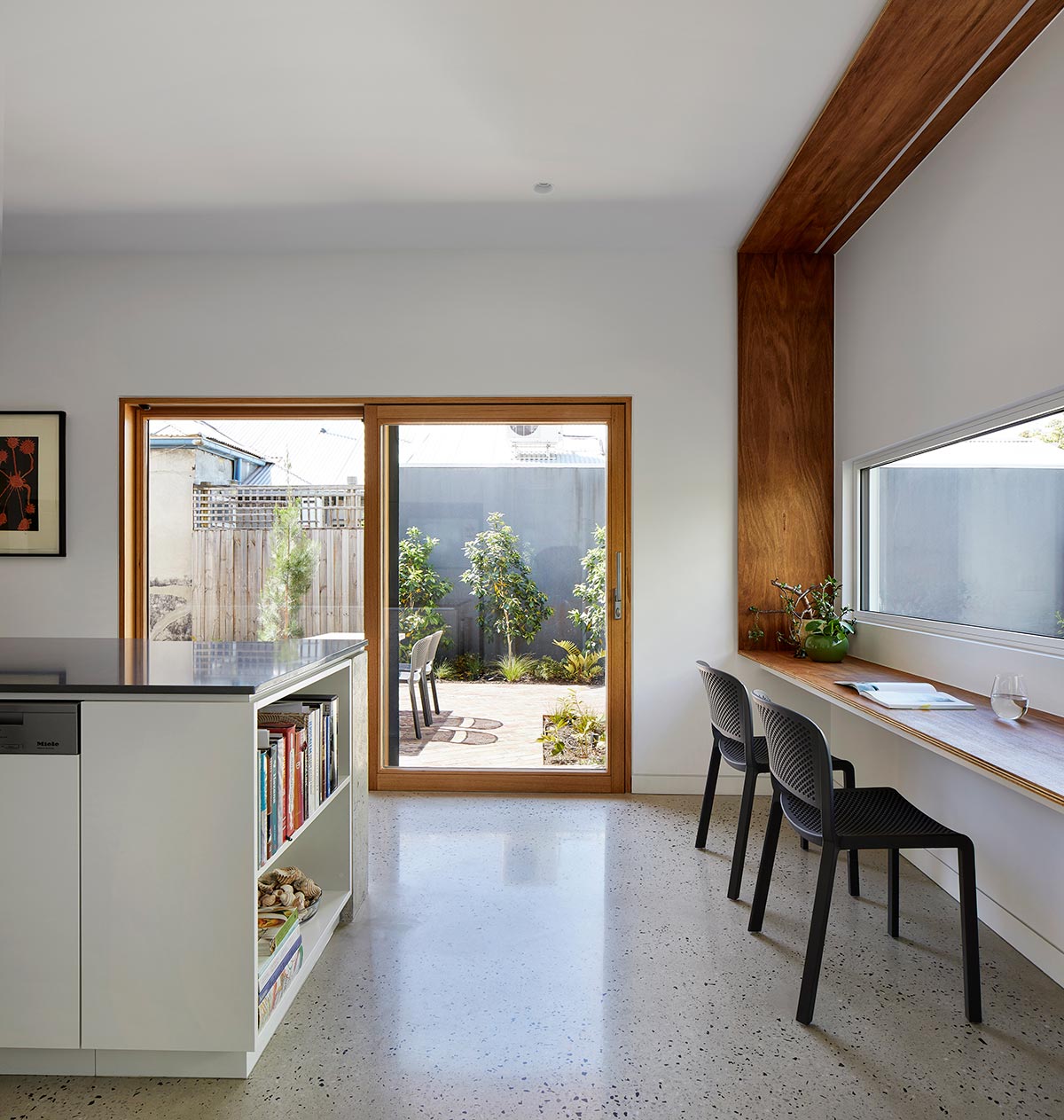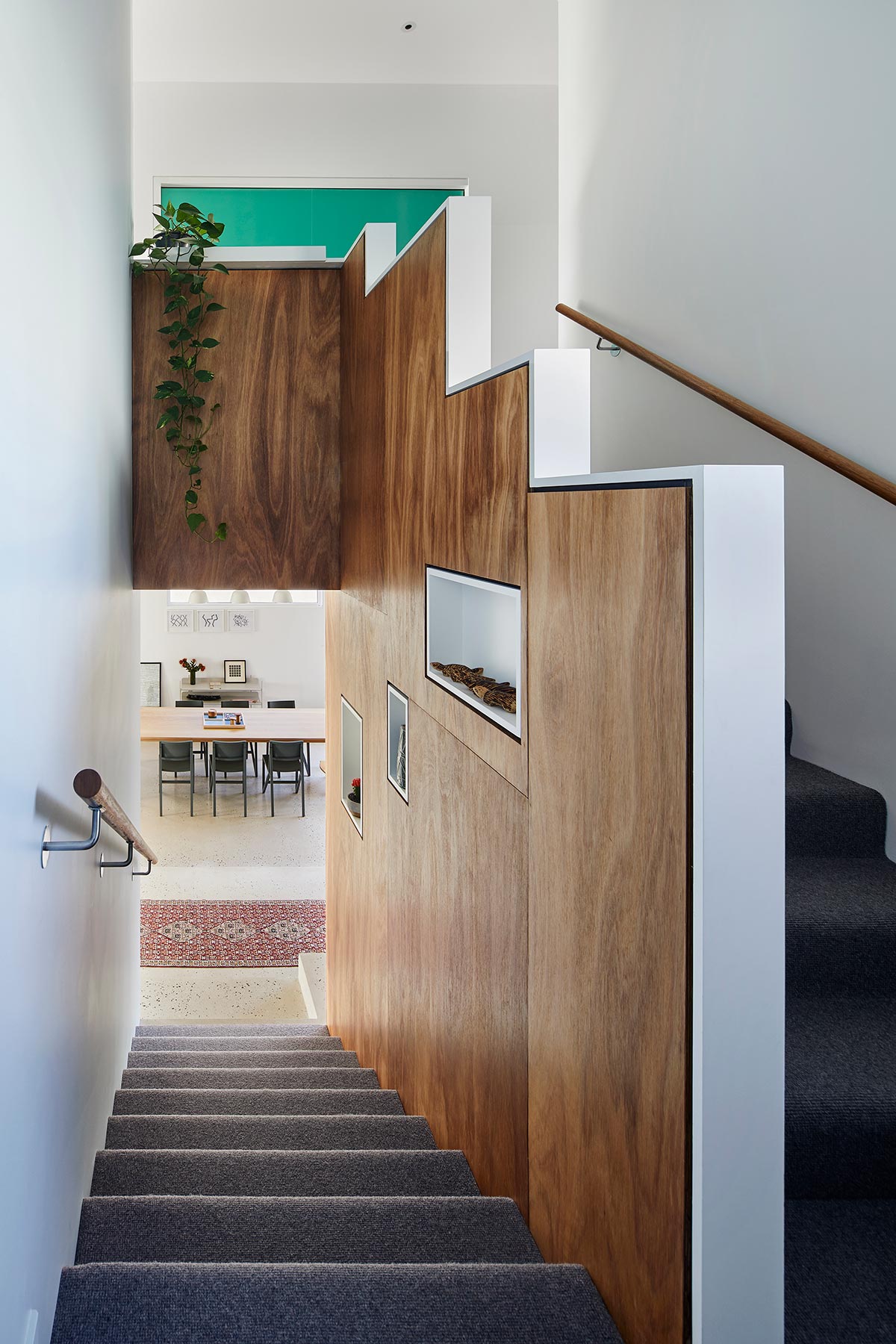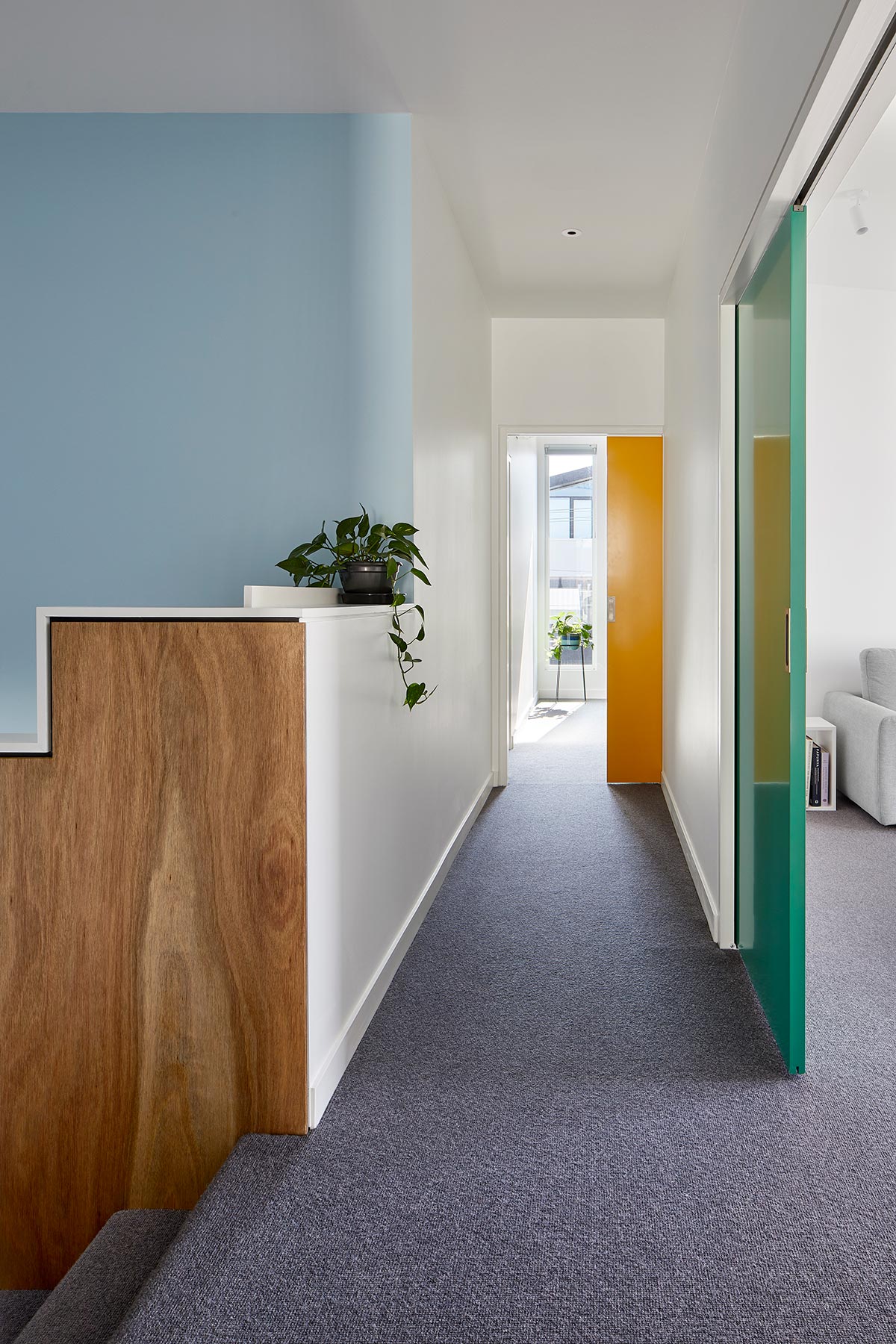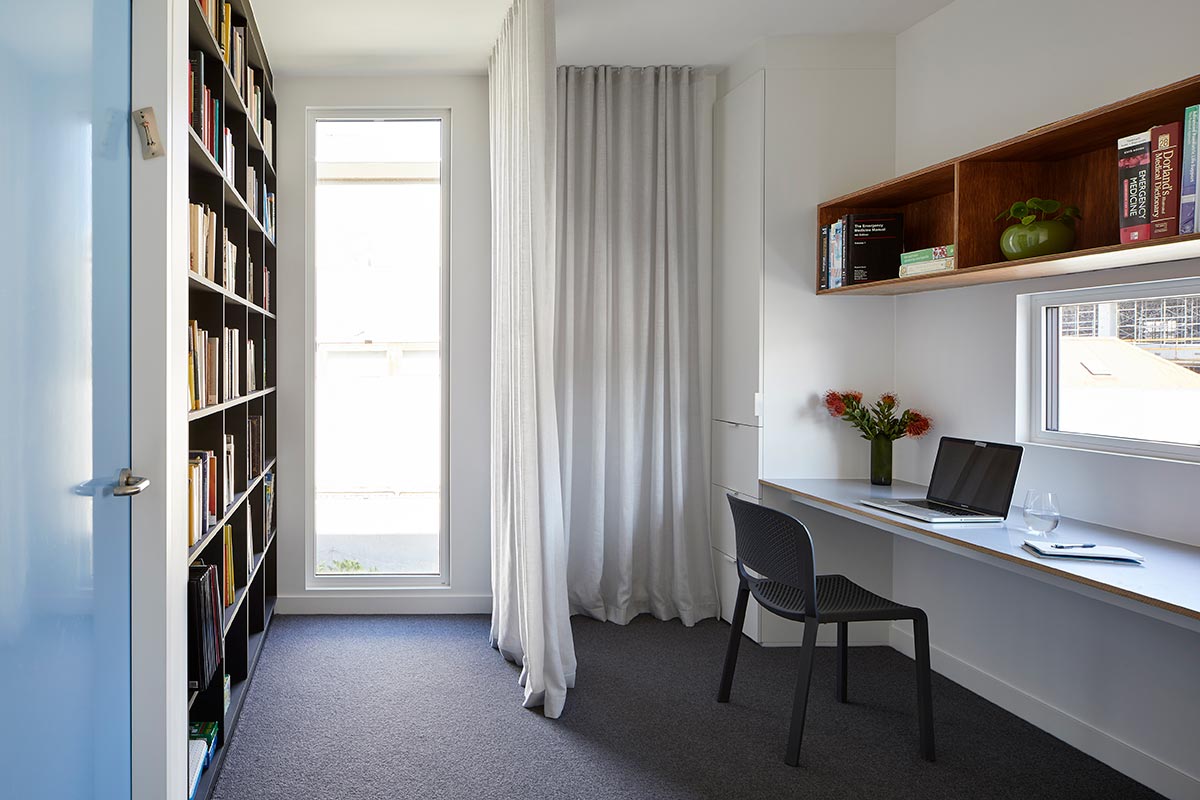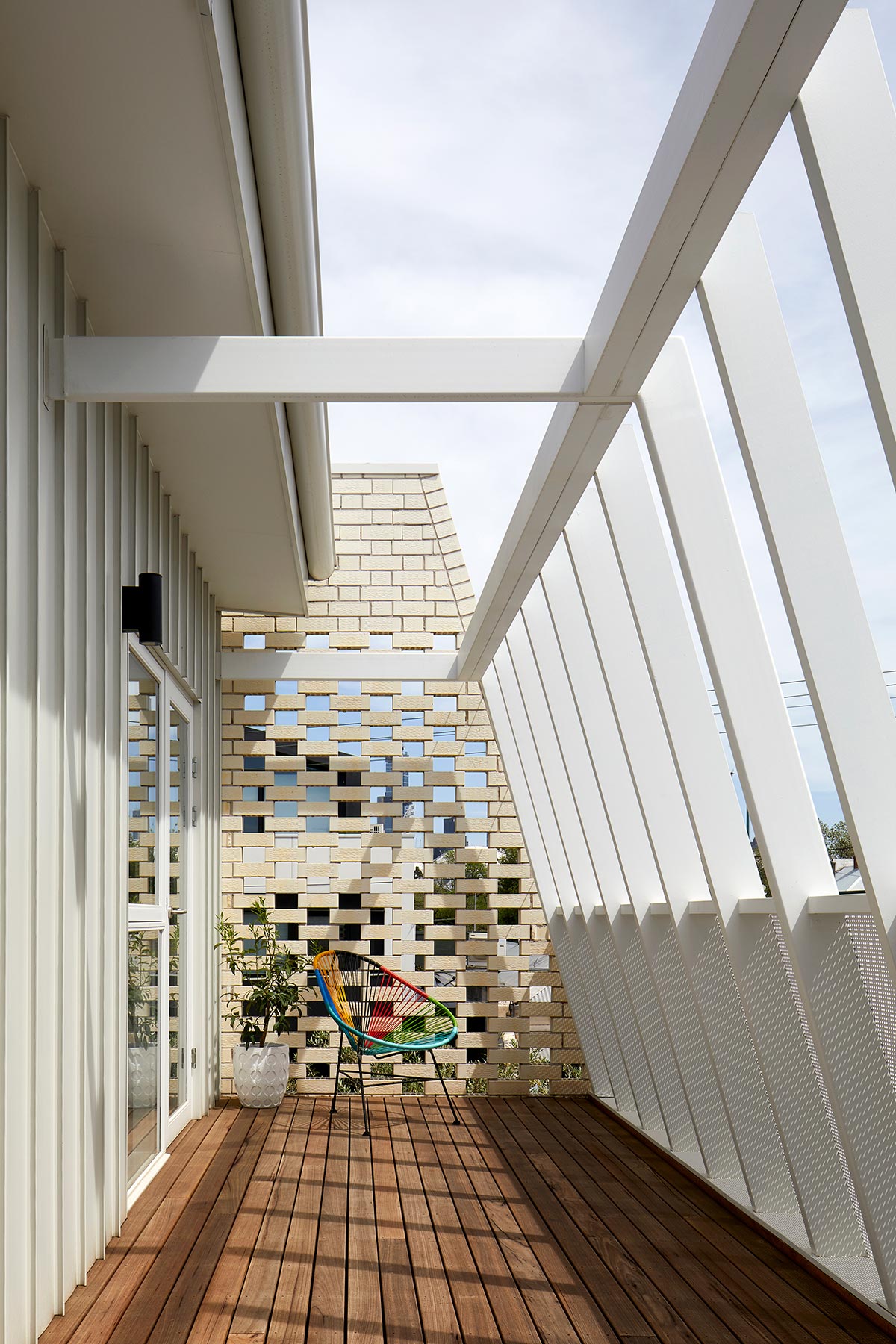 "The project targeted best-practice in sustainability through the adoption of passive solar design principles, energy efficiency, durable materials, reduction in water-use and drought-tolerant native/edible vegetation. It has been designed and built according to the principles of the Passive House standard – one of the most rigorous energy efficiency standards in the world – with the aim of providing year-round thermal comfort with minimal requirement for mechanical heating and cooling." – Poly Studio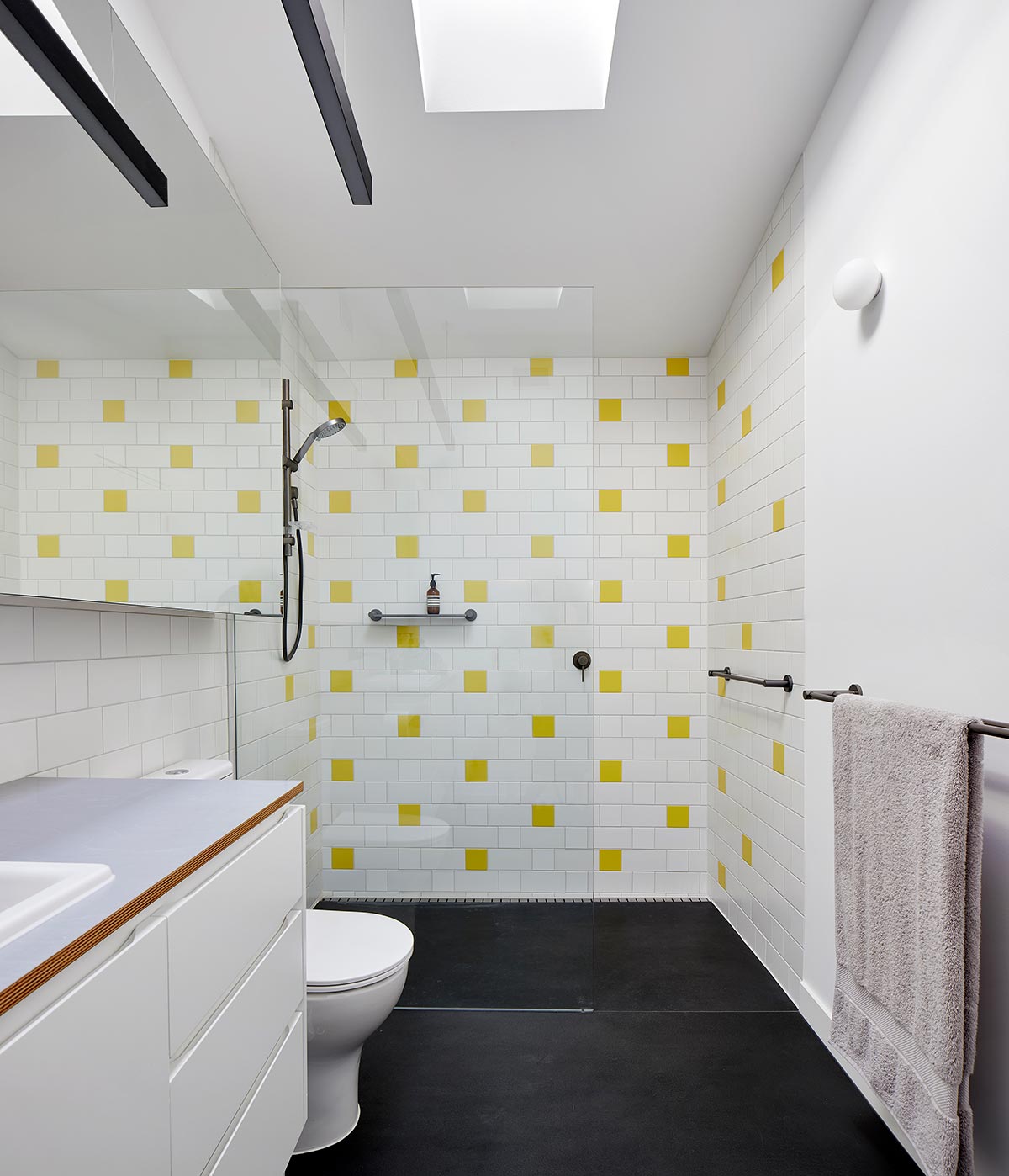 This home is a truly whimsical design suited to a growing and energetic family. It does not shy away from colour, experimental design, and interesting forms. This home would surely go on to see many different generations and phases of growth throughout its life! Hats off to the Poly Studio team for designing an amazing family abode.
House Project: A House for All Seasons
Architect: Poly Studio
Location: Cremorne, Australia
Photography: Tatjana Plitt