It's no surprise that we love lush indoor greenery and I'm definitely guilty of allocating more space than normal for my indoor plants! If you want to fill your homes with plants here's a few of my favourites that I styled in my 1940 Art Deco Armadale Apartment together with how I care for them.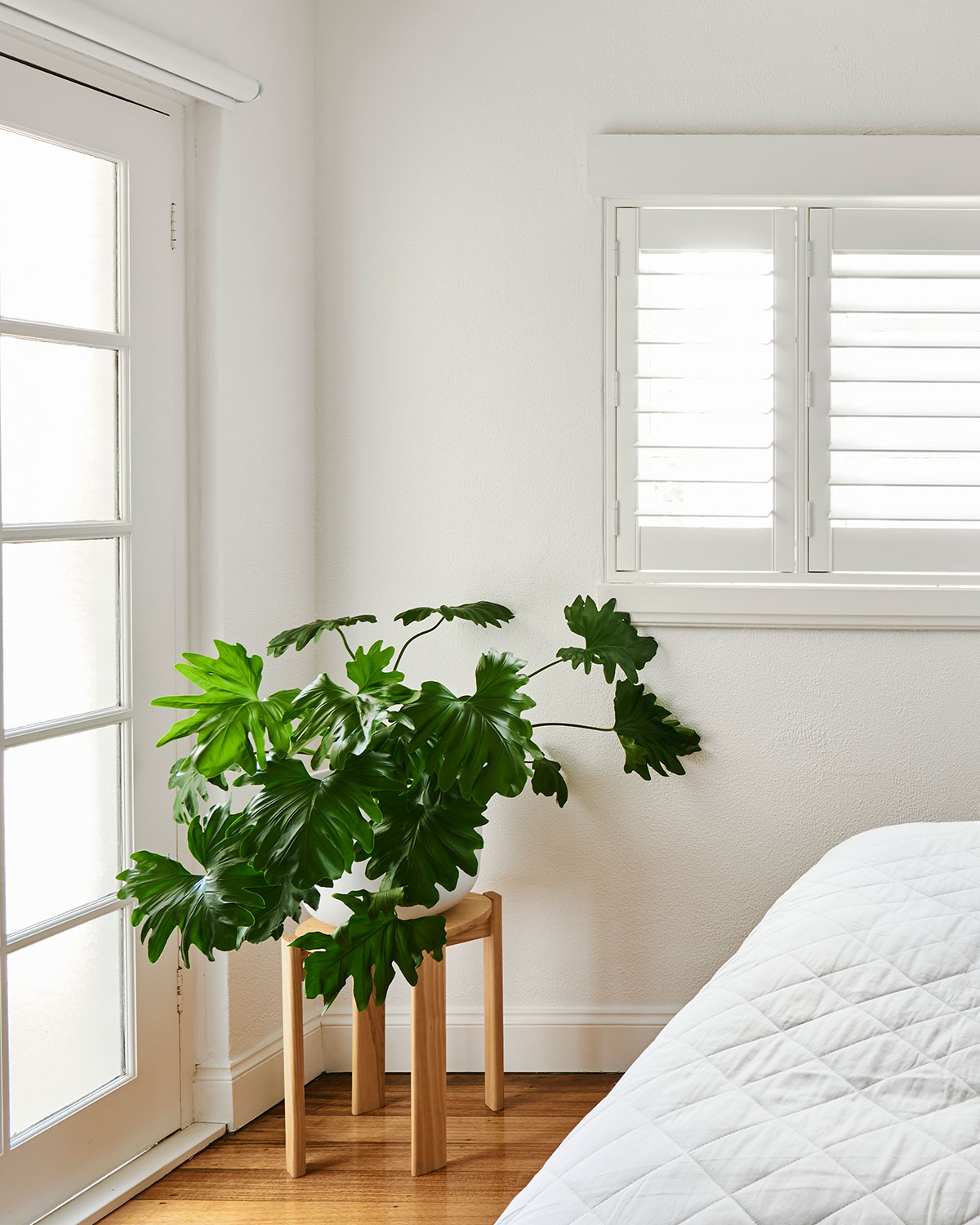 Philodendron Selloum 'Hope'
We love this plant!! With rich green leaves, it will always looks good and is easy to care for! Philodendron Selloum is is a good no-fail houseplant as it can easily adapt to indoor conditions. He enjoys a mild climate, not too hold and not too cold. As for light, moderate diffused light is best. If he's in a position where he's getting tons of sunlight make sure you monitor regularly to see if he needs more water or even fertilizer. If it's in low-light you may not need to water as often.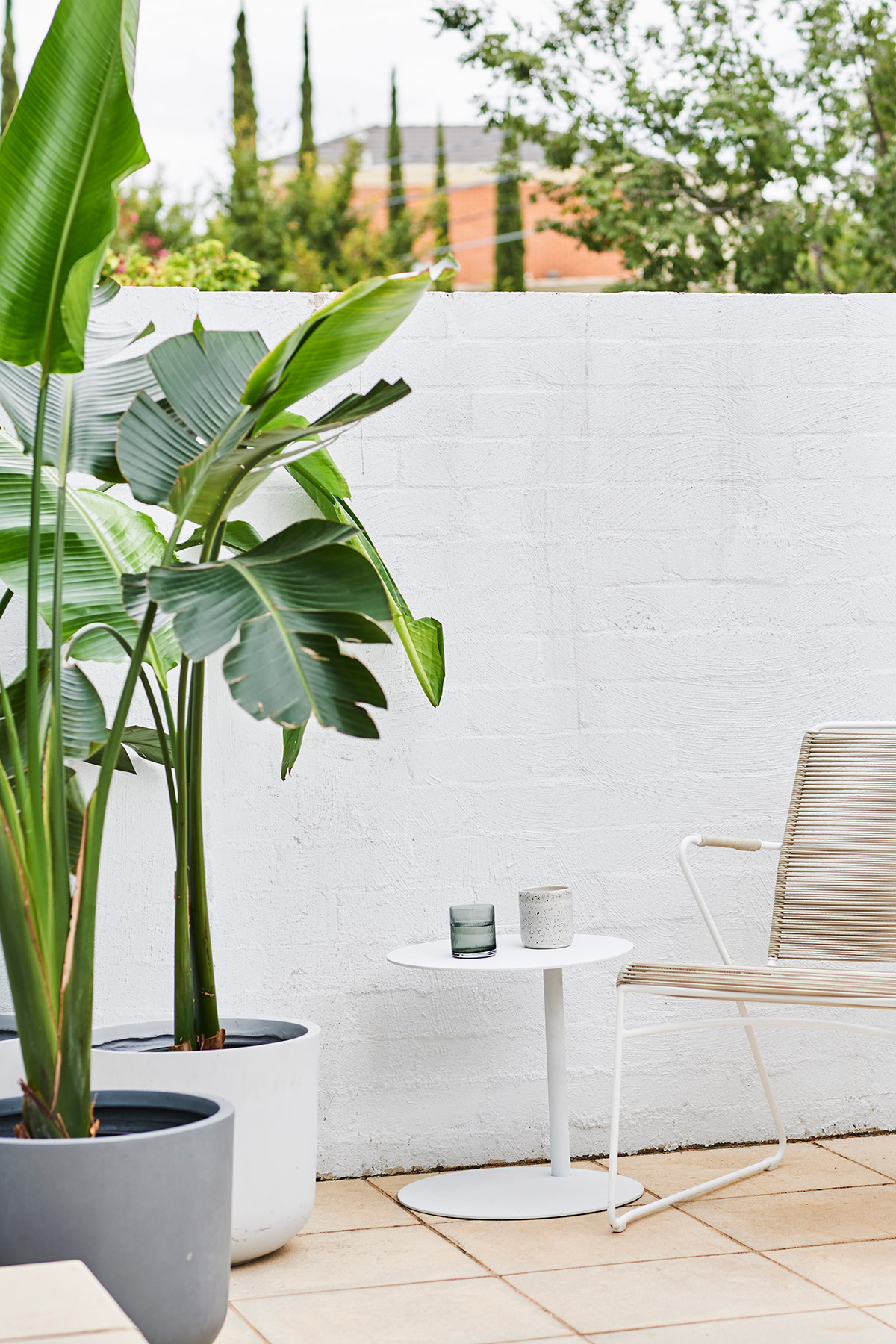 Birds of Paradise
This tall guy right here is my old faithful Birds of Paradise (or Strelitzia reginae if you wanna get technical). The Birds of Paradise is a tropical plant that usually thrive outdoors with full sun exposure but will do just well indoors with the proper positioning. Just make sure to give it enough space to grow as these monsters are notorious for getting too big for its pants. I love the lush tropical look of these palms however they can get a little scraggly, so I like to regularly trim the stems and leaves if they begin to age or discolour. A trimmed palm is a happy palm as it will encourage new growth.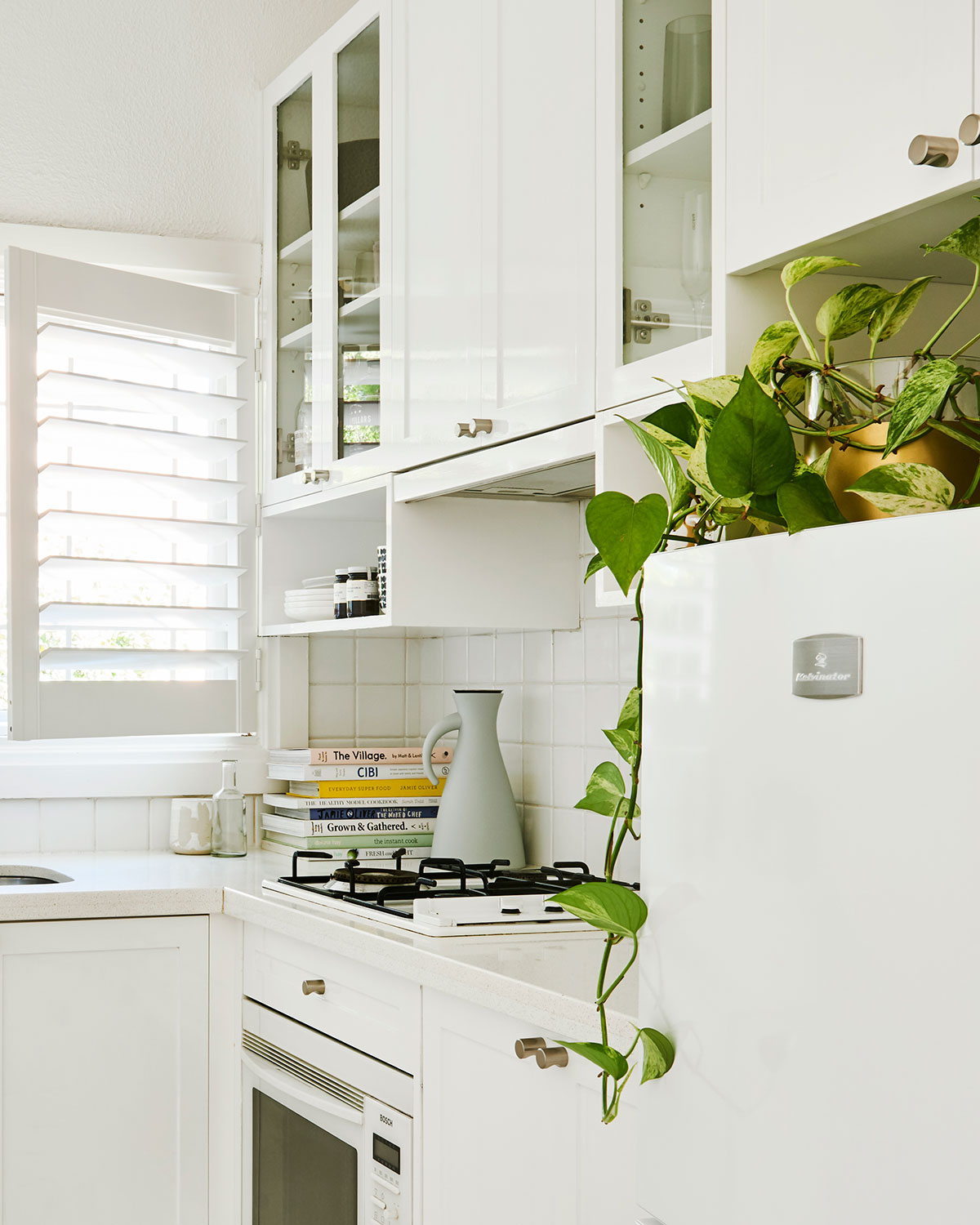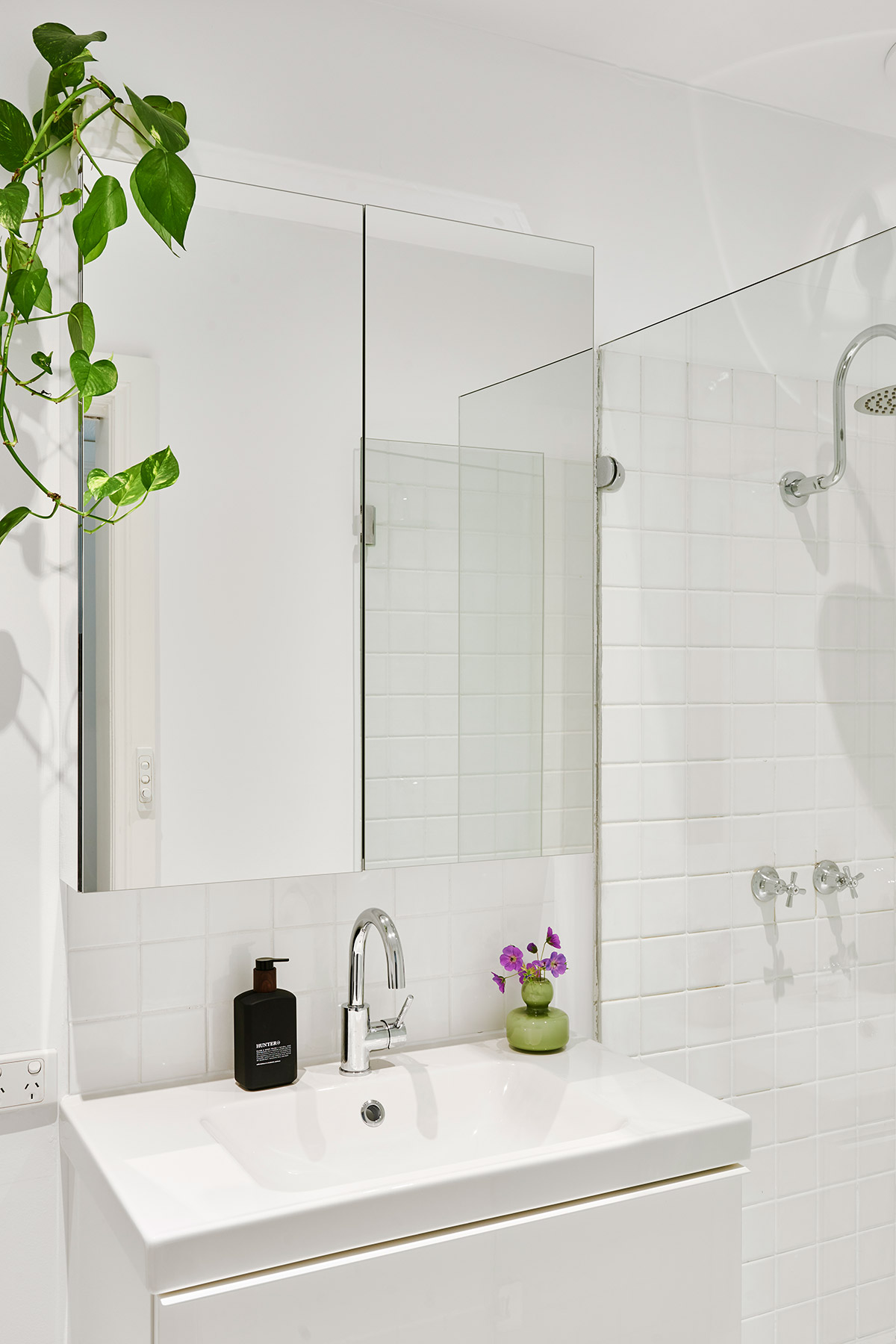 Devil's Ivy
This low-maintenance, trendy little vine can both be grown indoors and also outdoors. Devils Ivy (Epipremnum aureum) is a tropical and sub-tropical plant and it's near impossible to kill! It's highly drought-tolerant, thrives in a wide range of soil conditions and isn't a heavy feeder. No signs of being devilish at all! These can be easily styled absolutely everywhere!! Think hanging baskets or placed on tabletops or shelves… their lush trellises will tumble perfectly. Without a doubt, the best house plant you can have (in my opinion!)
Pencil Cactus
Contrary to its name, this pointy guy isn't actually a cactus but a succulent. With its visually interesting and unique appearance that resembles a pencil or simply a stick, this euphorbia got its nickname 'Sticks on Fire'. This guy is generally easy to grow as well if you give it three things: low water, high light, and gritty soil. Perfect for people who travel a lot or simply for those who tend to forget that they have houseplants. What an independent dude!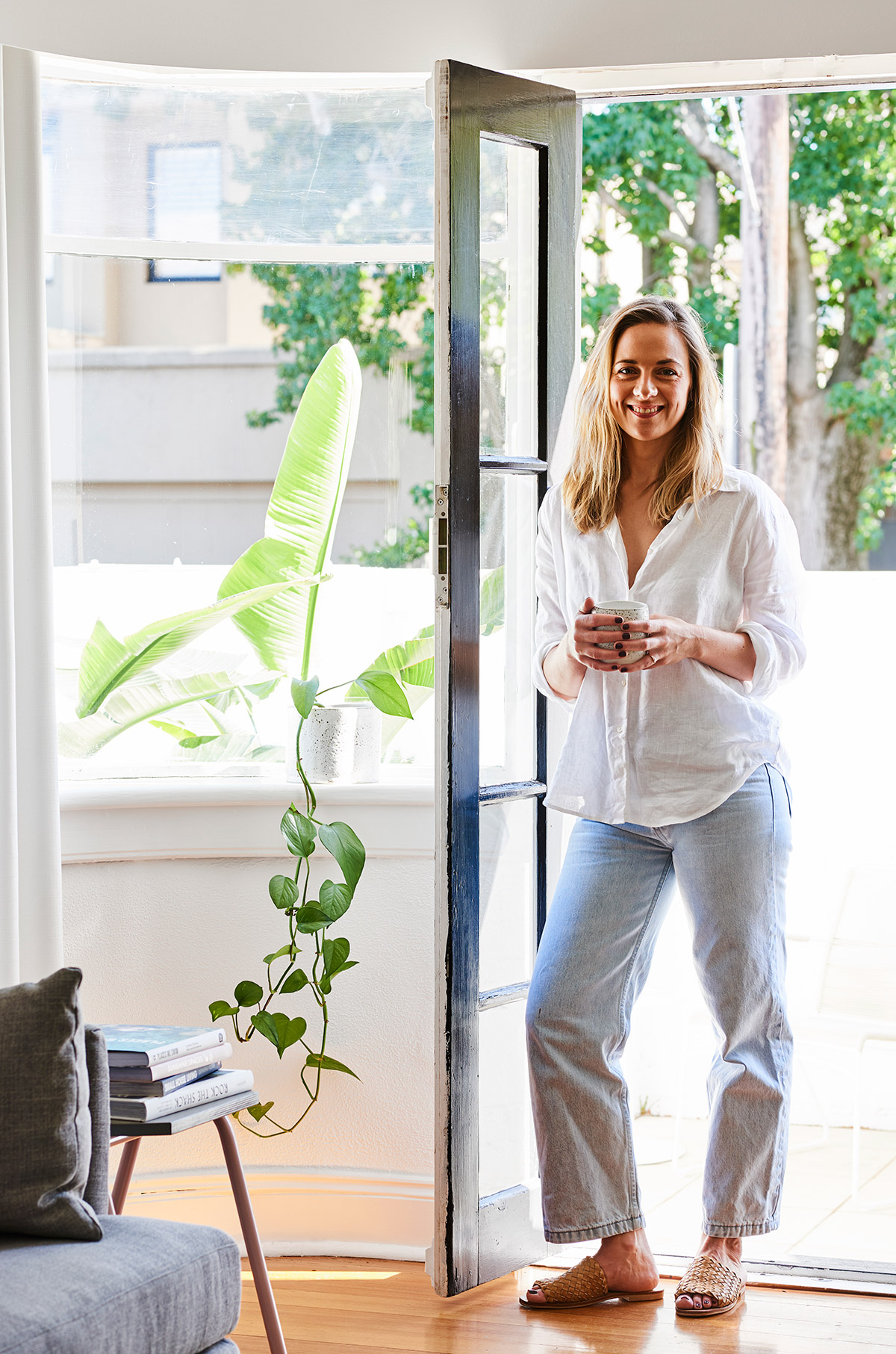 Just remember you don't have to be a green thumb to have houseplants in your home. If you're a serial plant killer and need some help to a look at How to NOT Kill your Indoor Plants and How to Water your Plants: How Much is Enough? Happy planting!