As you guys may have already known, we're huge, huge fans of lush greens. Whether it be indoor or outdoor, our appreciation for our flora friends is something more than just a mere attraction. Call it an obsession or anything you like, but that's how much we love our stuff! Apart from the fact that it makes our homes look extra-awesome, it's also nice to have some fresh air around the house.
Although actually, we didn't become a green thumb overnight. We've also had our fair share of serial plant-killer moments (and how to avoid them), but let's just leave that in the past. What's important right now is we can proudly and confidently call ourselves green thumbs! So for those who are just starting out, whether you're keeping plants as a hobby or just love nature in general, here are some tips from us to you on how to water your plant babes to keep them all happy and healthy.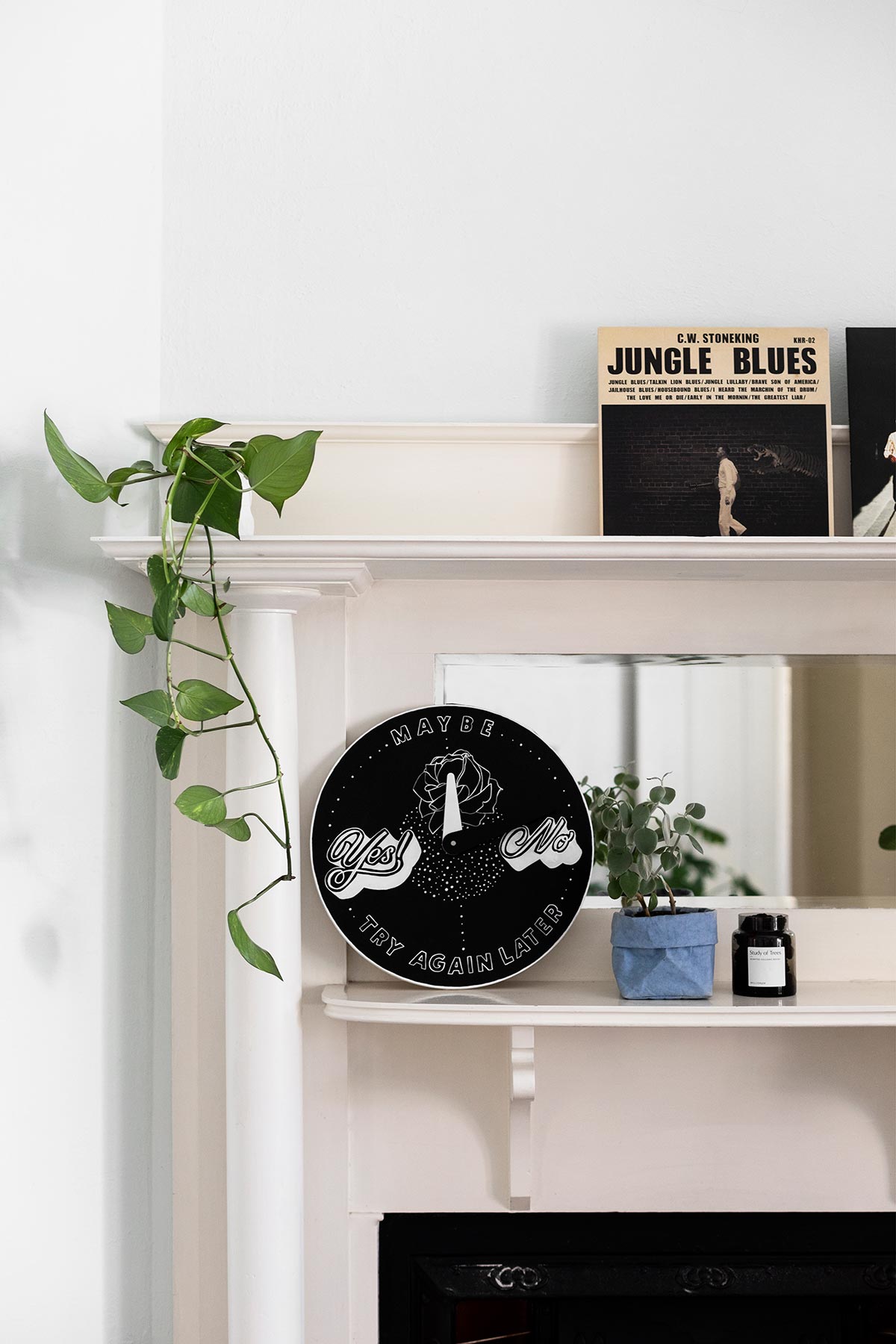 One of the most important needs of a plant is water, and it's also often the easiest to overlook. You may be thinking, "Well, just give them plenty of water, often. It's a no brainer". But the questions are, how much is plenty, and how actually often is too often? You might be surprised, but it actually takes a bit of know-how if you're looking to properly care for your plants with regards to watering. There is a fine line between drought and soggy soil, and too much water can actually harm your plants. Here are our plant-watering survival tips for everyone!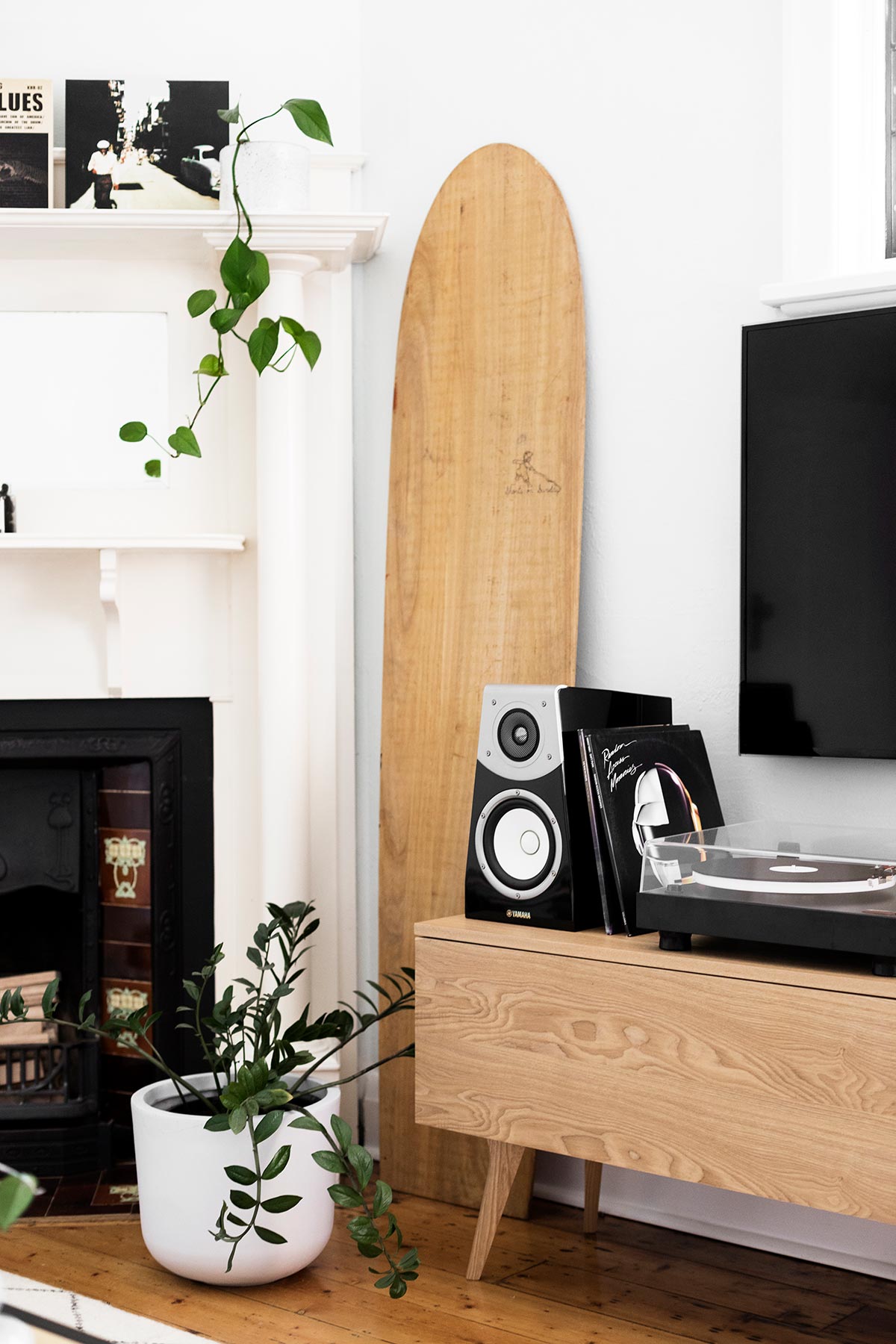 1. Different strokes for different folks
One thing you shouldn't ignore is the fact that different plants demand different needs to care for them properly and it might vary depending on what kind of plant they are. There's no single, universal method in doing this. Just like all things, plants also need to have proper TLC by means of having the right balance of sunlight, water, and soil. Know what your plant needs based on what they are. For example, for cactus and succulents, they should be watered at least once a week, especially for the growing ones. While this might be enough for such kind of plants, others may require a bit more frequency and a different approach in overall care. Check out our handy guide on some of the most common leafy and prickly greens for indoor use at What Plant is That?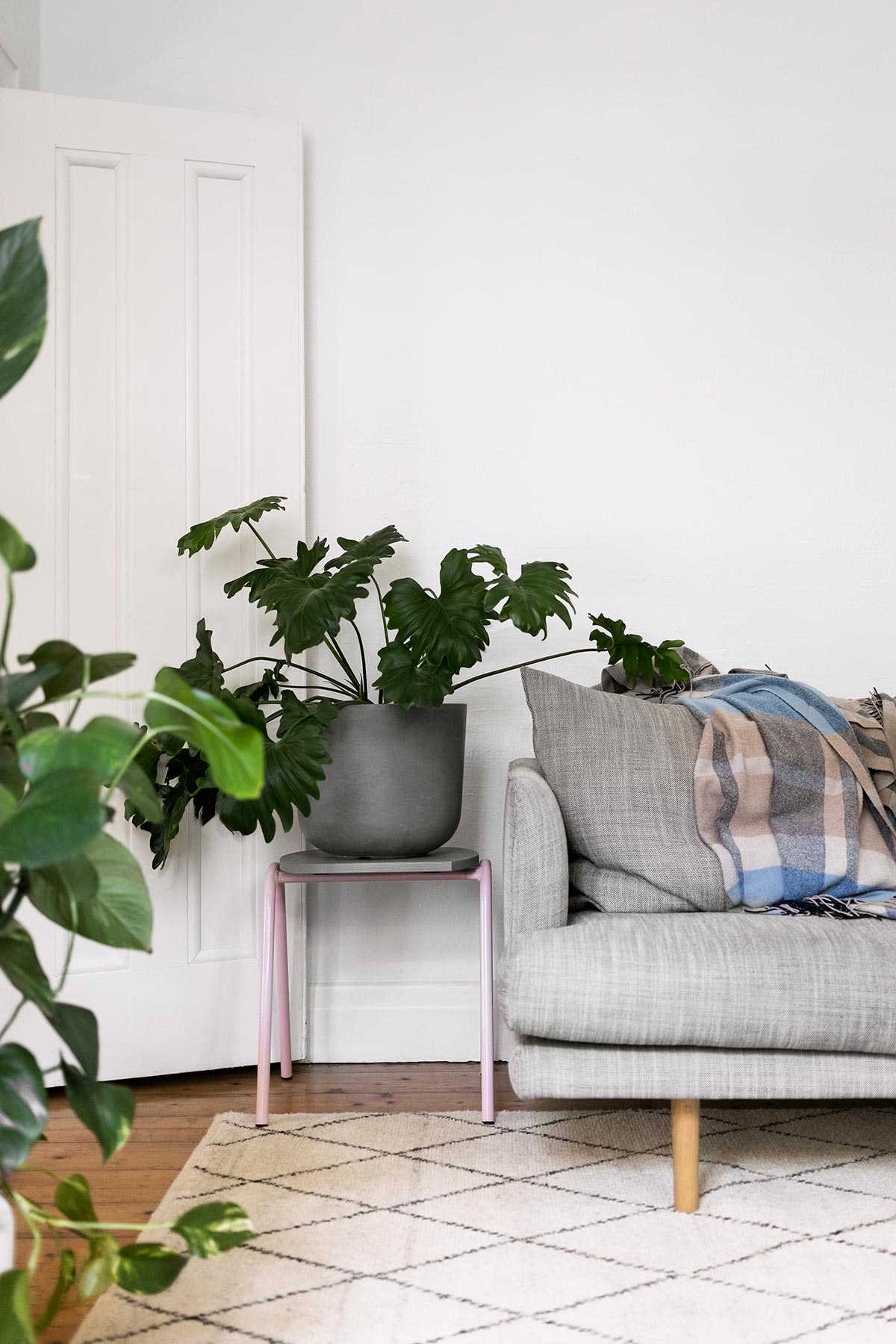 2. Maintain soil moisture levels
You don't need expensive devices to keep track of the soil moisture in your plants. Careful, too much moisture can be just as damaging to plants as too little. This can be done easily by sticking your finger into the soil. If the soil feels dry or falls off of your finger when you remove it, the soil may be dry so give your plants a drink. Otherwise, if the soil still has some moisture, sounds like they've got enough for now.  No need to keep a periodic or scheduled timetable for checking their moisture levels, but it might be worth just keeping track of how frequently you are watering particular plants. ie. You might water some plants once a week where as others may need a little more love with twice a week.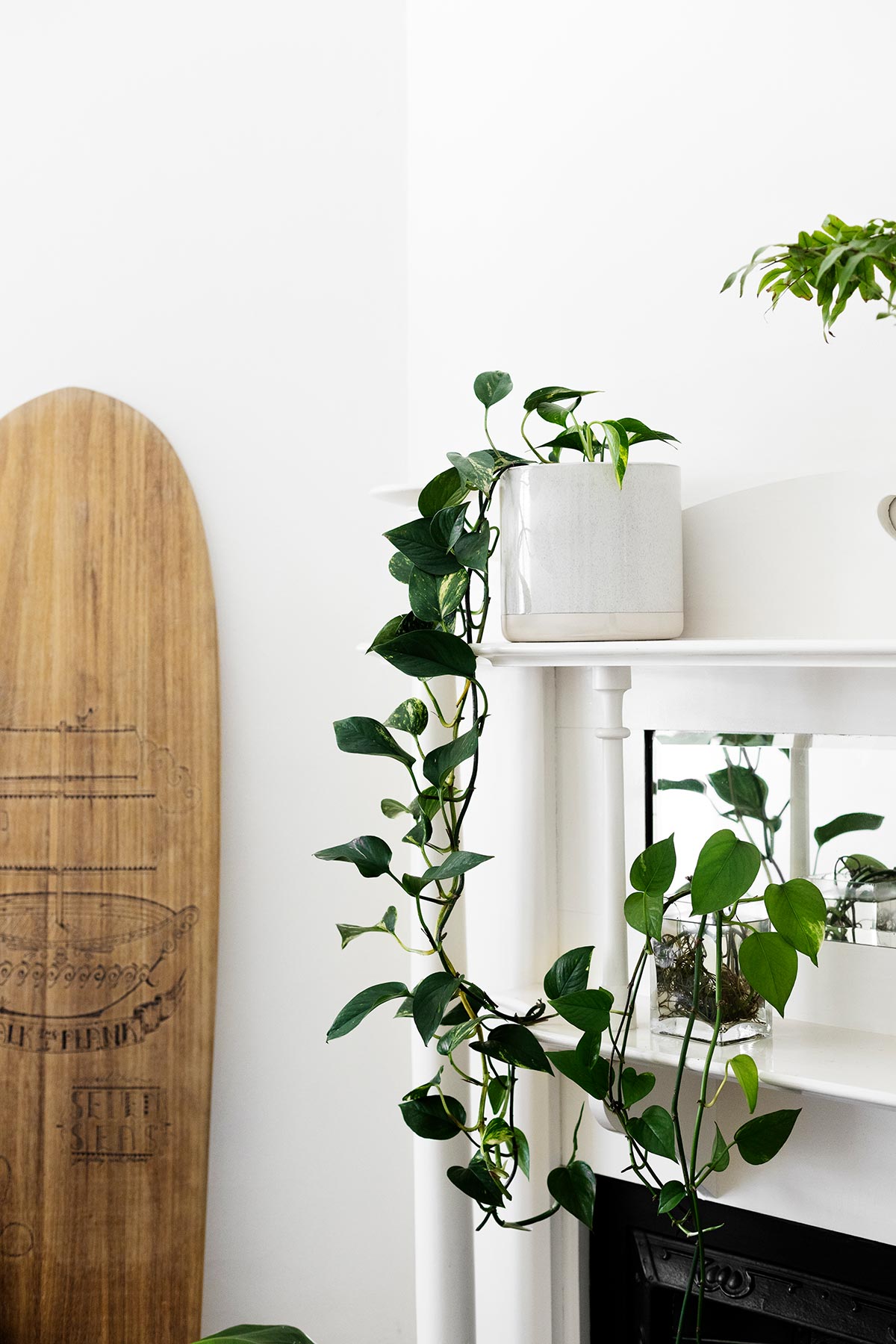 3. Too much of a good thing
Keep them off too much heat & sunlight exposure. Plants cannot get too much light, but they can get too much of that heat that comes with the light. This can result in leaves drying up, turning pale and yellowish-green. Especially on a hot sunny day, you might want to keep your lovely plants away from windows or give them an extra drink. Better yet, check out our guide on How to Care for your Plants in the Summer Heat.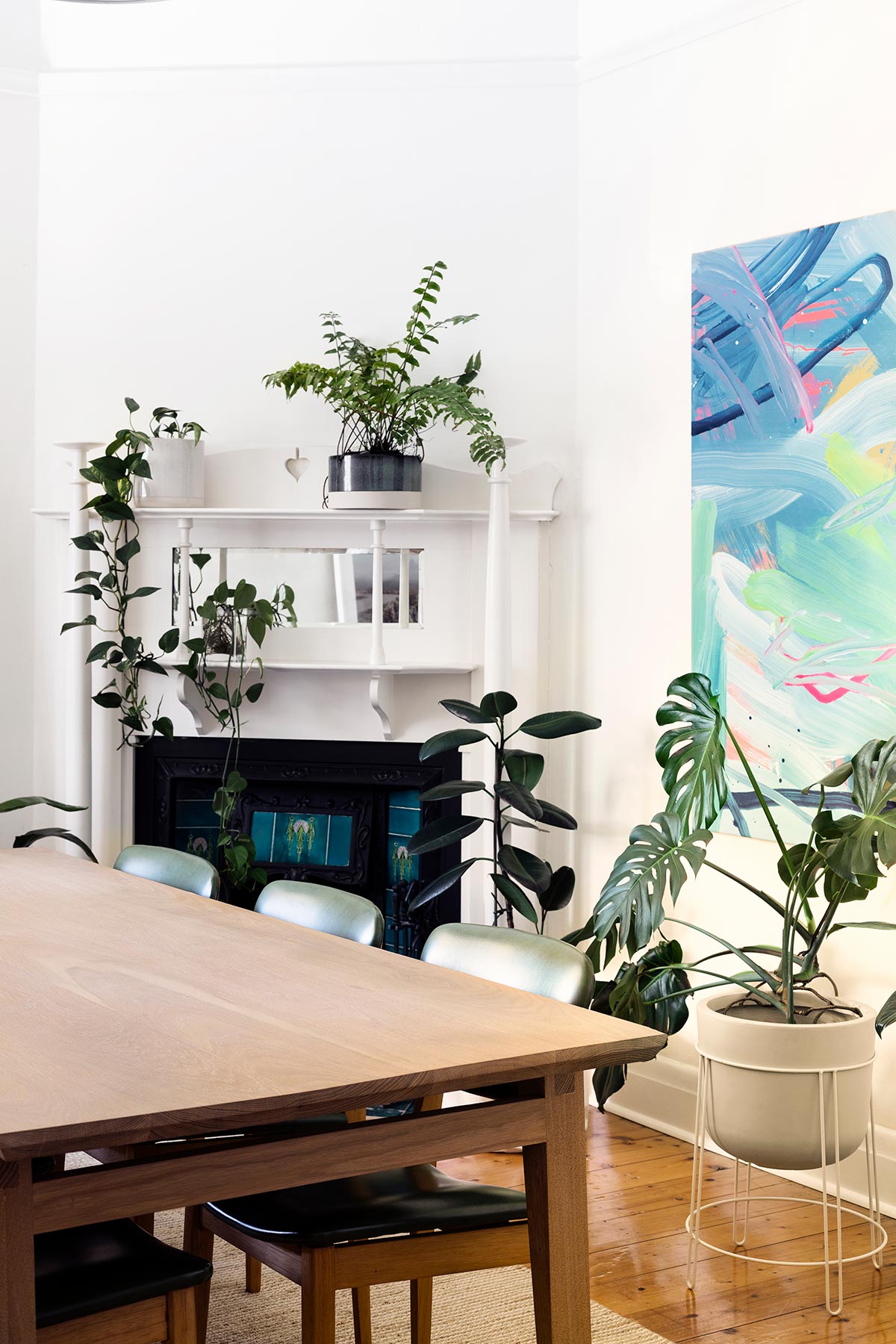 There is, however, a more clever way of making sure that your plants get just the right amount of water they need.
Featuring Eva Solo's Self-Watering Pots, these flowerpots provides optimum growing conditions for the plant thanks to the nylon wicks in the bottom of the upper pot and a water reservoir in the bottom pot, which enable the plant to draw up just the water it needs. This makes it extra easy to keep herbs and small plants fresh and beautiful without spending too much time looking after them.
For more rad pots and planters and other awesome stuff for your garden & outdoor needs, check out our shop at Hunting for George.