From its roots of being a historic flour mill that dates back to the 1830s, becoming an award-winning restaurant, and to its more recent transformation into a uniquely indulgent accommodation experience, the Stillwater Seven in Tasmania continues to provide only the best things that Launceston has to offer. Situated minutes away from Cataract Gorge, where the Esk and the Tamar rivers meet, and ten minutes walk from the CBD, this boutique hotel is located on the edge of the city and showcases nothing but the best of Tasmanian craft and talent.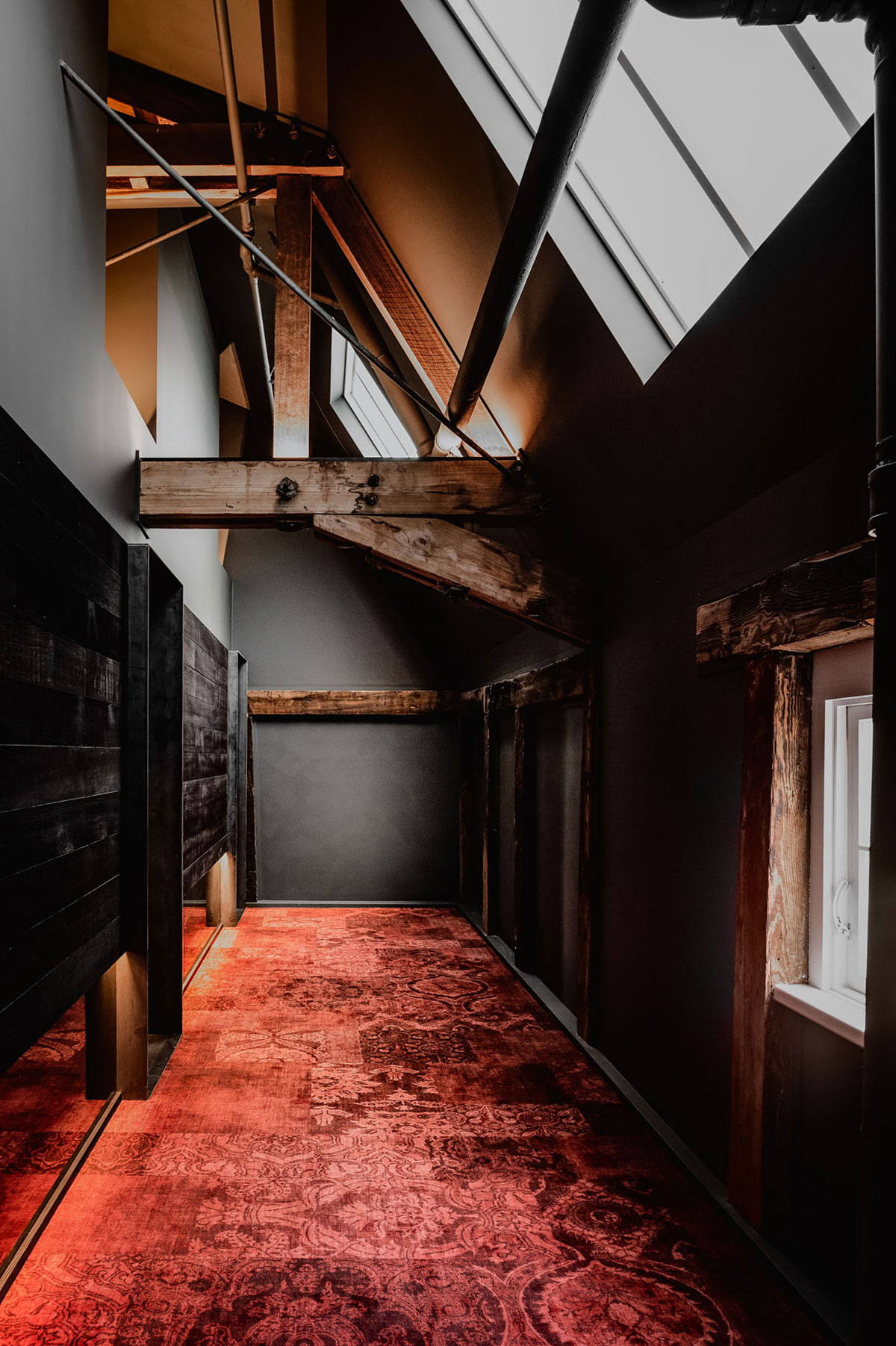 For the past 19 years, the converted riverside mill with its distinctive concrete silos and downstairs restaurant has been one of Launceston's notable landmarks. The expansive space upstairs which was once home to an art gallery and providore was recently transformed into seven architecturally designed and beautifully appointed rooms, each having waterfront views and its own unique character.
"The Stillwater team has a reputation for its exemplary service, and we bring that attention to detail in every aspect of your stay. From your own luxury Tasmanian pantry and bar to the locally designed and made furniture, to even the locally sourced toiletries, the Stillwater SEVEN offers you the best of our Tasmanian designers and producers."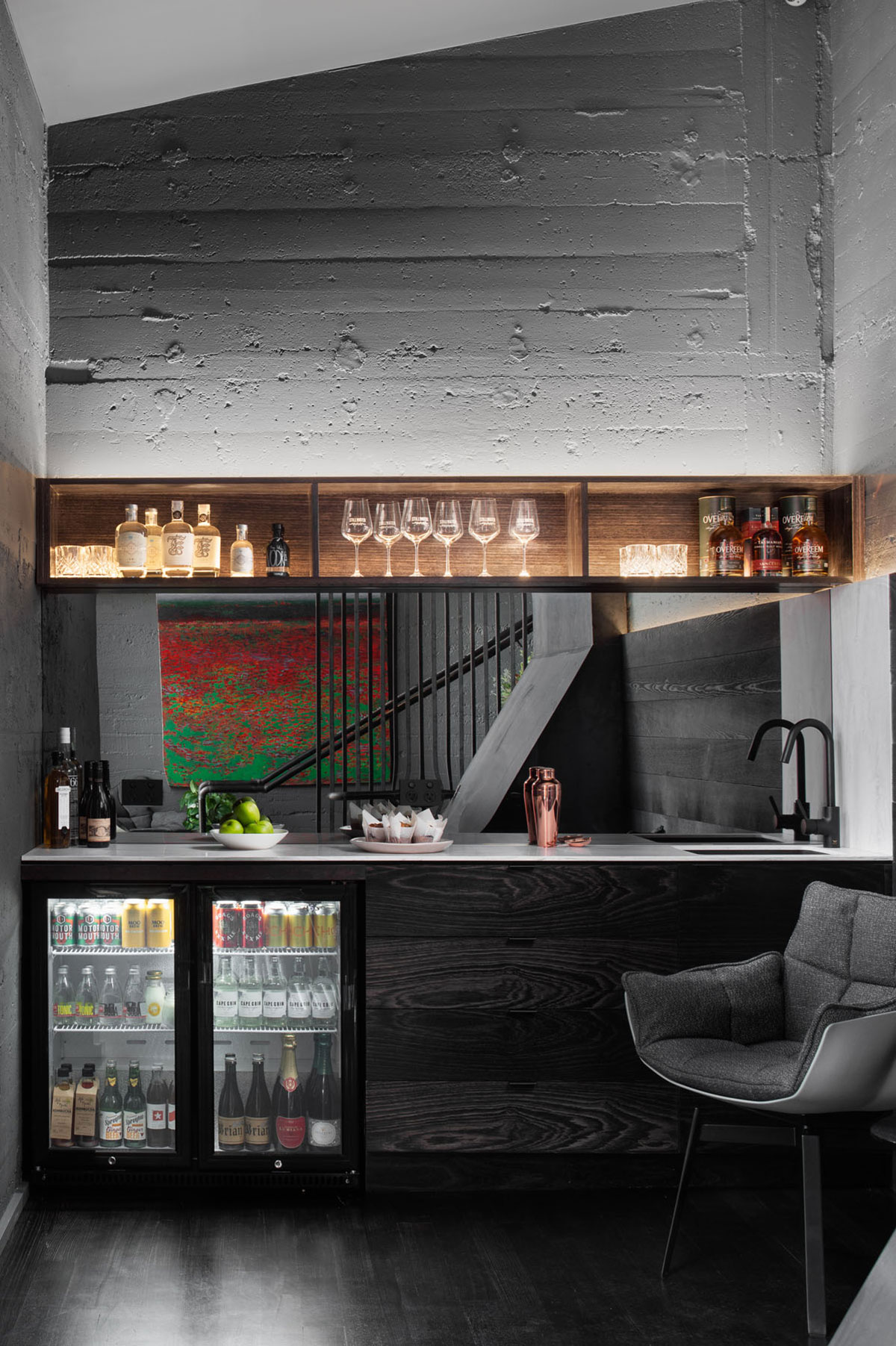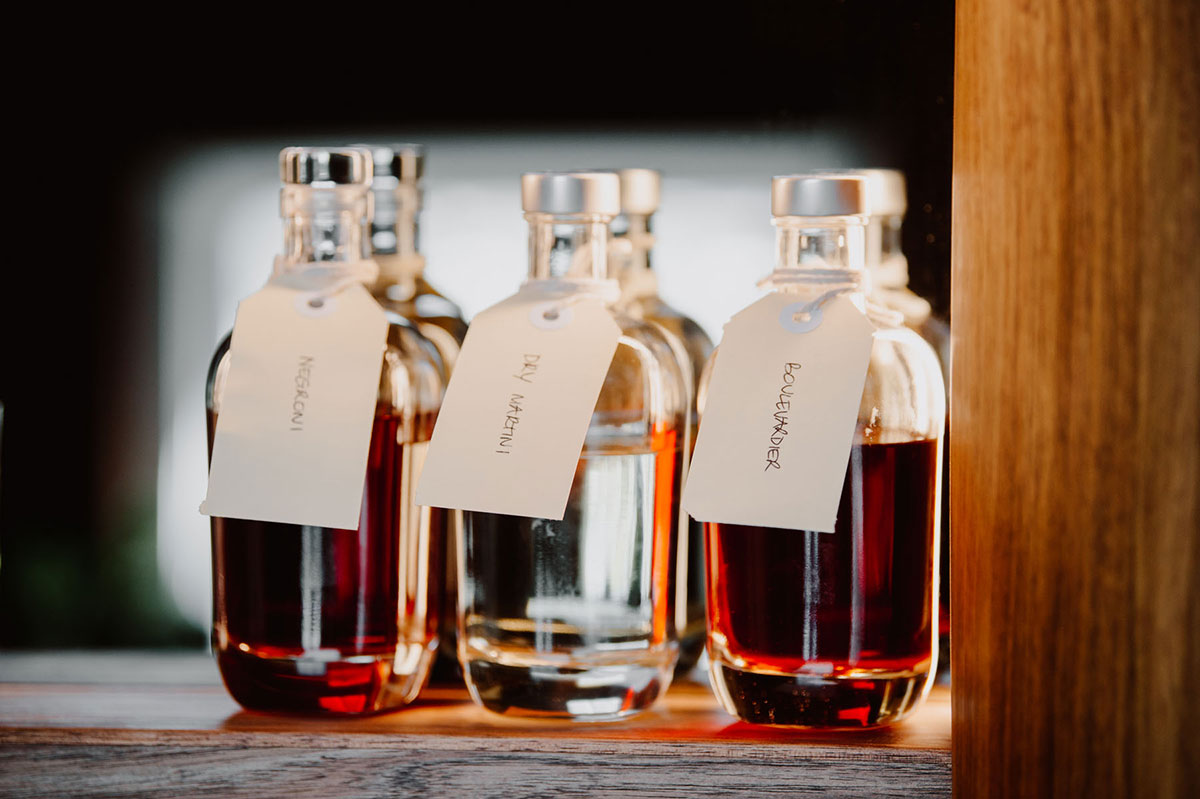 All of the seven boutique rooms evoke the essence of Tasmania within its sound-proofed walls, featuring bespoke king-sized beds by Hobart designers, occasional furniture made of torched local blackwoods, all handmade and locally crafted but imbued with international sophistication. The rooms also feature extensive in-room pantry, bar and in-room fridge, Lentara Olive Grove toiletry products, and smart screen TVs loaded with Netflix and Spotify.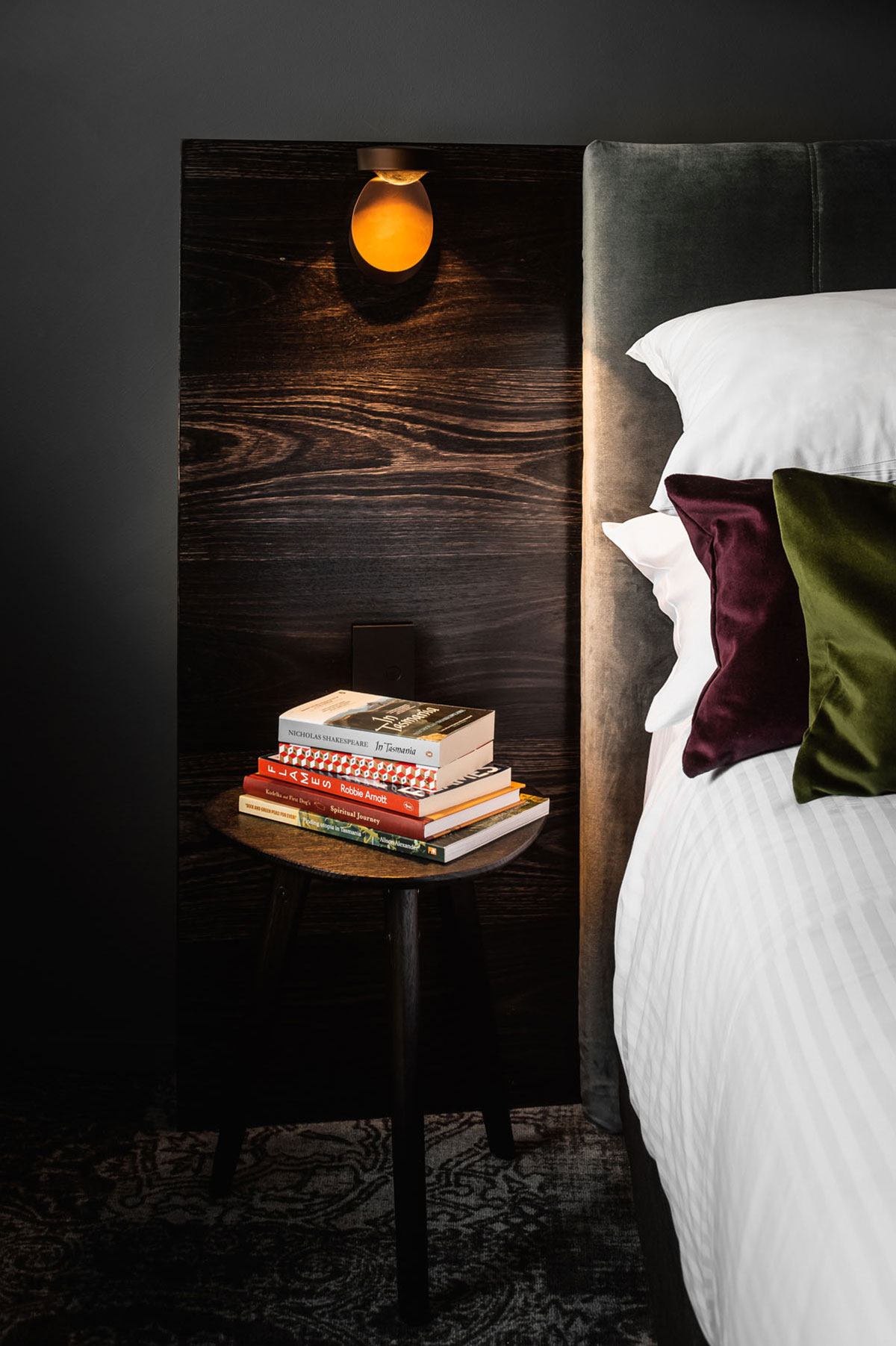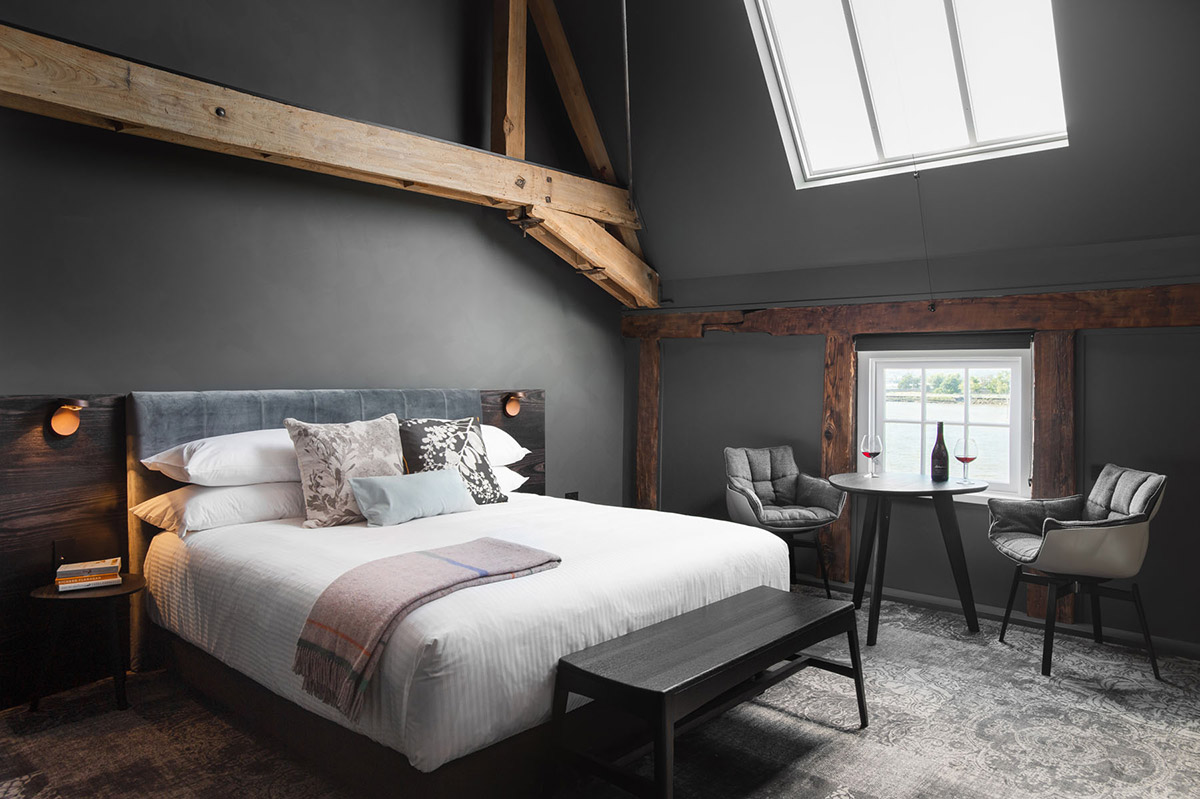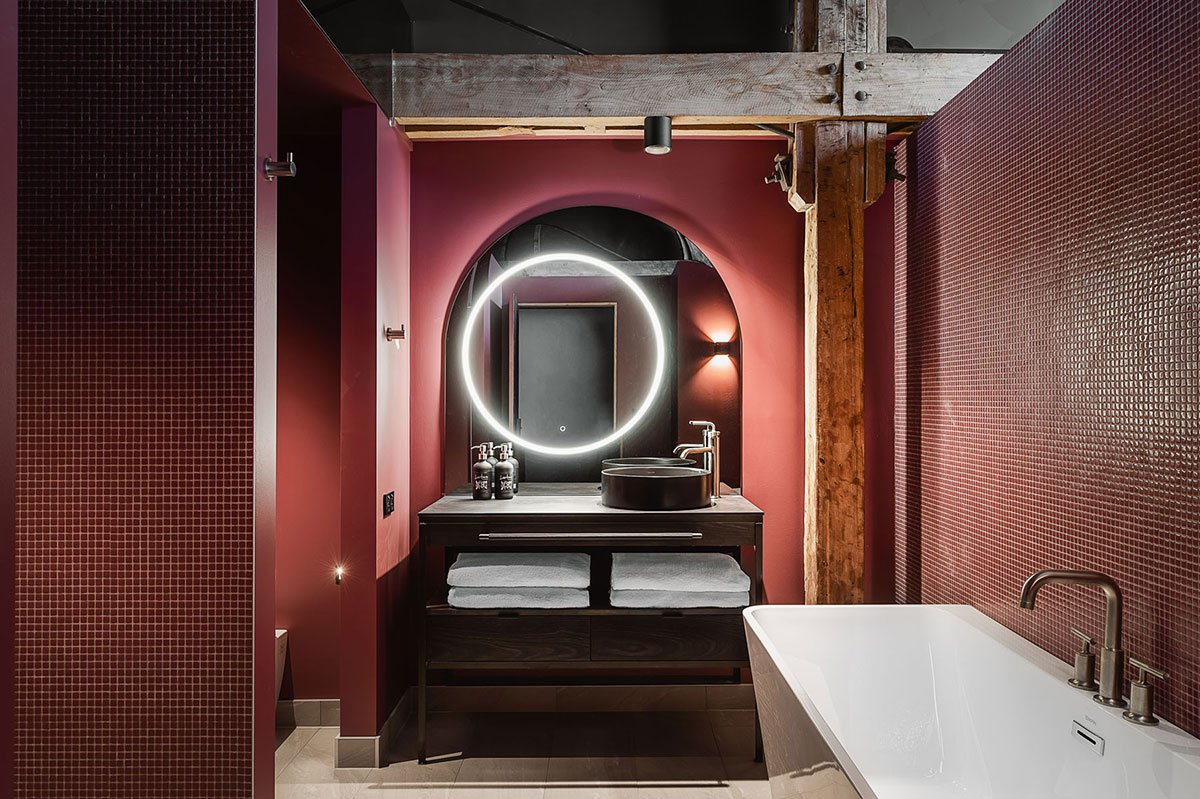 With these superbly appointed room features, you can opt to hibernate in your private waterfront lair or wander down into the restaurant to chat with the chef and see what is coming out of the oven before it is opened to the public. Indulge in some rare beverages and culinary treats curated by Stillwater Chef and Co-Owner, Craig Will.
This reimagined, iconic 1830's flour mill has always been about Tasmania and will continue to be that way with their new offering of uniquely indulgent accommodation experience that is Stillwater Seven. Two thumbs up!
Location: Launceston, Tasmania
Images from Stillwater