The only thing better than a Californian Bungalow is one that has been given an extensive makeover by the renowned Eliza Blair Architecture. This project was named Prahran House, and it features a new addition to an existing house in Prahran. The idea of the owners for this home was to create a light filled sanctuary for themselves after a stressful day at work. It's clear from looking at these beautiful photos that they succeeded! Shall we go inside?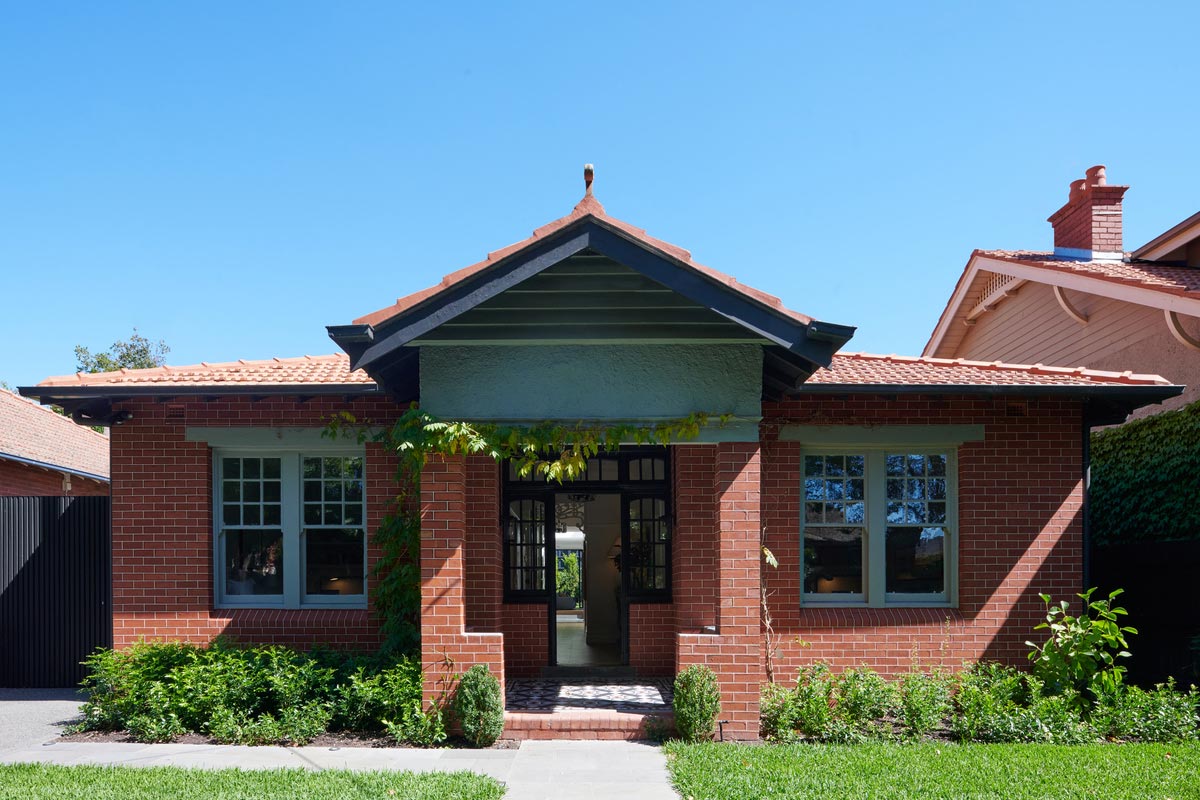 The Californian Bungalow located on a south facing block was a dark, cold space. The backyard often had too much shade from the existing house, and the house never received enough sunlight during the day.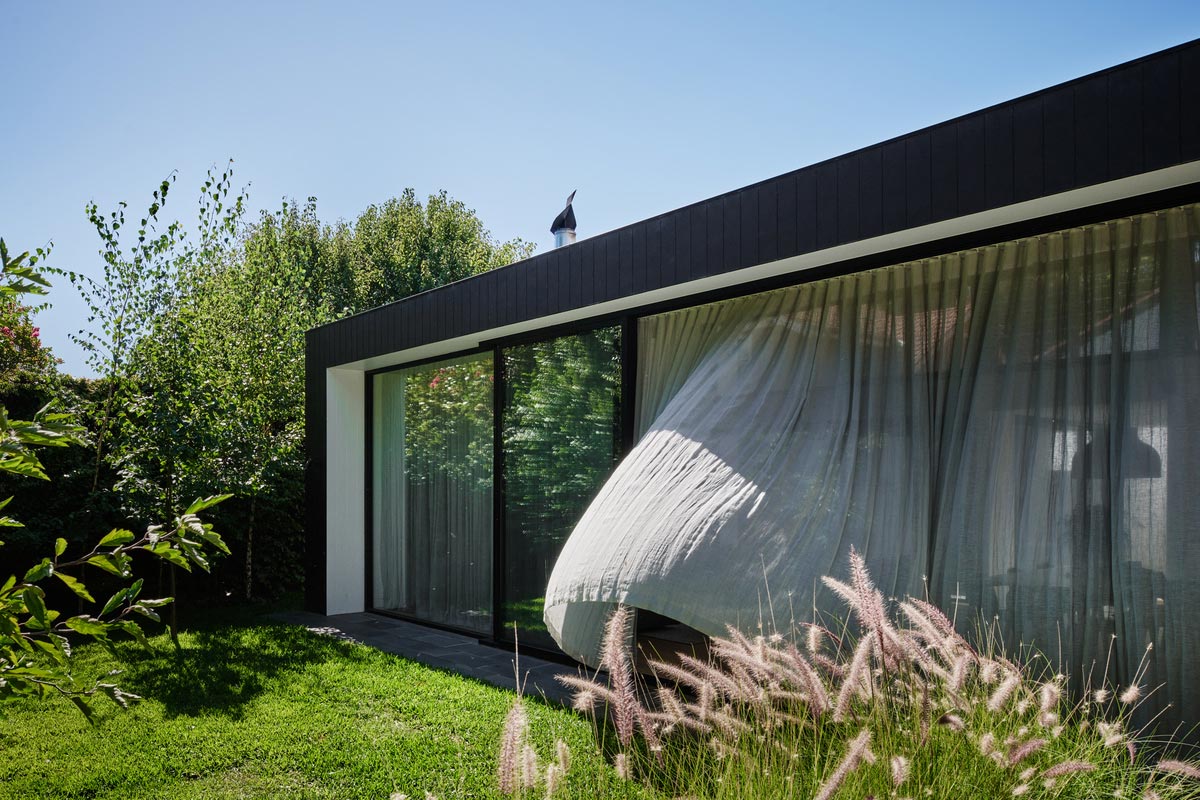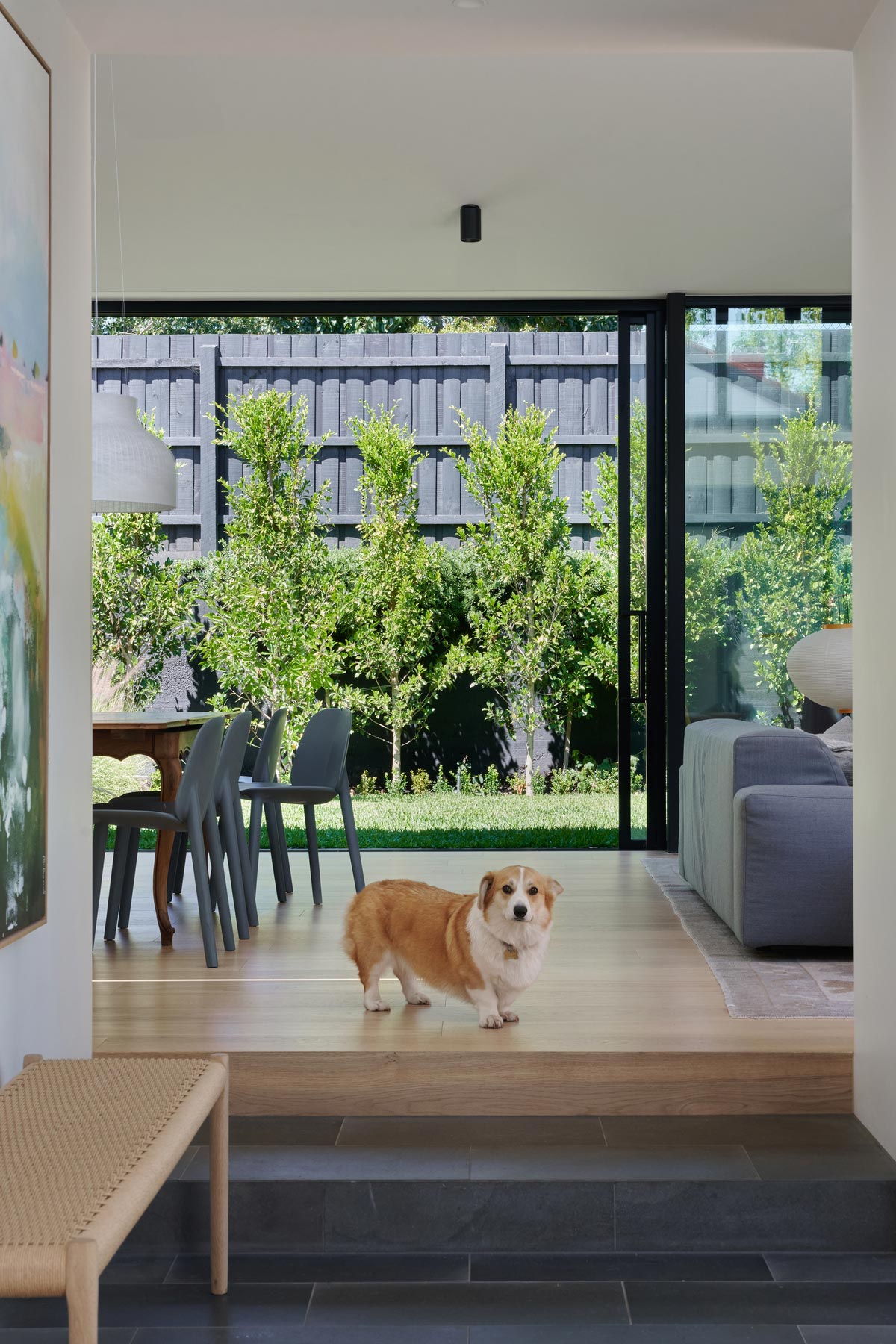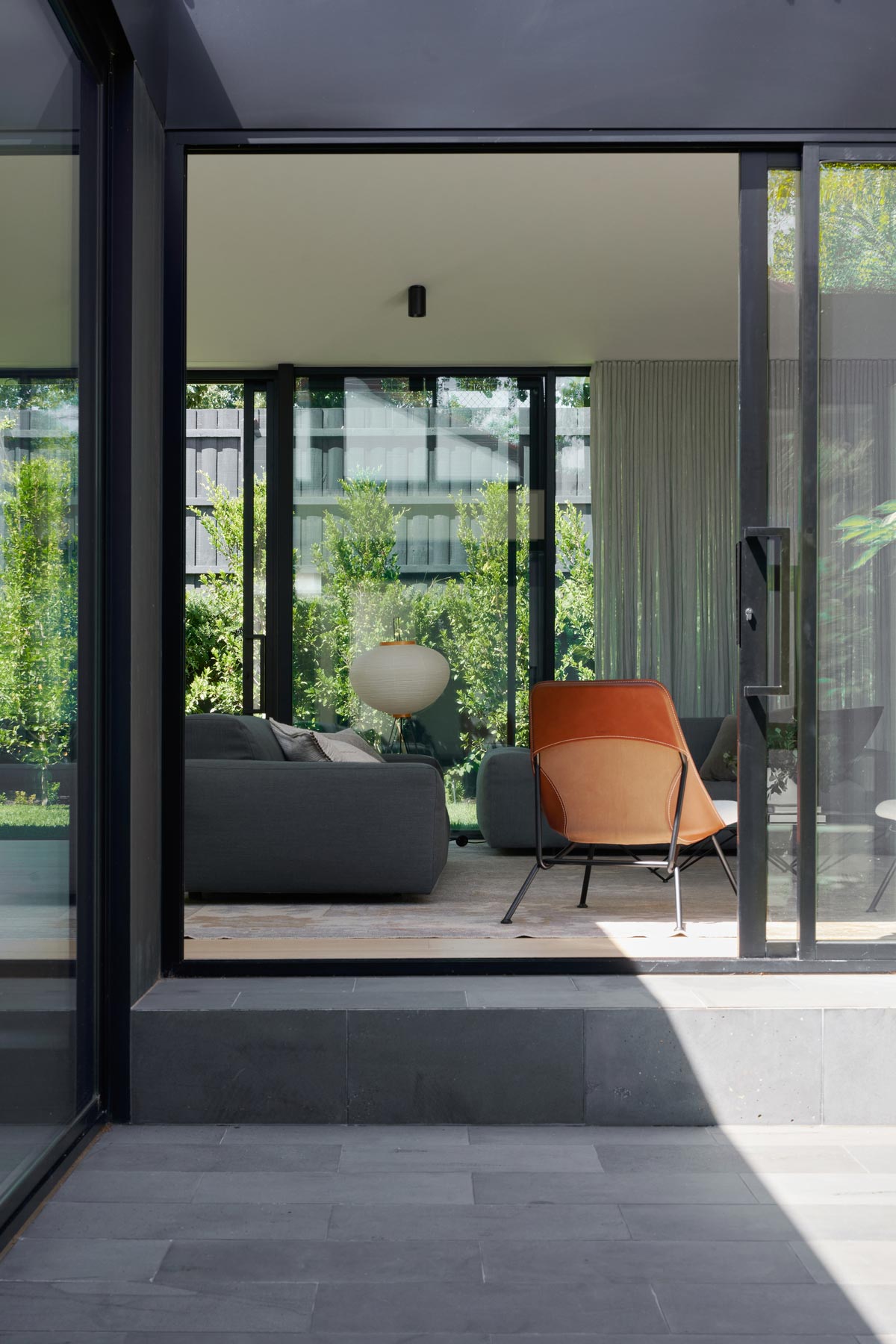 This addition to the home faces the sun and provides a comfortable, light-filled living space with an easy connection to outside areas. The owners were not only looking for a way to get their kids some space of their own, but also ensure that they had a place where all family members could gather when needed.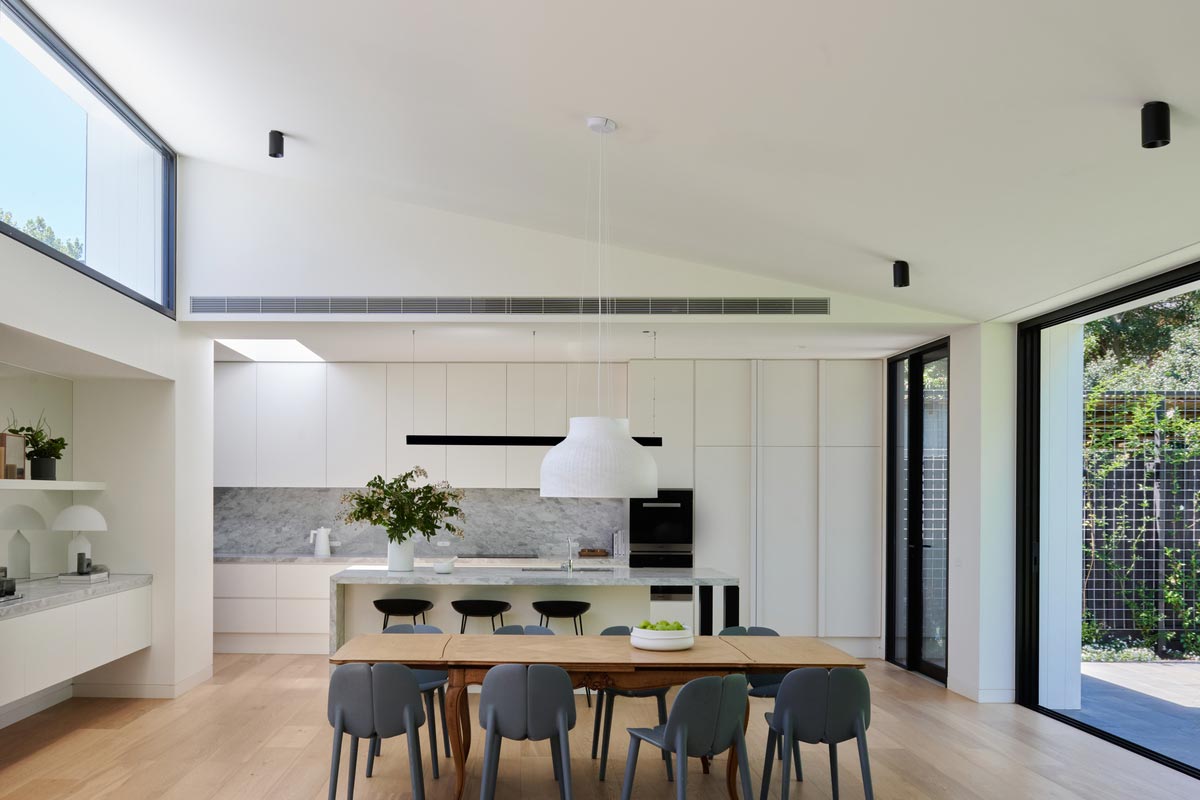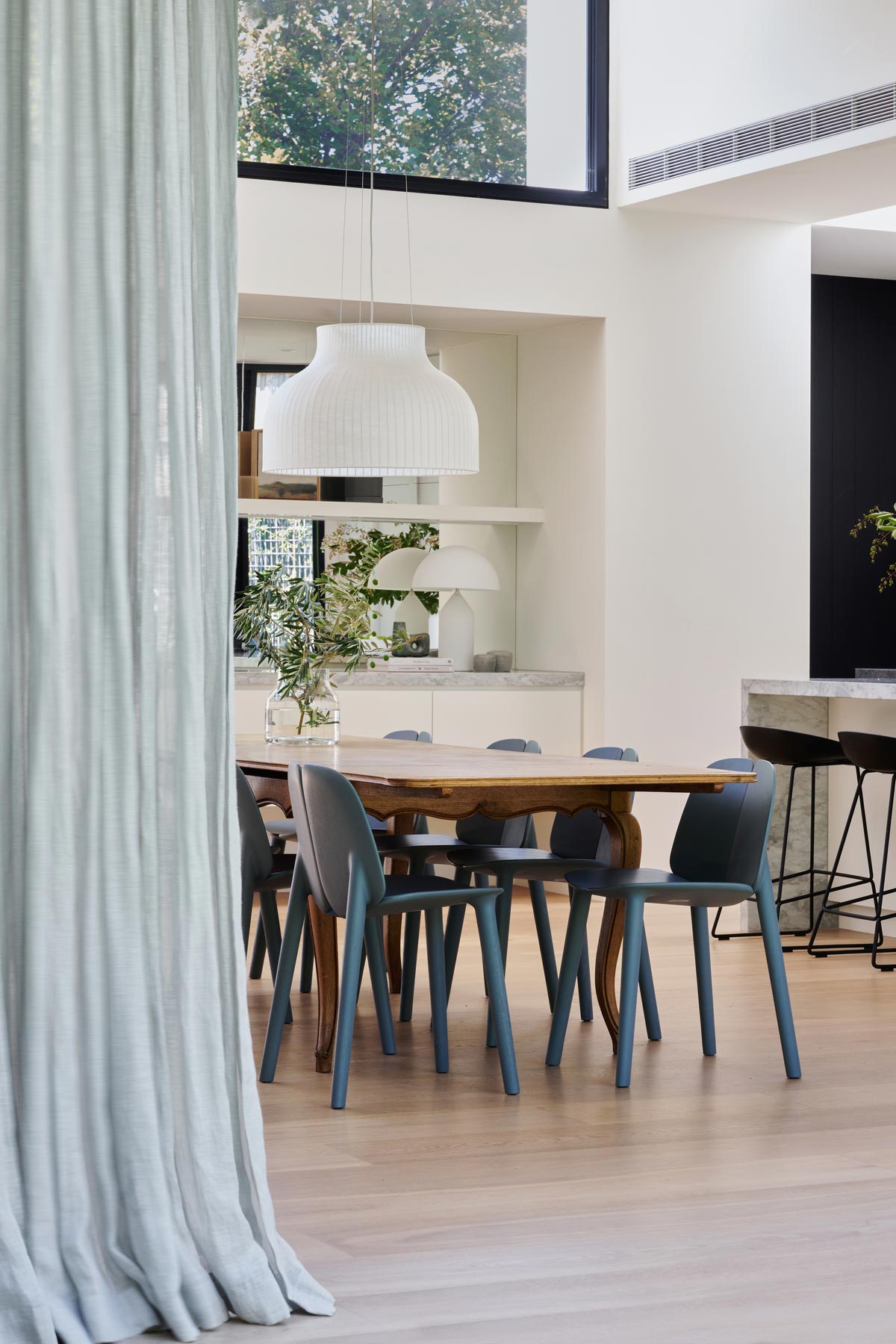 The courtyard was added to separate the new addition from the older part of the house and to allow natural light to enter from the north. The ceiling was also raked up to the north to allow for full-width highlight windows which are designed to work with the natural environment, letting the family enjoy fresh air and a cool breeze throughout the day.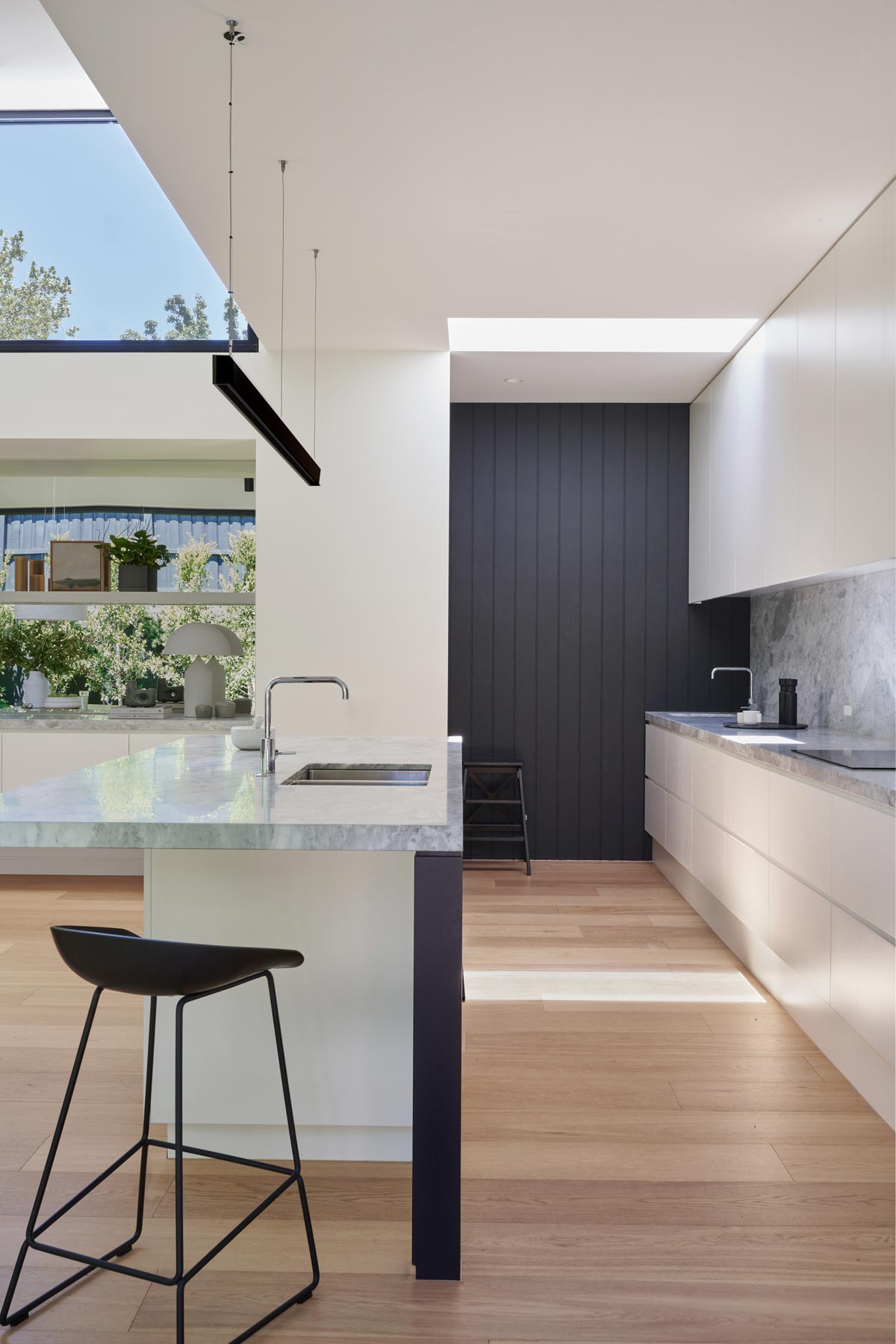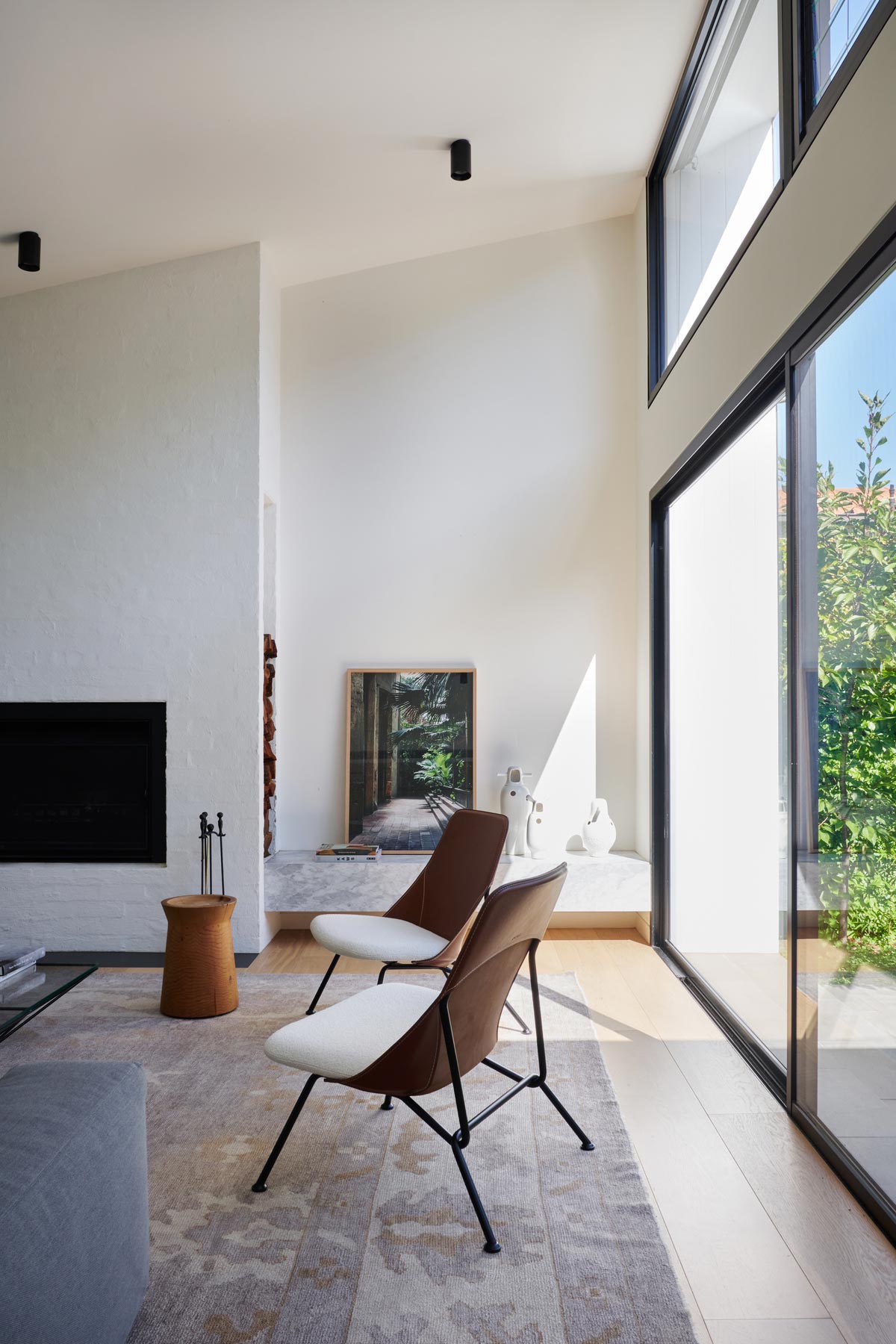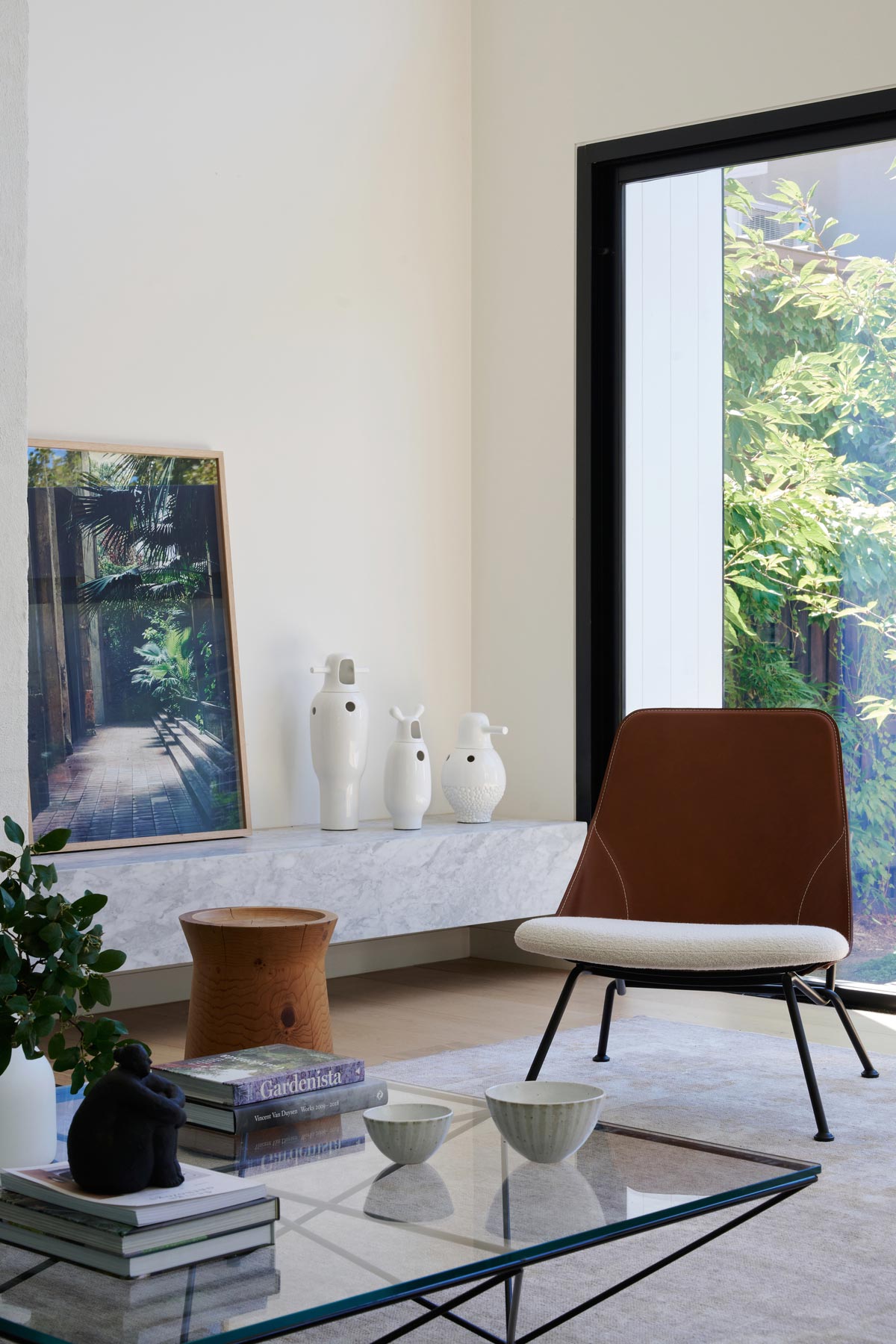 The courtyard also gives the living room a lovely dual feature, allowing garden vistas and clear sight of the cherry blossom tree's ever changing colors.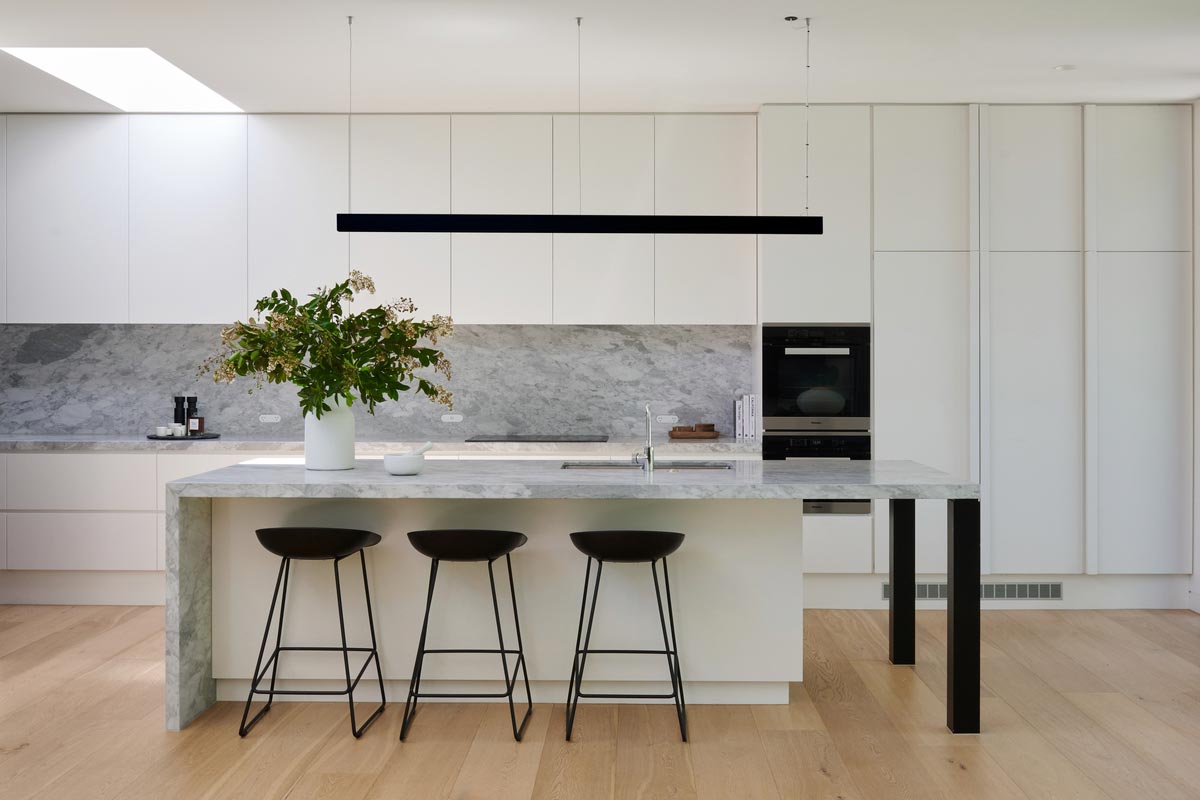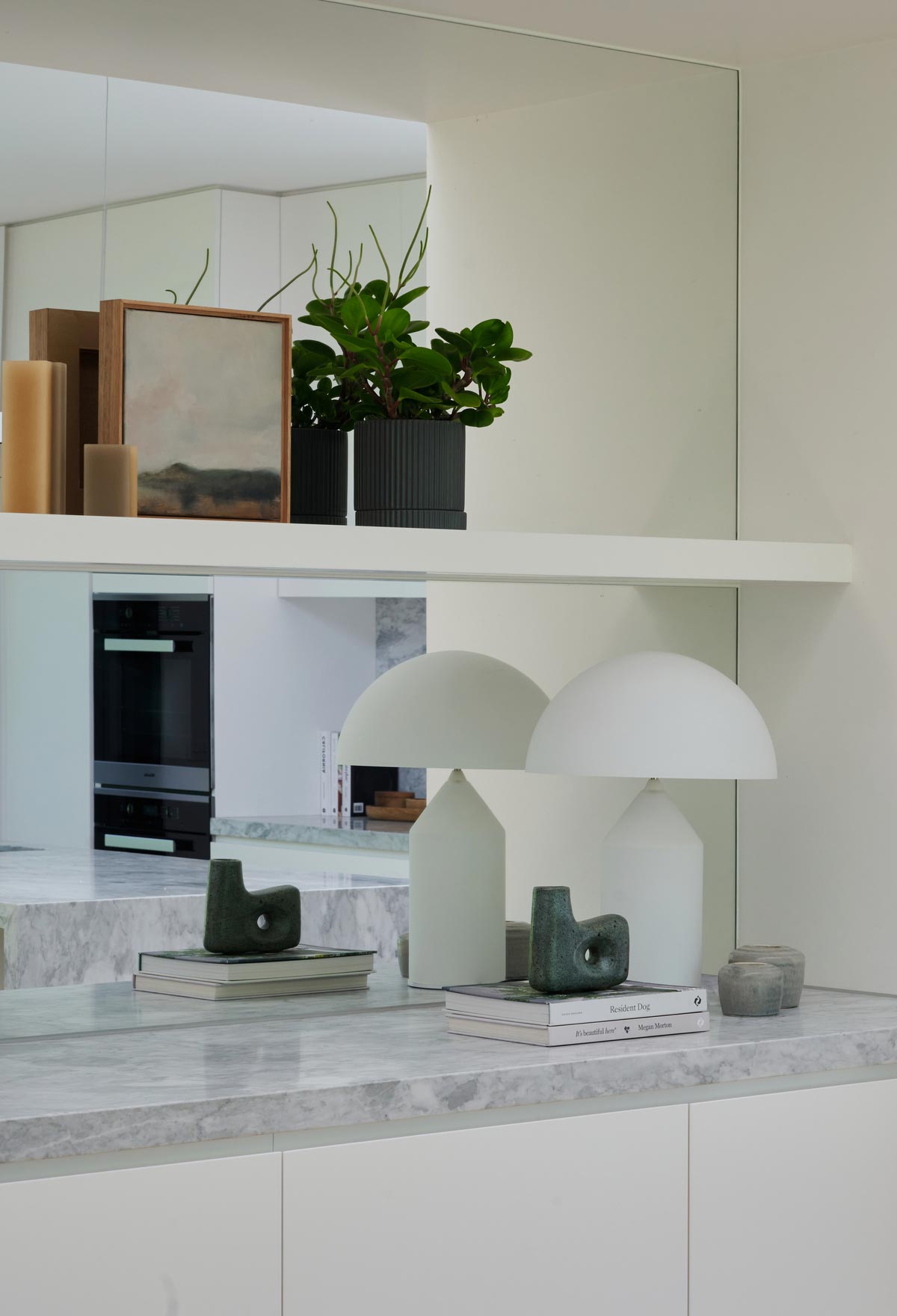 The owners of this Californian Bungalow in Prahran were looking for a new addition that would suit their needs. They wanted to create an urban sanctuary where they could unwind and relax. The connection to the garden that Eliza Blair Architecture created is what makes this house stand out from all others – it brings nature into their own home.
Project: Prahran House
Architect: Eliza Blair Architecture
Styling: Nicole Bell Design
Builder: James McBride & Associates
Location: Prahran, Victoria
Type: Addition
Photography: Veeral Patel