This week we will be sharing our private chat with the owner and builder of the Arcos House in Brisbane, Robert Gray. The stunning home was featured in our most recent Let Us In home tour, and now Rob joins us as he shares his insights into the design and building process of his Spanish villa-inspired home. We also visited Ovolo 'The Valley' in Brisbane and moved up the coast to Noosa Heads to check out another awesome pad for our next home tour. Let's go!
We've been lucky enough to meet so many wonderful people and see their homes. Our favourite part of the job is probably getting to see how different personalities translate into home design choices – why they chose certain colours, what styles they like best, and where they got their inspiration from.
Arcos is a striking, yet gentle, home that combines traditional Queensland architecture with Spanish villa features. The aim was to conceal the old weatherboard cottage by mirroring the design to make it appear as one big house and to give the rest of the architecture a Spanish flavour. It took us a while to shoot the huge house but it was worth every minute.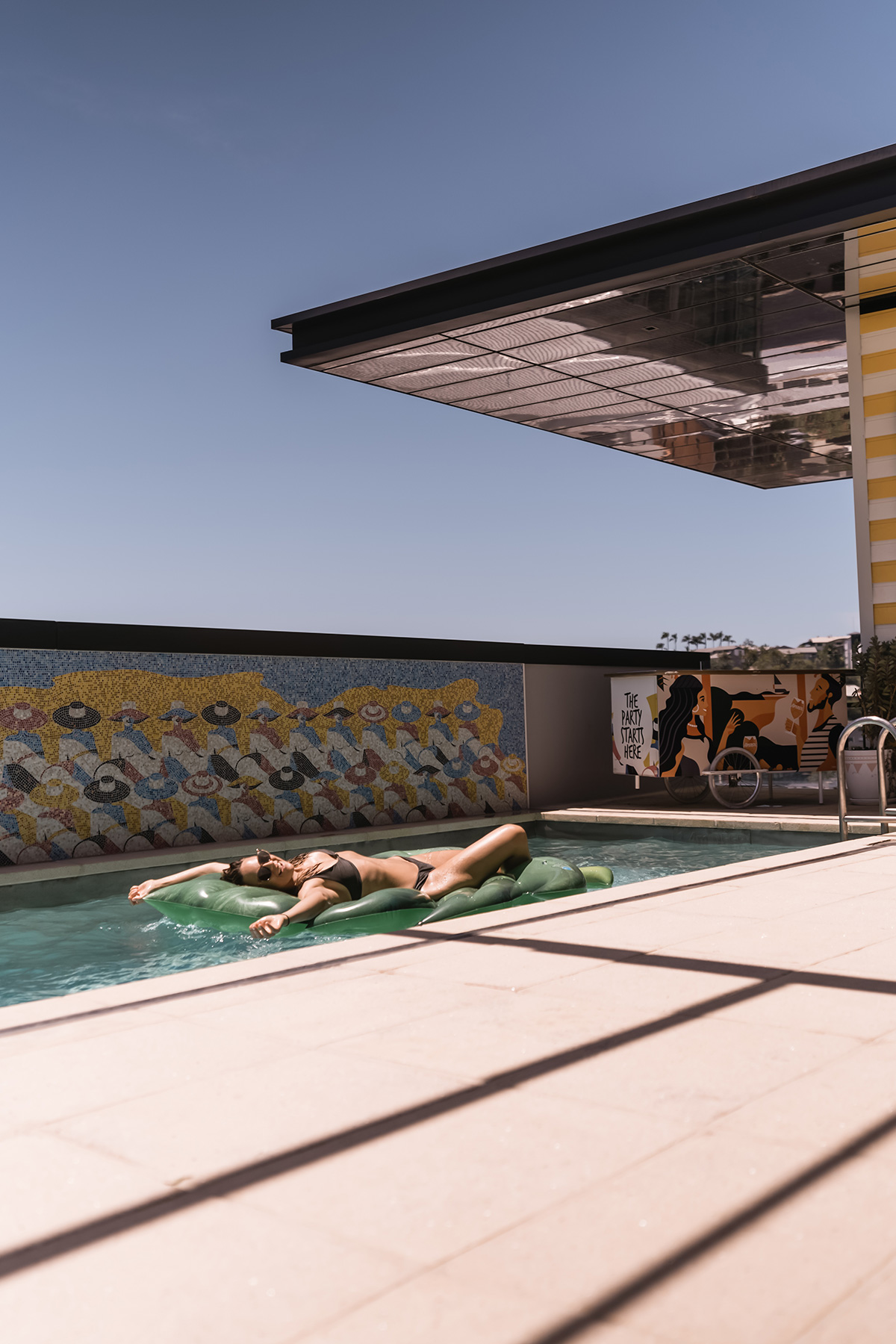 Right after taking a snoop into Arcos we went straight to Ovolo 'The Valley' located in the heart of Fortitude Valley in Brisbane. Live music venues, rooftop cocktail lounges, art galleries, and trendy cafes are all within walking distance of the hotel. We had a lot of fun immersing ourselves in the contemporary art and luxurious designs which featured from the hotel's lobby to its sophisticated suites, not to mention the awesome grub at Za Za Ta Bar & Kitchen! This hotel is the perfect spot for those looking to get away from it all.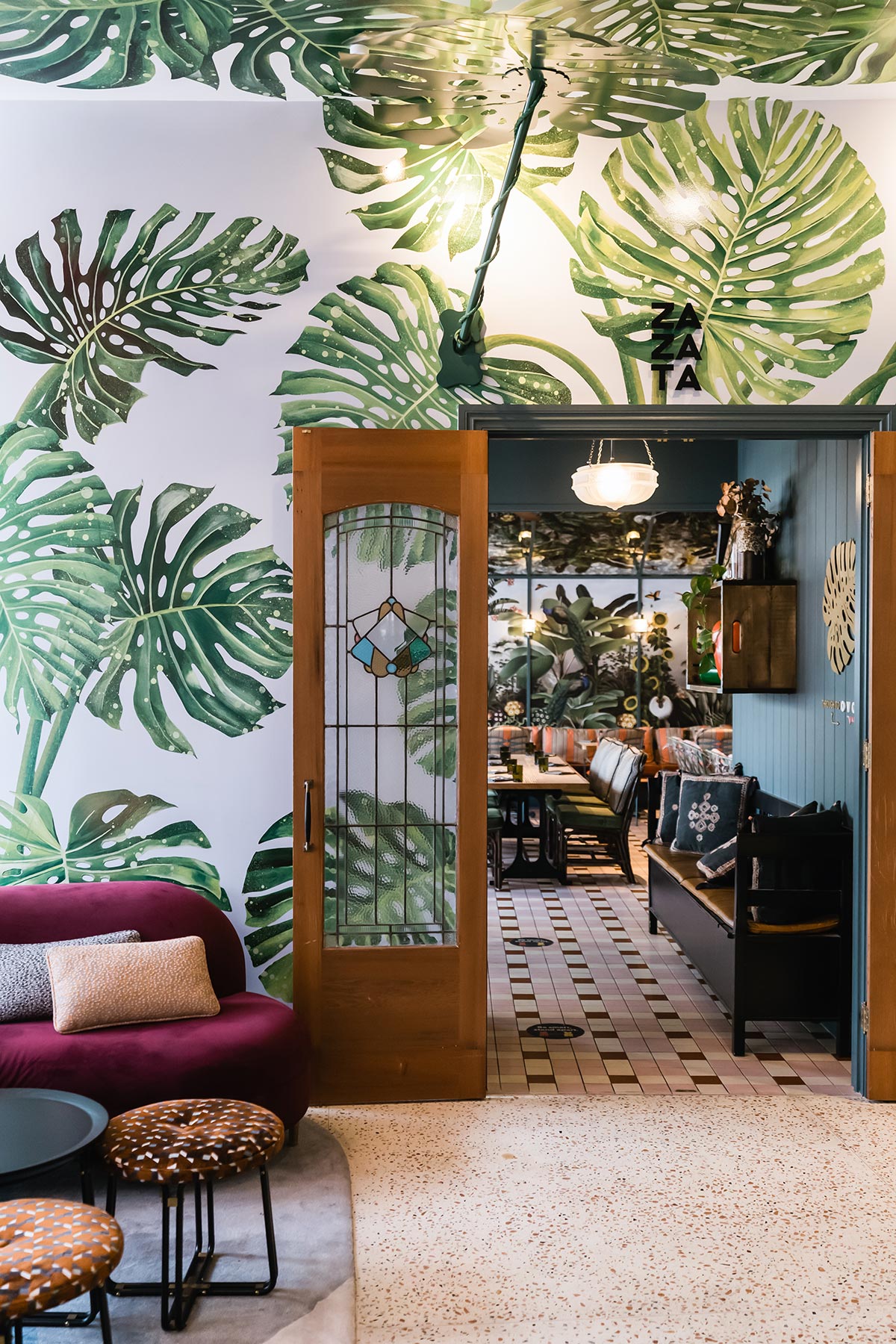 We're nearing the end of our On The Road Australia tour as we make our way to Far North Queensland. But first, we're off to Noosa Heads to check out another fantastic pad for our upcoming Let Us In Home Tour. Subscribe to our YouTube channel so you don't miss it! We'll see you next time.
Photography: Jonno Rodd
Video: Hunting for George