Today we're taking a closer look at the transformation of an existing monolithic house situated in a peaceful equestrian area of Nerang on the Gold Coast. Originally built in the 1970s, the Nerang House designed by Alexandra Buchanan Architecture aims to remodel the existing structure into a modern and comfortable five-bedroom family home while keeping it simple enough for the owner-builder clients to do the work themselves. Let's go!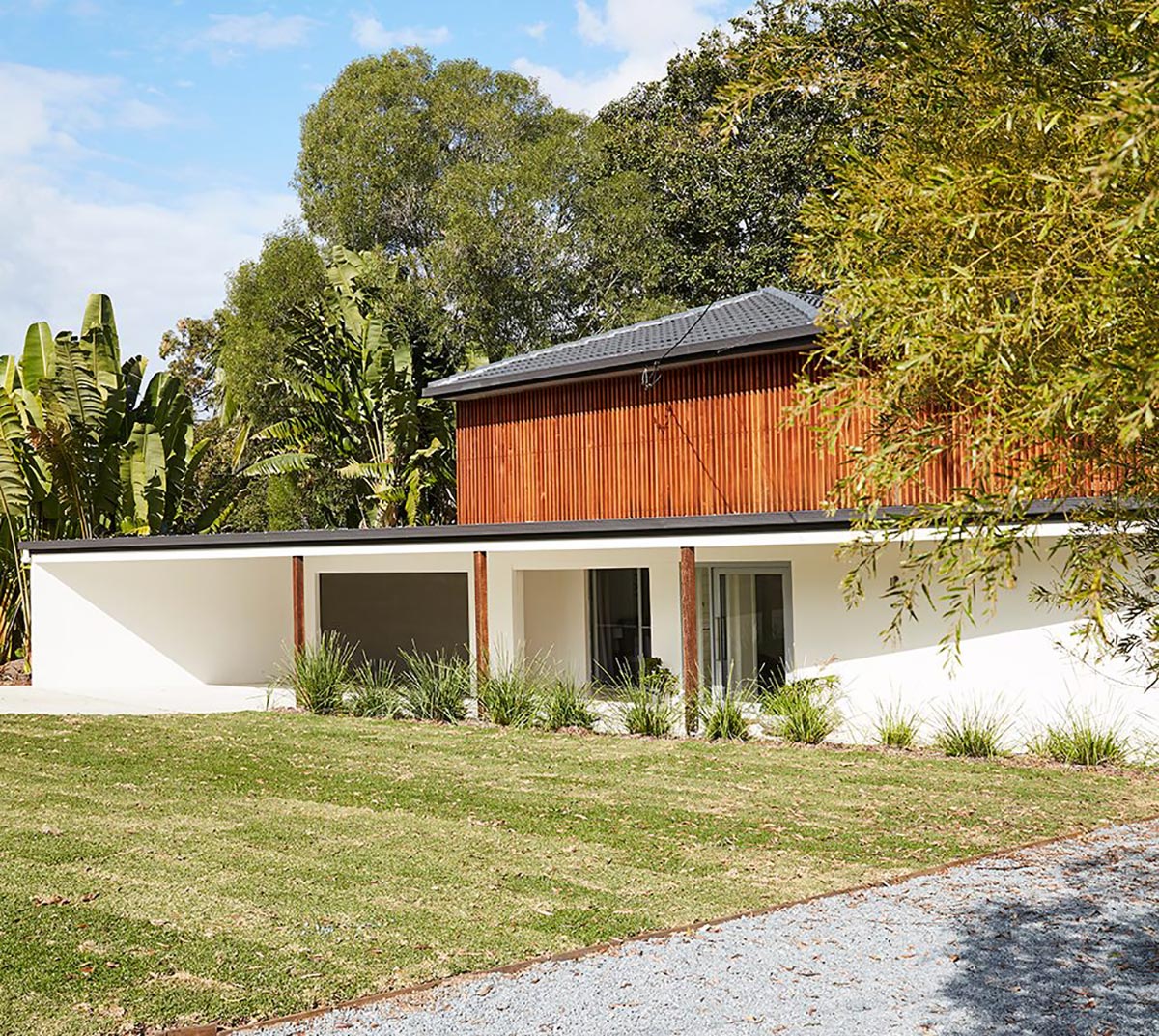 The project is a one-of-a-kind and straightforward solution to a common issue with Victorian homes. Houses designed around the 1970s typically have a lot of space, but their relationship to their surroundings isn't always well thought out. They can be cited without much thought to edge treatment or relation to the context and landscape, and they can be dark and claustrophobic within.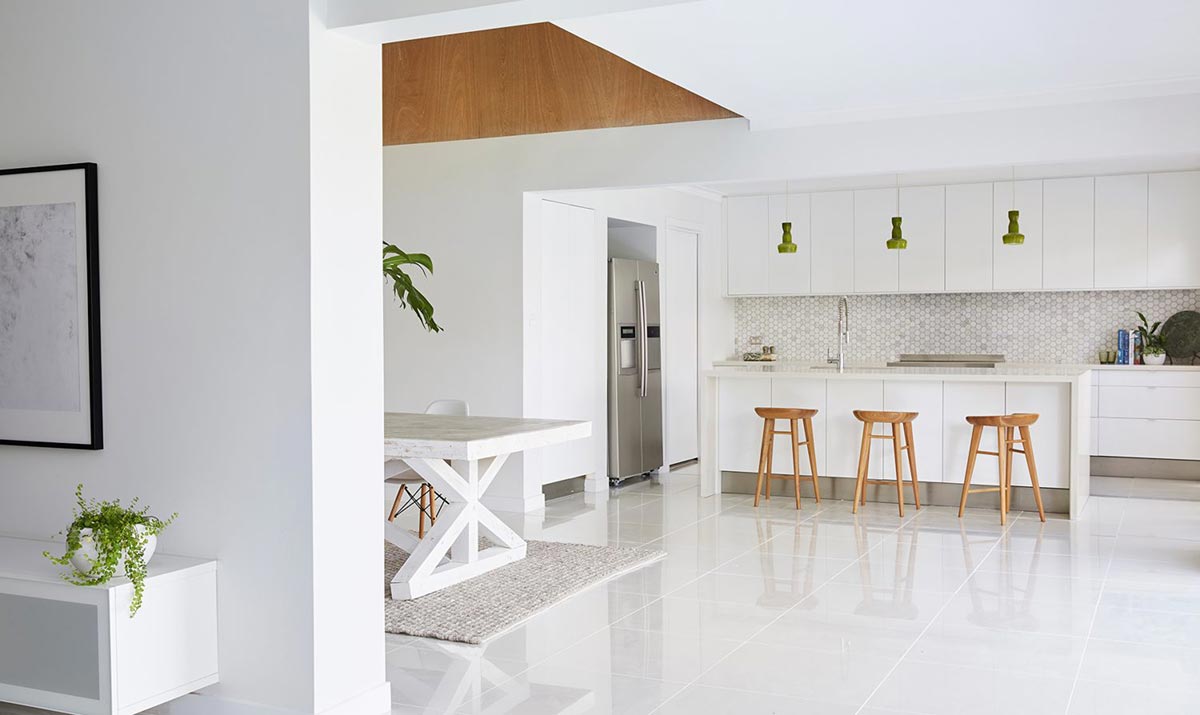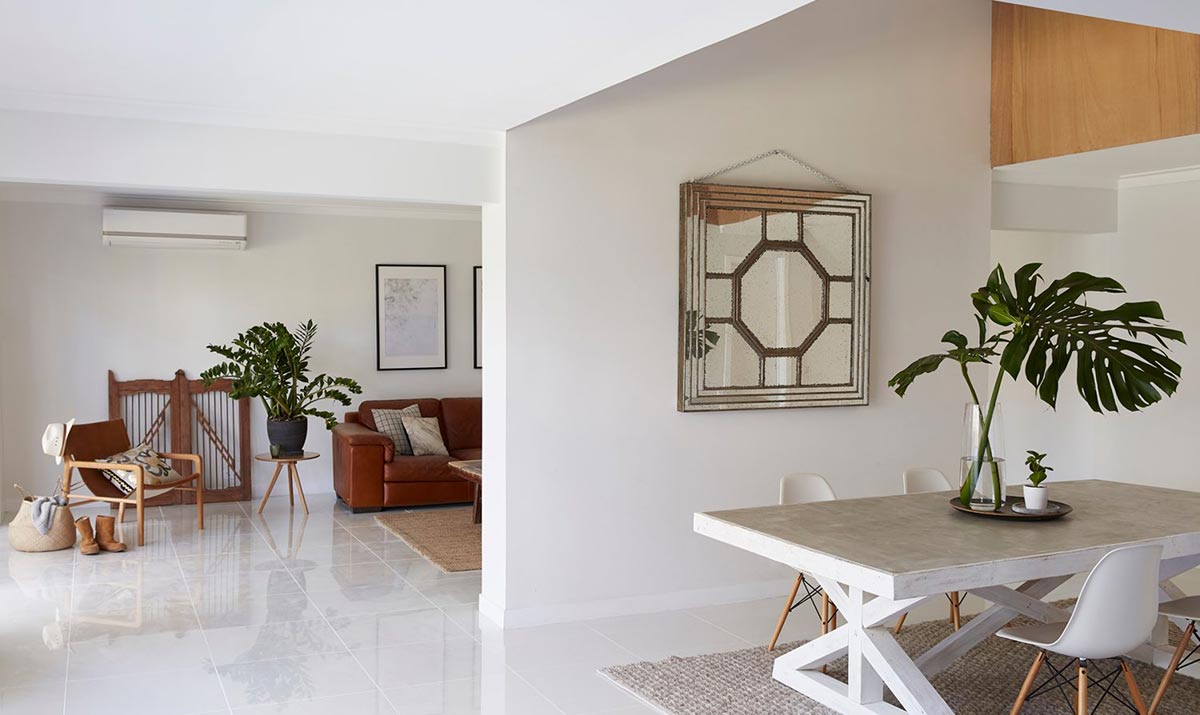 "Our main consideration in the treatment of the house was to work with the bones of the existing rather than to try to make it something that it isn't. So the new bold exterior is intended to reimagine the equally bold, monolithic facade of the existing house to breathe new life into it." – Alexandra Buchanan Architecture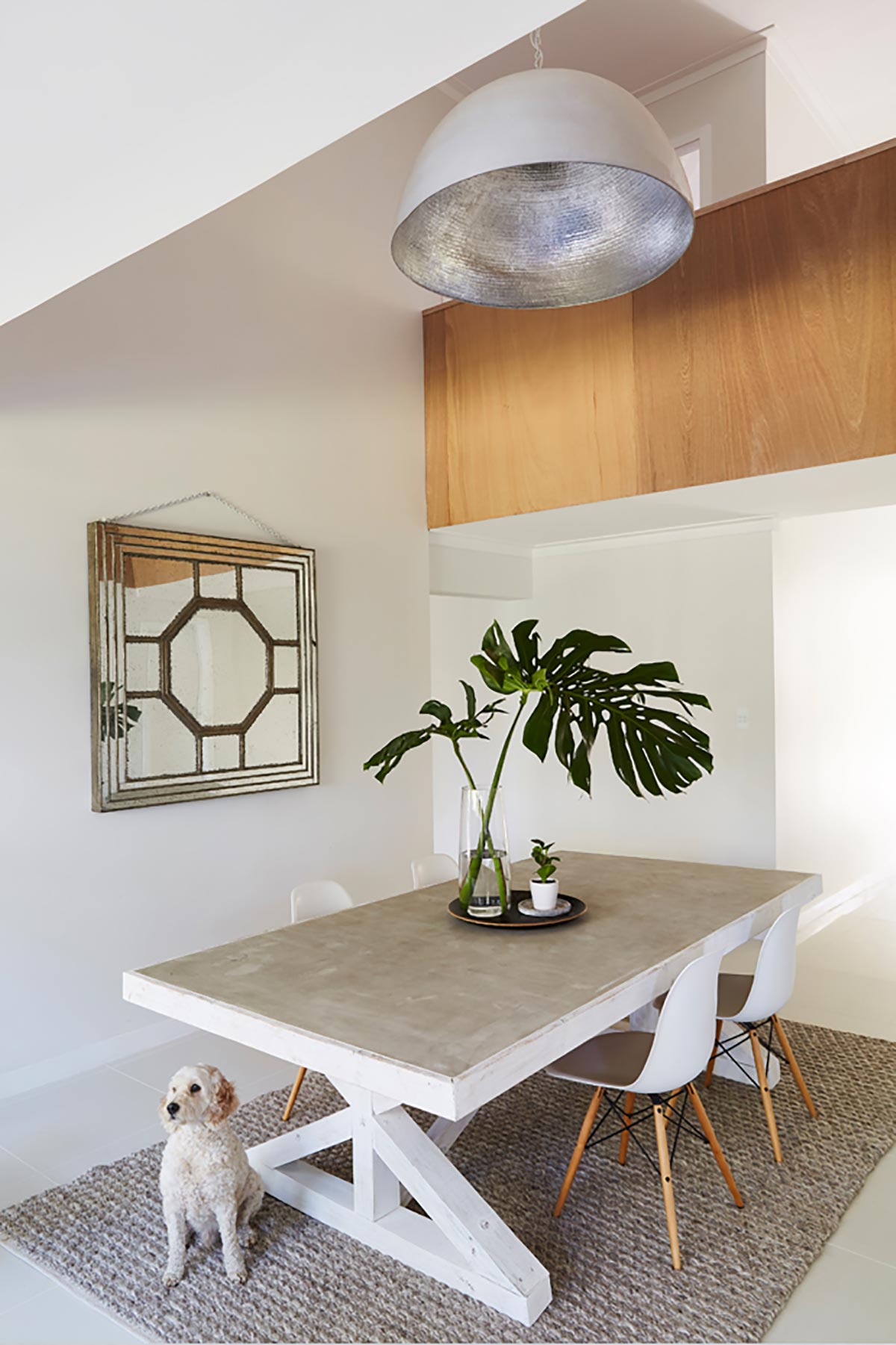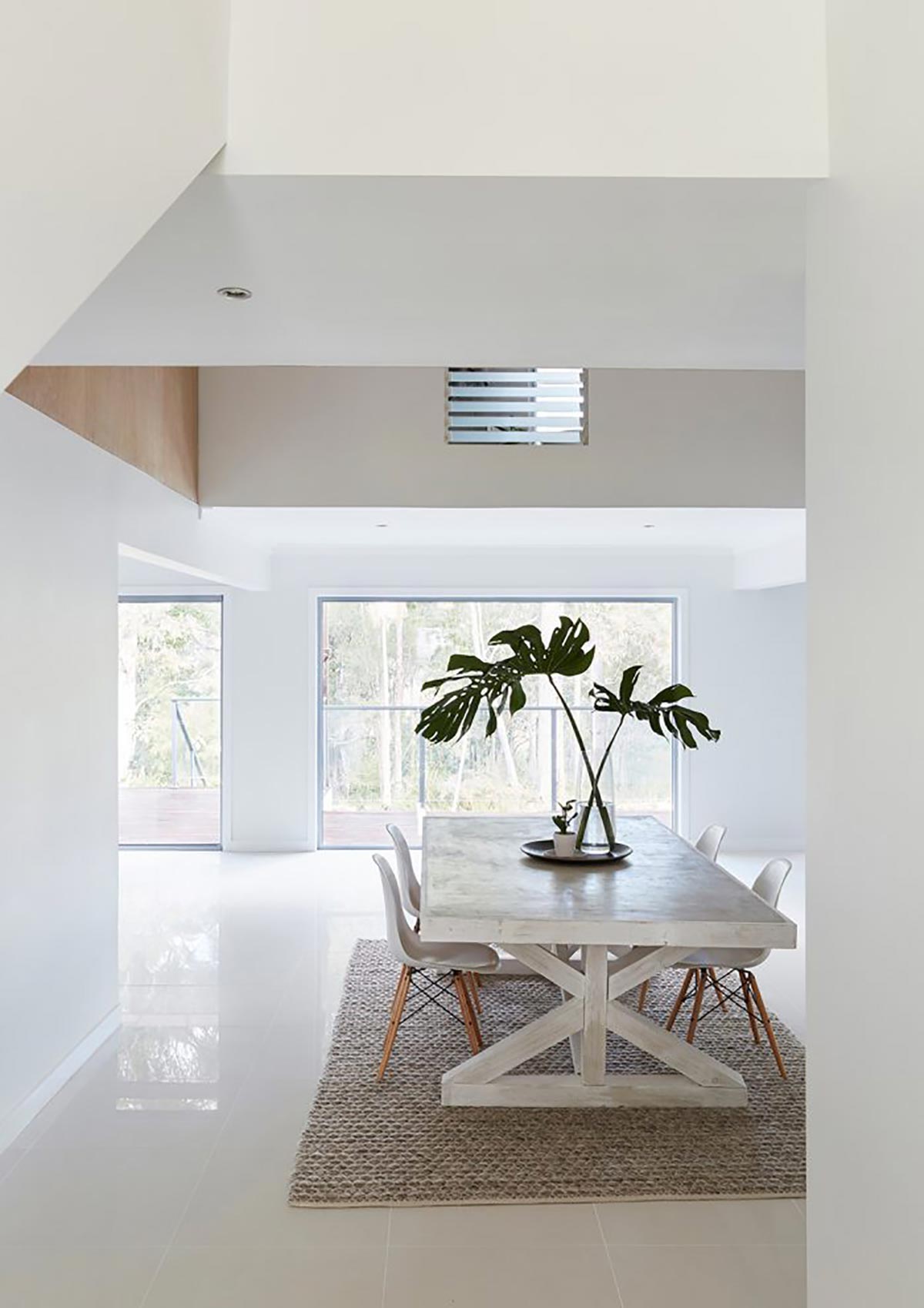 The existing house has an unapologetic and dated façade to the street and a back garden that overlooked an acre of spectacular bushland – it was simply a box with no relation to its setting or possible sunshine, ventilation, or views. Given the limited budget, the team had to be very creative about how they approached all of the spatial and aesthetic concerns, as well as the materials they used and where they made the most impact.
"We were approached to update and make sense of the spaces within the existing house and to transform the appeal of the exterior, creating new connections to the context and to design in a way that enabled the owner-builders to manage the alterations and additions themselves on a tight budget. The result has transformed this tired old house and the client's enjoyment of it beyond all expectation." – Alexandra Buchanan Architecture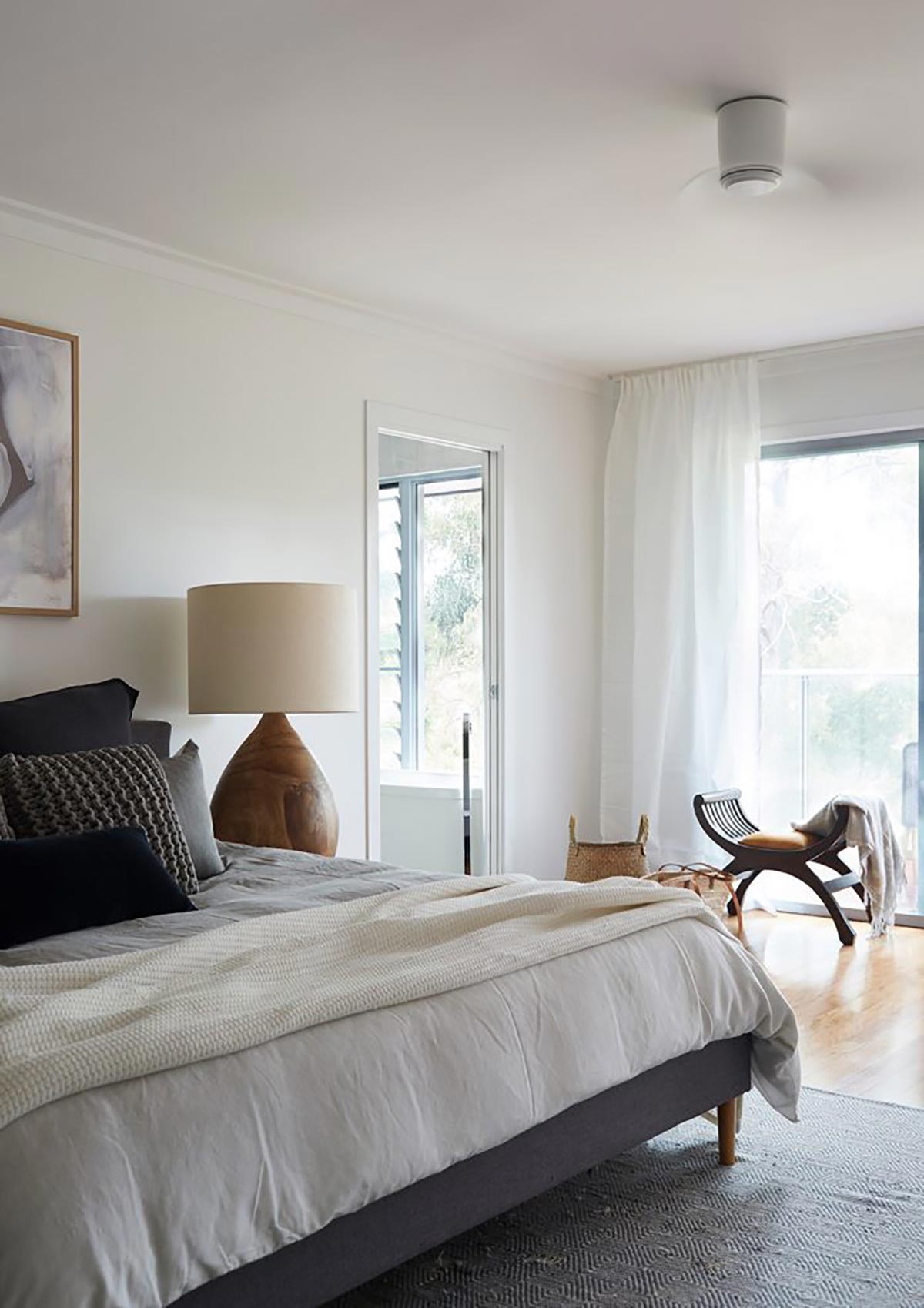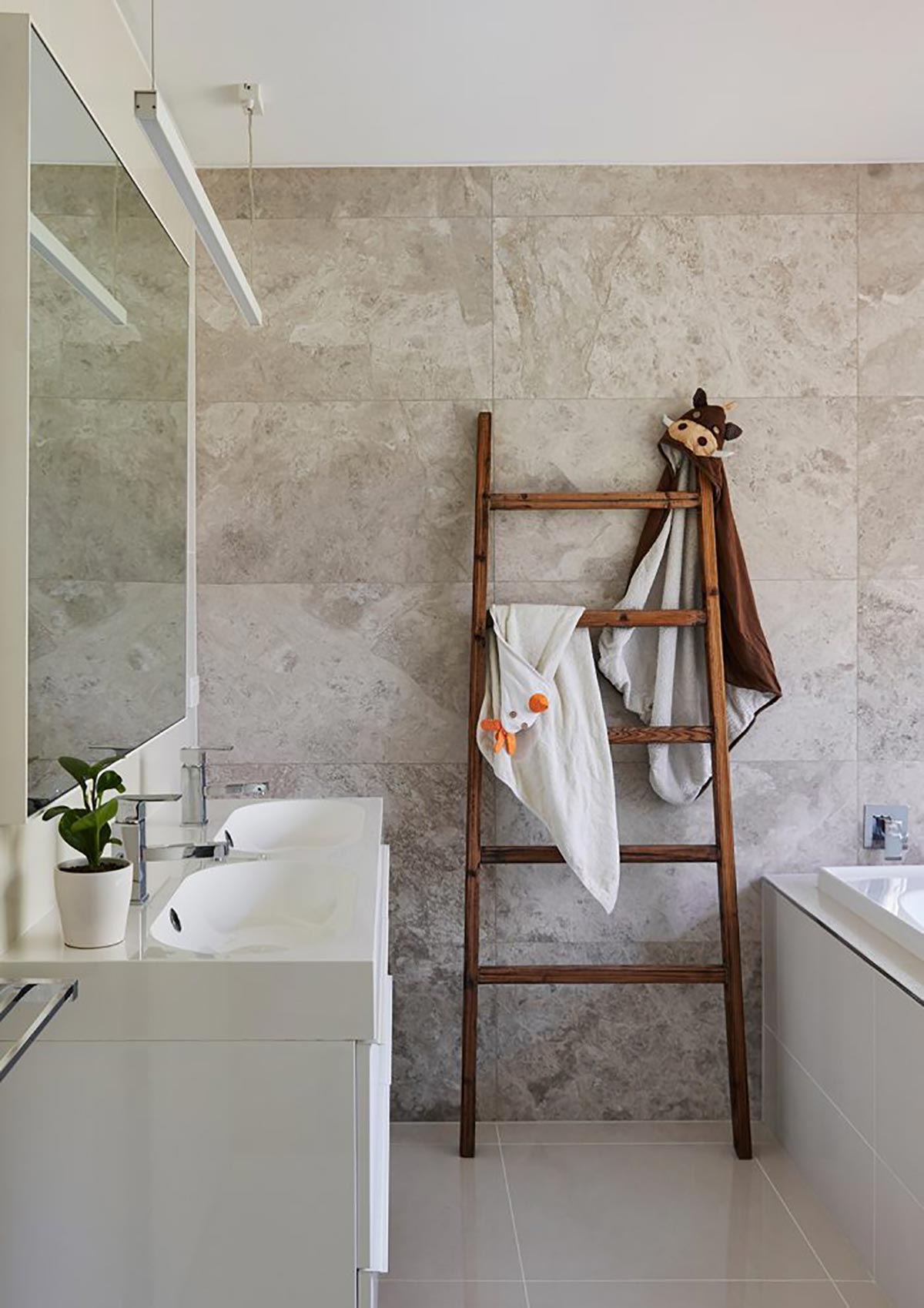 Since the clients were owner-builders, one of the most important requirements of the brief was that the design enables them to make changes and additions on a budget. The interiors combine simplicity with a touch of history to create a secluded haven that is certainly not your ordinary home.
Project: Nerang House
Architect: Alexandra Buchanan Architecture
Location: Gold Coast, Australia
Type: Renovation
Photography: Jessie Prince, Jessie & Jones