Where to start when planning a home renovation project? Well if appliances are involved then that is always the best place to start. By choosing your appliances first, you have specific size dimensions to work with and this will help dictate the rest of your design layout and floor plan. Right now Bing Lee are offering free Woolworths eGift Cards up to the value of $300 when you purchase selected appliances*. To celebrate Bing Lee's latest promotion we thought we'd take you through some of our favourite appliances that we chose in our recent Kitchen Renovation and Laundry Renovation to give you a few ideas of what to use at your place.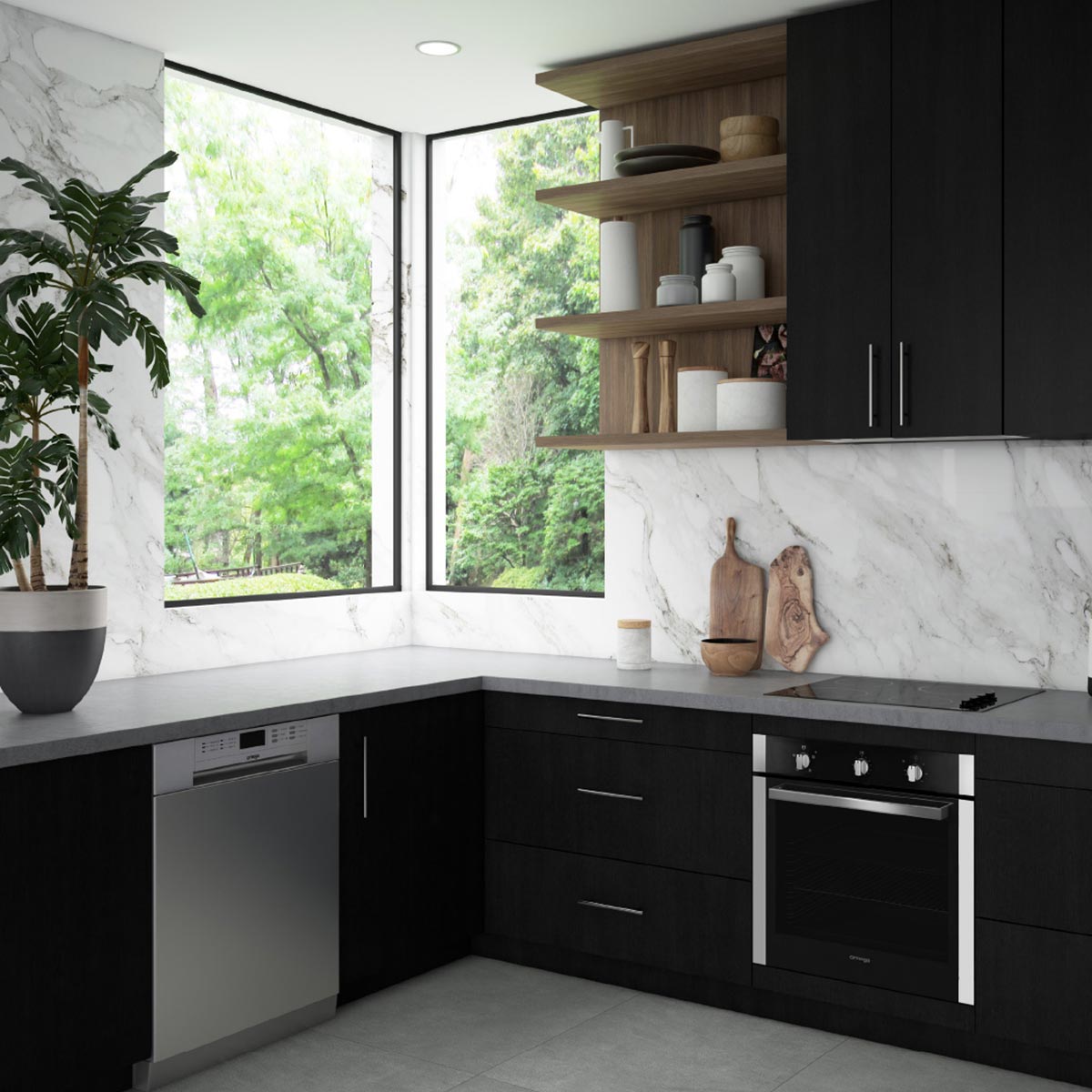 We started our kitchen design by choosing our appliances first, cabinetry second. We needed a complete overhaul with our appliances and in the end we opted for Electrolux, but there are a lot of great options out there for your kitchen including Smeg, Westinghouse, Omega, and Sirius. Aside from being clever and functional, we loved the seamless design and dark real stainless steel finish. This set the tone for the rest of our decision making in the kitchen, especially our cabinetry finishes.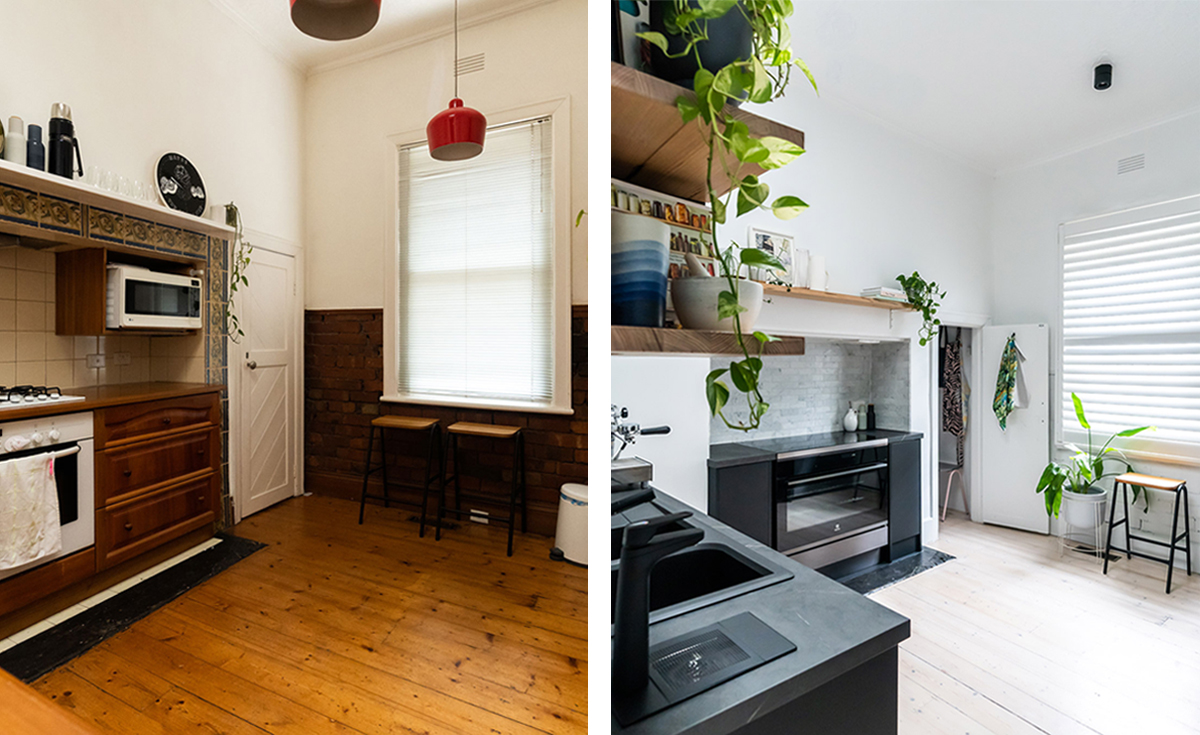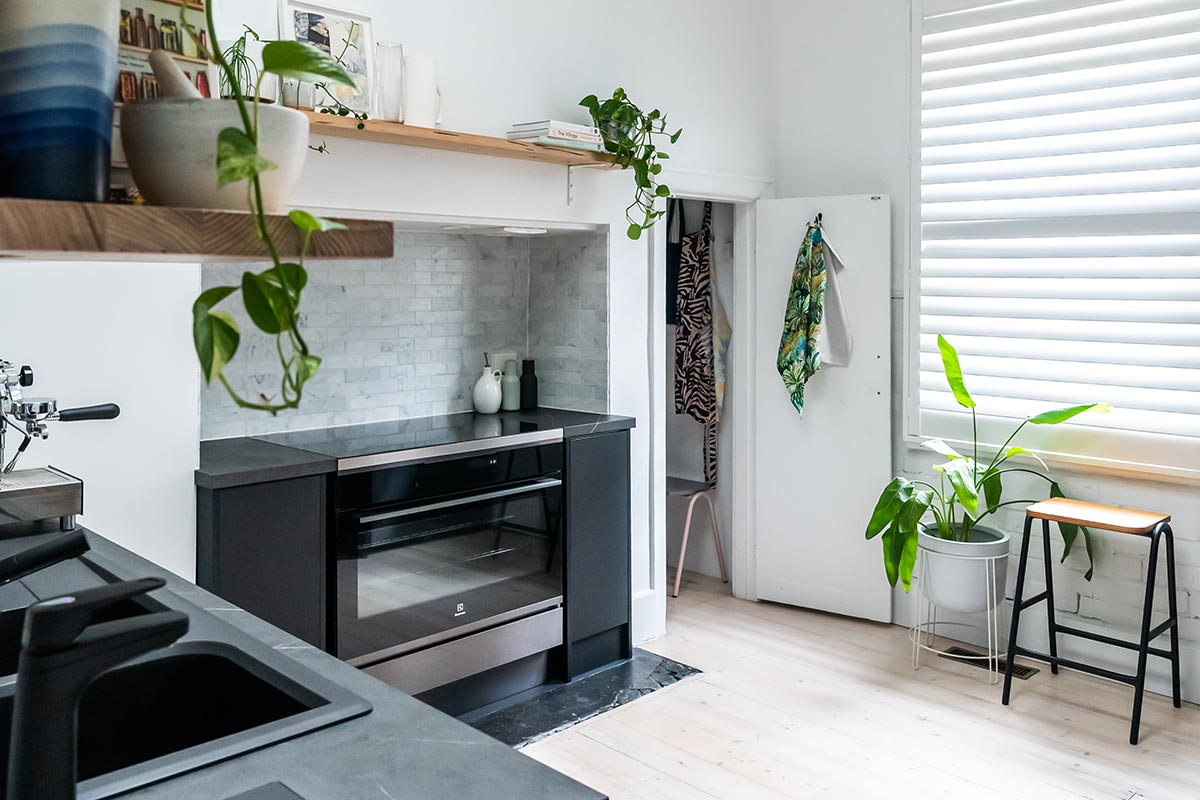 We strongly advise that you consider your appliance options early in the process, if not from the start. Choosing the right appliances for your new project can be difficult with so many design, function, efficiency and technology choices. Your total budget will determine the standard and variety of appliances you purchase, so it's important to plan appliances carefully, as choosing a lower-quality option will end up costing you more in the long run. If you're redesigning your kitchen for personal reasons rather than to sell it, you'll have more freedom to be creative. Make a decision about the overall look you want to achieve, similar to what we've done in our DIY Kitchen & Pantry Makeover.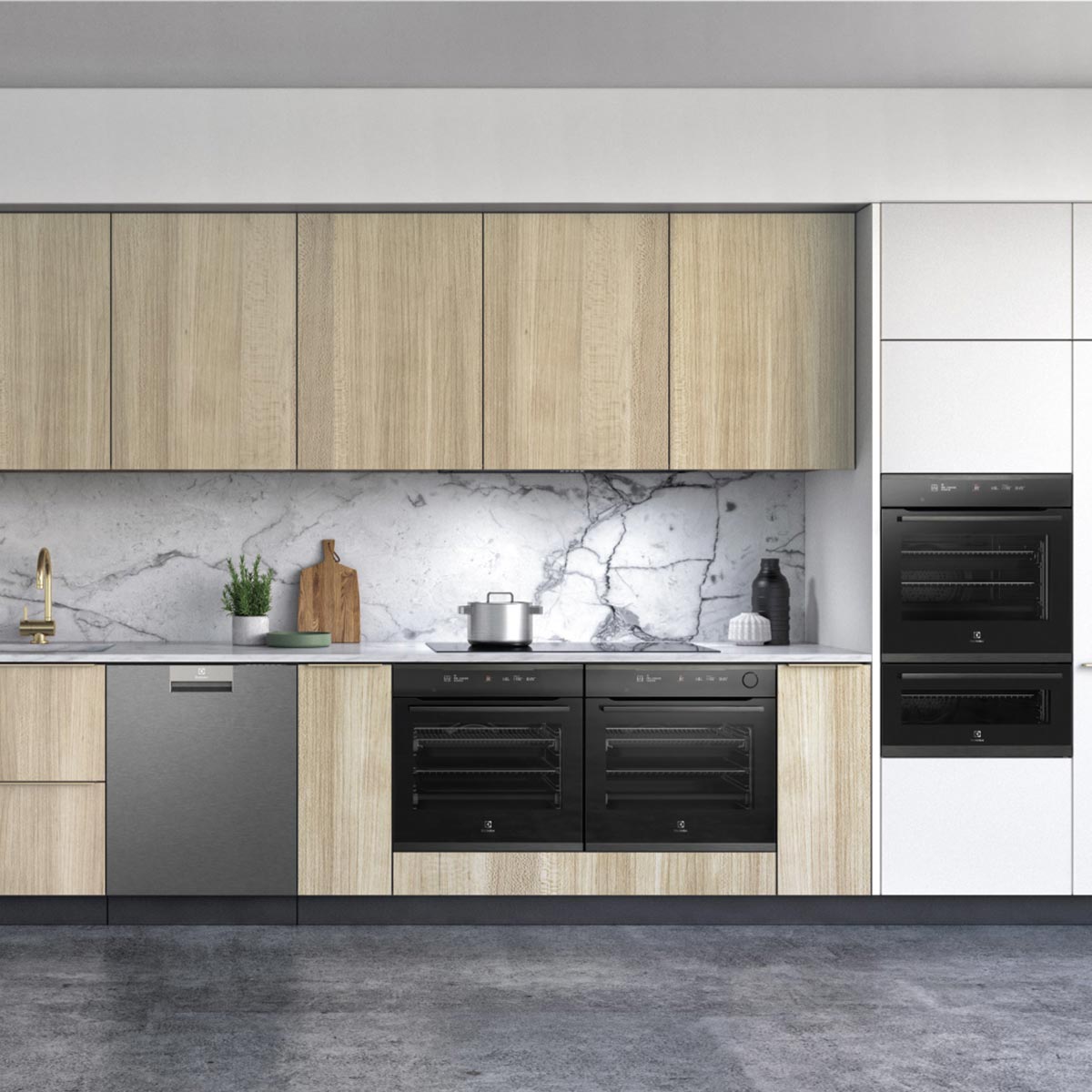 Our Laundry Renovation was a complete overhaul and it needed us to rethink the entire layout from scratch. First off we decided to completely do away with the old washing machine and dryer and opted to upgrade to more efficient Electrolux appliances. The washer and dryer units below have a much bigger capacity than our previous appliances and plenty more modern features, making laundry time easier, faster and somehow more enjoyable!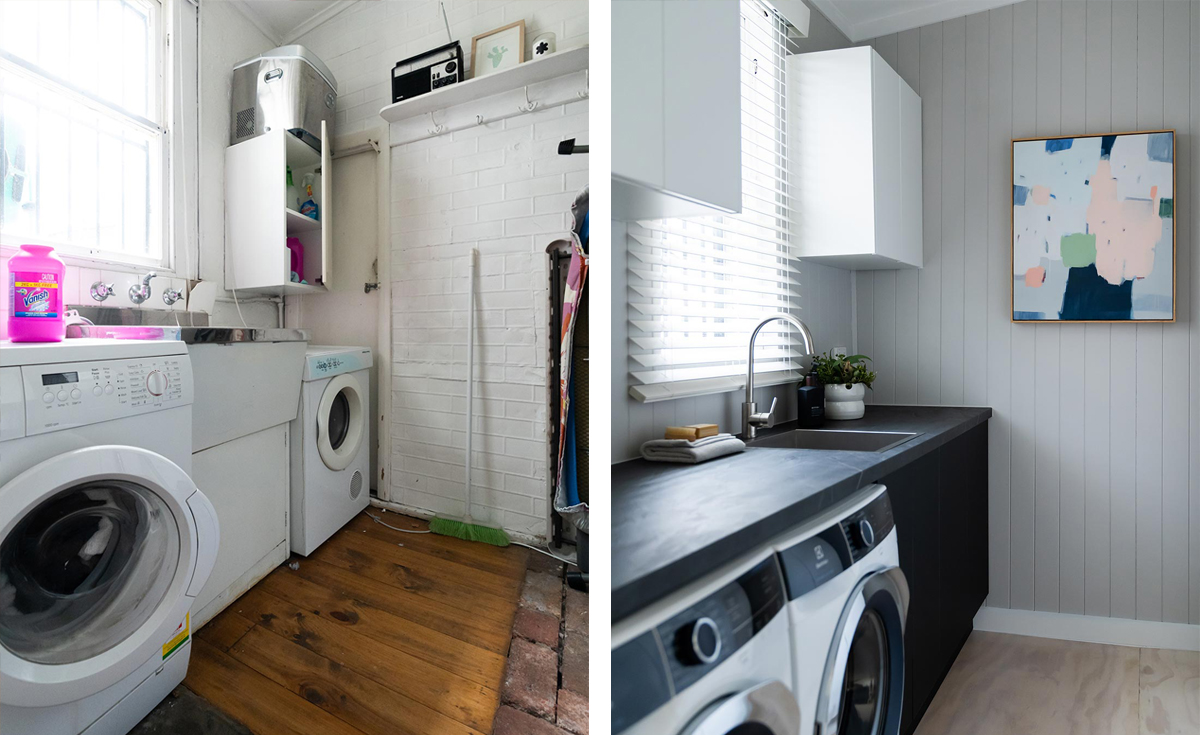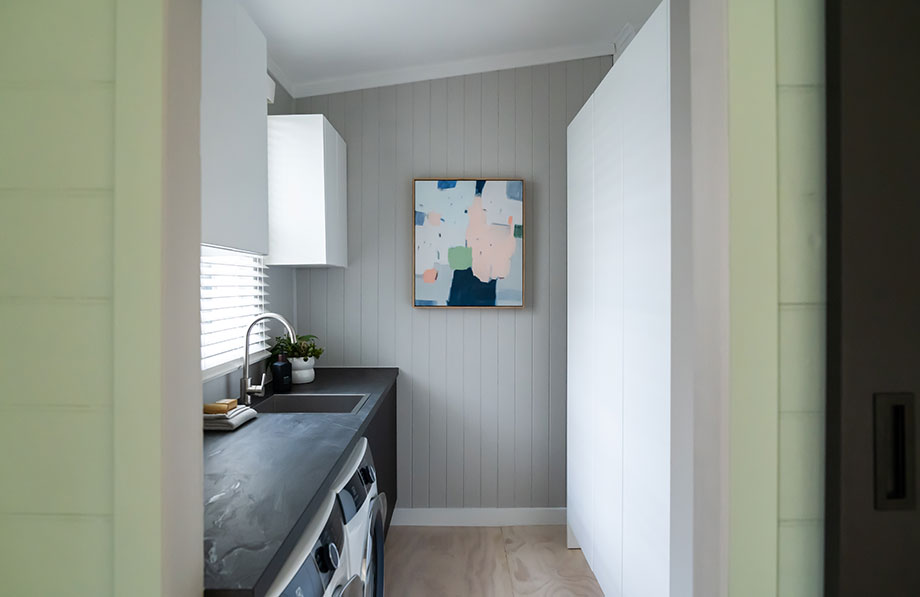 We selected our appliances first before deciding on any other elements in the room and we chose these front load washer and dryer units from Electrolux. Both a major upgrade from our previous appliances and we loved the efficiency of Electrolux appliances in the kitchen… so we wanted to keep the good times rolling. Other great brand options for your laundry appliances includes Samsung, LG, and Fisher & Paykel.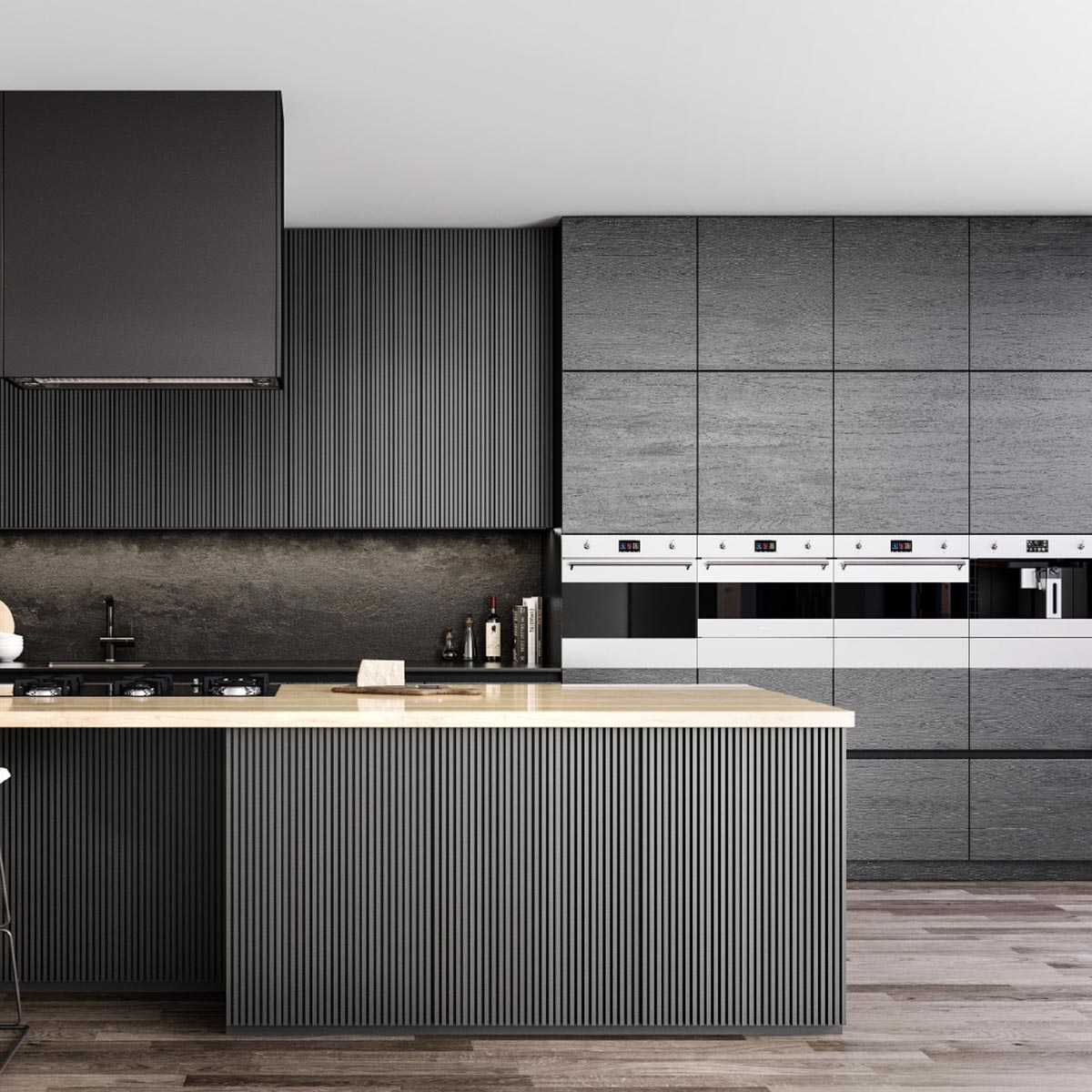 What's On Our Wishlist:
Here are some other great appliances on our appliances list! What are your top picks?
Redesigning and renovating any space in your home can be a very satisfying experience and when done correctly, can add a lot of value to your property. When it comes to choosing appliances, do your research and choose based on your lifestyle needs, budget and style. For more appliance inspiration head over to Bing Lee for a wide selection of great deals!
*Purchase a selected Cooking Appliance, Dishwasher, Wine Cabinet, Fridge or Laundry Appliance ("Participating Product(s)") and receive a Woolworths Supermarket eGift Card up to the value of $300.
Conditions apply. Visit https://www.binglee.com.au/promotional-terms-and-conditions for full details.