This is not your typical cottage home. Today we are in the Blue Mountains in New South Wales and we've got a very beautiful weatherboard cottage to take you through. The Orchard Cottage situated in an orchard of heritage fruit trees in Leura has just been given a renovation, and the now completed home is a robust yet calming haven that continues the original property's architectural heritage. We can't wait to show you around… let's go!
As soon as you walk through the front gate, you'll be greeted by a grand and perfectly symmetrical entrance. The dramatic entryway with the red brick detailing completely zeros your eyes into that front door and all you want to do is to see what's inside. From the outside the home is generally clad in white but once you're in, the mood changes completely.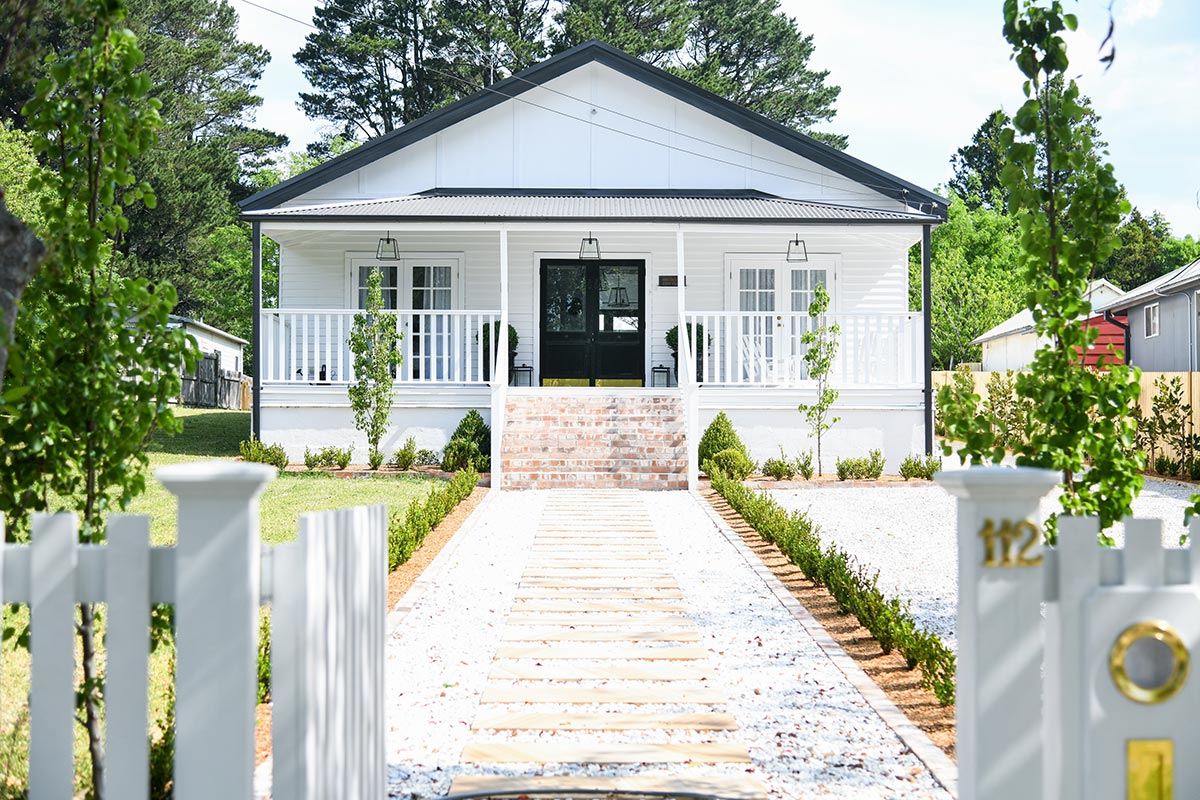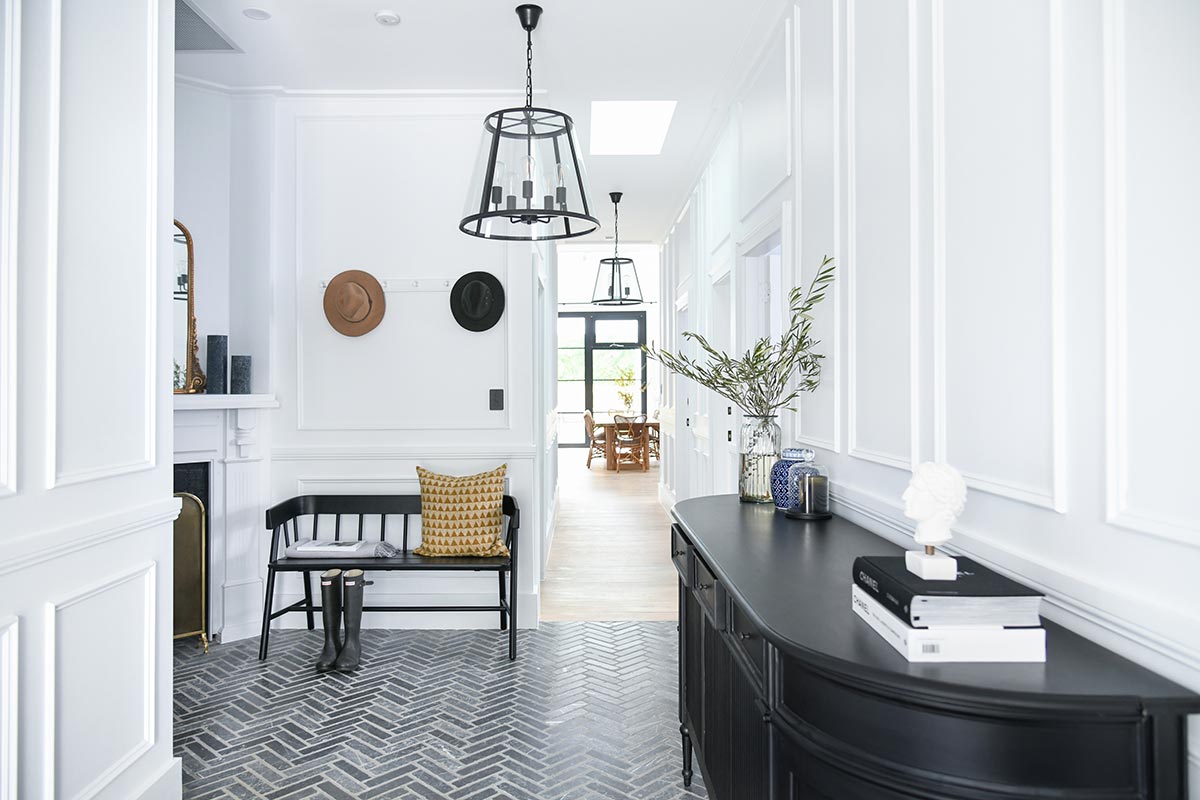 Suddenly you're brought into a moody space with a lot of charcoal and black elements which are beautifully contrasted with white walls that stretch across the entire home. They have kept it very consistent with the colour palette but it changes slightly for each room which creates a subtle personal touch for different spaces.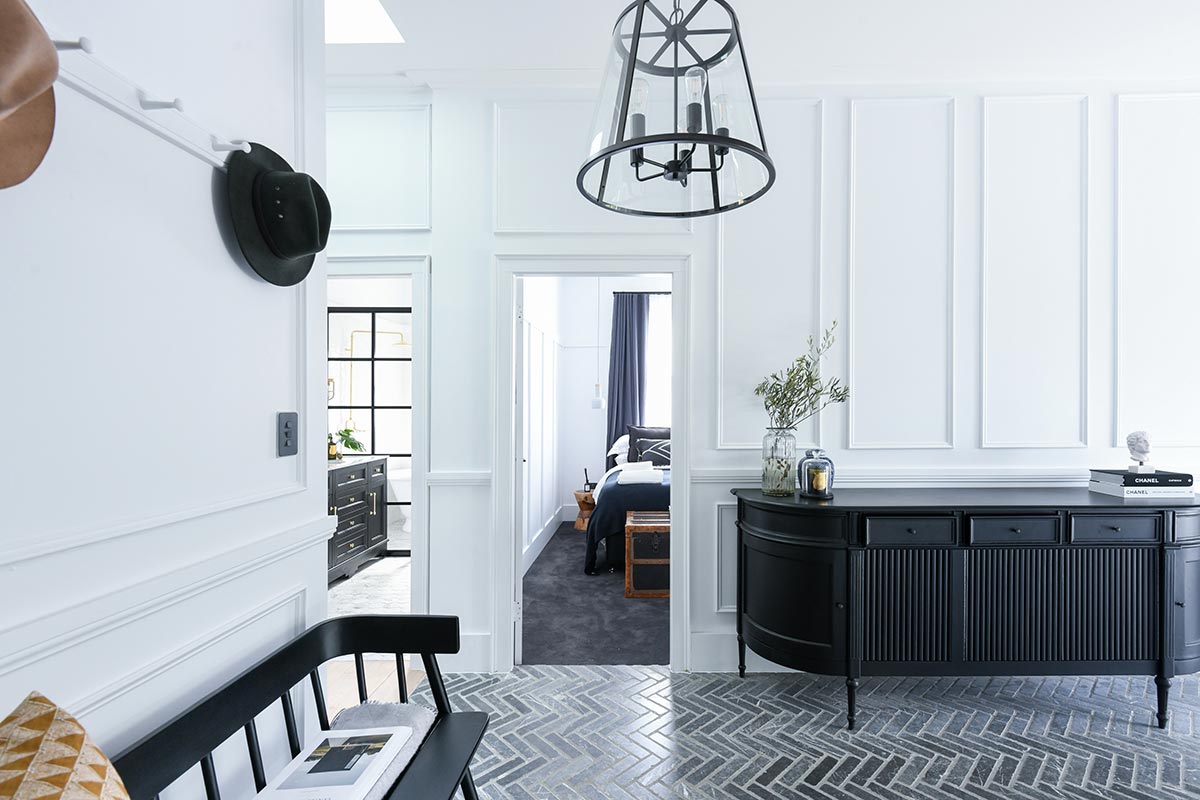 "The original brief was that we wanted to preserve the way the cottage felt, and didn't want to lose its essence post the expansion and addition. We started the process in early 2019 and beautifully restored the cottage in October 2019. We fell in love with this little cottage and wanted it brought back to its former glory while giving us enough room for the whole family. The restoration included traditional style windows and doors throughout and retaining some original features such as open fireplaces and timber walls. The extension was built in the style of the existing cottage and included a new galley style kitchen that maximises the views, laundry, bathroom and a master bedroom with ensuite. This was handled with the utmost care and in keeping with the period of the home. No room, floor or wall was left untouched." – Owner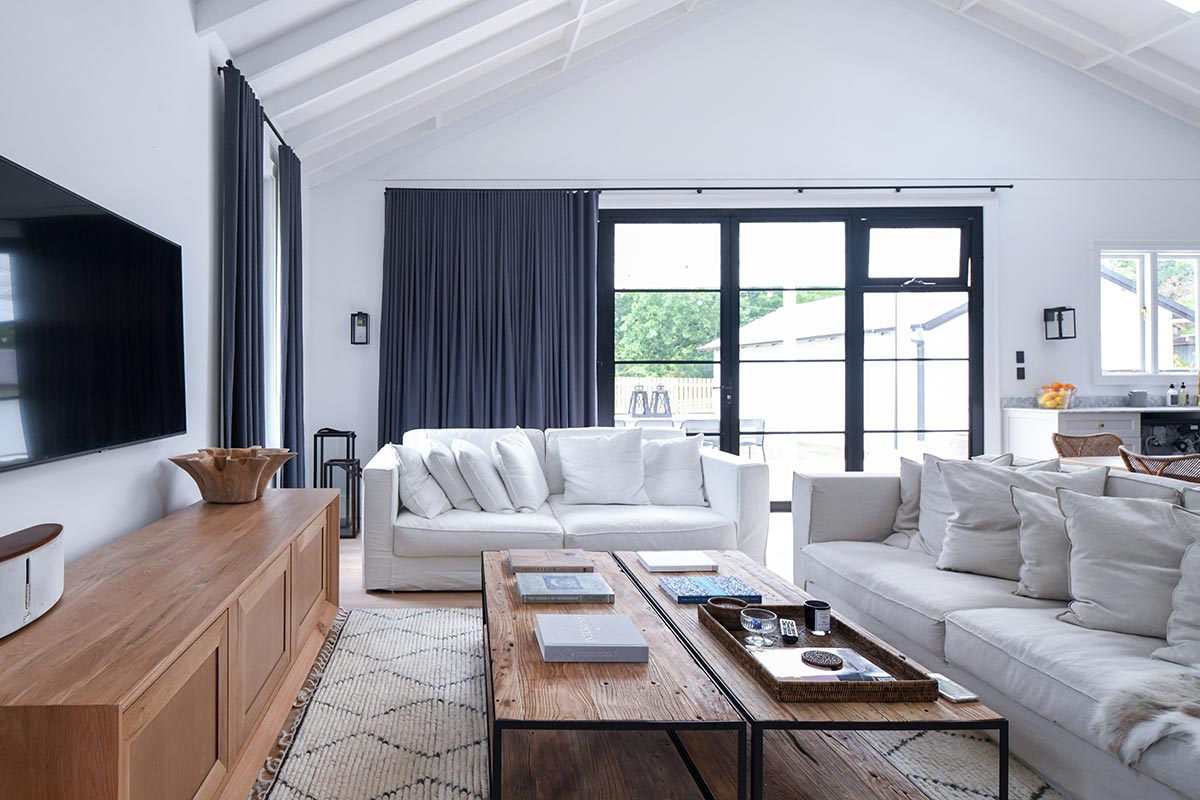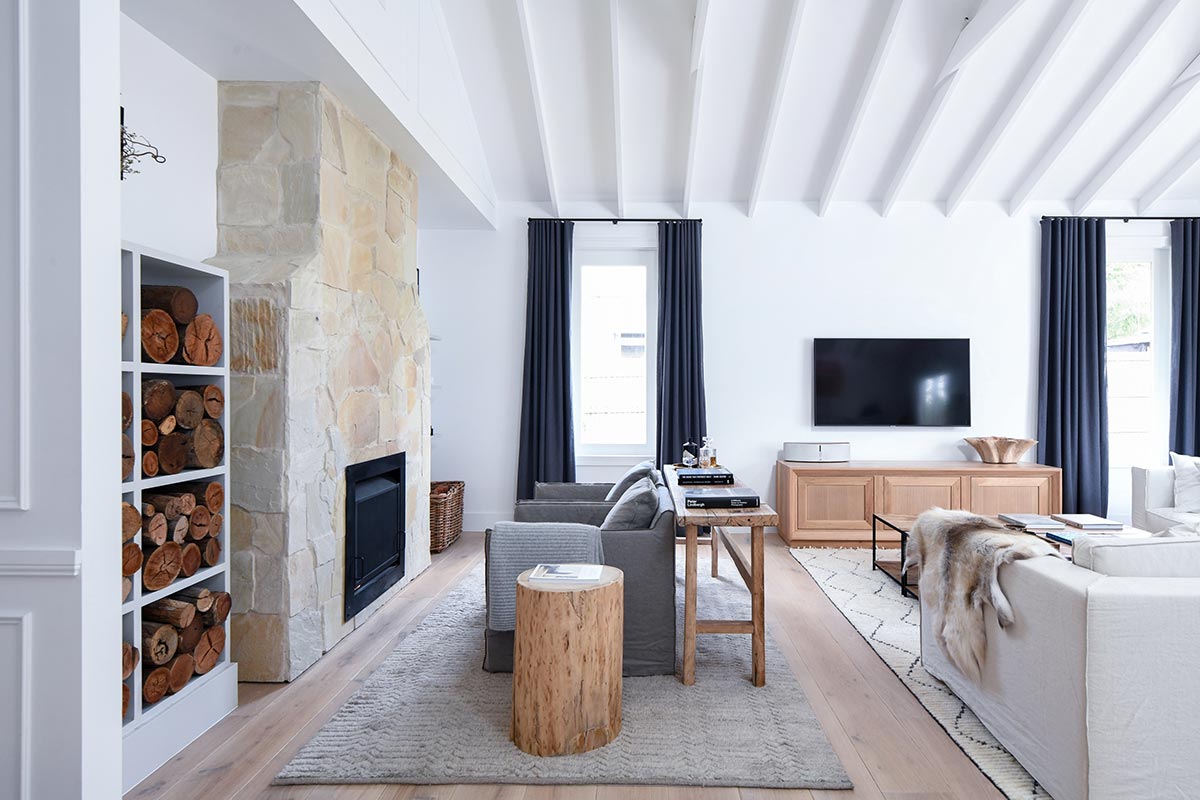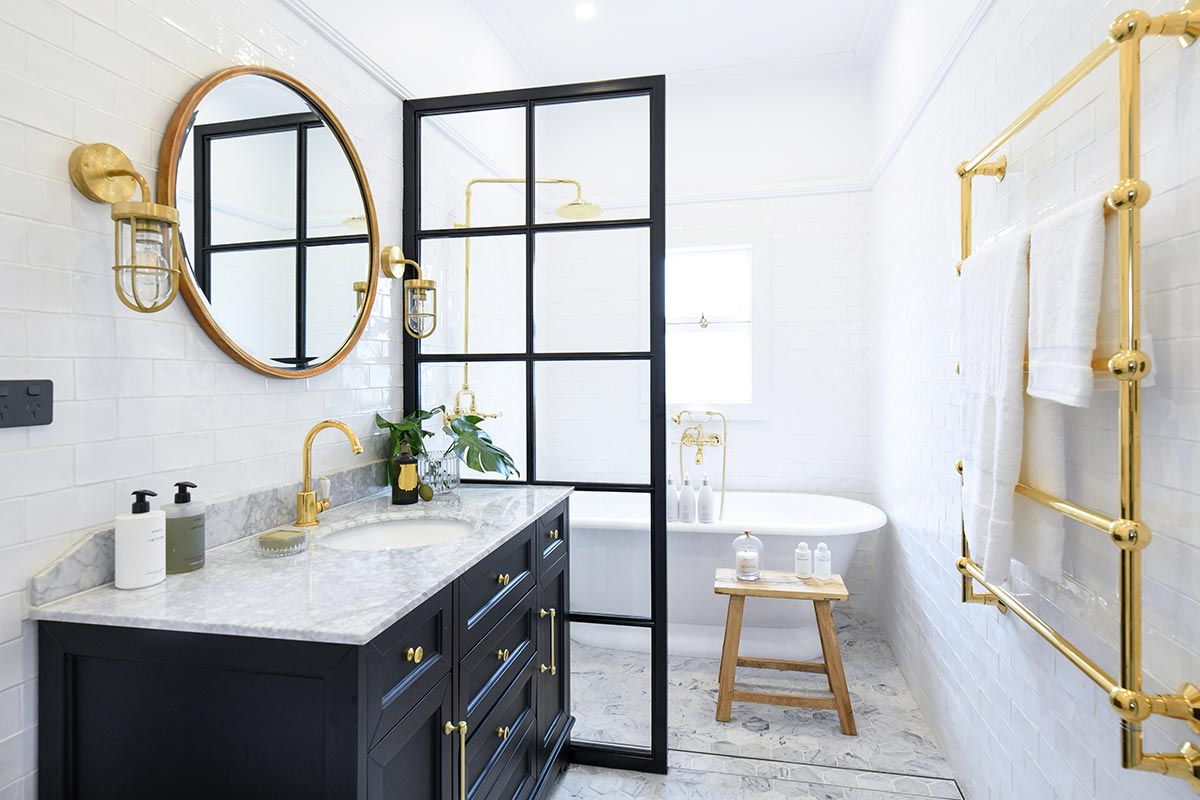 With the discreet contemporary addition, the original cottage is now used entirely as a living room. This new experience extends the accommodation of the house, creating an expansive veranda to entertain and enjoy the views of the mountains. There's a wonderful sense of life and energy in this space. A relaxed and elegant atmosphere with country charm is set by an interior palette of natural materials and subdued colours.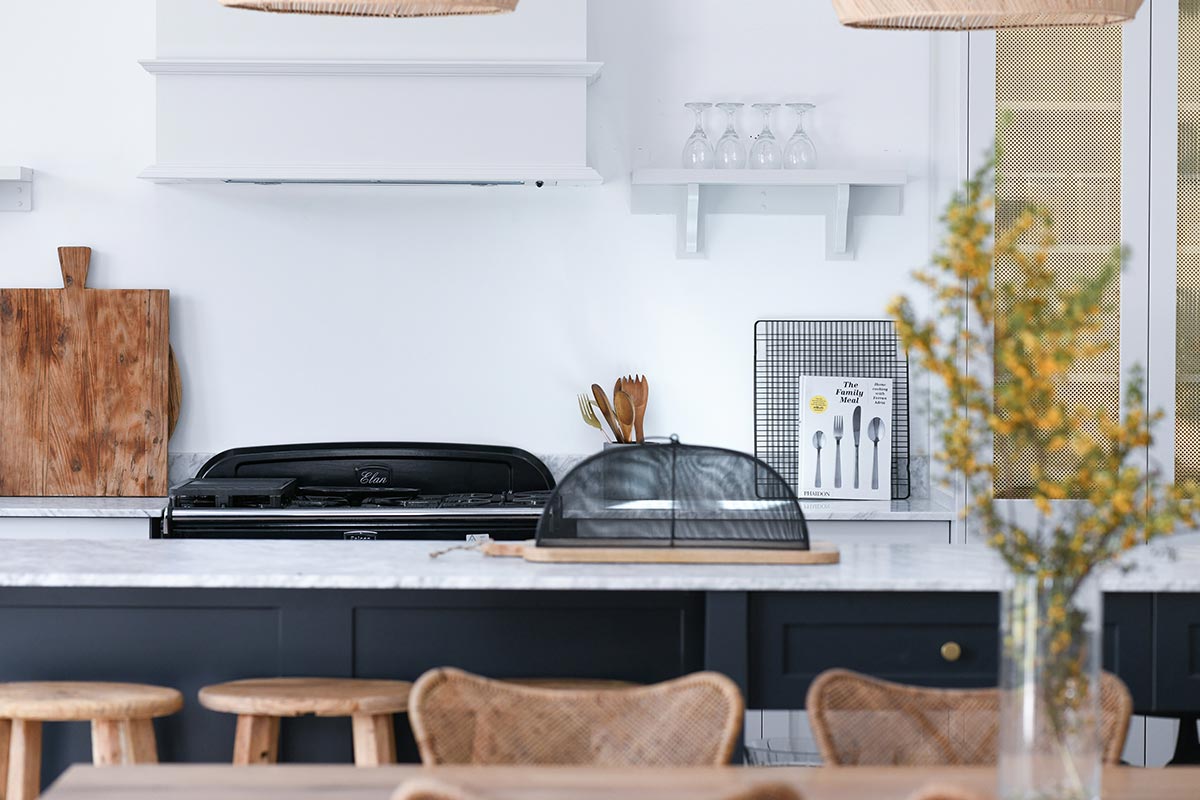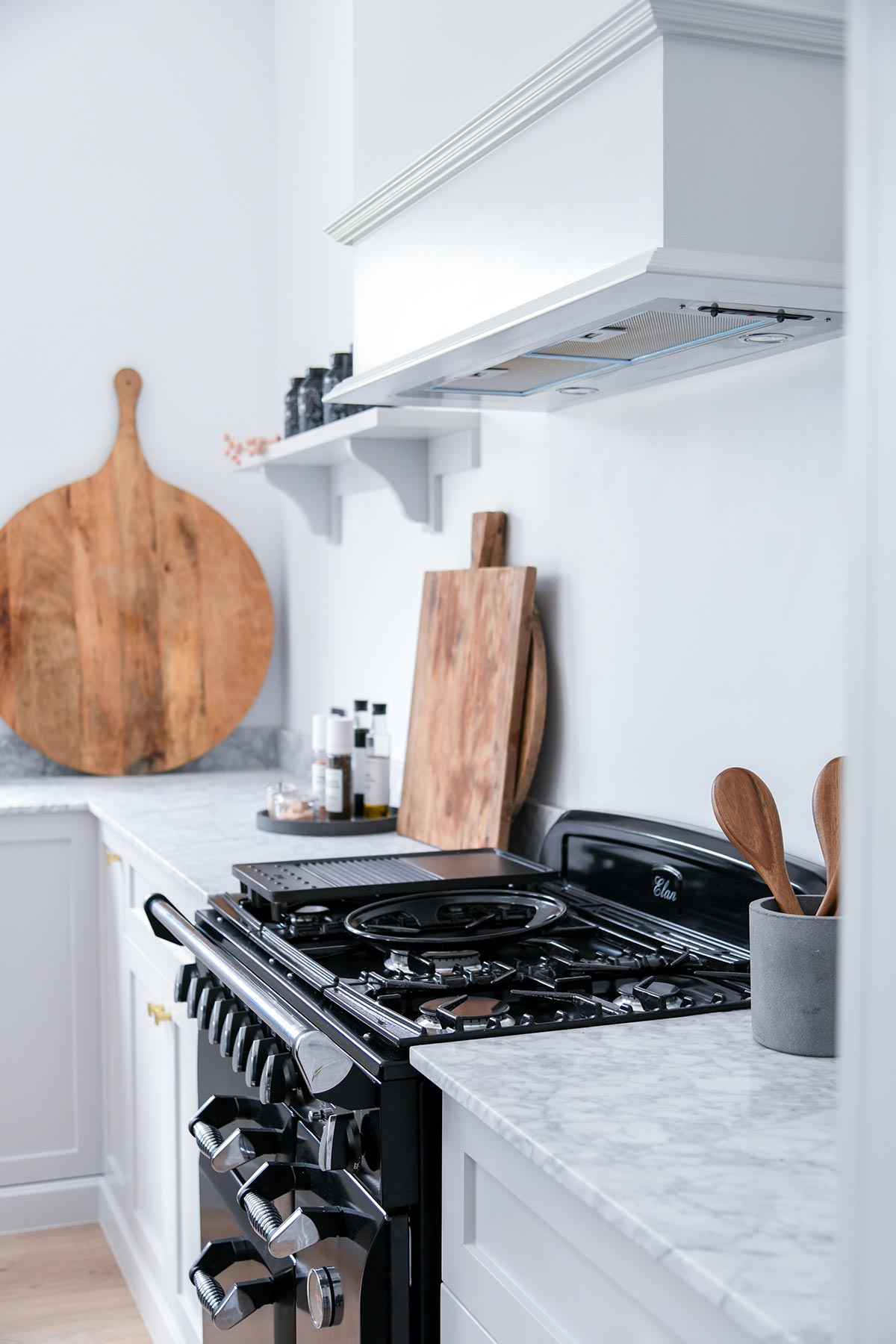 The perfect mix of a classic mountain home with refined interiors and luxurious finishes. Orchard Cottage was not only carefully curated to live in and enjoy but also to respect and inspire whilst incorporating an admiration for both heritage and the new. From the luxurious entrance to the equally impressive interiors, this home is the perfect example of 'approachable luxury.'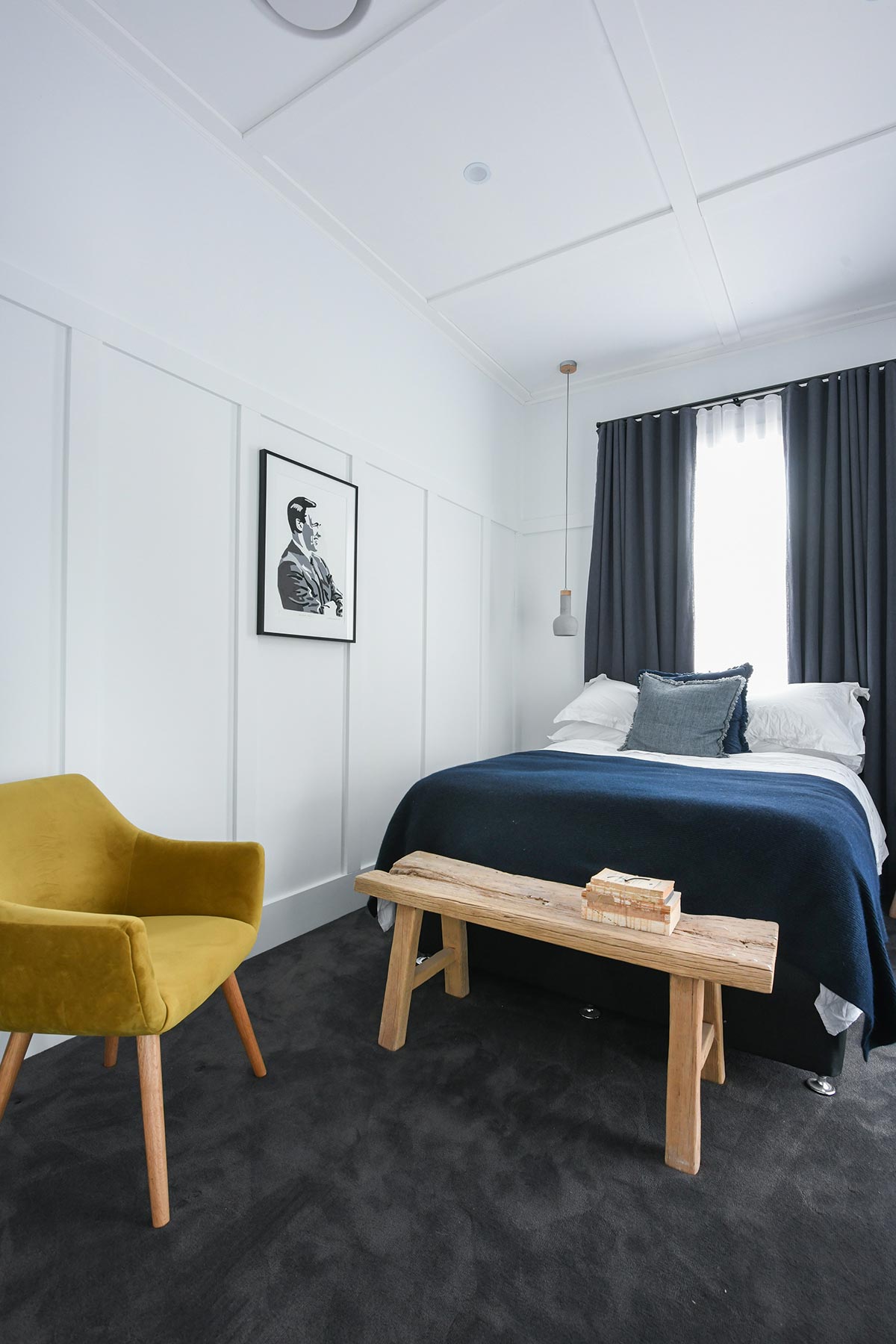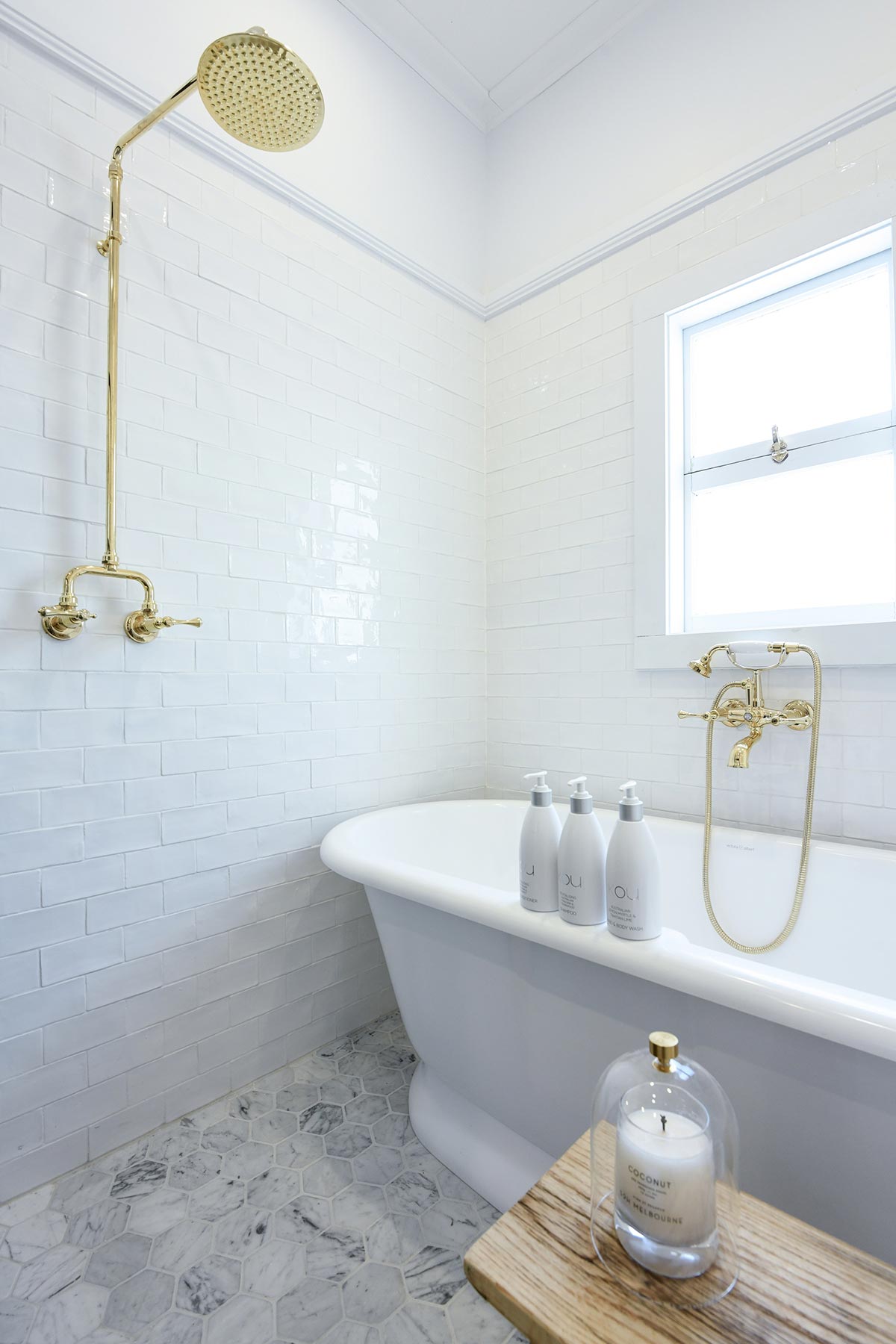 I hope you enjoyed this home tour. If you have not already, please subscribe to our YouTube channel, because we've got way more Let Us In Home Tours coming your way.
House Project: Orchard Cottage
Location: Leura, New South Wales
Photographer: Helen Ward from Inward Outward
Video Host: Lucy Glade-Wright
Video: Jonno Rodd