We told you something big was coming and boy, have we got news for you! In fact, it might just be our biggest news to date!! And we are excited! Can't you tell by how many exclamation marks we're using!!?!?!
This week we are throwing open the doors to our first ever Hunting for George Experience Store! What's an experience store? An experience of course and an opportunity for you to enjoy Hunting for George in the flesh, seven days a week.
Located at Highpoint Shopping Centre, smack bang in the centre's premium fashion section, you'll be able to walk and shop all of our categories in store this spring/summer. Wander through our Garden & Outdoor section first and then you'll probably fancy a visit to Living & Decor, obviously Kitchen & Dining is at the centre and your favourite Bedroom goodies at the back. Also shop our New Arrivals and Gift ideas in the flesh. If you need a little extra hand, take a seat and chat to our incredible in store consultants that can help you choose the perfect quilt set, rug, furniture item or put together some ideas for your new home.
The three-month activation will see us partner with our incredible bevy of brands to host creative workshops in store for you guys to attend, from table setting, styling sessions wreath making to book launches. If this sounds like your cup of tea then be sure to join our newsletter to stay in the loop.
To celebrate our opening weekend we will be giving away 100 gifts to 100 lucky shoppers! Simply be at our store at 6pm this Friday 20 October. First in line will get first dibs on the epic pressie pile, with each gift ranging from $50 to $1550 in value! Yes, you heard that correctly! Gifts from Bellroy, In Bed, Milk & Sugar, Marimekko, The Beach People, Ashley & Co, Bendo, Solid State, Triumph & Disaster, Kip & Co, Normann Copenhagen, Maison Balzac, Hardie Grant Books, Armadillo & Co, Menu, Blacklist, Eva Solo and more! Don't forget to register here for more information!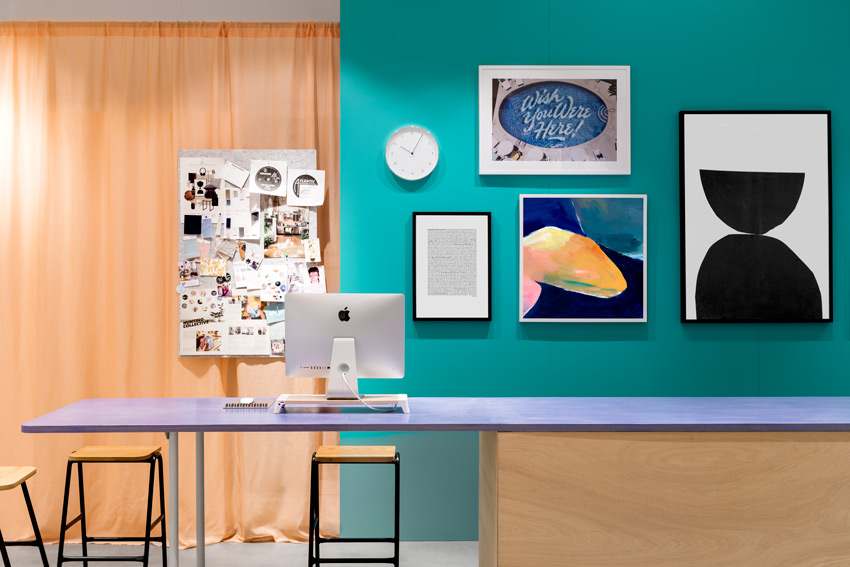 Regular Trading Hours
Monday – Wednesday 9am – 5:30pm
Thursday + Friday 9am – 9pm
Saturday 9am – 6pm
Sunday 10am – 5pm
Location
Shop 3506, Level 3, Highpoint Shopping Centre
120-200 Rosamond Road
Maribyrnong VIC 3032