Jamie, director of Foomann, decided it's high time to redesign his own home in vibrant Melbourne who was originally built in the 1970s, designed and owned by his former mentor, Mike Morris, director of Morris Pirrotta Architects.
"The bones were excellent, however the interior needed an overhaul. With an internal area of only 80m2 over 4 levels – the challenge was to fully utilise all available space. The result is a house with generous storage and room to comfortably entertain," said Jamie.
With the original structure bringing great promise aside from being named as the Project of the Year in 2015, Jamie transforms his own family's living space into a modern haven with rich architectural connection passed on from one architect to another. Hop in, let's take a quick tour.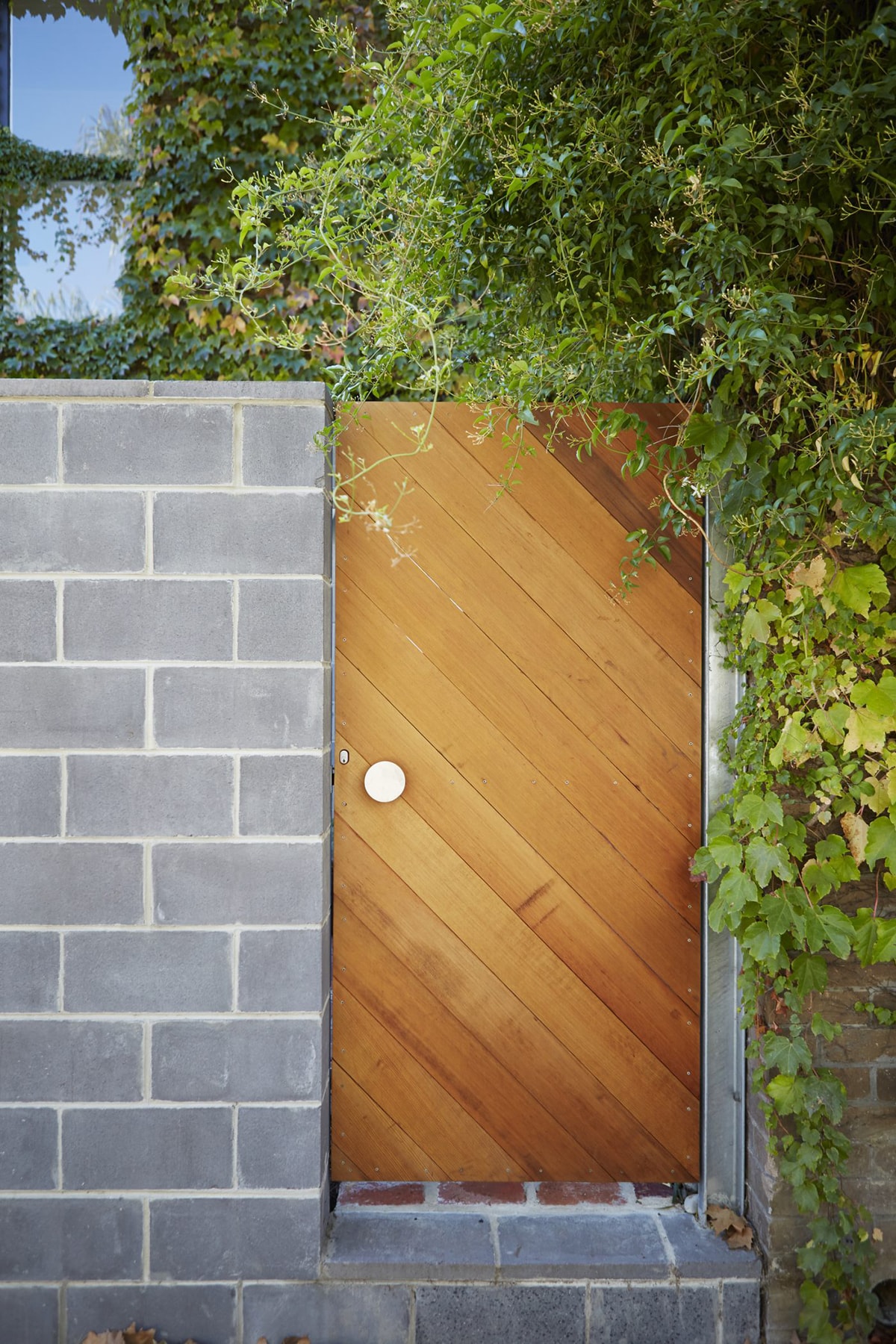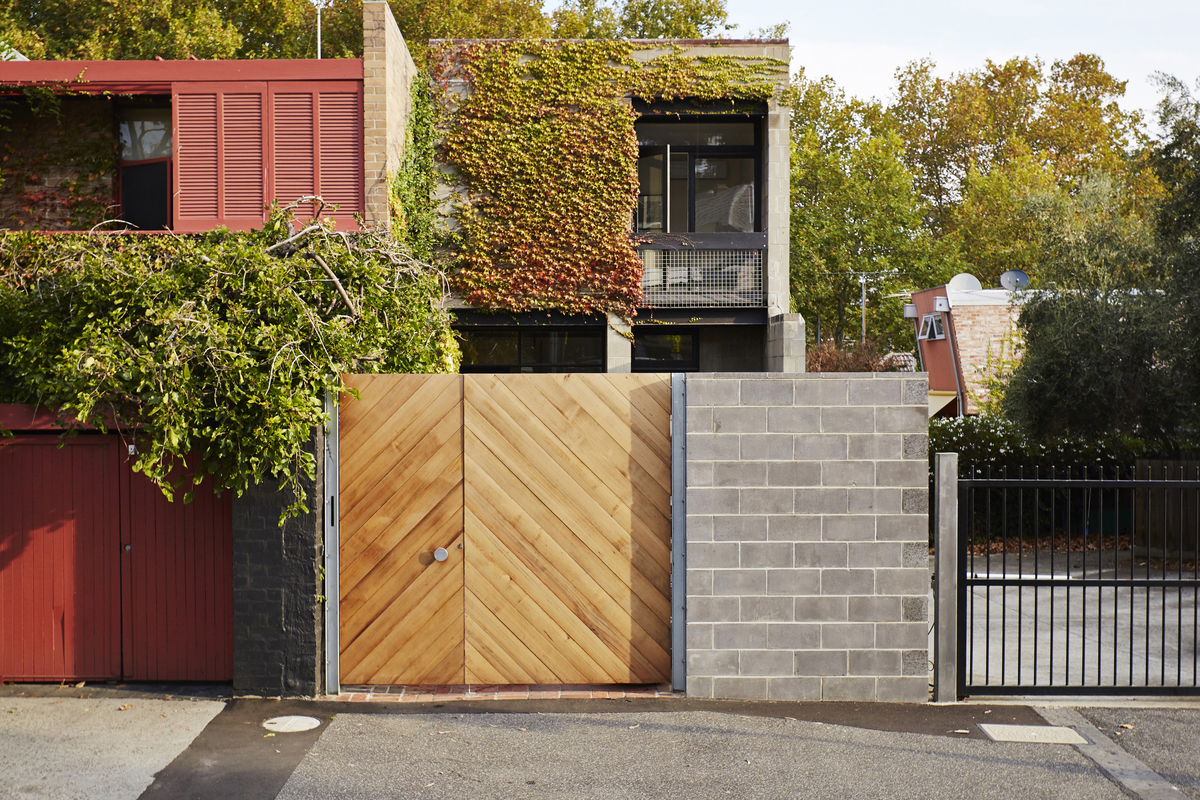 The exterior frontage opens with a variety of materials, contrasting between the soft, earthy chevron timber gate and the solid, hard concrete of the surrounding walls. Aside from the cedar gate, a masonry fence was installed along with a porch and a step, with acquired kerb during roadworks. Lucious greens brightly greet any guest at the entryway with certain calm and belongingness, as if you're walking into your own home.
While the original Haines Street House structure is a good bone to work with, much of the alterations are done in and around its interiors. This involved the work on the kitchen and dining rooms that included the installation of bluestone floors and a full-width overhead shelf.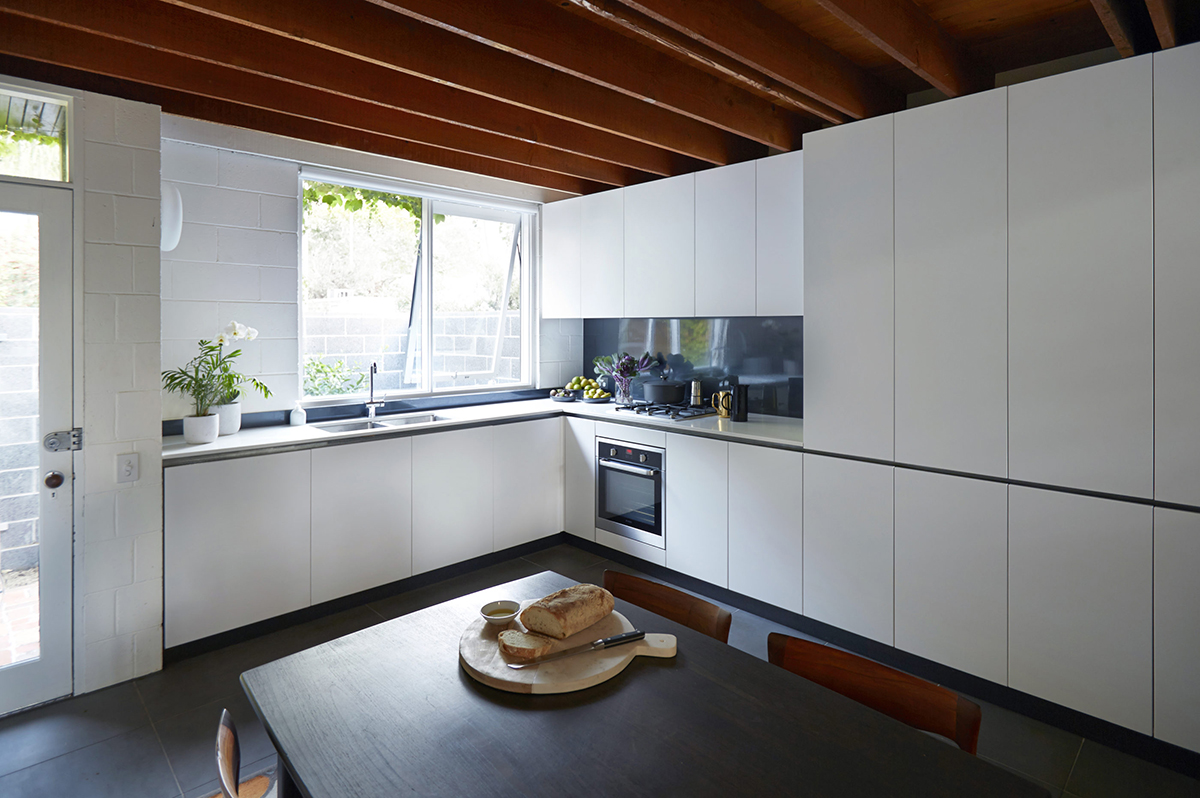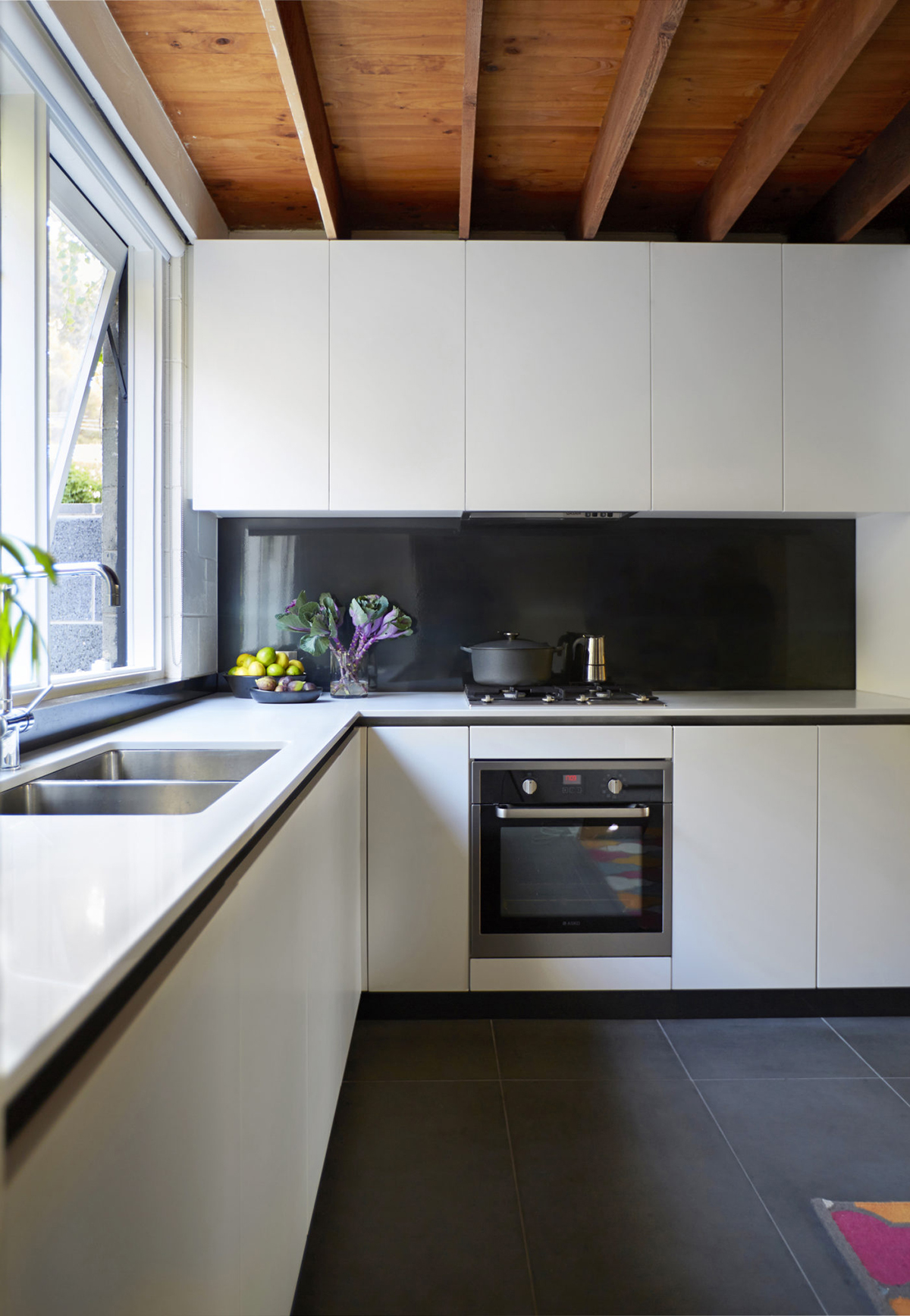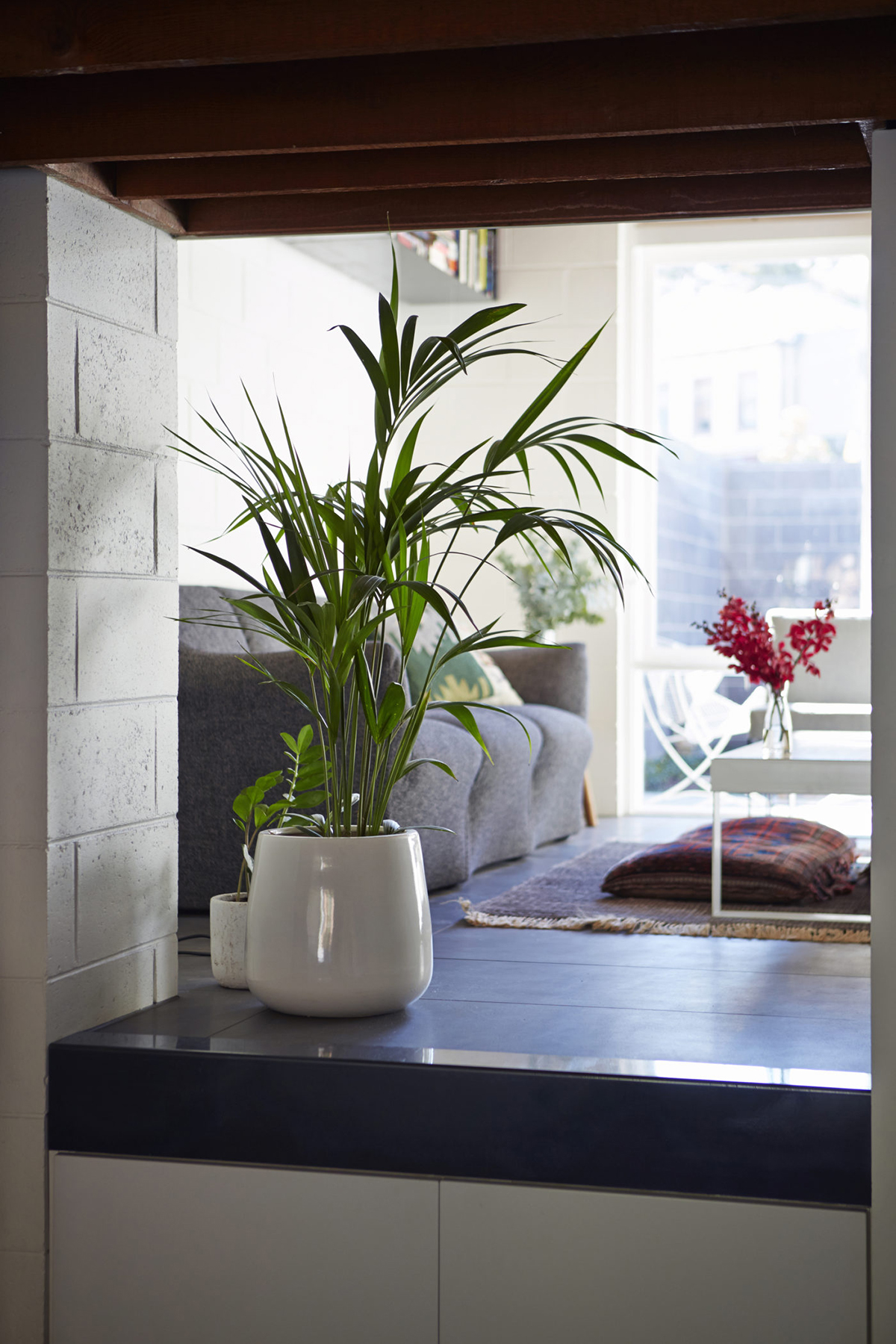 Moving inside the living room, the space opens with features of custom steel joinery and furniture. Concealed lighting has been installed in strategic corners to provide a dramatic light play between existing beams. Custom-made door handles were sorted, making each entryway exceptionally different from one another. Special customization was extended to coffee tables, bed drawers, and a six-metre outdoor bench made of reclaimed wood.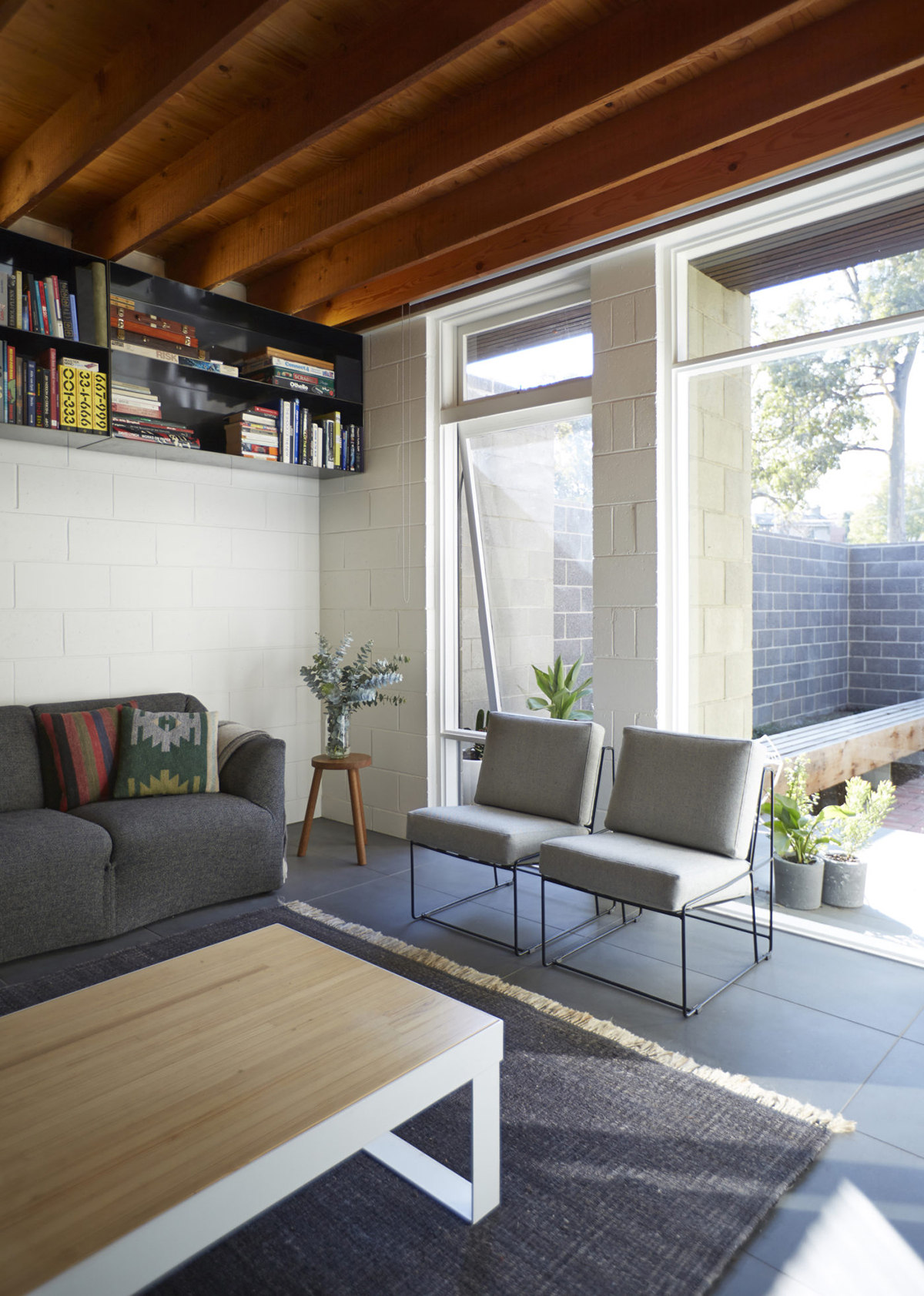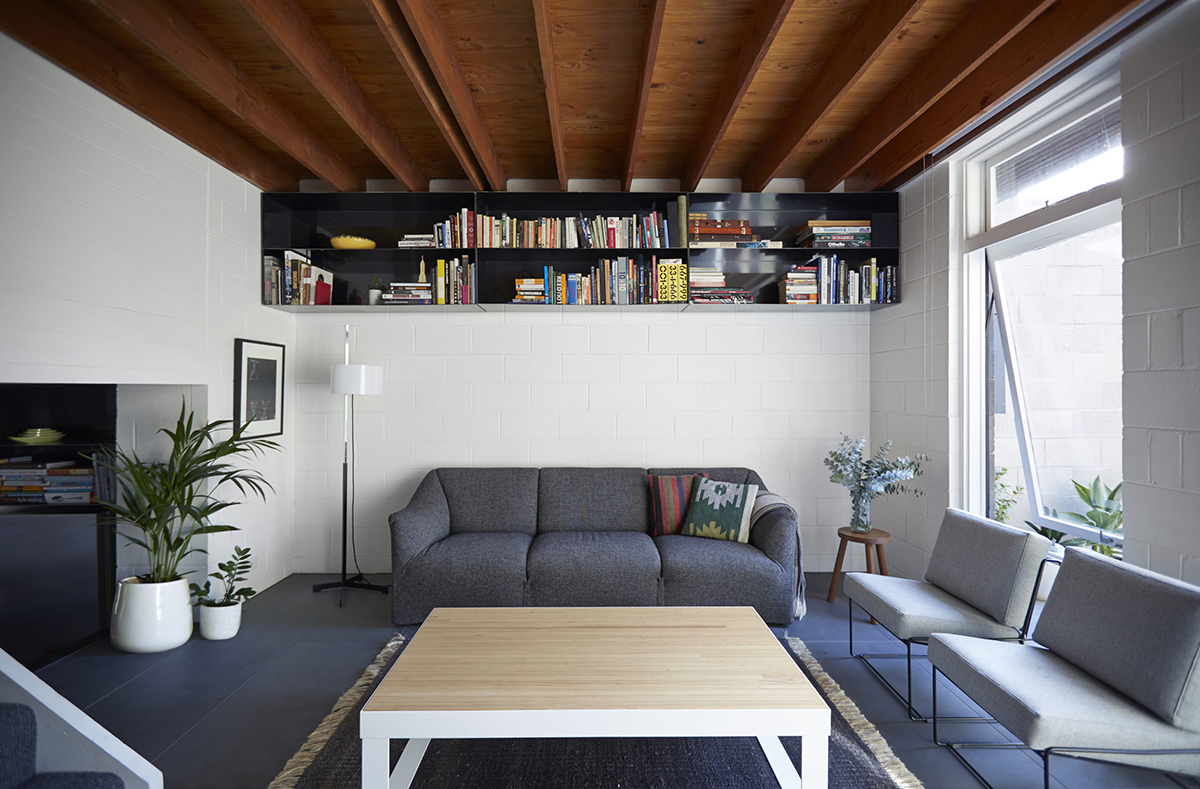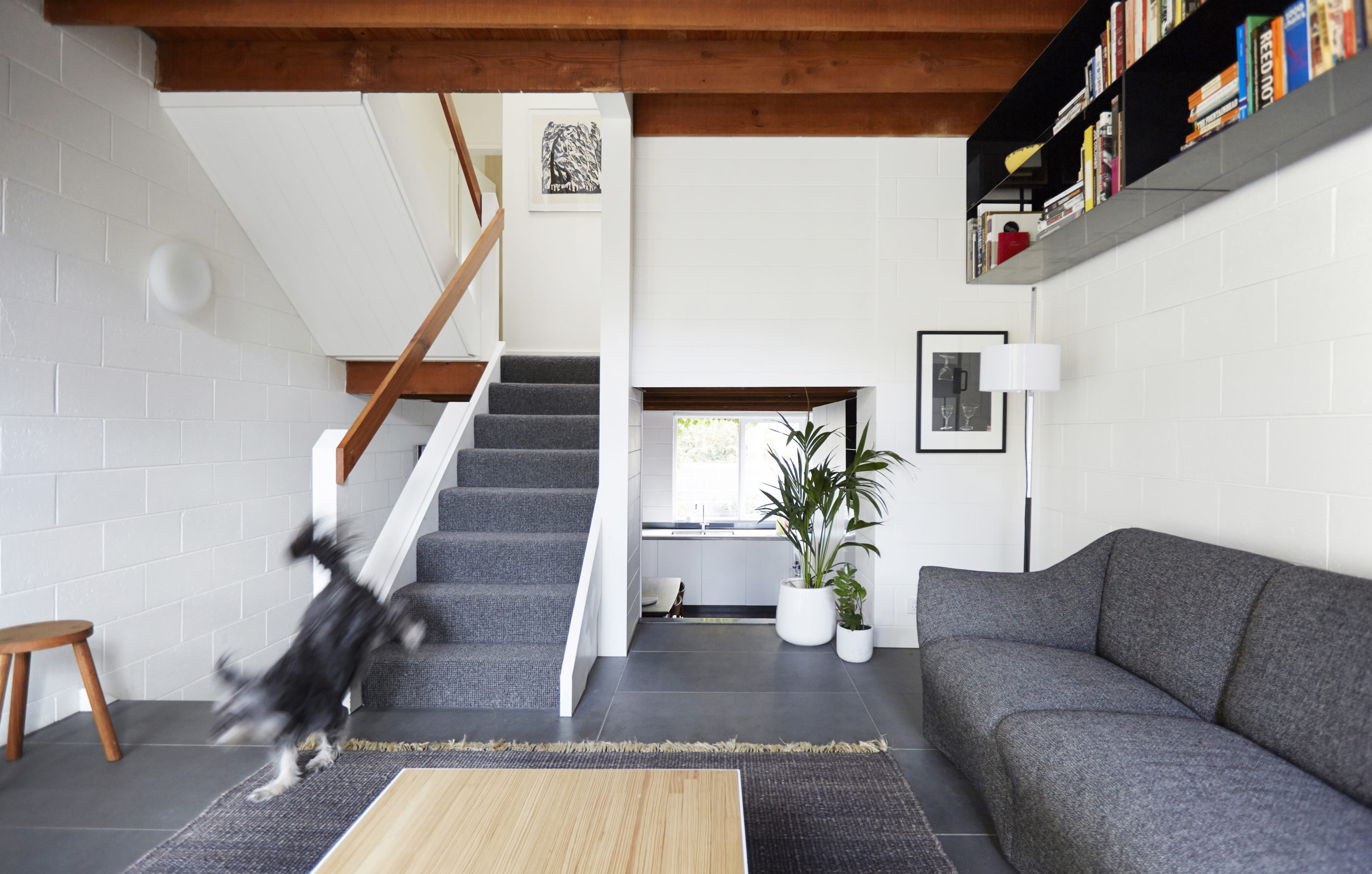 Upstairs where the personal spaces are, the bedroom that doubles itself as a nursery around a small space specifically prides itself with a radiant contemporary appeal dominated by light-washed timber fixtures and pristine, white walls that brightens up the walls in the daytime.
If there is ever a home that is well-executed and meticulously designed, Haines Street House is the first one that comes to mind. With an open space living that allows for a plenty of room, this modern home can host the perfect get-together that family and friend could enjoy.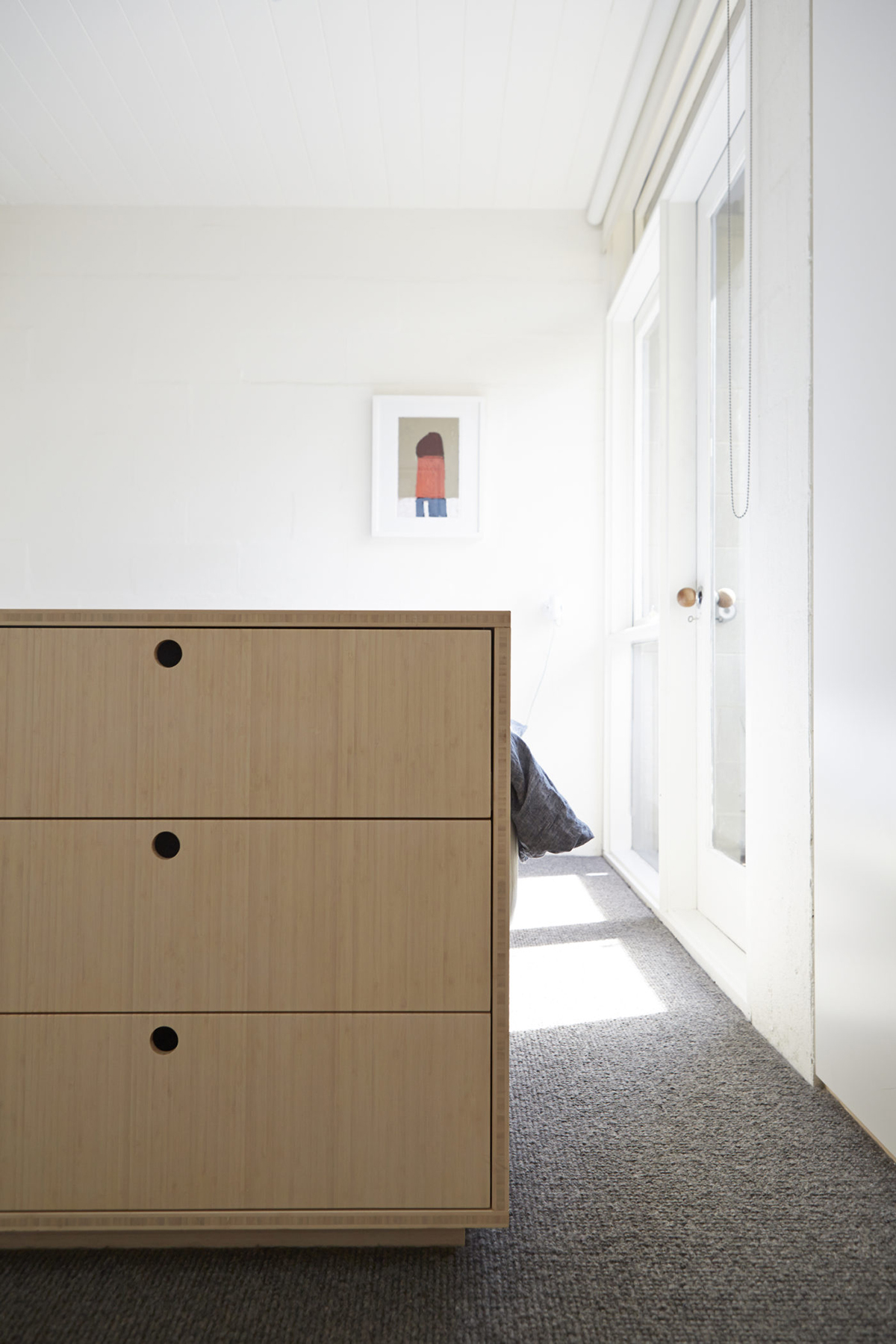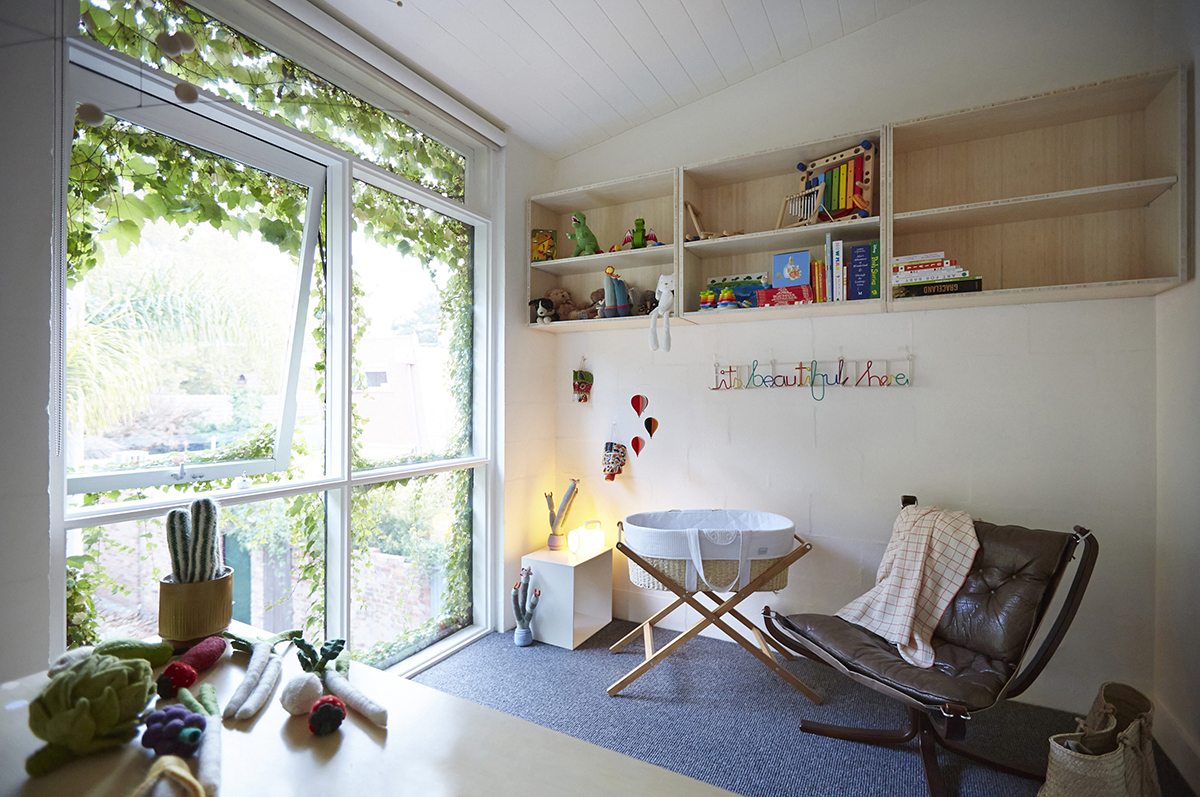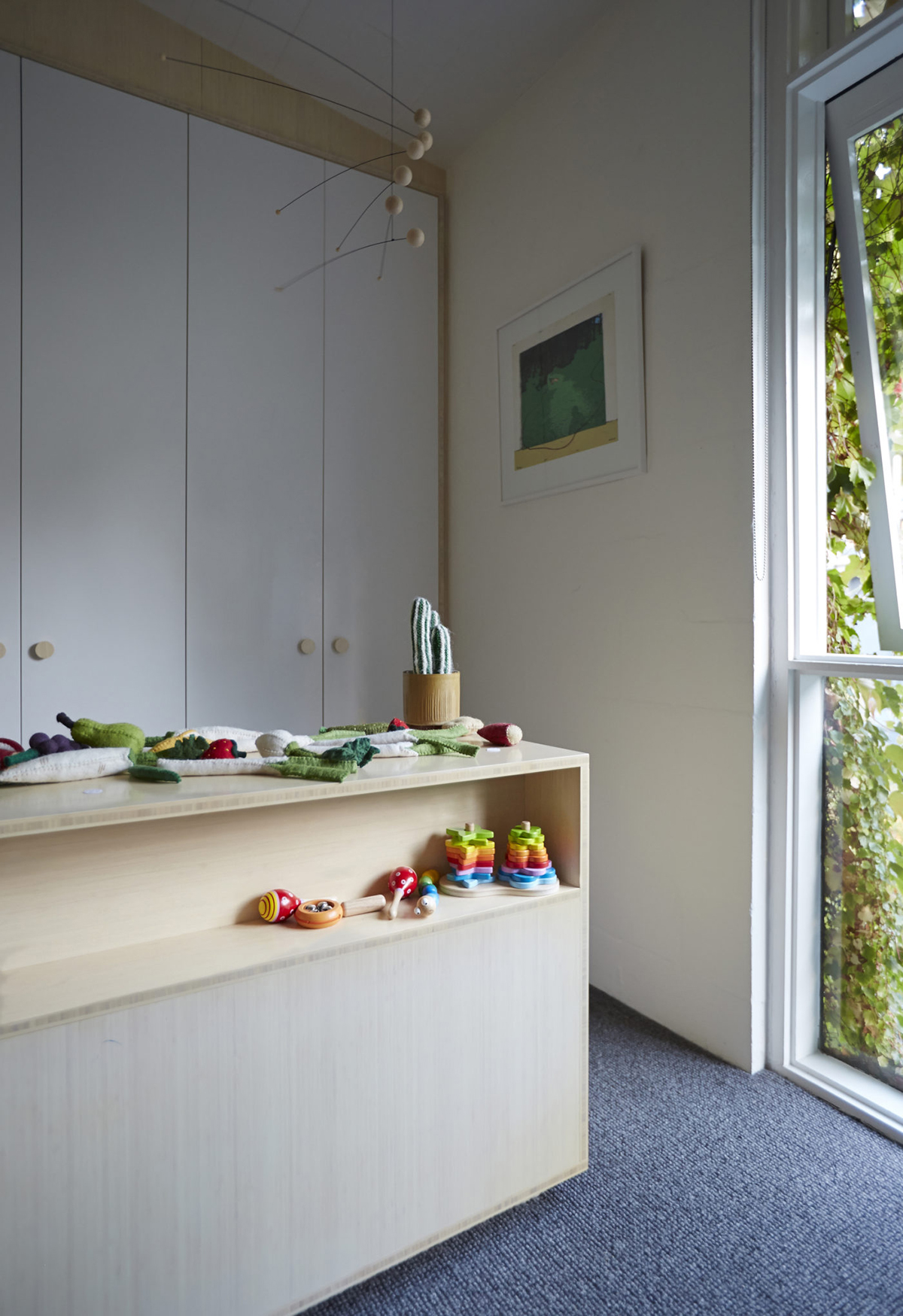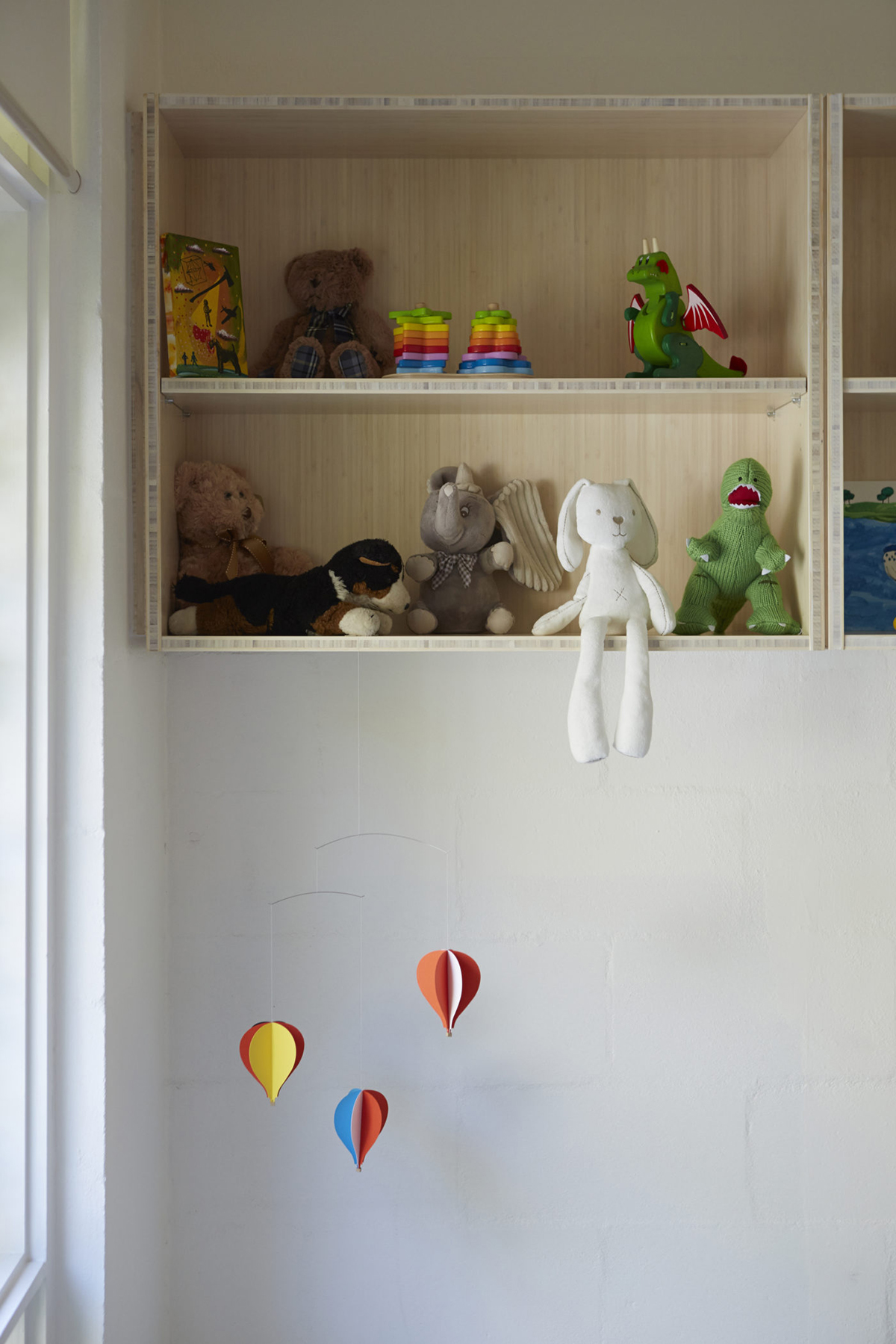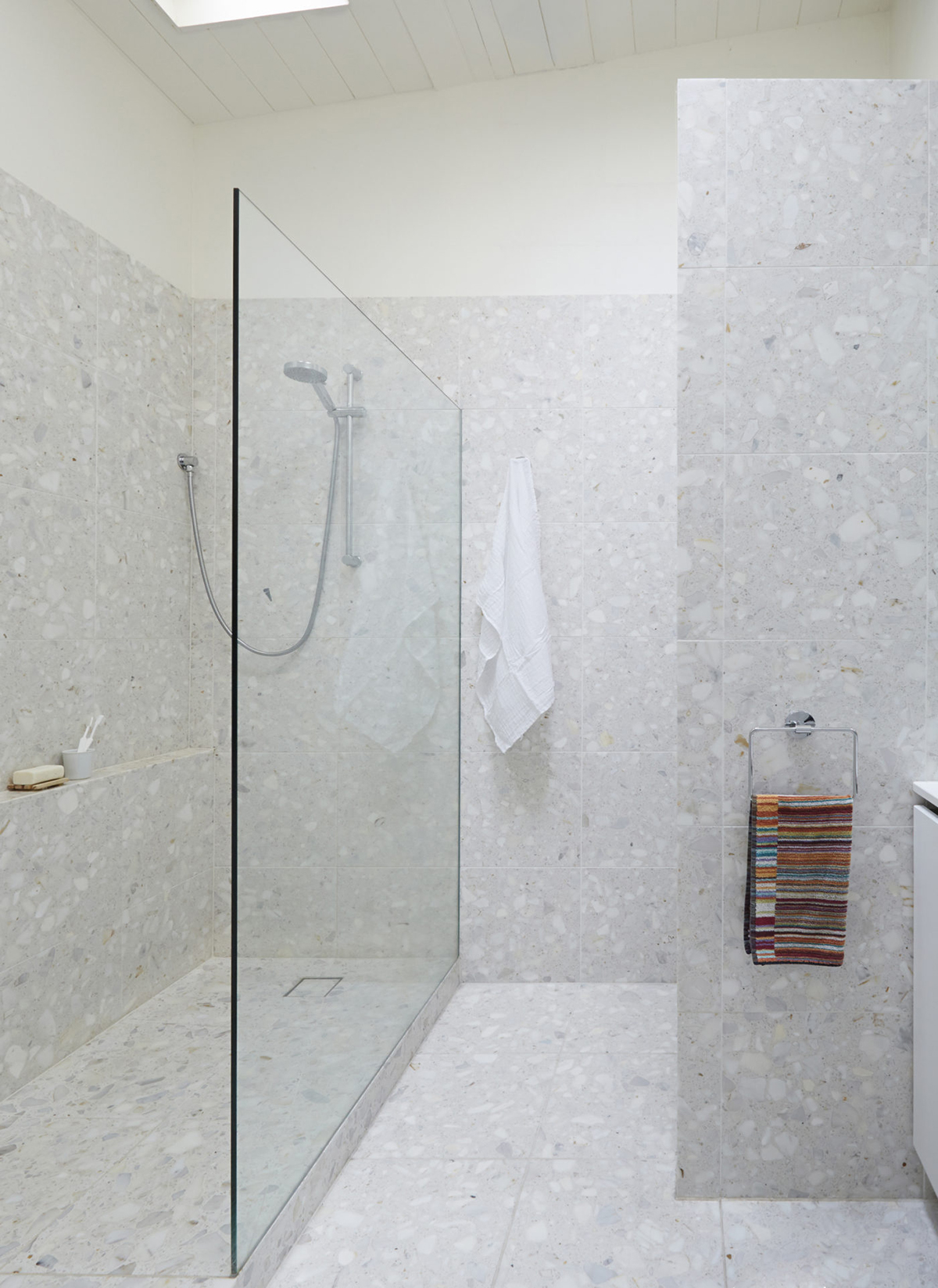 Styled by Esme Parker, Photography by Willem-Dirk du Toit.