It's Halloween tomorrow folks, wooooooo (insert ominous low voice here) oooooooooo. To be honest with you that is about as scary as we get. We're not dressing up in costumes or putting carved out pumpkins on our front porch this year,  but we have decided to pay homage to Halloween with a celebration of all things black. Black! The scary unknown, the moody colour, the masculine tone, a minimalists dream, the 4 colour black (that one goes out to all my graphic designers out there!) Any we're having a black out party and you're all invited.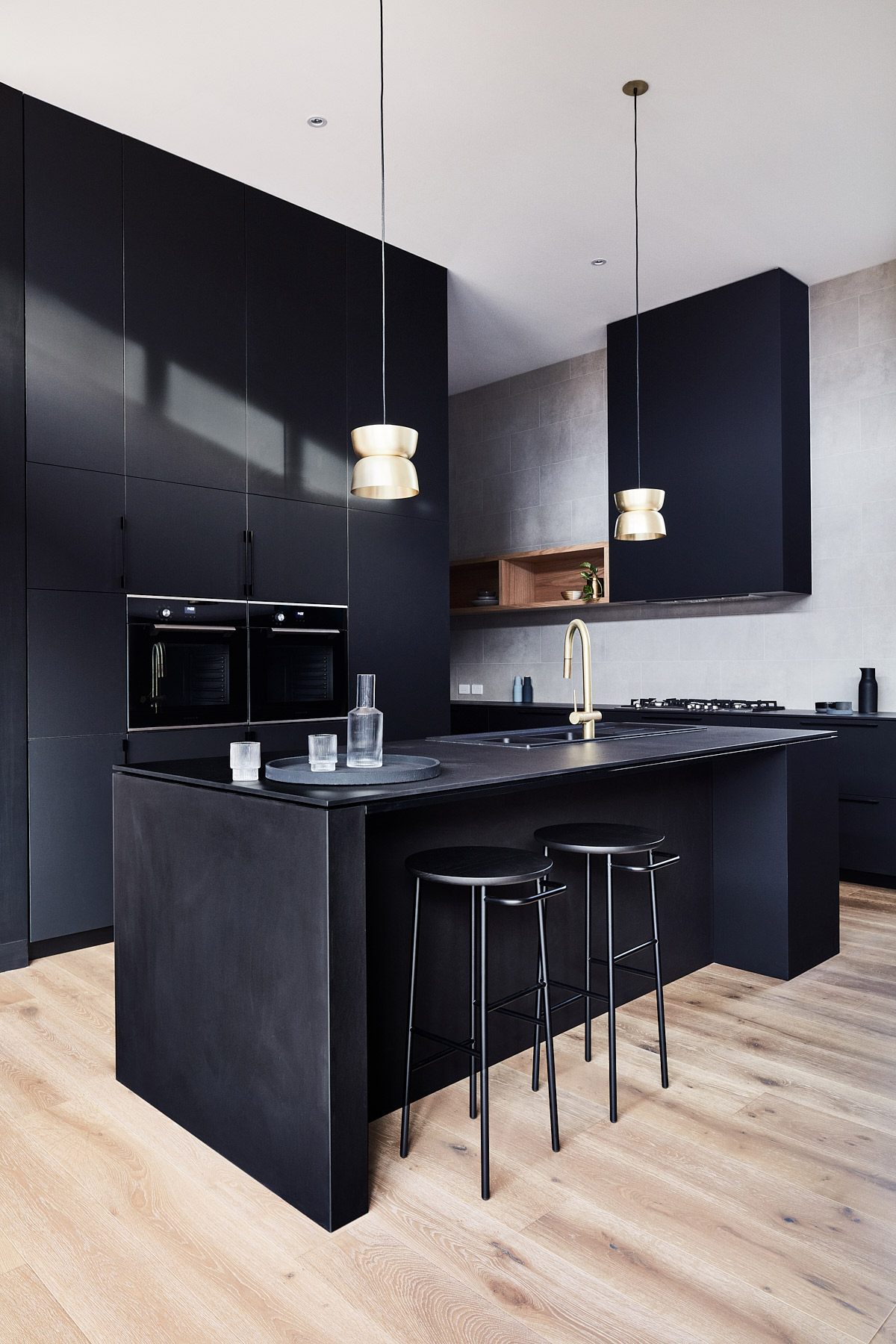 There's no denying the drama and authority of black houses. Today with the influence of prominent designers, black houses are back in vogue!
Blacked-out Furniture
If you're about to take on a total interior makeover or if you are just looking to add some moody vibes to your home, then perhaps think about starting with the furniture. Pair dark black tones with pops of metallic colour like gold or brass. Warm leather and timber also complement beautifully together with black.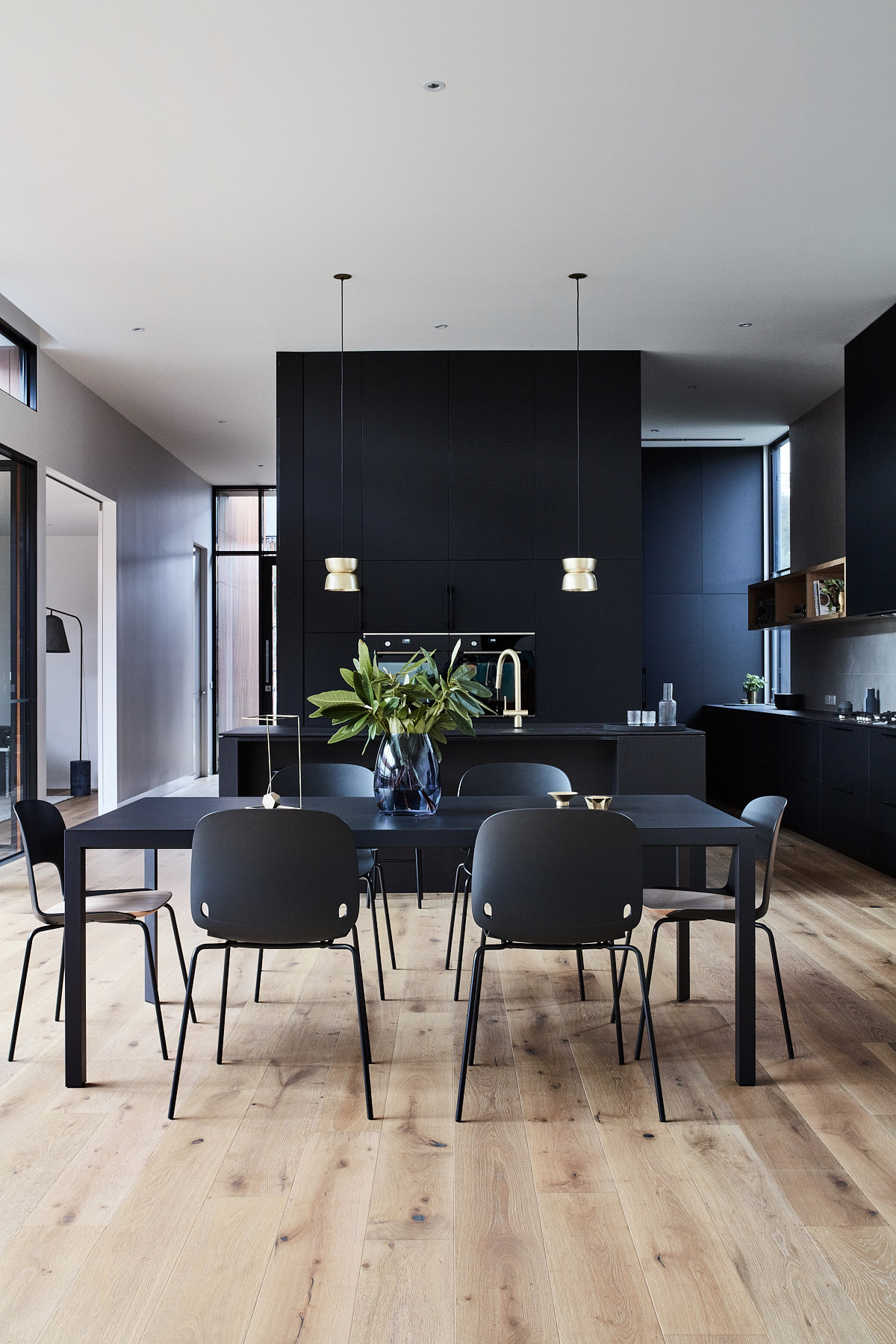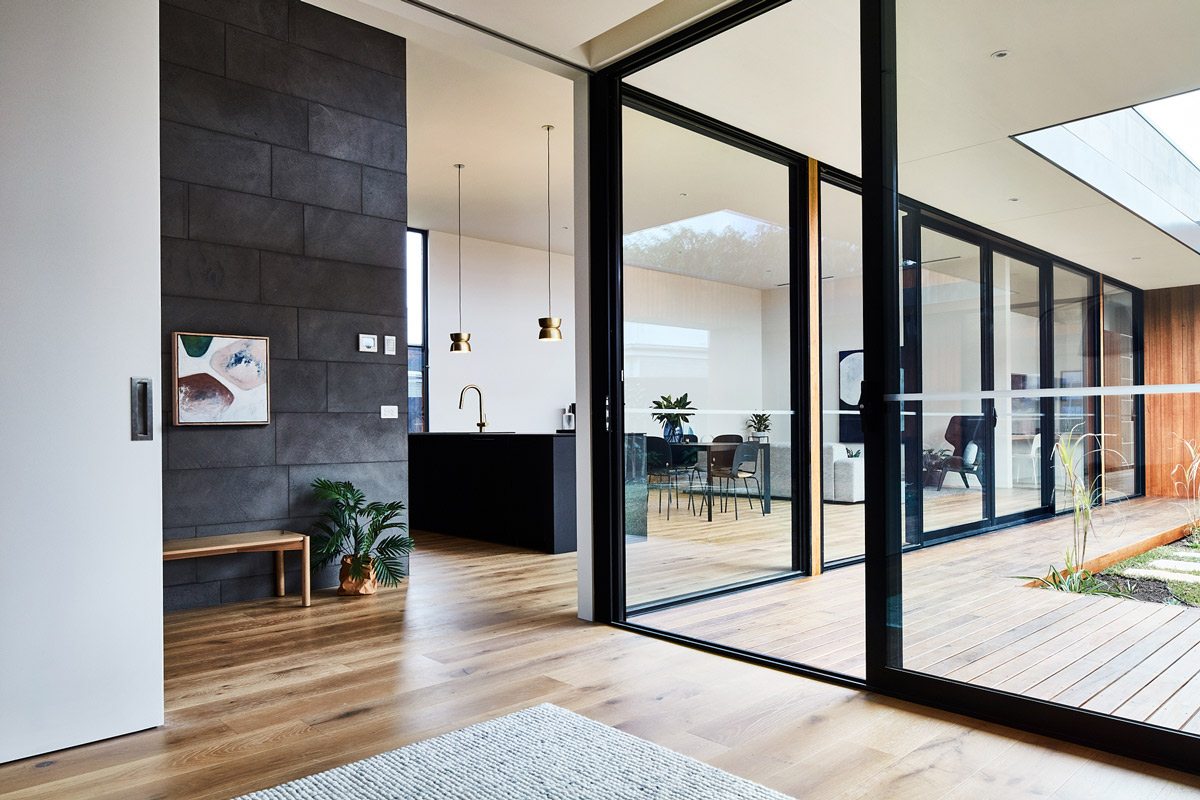 Black and White Art Prints
Whether you opt for primarily white with black accents or go for a total black out. There is no denying that black and white prints are an absolute winner! The versatility of black and white art prints allows them to work in a range of spaces and against different colours. Here are a few of our favourite dark side art prints…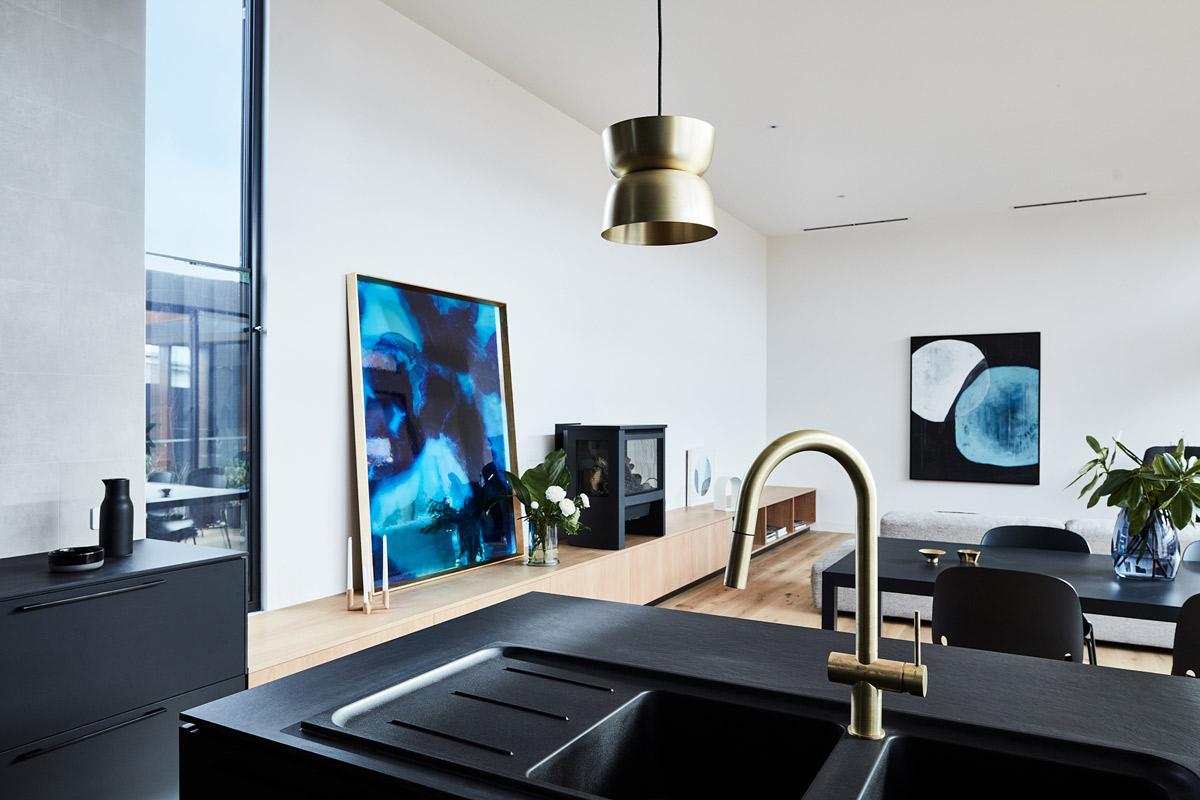 Blacked-out Bedroom
We lurve black bedrooms. They create a sensual, moody atmosphere which is perfect for cosy cuddles.
The Finer Details
It's all the little things that can make a house a home. If you're not ready for a signature black buffet table but want to bring some more black into your home, think about your decor.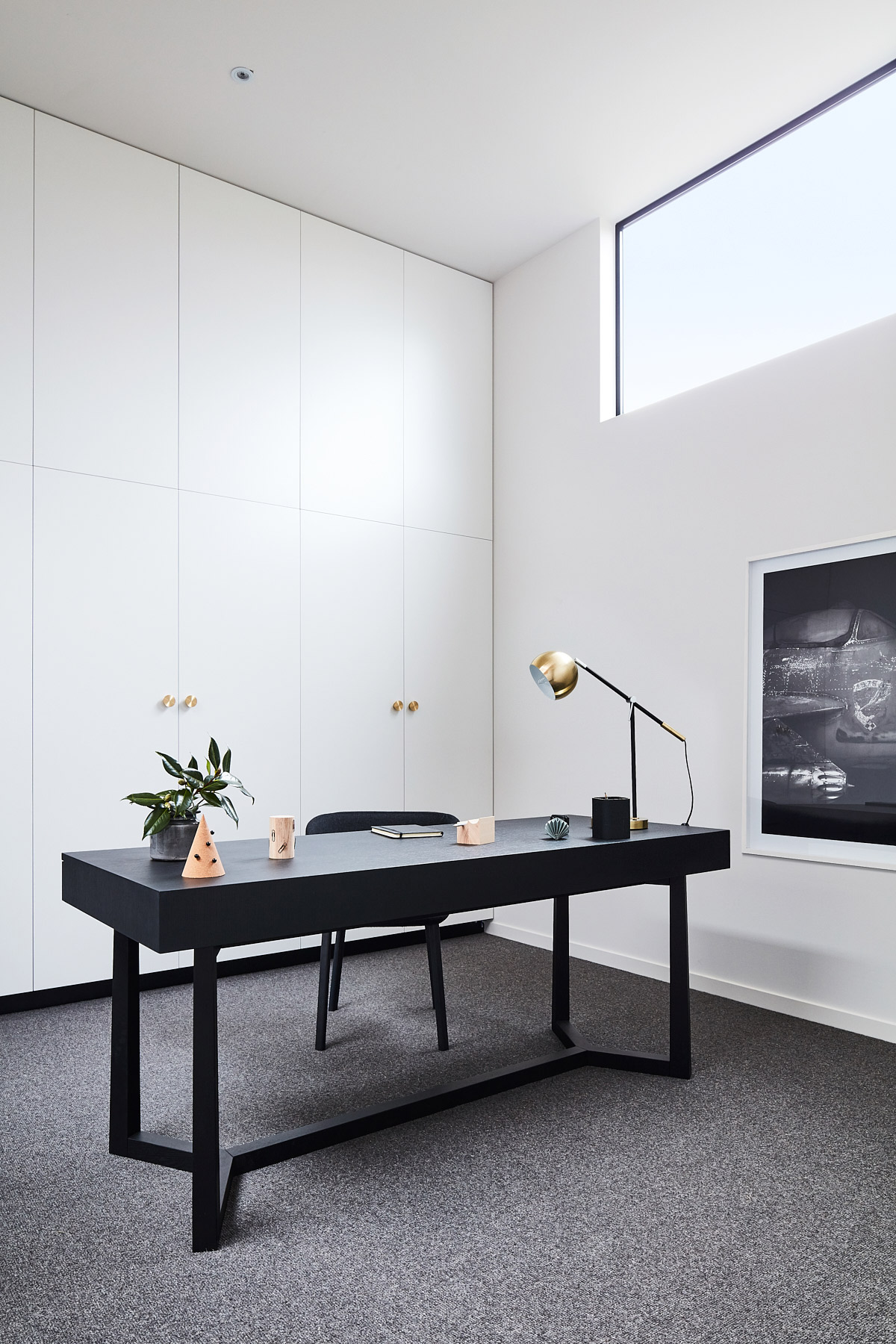 Photography by Mike Baker.