Who else is ready for summer? Warm days, cool drinks and balmy vacations will soon be here. Spring has already been teasing us with its warmer weather and longer days. And we think it's fairly acceptable to start thinking and dreaming about summer. Just in time for beach and pool parties, Sunnylife had recently bestowed upon us really cool stuff directly from the sublime stash of the summer gods. Are we all set and ready to rock and roll this Summer? Ok good. Let's do this…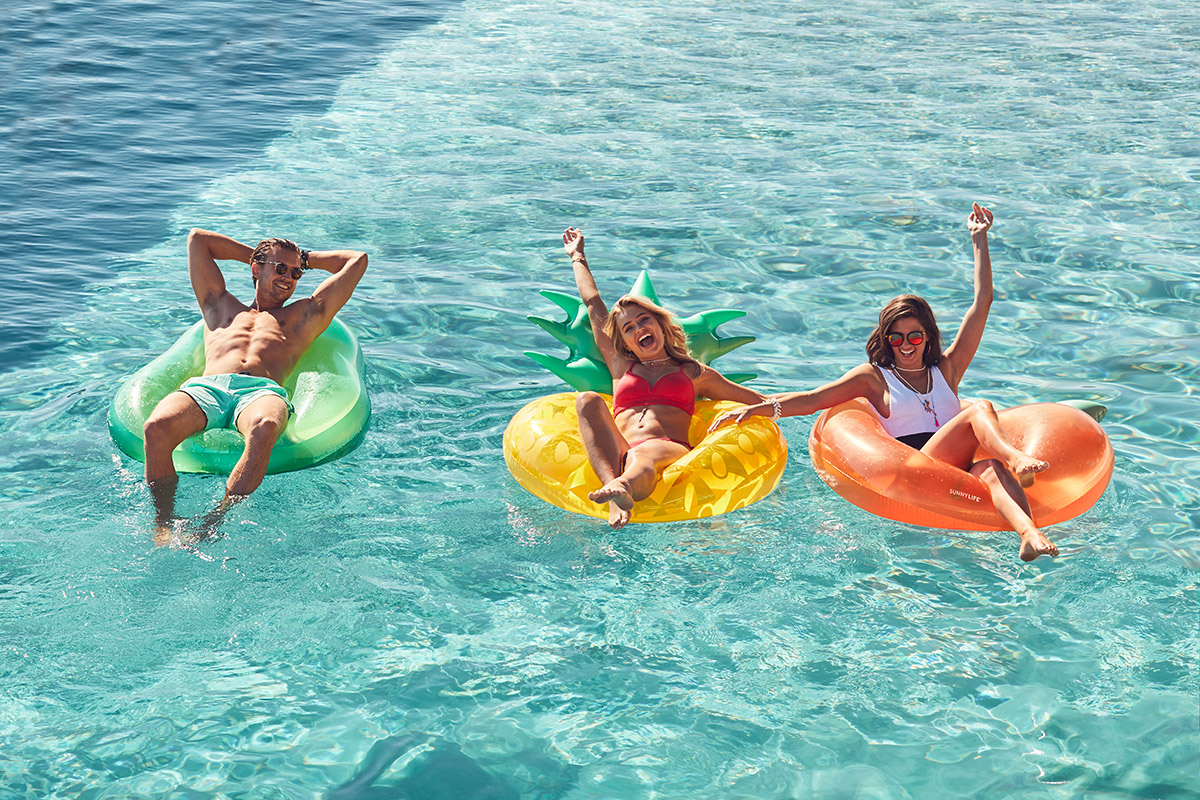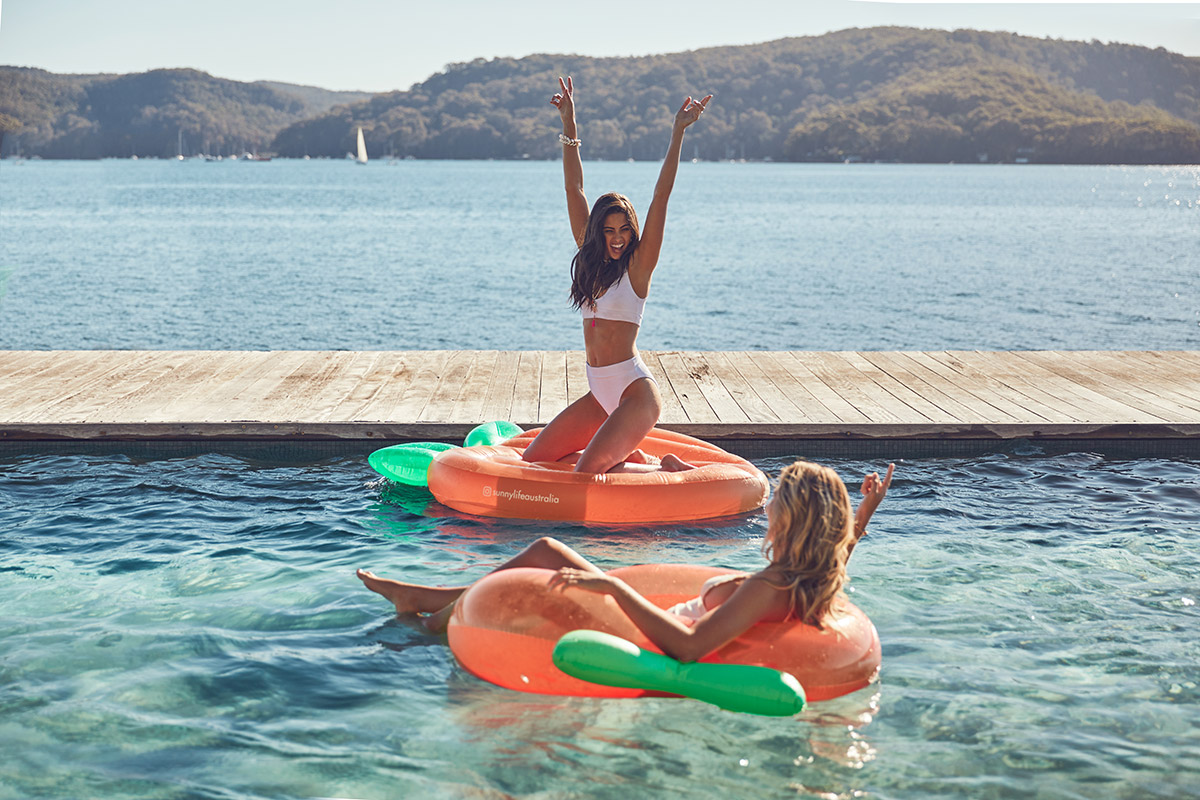 Pool Buddies
Pool float party, you say? You betcha! Make splash on vacation or at home with these new whimsical inflatables from Sunnylife. From the ever-famous inflatable flamingo pool, luxe pool rings, to your personal inflatable volleyball set to get the guys pumping and pool-spiking, Sunnylife got you covered.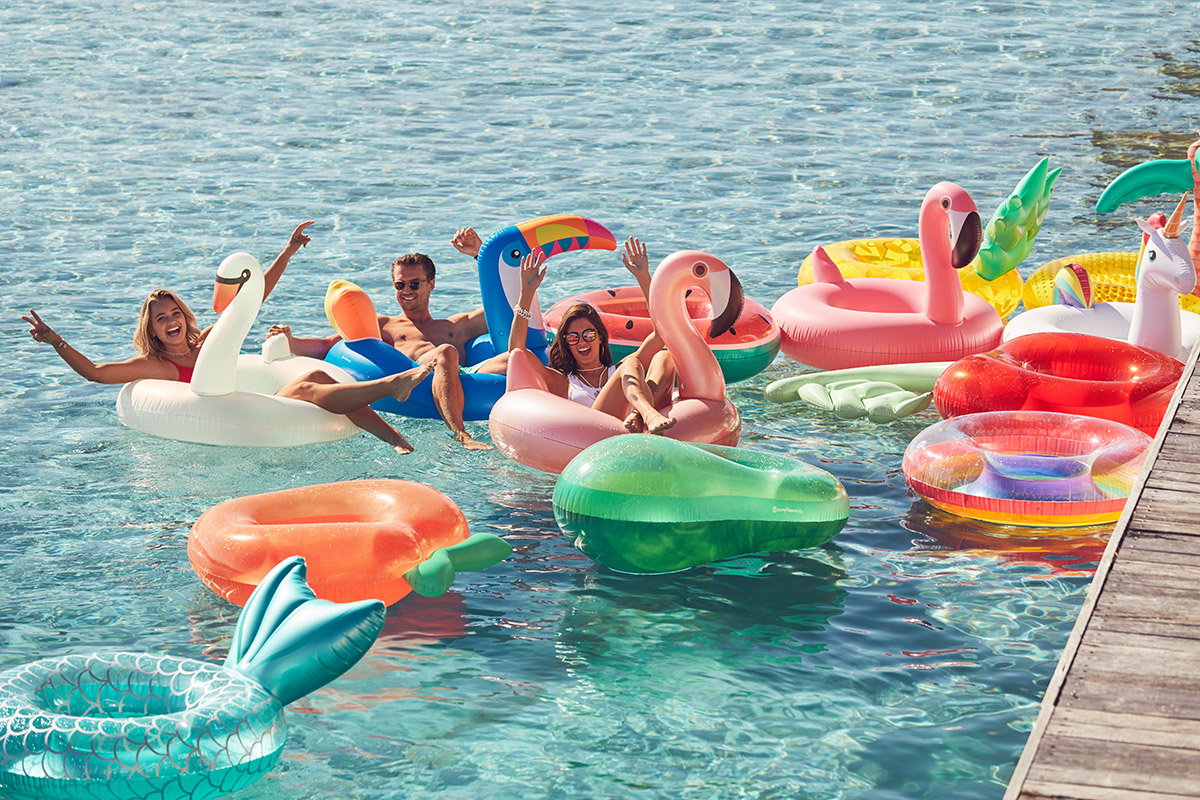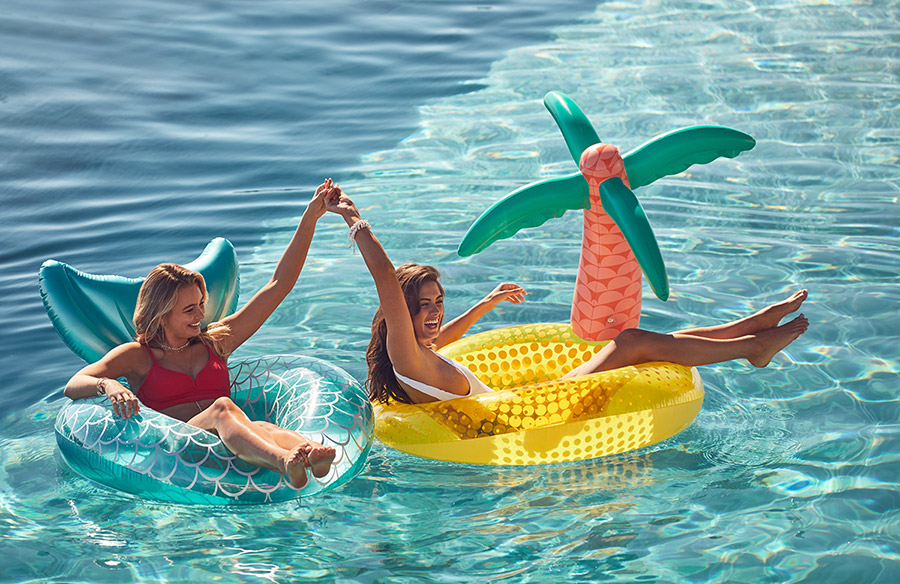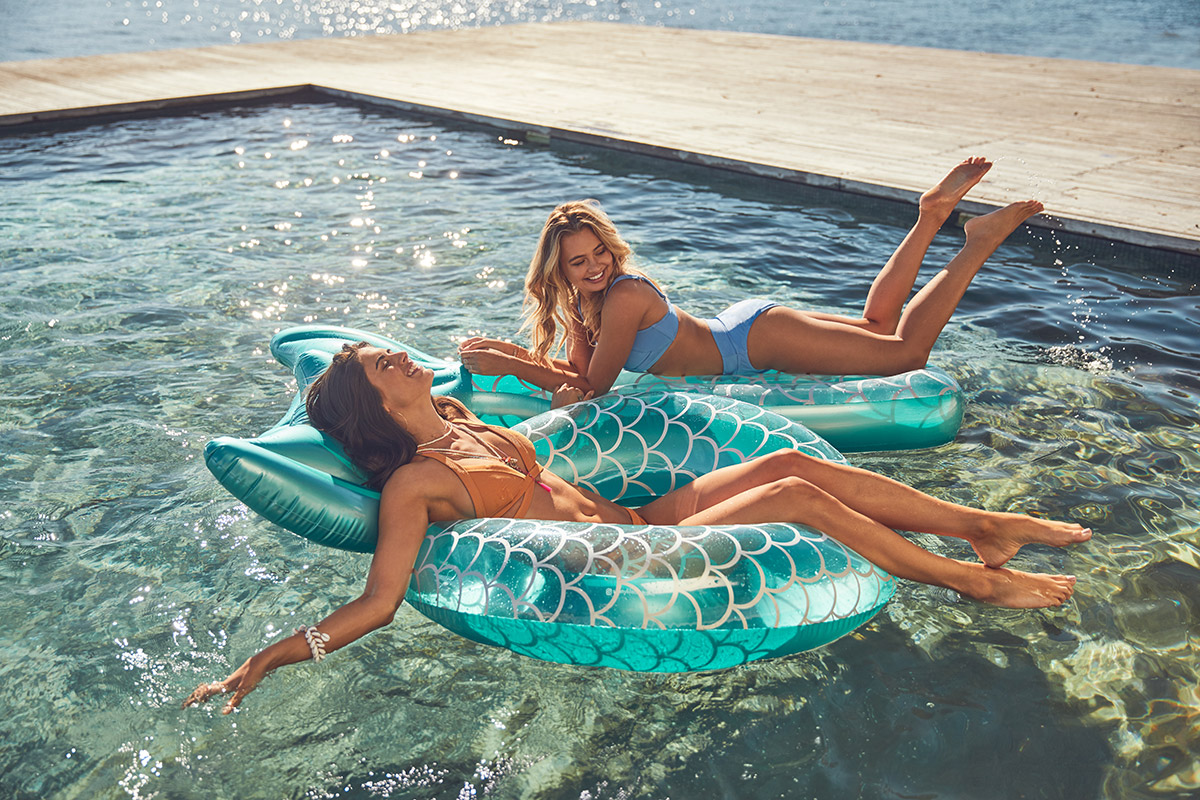 Definitely the only pool floaty collection that you'll ever need. Playful but not flimsy, guaranteed!
Poolside Lounge
Chill in fashion. Whether you're in the beach or in a pool, you can relax by the water in style with one of these luxurious and fun lounge chairs + accessories. The latest collection from Sunnylife features fun and funky pieces that'll turn your recharging session by the beach or pool extra soothing!
No one wants to drag around a heavy chair when it's already tough to walk in the sand at some beaches. The Retro Picnic Chairs, Beach Seats, and Folding Seats are all made from light but sturdy materials, foldable, and can be easily transported so you can seat anytime and anywhere to unwind comfortably. All are available in different colorways and patterns.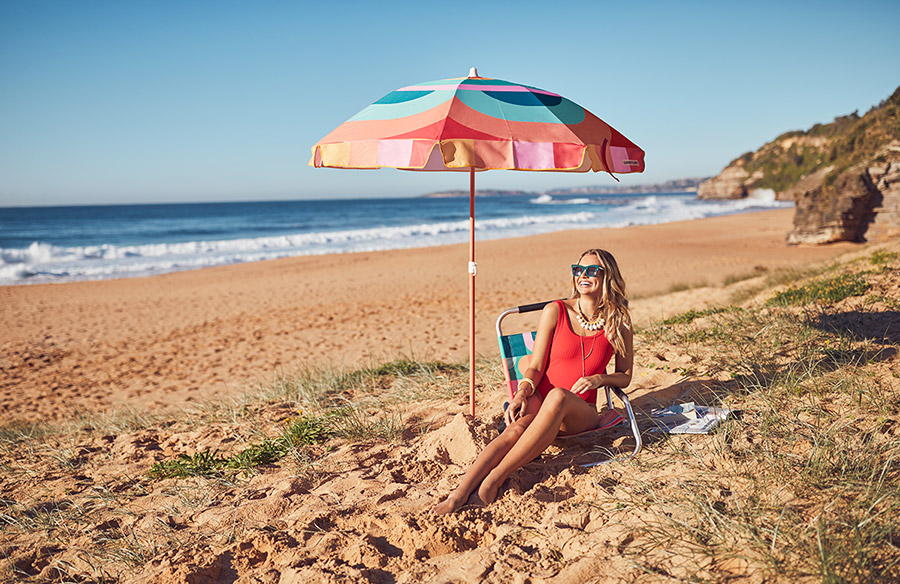 Of course we don't want anyone to get sunburnt after a whole day of sun on the beach, so couple your lounge chairs with these equally-rad Beach Umbrellas as well! Don't forget the Umbrella Base.
And let's complete the relaxation time with some crowd pleasures. The soft serve icecream beach fan, crazy sunnies and bring the tropicool tunes with Sunnylife's iconic beach sounds available in Monteverde, Islabomba, Apricot, and Lucite Green colorway.
Picnic Gear
When you hit the park or beach this coming summer, you're probably bringing heaps of food along with you. However, nobody likes hot fruit and sloppy sandwiches. Keep (the right) things cold with these cooler bags and keep the sand away from your food with these rad picnic baskets and beach bags from Sunnylife! Also available in different colorways and patterns.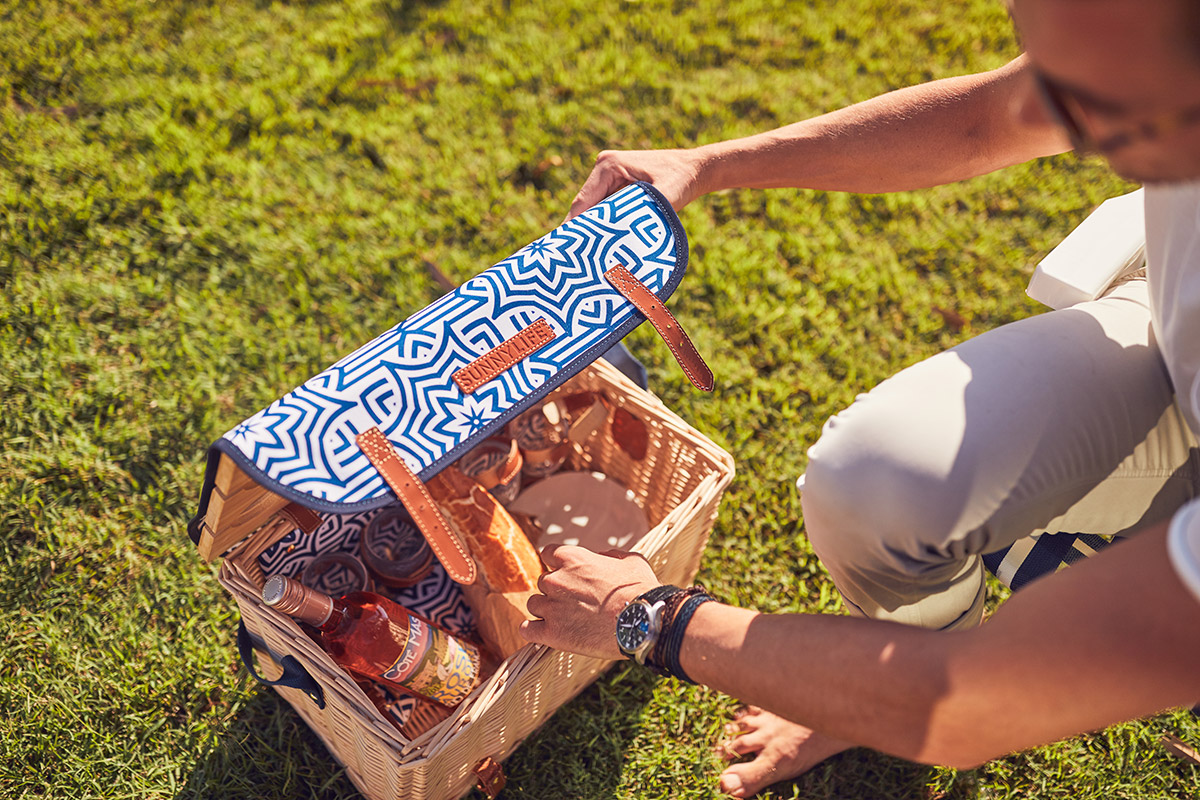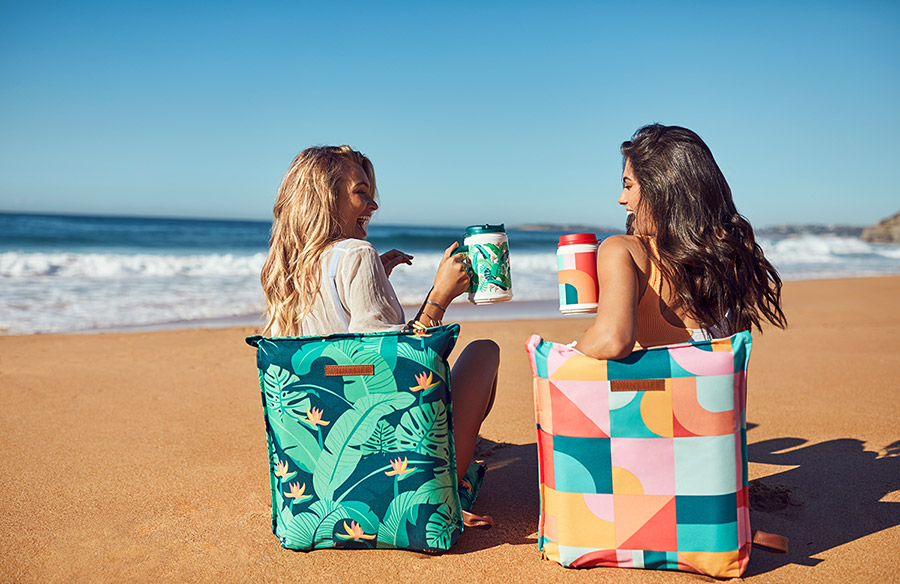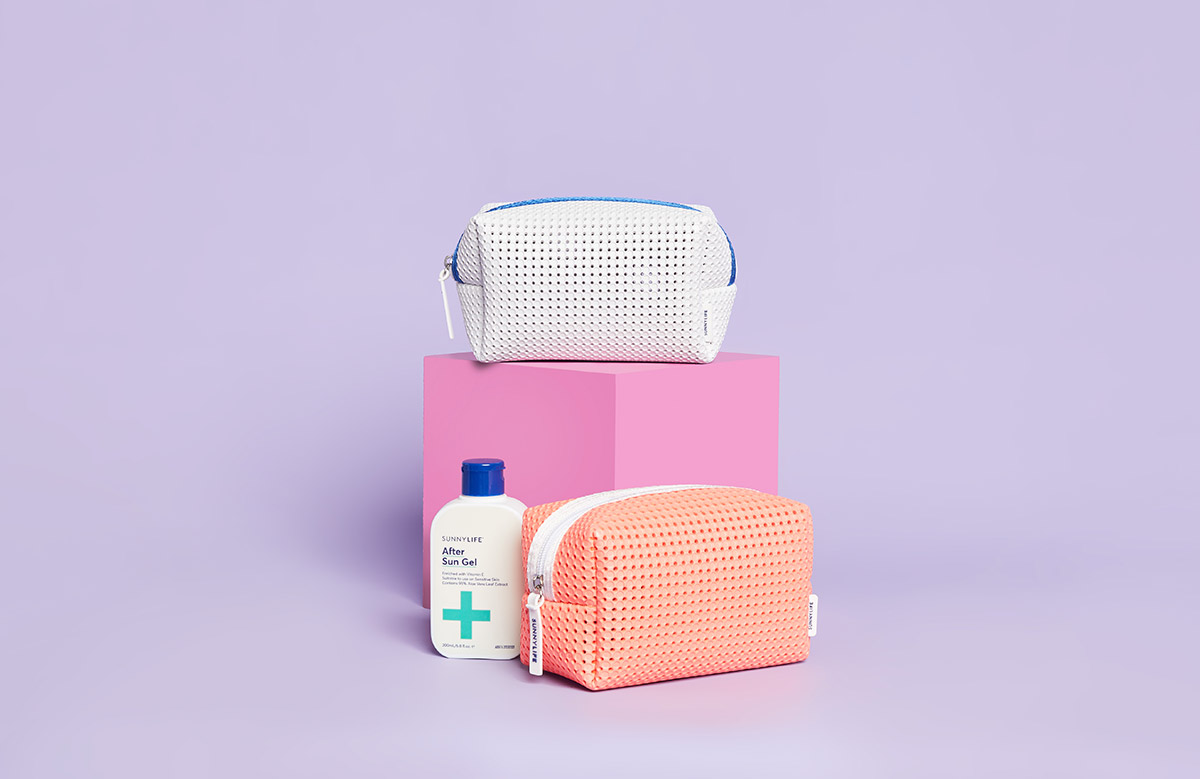 Dry-up in Style
Not all towels are created equal. Beach towels are arguably one of the most under-appreciated summer essential and they exist for a reason. You can't just take your bath towel with you and hit the beach! Check out the newest collection of beach towels from Sunnylife..
Cocktail Virtuoso
Preparing great drinks at home is fun, cheaper than going out, and easier than you think. Invite your friends and make your next cocktail party even extraordinary with these bunch of fancy cocktail items from Sunnylife.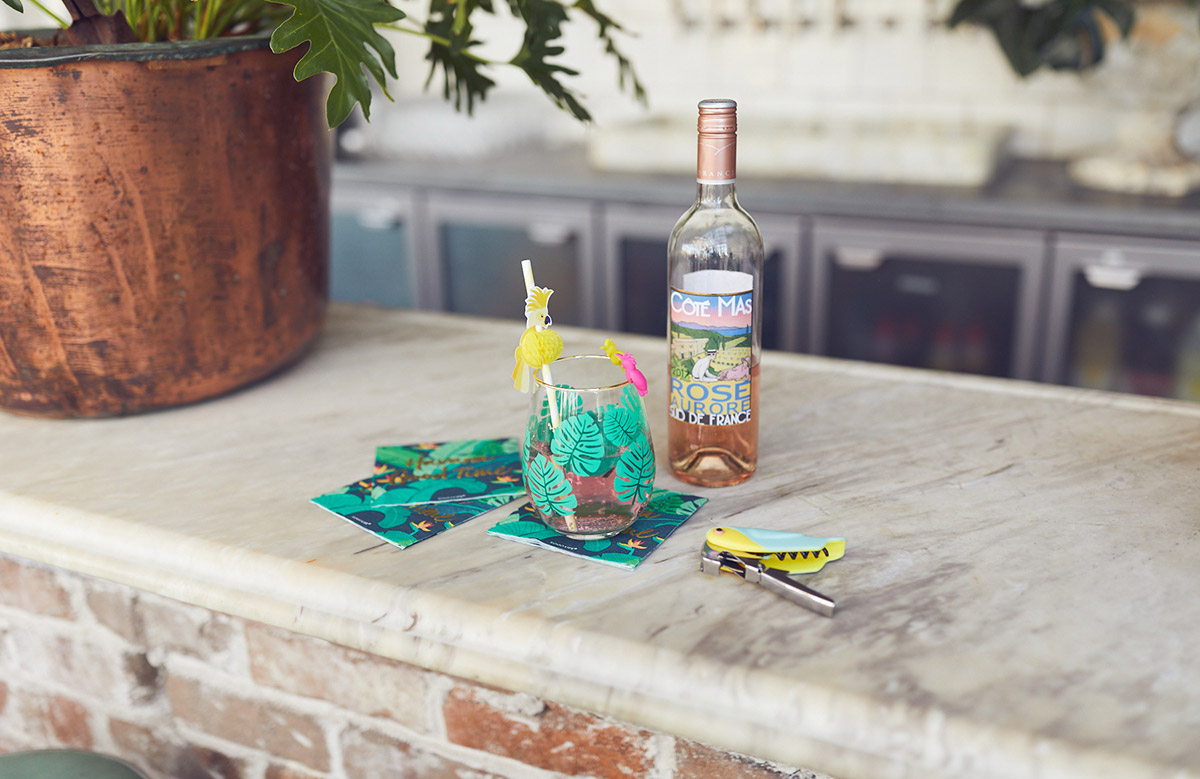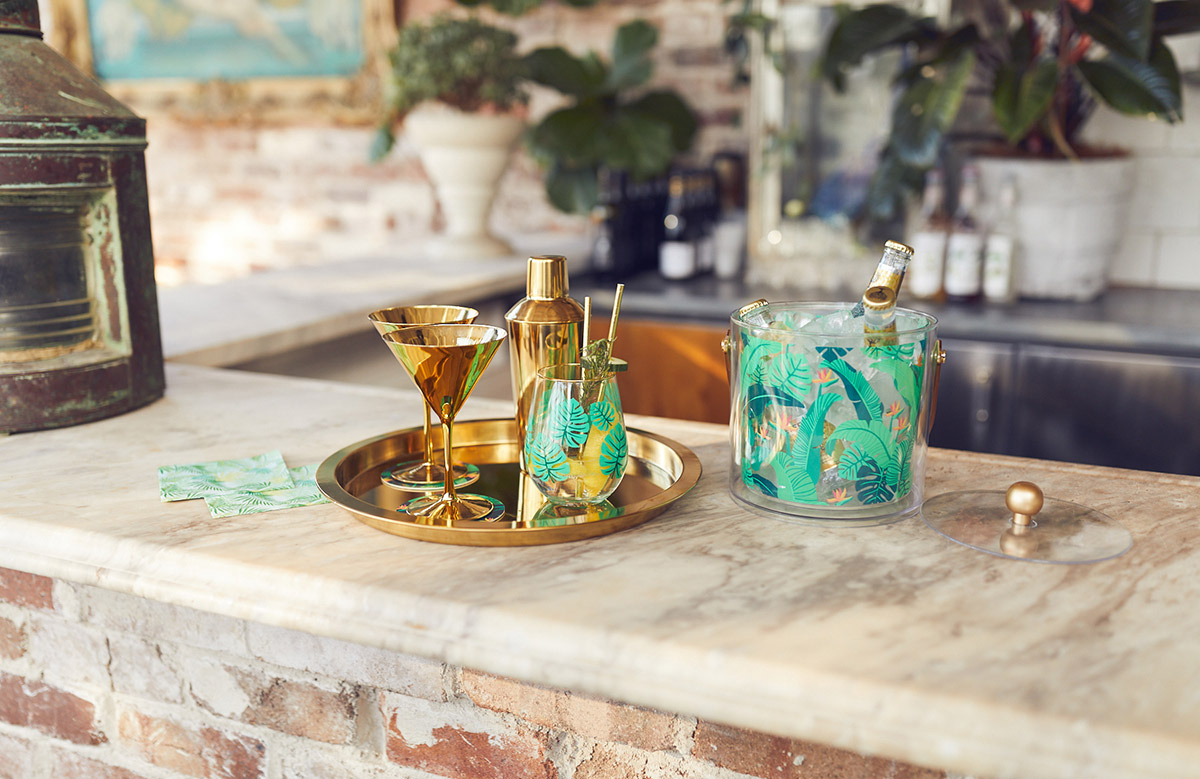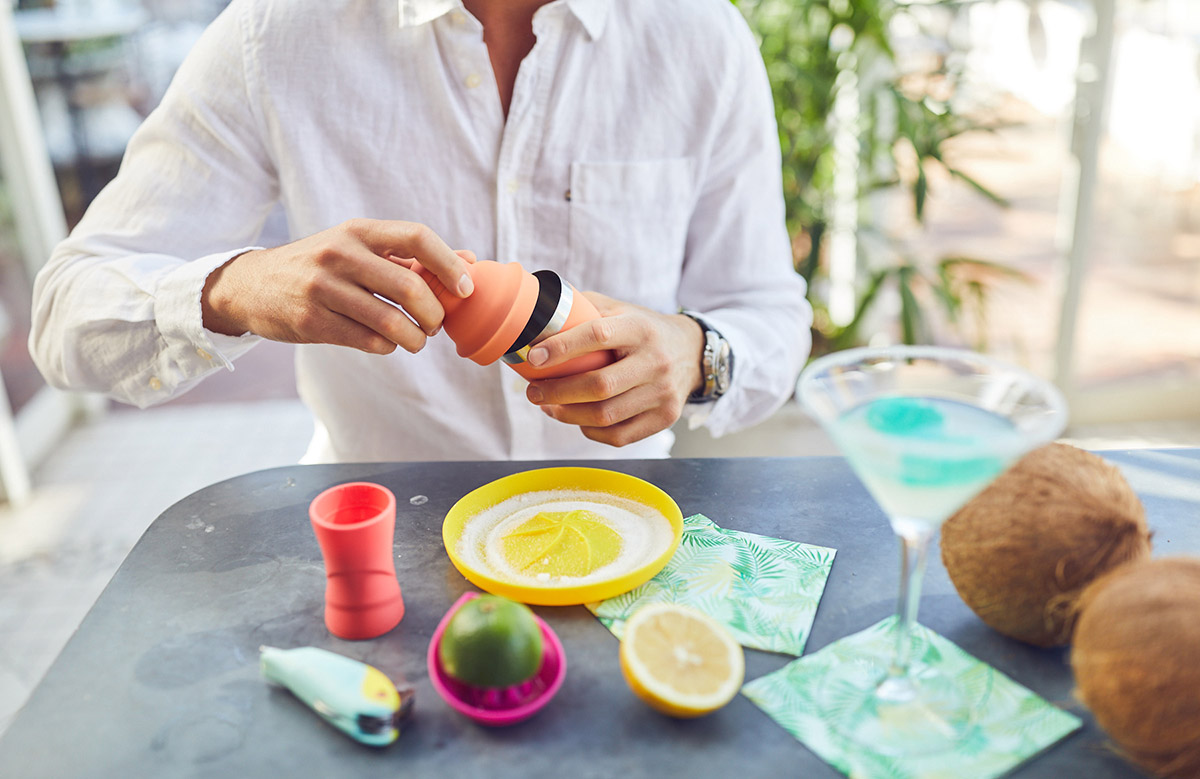 Keep 'em busy
Rather than just lie around soaking up some sun, why not pull out a toy and play a game with your buddies while you're out on the beach? If you're extra sporty, perhaps some sets of Badminton or a Ping Pong match with the gang will get you in the summer mood. But if you're the type of person who prefers to keep it chill, the classic game of pick-up sticks or jumbling tower will keep the you and the crew entertained without breaking a sweat.