Relocations entail mixed emotions. Kids may be sad because they're moving away from friends and adults, might be happy but nervous for a change of scenery. Nonetheless, everybody is excited to see their new home in Queenslander style. Bowler by DAH Architecture is a home that we would gladly move into if ever we got a job in Brisbane. See what kind of transformation this pre-war home went through in preparation of its new owners.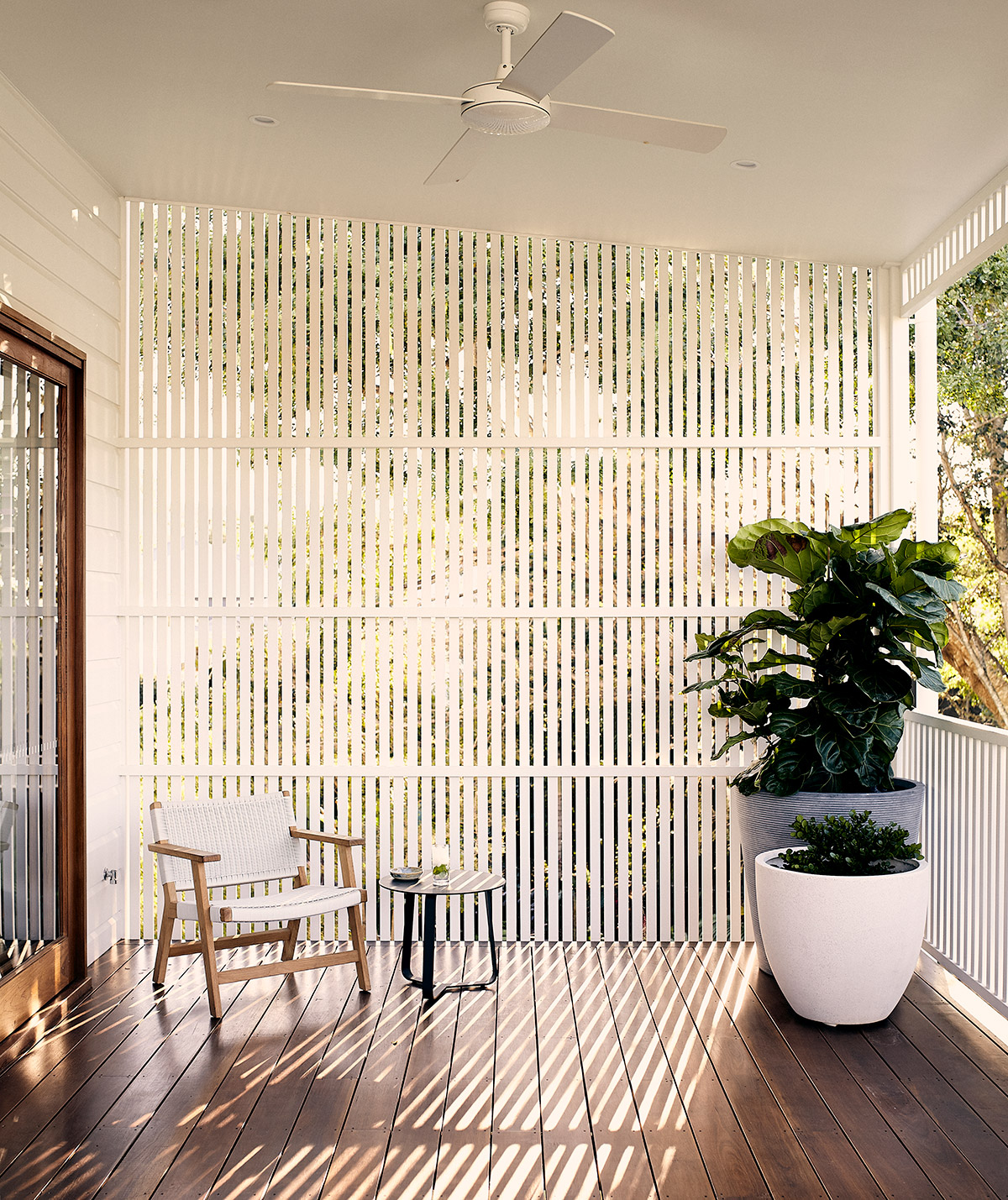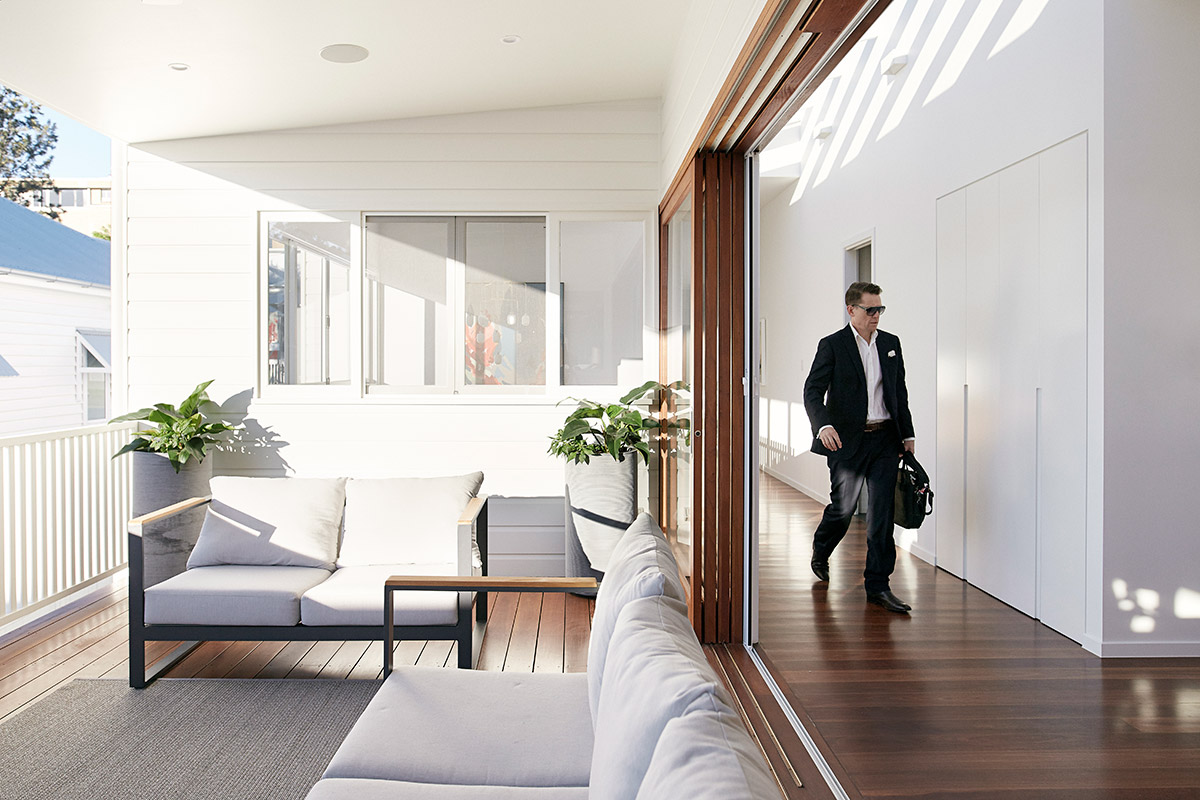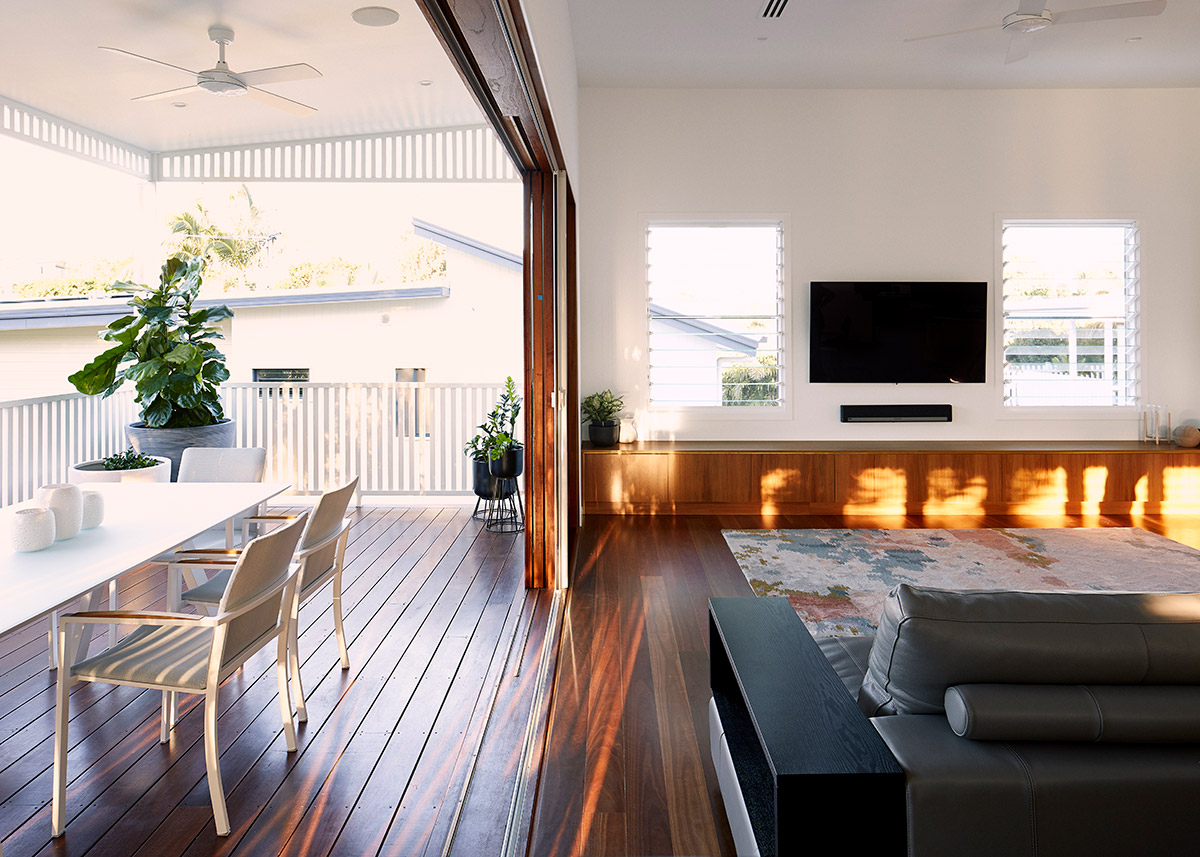 The clients were a young family who were moving in from Sydney. The brief was to create a house that would last but also remain flexible for the family whose needs and preferences change as everyone grows older. While this was an experiment, the clients wanted to keep the Queenslander appeal of the home.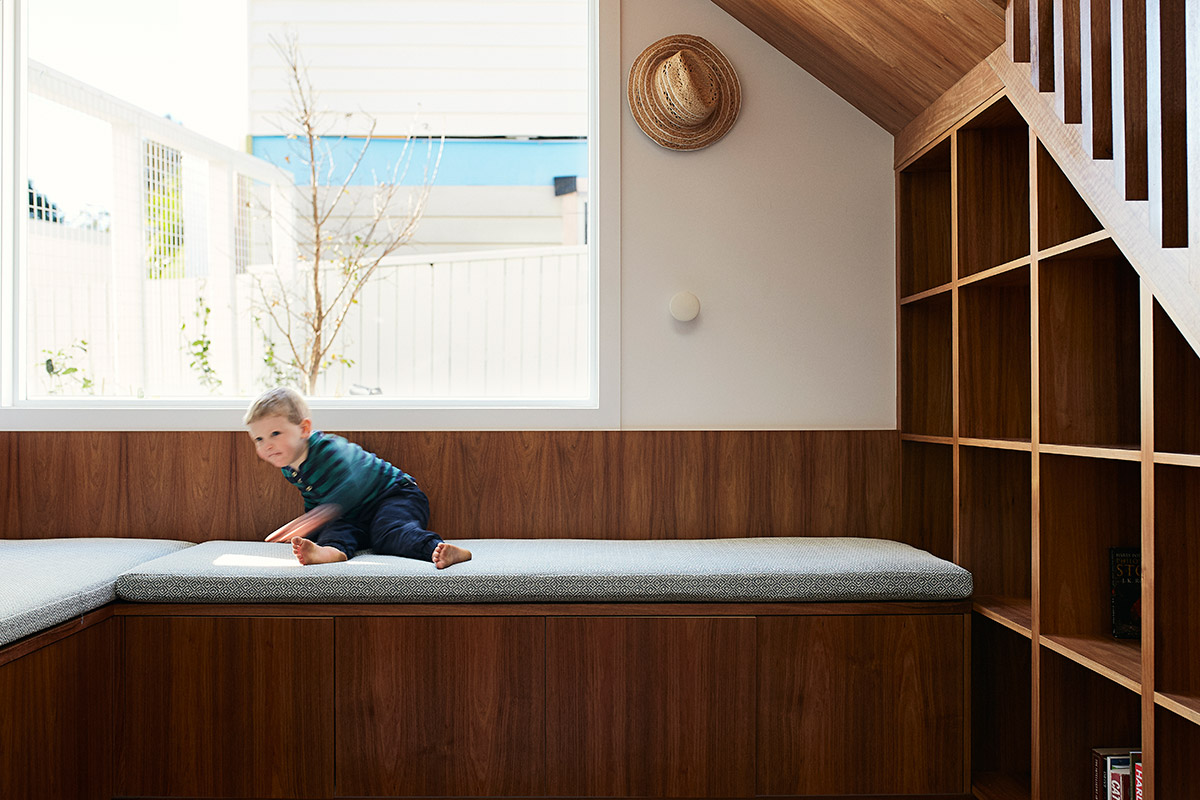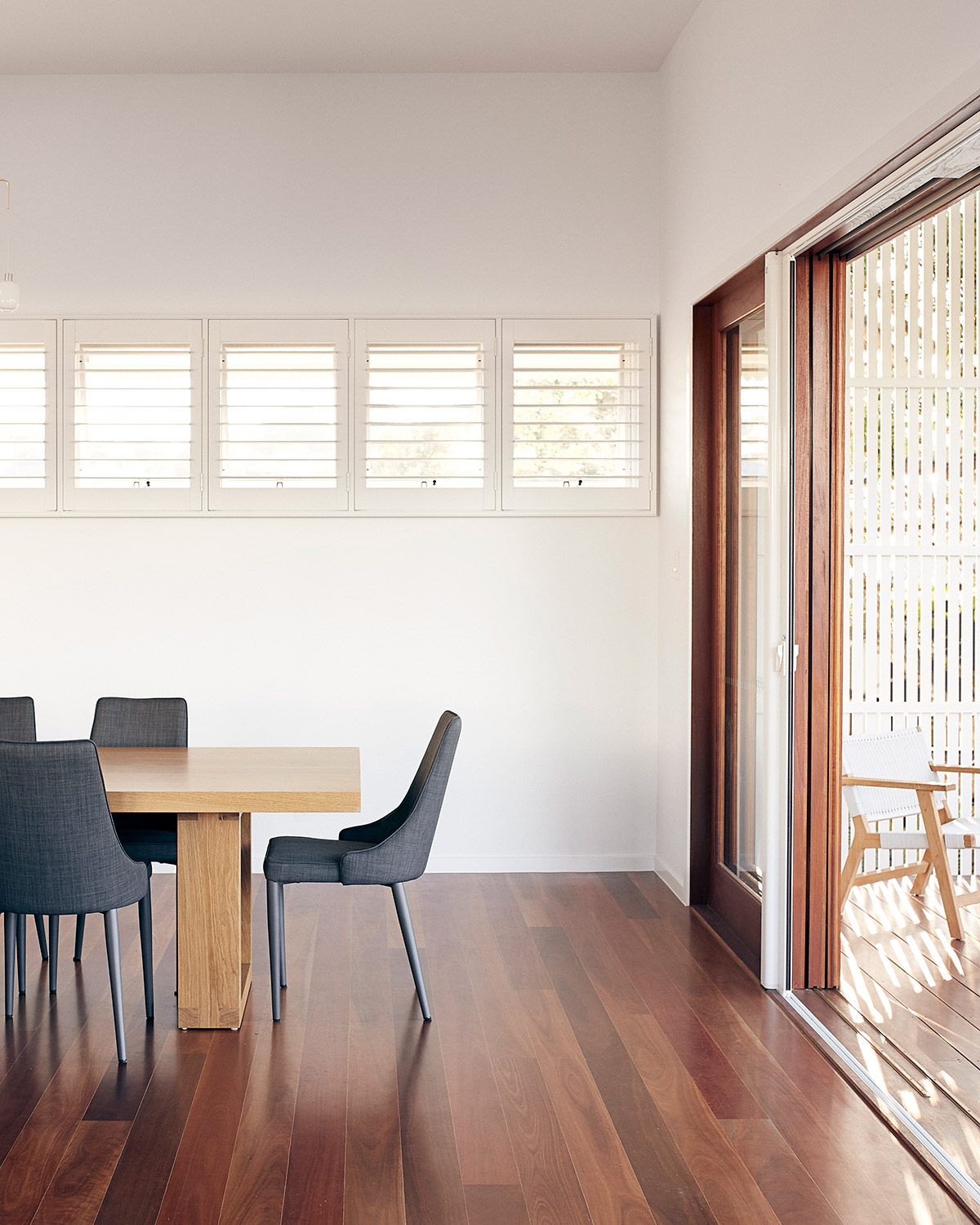 From the outside, Bowler looks like your typical good old Queensland home. Beautiful lawn, white picket fence and a homey porch. At first glance, it looks like a family home whose inhabitants will stay and age with it.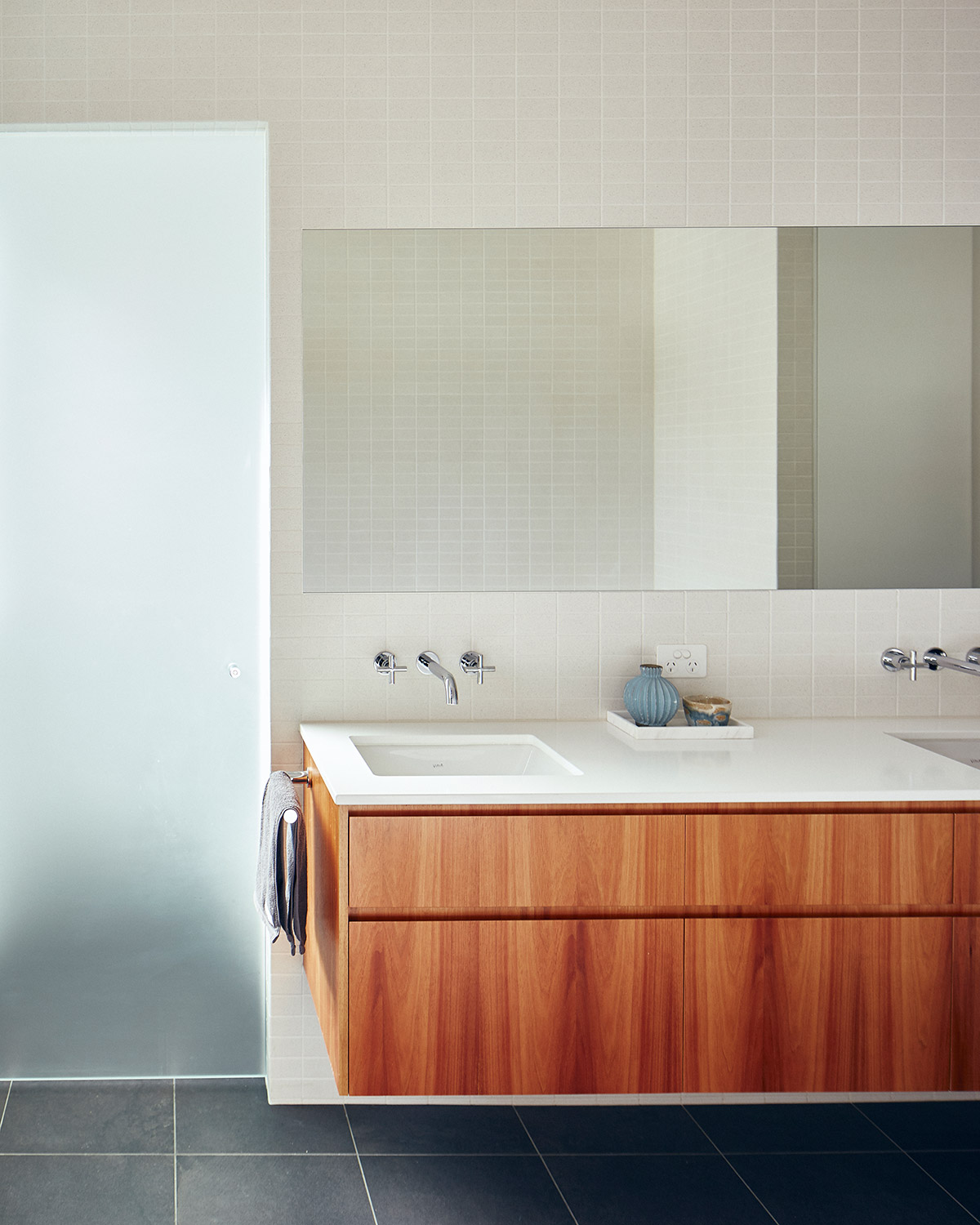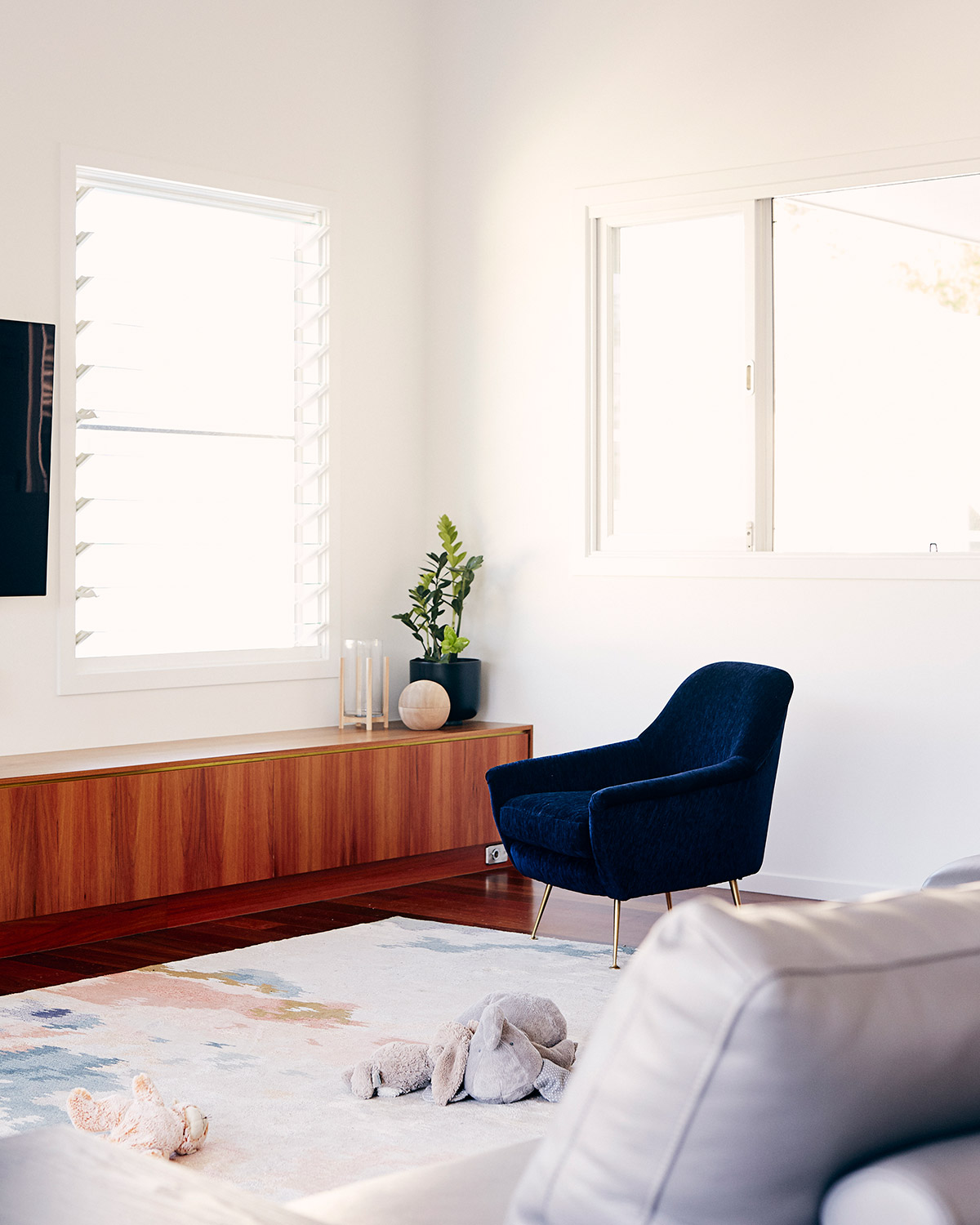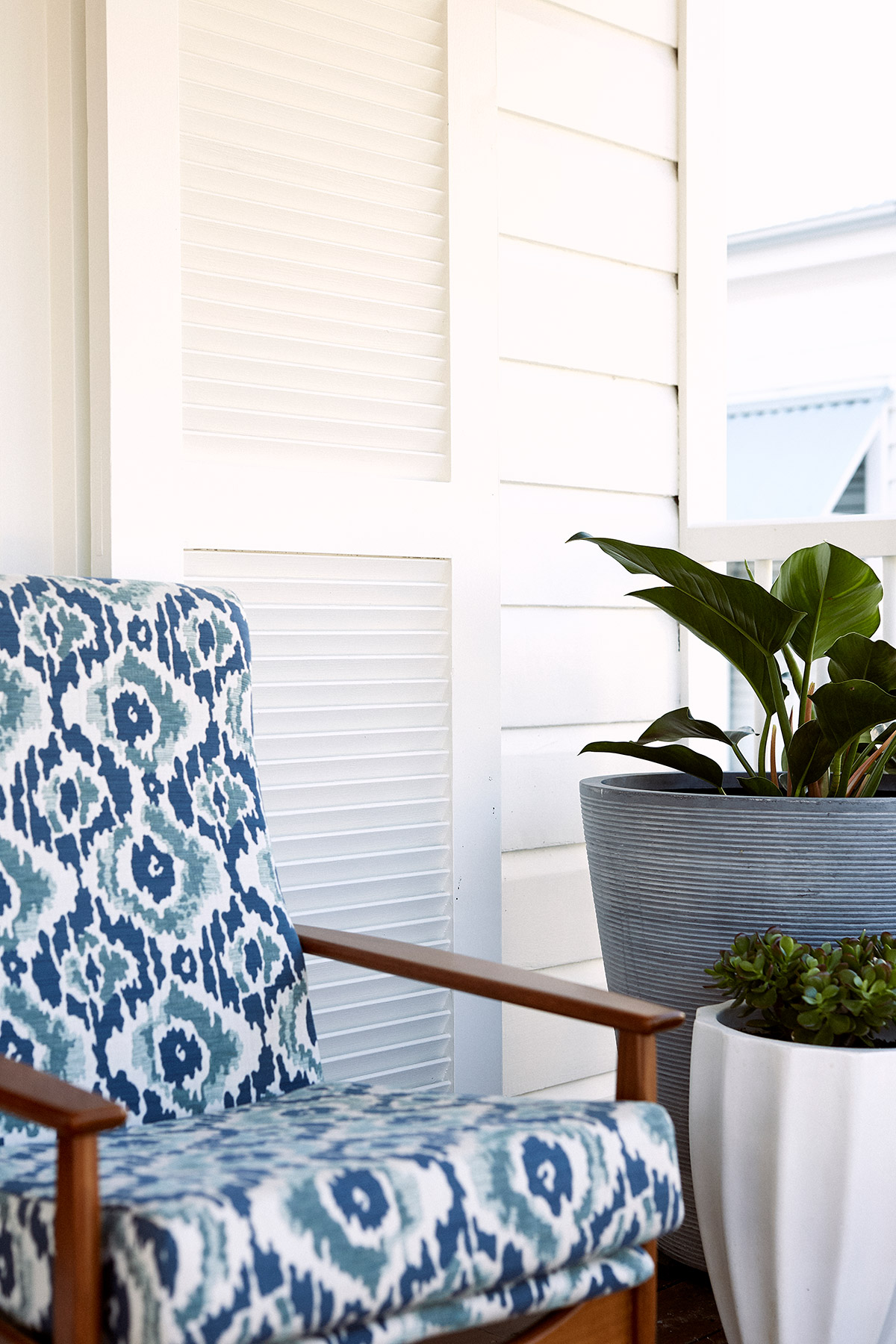 This home already went through some renovations even before DAH Architecture took over. It had post war additions that were removed to make room for new ones.
The house sat on a steep slope and was quite challenging to achieve the ground floor indoor and outdoor connection, typical of a flat site. The team came up with a plan to incorporate a series of five verandahs to the house. All of them functioned for different orientations, breezes and vistas. This increased the outdoor relationships essential for a sub-tropical lifestyle.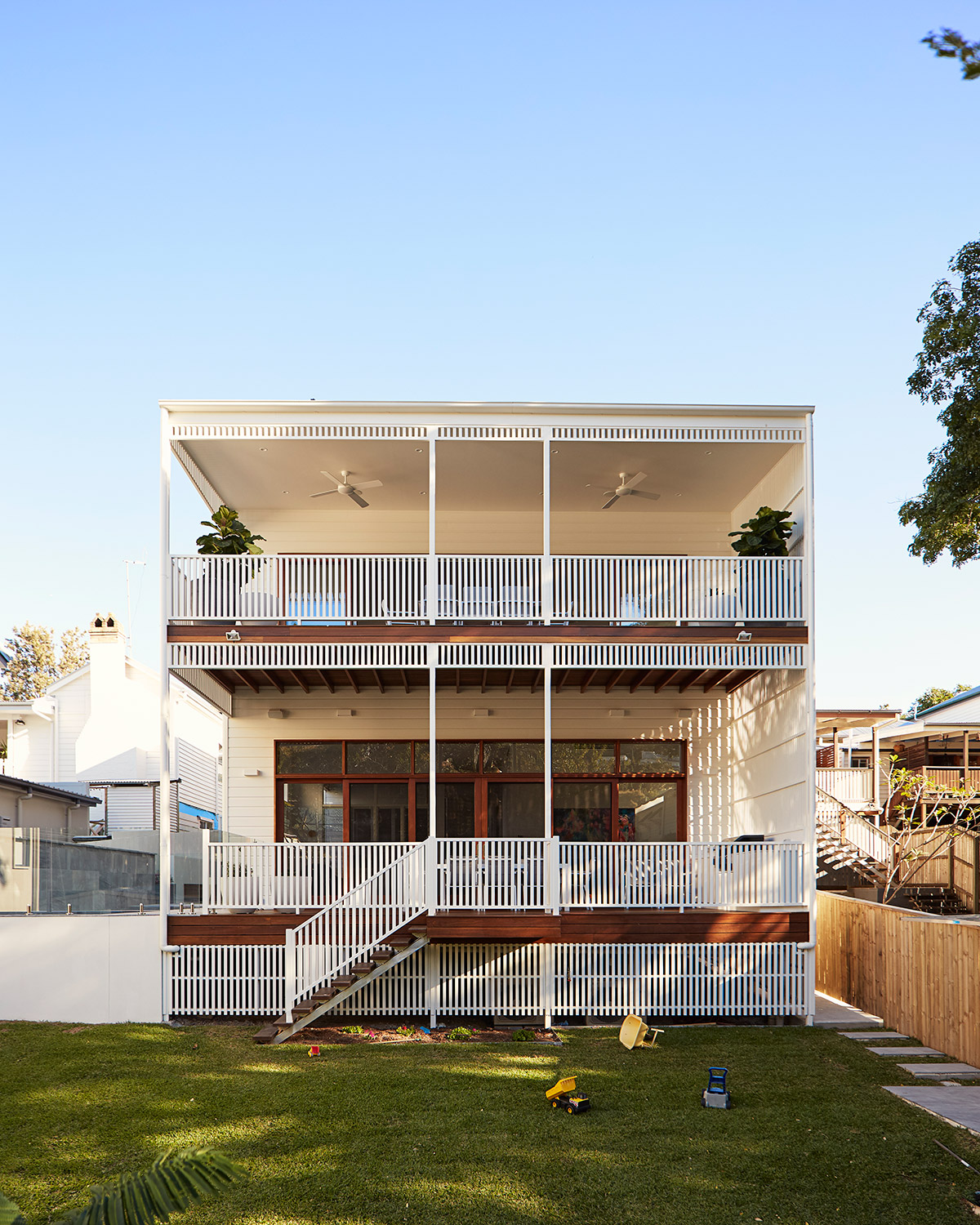 The new addition also showcases a 10m long skylight to allow natural light into the centre of the home.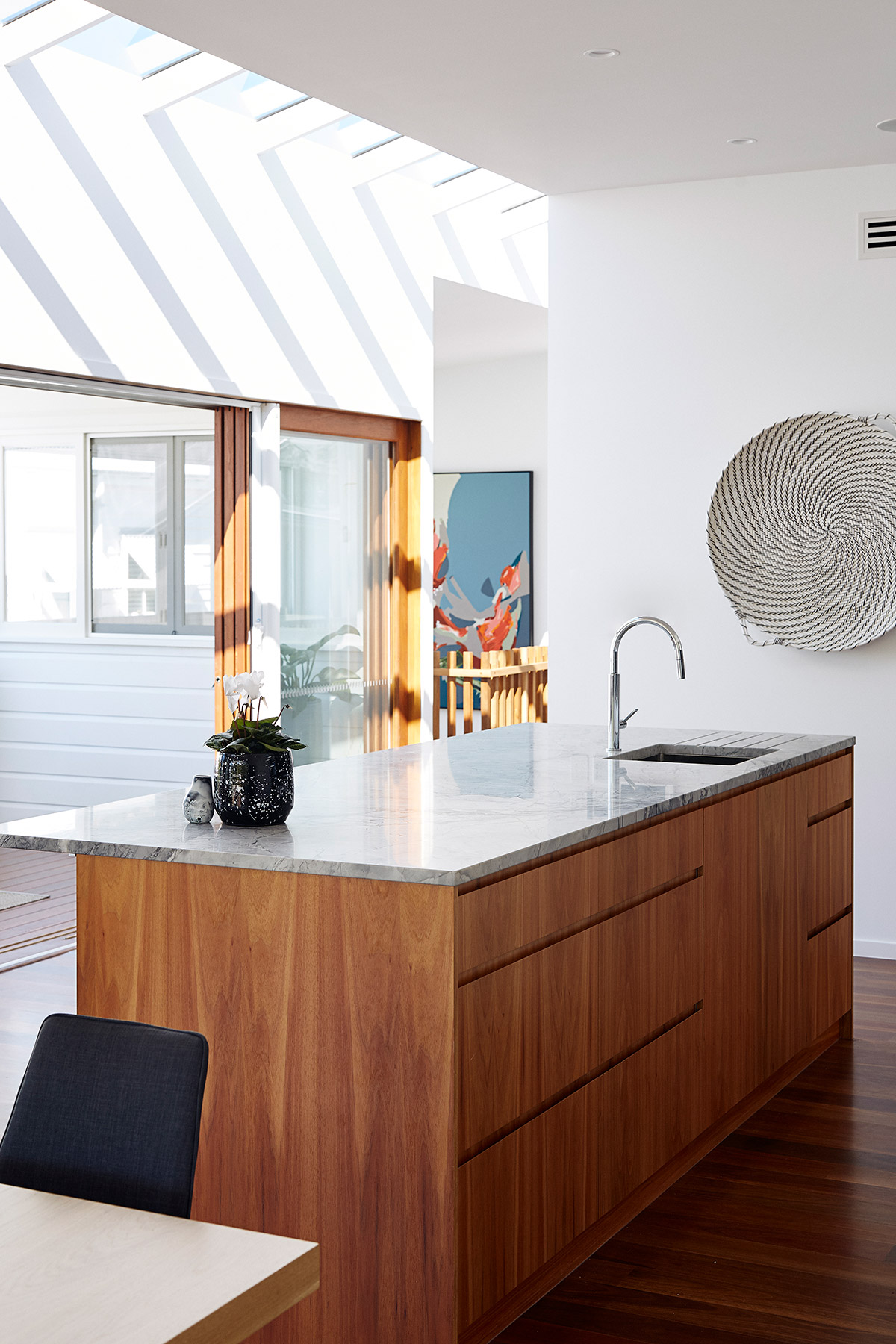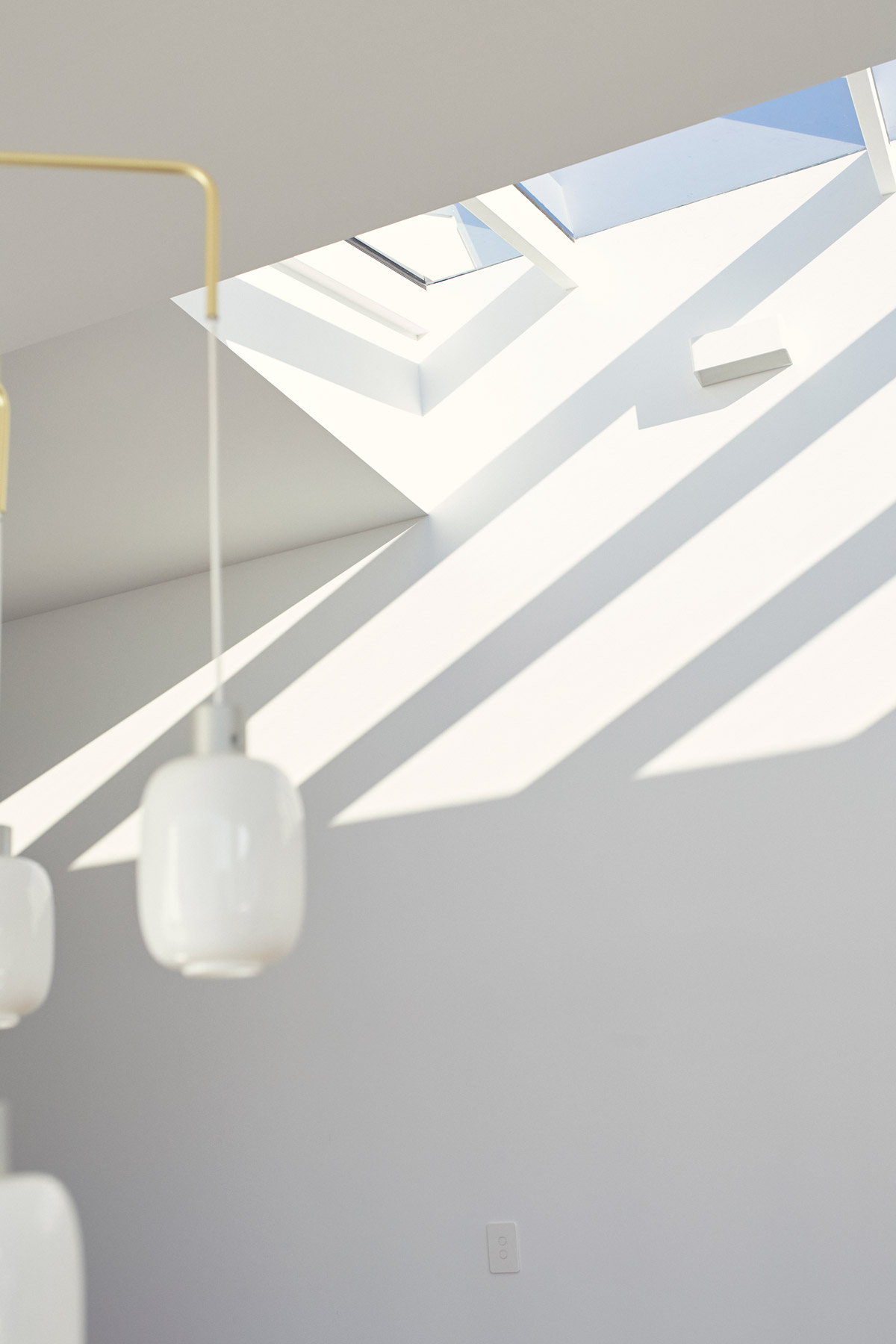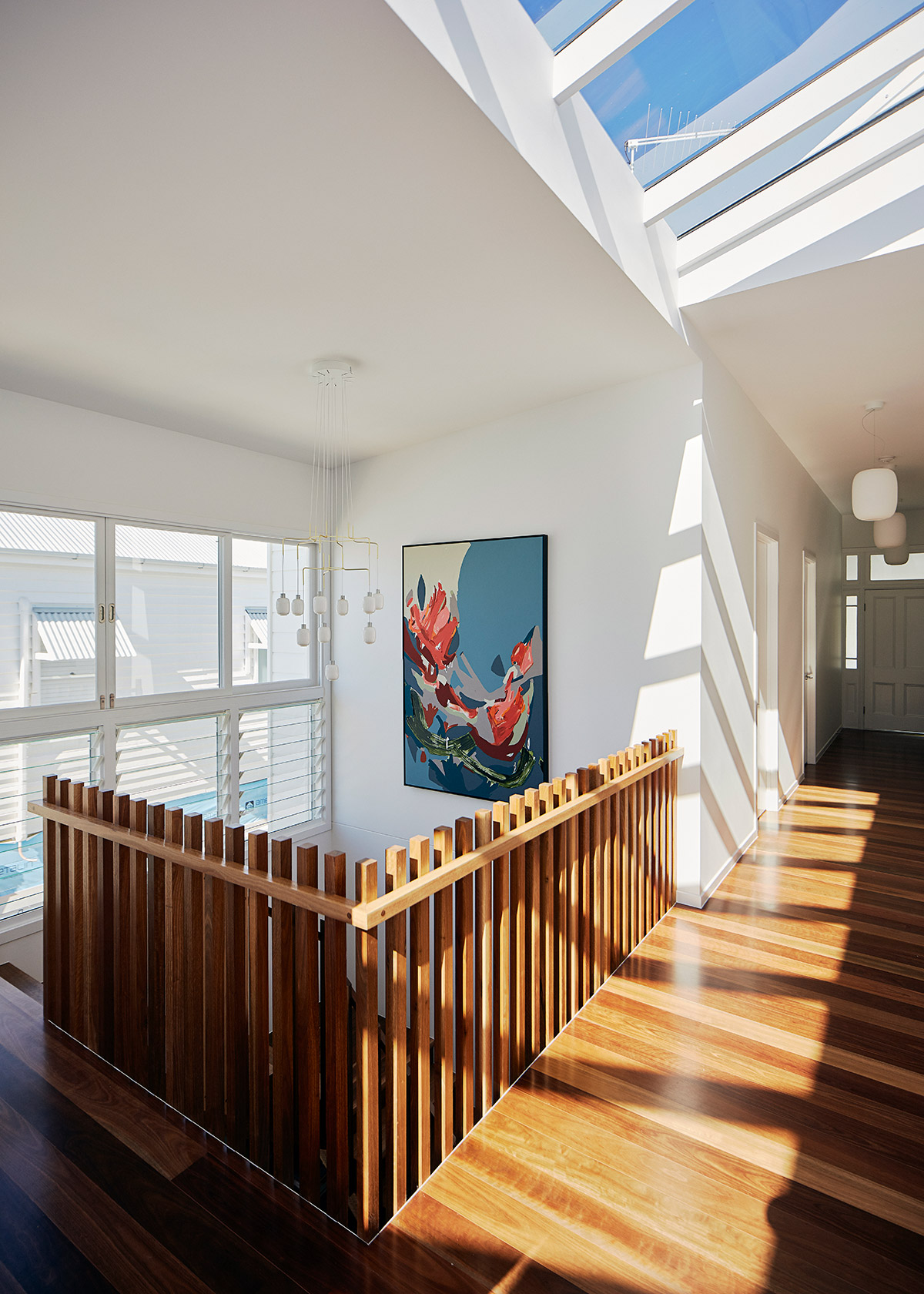 A palette of white, timber and the occasional black/charcoal can be observed in the interiors. Overall, it looks clean, sleek, stylish and family-friendly.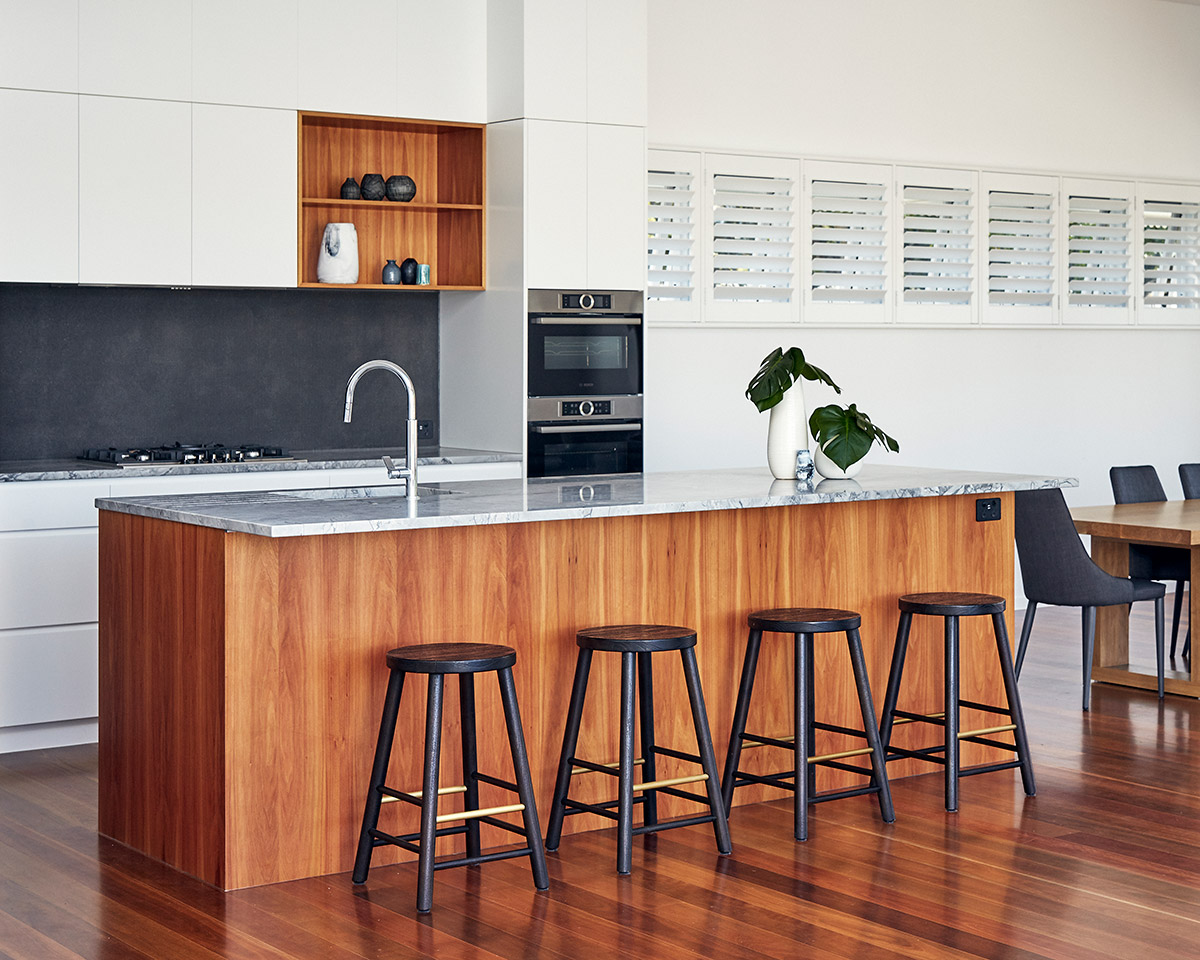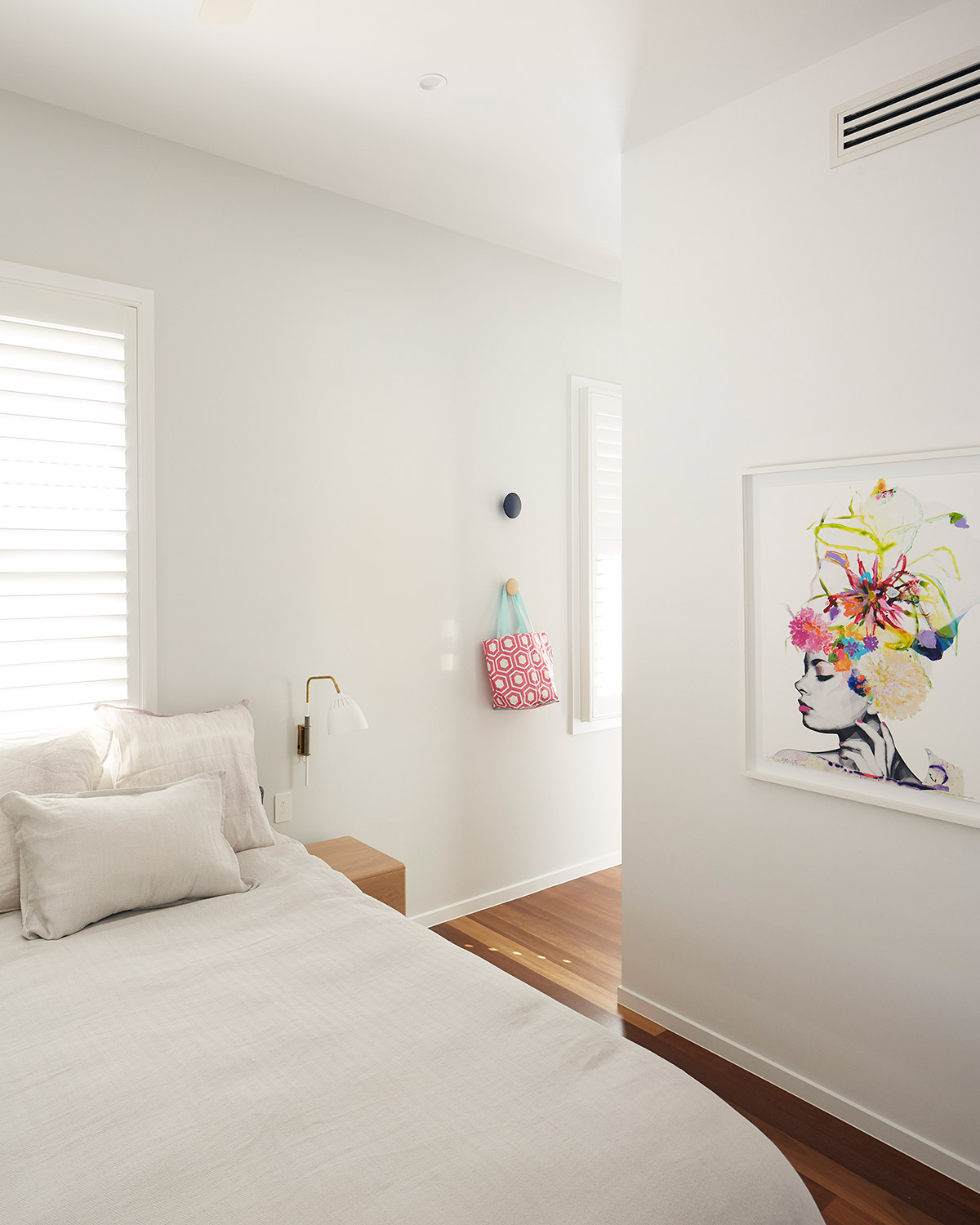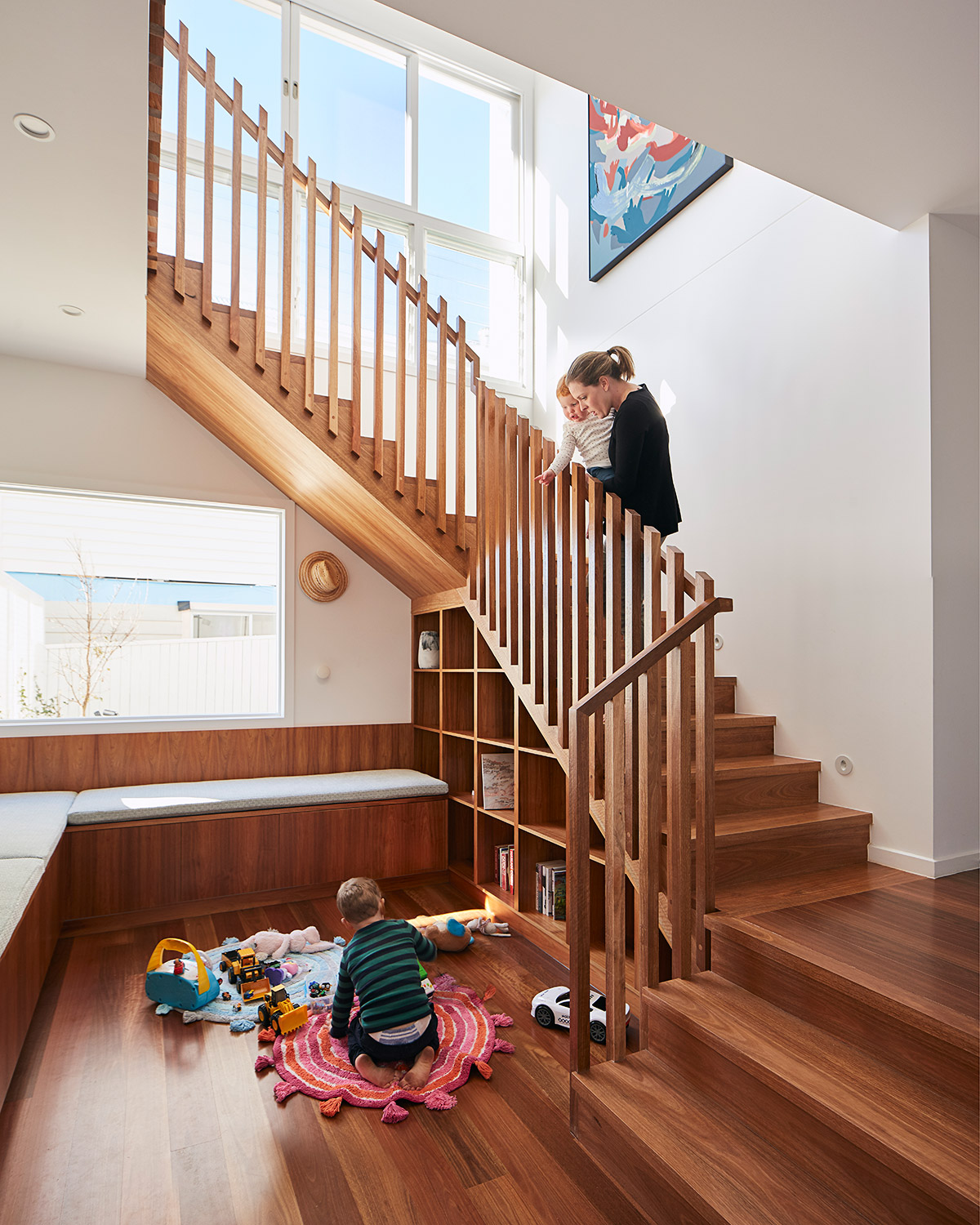 Truly, Bowler is one of those Queenslander homes that will make any new resident's adjustment period more comfortable. Just seeing the homey porch as you approach the driveway takes your mind off things. Some Scandinavian and modern renovations look more like workplaces than residential dwellings but Bowler is definitely a place where you can be yourself, a place you can call home.
House Project: Bowler
Architect: DAH Architecture
Builder: Black Developments
Location: Paddington, QLD
Type: Renovation
Size: 400 m2
Photographer: David Chatfield