11 Dimensions' Director Jeff Umansky and his family got lost on the Mornington Peninsula while looking for a property out of Melbourne a couple of years ago. Upon asking for directions on Balnarring Beach, they didn't just find their way, but also noticed something very special – they fell in love with the place, and wanted to build their new house right there.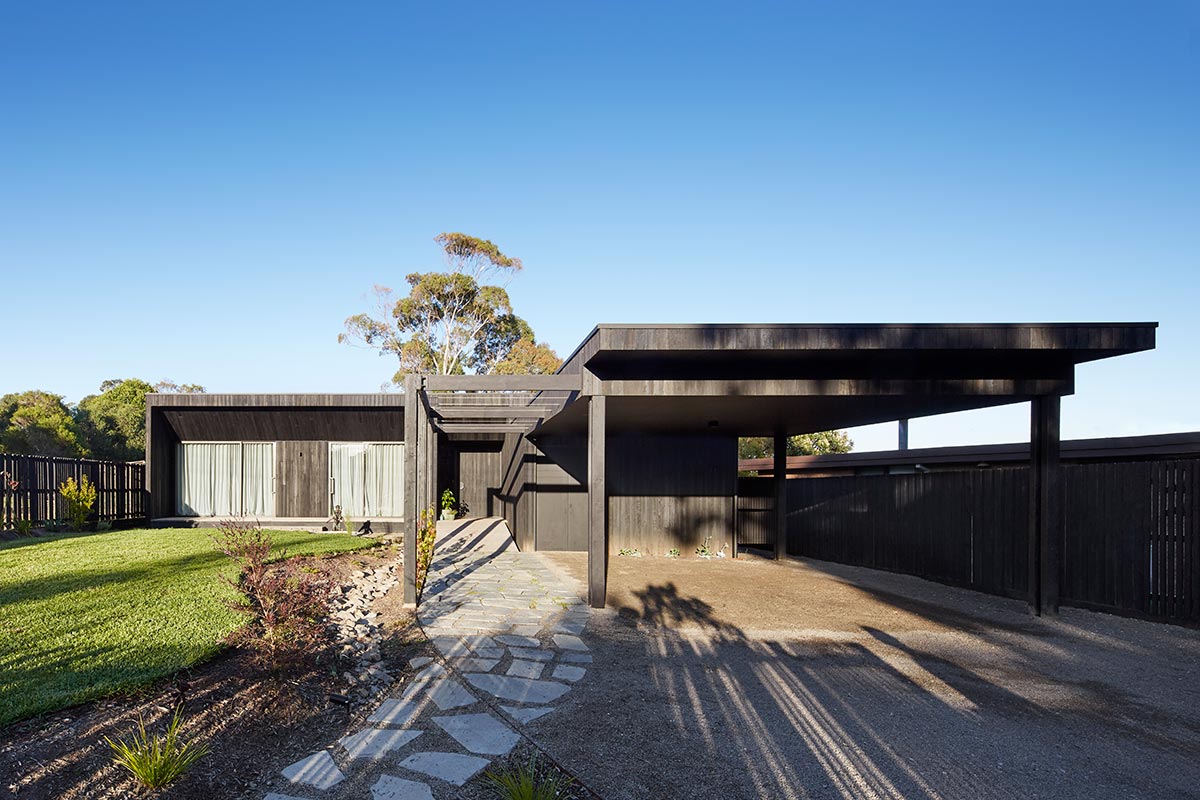 This house was designed with the participation of all family members in the composition process. When they moved from a cramped two-bedroom apartment, all family members stressed the need for personal space, without losing their sense of togetherness and feeling of connection.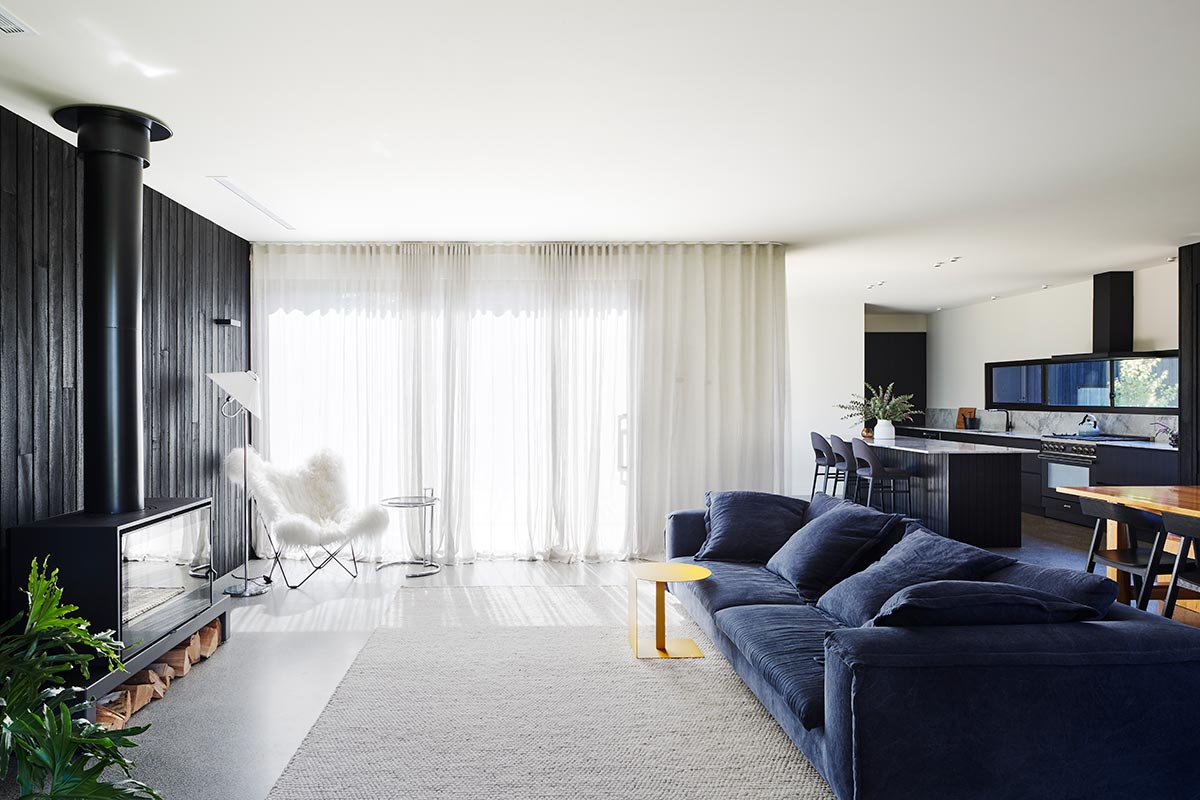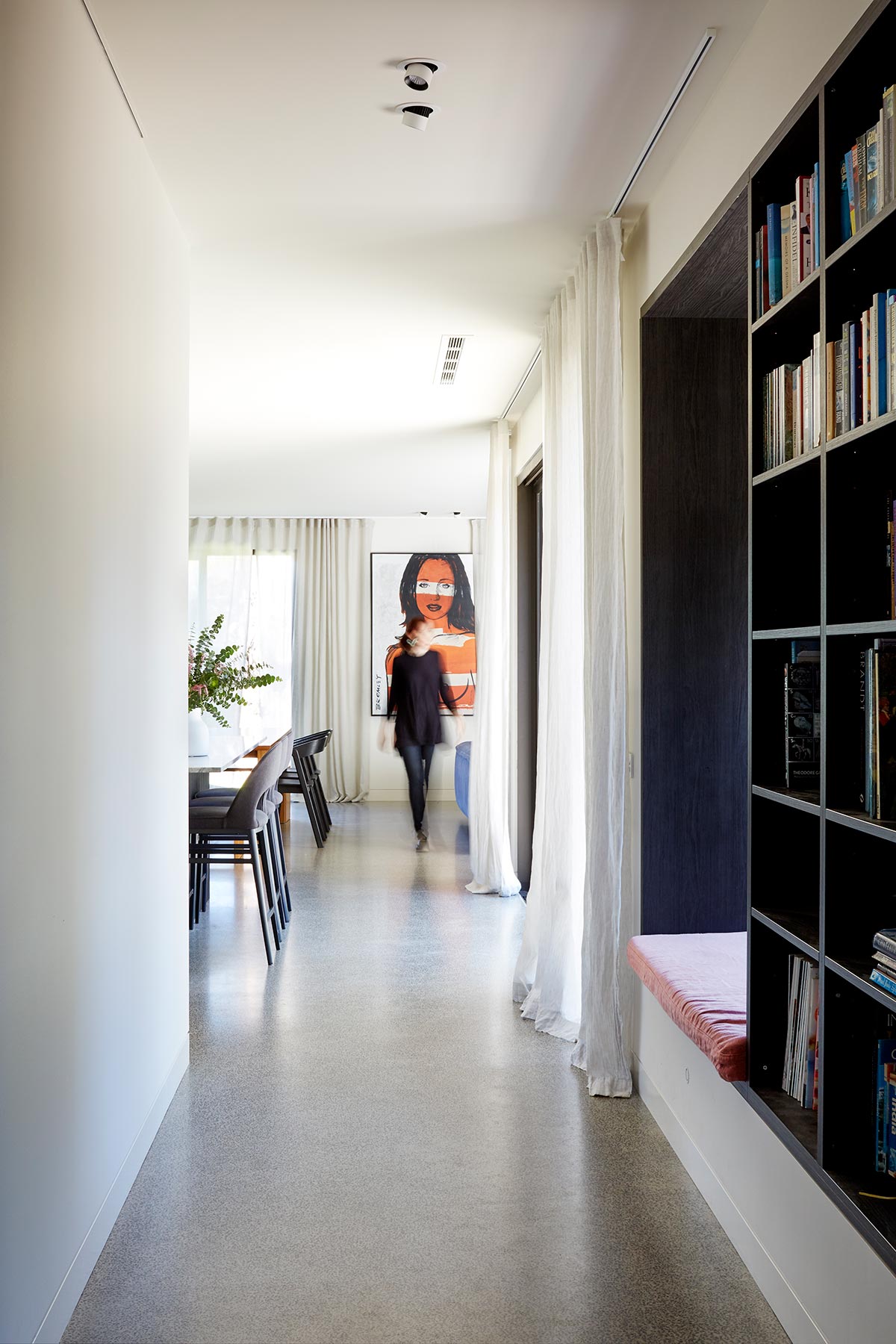 In contemplating the floorplan, Jeff considered the implementation of air passages for cross ventilation that not only would create a transparent flow throughout the house, but also take in the surrounding greenery. There was a constant change in plans and coming up with new ideas throughout the process.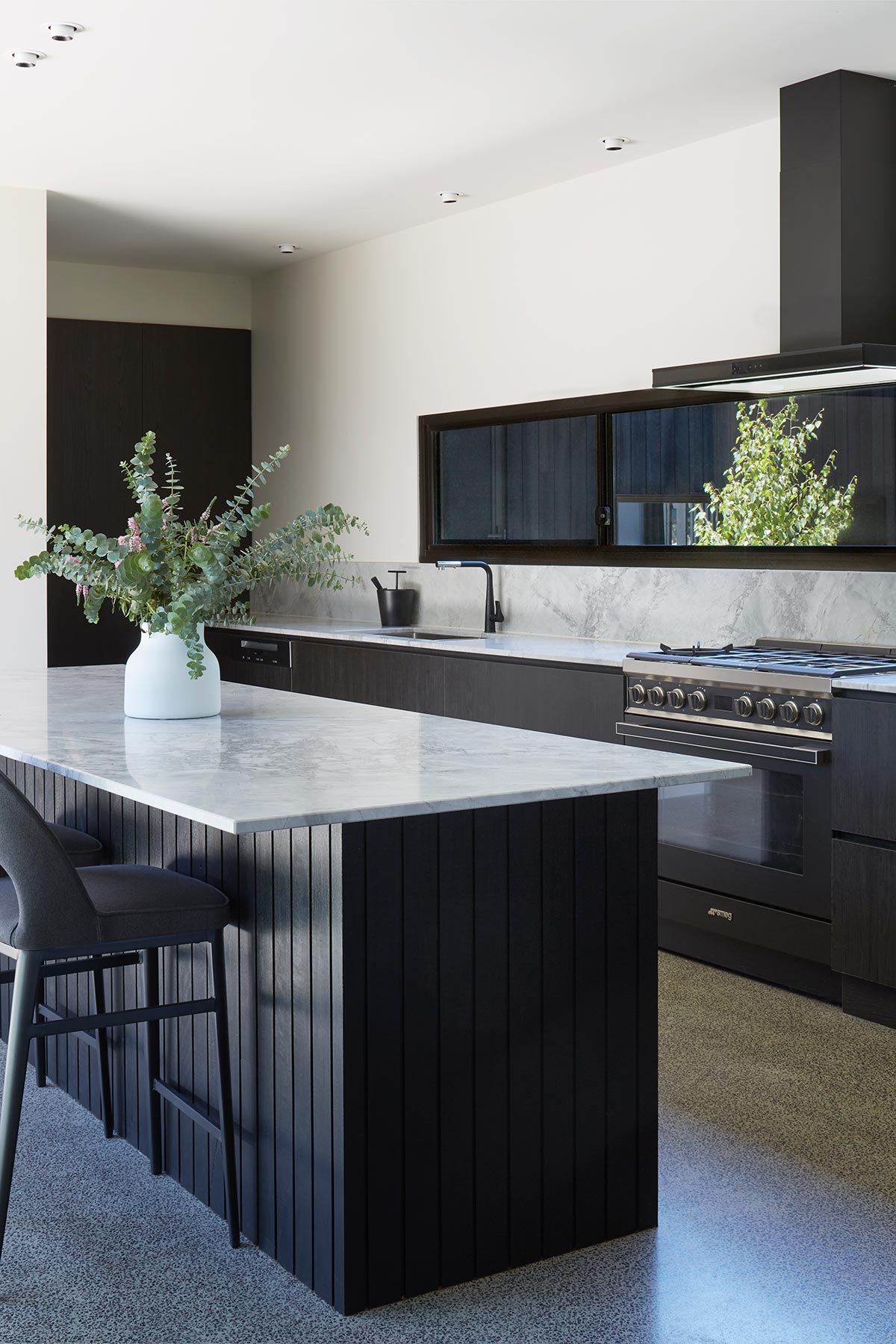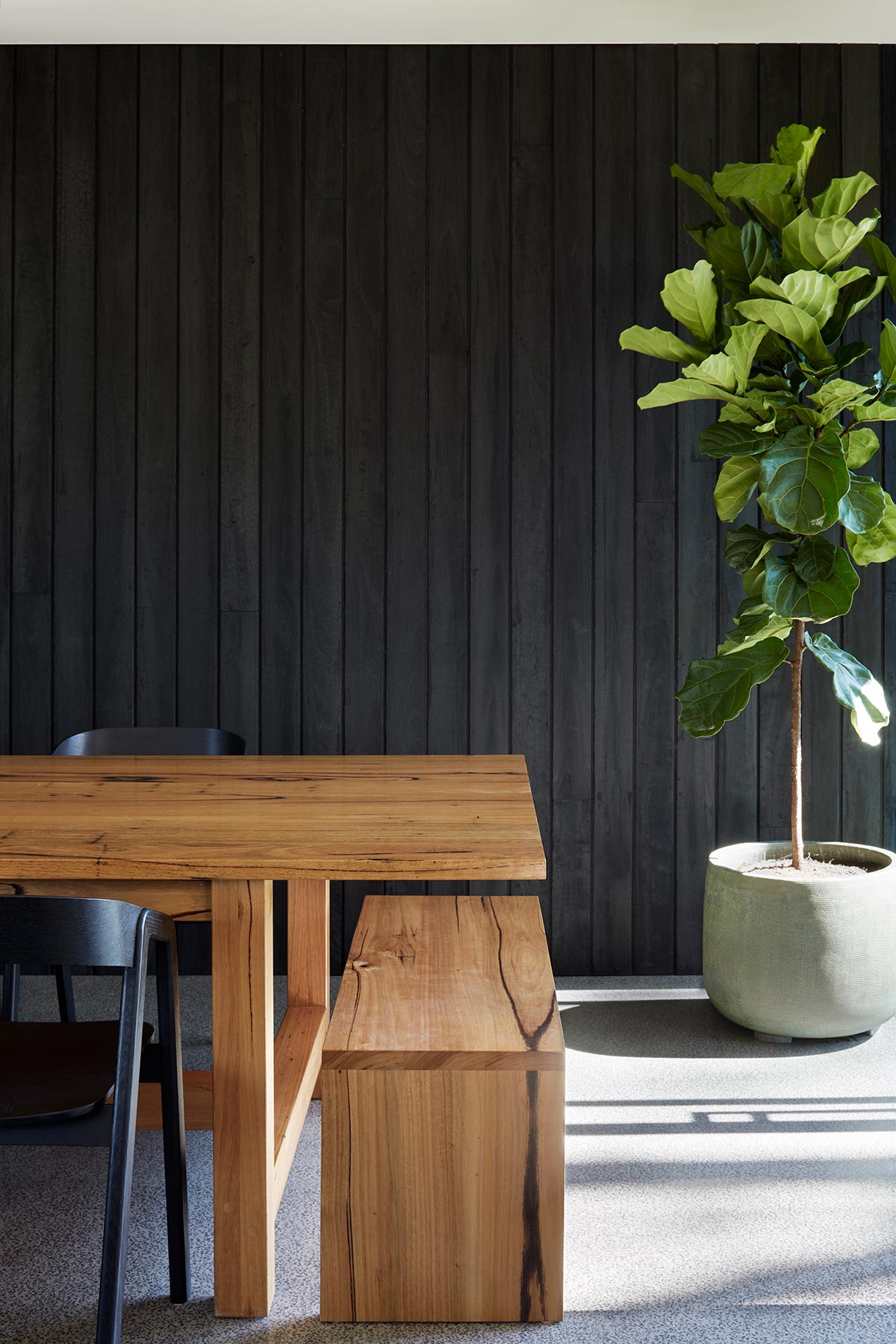 "In the end, it came down to coming back to the simplicity of things. Make it all as simple clean and user friendly as possible. To navigate through this process and to bring me down to Earth, it was good to have a mentor. My old friend architect Clinton Murray always brought me down to the most critical elements, for which I am grateful." – Jeff Umansky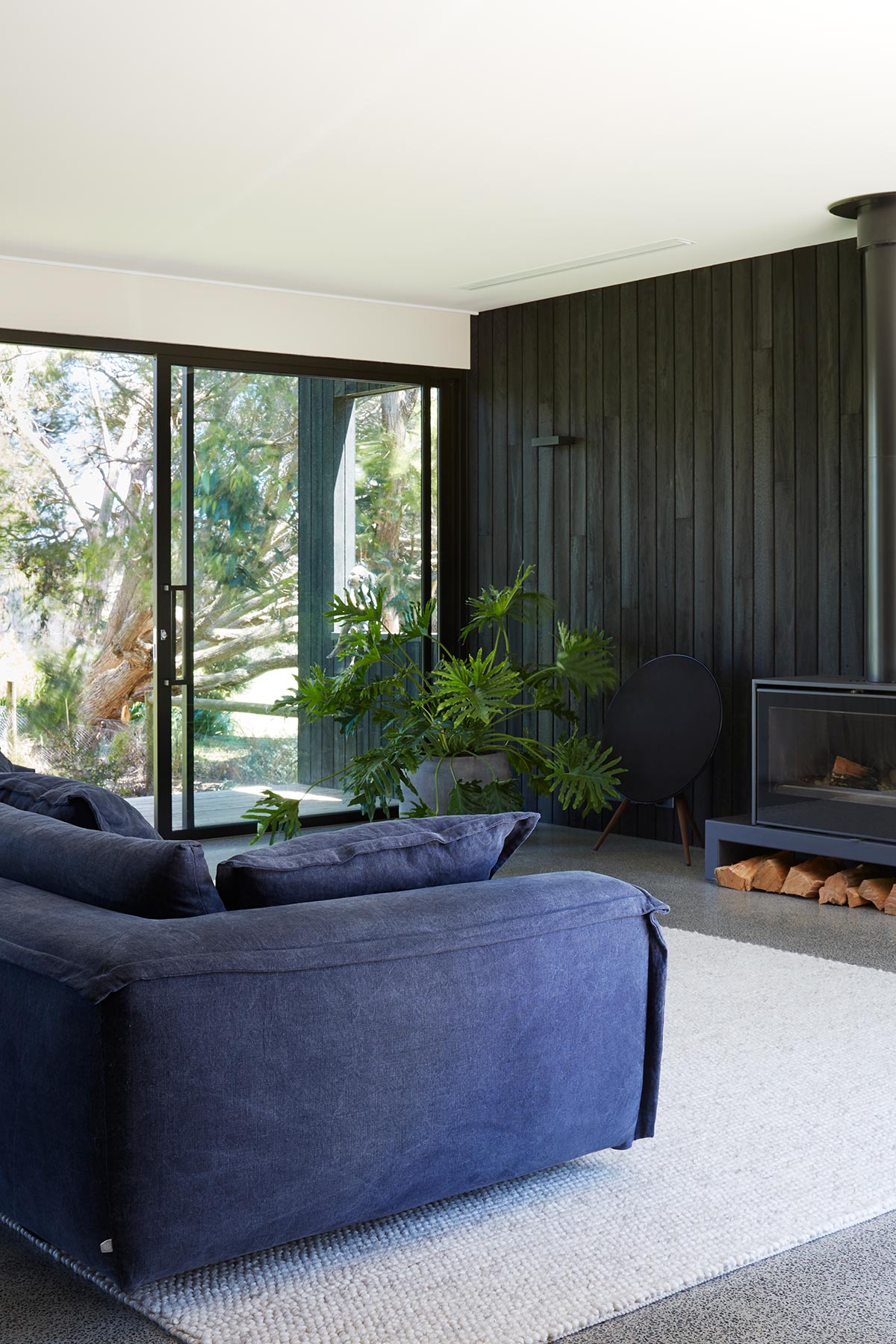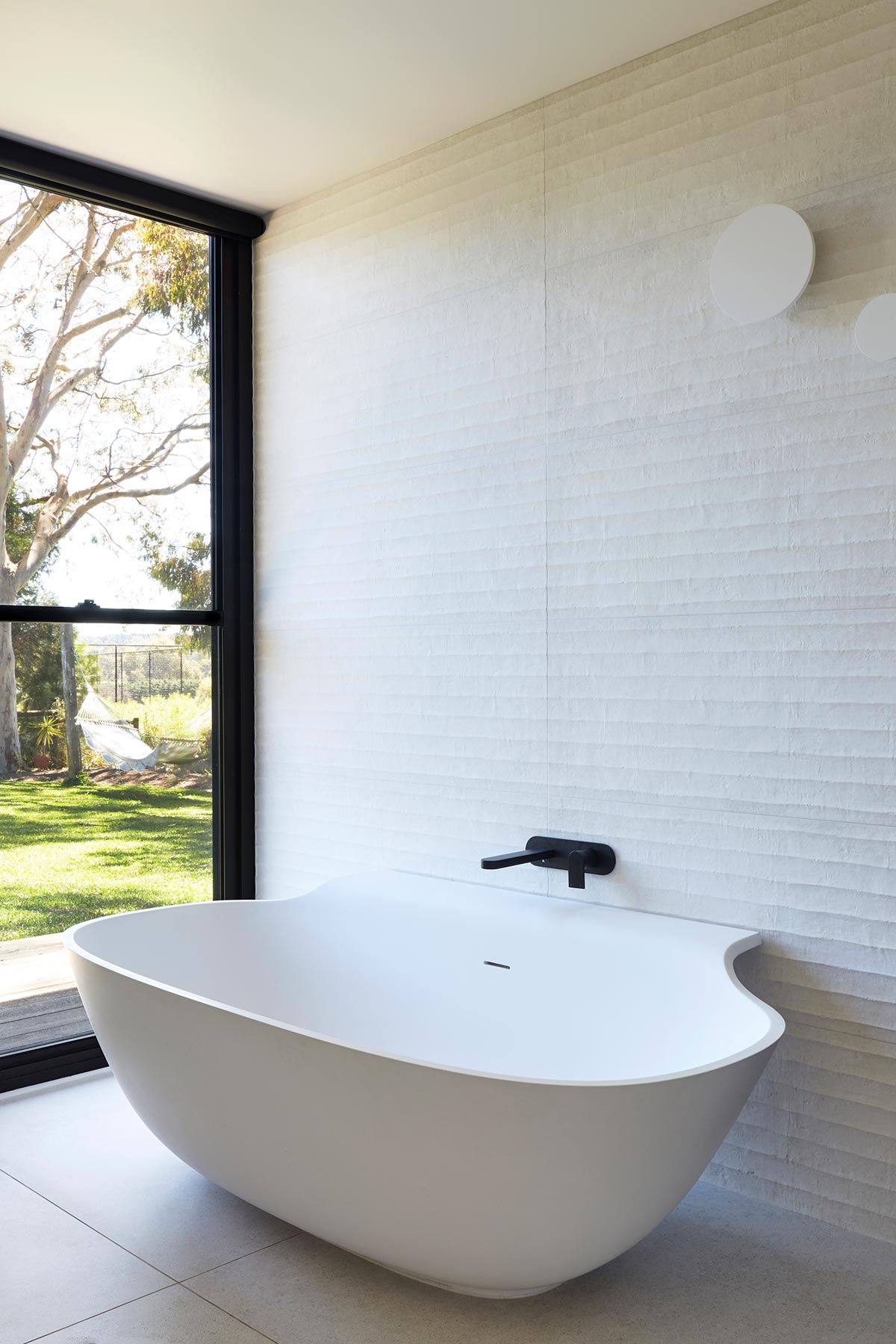 There is a striking monochromatic interior that has a very elegant and relaxed vibe. Each interior material was chosen carefully and is subtle, textured, and balanced. There is a great harmony between details and textures reflected in interior finishes, and the details are carefully thought out and executed.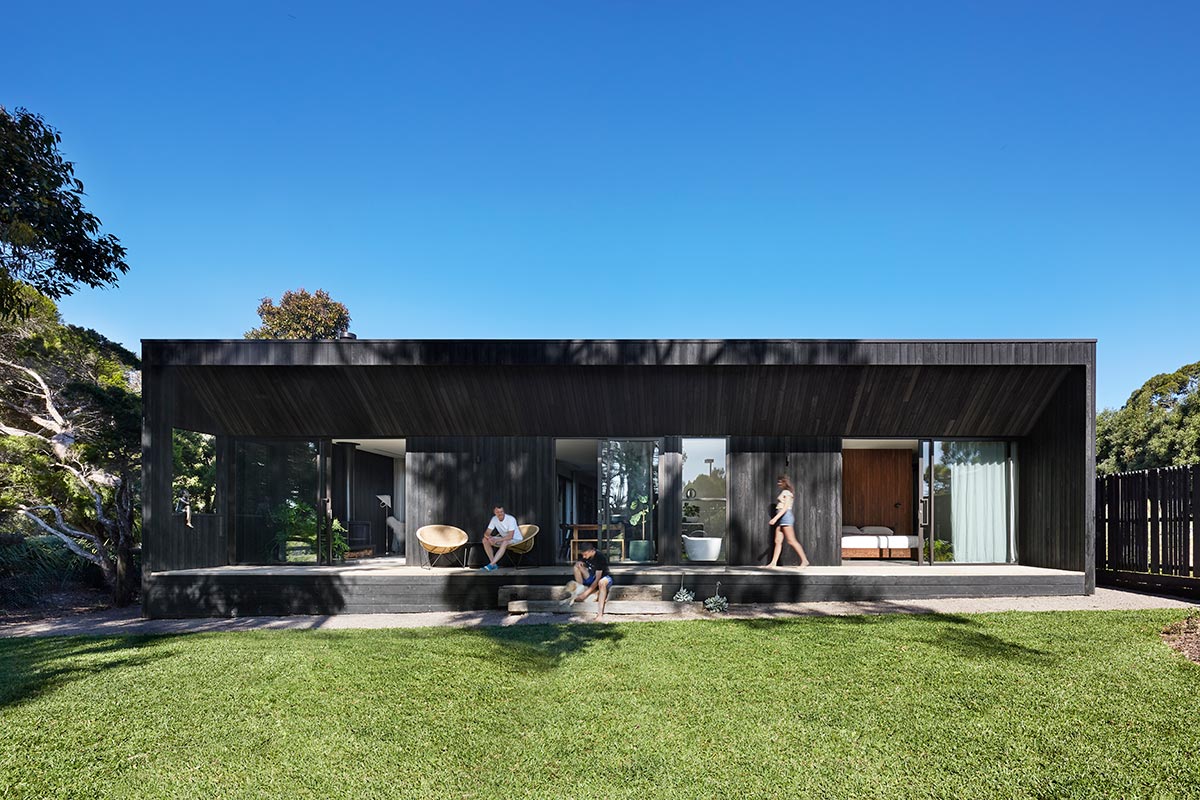 Having a close connection with nature and the ocean was incredibly important to the family, and they succeeded in that goal as well as gaining a cosy, stylish home in the process.
Project: Balnarring Beach Family House
Architect: 11 Dimensions
Location: Balnarring Beach, Australia
Type: New Build
Photography: Christine Francis