In a year where 'unprecedented' has been everyone's favourite word we thought we'd end 2020 on a lighter note with the Top 10 Homes of the Year, most watched and enjoyed by you. This collection of ten homes showcases a variety of houses that boast different shapes, sizes, locations and budgets. Modest cabin sits next to multi million dollar builds. Remote and secluded land alongside bustling inner city pads. It seems your hunger for home tours was varied and we've loved exploring these unique spaces with you.
10. Swanston Street House
Step inside this moody Victorian terrace! Situated in the inner-northern suburb of Carlton in Melbourne, the Swanston Street House is a brand new addition designed by Robert Simeoni Architects that sits back from the street within a stretch of single storey Victorian terrace houses. The interior is filled with drama, contrast and marble… so much marble, and it will have you feel like making an espresso or aperitif in no time. Take the full tour here.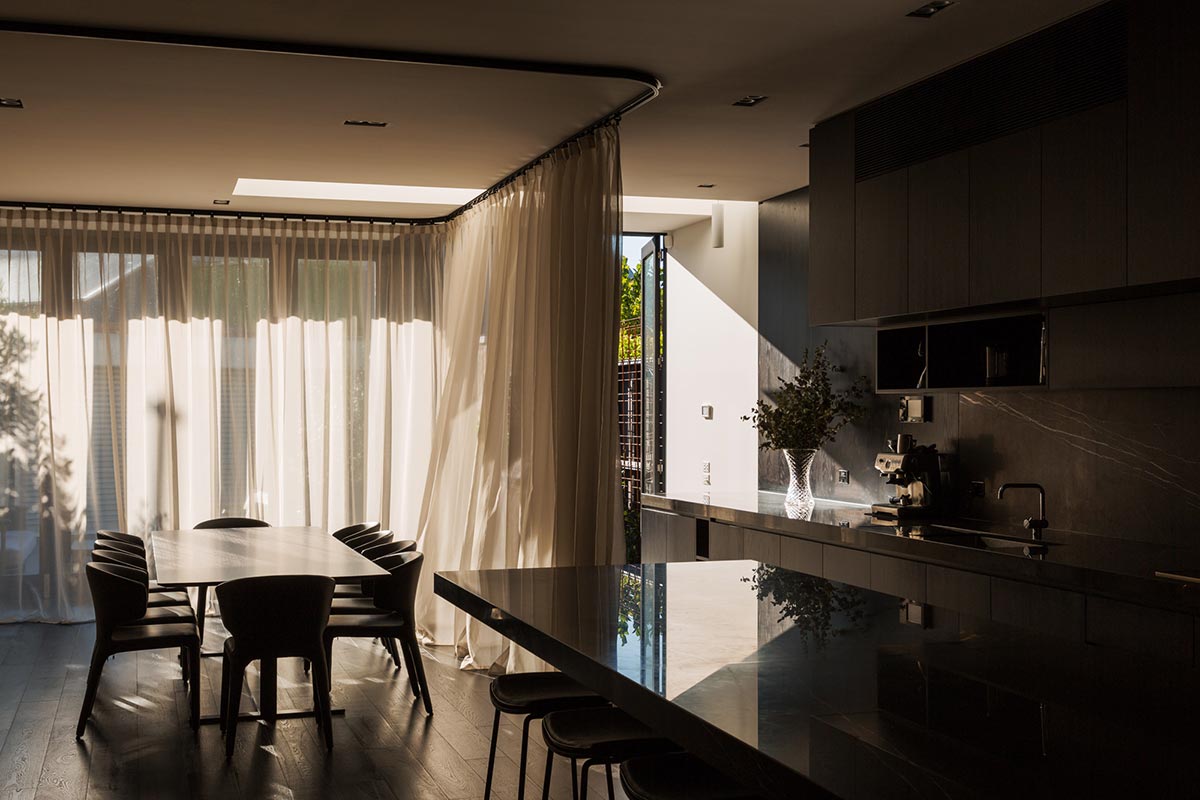 9. Colour Crush House
We also visited the colour crush house in St Kilda! An inviting family transformed with the help of Mike McManus that is next level bold and unashamedly so. Interiors loaded with confident colour, pattern and texture all layer together perfectly. Around every corner there is an artwork or object busting to tell a story, proof of a very full and happy life well lived. But hey, that's just what we think. Take a look for yourself…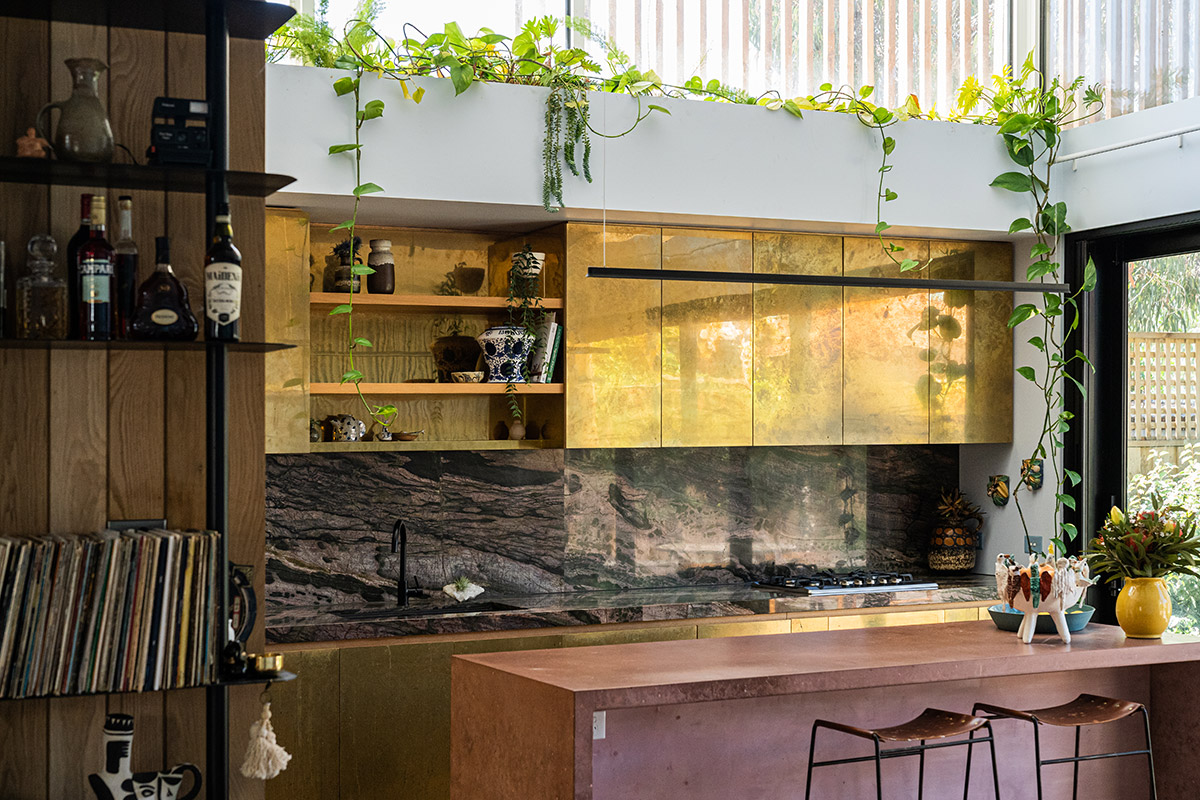 8. North Melbourne Terrace
This alteration and addition were designed by Eldridge Anderson Architects. I spoke with architects, Jeremy and Scott about this build. Impressively, this was just their second project together and played with a much darker colour palette than they normally work with. Walking through that unassuming front door, nothing could have prepared me for the surprise factor this house delivers.. Your turn?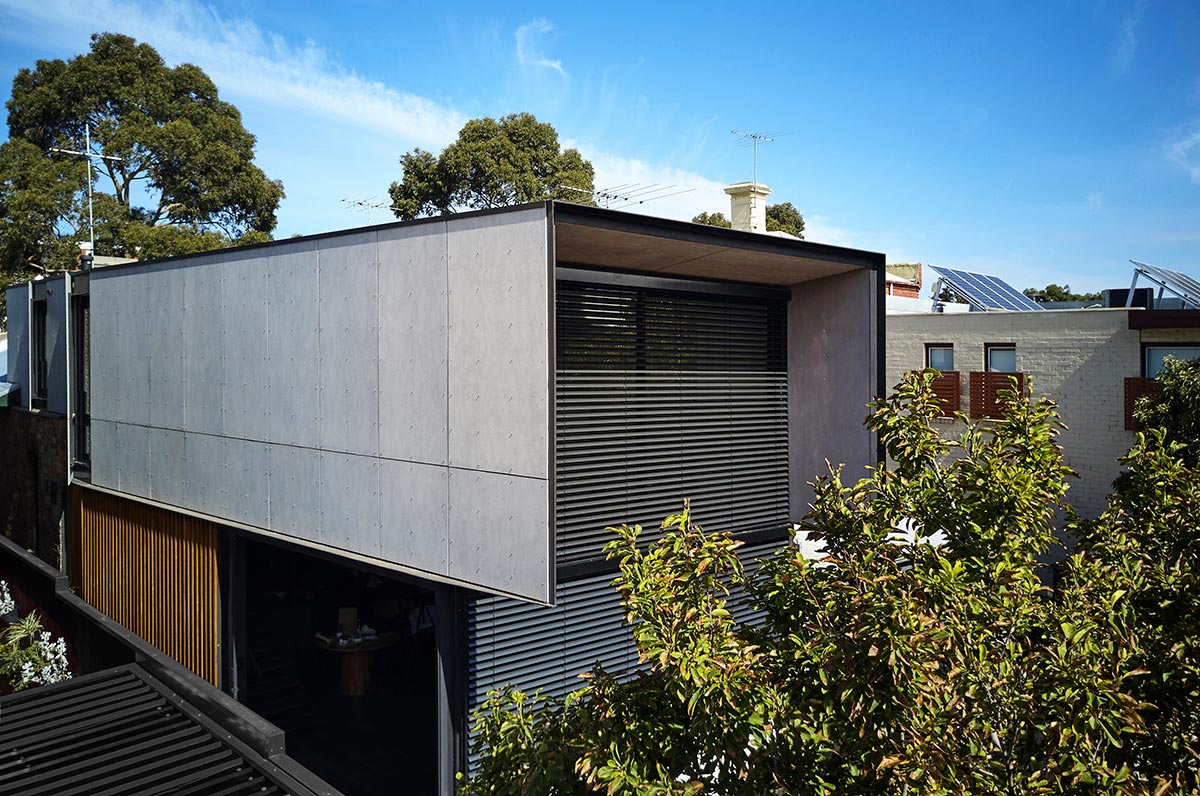 7. Aireys House
You can't always judge a book by its cover and it's safe to say that you can't always judge a home's character from its exterior. The Aireys House designed by Byrne Architects in Aireys Inlet is simply in a class of its own. There's a lotta sharp lines, a lotta angles, and you just don't know what you're gonna expect on the inside. Talk about next level beach house goals! Come on in and you'll see what we mean..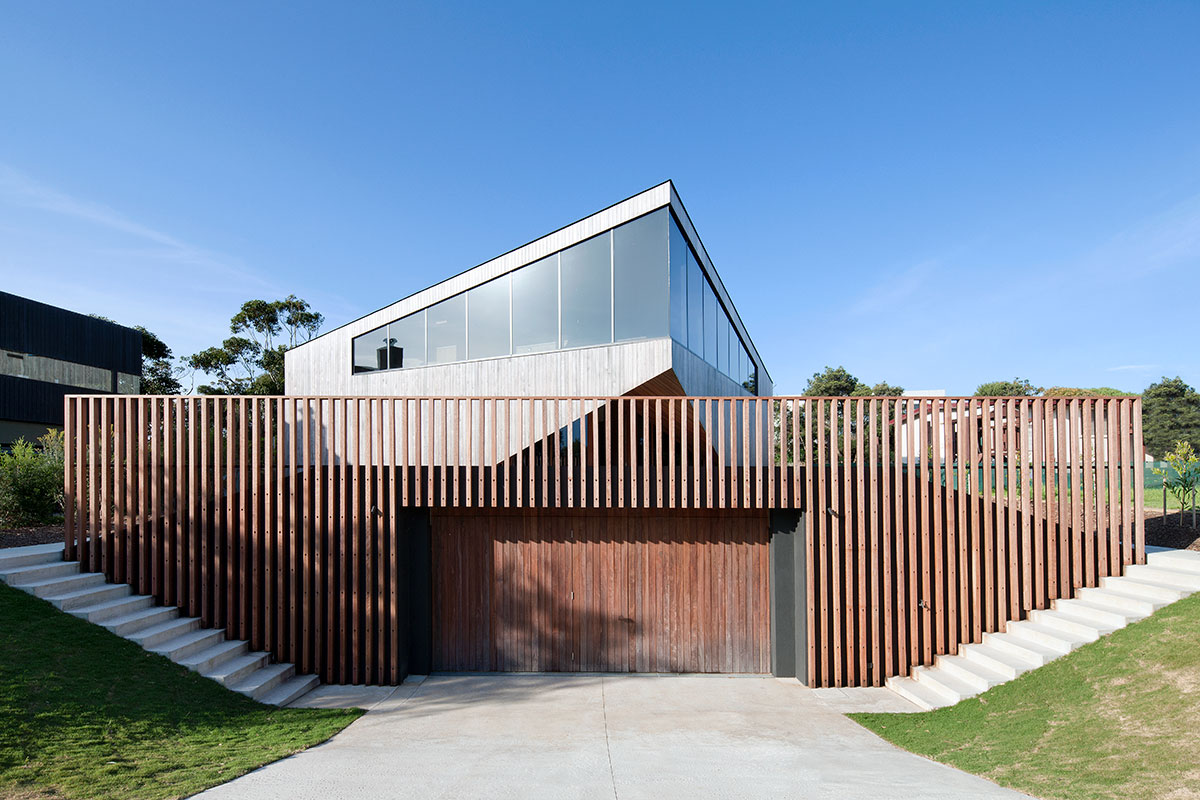 6. Sweeney's Hut
Situated in country New South Wales in Gundagai, a town best known for its dog on the tuckerbox is now more recently home to Sweeney's Hut, one of the luxury eco-huts from Kimo Estate designed by Luke Stanley Architects in collaboration with Anthony Hunt Design.  These eco huts are designed specifically to enable you to switch off from the modern world and get back to nature. With a classic A-Frame design, premium interiors and a wood fired hot tub, this completely off-grid tiny cabin will take your breath away! Prepare yourselves for some epic cabin goals. Let's go check it out.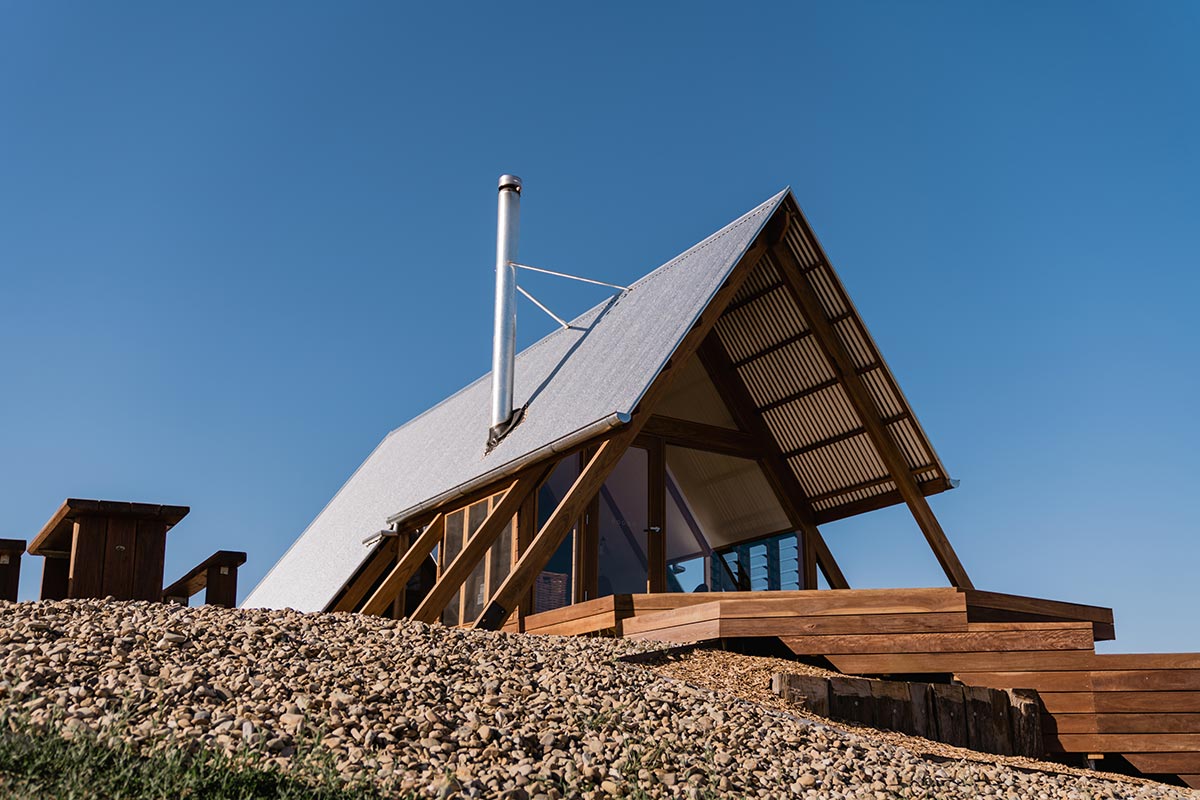 5. Farm Hill House
It's hard to compare the Farm Hill House with any other home given its simply break-taking location. This new build by Preston Lane Architects is filled with surprise and delight to be experienced at every turn. Crafted for a growing family with a busy lifestyle but also made for quiet moments of escape. See for yourself..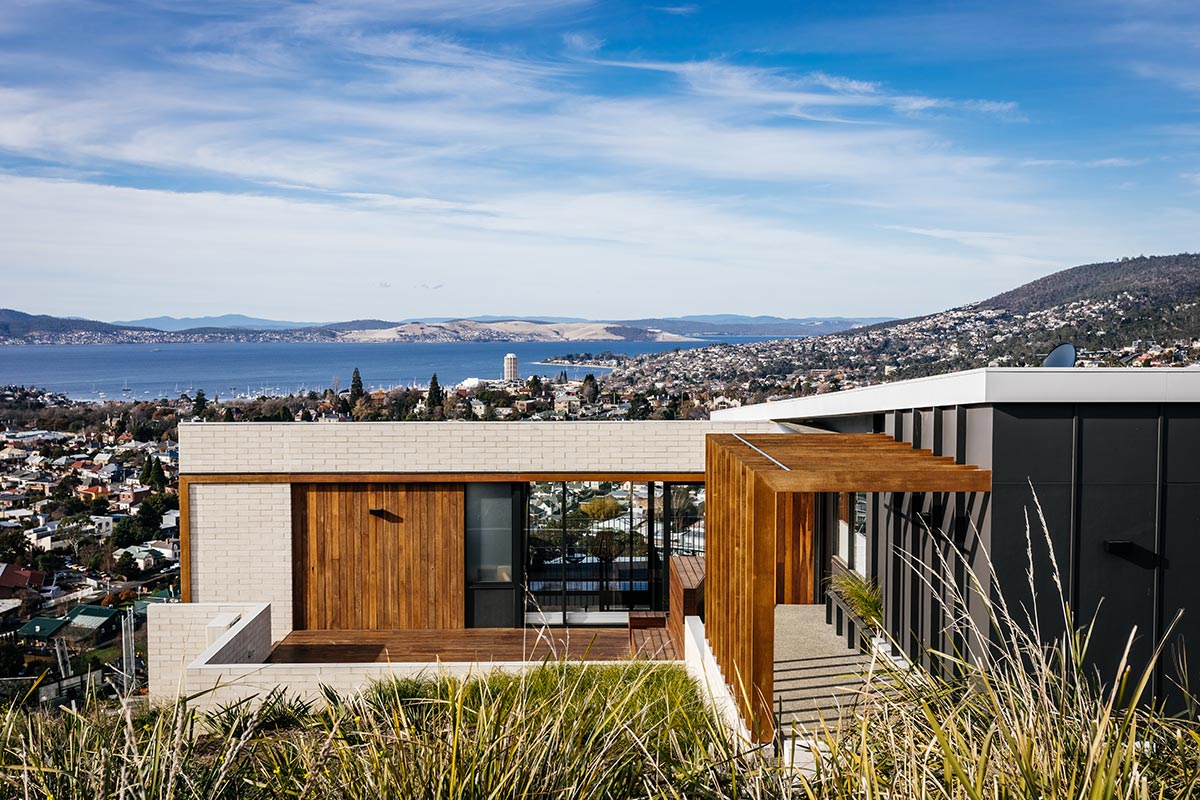 4. Ferndale Road
Located in the family friendly suburb of Glen Iris in Melbourne, this home is a collaboration between Mazzei, Webster Architecture and Nathan Burkett Landscape Architecture. It merges seamlessly with its environment, almost wrapping itself around the light to create special moments throughout. This home is actually the grand prize in the Royal Melbourne Hospital Home Lottery. Good thing we had the chance to snoop in a bit earlier!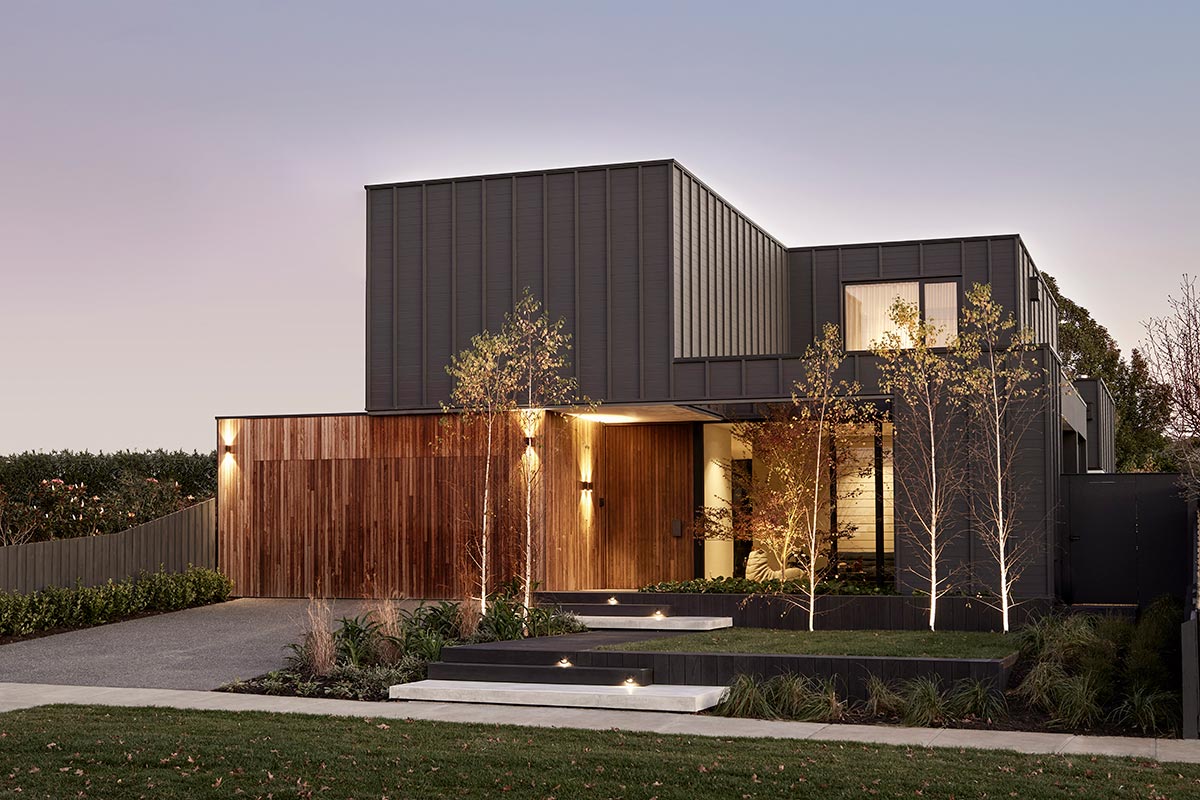 3. Callignee II
Completely off the grid, this fully sustainable eco retreat operates from its own solar power and water supply. Not skimping on luxury, with a magnesium lap pool, piping hot outdoor showers and interiors of grand proportions. Callignee II by Chris Clark promotes a slower pace of life and invites you into its own environment, one that reflects its natural landscape and blurs the line between outdoor and indoor living. Shall we take a closer look?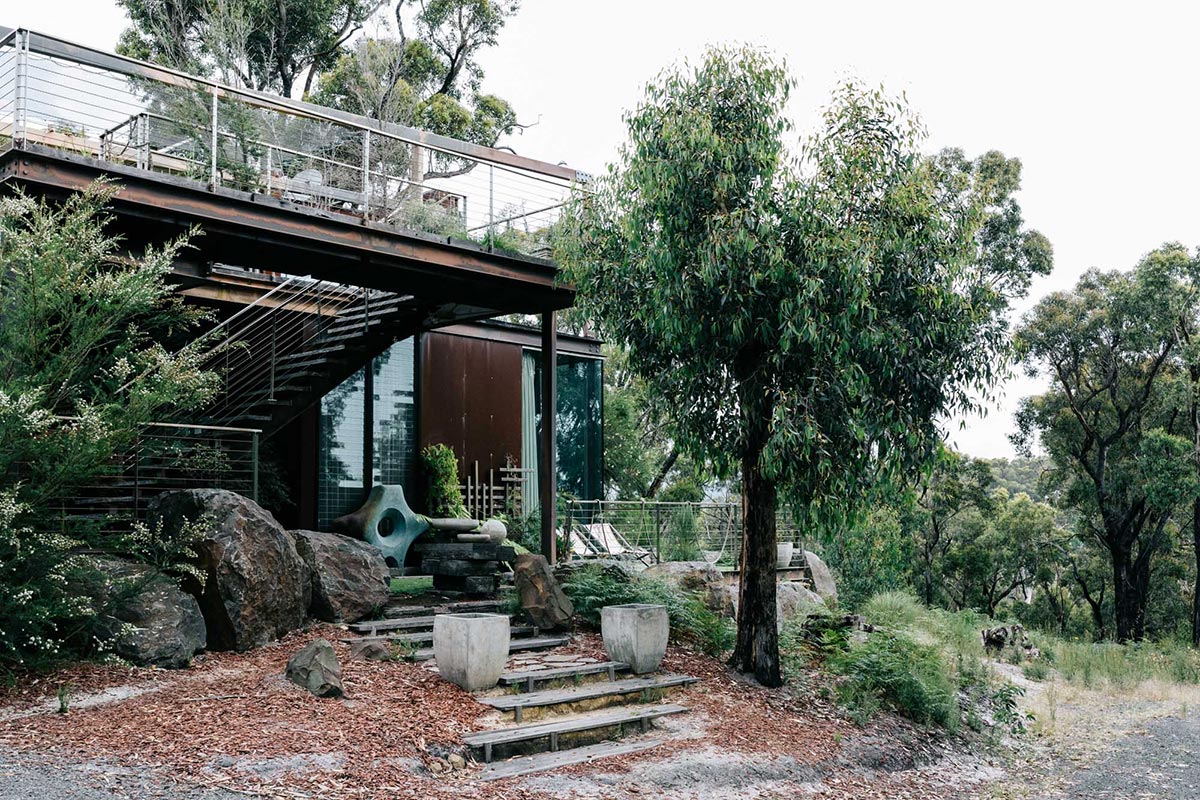 2. Ivy Lane Residence
Designed by Cumulus Studio, the Ivy Lane Residence in Launceston boasts an award winning kitchen, and an incredibly luxurious lifestyle with a healthy dose of cosy happy home to boot! Generous and open, clever design touches throughout make every household task a pleasure and creates the ultimate platform for a busy lifestyle filled with friends and family. Take the full tour here.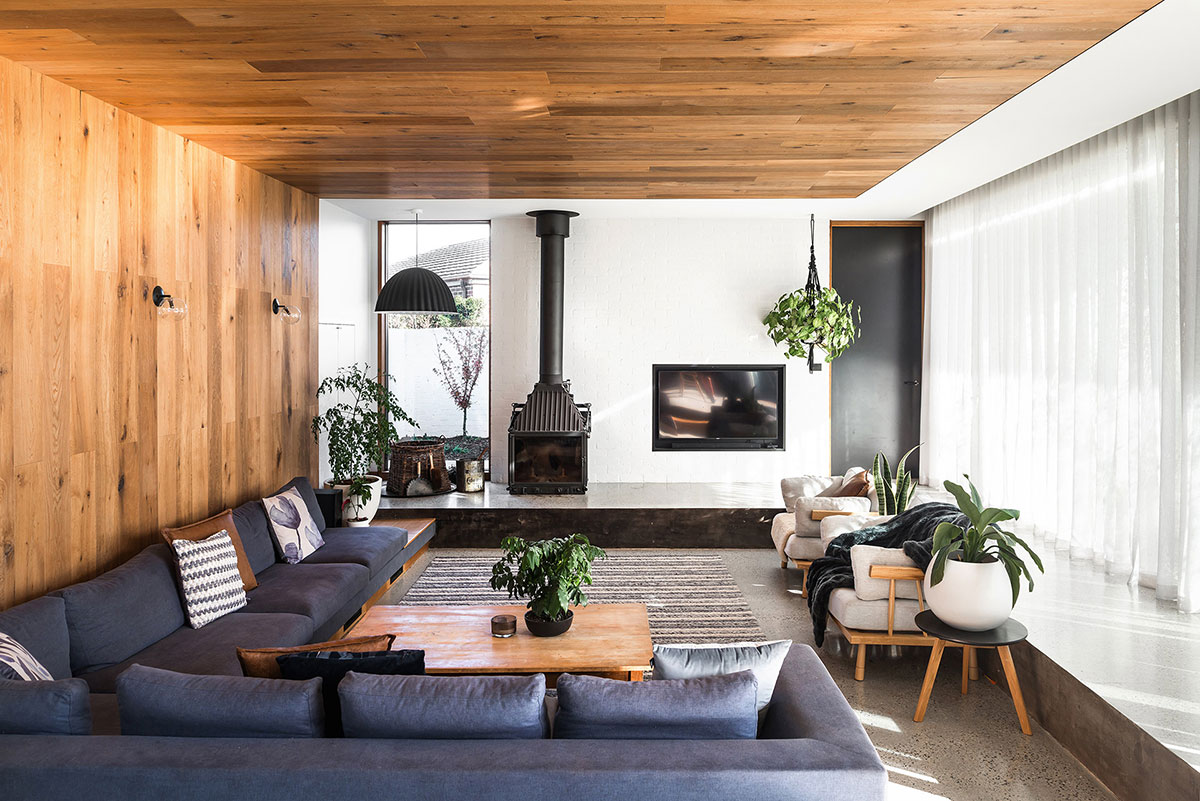 1. Bruny Island Hideaway
Topping the list of Most Popular Home Tours of 2020 is an award winning cabin that celebrates small living. Hidden deep in the hills at Alonnah, the Bruny Island Hideaway designed by Maguire + Devine Architects is completely off the grid and running off solar. It occupies a really small footprint on a generous block of land, however as the architecture allows the cabin to open itself up to nature – the surrounding bush then becomes part of the home and that is what makes this cabin so special. Full home tour here.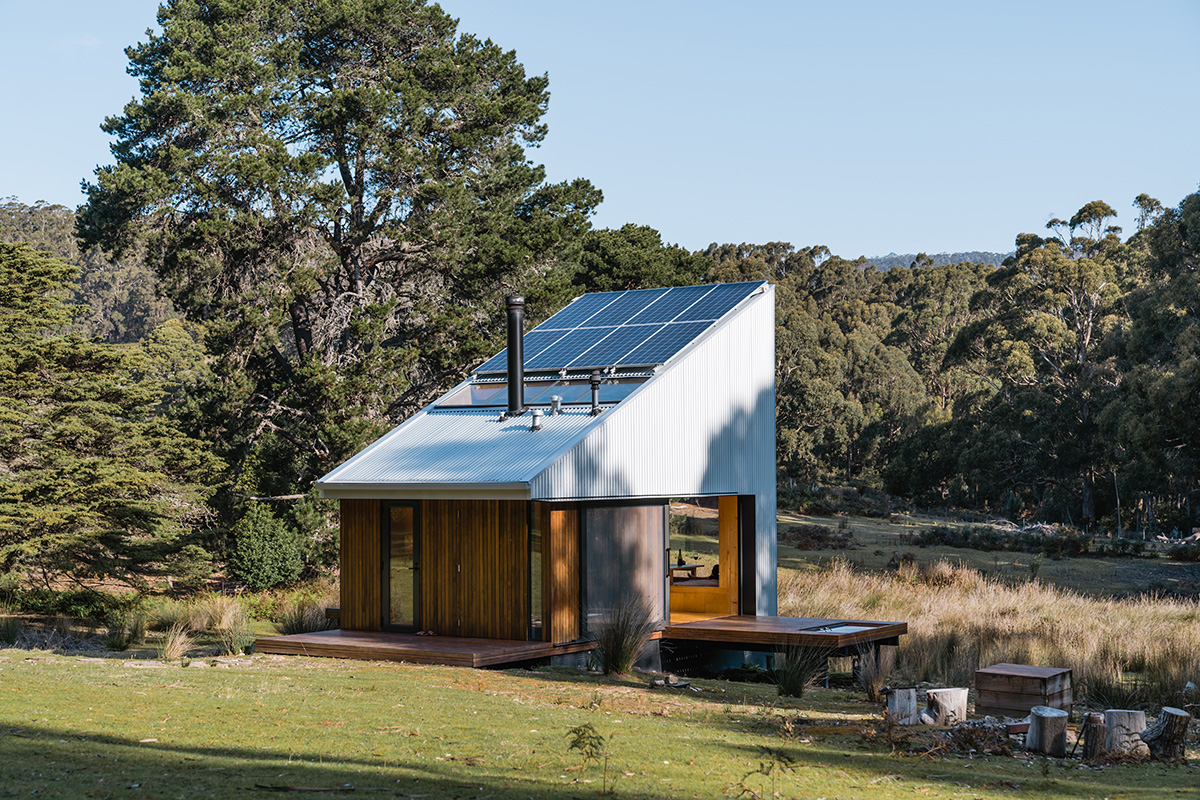 I have personally received so many wonderful messages for you this year, asking questions, providing feedback, sharing your own renovation stories, throwing us a recommendation or simply just saying hello, thank you or thumbs up. I feel immensely grateful to have the freedom to direct and produce content that inspires me, but moreover I'm continually grateful to have such an engaged and inspiring audience on the other side. Knowing that you are watching and waiting for our next home tour, renovation or travel adventure is the ultimate motivator. You are our own cattle prod that keeps us going, in check and on track. Thank you.
As eternal hunters of inspo we hope this video provides you just that… inspiration. Thank you for being part of the Hunting for George community. Wishing you and your loved ones a wonderful Christmas and a Happy New Year!