When it comes to home renovation, busting the budget is everyone's biggest worry. In the case of the Void House by Andrew Child Architecture, the brief was to modify a serviceable, but exhausted house into a delightful and high-quality home for the owners and their adult children, whilst on a restrained budget. The owners were able to transform their home for themselves and their adult children by underpinning a thorough refurbishment with some strategic alterations and a tiny side extension. Let's have a look…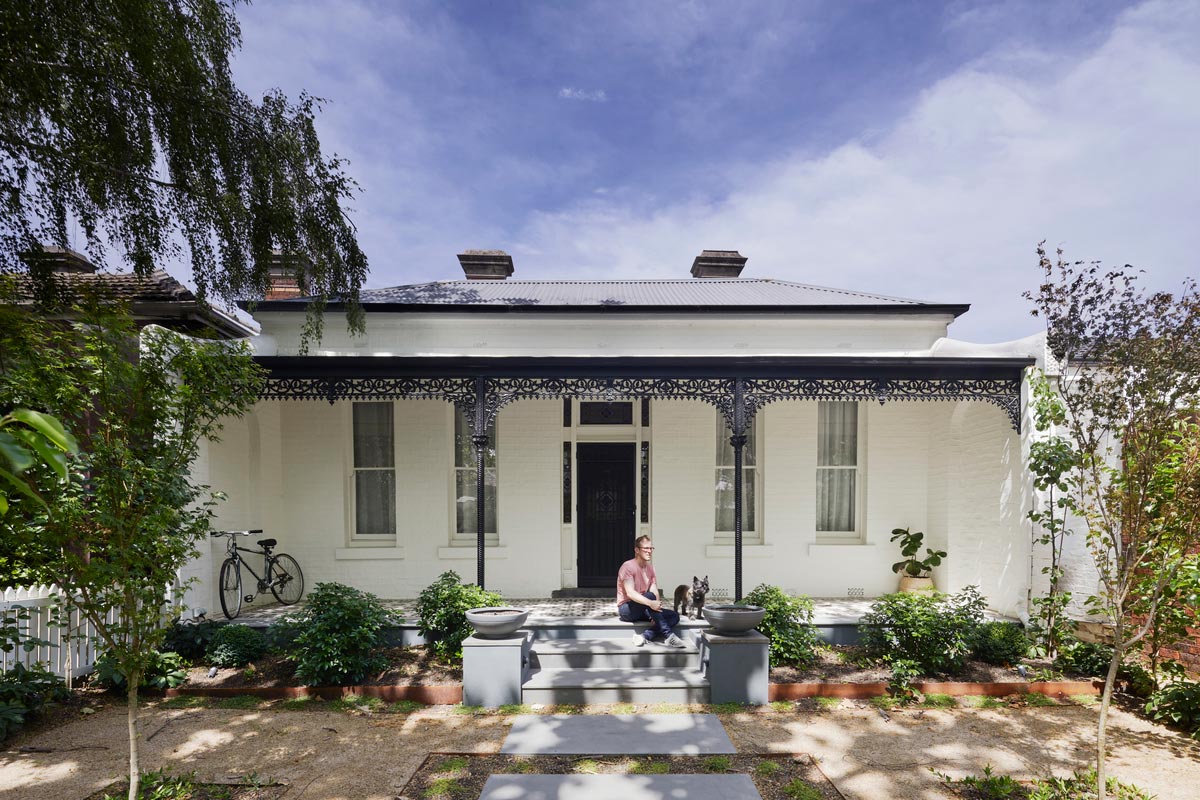 The clients were a sophisticated couple en-route to becoming empty nesters looking for a place that could equally be their primary home or a "city pad". Apart from budget constraints, the main challenge was to figure out how to significantly transform the existing home without increasing the building's floor area. A key move was to remove an upper-level bedroom to create a double-height dining space below. This modification has created drama amongst the relatively modest ceiling heights of the old addition and also opened the living areas to the sky and the trees of the rear yard and surrounding properties.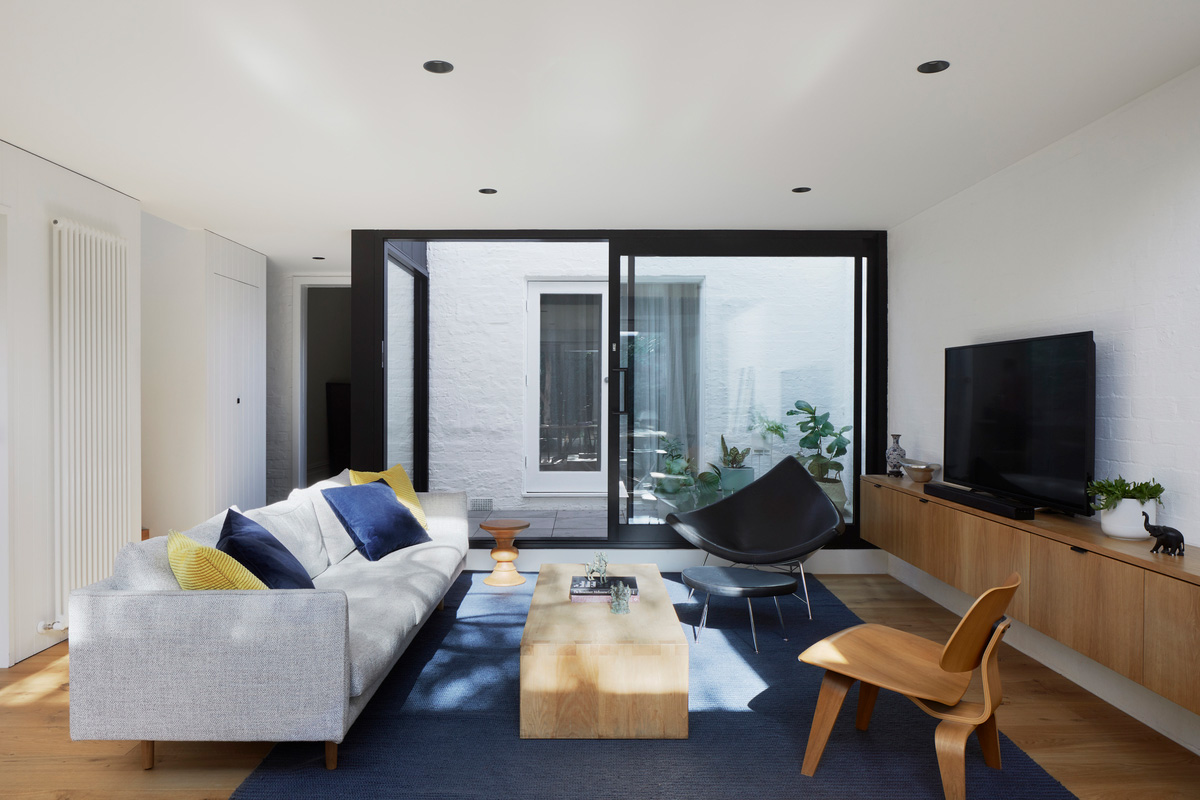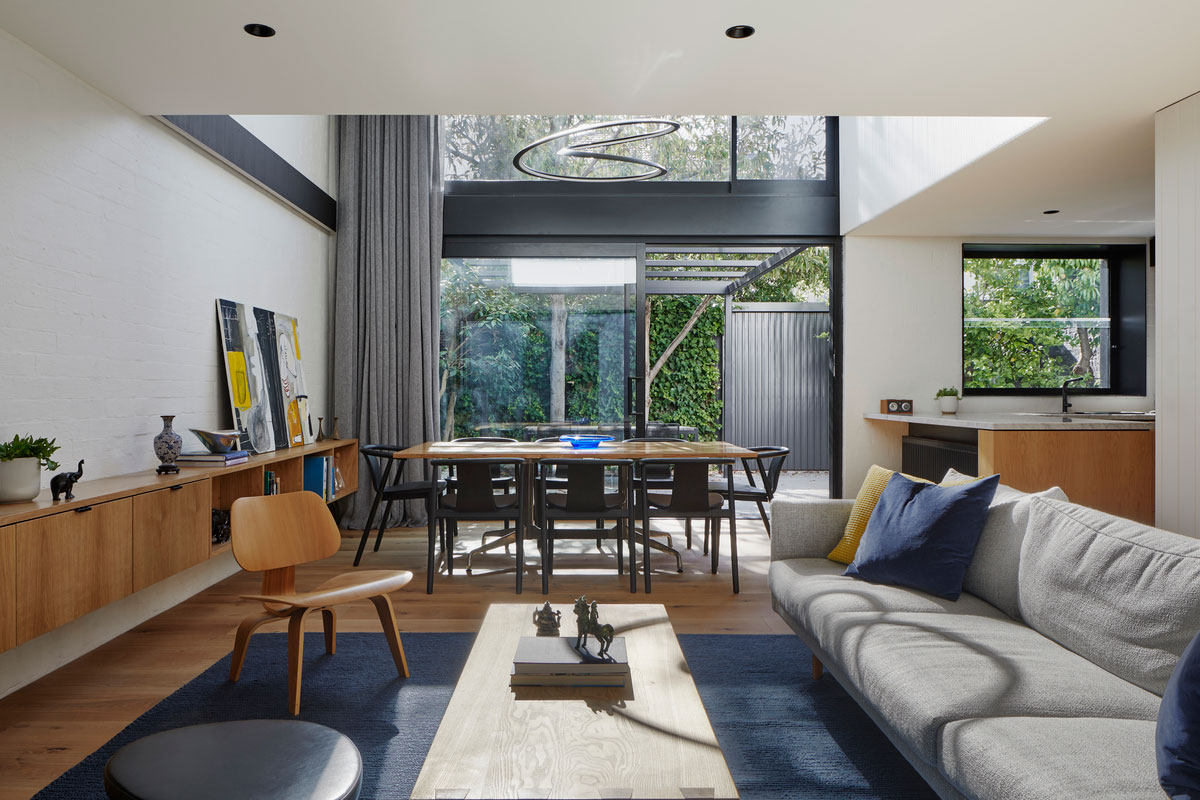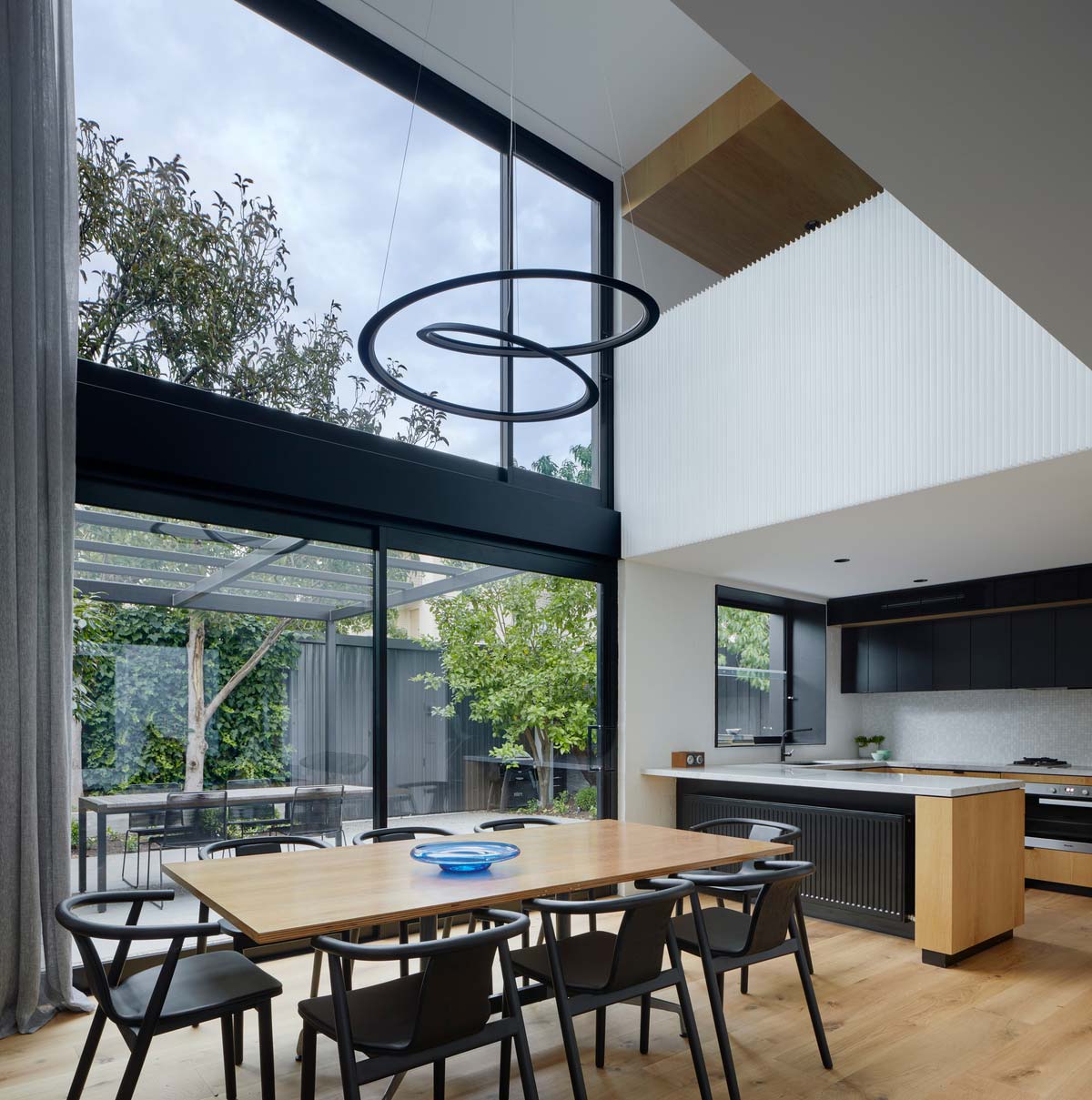 New windows and other metal elements were inserted into the building fabric of the existing rear addition to enliven the spaces. As with the building, as much of the existing was retained as possible when considering the new landscaping throughout the property. – Andrew Child Architecture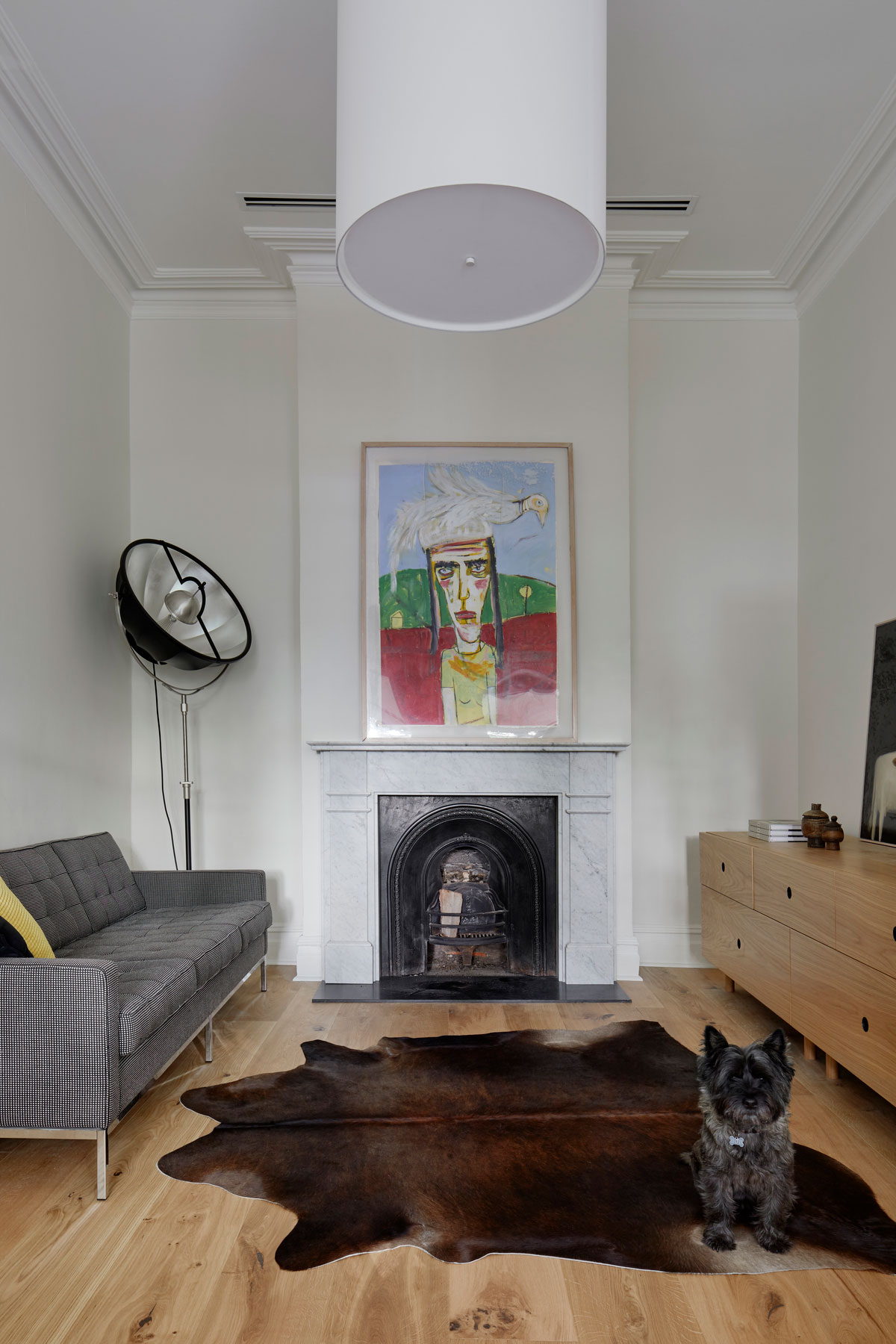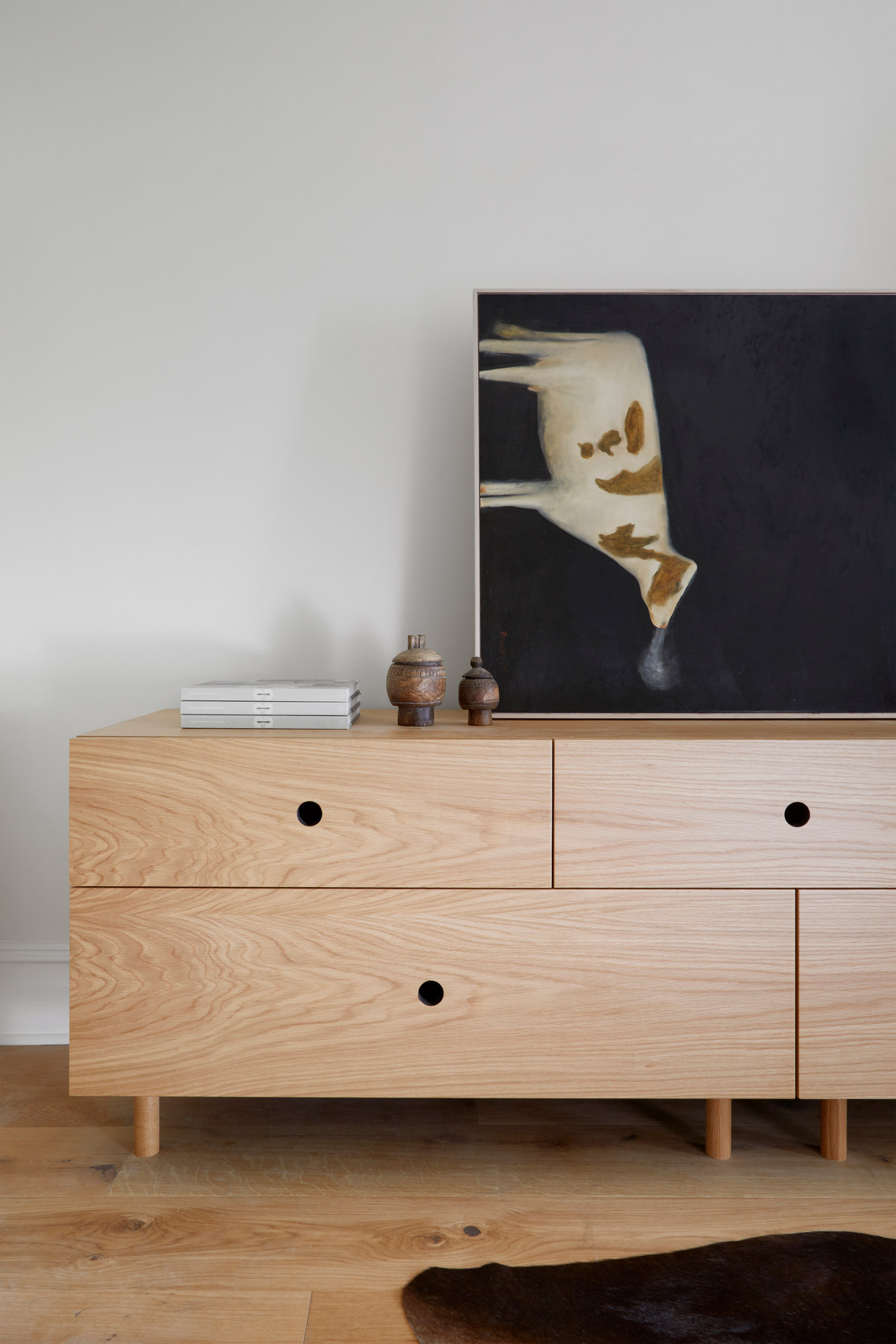 The double-height dining space let oodles of natural light to flood in the living spaces. A palette of natural materials creates a strong degree of flow between interior and exterior spaces, with the internal features being predominantly contemporary. A perfect amount of contrast and detail is brought into the design through the use of timber and exposed white bricks that create a warm and luxurious ambiance in all the spaces. This detail is also evident with the new custom joinery throughout.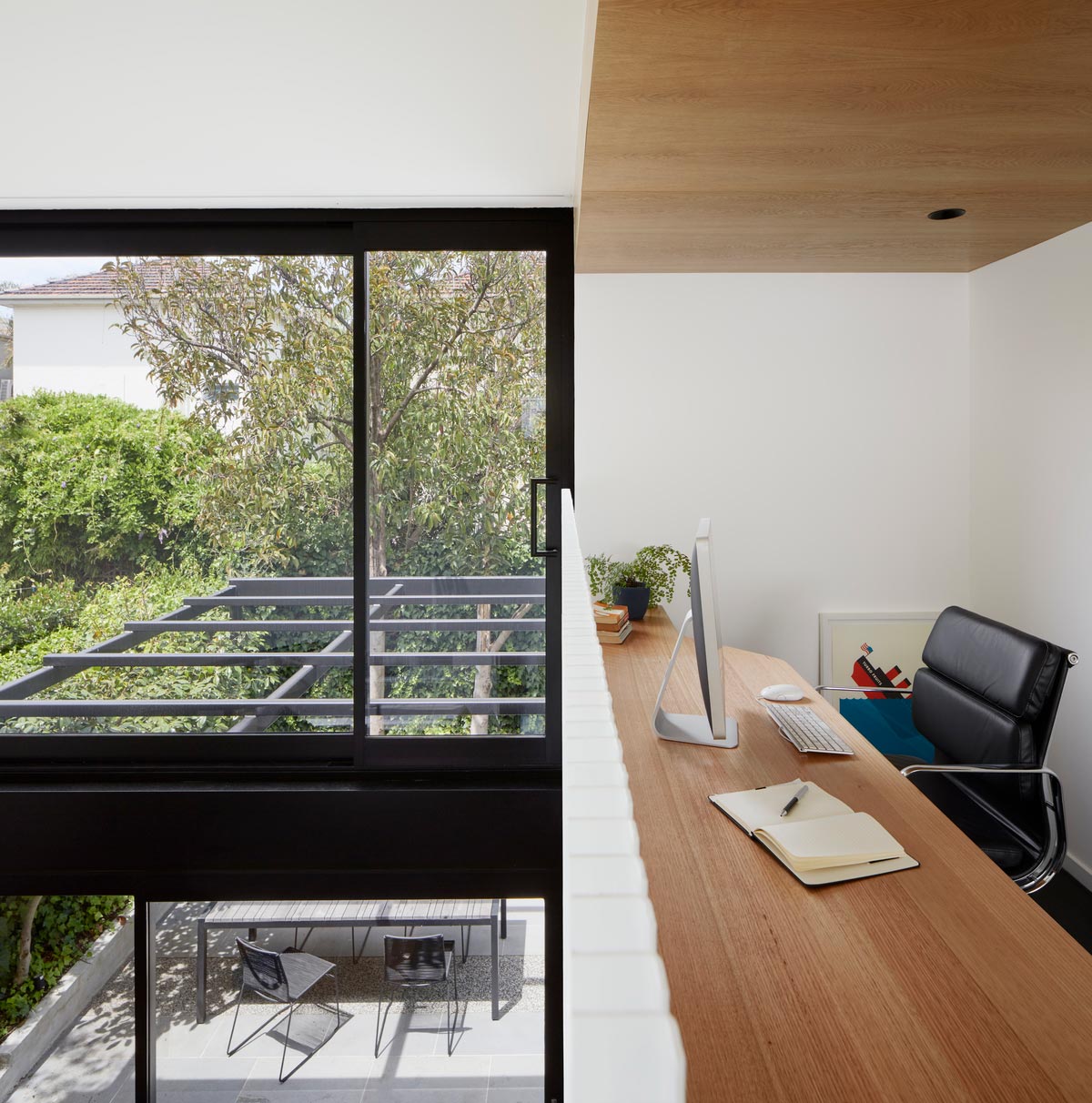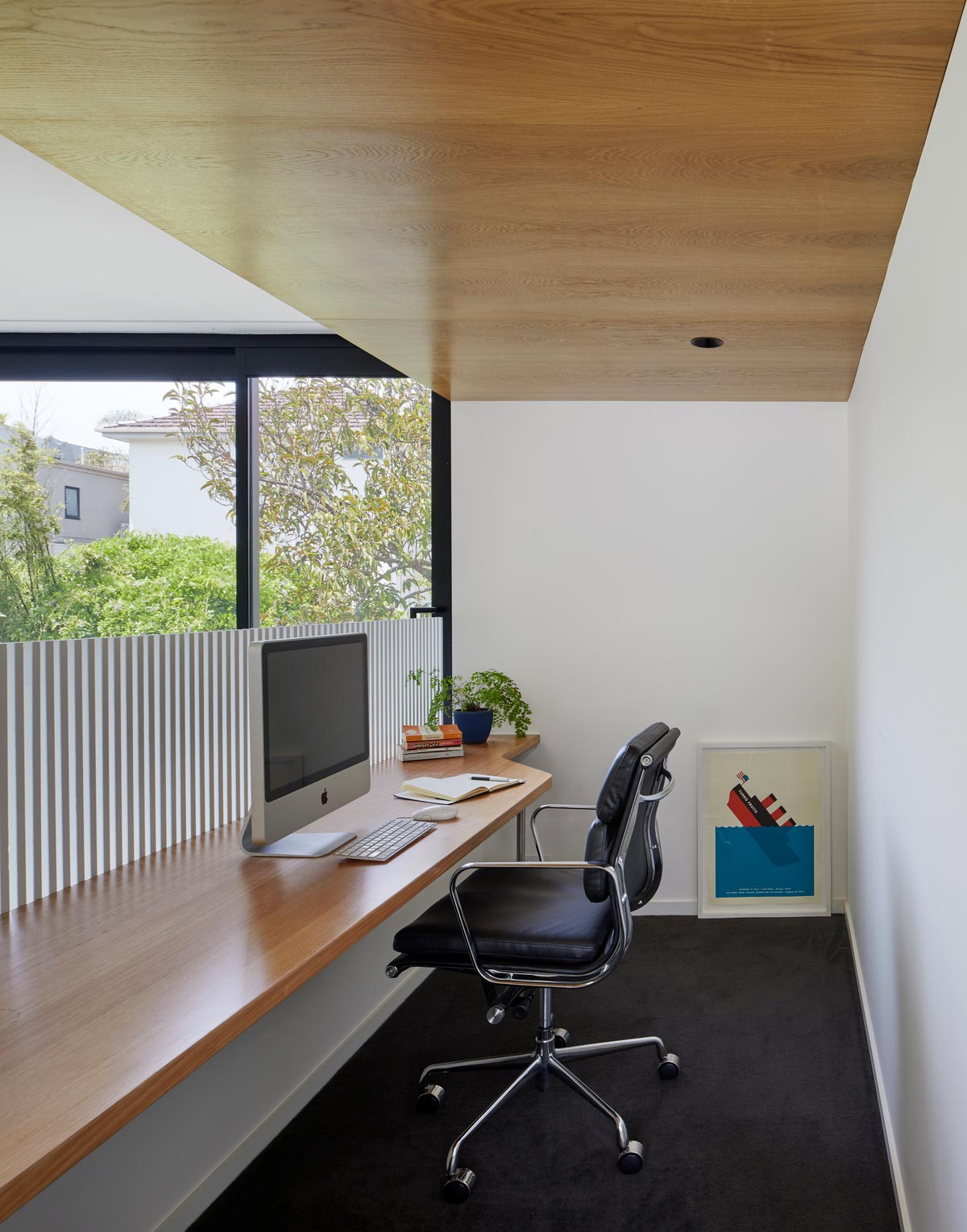 A new side addition for a laundry was built to release the pressure on the kitchen and to create more space for general storage. Externally, a new roof to existing rear extension was also utilized to improve upper-level spaces and to sharpen the look of the home from the rear yard. While there are minimal structural alterations, new sustainability features like the new Low-E and double glazed windows were built to replace the existing windows and, where possible, new insulation in roofs and walls throughout for a more energy-efficient building fabric.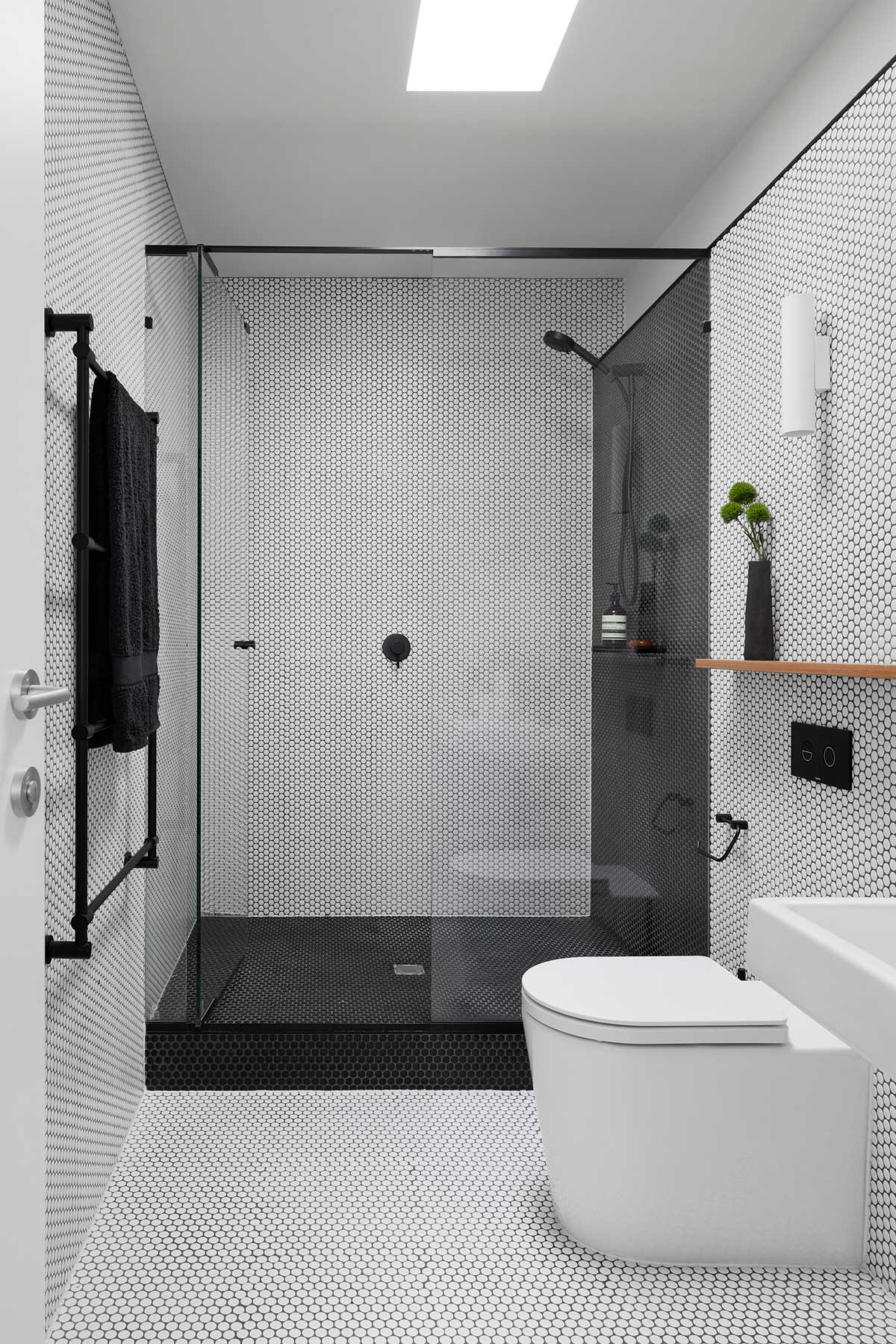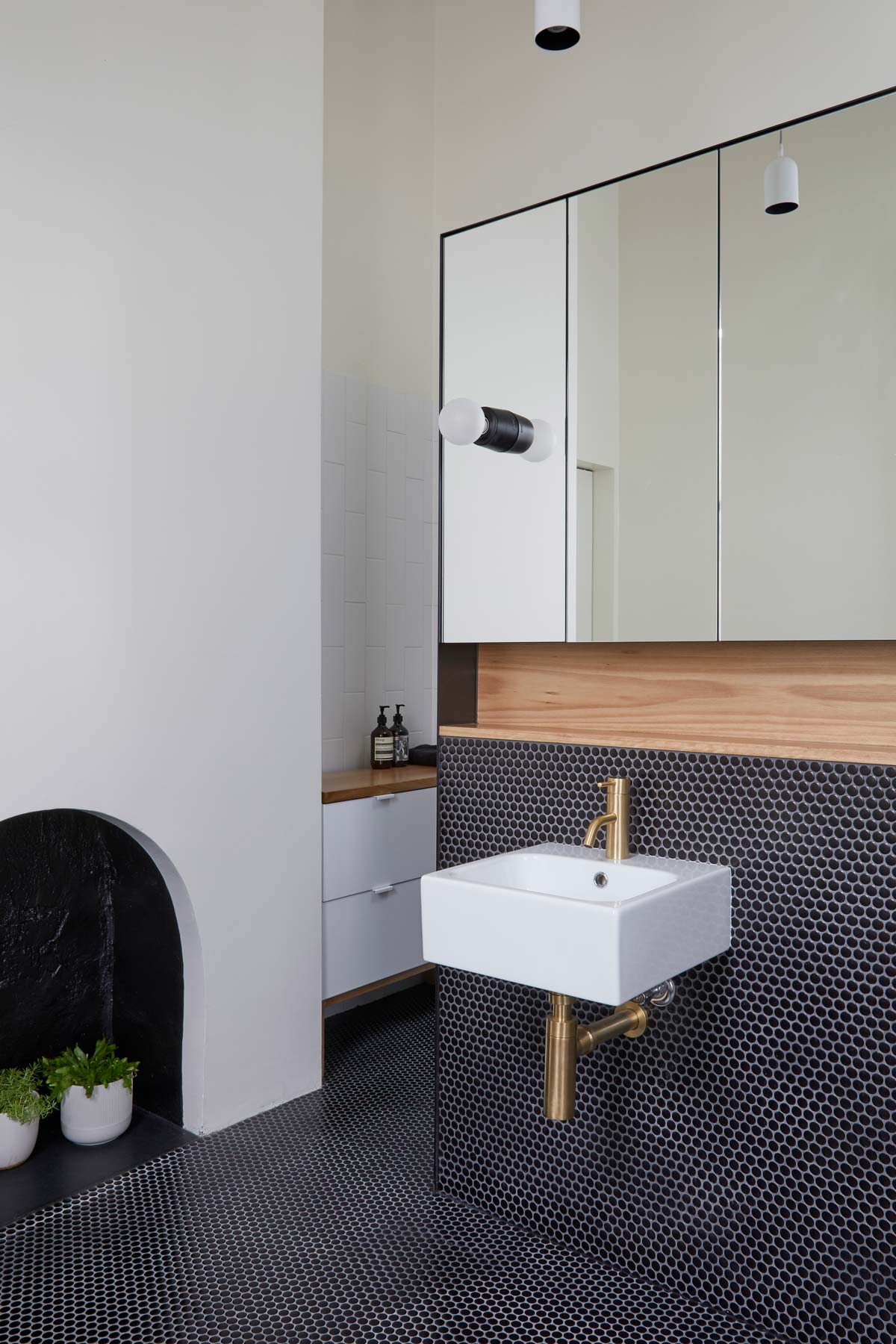 This family home in South Yarra was conceptualized with significant design transformation in a modest budget. The well-planned outline along with seamless execution made this newly renovated home be worth every cent and allowed the owners to enjoy a fresh double-fronted abode with incredible economic upgrades.
House Project: Void House
Architect: Andrew Child Architecture
Location: Melbourne, Australia
Type: Renovation
Photography: Tatjana Plitt