So you're off to our nation's capital for the weekend and the last time you visited was on a Year 6 school excursion. Well my friend, time's have changed and there is a whole lot more to experience in Canberra now… no Parliament House tour necessary, unless of course that's your jam, in which case – go for it! But if you want to know what's new and what's hot in Canberra we've got you covered. Here are our Top Things to do in Canberra.
Where to Eat, Drink, Sleep, Visit and Experience in Canberra, ACT
EAT
Rebel Rebel, a loved Bowie classic and now equally great kitchen. Situated in the NewActon precinct, Canberra's boiling pot of design and culture, is Rebel Rebel Dining. Striking interiors of expansive windows, lofty ceilings and repurposed timber set a modern tone with the staff encouraging a casual, relaxed environment. Modern Australian with a touch of European, perfect for either lunch or dinner with a delicious wine. **Editor's Note: I found this to be the best coffee in Canberra… if not one of the best coffees I've ever had. So if you're looking for a caffeine fix this will do the trick.
Rebel Rebel
23 Marcus Clarke Street, Acton ACT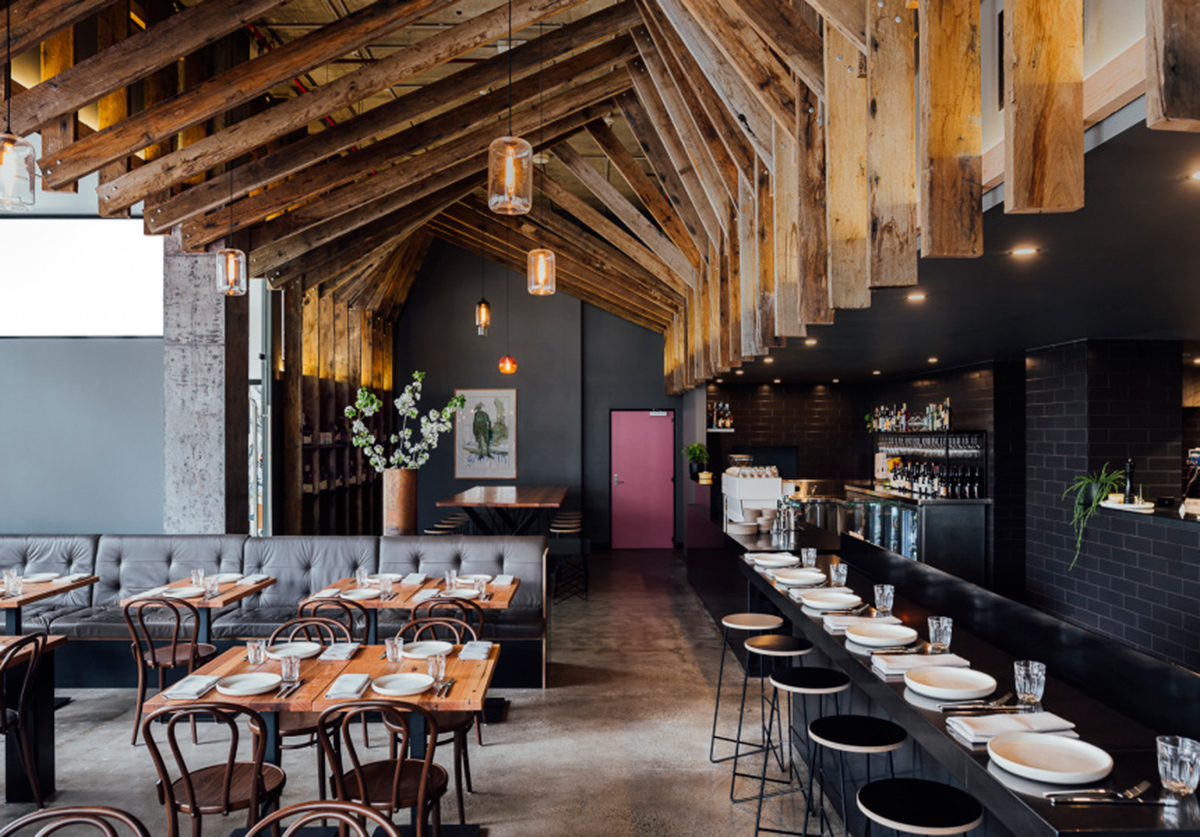 If you want a more casual no frills dining experience, Iori Japanese restaurant offers authentic quality Japanese meals in a casual setting. In a small slice of the city on a busy street, this hidden gem is popular amongst locals and is easy to see why. You will be won over by the friendly staff and great quality meals.
Iori Japanese Restaurant
41 East Row Canberra ACT 2601
DRINK
Monster Kitchen and Bar. Sheer foodie and design heaven, the decor alone is just as edible as the food. Monster boasts both a dining room and sprawling bar. A relaxed yet very trendy destination to meet friends or impress work colleagues.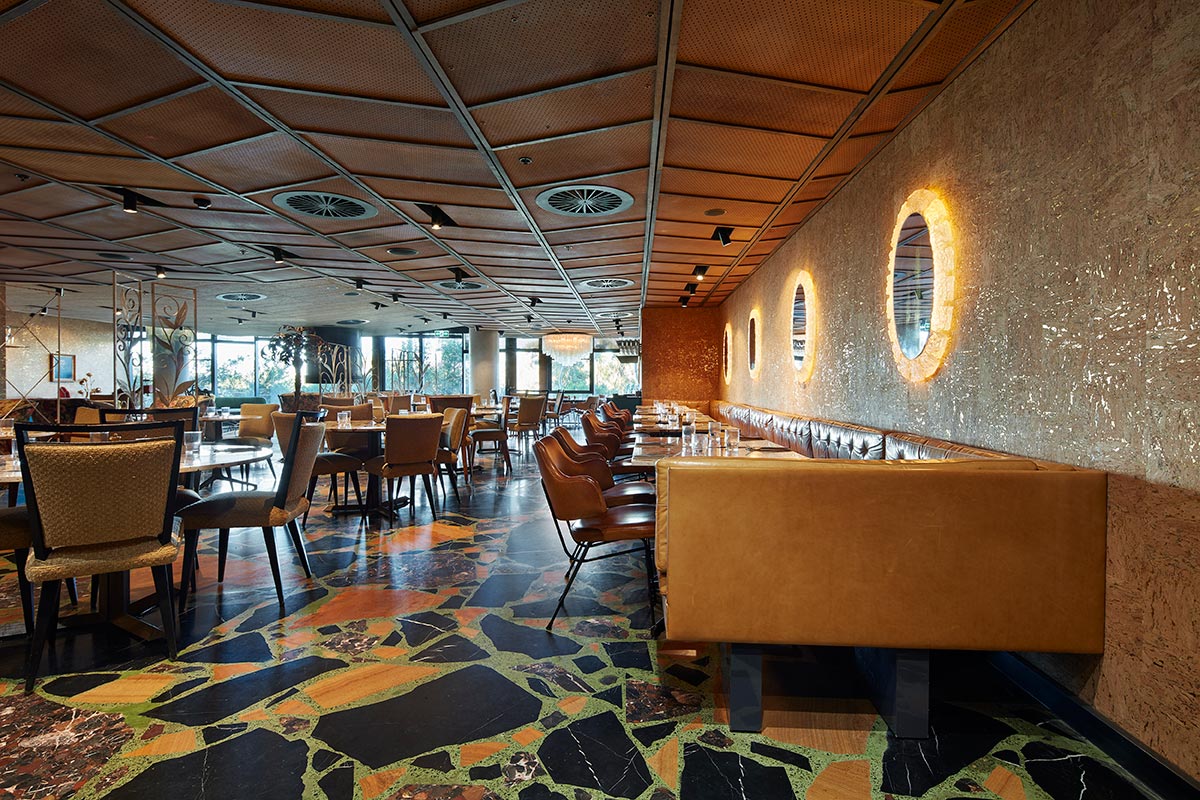 Monster Kitchen and Bar
Ground/25 Edinburgh Ave, Canberra ACT 2601
You will also find plenty of busy drinking holes in nearby Braddon, including gastro-pubs, wine bars and pop up food trucks. Popular haunts include Hopscotch, classic pub grub that boasts a beer garden and Hippo Co known for its jazz, cocktails and ranch style interiors.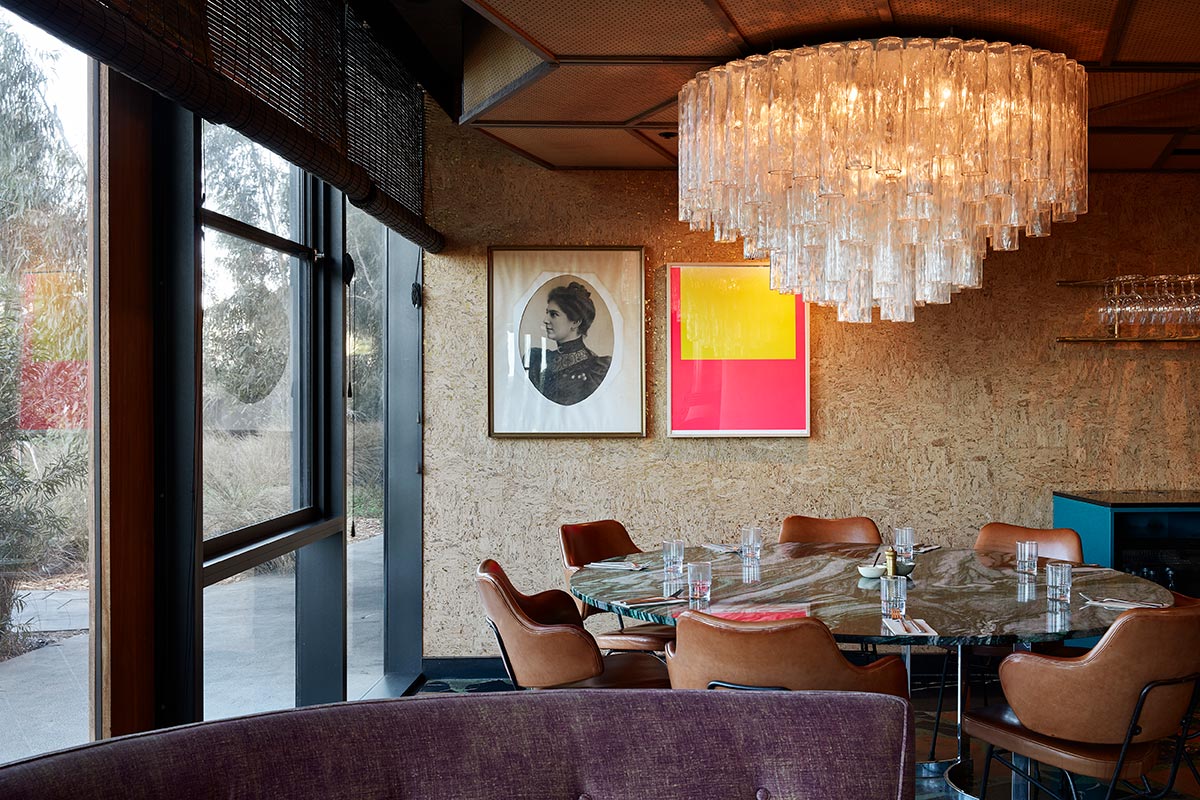 SLEEP
Ovolo Nishi, formerly Hotel Hotel, this boutique hotel completely flips the lid on what you think a hotel experience should be like. A completely inclusive lifestyle awaits – expect rad music, special treats of the sugar variety, free in-room mini bar, yoga classes, gym and one of the most social hotel lobbies you have ever seen. Monster Kitchen and Bar is conveniently located here, as well as Palace Cinemas and a community market on Saturdays. Making Ovolo Nishi a destination in itself.
Ovolo Nishi
NewActon Precinct, 25 Edinburgh Ave, Canberra ACT 2601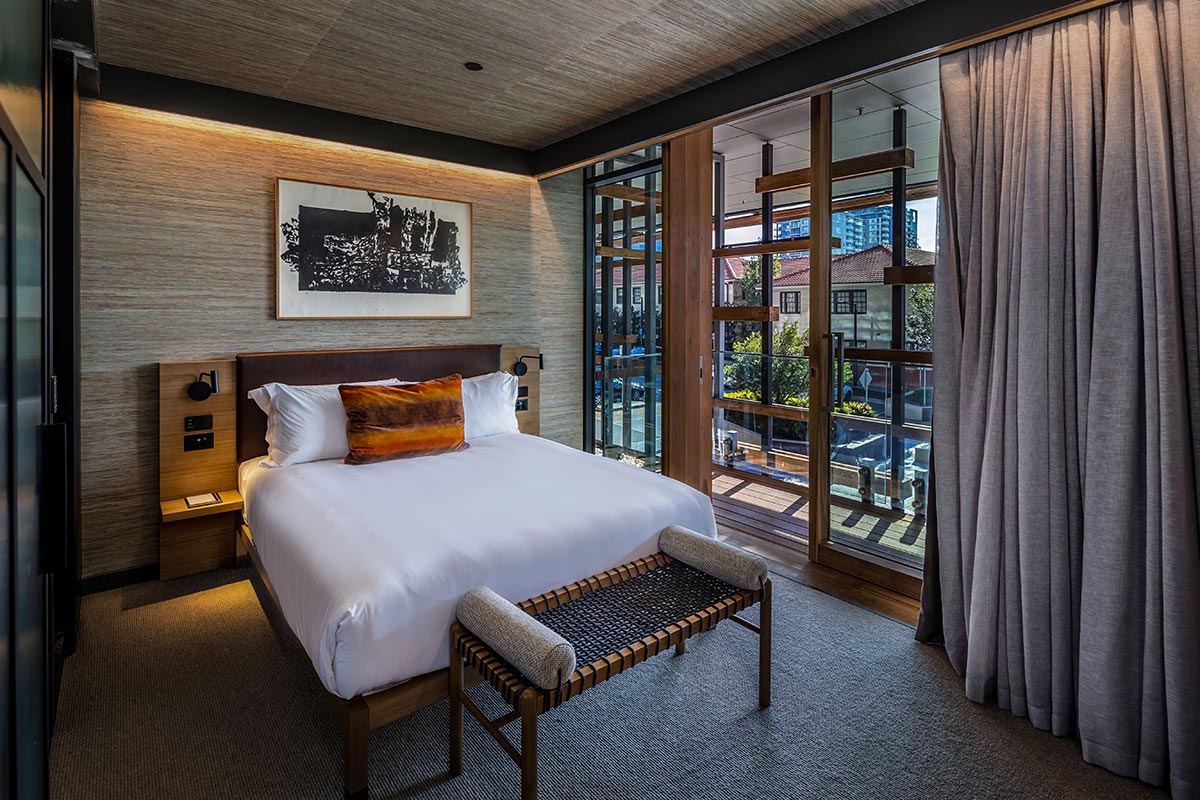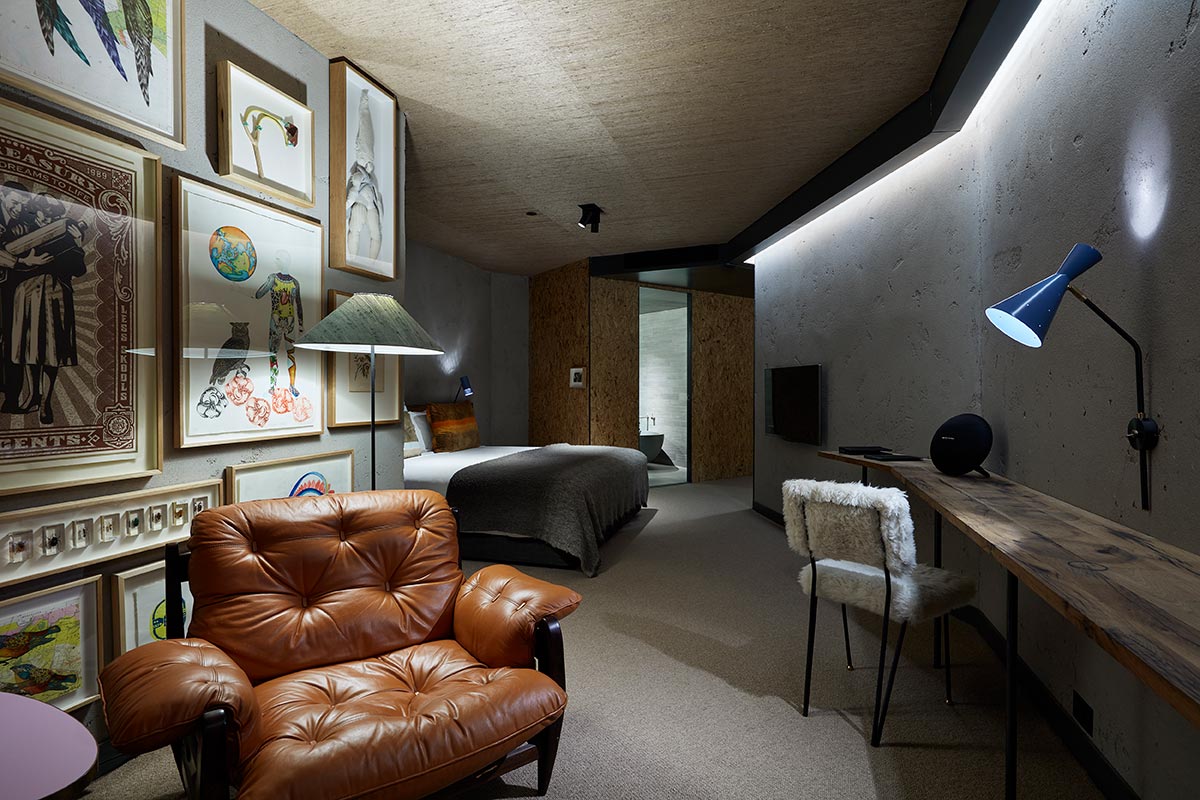 VISIT
A trip to Canberra wouldn't be complete without a visit to the NGA (National Gallery of Australia). With some of the best free access to the world's greatest and newest art collections. Do not miss the James Turrell Skyspace "Within Without" a free installation situated in the lawns of the NGA. Words can not describe how awe-inspiring this installation is and even the biggest art neigh-sayer will be impressed! Great to visit any time but perfect for a sunny day or sunset / sunrise.
National Gallery of Australia
Parkes Pl E, Parkes ACT 2600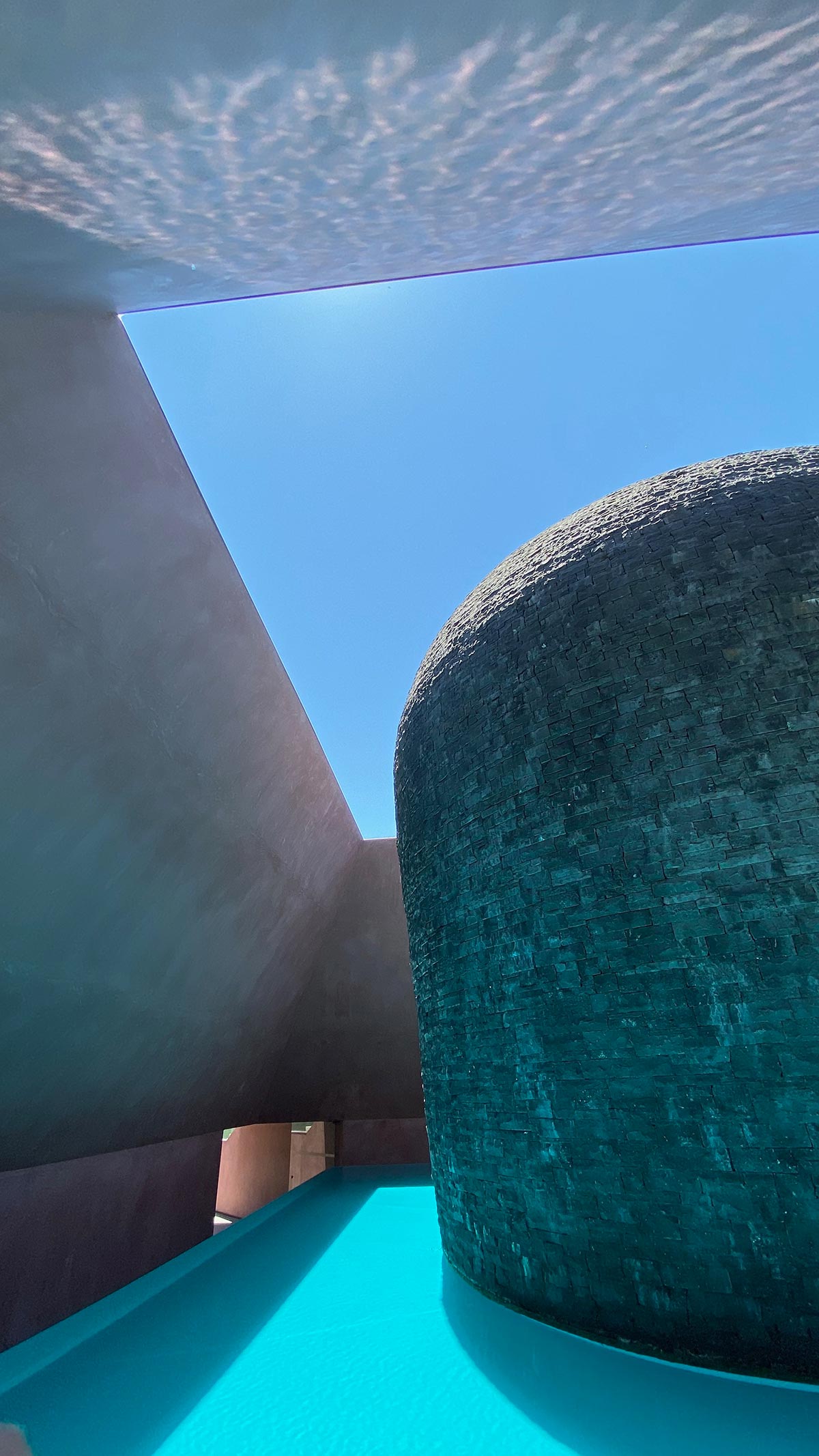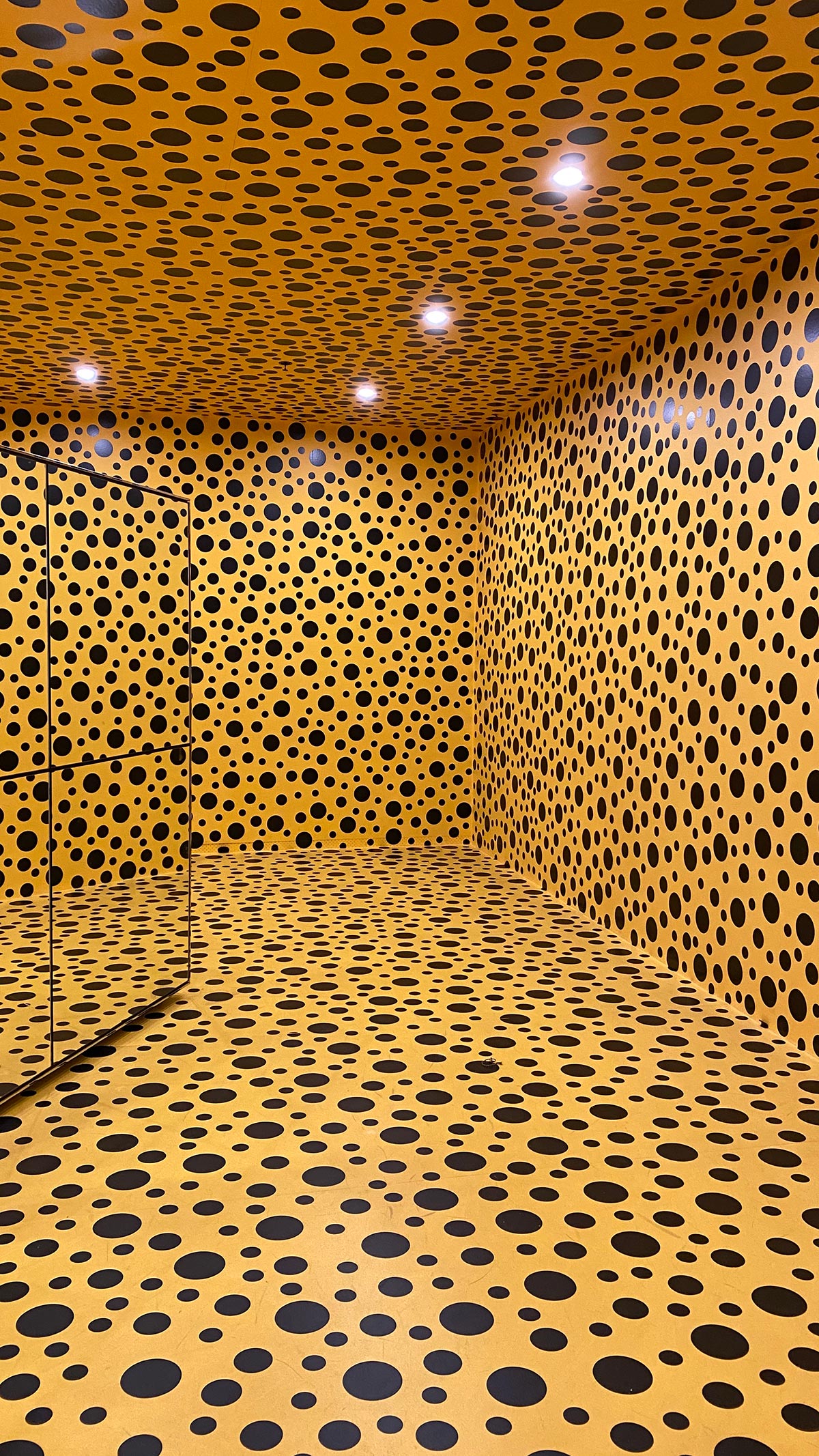 EXPERIENCE
Canberra has some spectacular tracks around the lake with insane views across Canberra. So get active – grab a bike or your running shoes and get a feel for the city. If you want a picture perfect view across Canberra then head to the top of Mount Ainslie. If you're staying at Ovolo Nishi, take advantage of the free bike hire. Don't worry, they are vintage low-riders that you won't be embarrassed to take on the road, just don't expect to climb any mountains in these bikes, they are for cruising in style only!