Based in Melbourne, Australia Tom Blachford specialises in Interiors, Architecture, Aerial, and Fine Art photography. Working with many of Australia's most prominent and creative architects + designers Tom prides himself on translating space, texture and design intent into strong sets of images. We're actually very surprised that we haven't featured Tom yet as he has been credited a gazillion times in our posts for his works on architectural and interior photography! This guy sure knows his way around a camera. We sat down with Tom to chat more about his life as a photographer and here's what he has to say..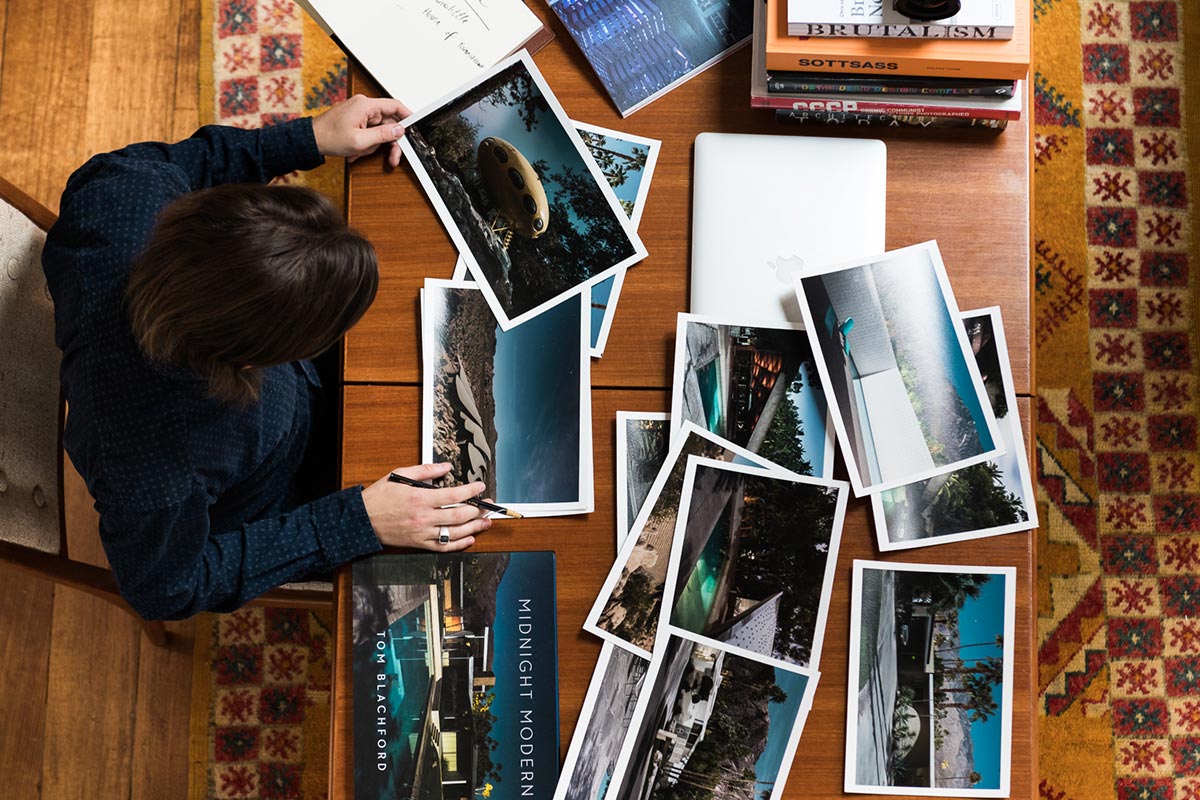 George Takes Twelve
1. Pleasantries first… Tell us about who you are and what you do?
I'm Tom Blachford, I'm a Melbourne based photographer and artist working in Interiors, Architecture as well as Fine Art. I live in Melbourne with my wife Kate Ballis and our two dogs Indigo and Rumi.
2. When I was growing up I wanted to be….
I really had no idea, definitely wouldn't have thought I would end up where I am now!
3. What is the best piece of advice you've ever received?
Can I post a link here? I think its great advice.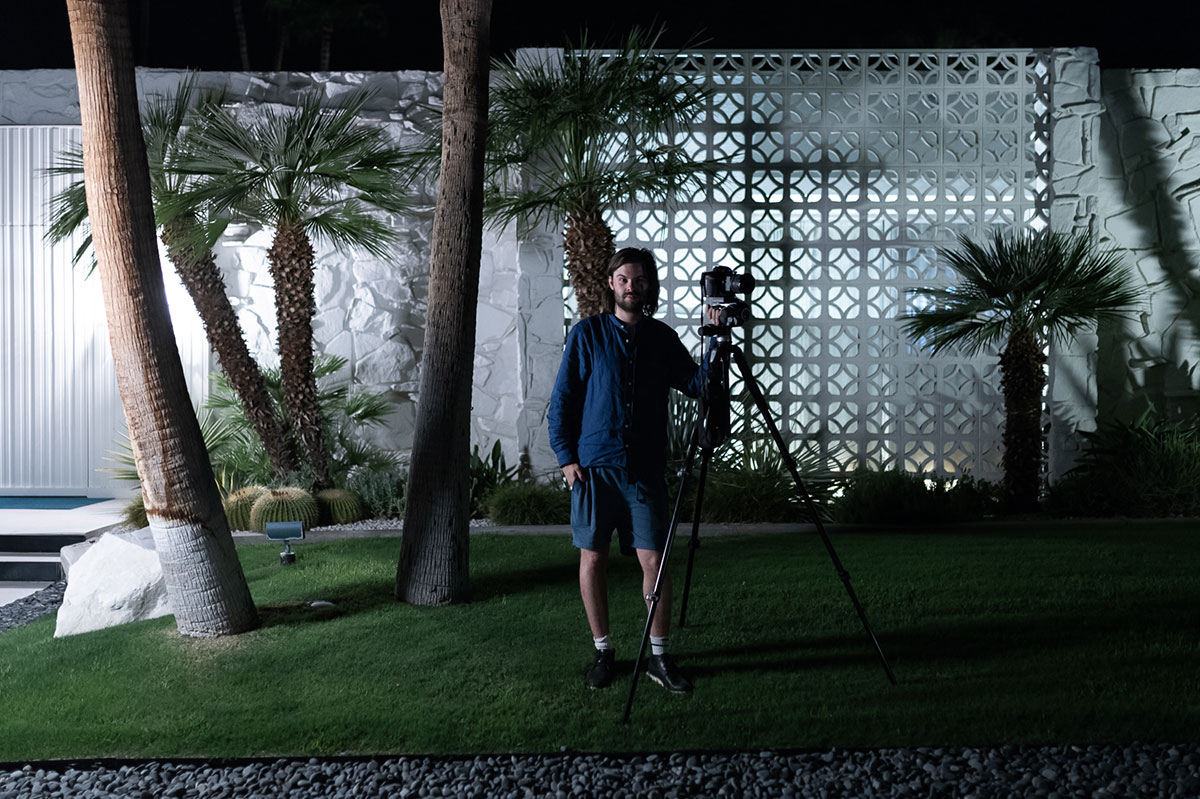 4. What do you feel is the most challenging part about being a photographer today?
Finding new ways to stay relevant and be original in a time of total over-consumption
5. What words of wisdom do you have for a go getter look at breaking into the world of photography?
Find the thing that you are obsessed with and obsess about it. Show people the worlds you have access to that they can't get into. Don't try to shoot something you don't love, you will always lose at someone else's game.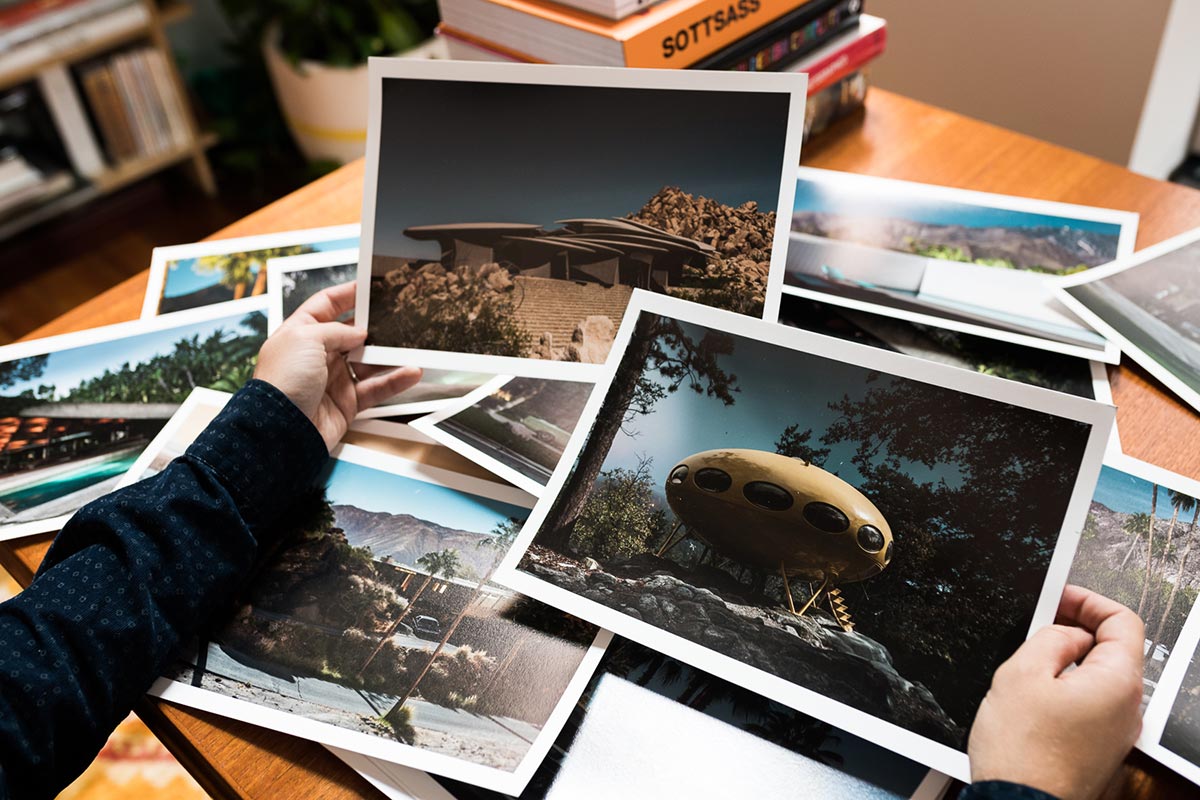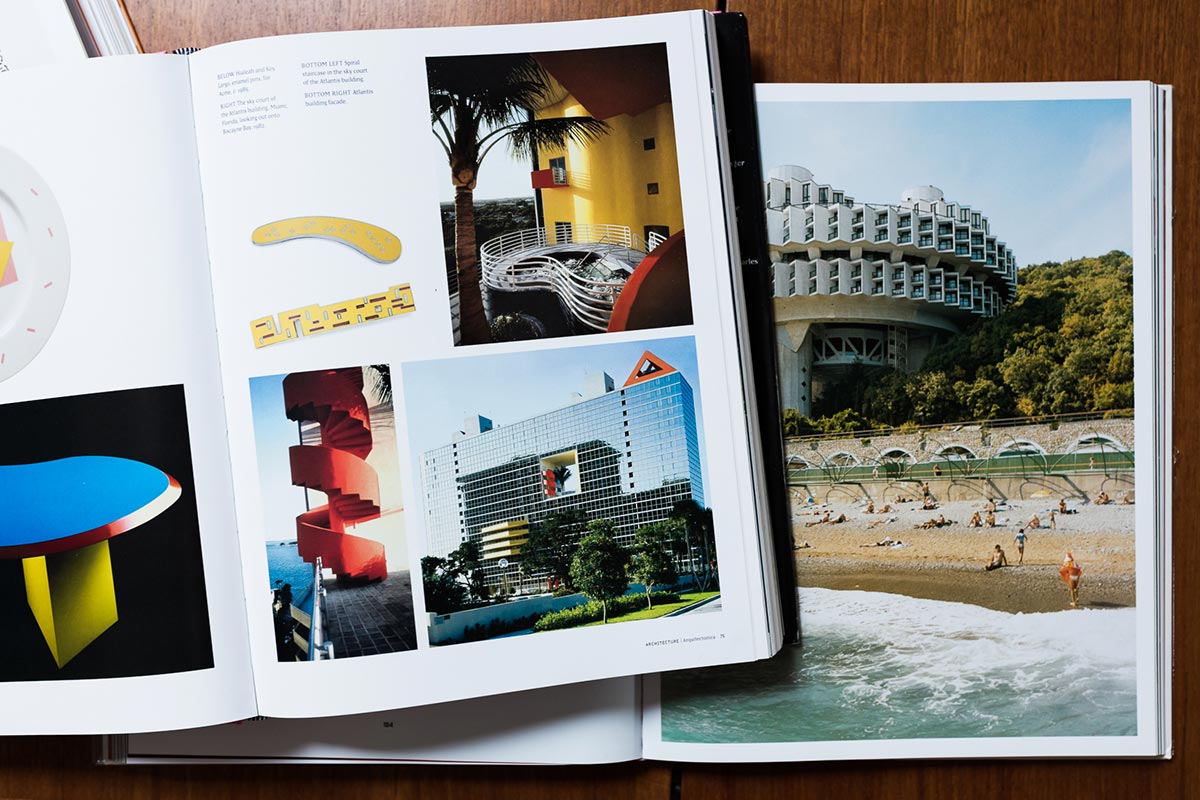 6. What's the most treasured belonging/item in your own home?
My red Eero Saarinen womb chair from the 70's.
7. What's one thing other people may not know about you?
I love Puns.
8. Can you pinpoint the moment photography turned into a profession for you?
When I deferred my marketing studies and got business cards printed that said "photographer" on them.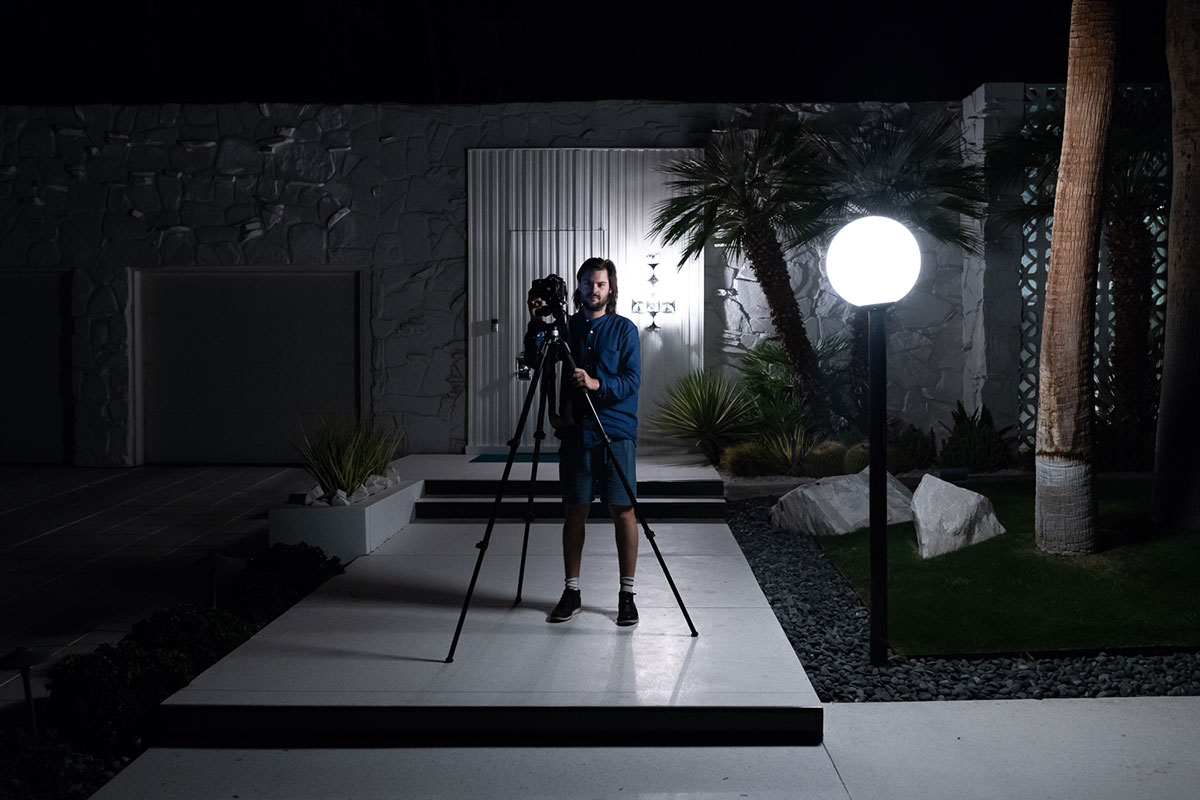 9. When's the last time you were on the opposite side of the camera lens?
My wedding last year in October, it was strange and Kate had to jab me in the ribs to stop me directing our amazing photographer Oli Sansom.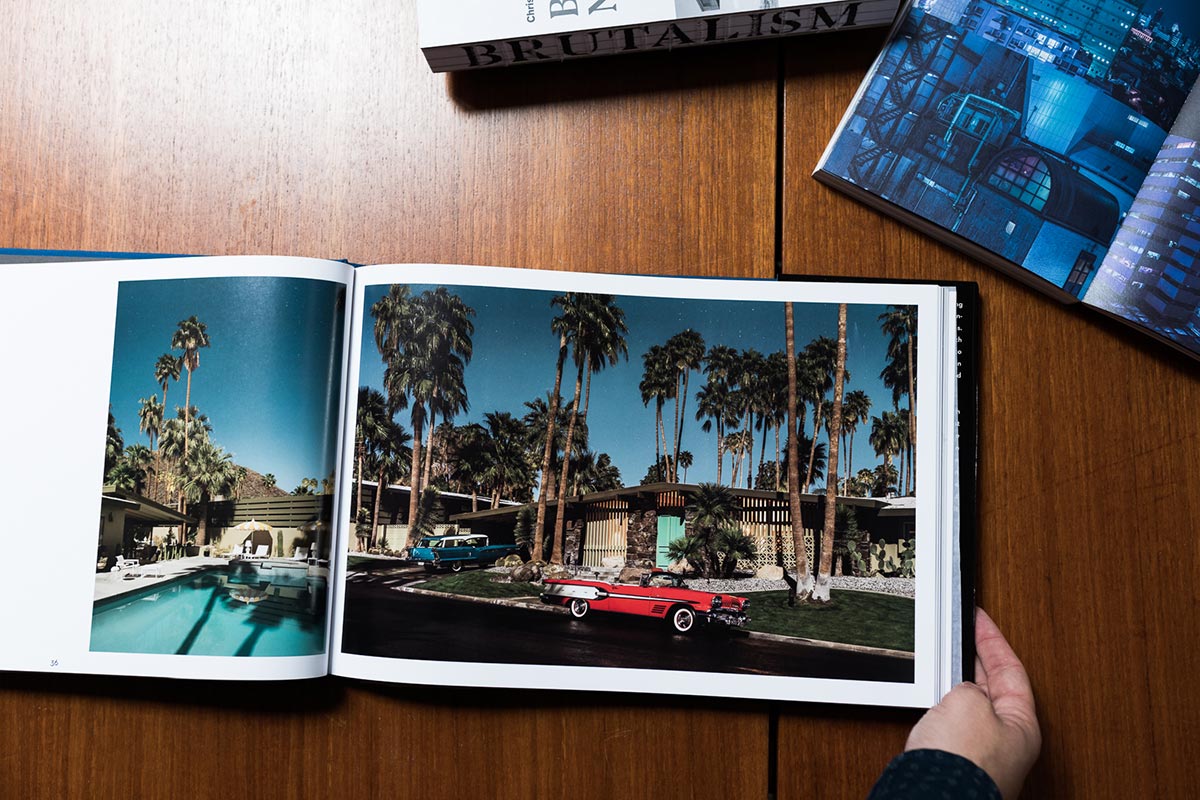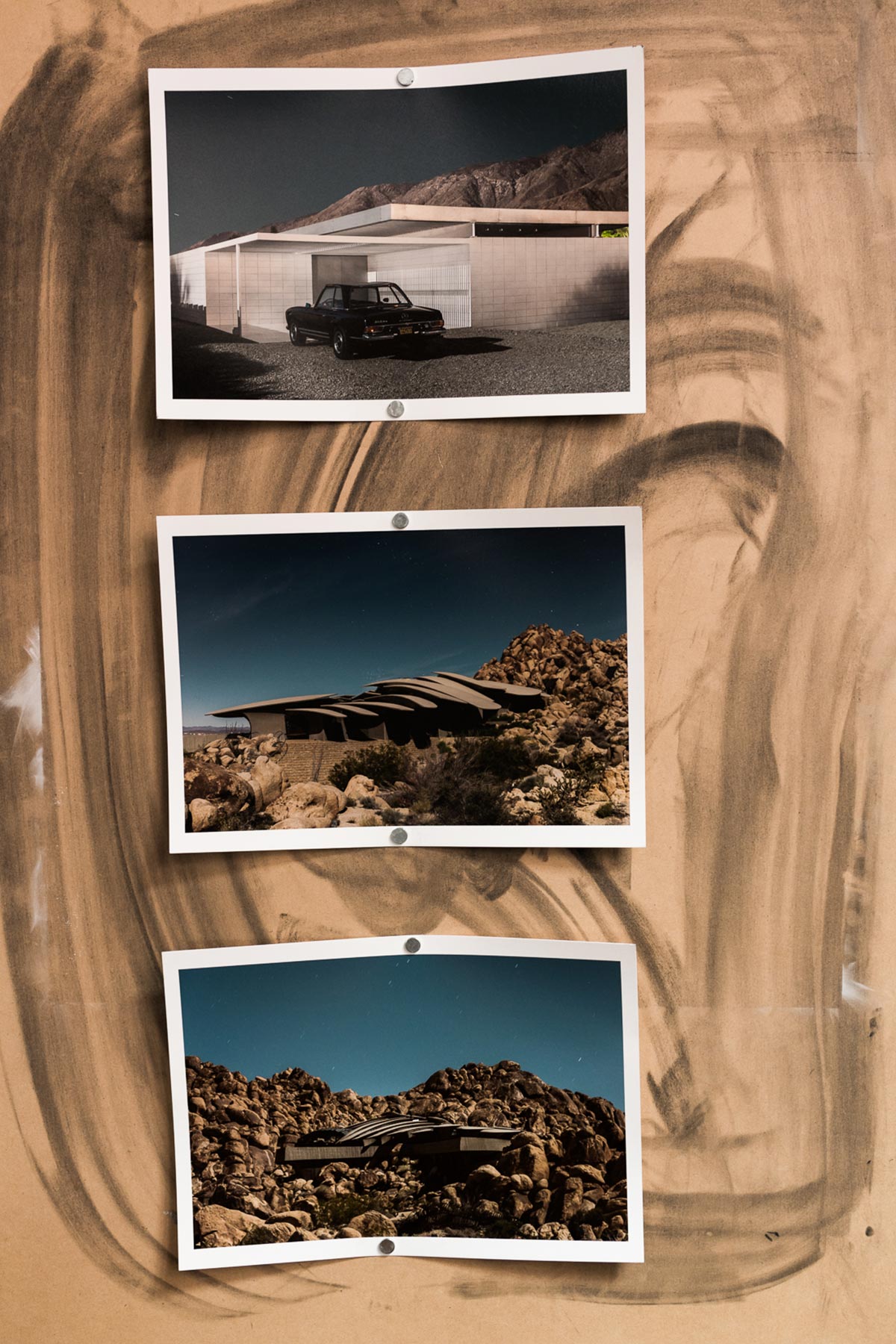 10. You've got 24hrs to shoot any person or subject in the universe. Who or what is at the top of your list?
Another go at the Sheats-Goldstein house in LA, it's the best house in the world.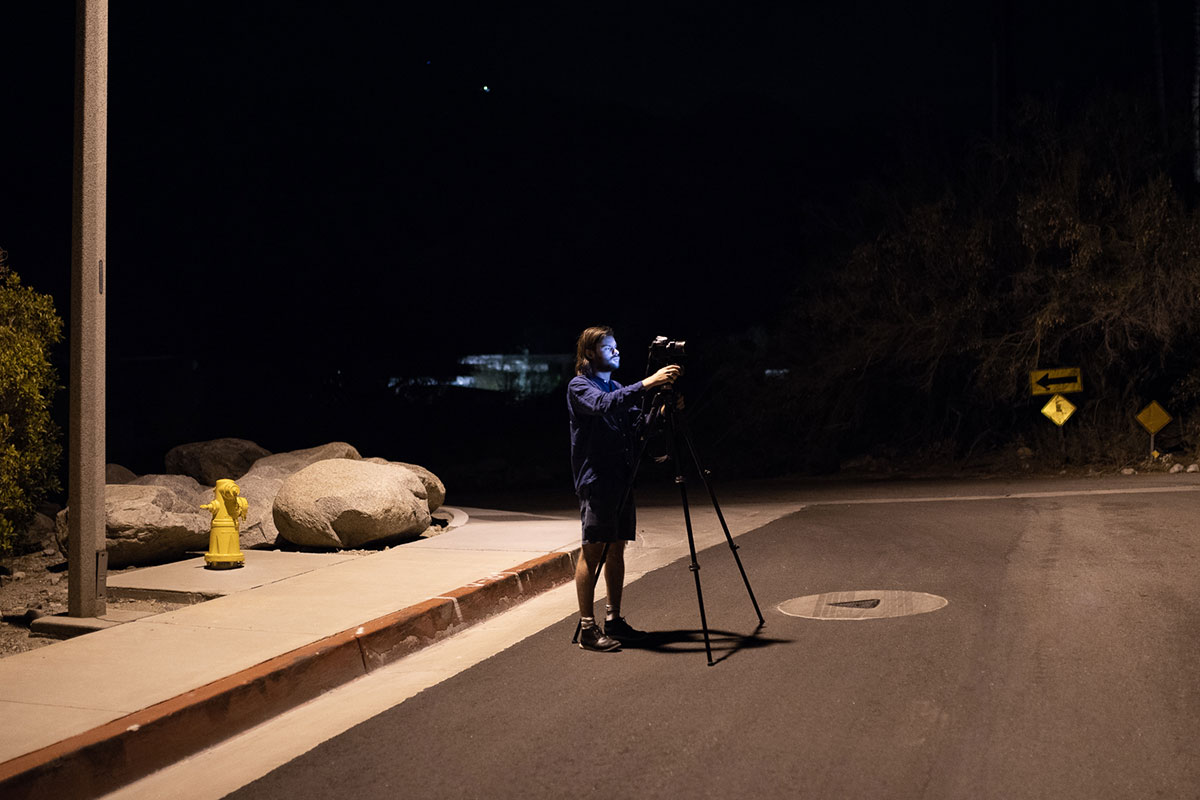 11. What's next for you? Any exciting new projects in the pipeline…
So much! Working towards an Exhibition of Melbourne upside down to be exhibited at backwoods gallery plus an online release of some work from Venice, Bolivia, Kazakhstan and Japan.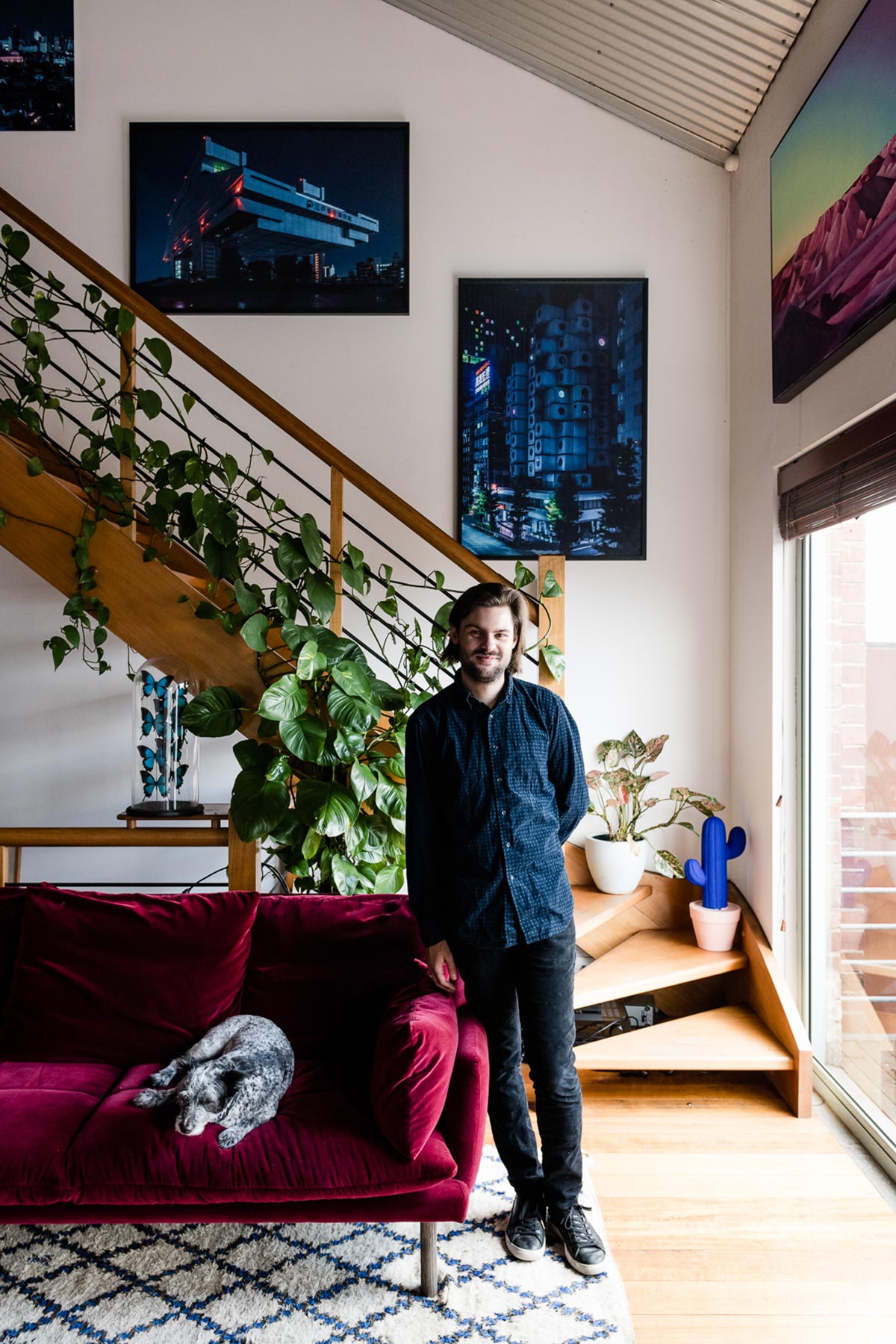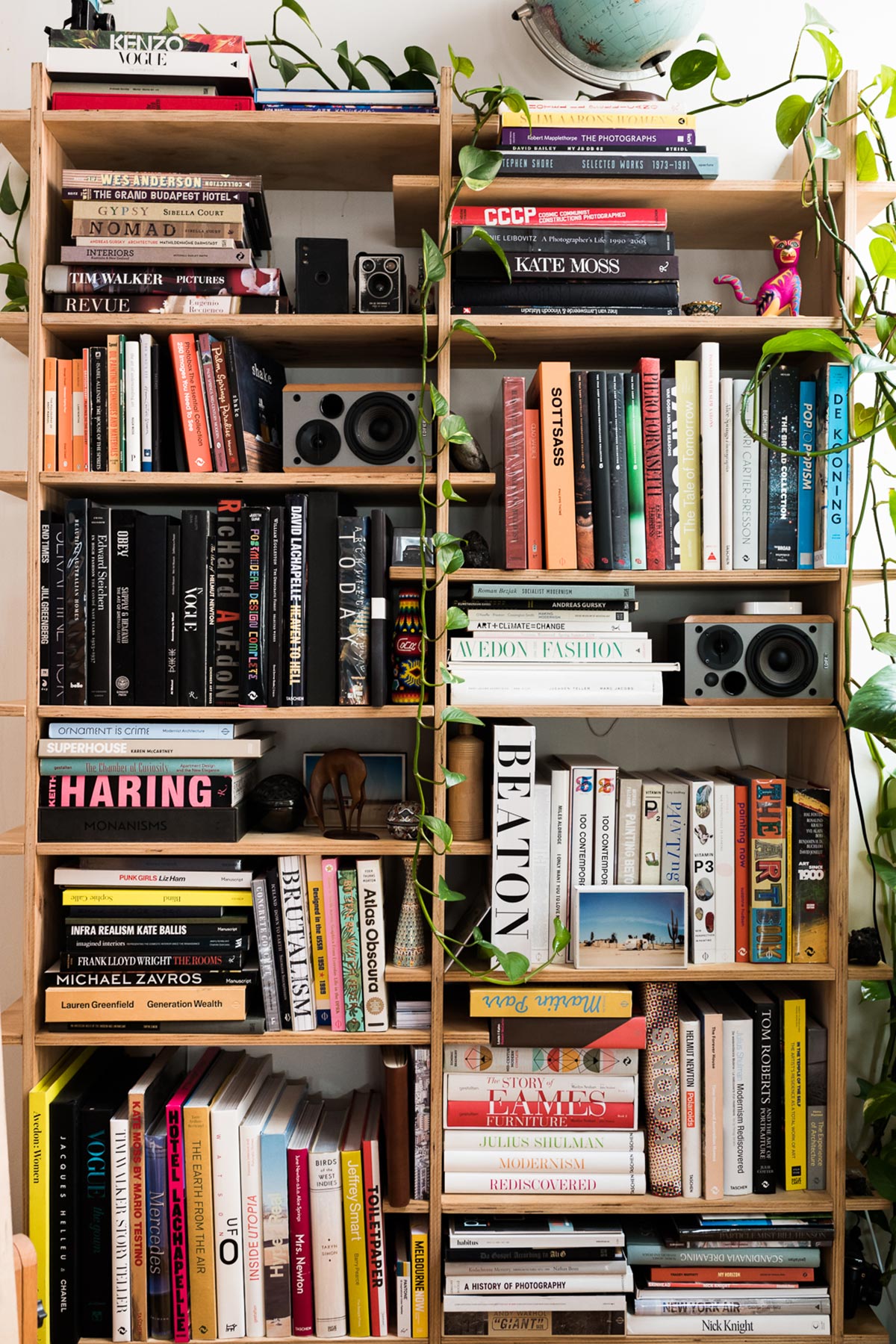 Meet the Photographer Radio
"Blachford's Bangers" Playlist
"A mix of Funk, Disco, Boogie and Italo to spice up your day. Serving suggestion with a strong drink. " – Tom
Where to find him
Name: Tom Blachford
Business Name: Tom Blachford
Job Title: Director
Website: www.tomblachford.com
Instagram: @blachford
Photography by Kate Ballis