Sydney based photographer Tom Ferguson graduated from Architecture at UNSW in 2000 and first picked up a camera to take photos of buildings when he was working for Cracknell Lonergan Architects after his graduation. He then started his own architectural practice in 2006 and started photographing his own projects. His transition from being an architect to architectural photographer has happened gradually over the last 15 years, with 2021 being the first year that he didn't have an architectural project in progress. We sat down with Tom as he discussed his journey in photography.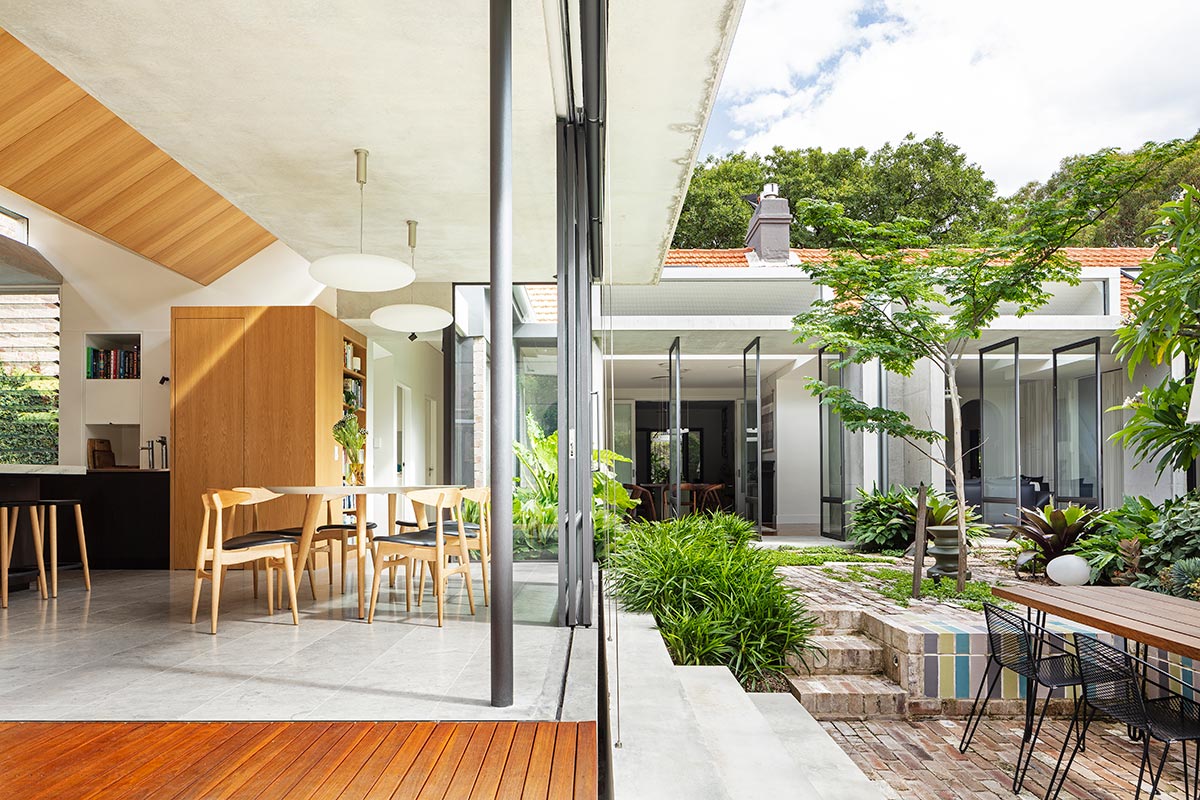 1. Pleasantries first… Tell us about who you are and what you do?
My name is Tom Ferguson and I am an architectural and interiors photographer based in Sydney, Australia.
2. When I was growing up I wanted to be….
An Architect.
3. What is the best piece of advice you've ever received?
Think before doing.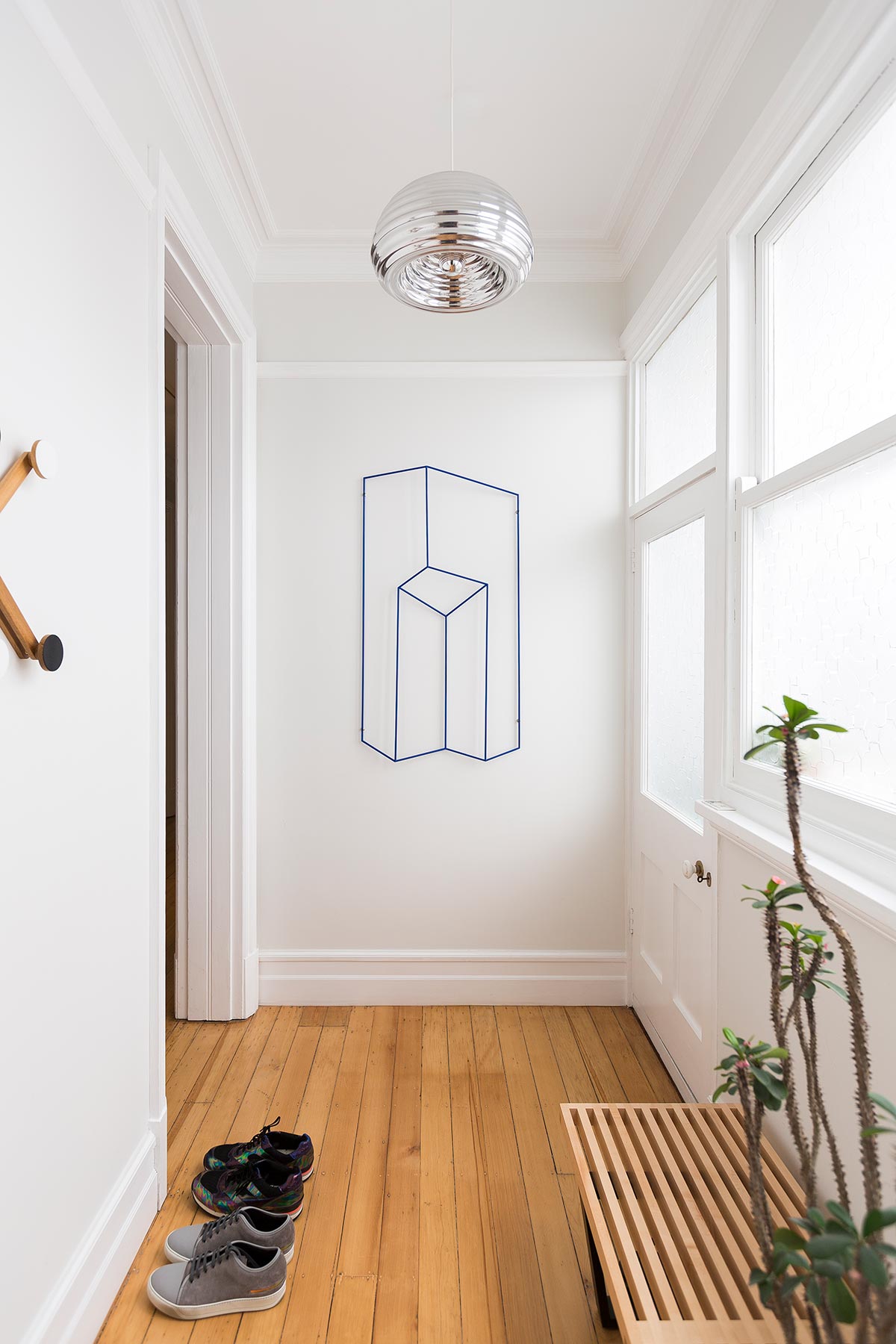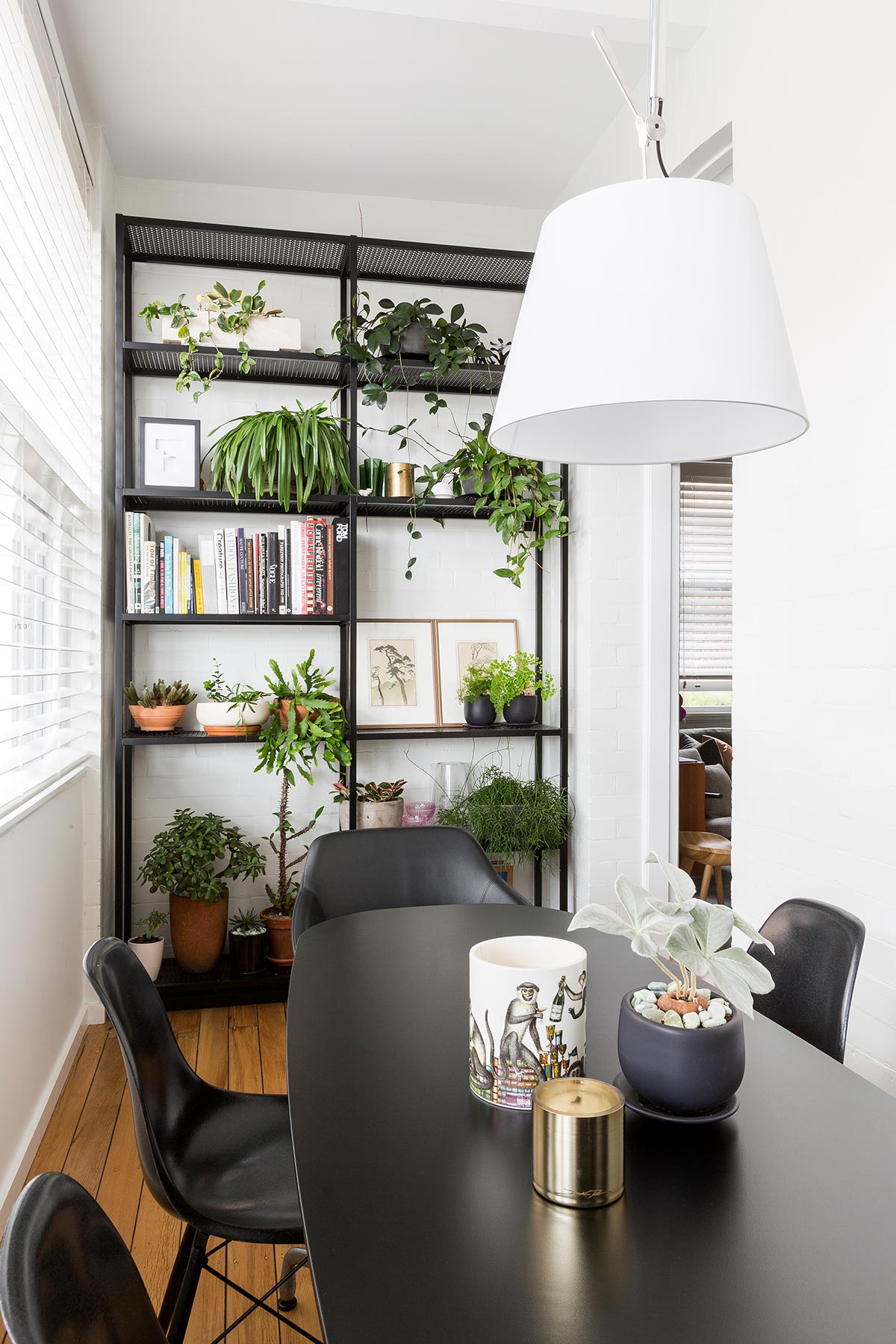 4. What's been your favourite moment so far in your career?
So many… Getting the cover of Elle Decor Italia in 2014 with a photo of ABU House by Stephen Collins Interior Design. I've chosen this because it came at a pivotal moment in the transition between architect and photographer.
5. What do you feel is the most challenging part about being a photographer today?
I'm always challenging myself to do better.
6. What words of wisdom do you have for a go getter look at breaking into the world of photography?
From a practical point of view I suggest building a portfolio by going out and taking photos of buildings in the public domain. From a practice point of view always look for the light.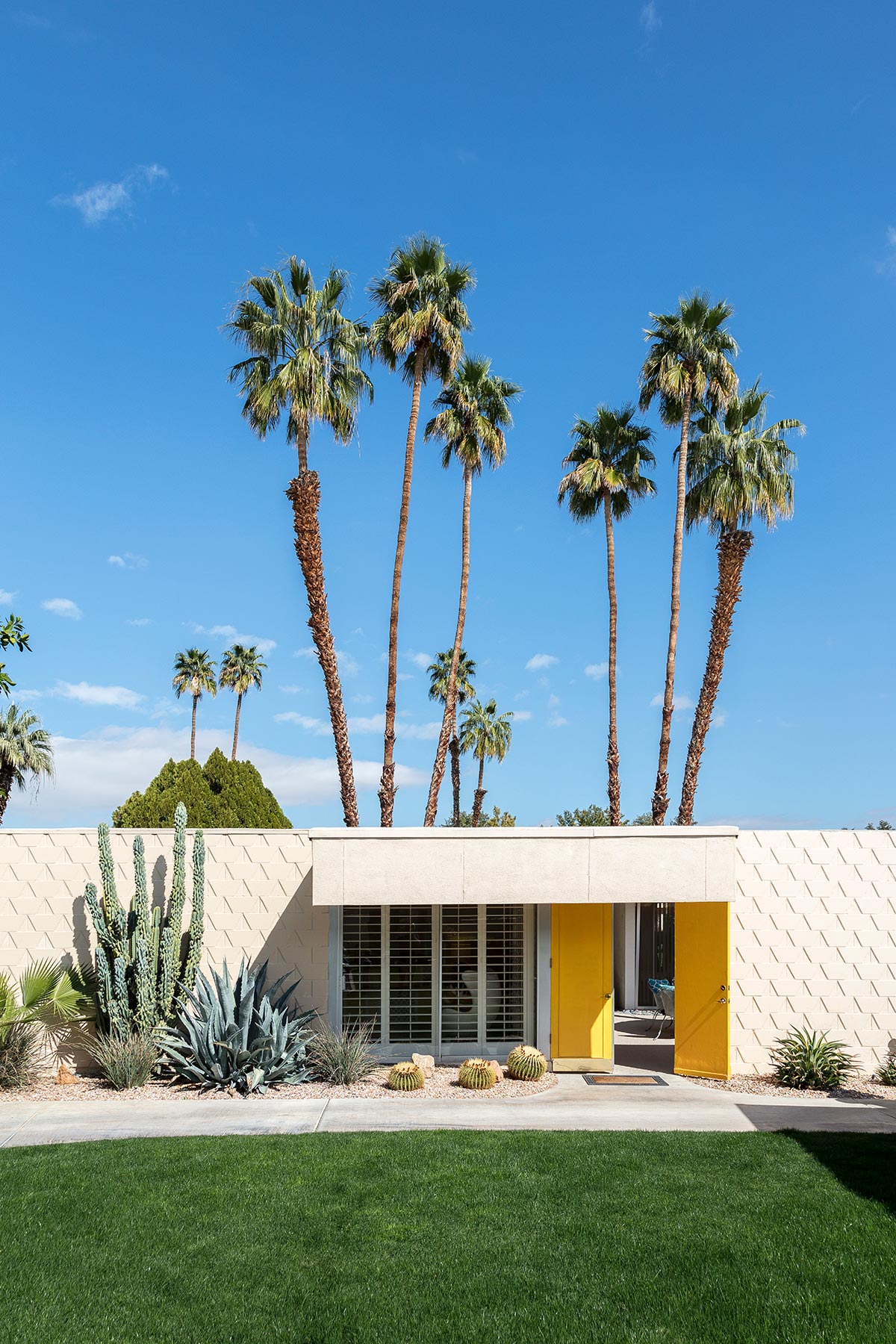 7. What's the most treasured belonging/item in your own home?
A print of an original painting done by Norman Lindsay for my Grandmother in 1926 when they were neighbours in Springwood.
8. What's one thing other people may not know about you?
I'm a closet birder (bird watcher and photographer).
9. Can you pinpoint the moment photography turned into a profession for you?
My architecture firm had an employee up until the end of 2014. When they moved on to another practice I decided not to employ anyone else as my goal was to become a full time photographer. I was probably too busy still with a number of houses and apartments in progress but it felt like the right time.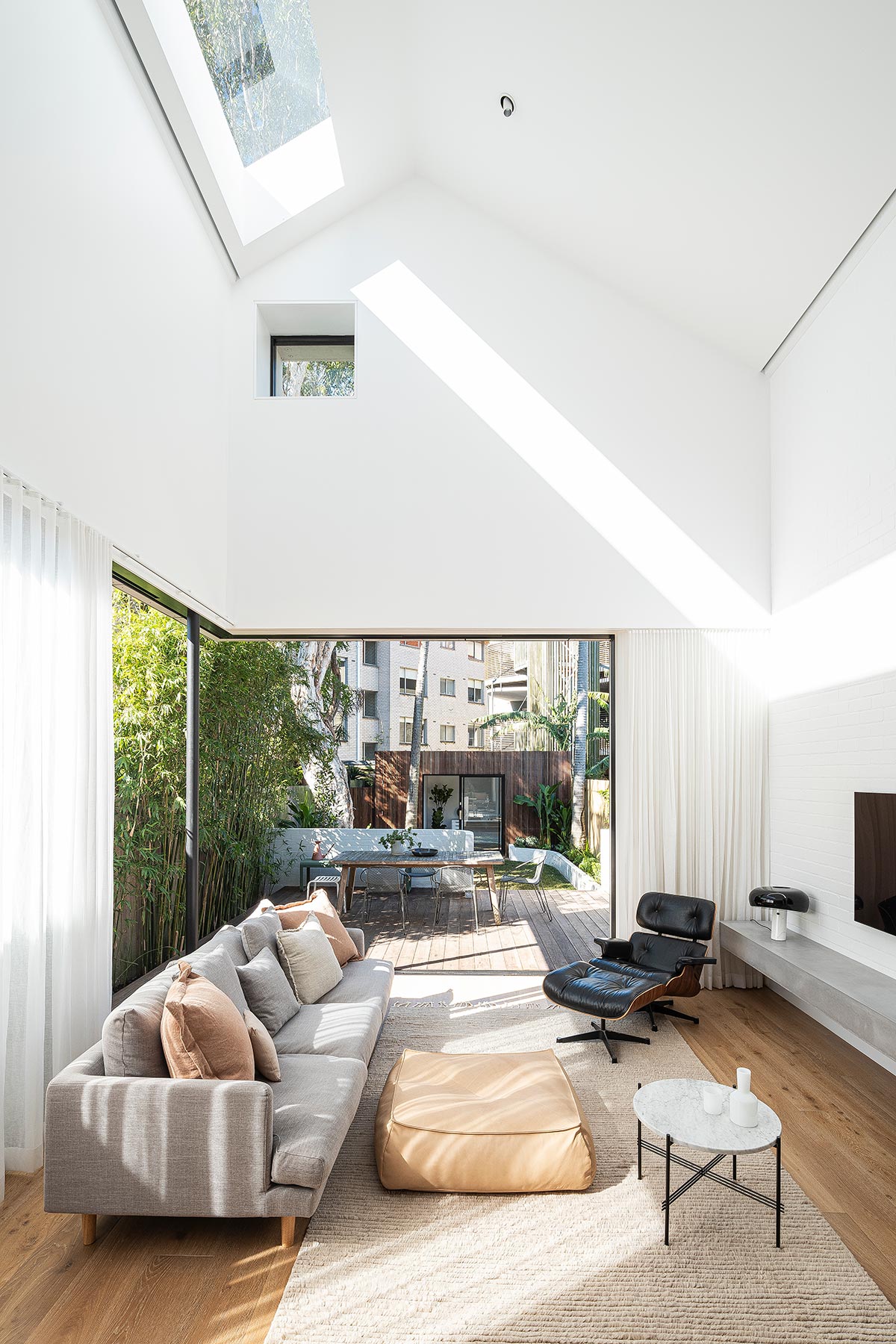 10. When's the last time you were on the opposite side of the camera lens?
House & Garden's 'The Creative Type' story in October 2020.
11. You've got 24hrs to shoot any person or subject in the universe. Who or what is at the top of your list?
I would love 24 hours to photograph Fallingwater by Frank Lloyd Wright.
12. What's next for you? Any exciting new projects in the pipeline…
2021 is an open book (hopefully literally as I'm working on a book project…)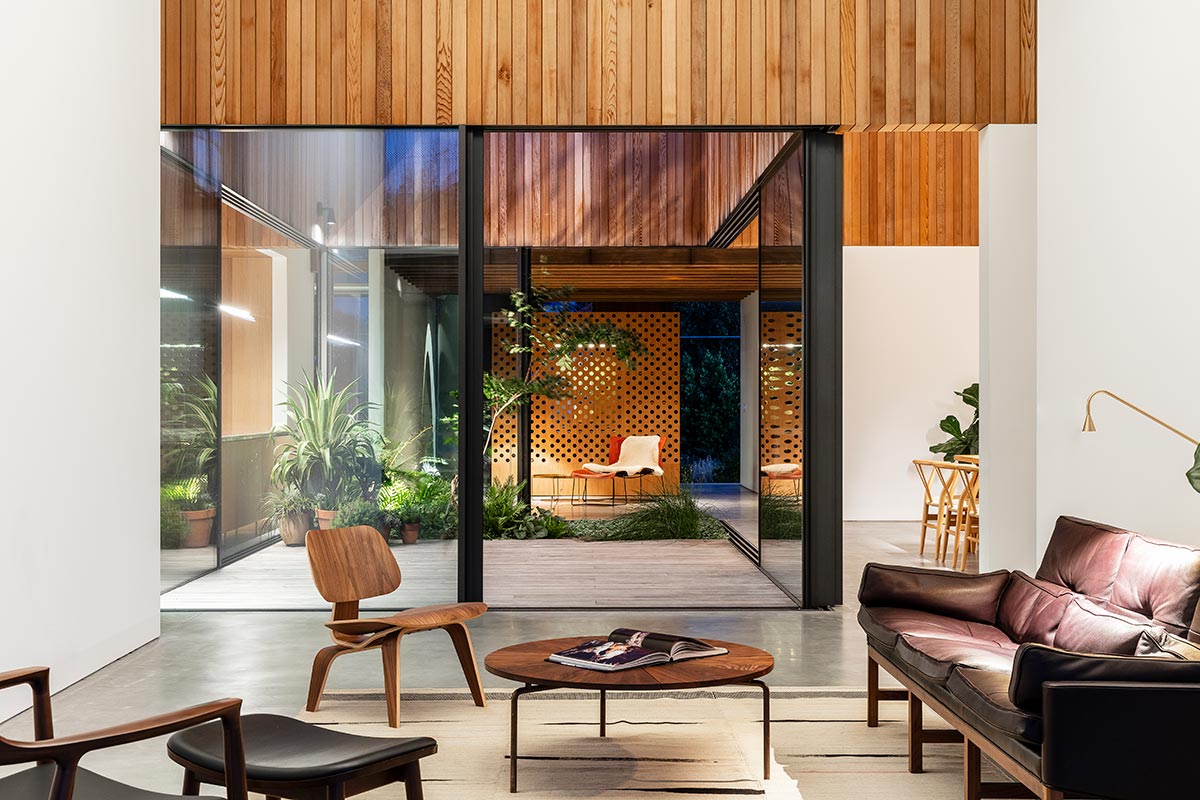 Meet the Maker Radio
'Eclecticism' Playlist
"My taste in music is probably reasonably broad but I tend to favour songs with a strong melody and musicality." – Tom
Where to find him
Name: Tom Ferguson
Business Name: TFAD Pty Ltd
Job Title: Director
Website: www.tomferguson.com.au
Instagram: @tfadtomferguson