The Glen Iris Edwardian is a large-scale renovation of a heritage Edwardian family home in Melbourne's inner leafy suburbs. Designed by Chelsea Hing Interior Design, the home was untouched since the 1980s and lacked spatial connections and atmosphere. The brief includes the overhaul of the entire ground floor, with every design respecting the home's heritage features for a seamless transition from the old to the new.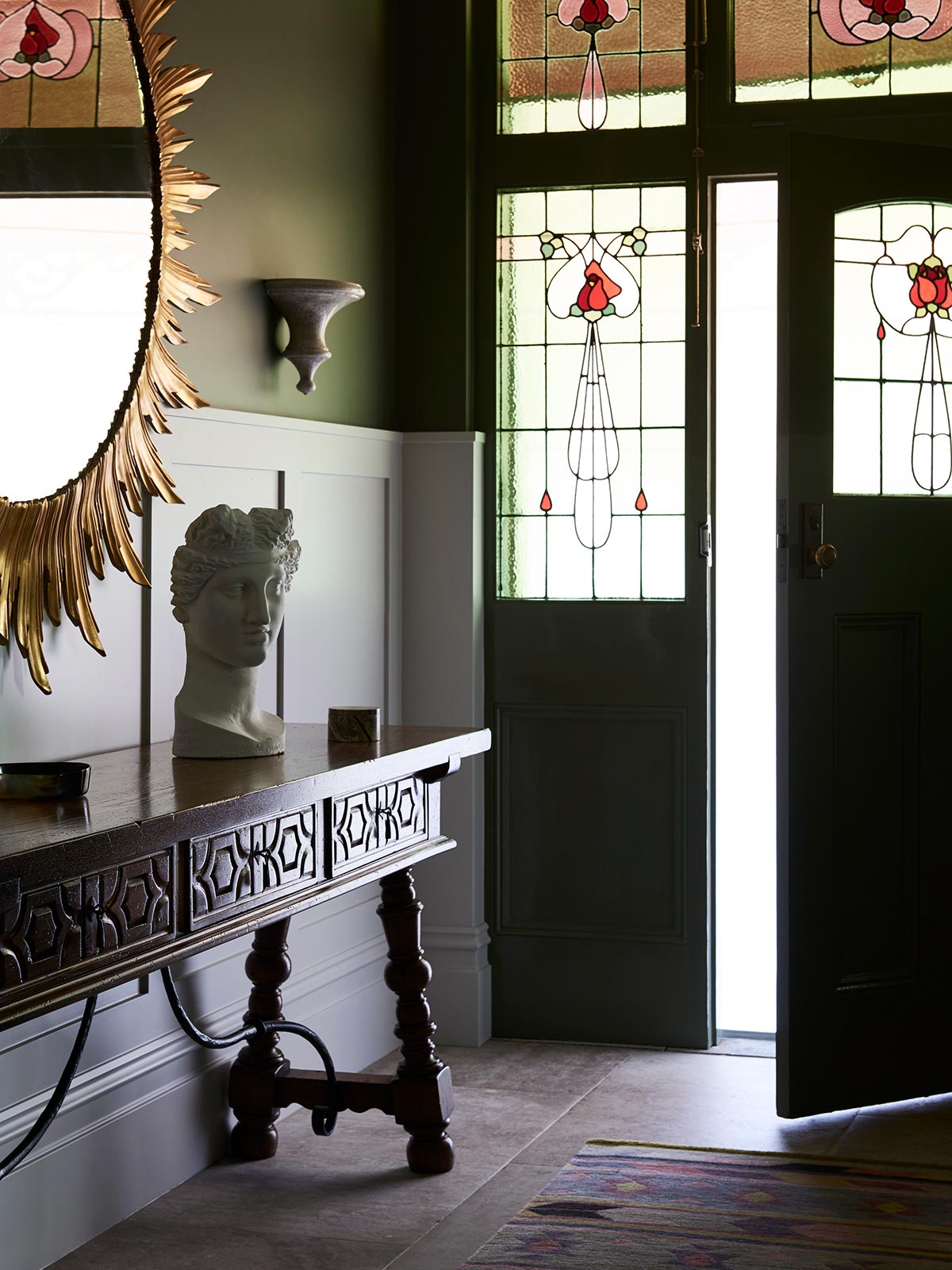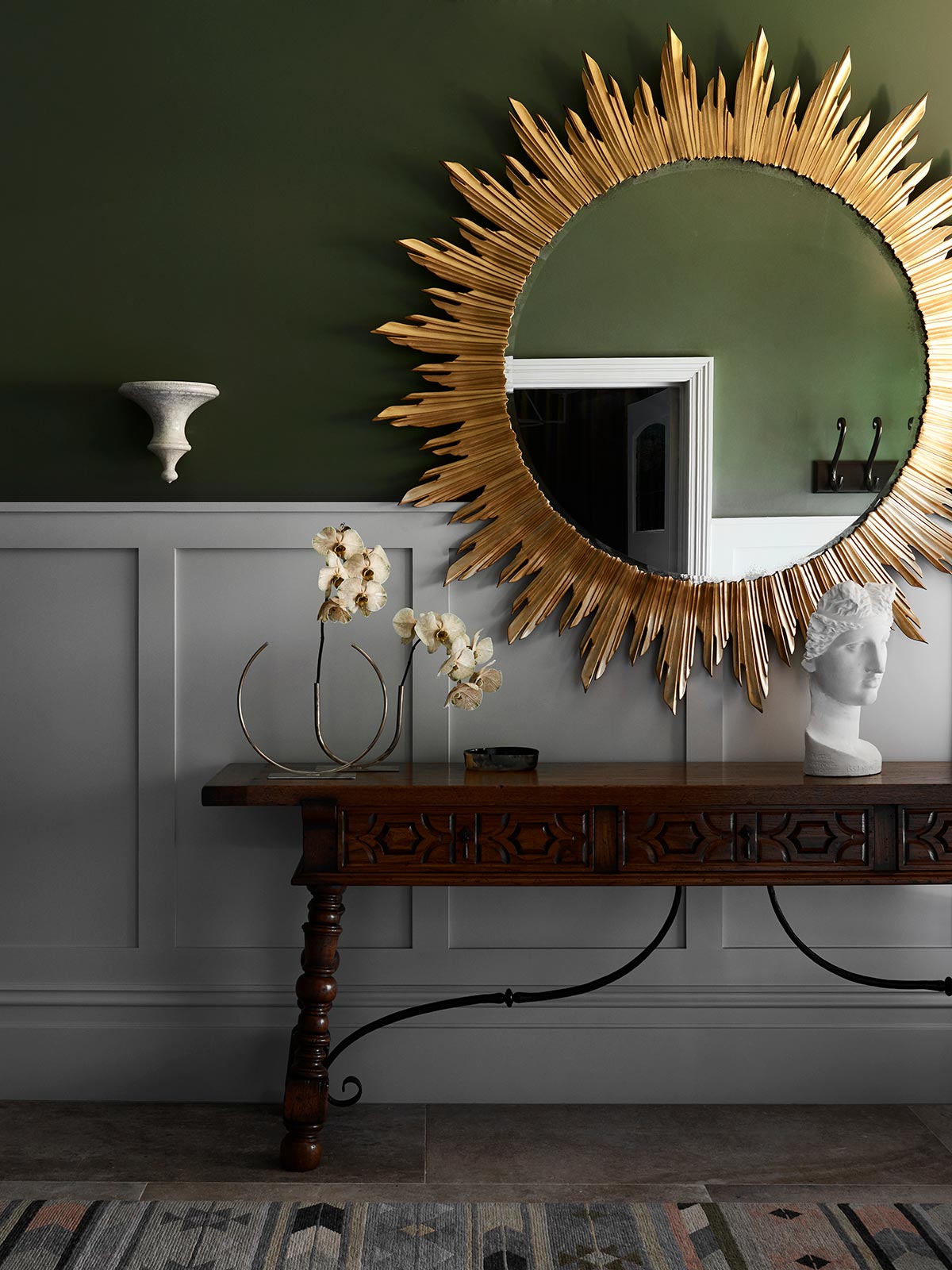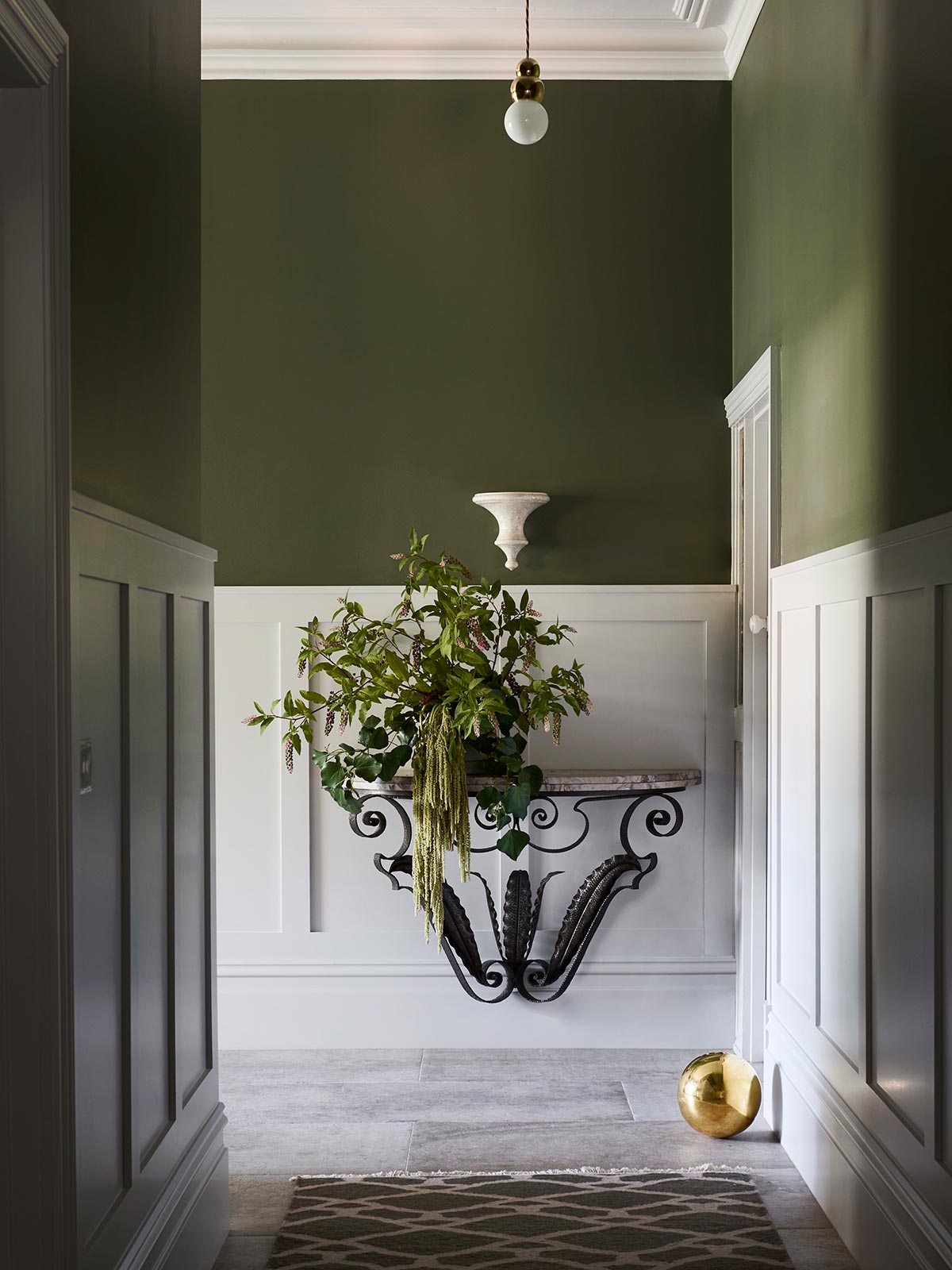 The aim of the new design was to create a timeless home with a vibrant personality. The renovation spans from the front of the property with the master bedroom, study, formal lounge and dining, through to the downstairs bathrooms, laundry, kitchen and open plan living.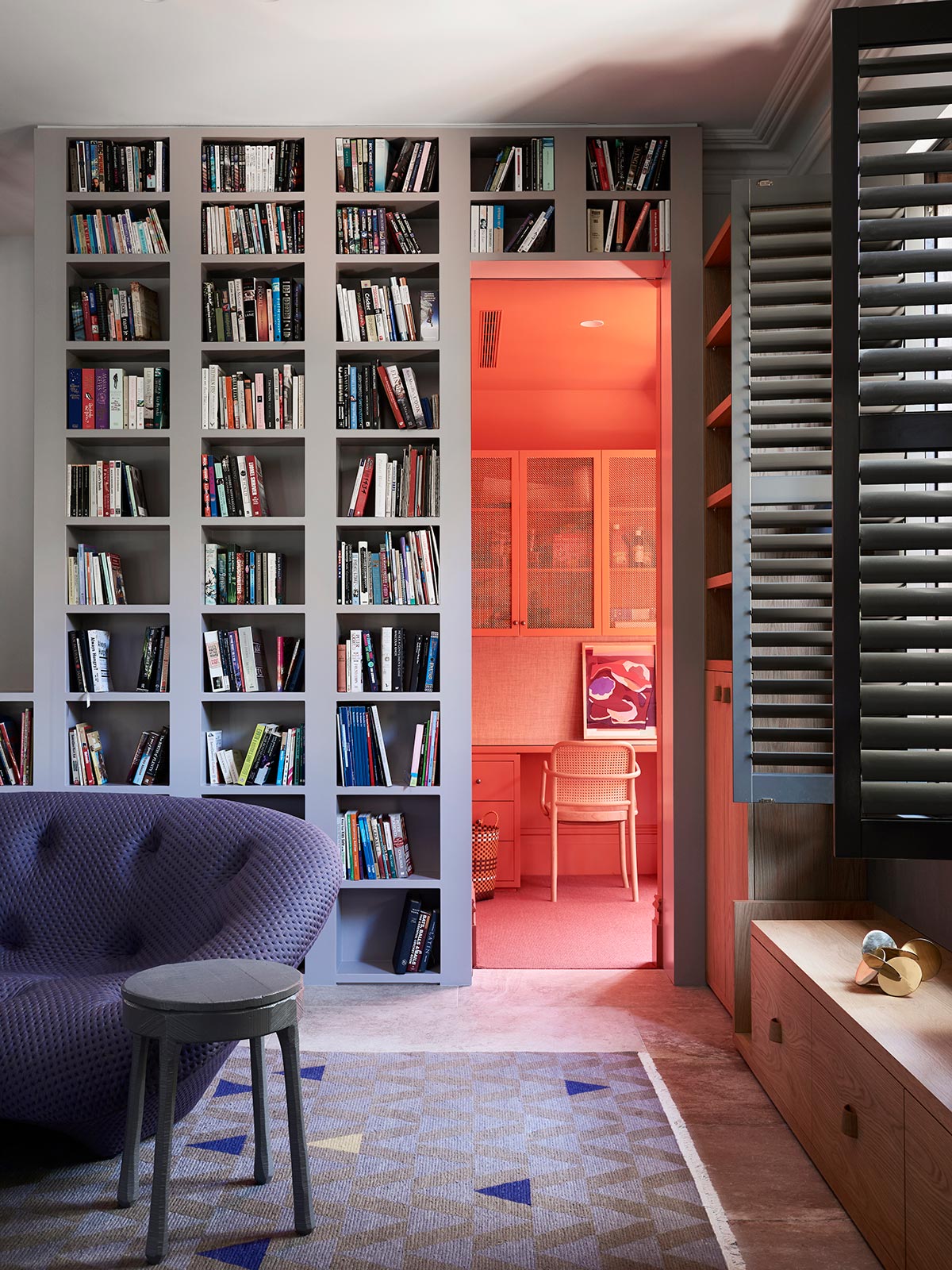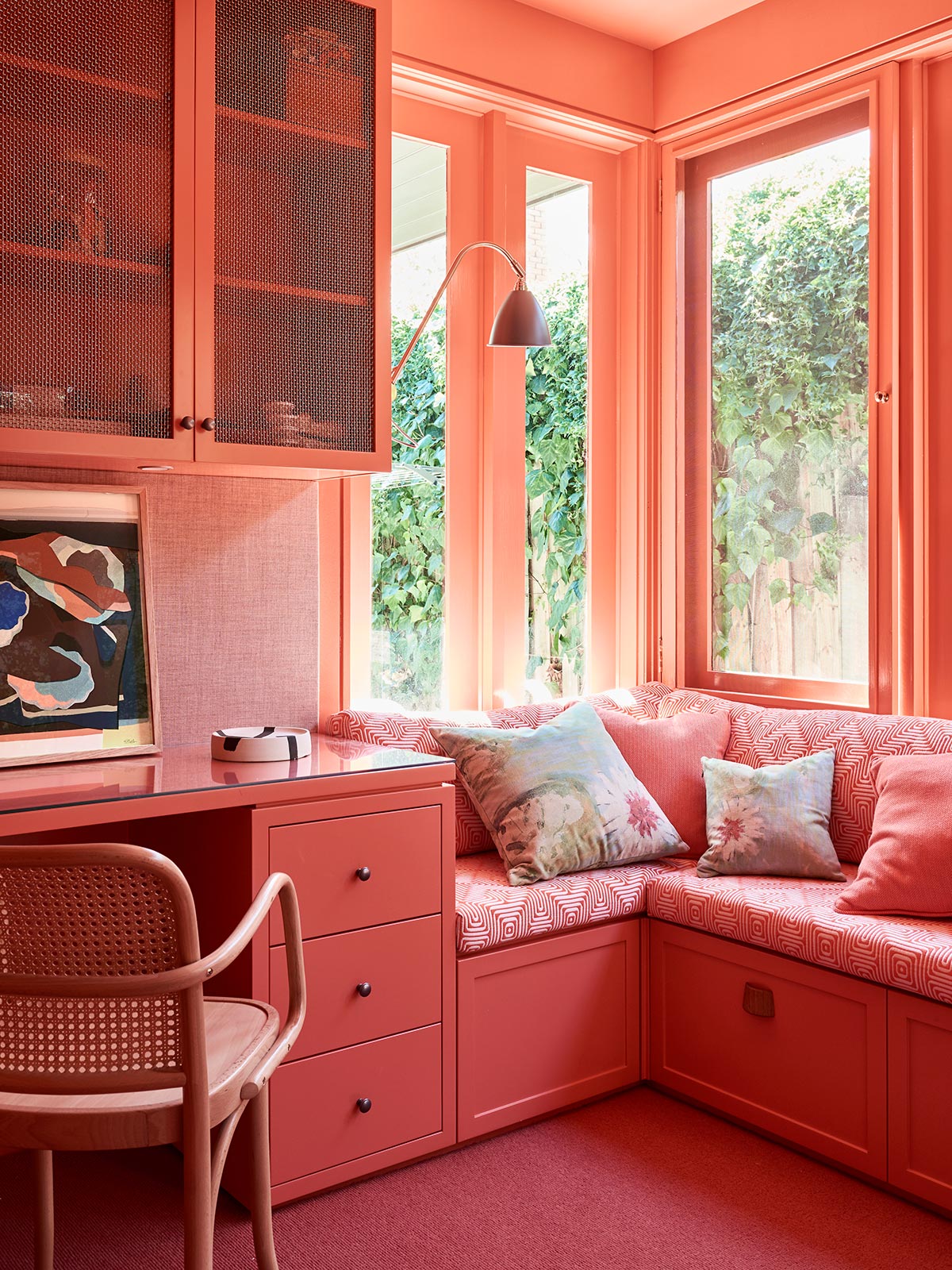 "Spatial planning was critical, with the reconfigured open-plan living area allowing for a new feature wall and a large marble kitchen island. Country-inspired elements of solid benches and barley twist legs nod to the classic, while a panelled brass door brings the contemporary. Double doors were introduced at the end of the hallway to signal a transition of spaces, and new life was breathed into a previously dark corridor with textured panelling, improved lighting, and by sealing off of an unused secondary doorway." – Chelsea Hing Interior Design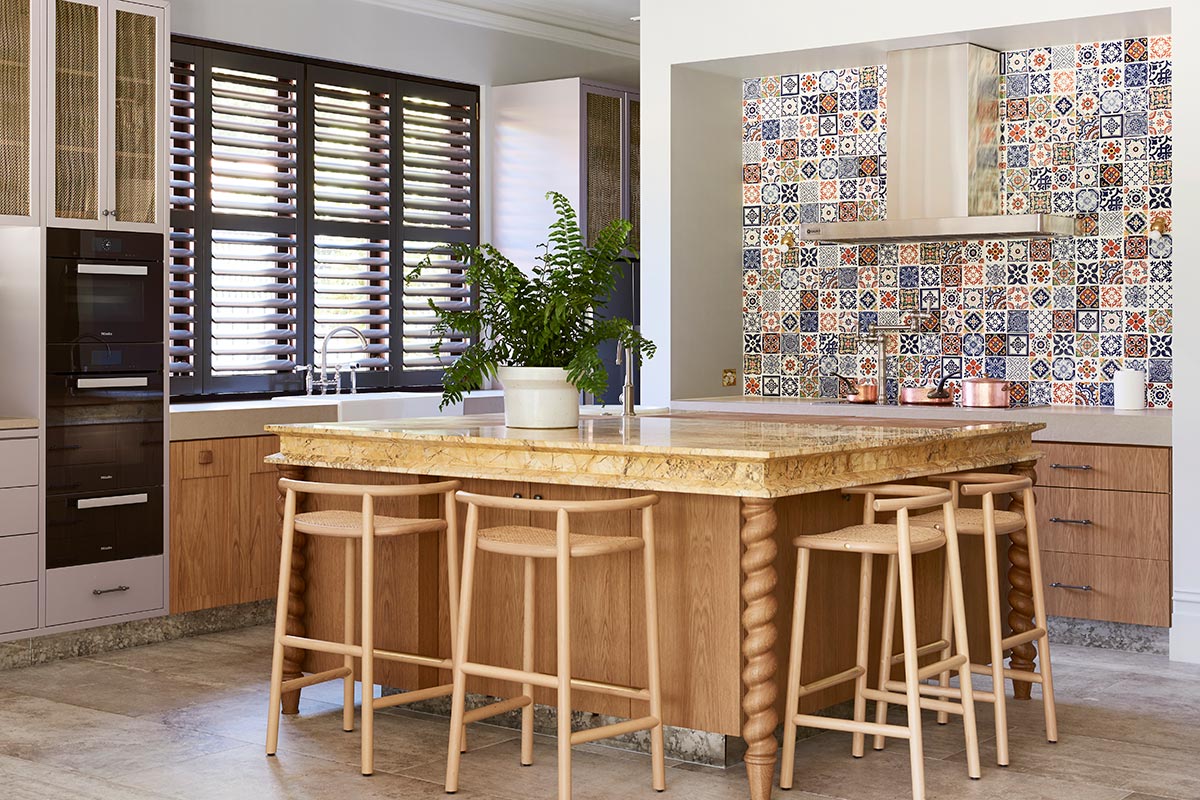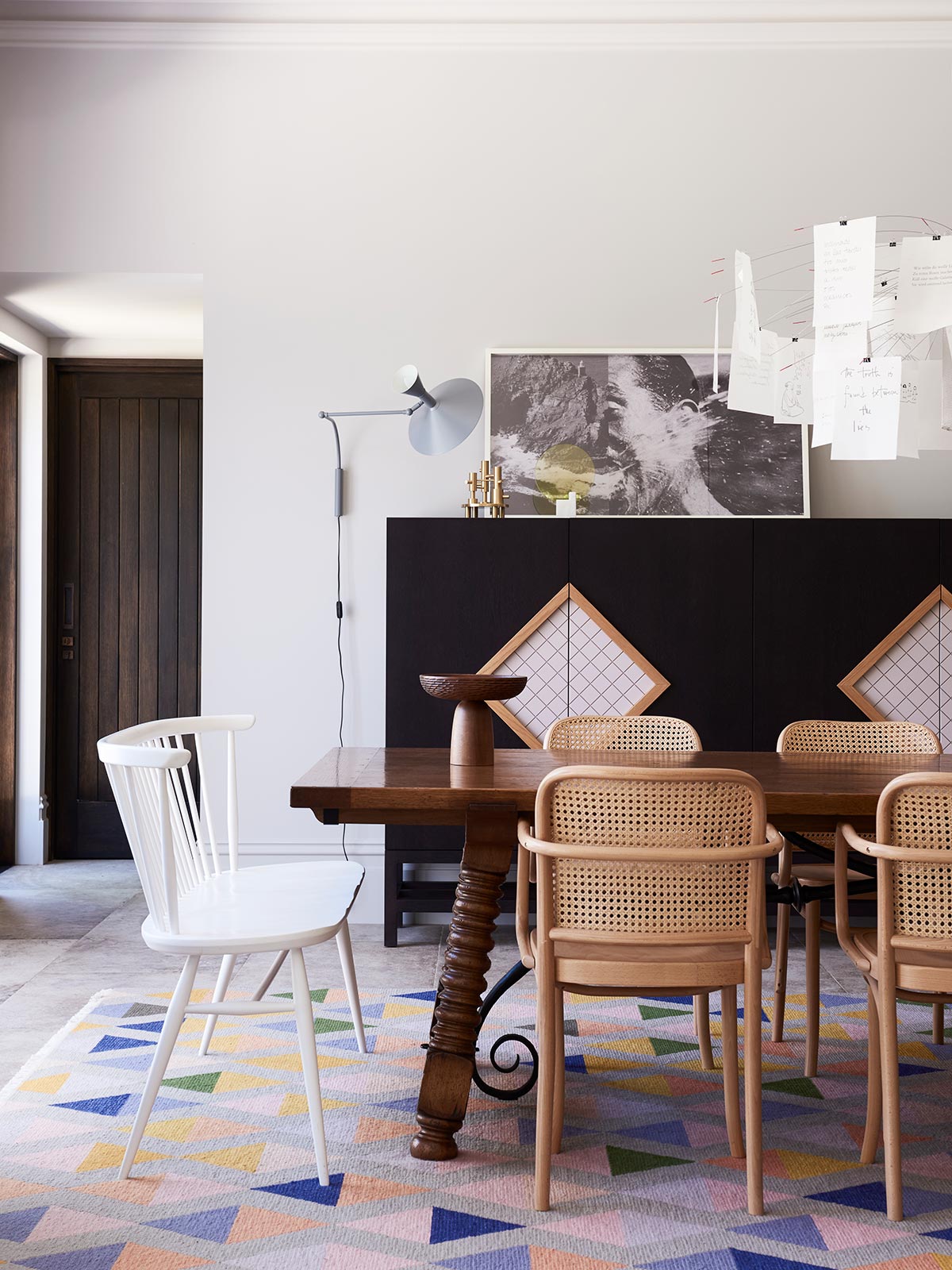 The studio has been able to carry out interesting textures and colours without restriction, which was led by the client's strong desire for a dynamic and individual design. This allowed an interplay of various elements of surprise along the way, including the antique style panelling to the entry corridor.
"The rose and forest green colour palette was directly inspired by the existing stained-glass windows and is consistently used throughout the home, beginning in the front rooms, reintroduced through the kitchen, and finally in joinery surrounding entry to the snug study. Decorative lighting became a major component in establishing mood and whimsy, while the use of colour provides elements of romance and wonder throughout the interior." – Chelsea Hing Interior Design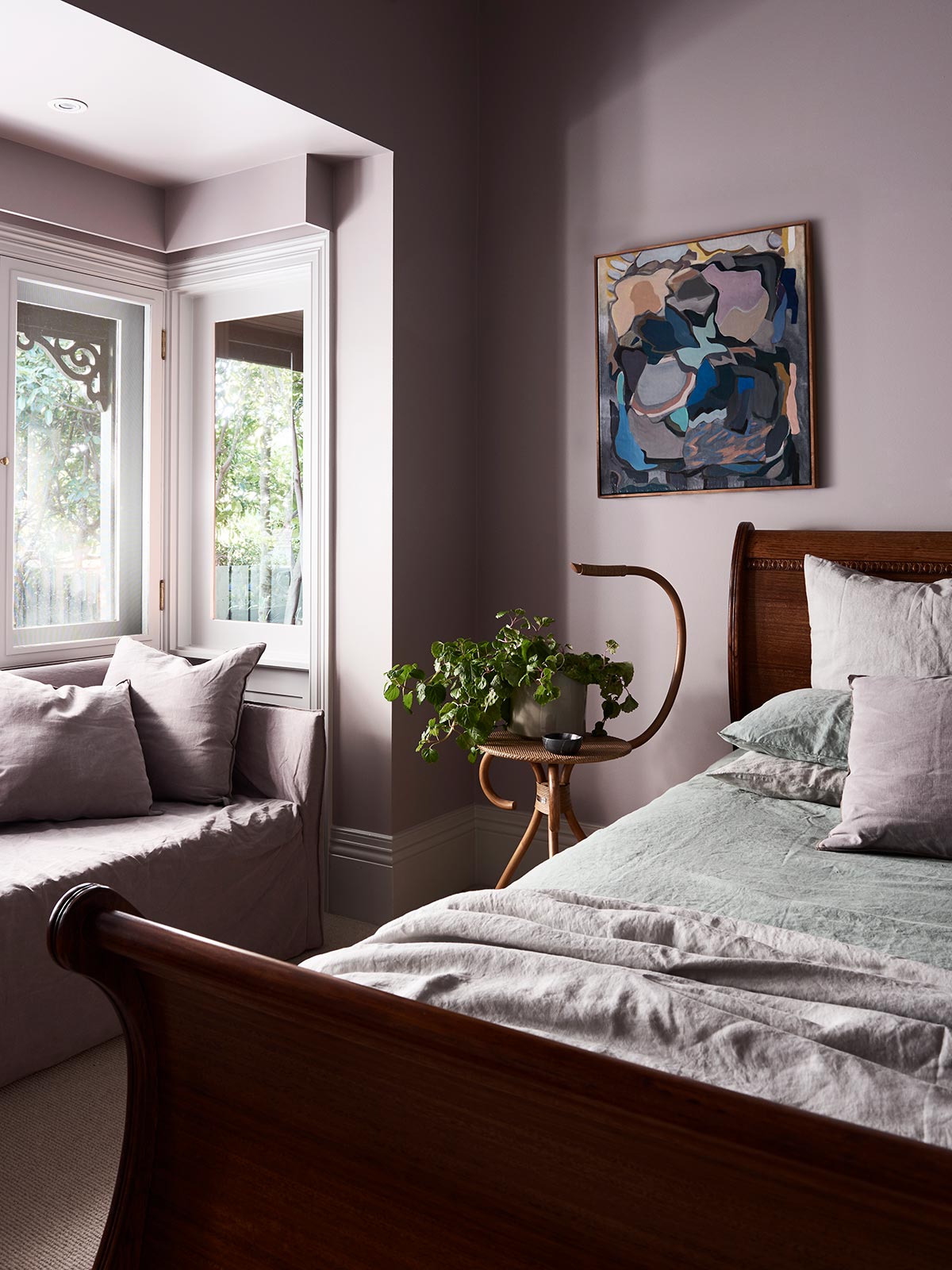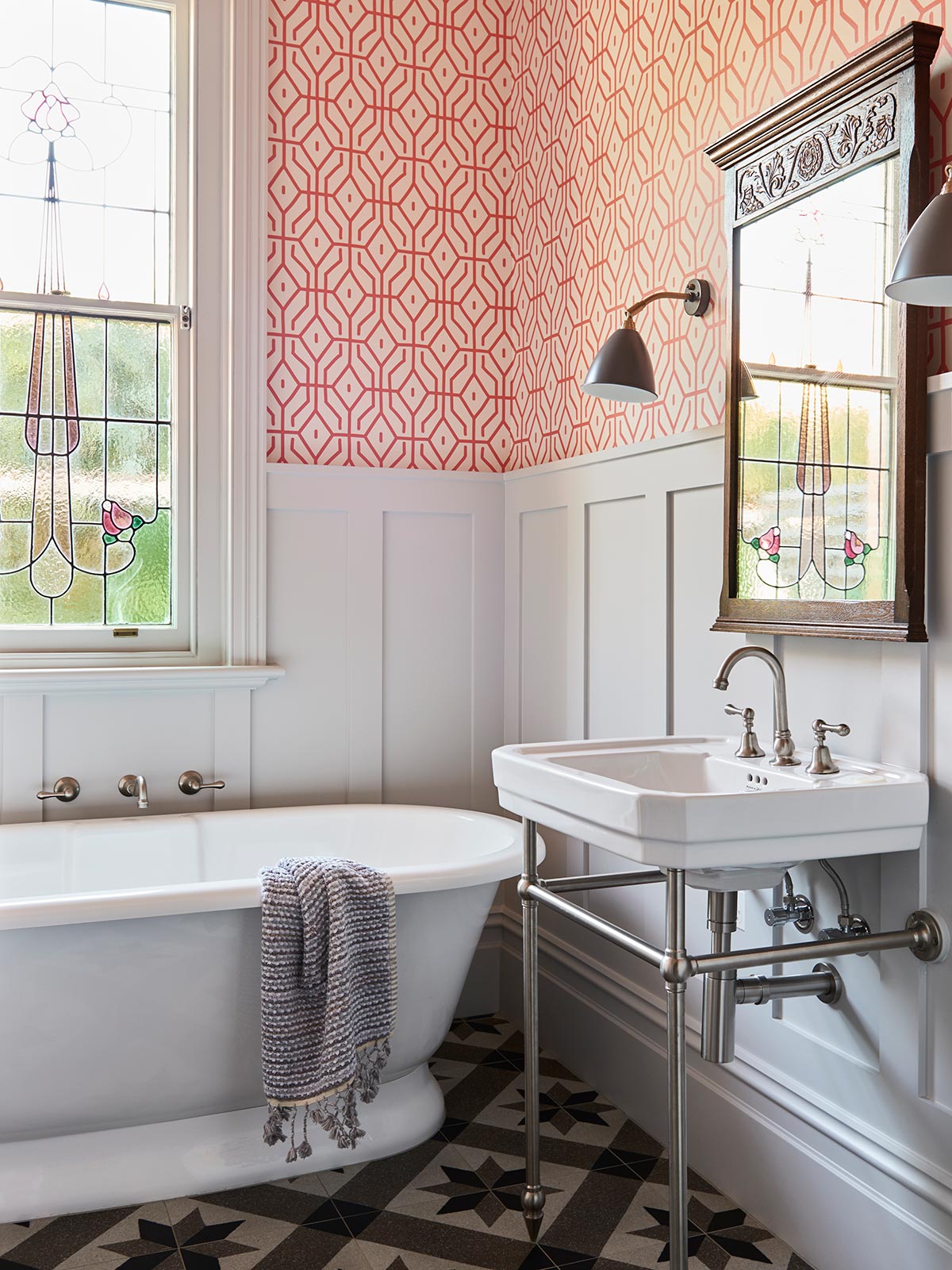 The creation of visual and physical connections between the interior spaces allowed this heritage home to have new spacious light-filled living areas that married heritage features with contemporary detailing.
House Project: Port Melbourne House
Interior Design: Chelsea Hing Interior Design Studio
Location: Victoria, Australia
Type: Renovation
Photography: Eve Wilson