Don't freak out but it's the end of November and the mad rush that comes with realising the year is almost over has made November a busy month indeed. We've been busy working on a few new projects and because I like you guys, I've put together a teaser of what is coming your way in the video above. If you follow us on instagram you would have seen our recent trip to Gundagai to check out Kimo Estate, this tiny cabin tour I'm happy to say, will be launching next month. I'm also excited to announce that we'll be releasing our Tasmania trailer, with an 11 part video series launching soon after. This recent travel video series is our largest undertaking so far. I'm very excited to share with you and thank you for your patience. A renovation is also in the mix because apparently we can't sit still. As for home tours… this month we brought you some very different homes. Tess and Luke's home from the Block was your most watched and also became the winning apartment! Congrats to Tess and Luke, I hope you're enjoying a relaxing time in Cairns with a champagne in hand! You also loved the crazy colourful home in St Kilda, home to Alex from Kip and Co. To see more of our November highlights please watch the video above and as also, thanks for being part of our community – you've made this year fly by!
Let Us In Home Tours
Let's have a quick rundown on the amazing homes we've snuck into this month! First up, let's talk about our tour of The Block 2019 Winners, Tess and Luke's Pad! We launched that video just before they went to auction and well, the results speak for themselves. Such a pleasure to showcase this epic home and winner of The Block 2019. They deserve to win and to be honest, everybody on The Block did incredibly well this year. It was so fun being a part of it!
Also this month we took you through Colour Crush House in St Kilda, home to co-founder of homewares brand Kip & Co, Alex McCabe and her family. Upon walking through the front door, you instantly get a sense for the playful and confident nature that Kip & Co are known for. It's a really generous home, we couldn't believe how big those proportions were in that home! There's just a lot going on there and it just superseded our expectations. We were not alone as you guys really loved that home tour as well!
This month we also took you on a different tour. It wasn't a full home, it was actually a new one. We took you through the Feehan Row display gallery, the first residential release from Moonee Valley Park. They're basically creating a brand new premium neighbourhood in Melbourne's North making use of the expansive grounds that currently exist at the Moonee Valley Racing Club and their vision is to create a neighbourhood within a park with 50% of the space dedicated to new botanical green spaces. Two thumbs up for that!
We also took a look through the Dairy House, a robust and tactful renovation of an existing 1890s dairy in Melbourne from Day Gayfer. It was a remake of a 125-year old historic building that is now a dream home. You guys absolutely loved that one as well!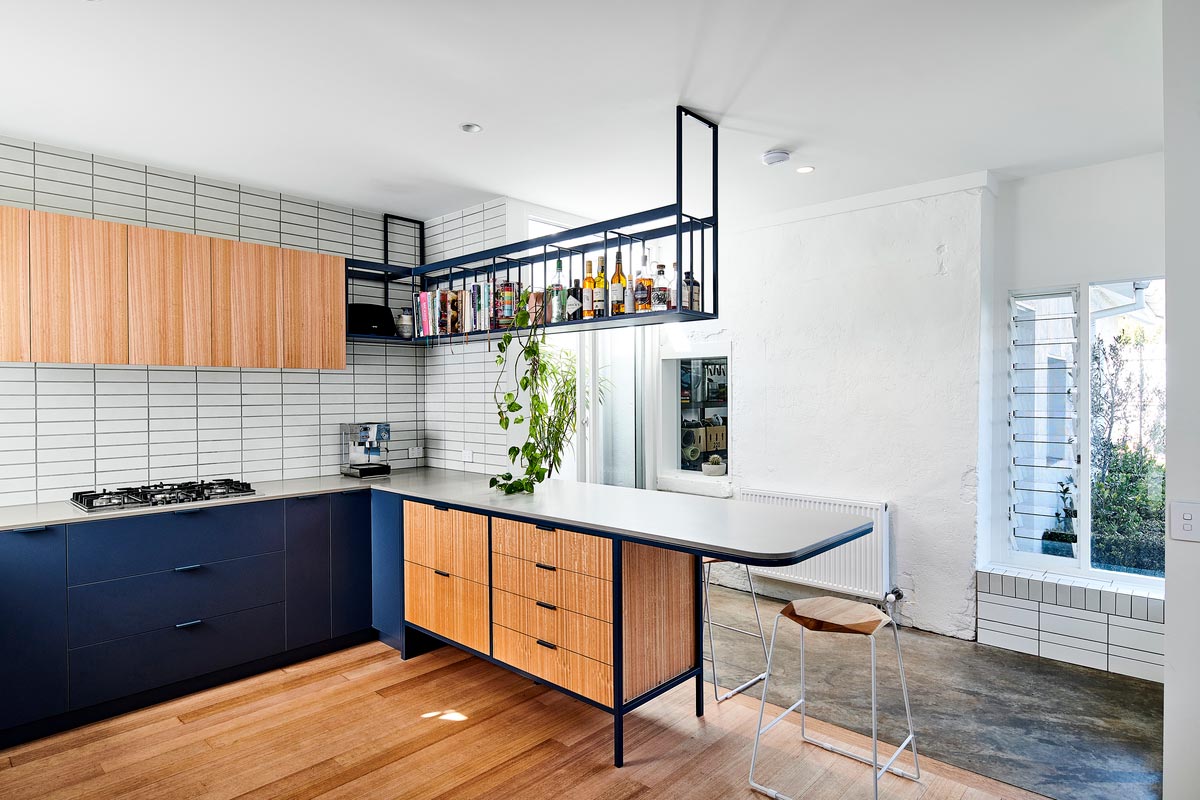 And of course our resident plant gurus Ivy Muse are back once again for yet another informative article. This month they talked about the Top 10 Air Purifying Indoor Plants to Increase Wellbeing at Home. So if you want to increase your plant IQ, make sure you read that.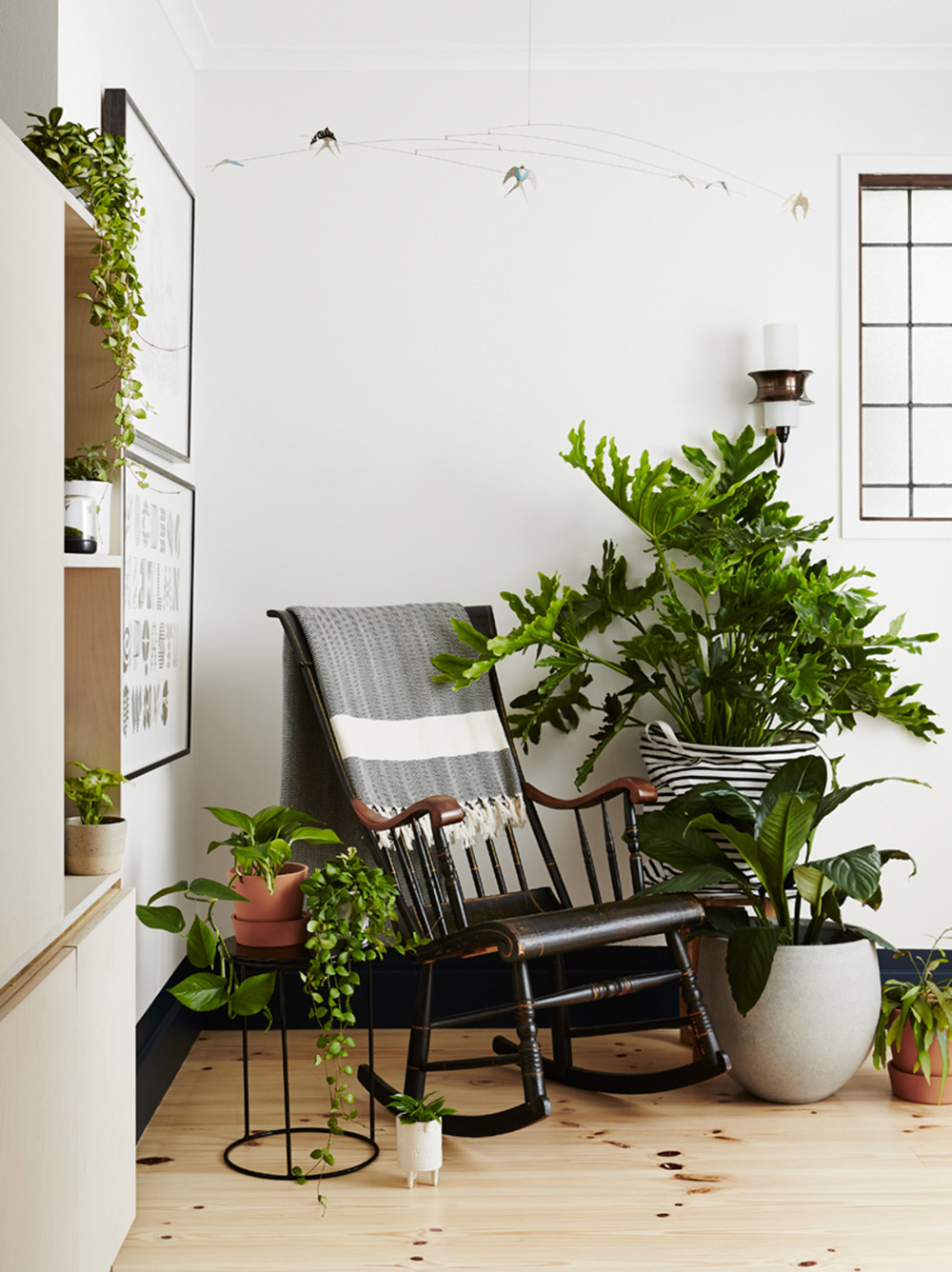 Also, we went to Arizona again! Well, not physically but we had a look at the Pleats House by The Ranch Mine. It's basically a Saguaro Cactus-inspired contemporary home in the desert! That pad was incredibly beautiful. We're enjoying the desert homes in Arizona we just think they're incredible. So if you are watching from Arizona area, give us a comment, like, a shoutout. We'd love to know if you're watching. And just quietly, if you know anyone that can make it happen and get me over there to look at the houses in the flesh. Let me know!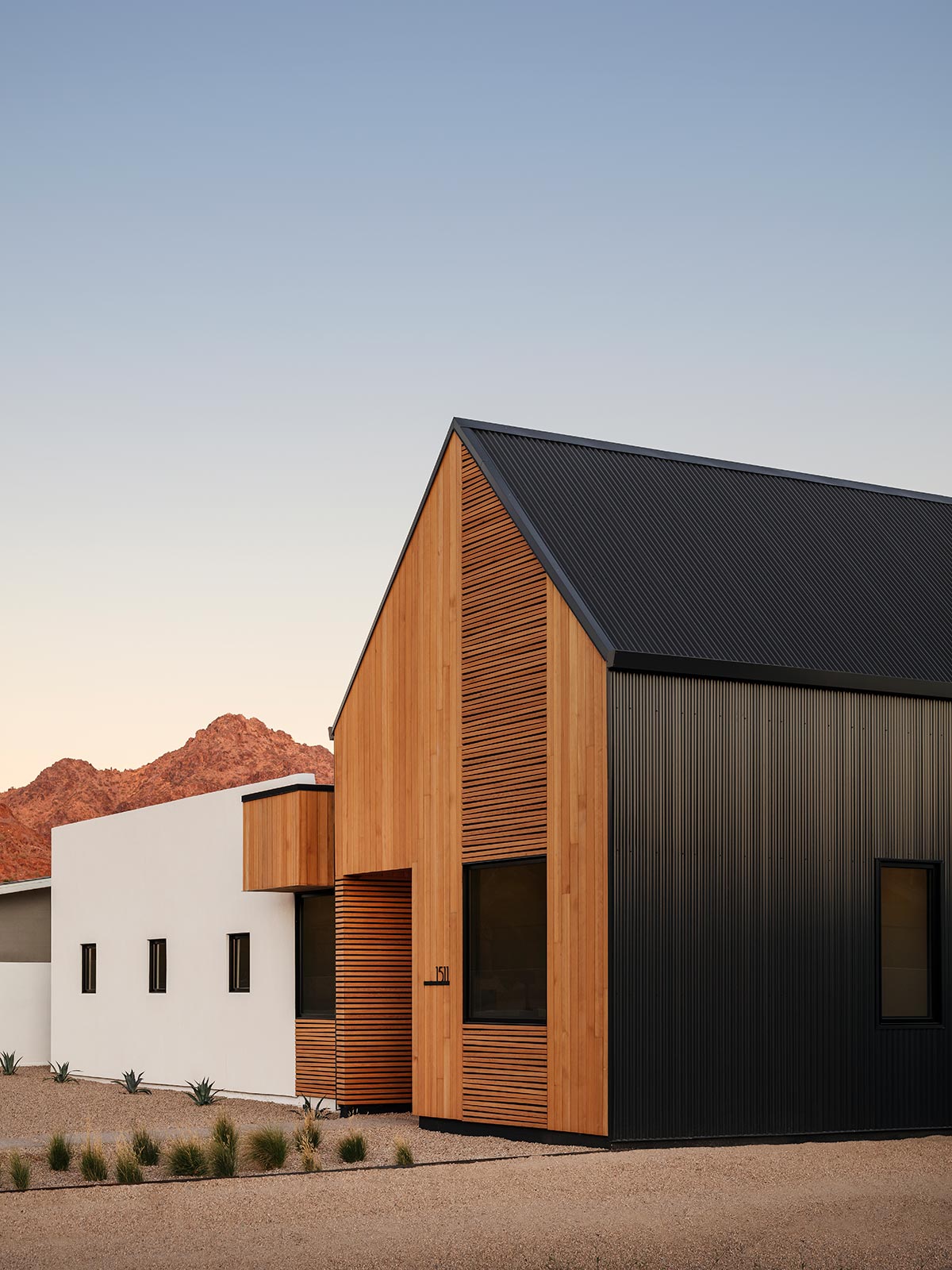 If you're following us on Instagram you would've seen our travels this month. We actually went to Gundagai in NSW to check out a tiny retreat nestled into Australia's remote Kimo Estate that is an epic tiny cabin it's hard to put into words how incredible that space was! That is gonna be launching next month so keep your eyes peeled for it.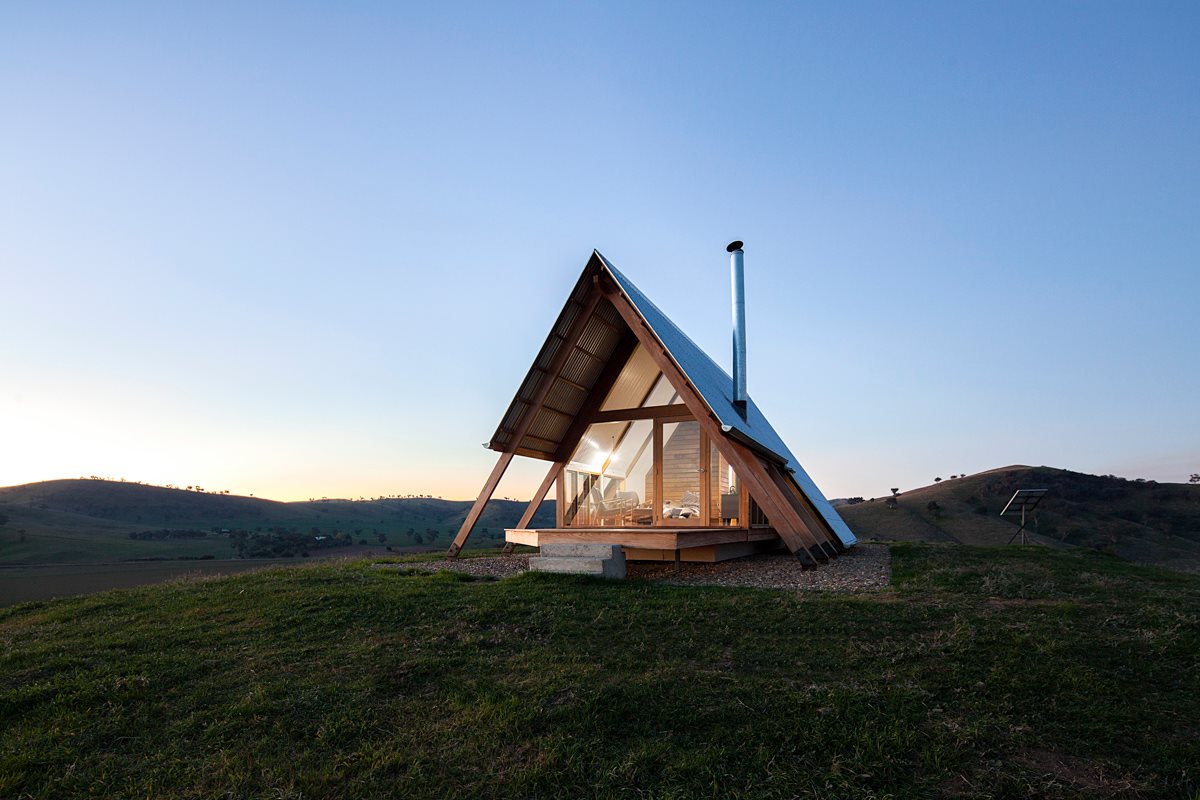 We also checked out Ovolo Nishi, a boutique accommodation in Canberra's art and culture district, NewActon. It was way more than a hotel and it had so much more going on… it's an exceptional showcase of Australian design. We've decided to put together our ultimate weekend in Canberra because there is a lot more to see than just the Parliament House. It's a really cool place to hangout now so watch out for it!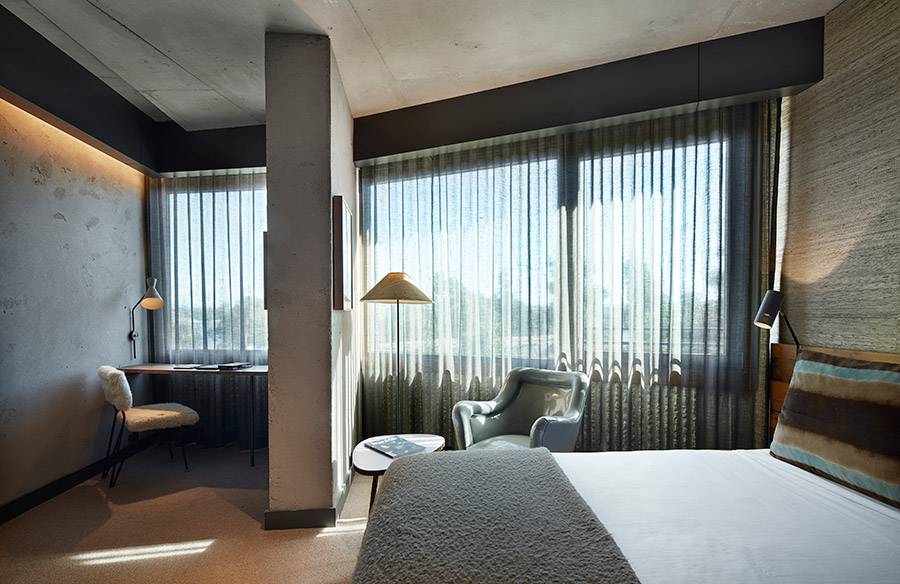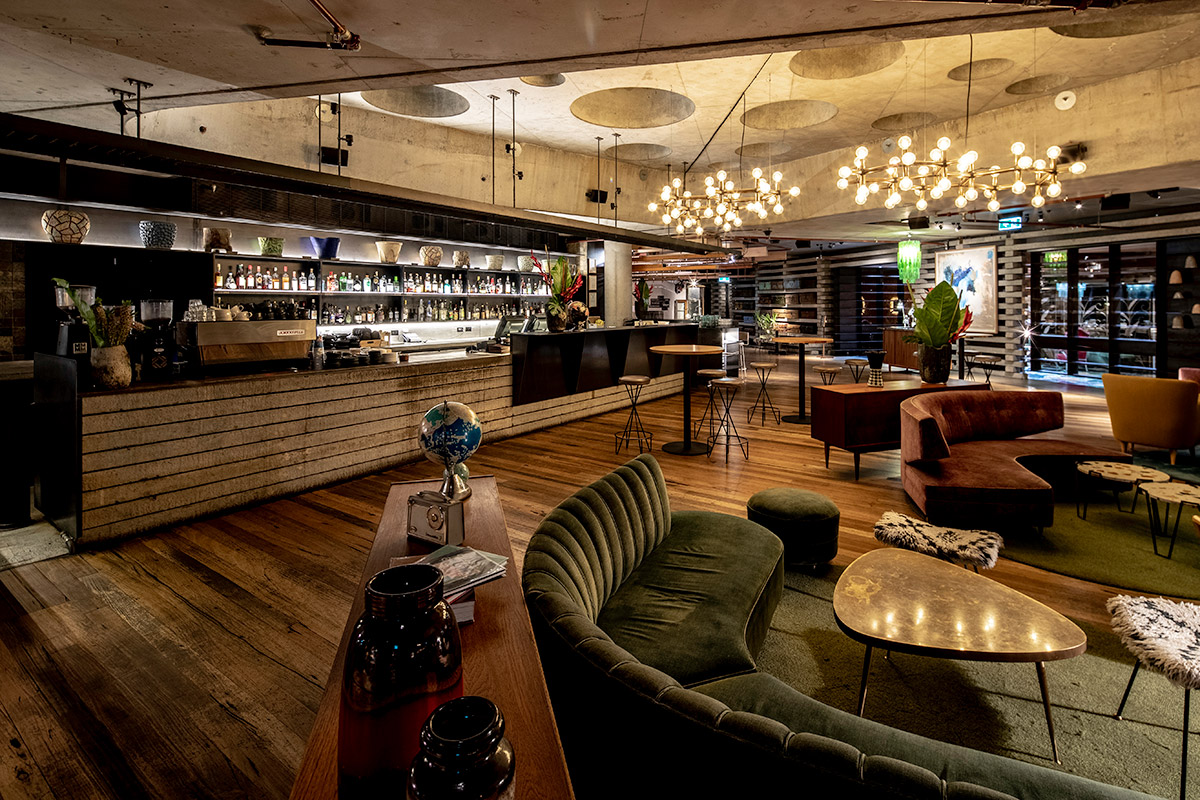 We have a lot going on next month. We're really excited because we're going to be showing you our Tasmania trailer! We shot so much cool content and the trailer is gonna give you a bit of a showcase as to what we got coming up. The Tassie series is going to be launched after that so make sure you're already subscribed to our YouTube channel because that is where we're gonna be launching the content.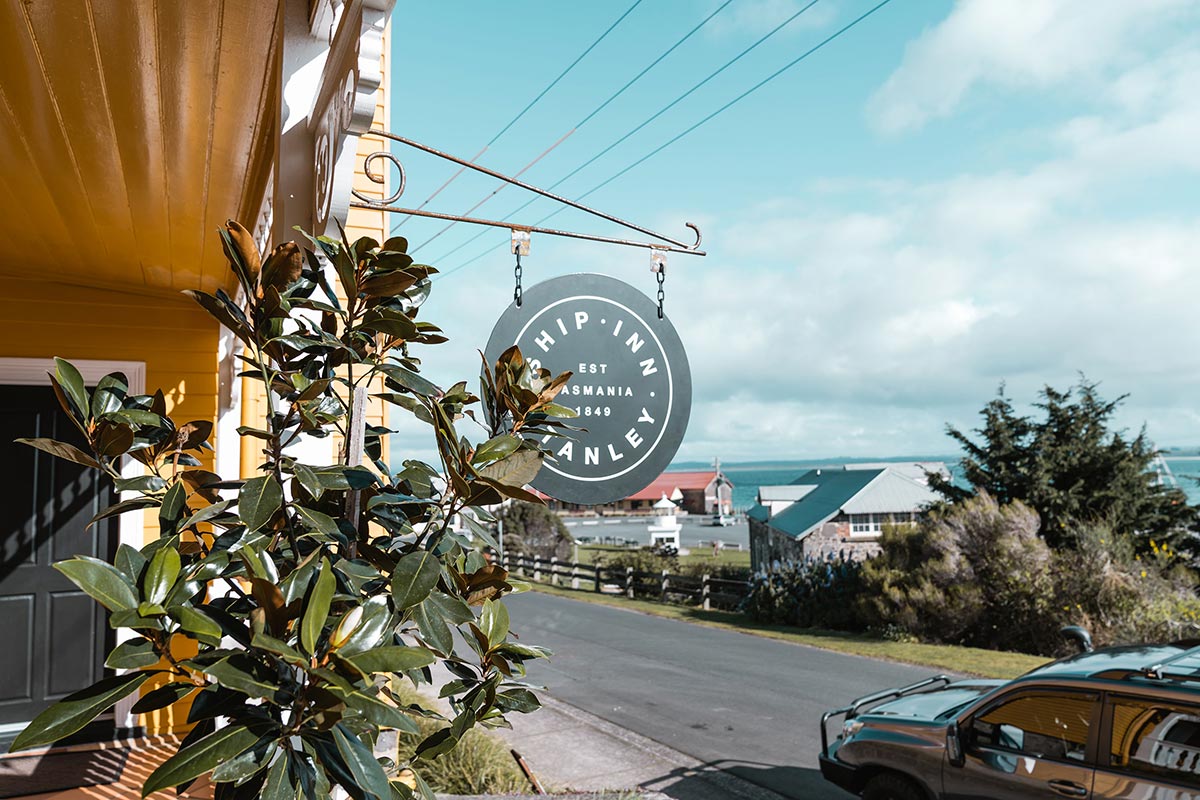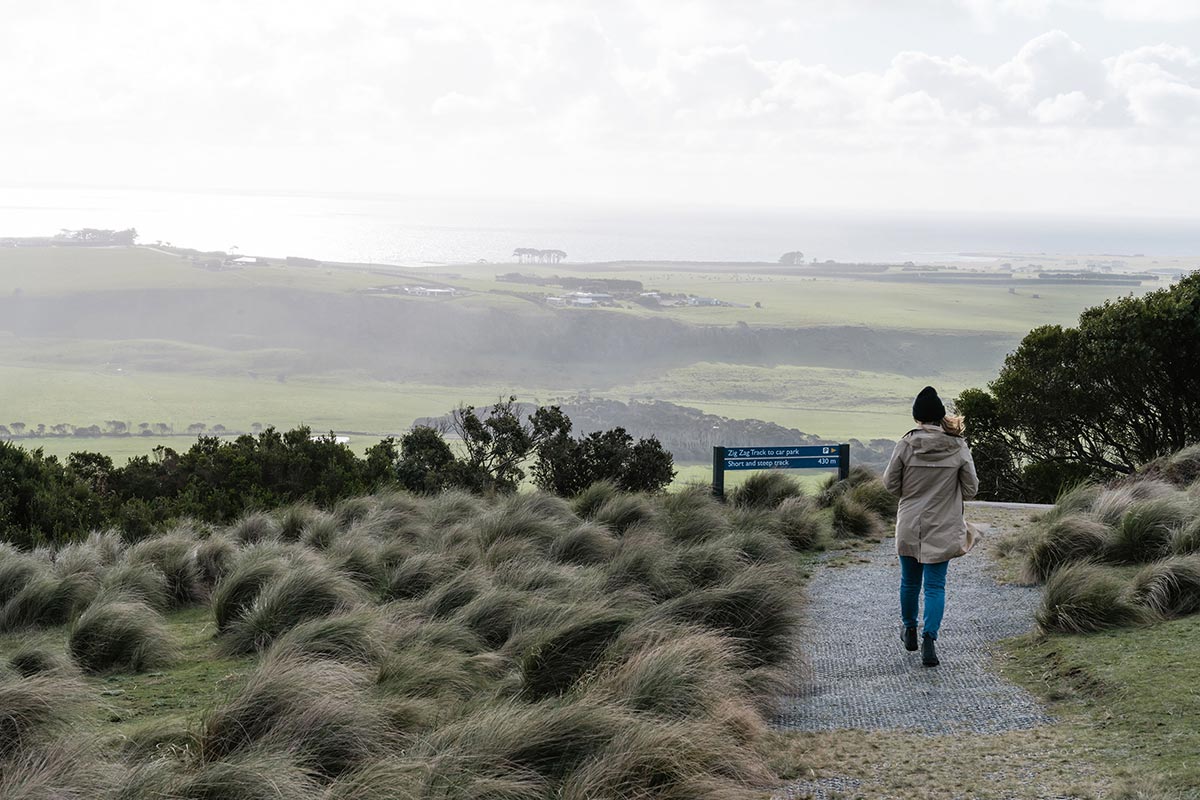 Also something really exciting that we're doing is a RENO! We're very excited to be doing a bit of renovation-slash-makeover and we'll be working on a few different rooms in our home including the living room, the kitchen, the bathroom, laundry, and we're doing it on a budget so we're not knocking down walls or spending hundreds and thousands of dollars. We're pulling it right back and we really want to make sure that we focus on making a good impact, big change, but with less money. Make sure to follow us on Instagram so you could see a little bit of our journey there!
So next month is December! Which means it's almost Christmas and that 2019 is almost over! We hope you've enjoyed all the content we've put together for you guys this year. We've got a lot more coming up next month. Thanks for watching! Keep following, keep liking, keep commenting, and we'll keep creating! Cheers!