The weekend is almost here, and you know what that means. It's Friday Beats time! Spice up your night with these dynamic sets of tunes brought to us by Charlie Ingemar Harding. We chatted to Charlie, an emerging Australian artist about his first solo exhibition, the moment he knew art would be his career and what's next for him in his Meet the Artist feature. Happy Friday!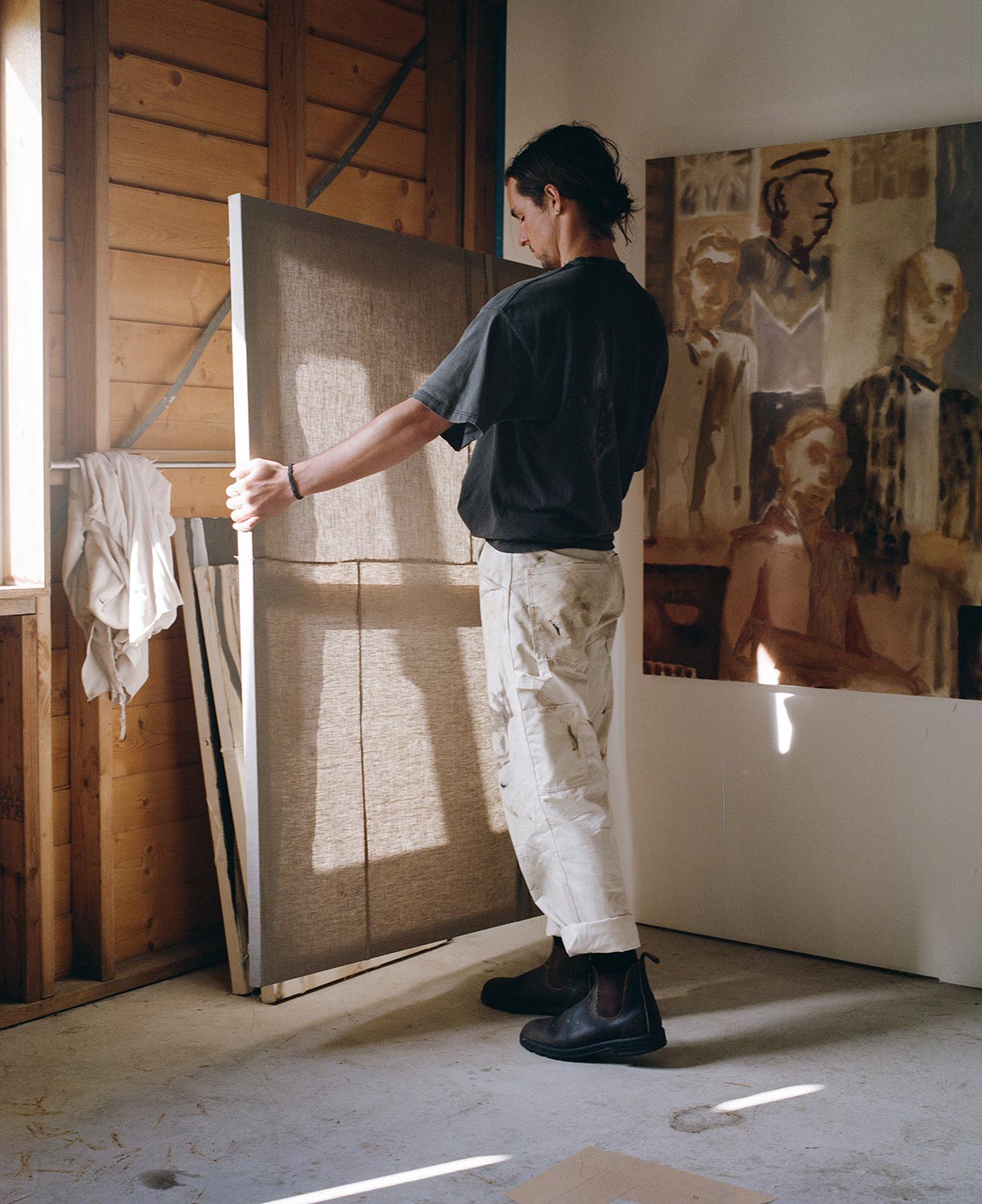 'Studio Music, From Mine To Yours' Playlist
"I listened to these 10 songs on repeat while creating the body of work 'by chance or arrangement'. Each new day in the studio, these songs helped me hot-wire a certain state of mind that proved very productive and I believe they can be seen woven in the work produced for that show. Enjoy x" – Charlie Ingemar Harding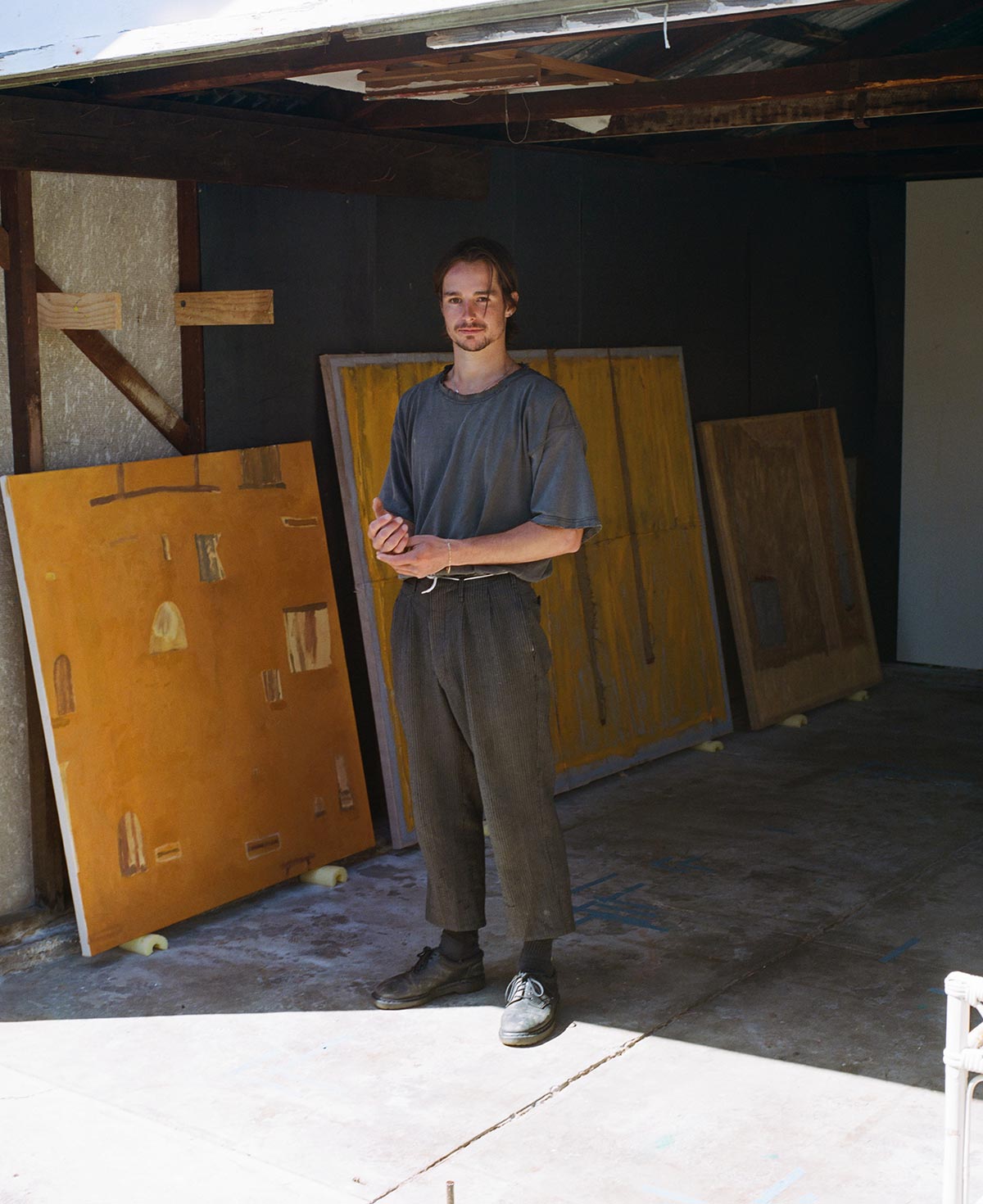 Liked that and want some more? Head to our Hunting for George Spotify channel for all our featured playlists for every day of the week! Nothing but good vibes, guaranteed.