You have to be in the right place at the right time. And if you are, then it's a good idea to take advantage of your situation. This week we are back on the road (and on the trails) as we visit Tara and Steve from Blue Derby Pods Ride, a luxury adventure mountain bike experience and unique accommodation in Derby, Tasmania.
Tara and Steve have taken their love for cycling and turned it into something that not only provides an escape for people looking for peace but also offers them opportunities to explore some of Tasmania's most beautiful landscapes while they do so. Tasmania has more than its fair share of great riding locations, from lush forests to scenic high country views to coastal trails.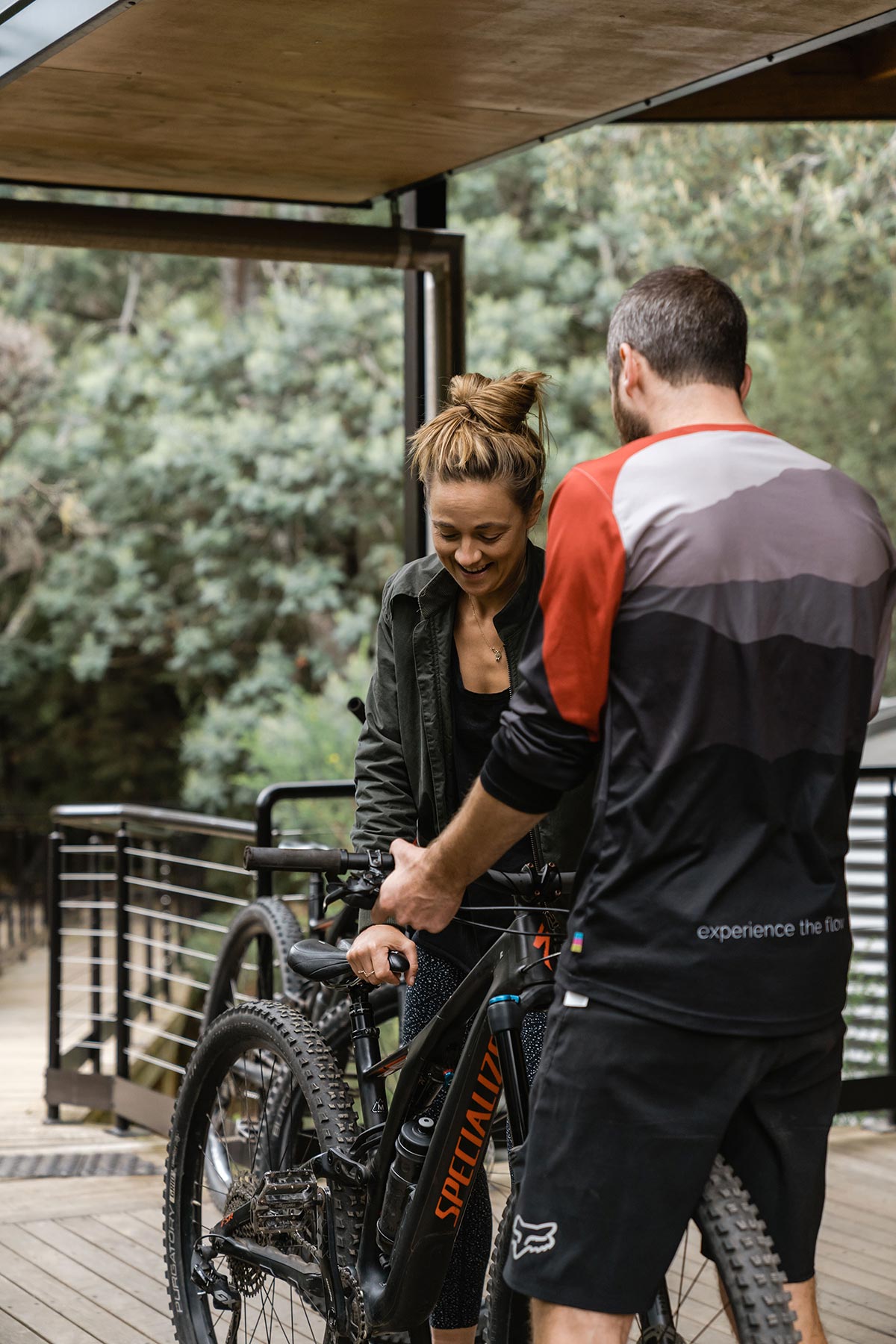 The feeling of a fresh mountain bike ride is unparalleled. The rush you get when you're in the zone, with the wind in your face and nothing but stunning views ahead. It doesn't matter what kind of rider you are, there's something to enjoy on this mountain biking adventure for all skill levels. For someone with no mountain bike experience let alone one on a trail like this, it was an incredibly fun experience!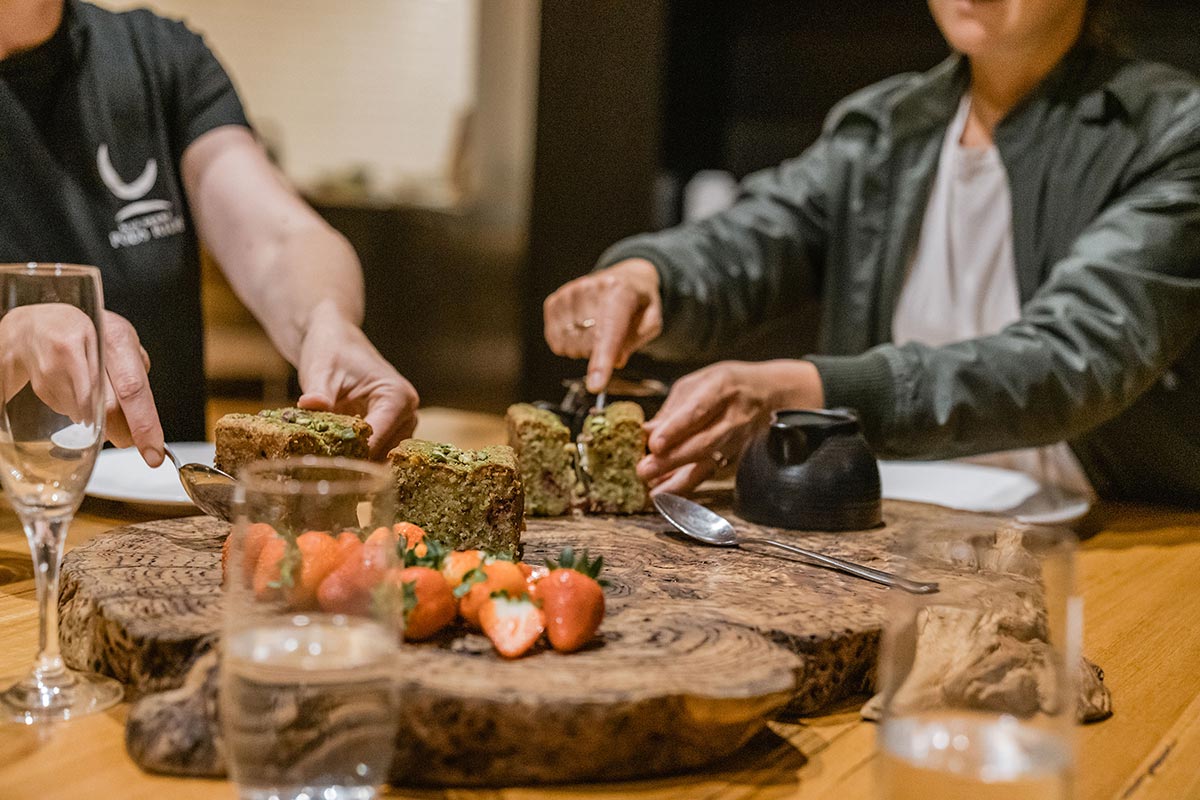 The accommodation included a luxurious "pod", sustainably built with minimal environmental impact, nestled deep in the hills of Derby. Each of the pods has its own unique features, from the stunning contemporary, yet warm interiors, the lush and cosy rooms, to their very own Gourmet Tasmanian Hamper filled with mouth-watering local produce, this is a top-notch place to stay.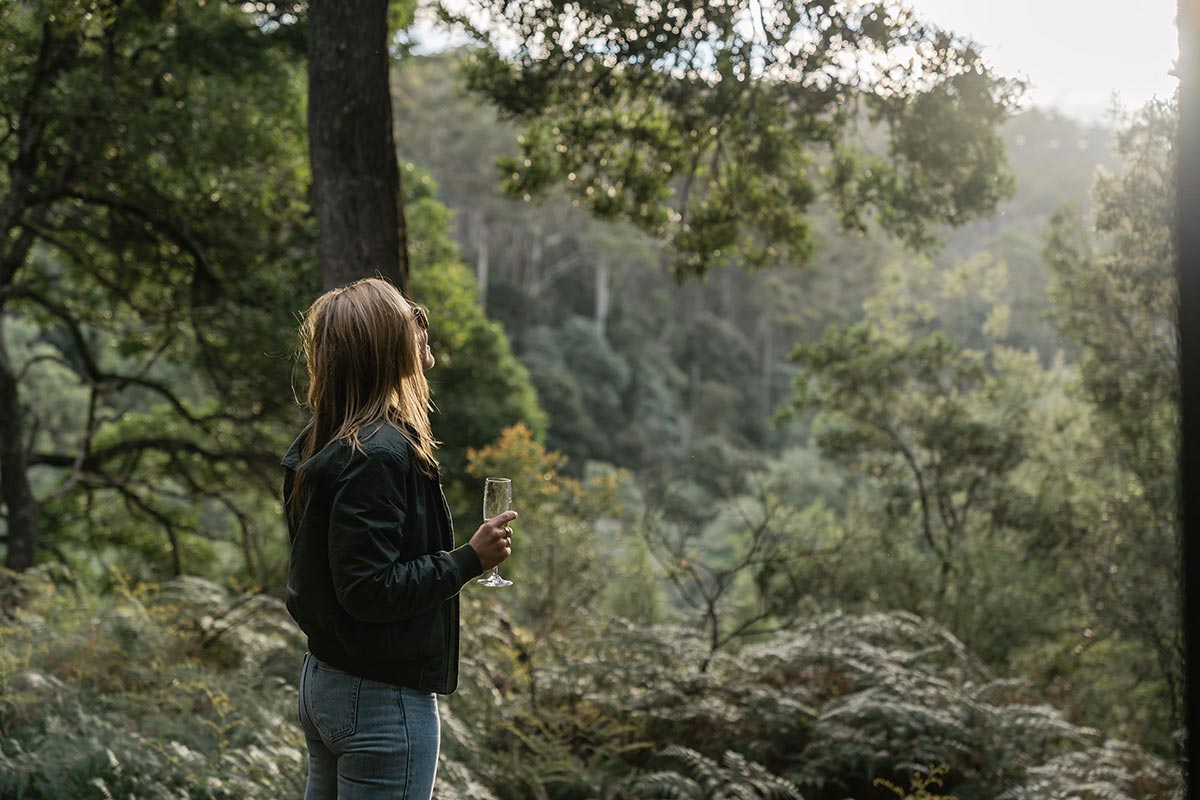 We'll be visiting Launceston and Shearwater next, where we'll check out more stunning accommodation and shoot a Let Us In! Be sure not to miss our videos by subscribing to our YouTube channel. We'll catch you next time.
Photography: Jonno Rodd
Video: Hunting for George