The entry to your home is usually the first introduction to the space and people beyond it. It sets the tone for your home and can influence how people enter and interact with it. 
We all know first impressions matter, so here are five entrance styles and some tips on how to make them work for you.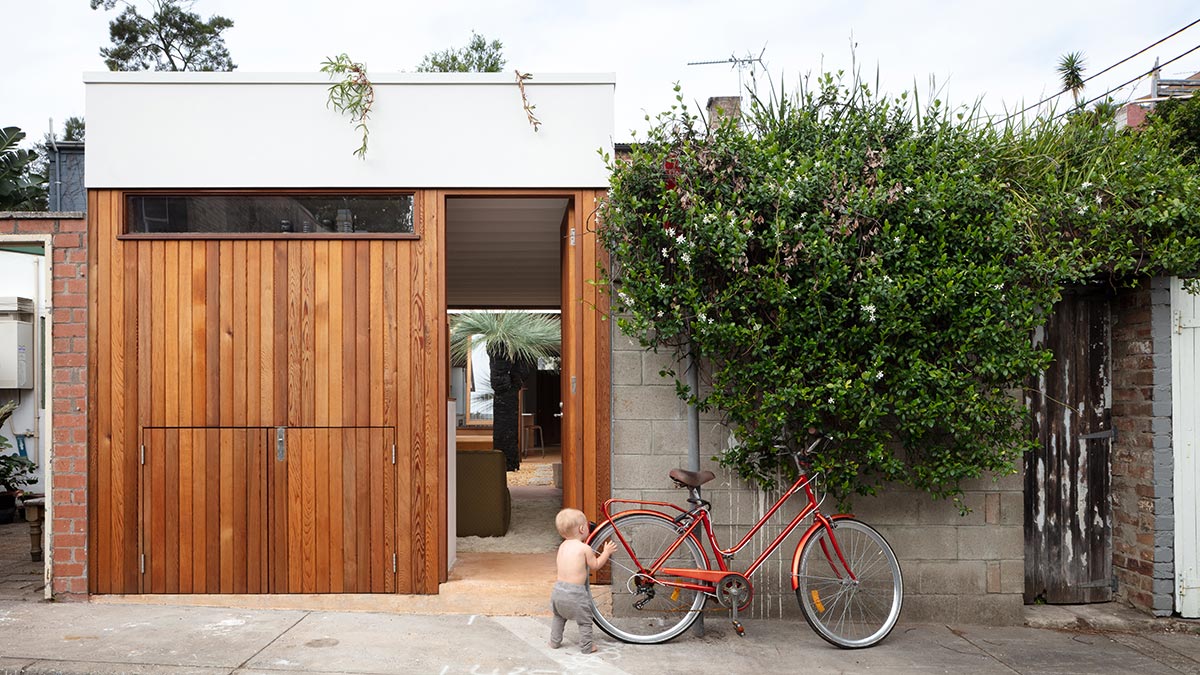 Staggered
We love this entrance by Adele McNab. The entry looks like a door to the home, but opens into a courtyard. This can be a great way to control the flow of who enters your home and how. It creates an extra layer of privacy (and safety) and creates the feeling of someone stepping into your home before they're really in your home.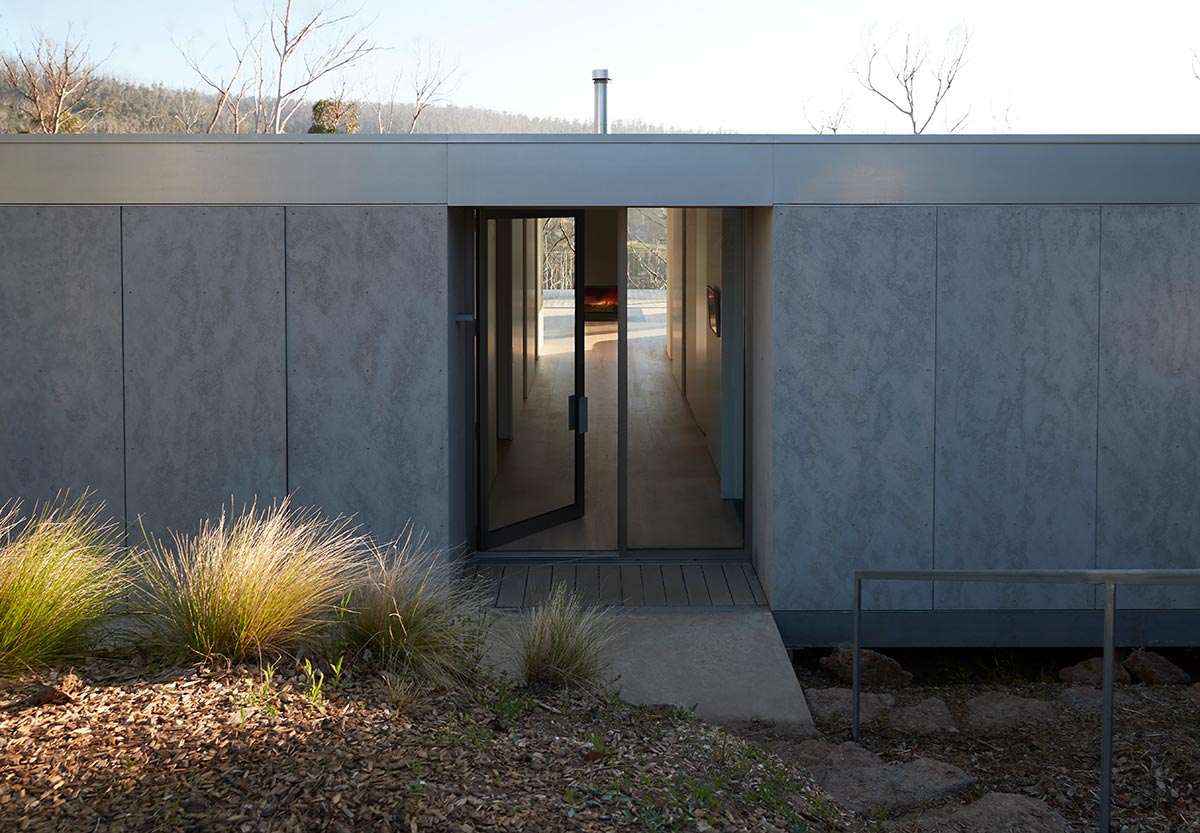 Minimalist
This sleek and minimalist entry by Chris Connell Design sets the tone for the rest of the home perfectly. You know just by looking at this entry the rest of the home is going to be contemporary. The undercover, wooden decking before the door offers practicality – a place for guests to remove their shoes out of the weather, and the materials used to make it an easy space to clean. Side note: Why are there always so many bits of mud and twigs at my front door?!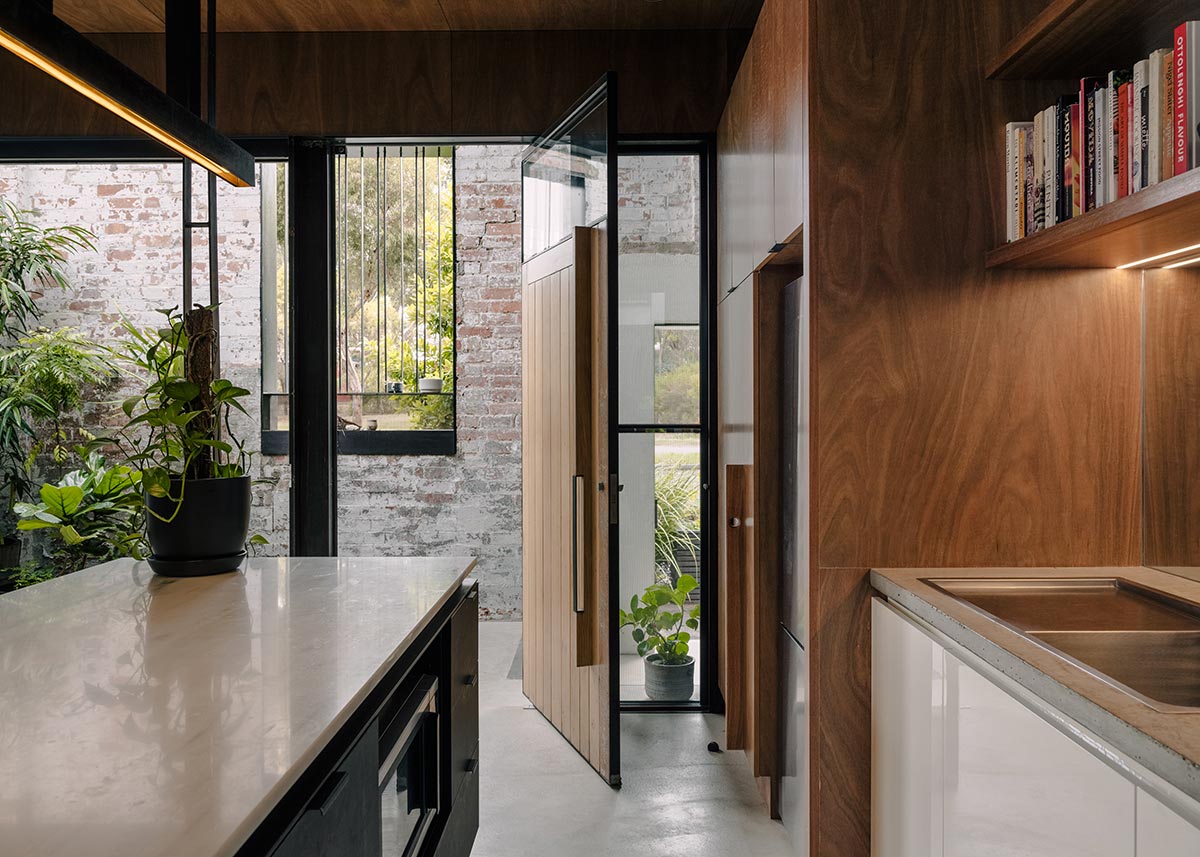 Statement
Pivot doors are having a moment and we're very on board. They epitomise functionality, create clean lines and offer a modern edge. Often made using timber, they can bring a sense of warmth and cosiness to a home – when you close a pivot door, you really feel like you've closed the door to the outside world.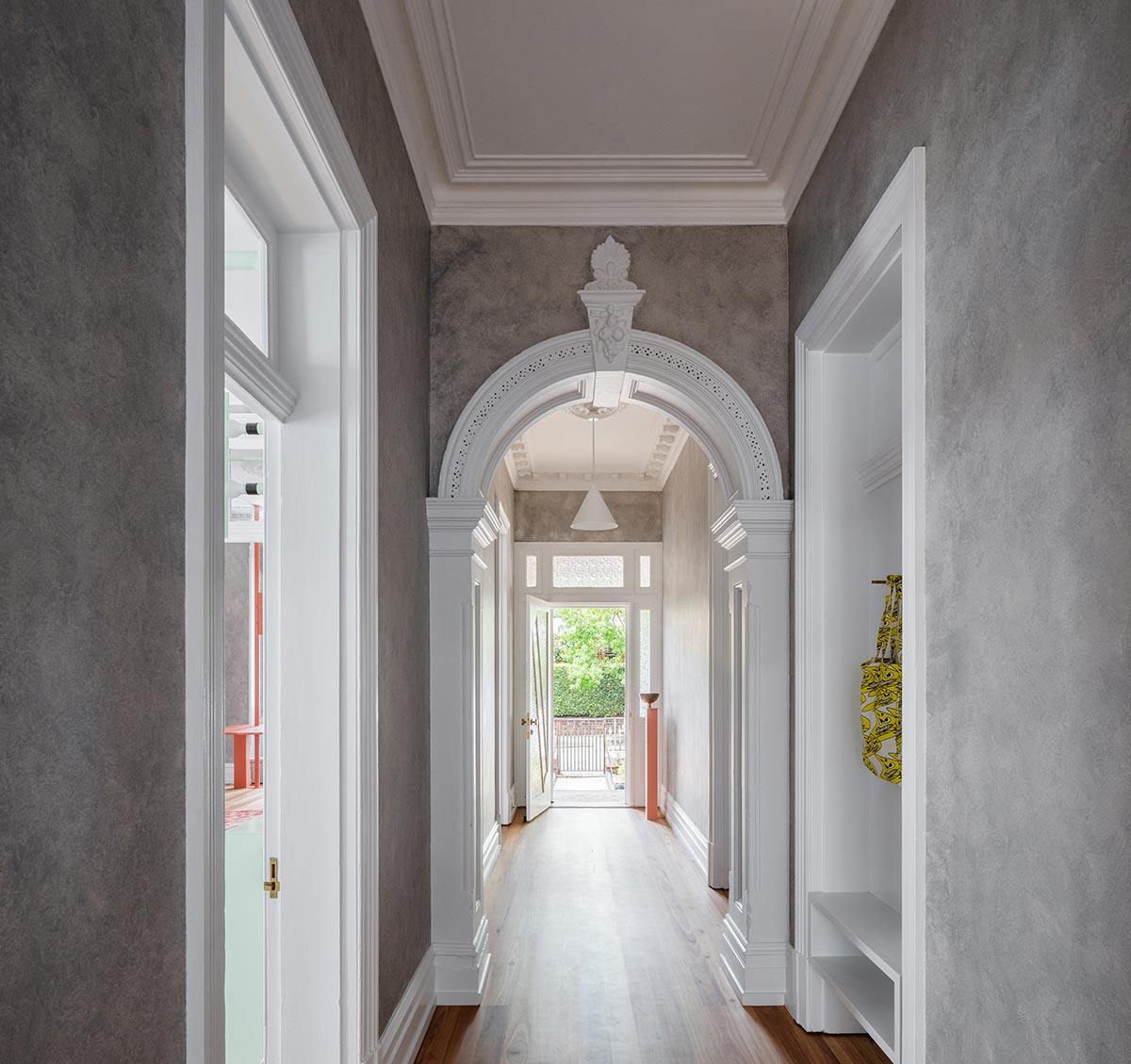 Traditional
We love the traditional archways of this home and the update of the modern colours chosen. A hallway entrance like this one offer plenty of styling options – a narrow console with a tray for those bits and bobs that get dumped at the door, ad vase, a statement piece of art and a runner rug are all good additions to style, and add character and warmth to your home. A hallway entrance is also a good way to direct traffic and stop people from entering directly into your kitchen or living area.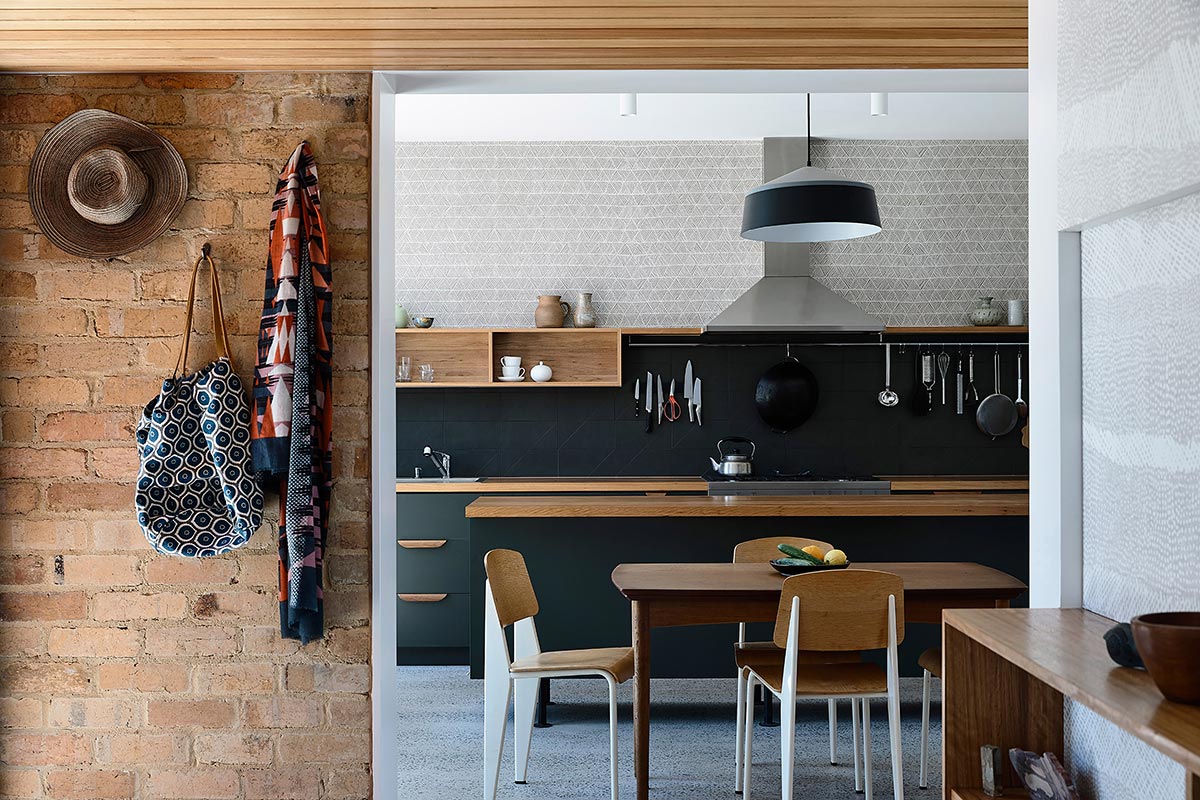 Foyer
A foyer style entrance again affords you the chance to control the way people enter your home. Some statement hooks are a great way to add personality and practicality to your entranceway – somewhere to hang jackets, umbrellas and tote bags. Again, a narrow console – or something bigger if you have space, lucky you – provides a centrepiece and somewhere you'll be able to find your keys 73% of the time. 
Feature photo: Adele McNab Architect; Photography by Clinton Weaver