Located in the foliage-adorned streets of Colonel Light Gardens, South Australia, NTH by Ply Architecture is a home that is intended to provide a growing family with additional space. Considering that the house is surrounded by heritage bungalows, it was essential that the building blended in with the neighbourhood. The result is a home that celebrates a dynamic family lifestyle focused on connectedness and outdoor living.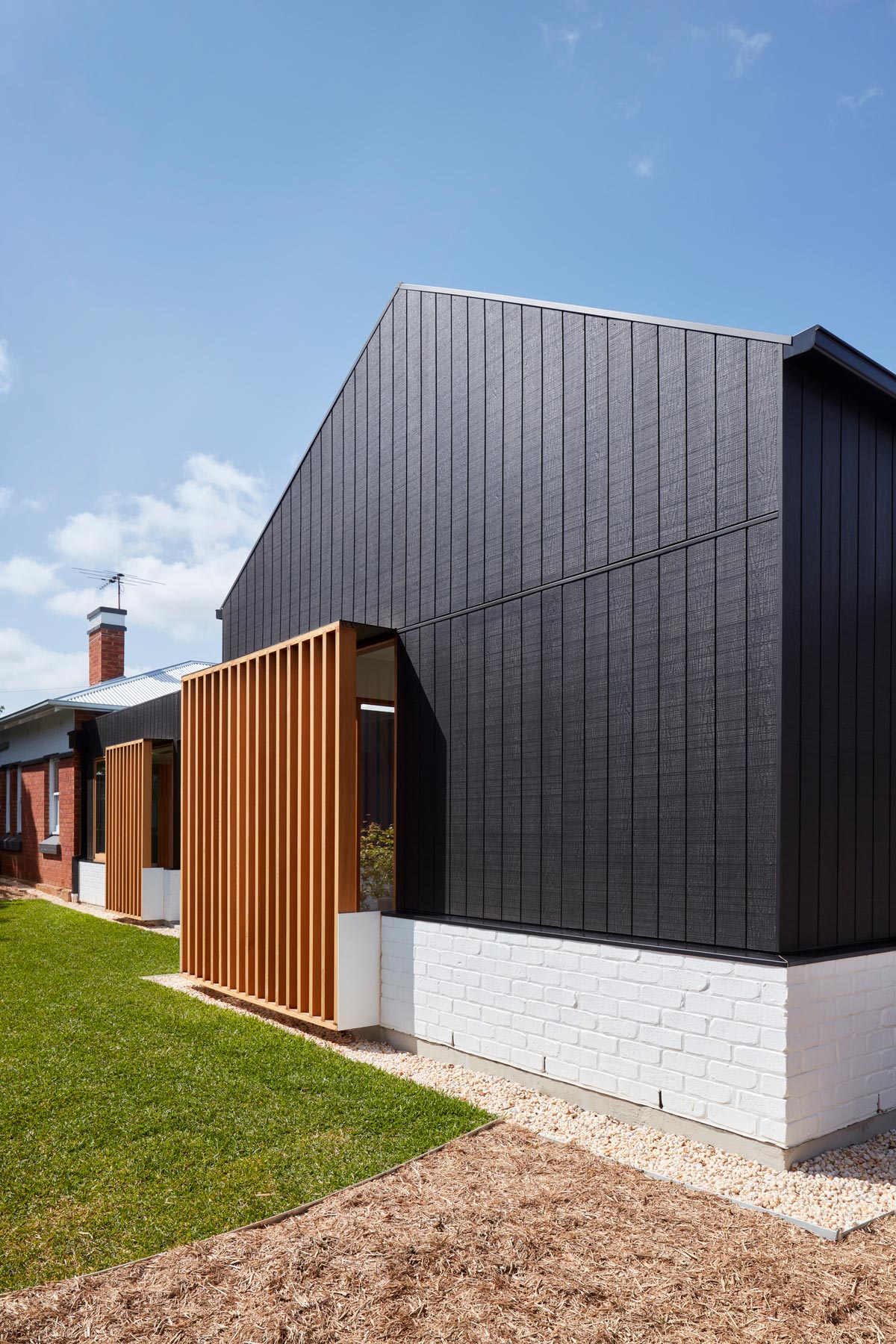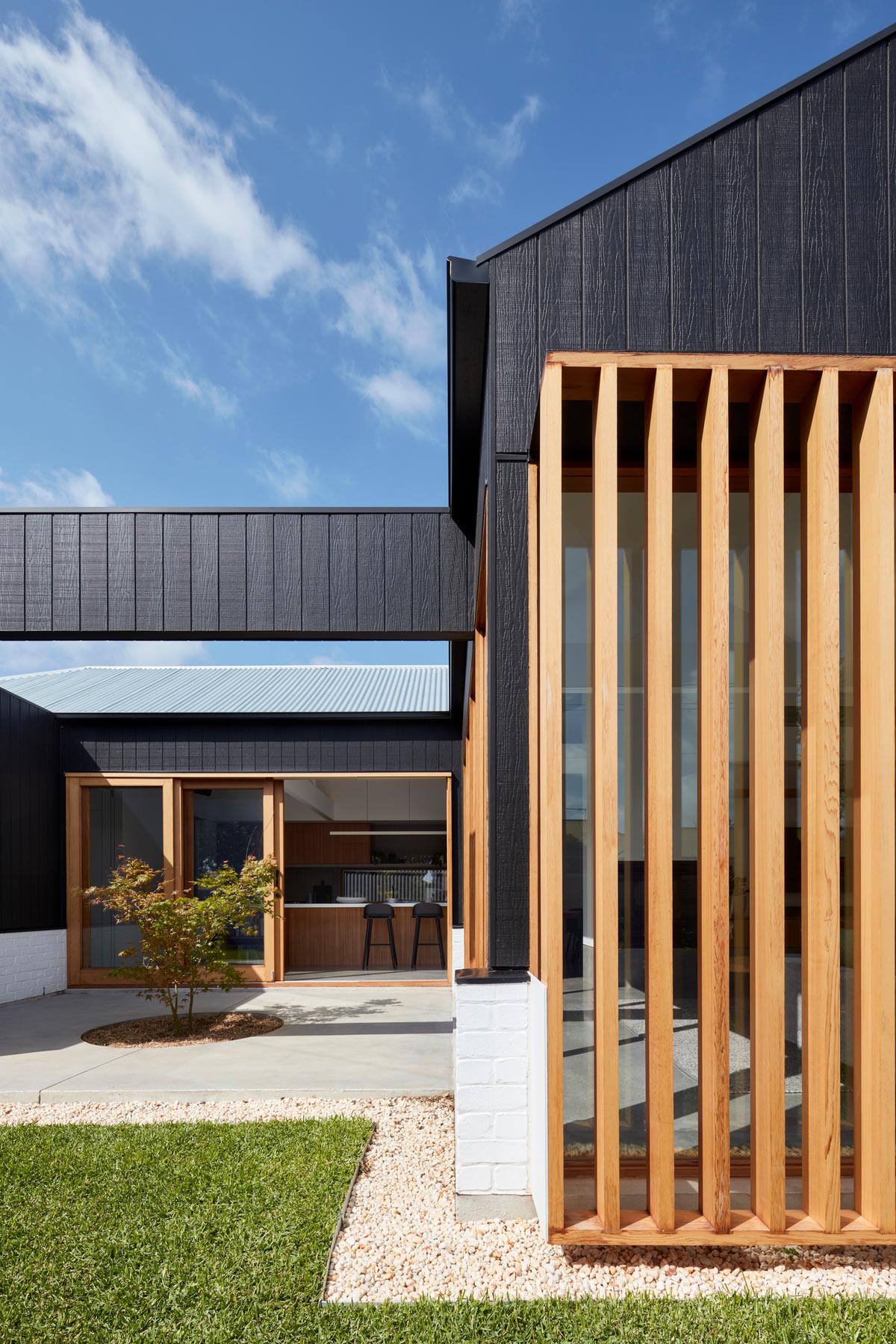 In the addition's exterior, the blackened rough-sawn timber facade is complemented by a rustic white masonry plinth.
"A number of factors were taken into account in designing a form not only to complement and contrast existing heritage houses but also to offer a contemporary form that would minimize the visual impact and neighbour discussions inherent to a conservative context." – Ply Architecture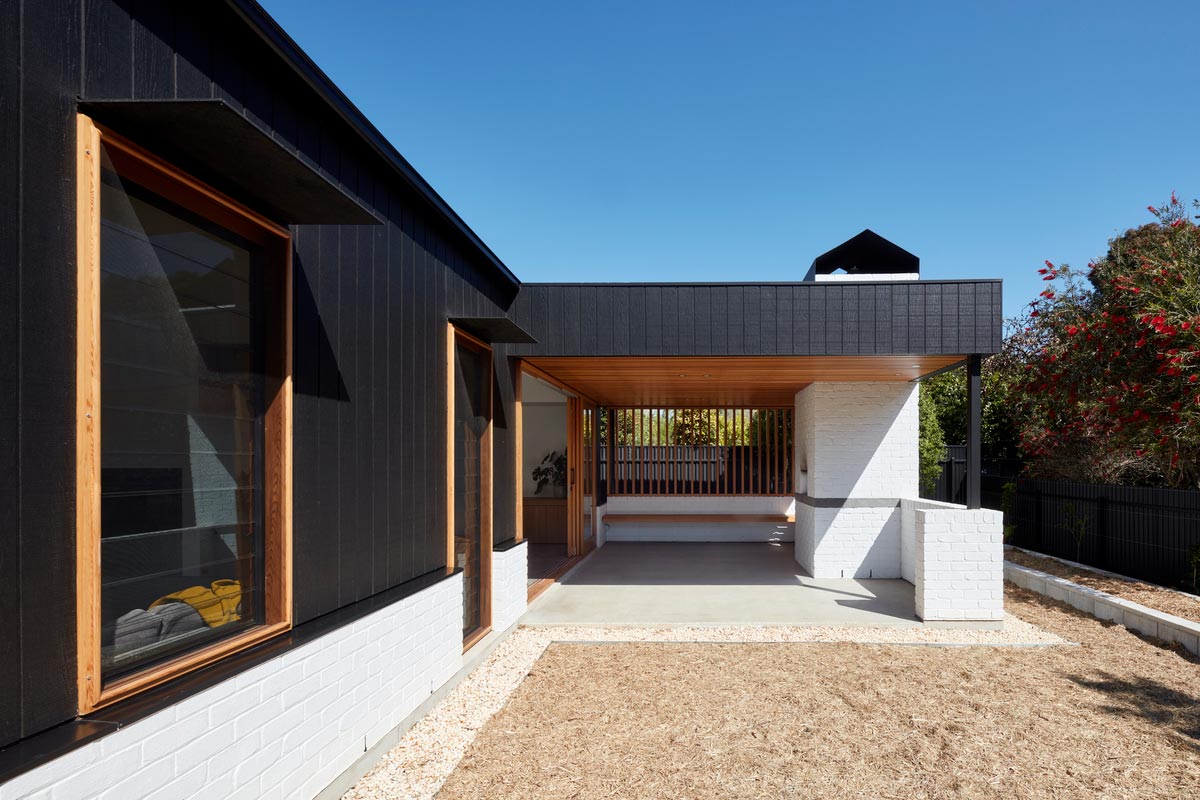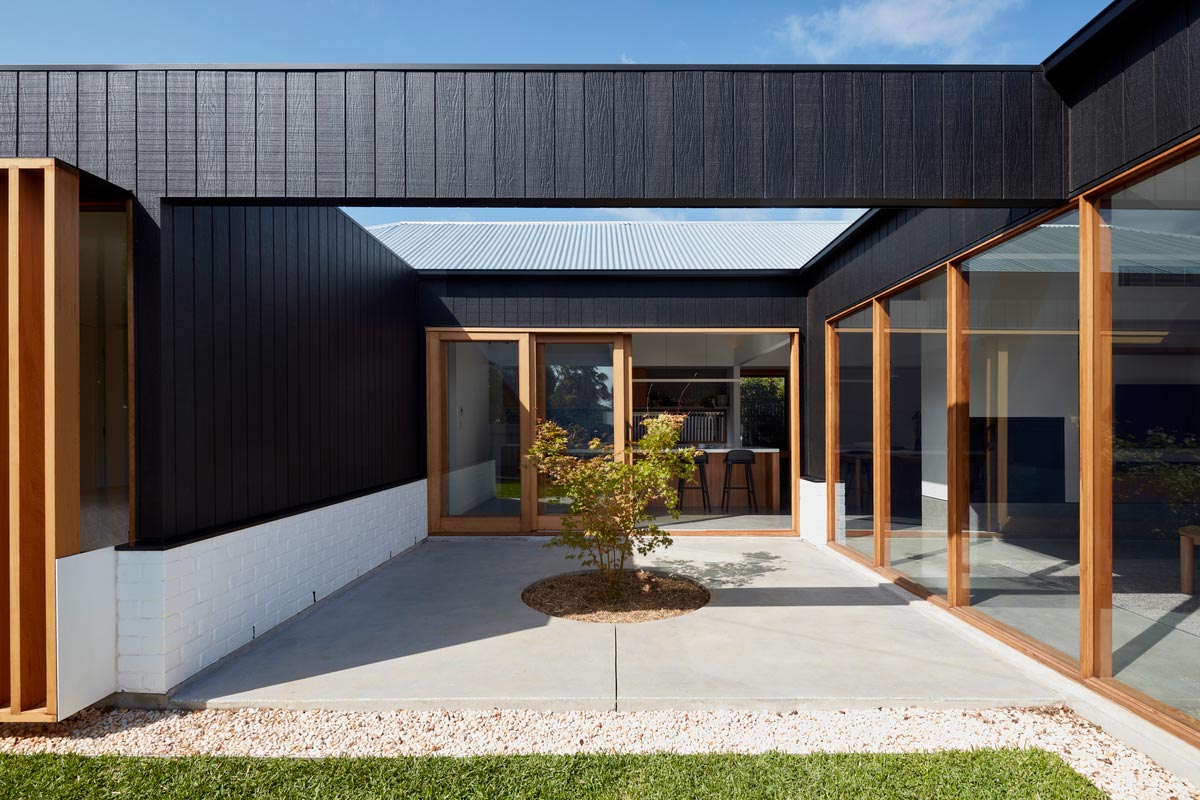 A consistent visual scale is maintained throughout the design, allowing for an efficient structure and form that is highlighted both internally and externally, with open volume gables anchored by a flat minimalist form.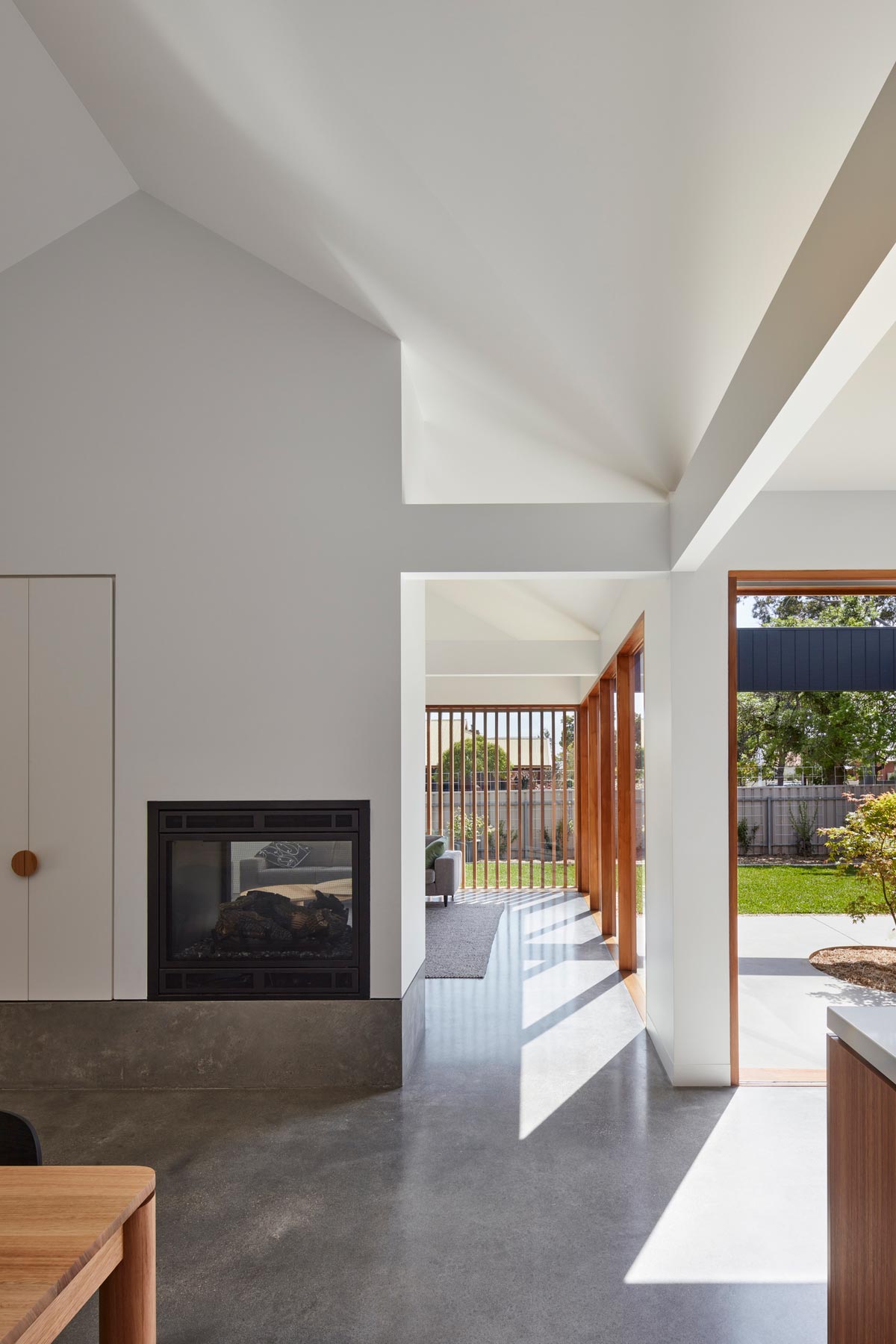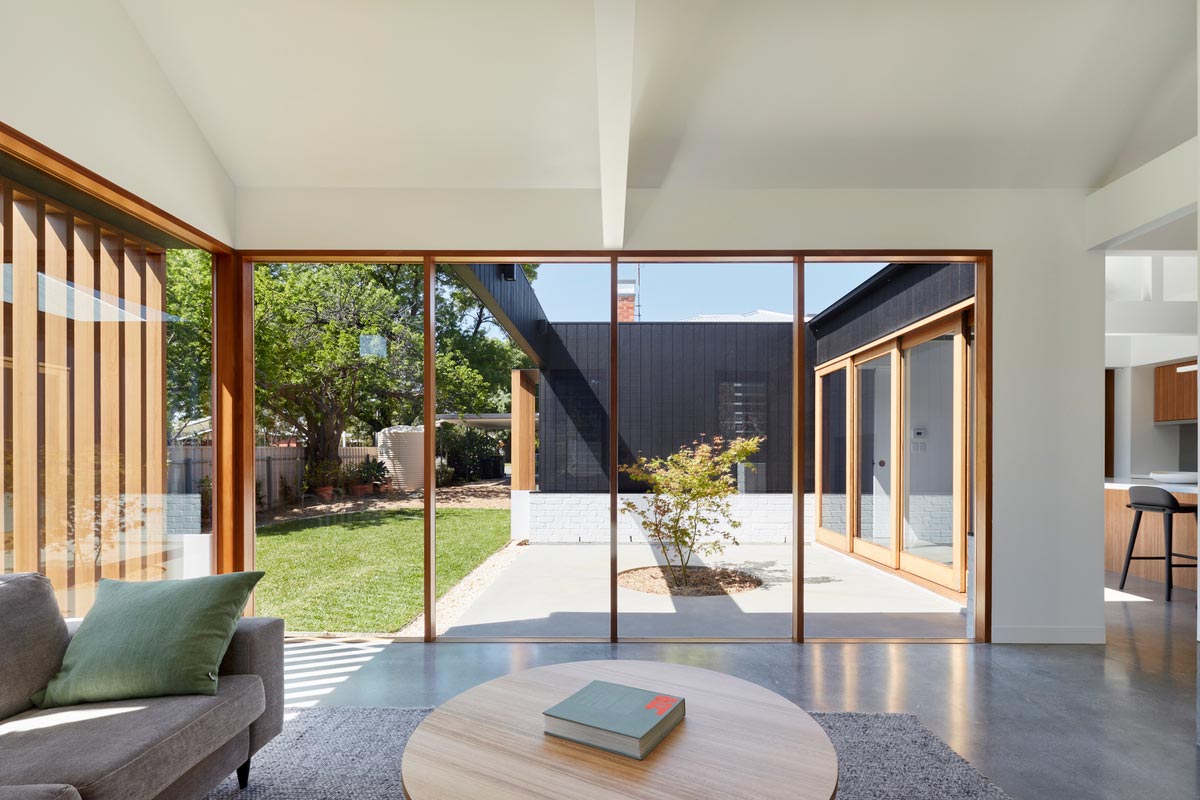 As a result of ample vantage points, the structure is able to take in more natural light and maintain a visual connection with the outdoors while minimising visual impact from the street. Creating a perfect synergy of the simple and carefree ambience of the indoor spaces is what sets the breathtaking home apart.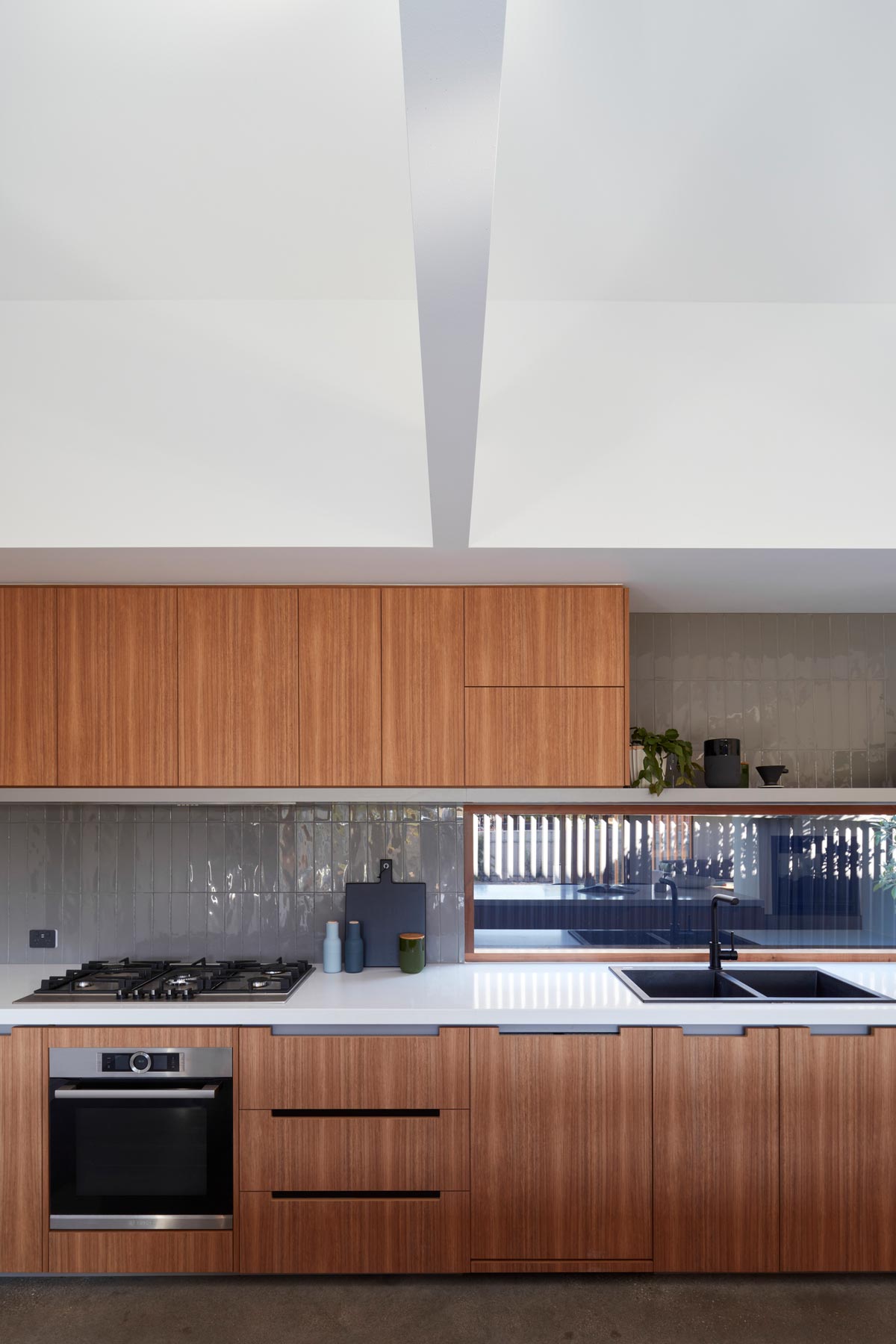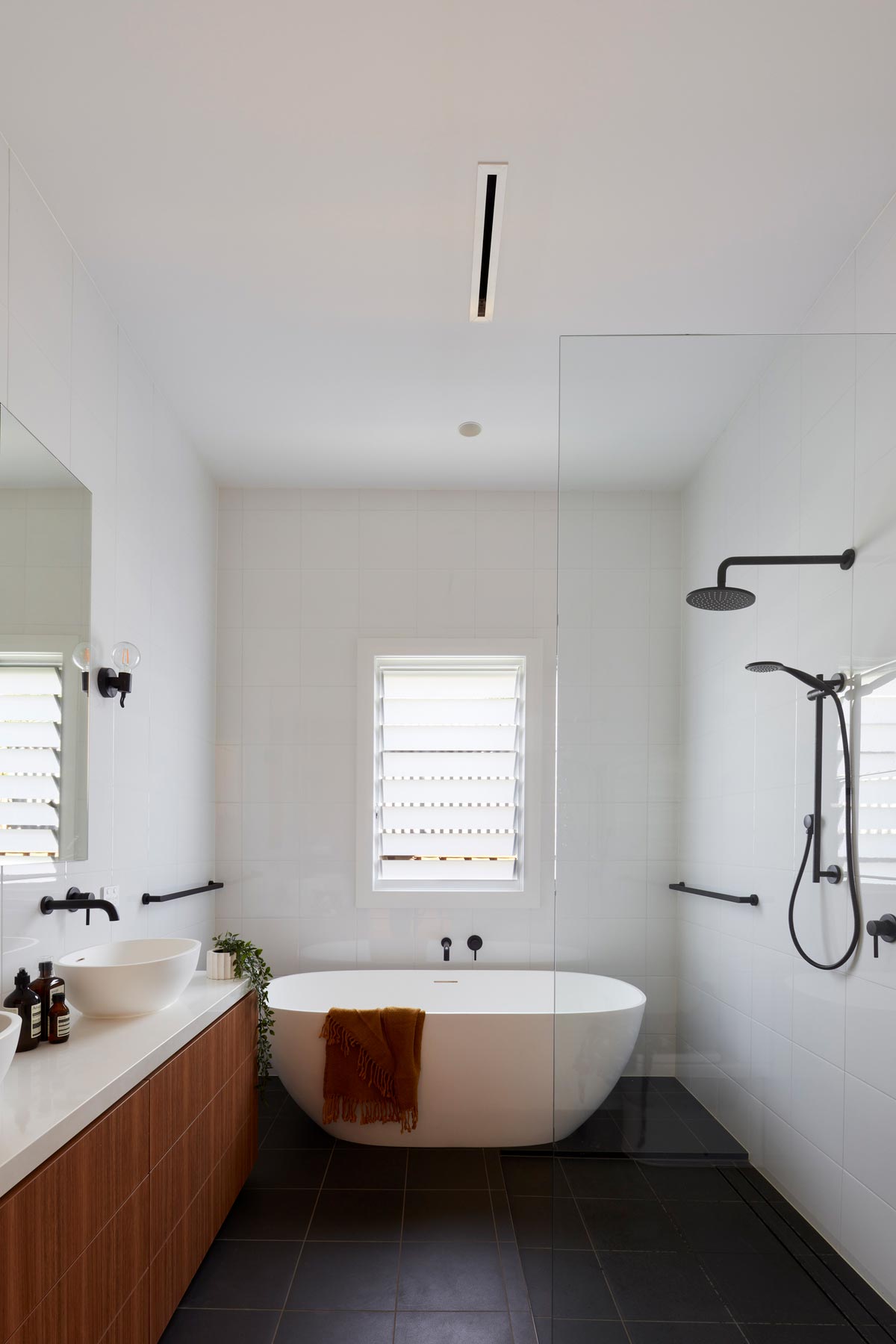 The natural hardwood cladding and screens minimize the impact of the adjoining street on the interior.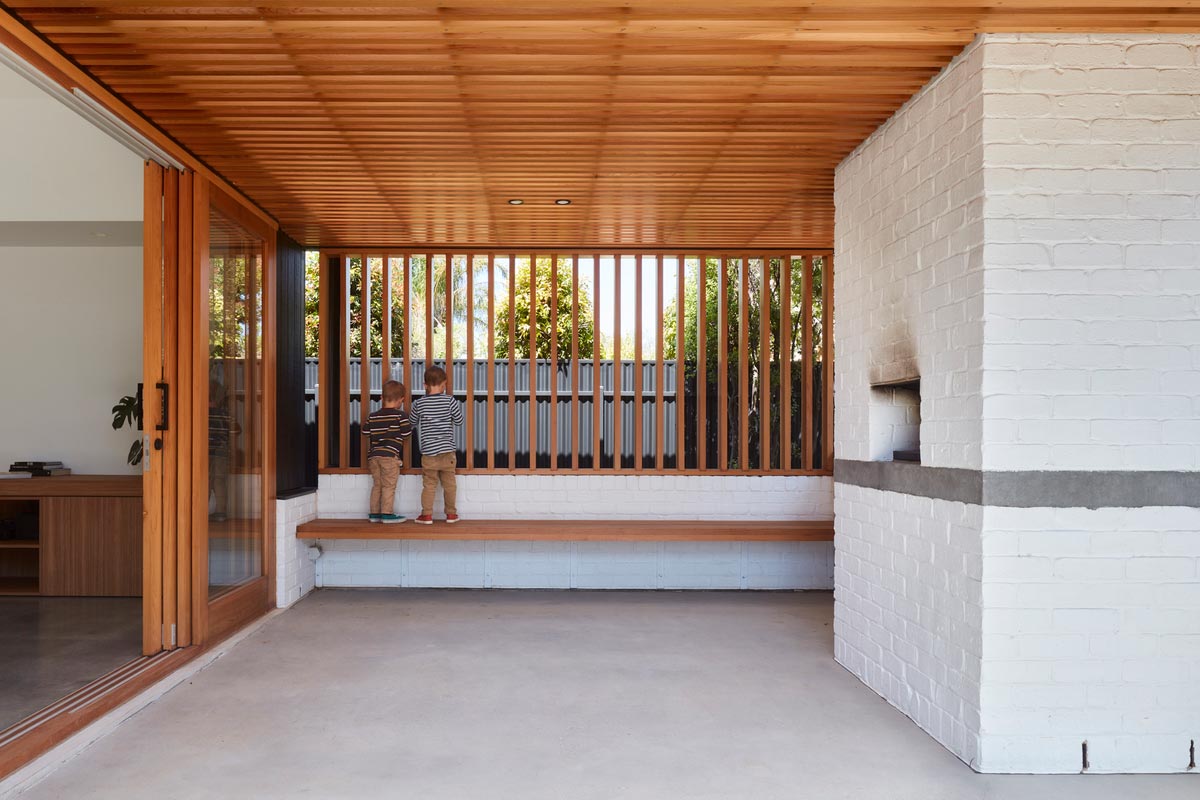 A variety of sensory experiences are implemented to create a strong connection with the outdoors by bringing the outdoors inside the home. Designed by Ply Architecture, NTH is a peaceful home nestled in nature that captures the views without compromising on sustainability.
Project: NTH
Architect: Ply Architecture
Location: Adelaide, Australia
Type: Renovation
Photography: Sam Noonan